Friends. If you ever find yourself scrambling to get your anniversary or family photos done each year, only to a) make it stressful and inconvenient for yourself or b) not get to it at all, this year, we're CHANGING THE PATTERN!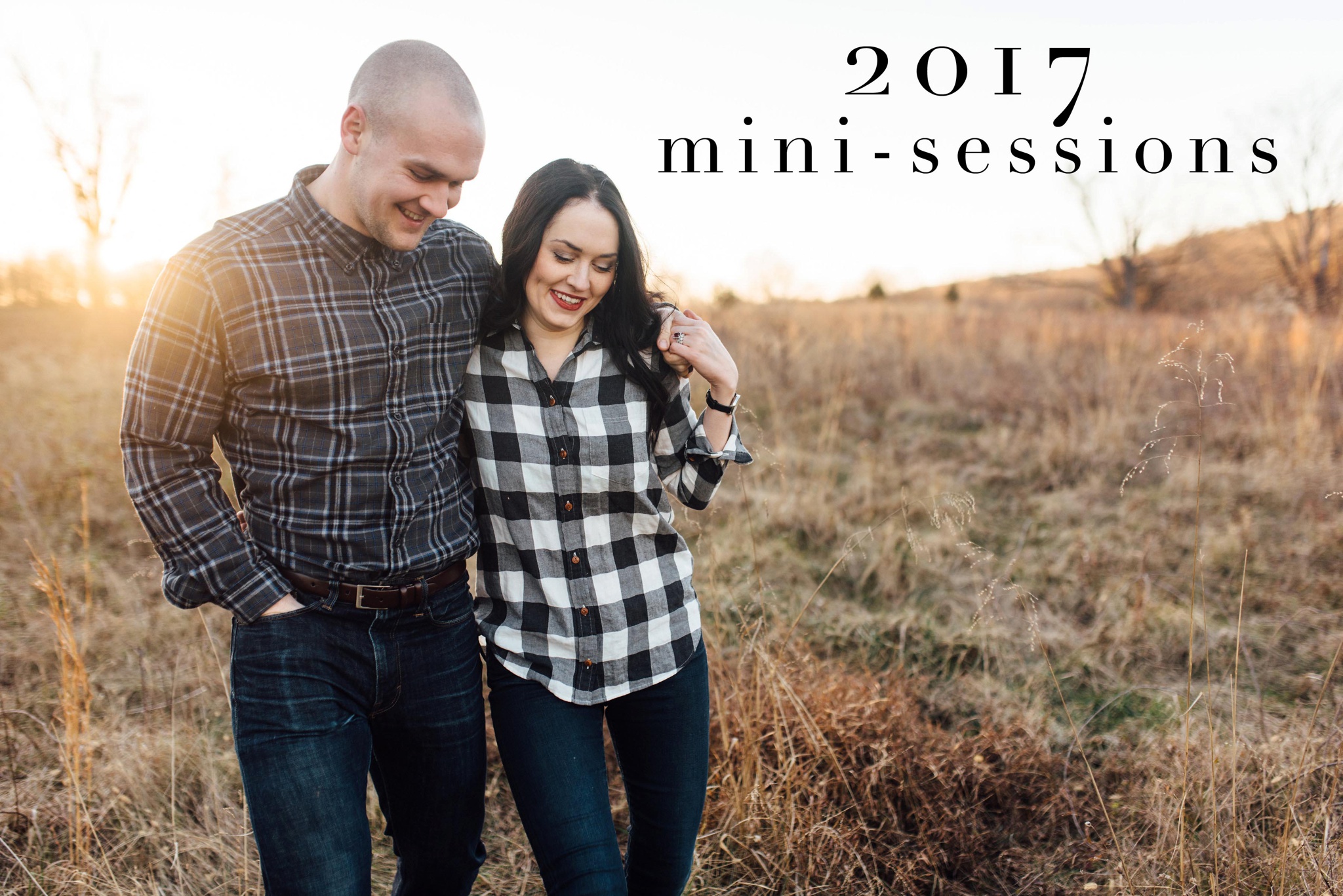 I'm offering two days of mini-sessions this year to help you cross one more thing off your to-do list! The first will be right before Easter (get full use out of those spring outfits before they grow out of them like, tomorrow), and the second will be in the late fall, right when the leaves are at their best.
Unlike last year, I'll only be offering mini-sessions on these specific days, so if you want to smile pretty for me before the craziness of the holidays, sign up now! These photos are perfect for documenting your babies before they grow even more, celebrating your anniversary, preparing for holiday cards, or just because you think life is worth documenting :)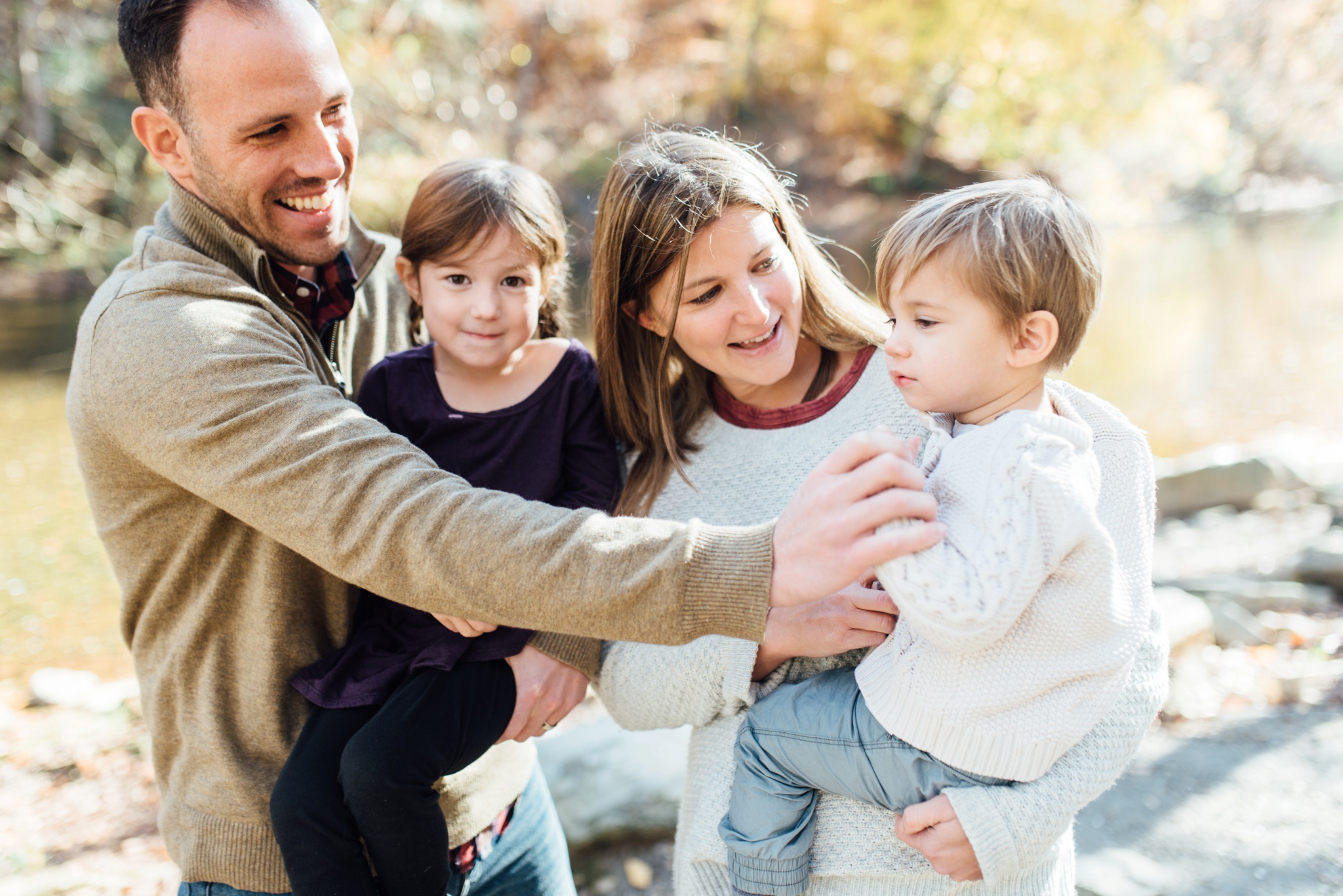 Details
$250
($100 retainer due at booking)
Your mini-session includes:
25-minute session
Editing of images
15-20 hi-res images delivered online with printing rights
Saturday April 15, 2017
(Philadelphia Area Location TBD)
2:30pm
3:00pm
3:30pm
4:00pm – booked
4:30pm – booked
5:00pm – booked
5:30pm – booked
6:00pm
6:30pm – booked
Saturday November 4, 2017
(Philadelphia Area Location TBD)
9:00am
9:30am – booked
10:00am – booked
10:30am – booked
2:00pm
2:30pm
3:00pm – booked
3:30pm – booked
4:00pm – booked
4:30pm – booked
5:00pm – booked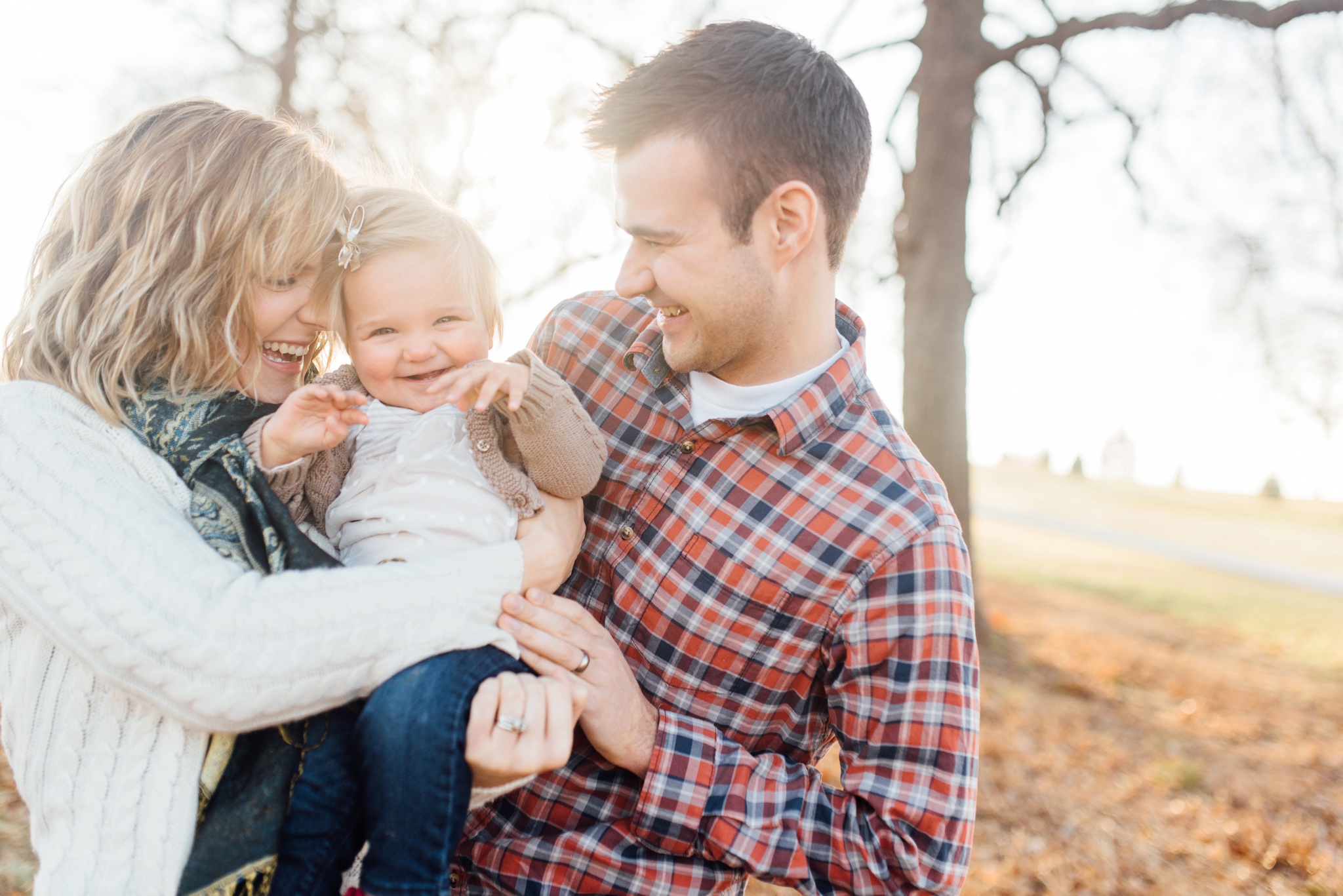 Send me an e-mail at alison[at]alisondunnphotography[dot]com with your FIRST and SECOND favorite time slot to sign-up! Spots are first-come, first-served.
Once you reply, you'll receive an e-mail confirmation back from me with your secured time, plus instructions on how to send me your retainer. If your deposit isn't received within one week's time, your spot will be re-opened.
You can also e-mail me at alison[at]alisondunnphotography[dot]com to sign up to be on the wait list if a spot opens back up!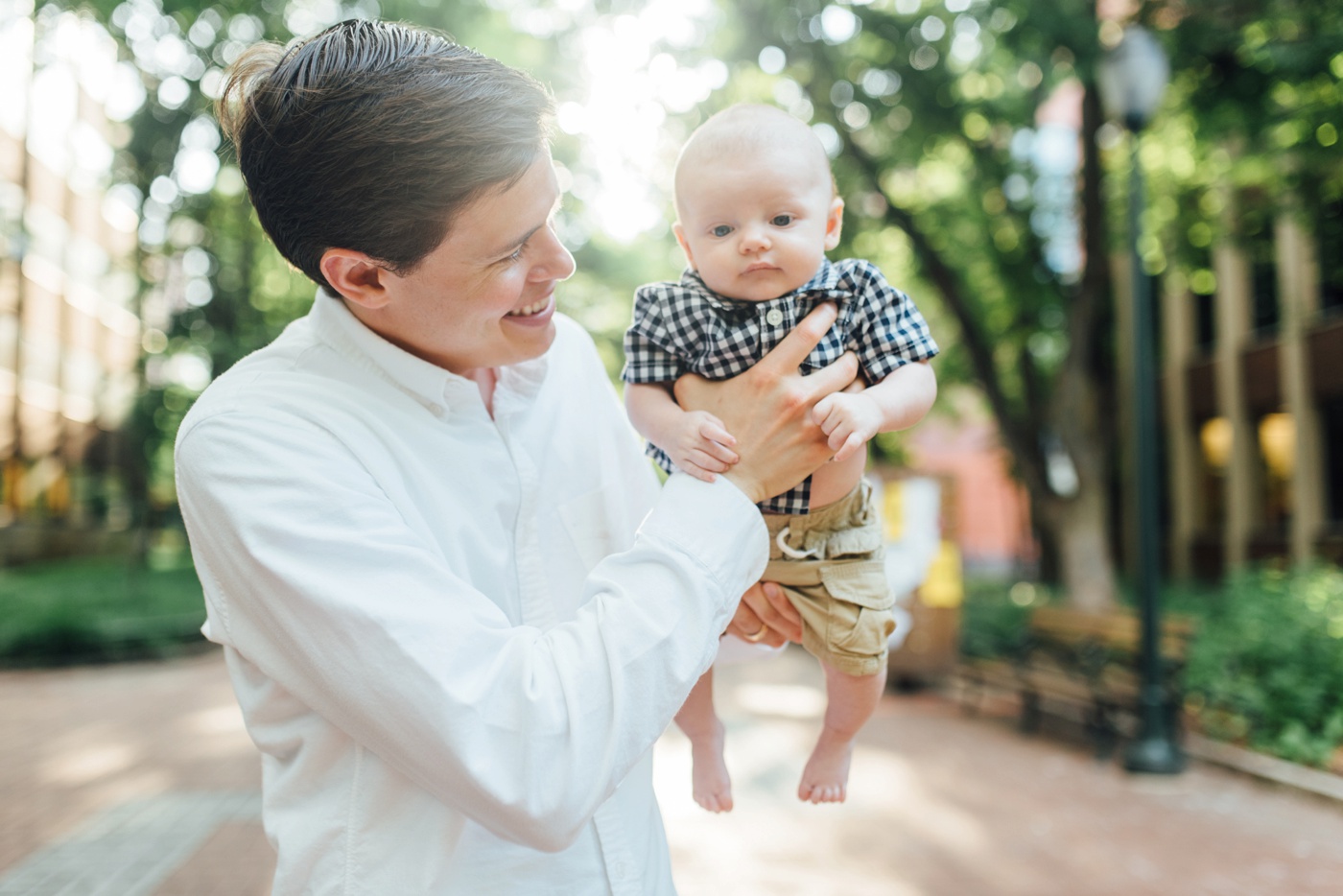 Hope to see you and your favorite people in April or November :)