Amy + Jacob = graduate student who caught the attention of the cute bass player at church. He invited everyone to lunch after a band rehearsal and only Amy went. He asked her out with a cootie catcher. Two years later, they said I do ;)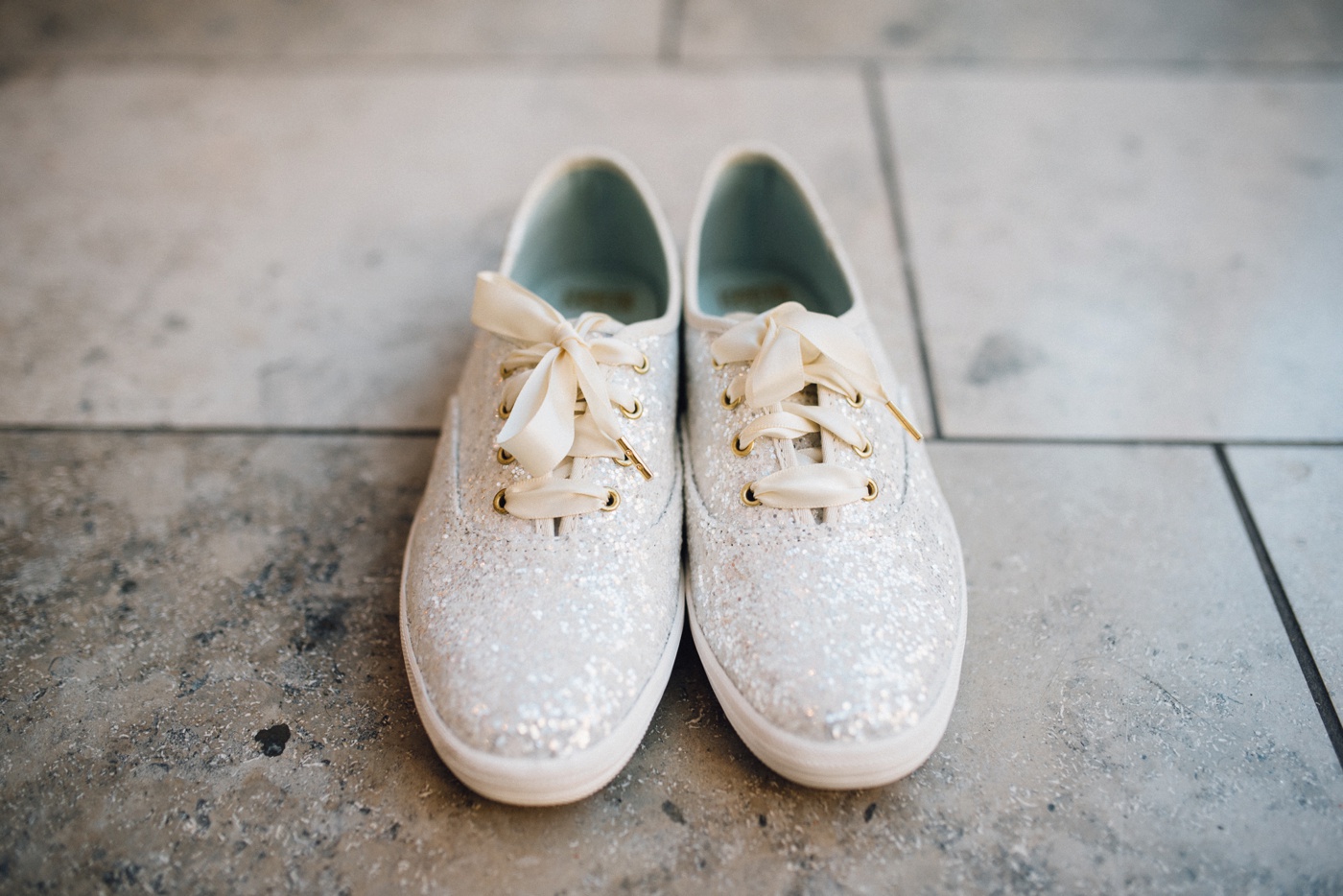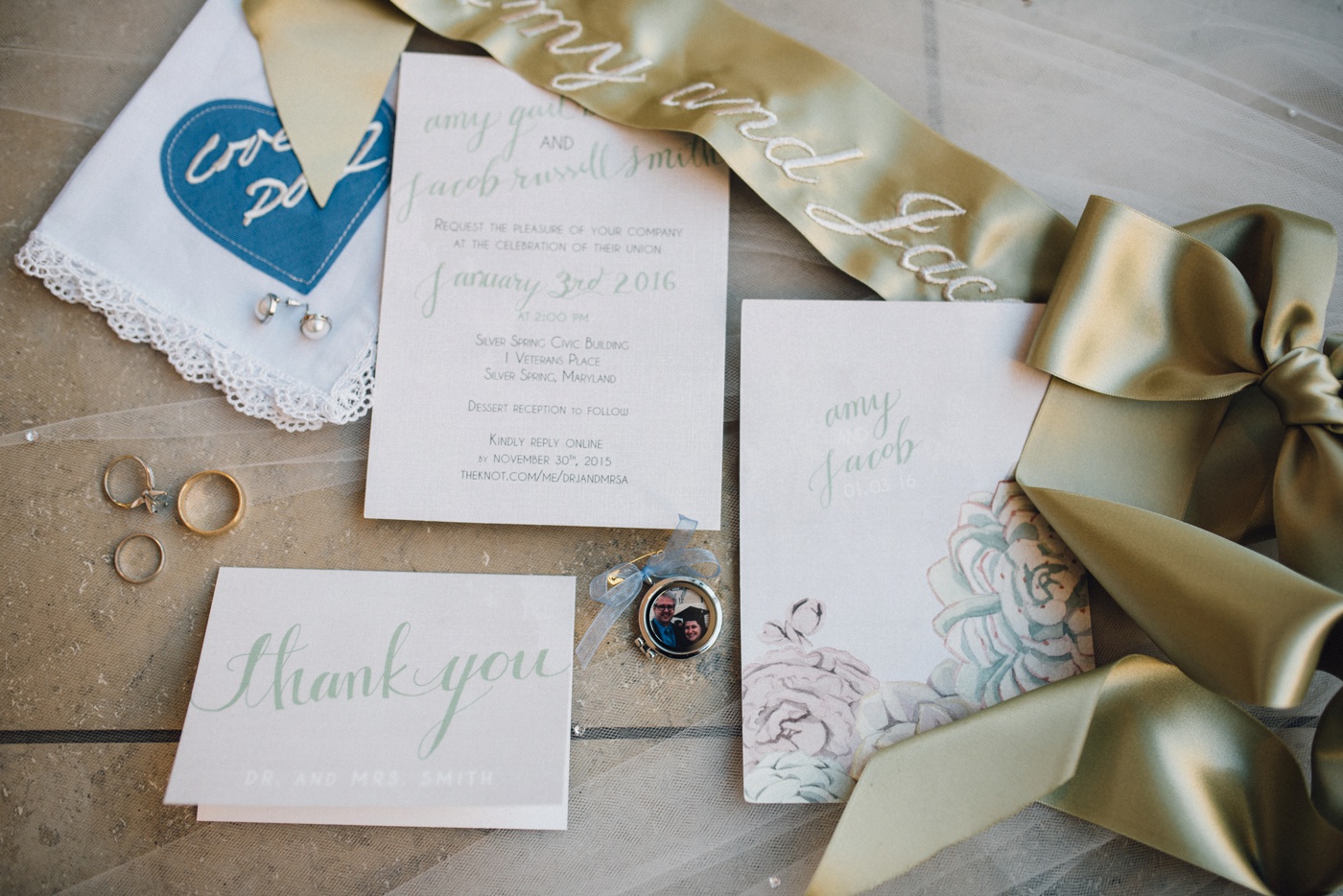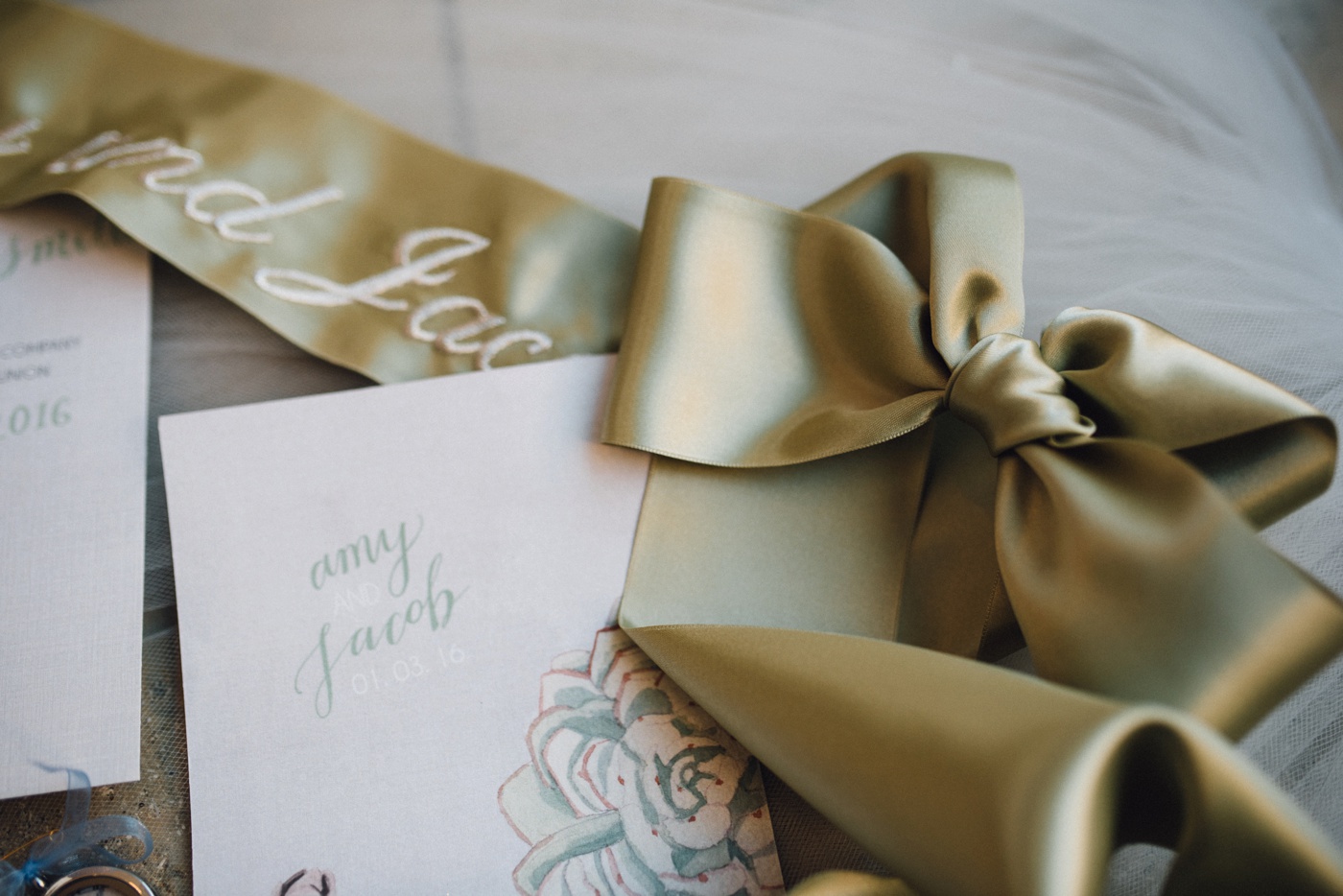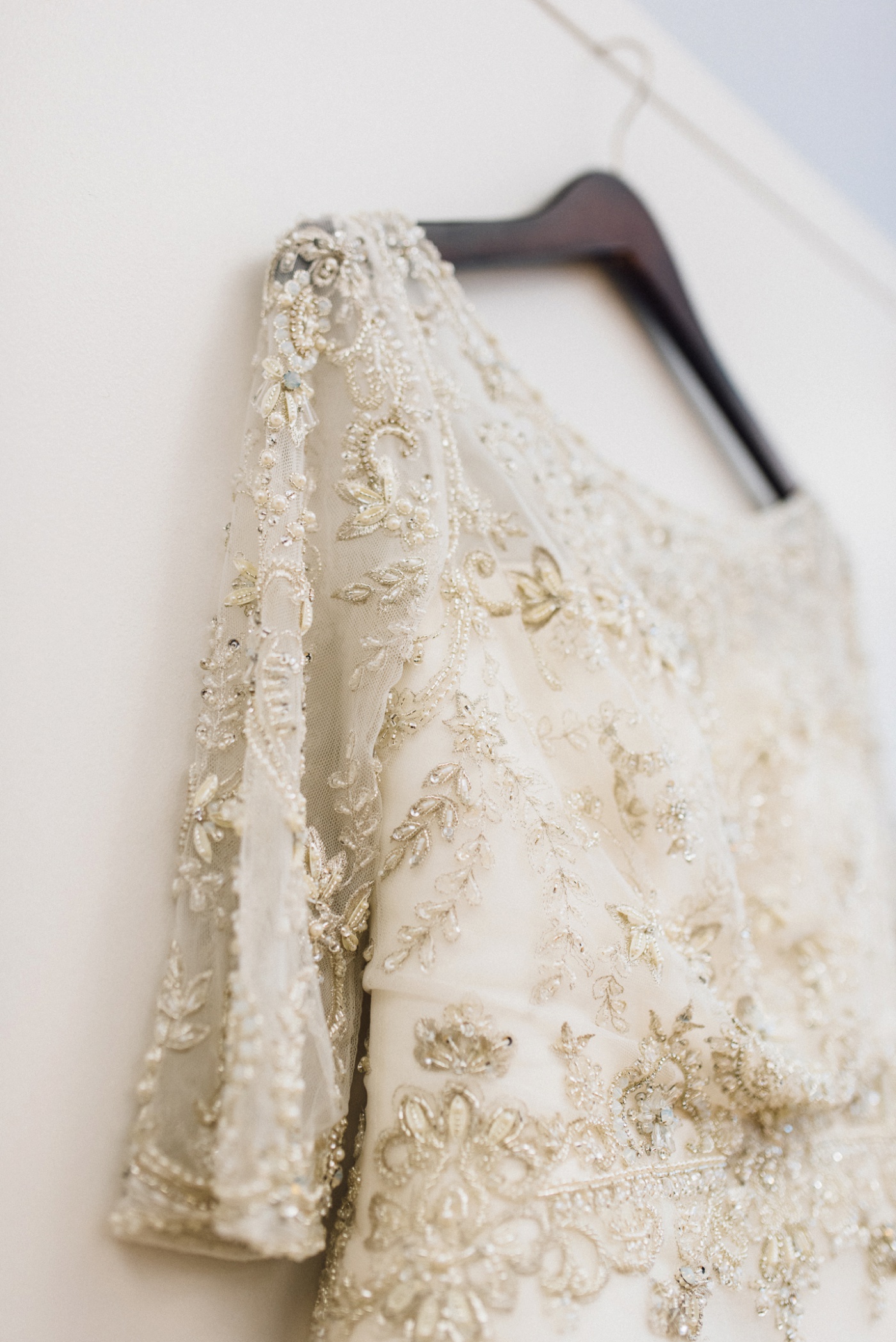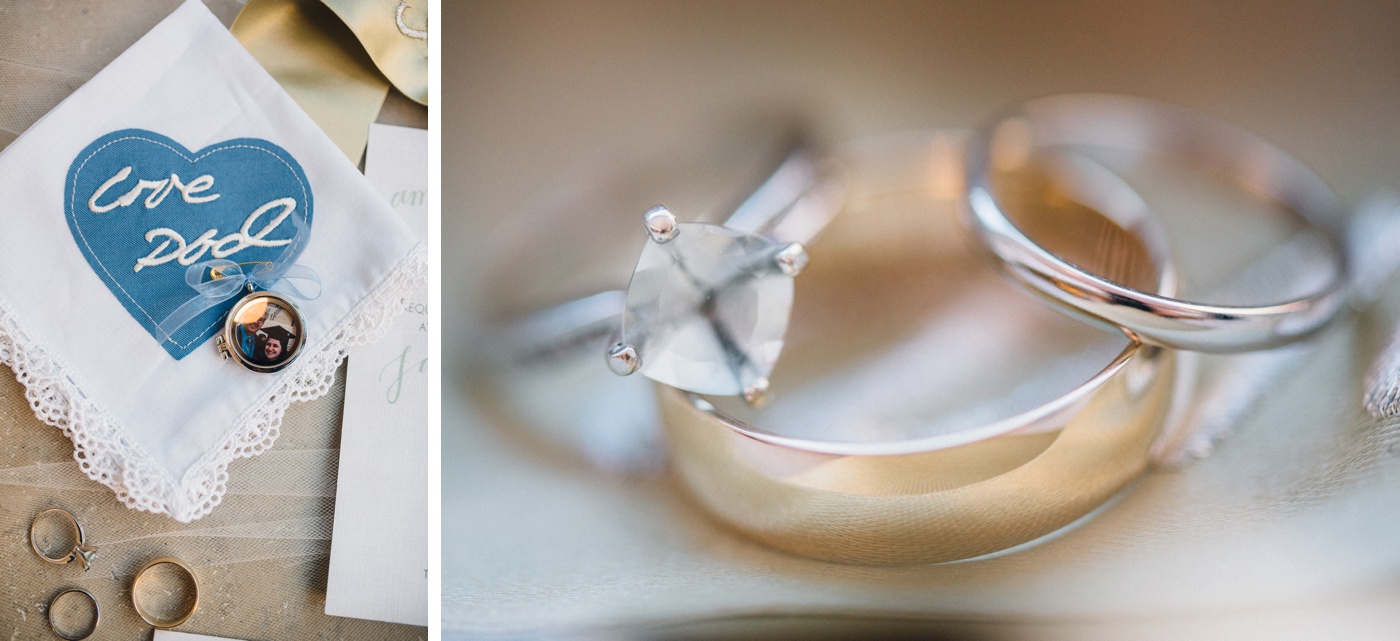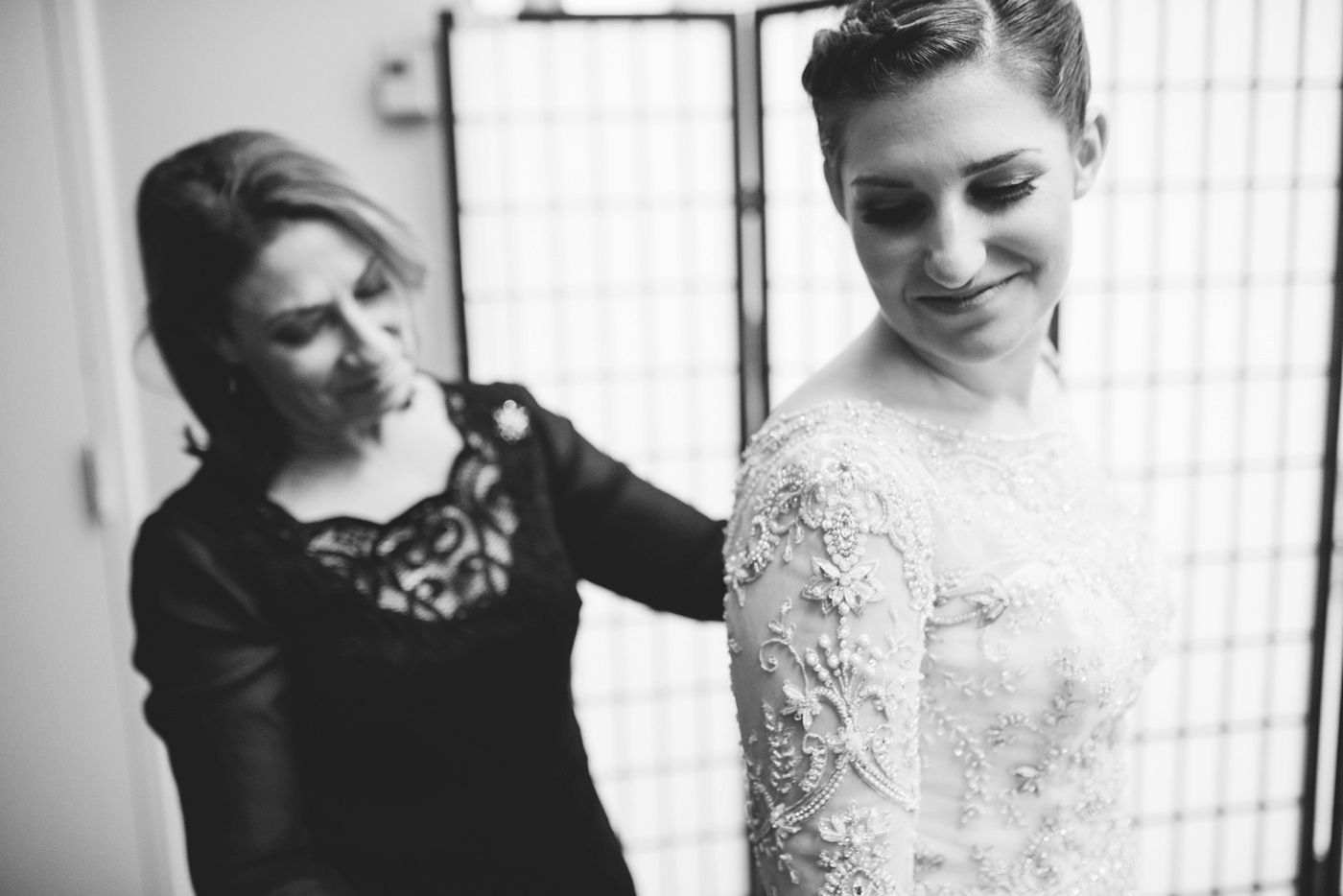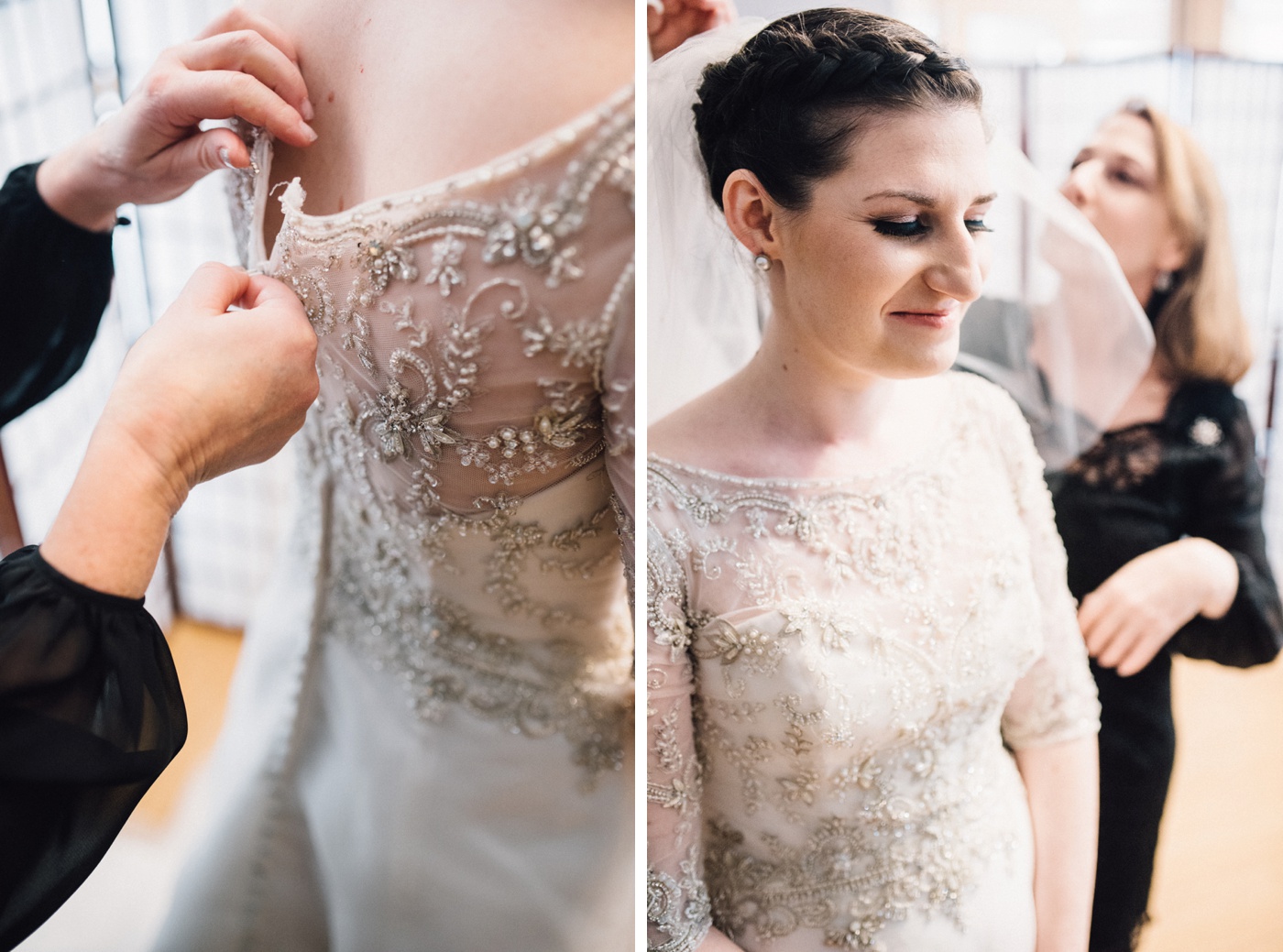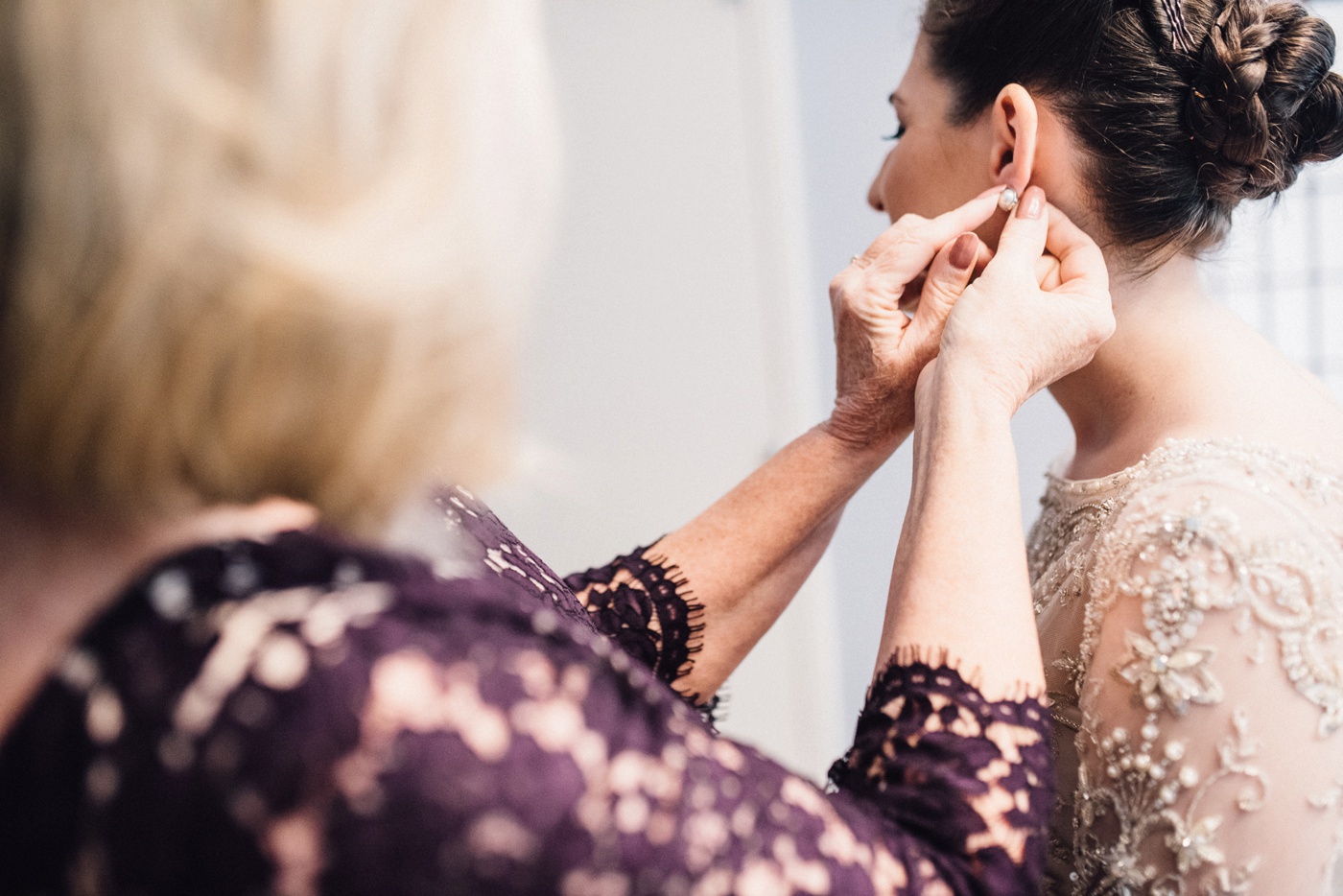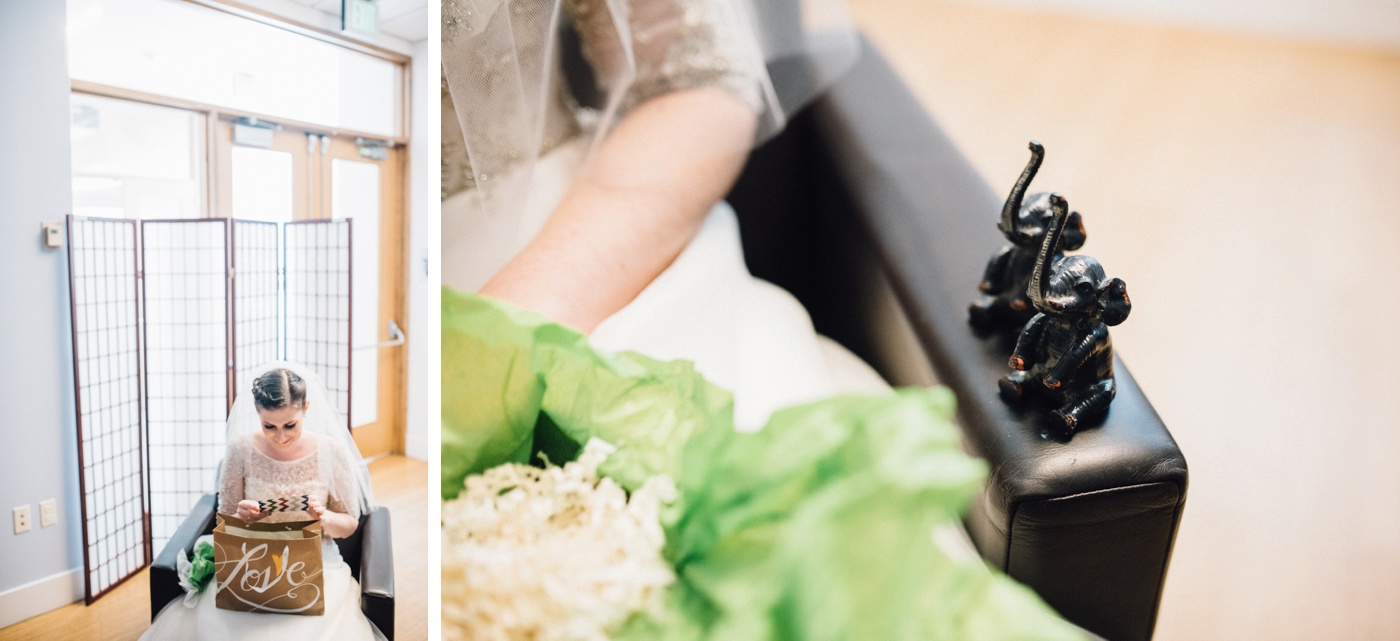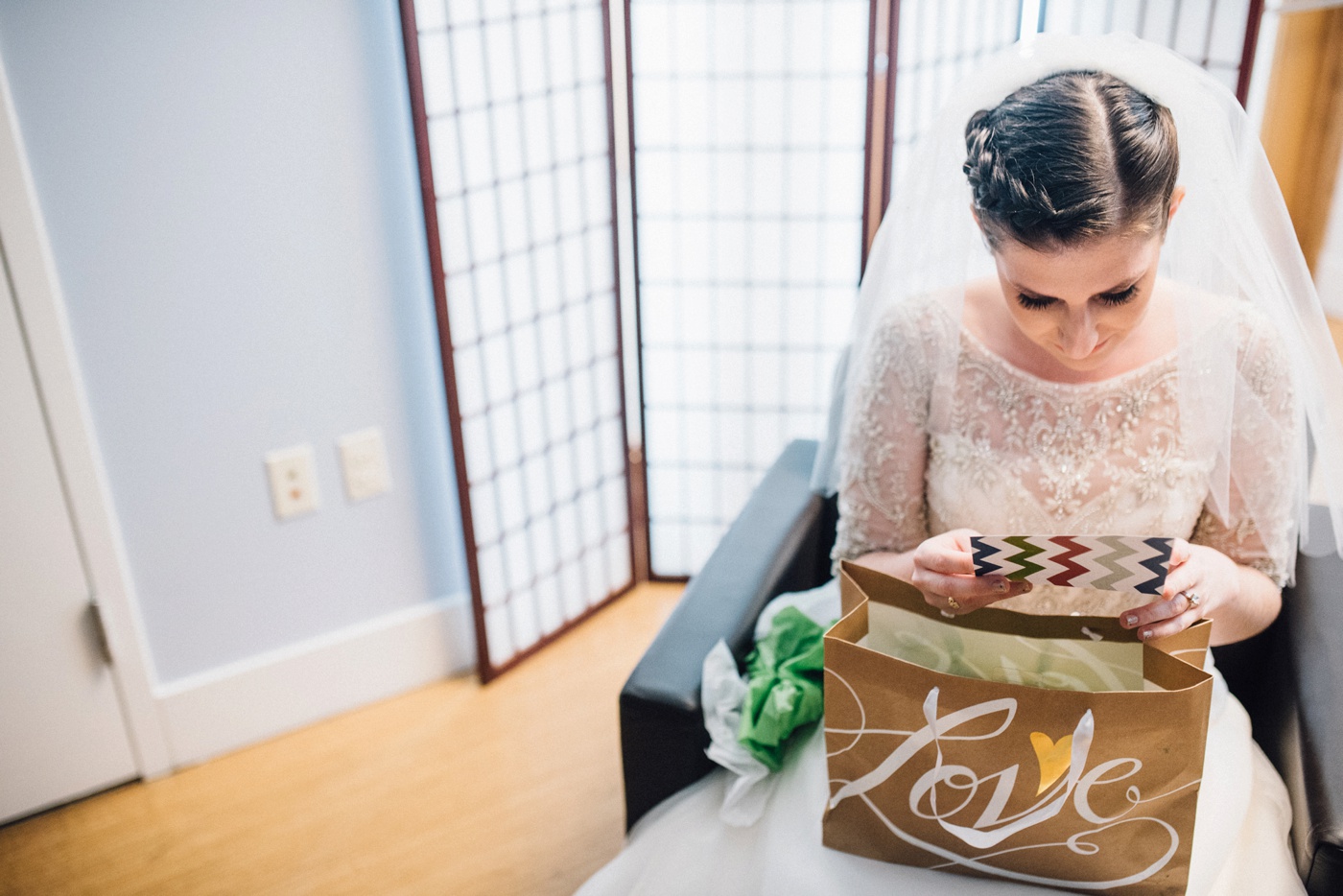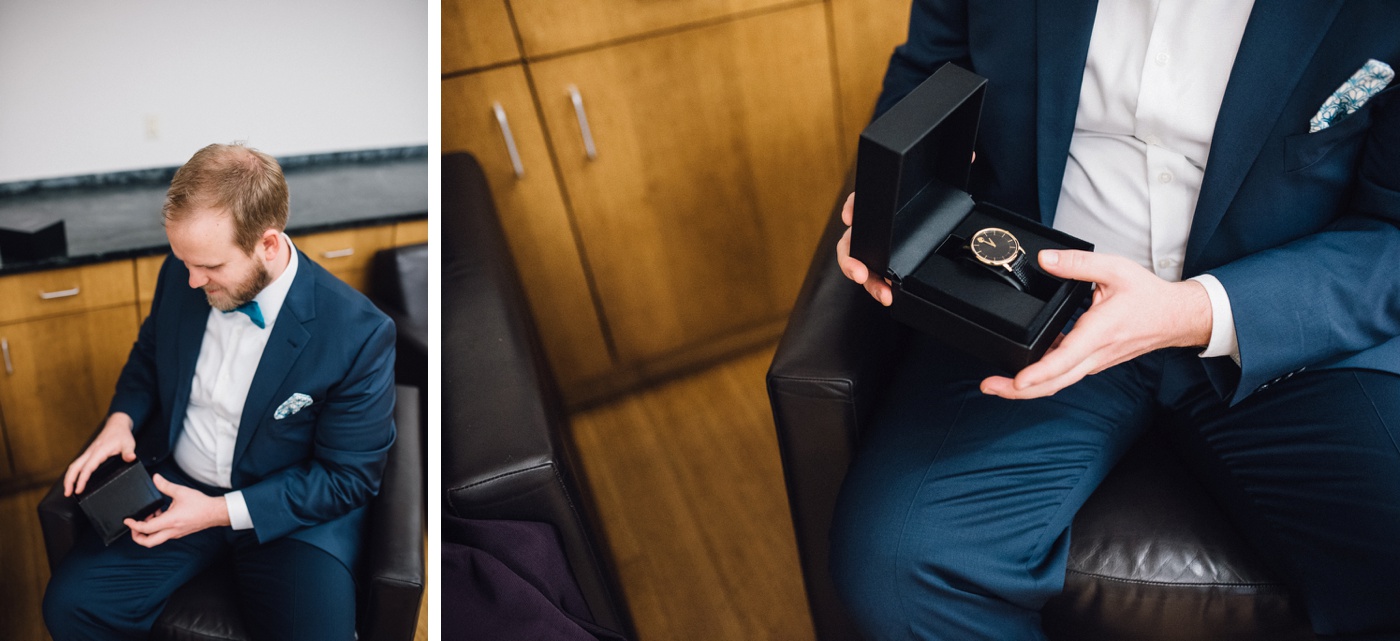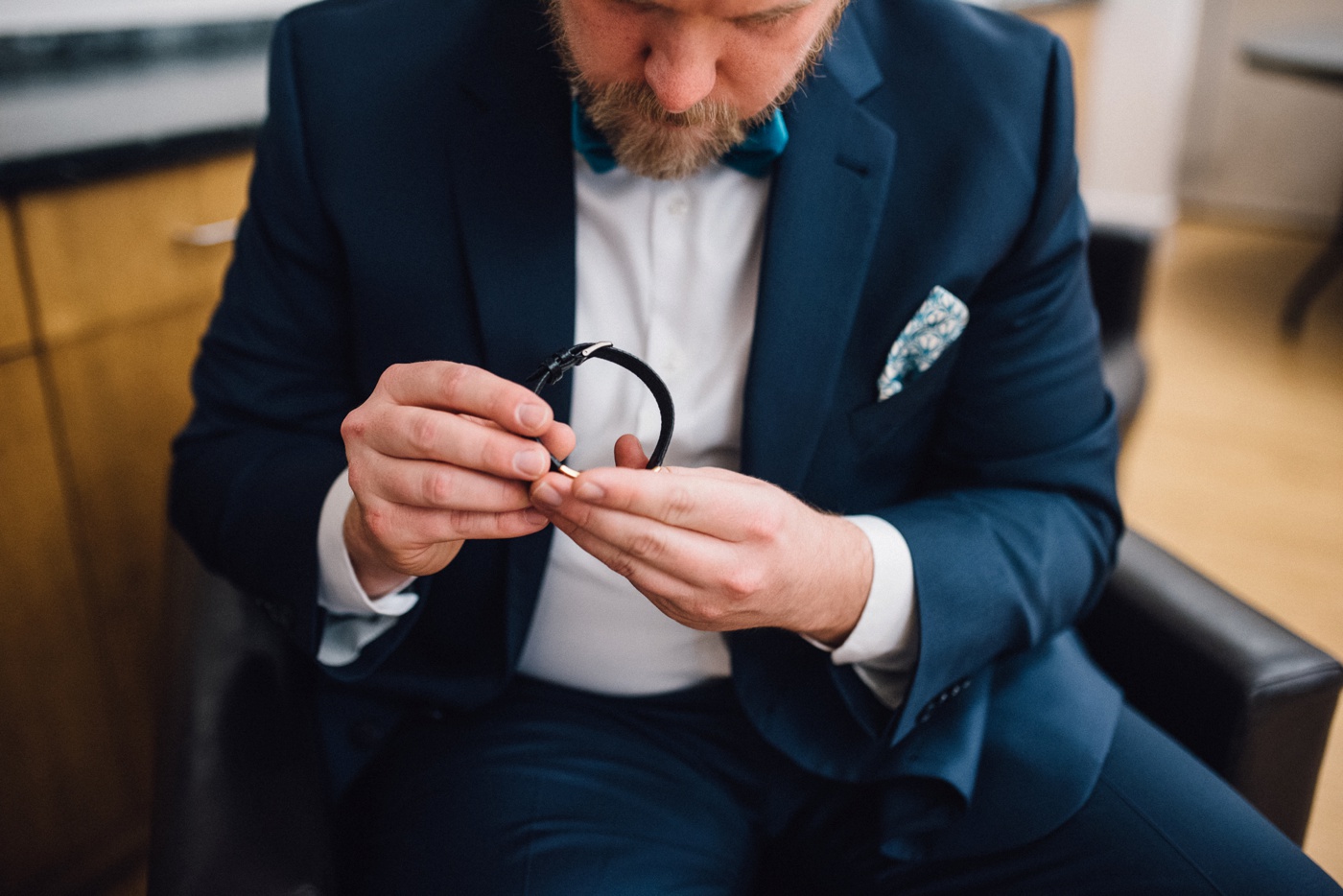 Both Amy & Jacob's families are GEMS. I love this shot of Amy's brother helping Amy on her way in from some family portraits :)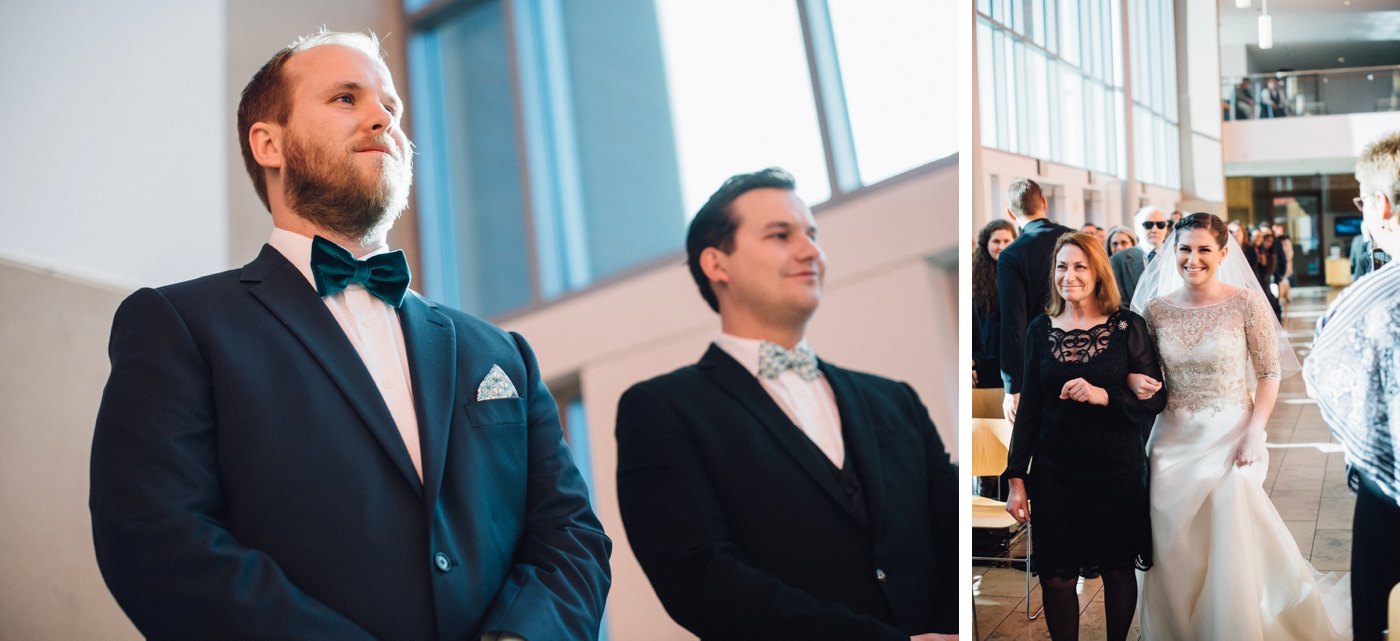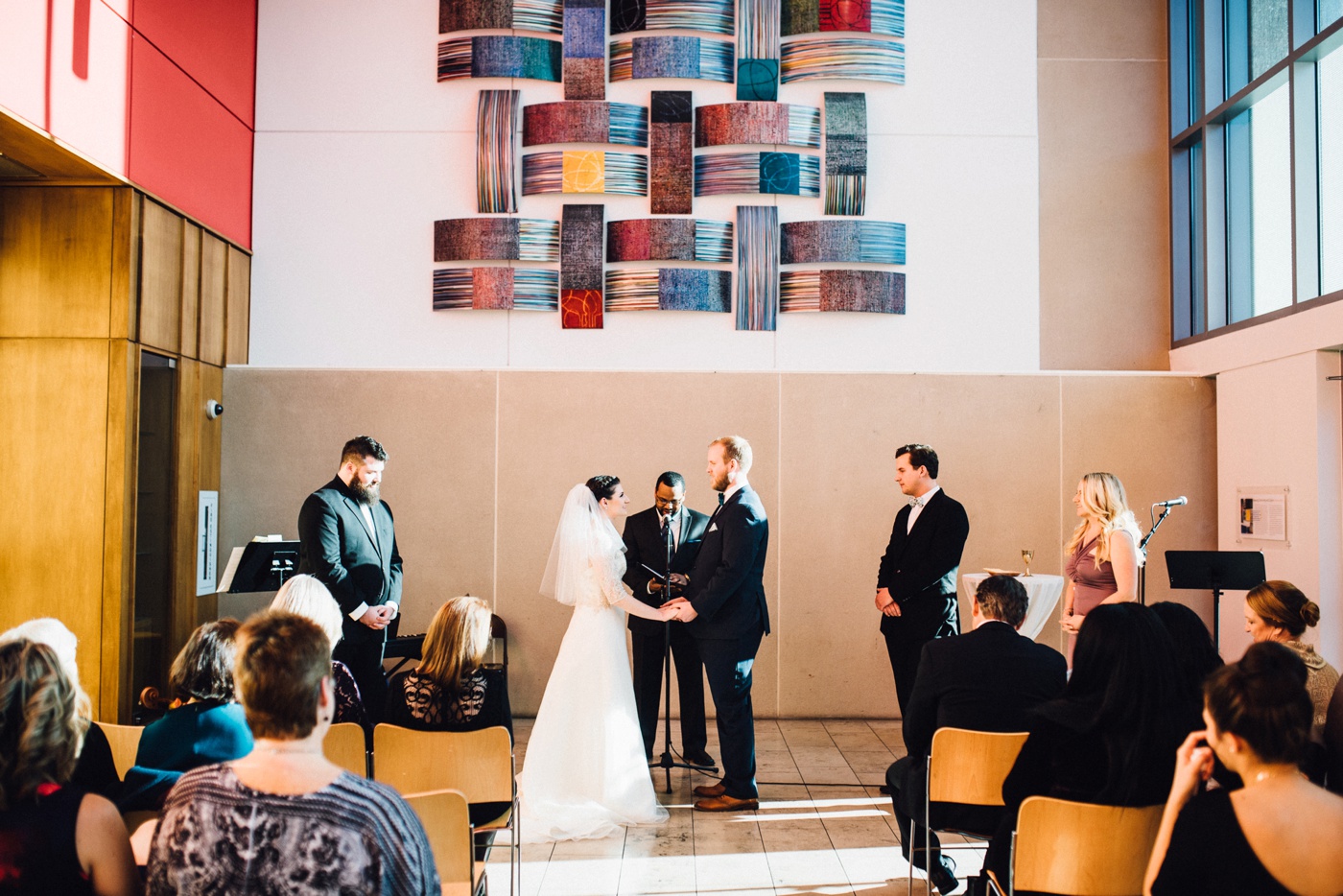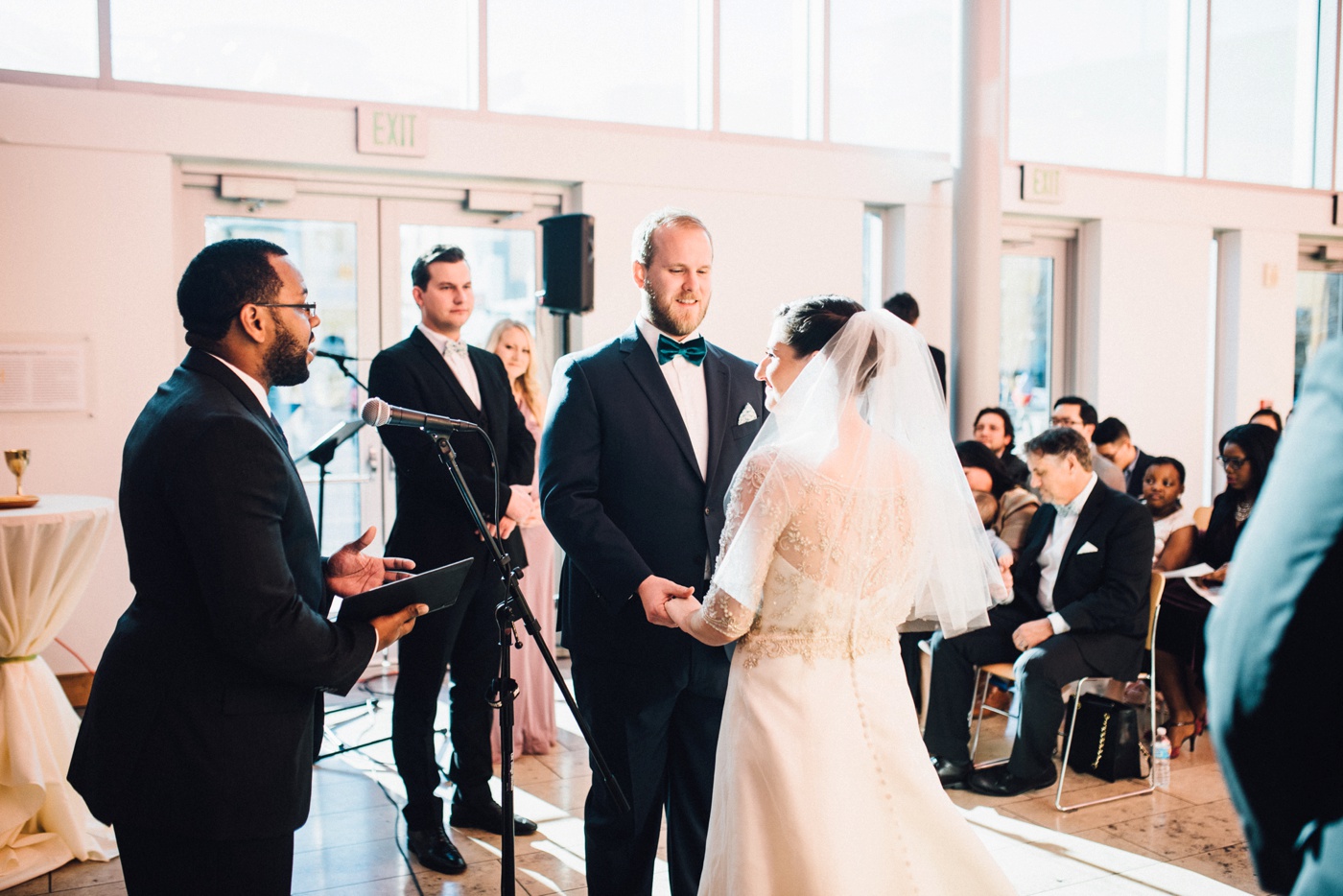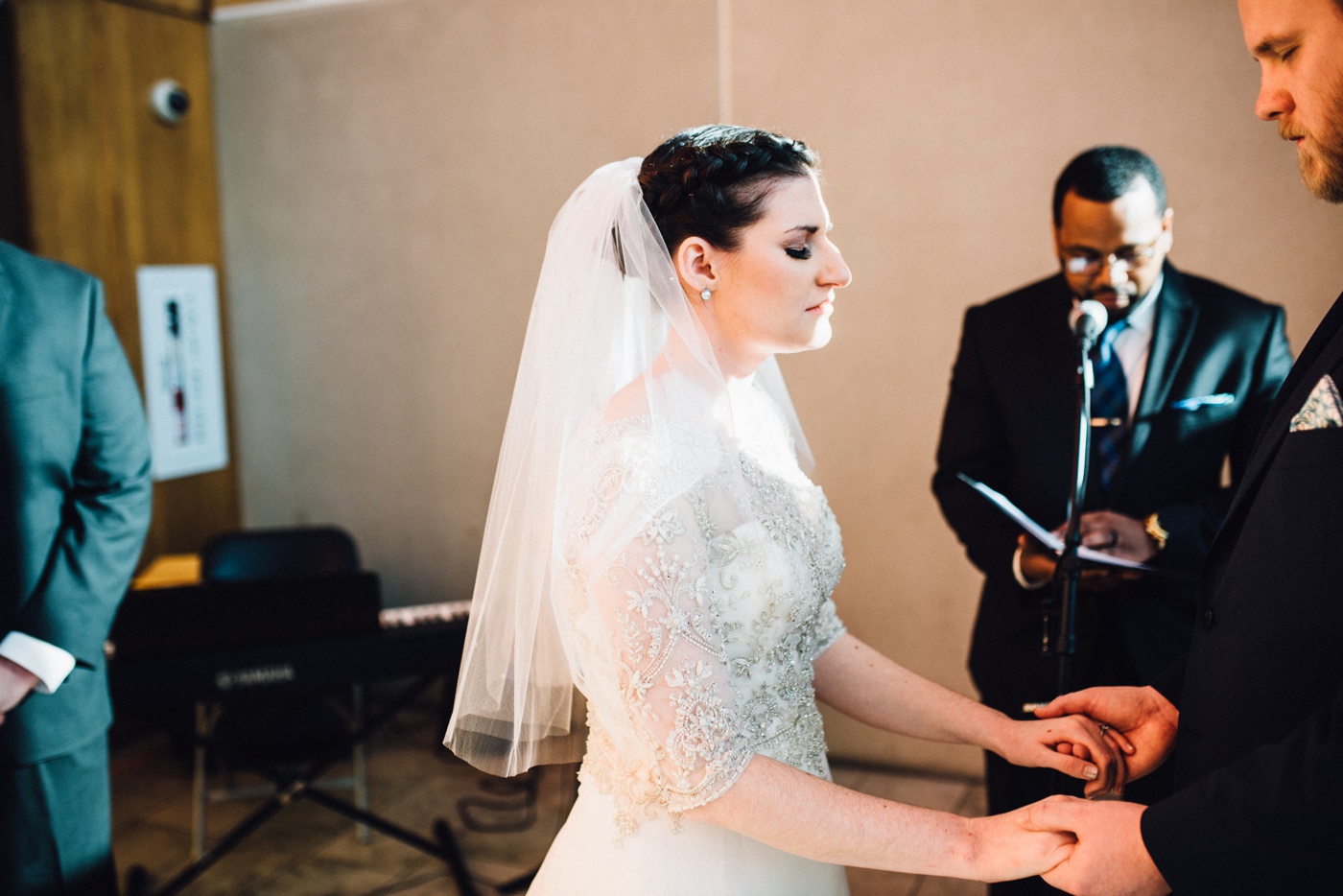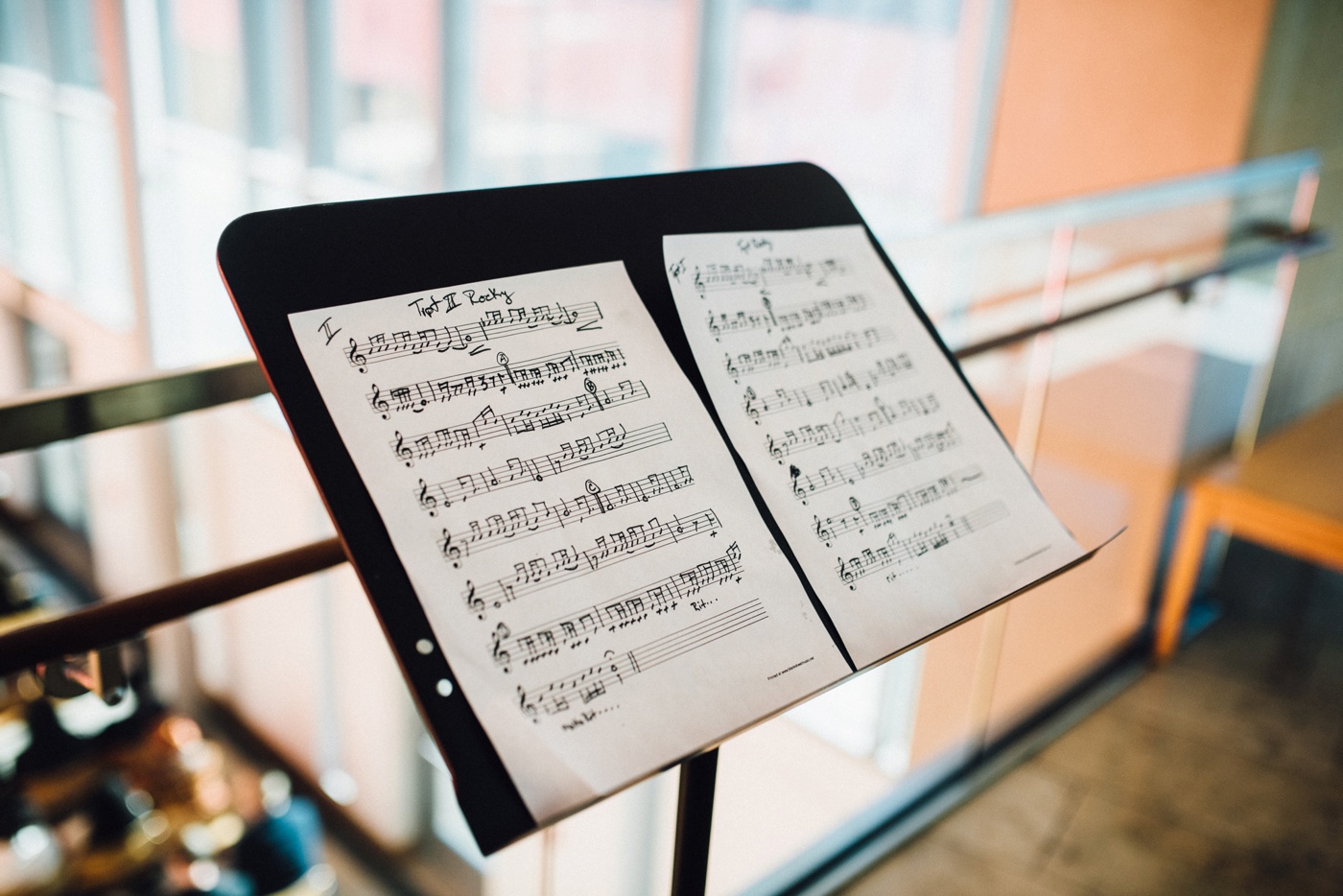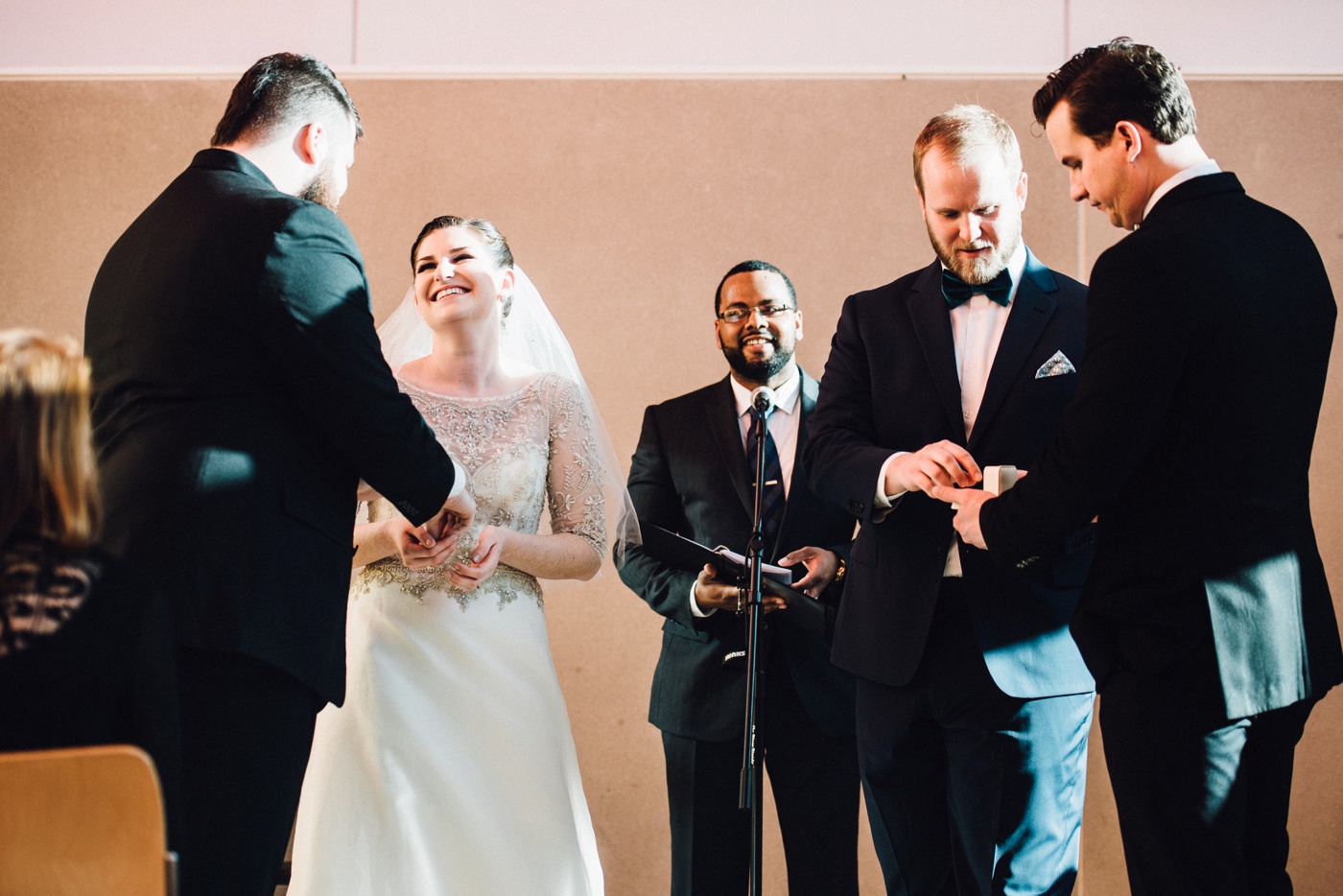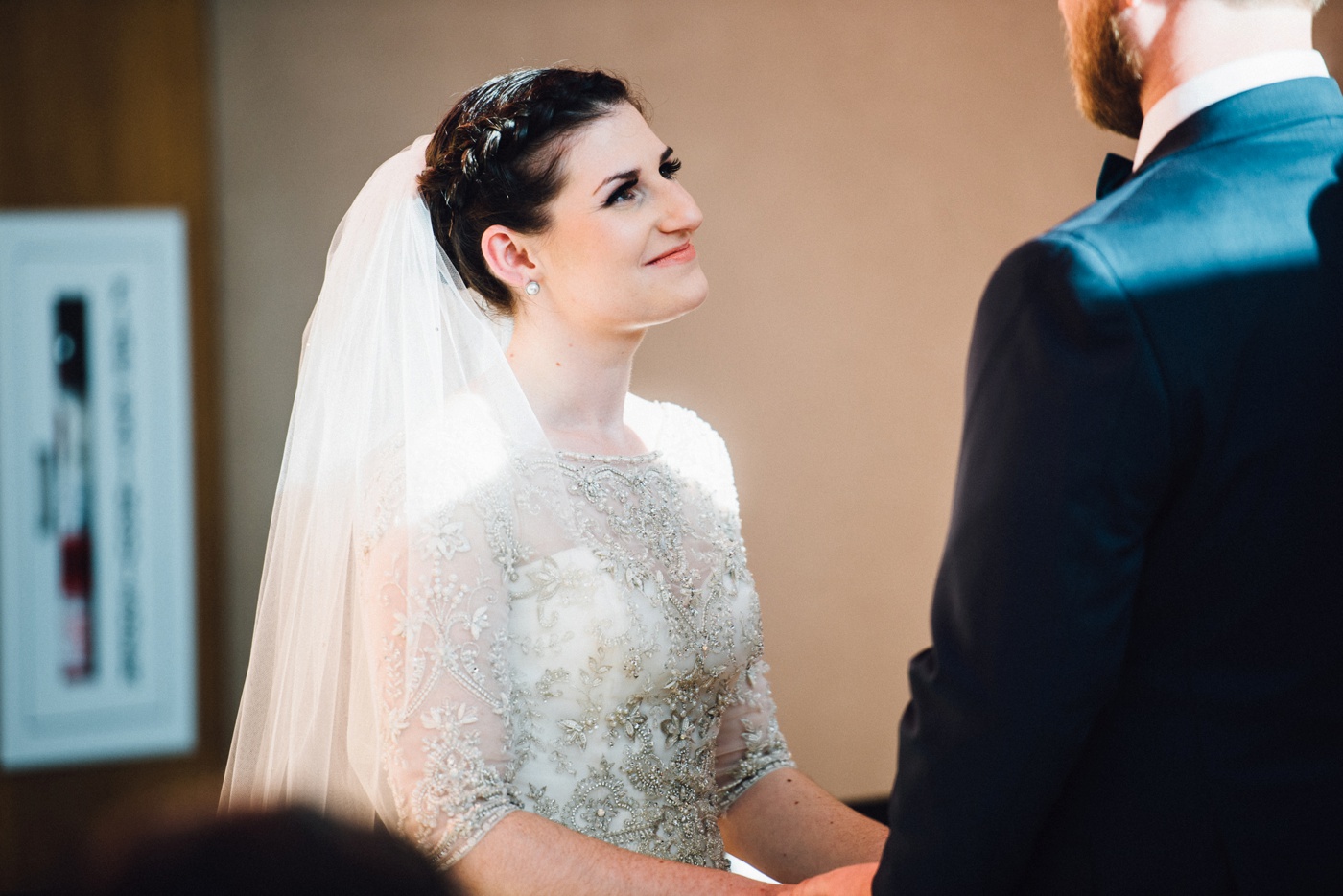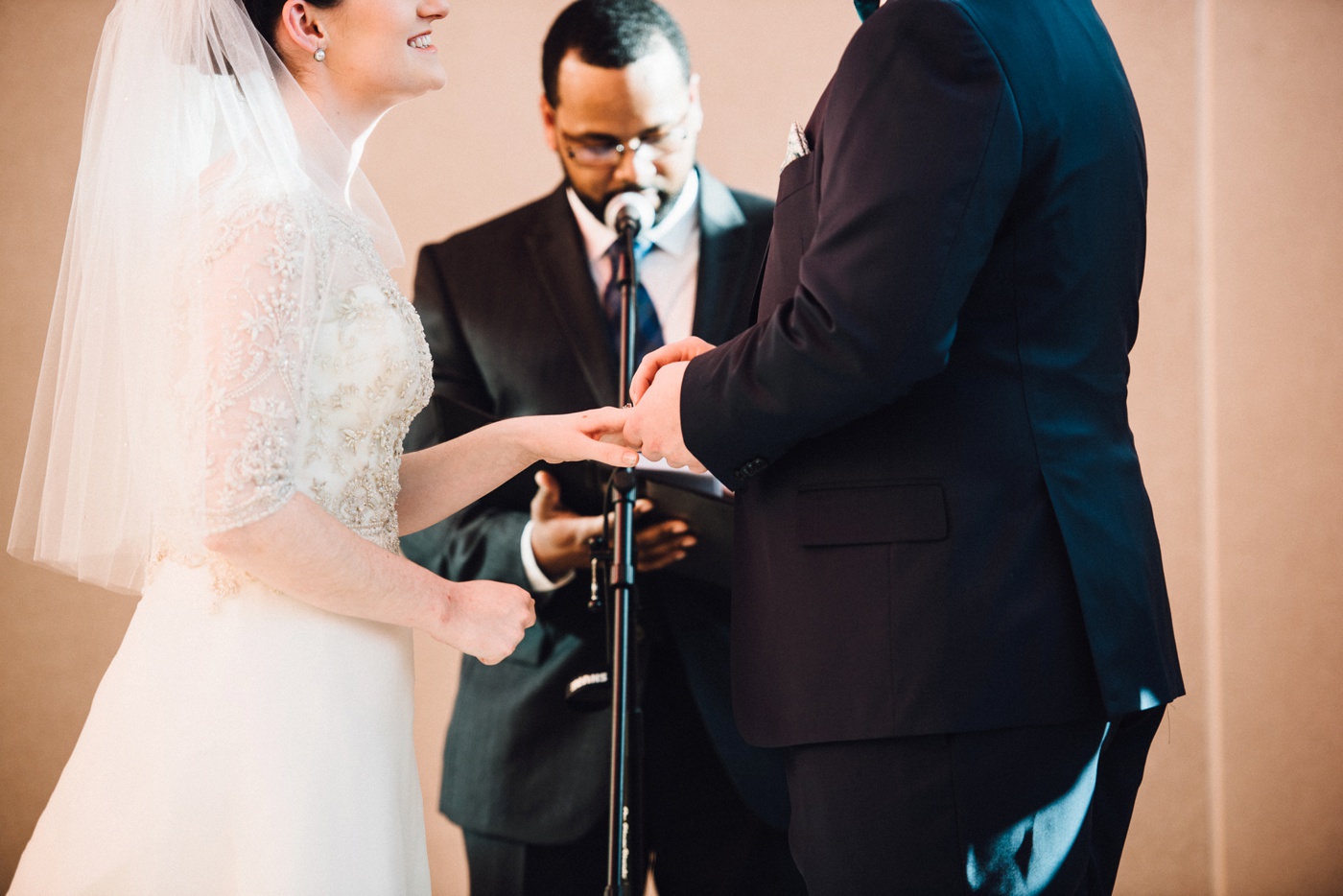 Right about now, trumpeters were playing the Rocky theme song, if that helps set the mood :)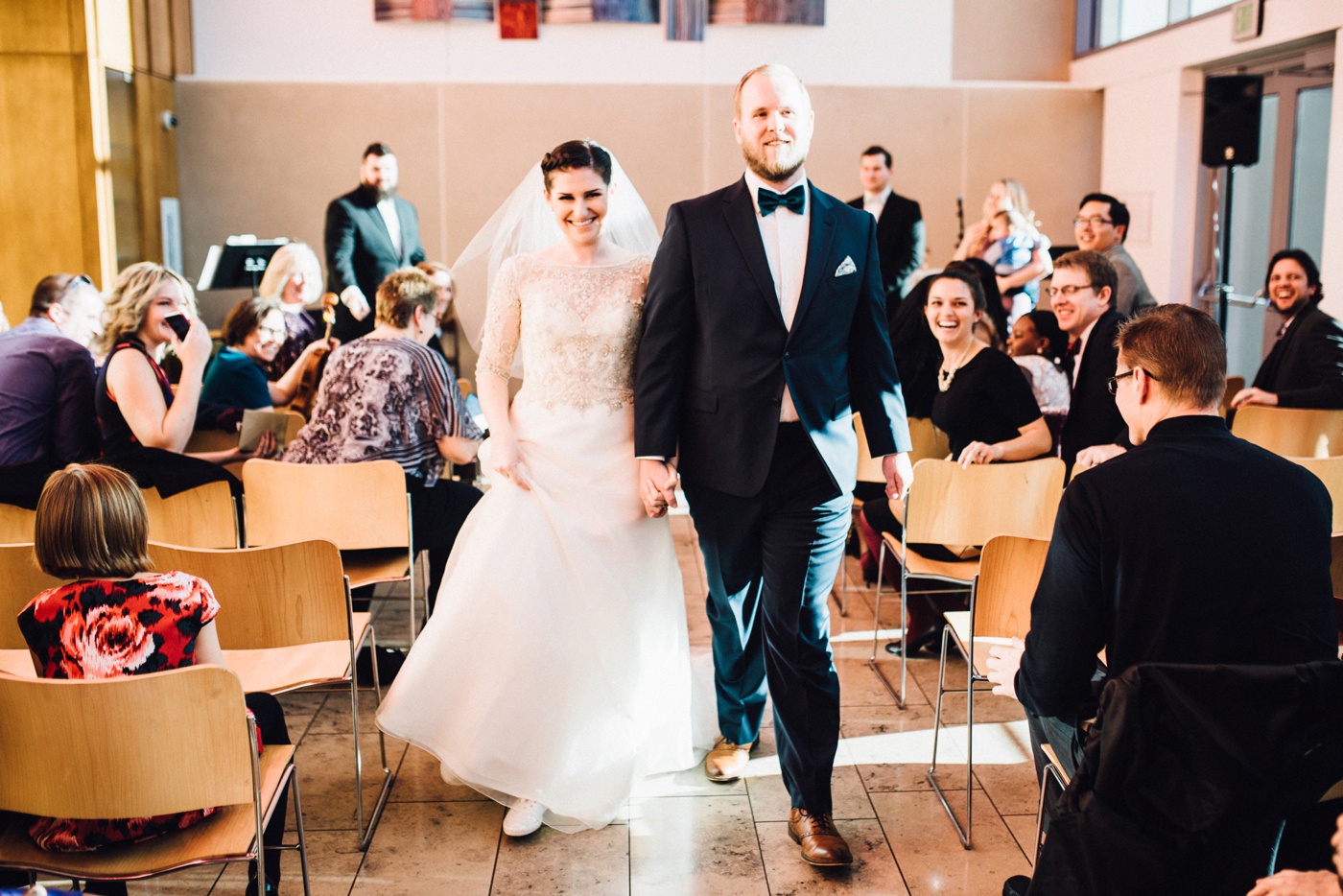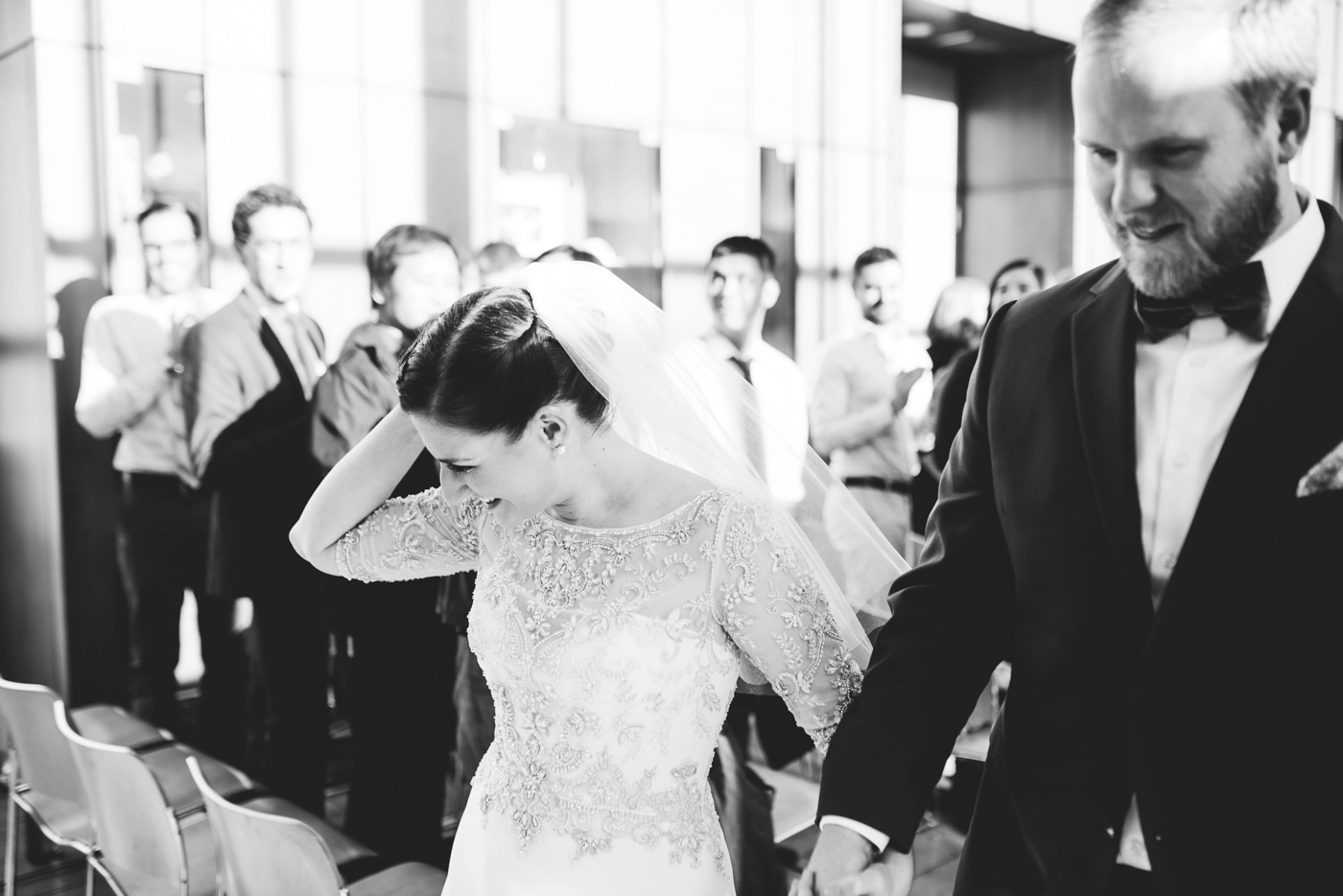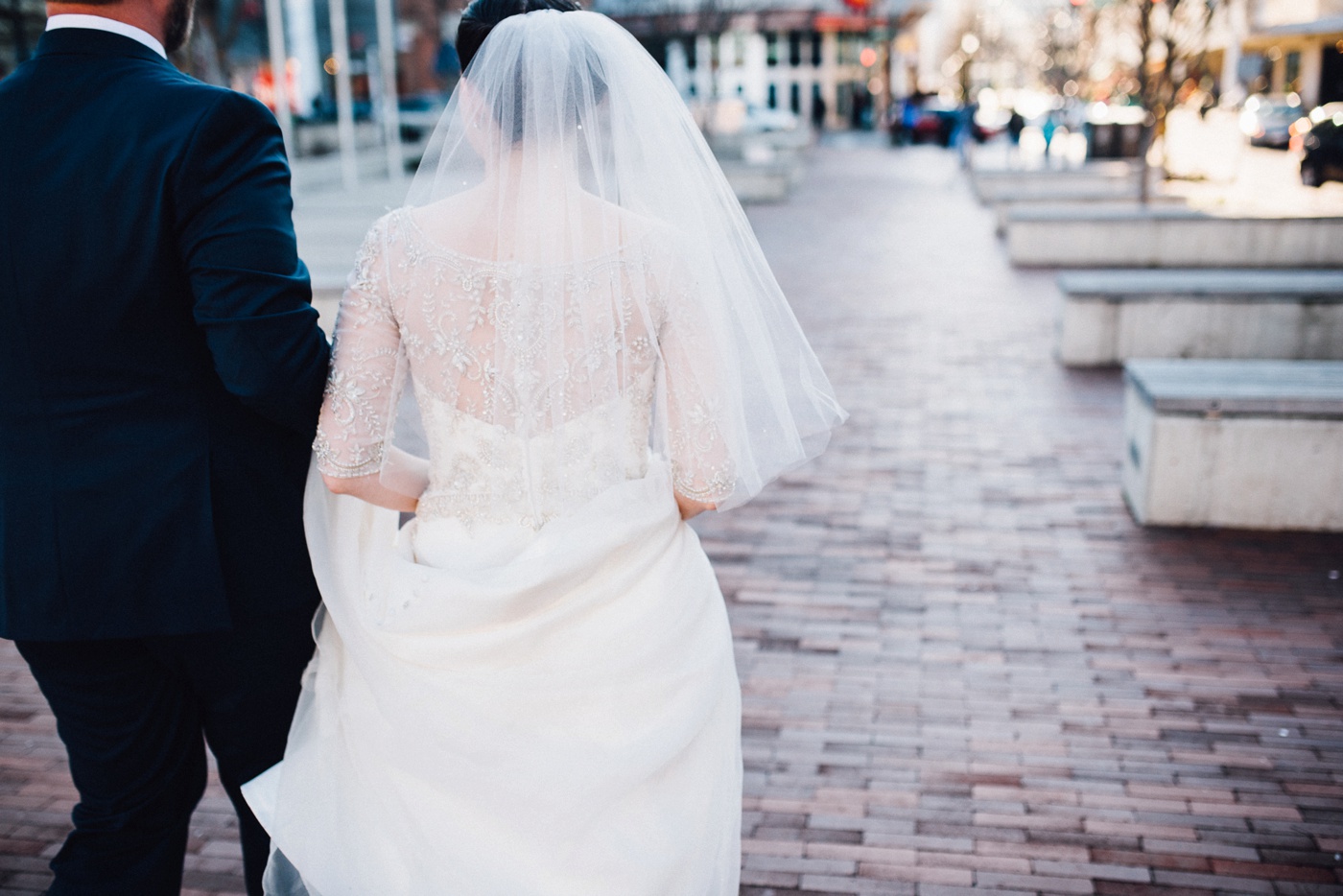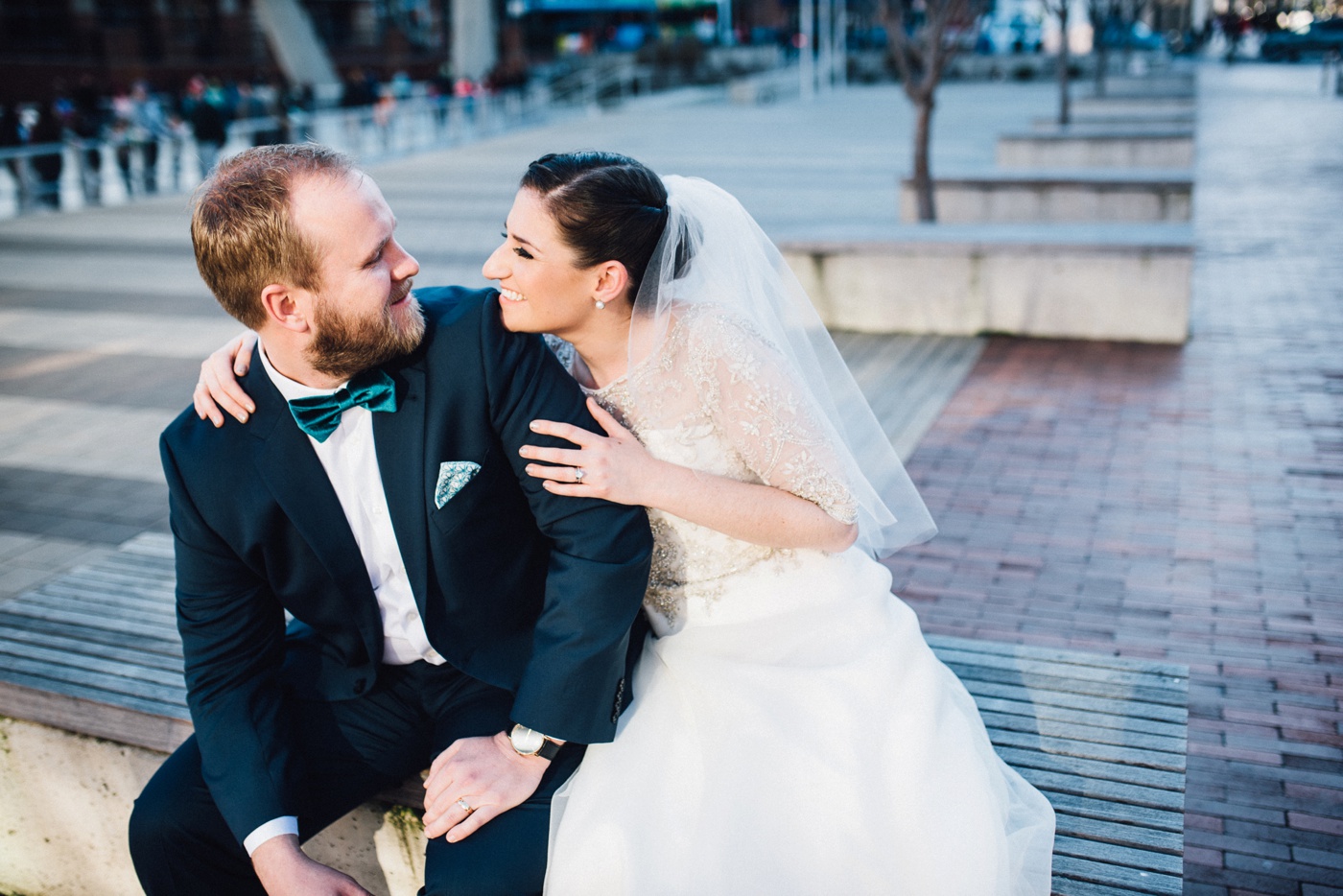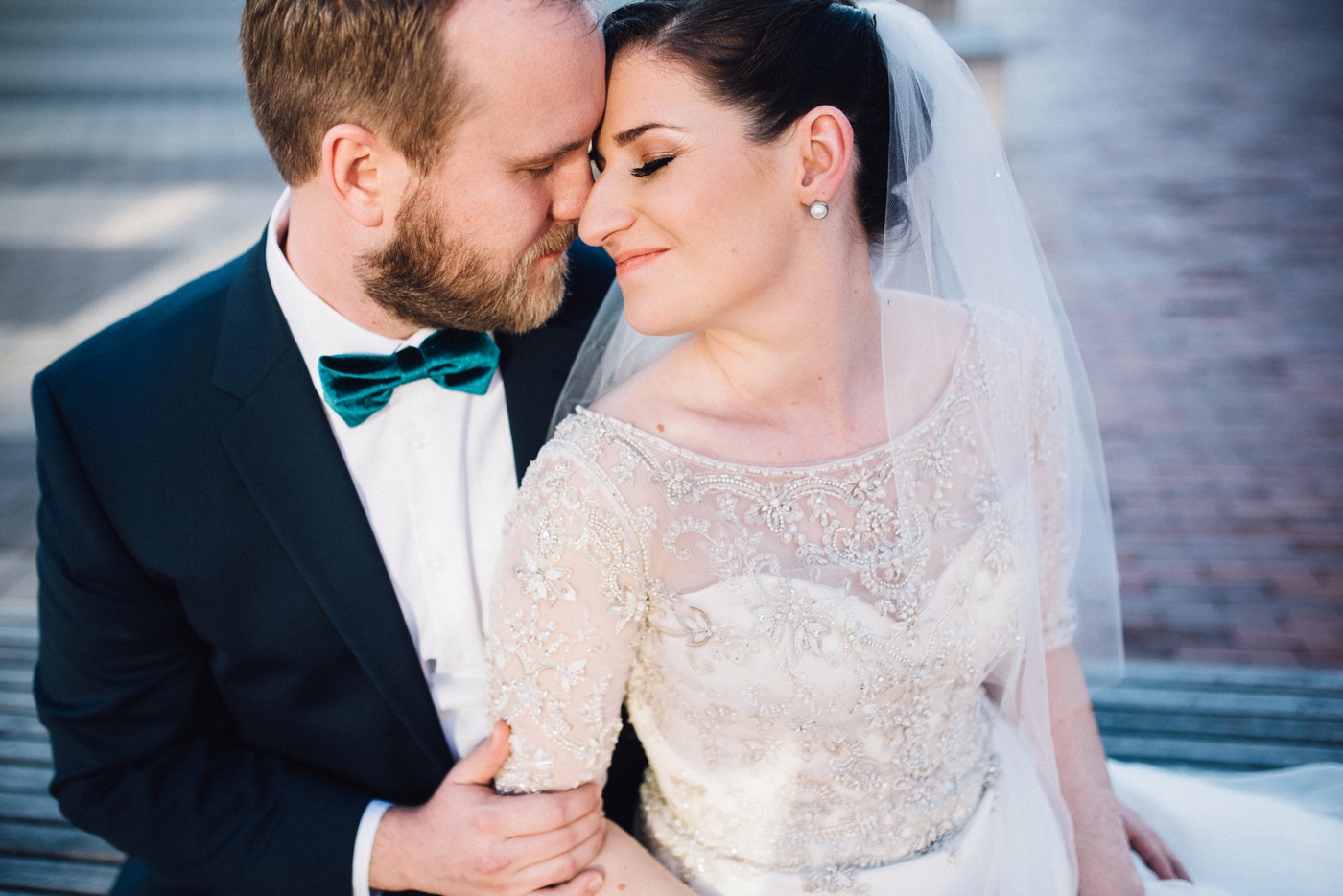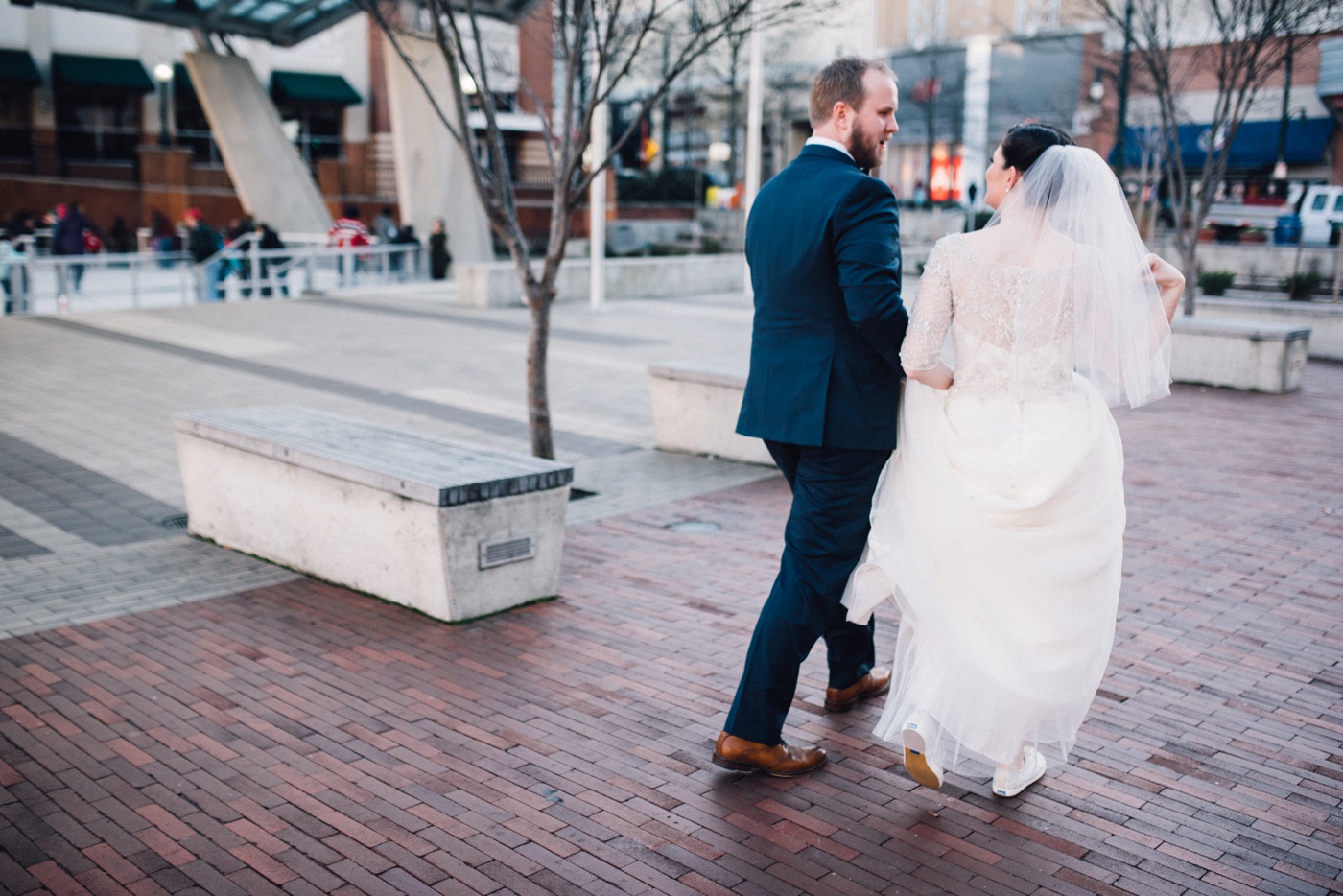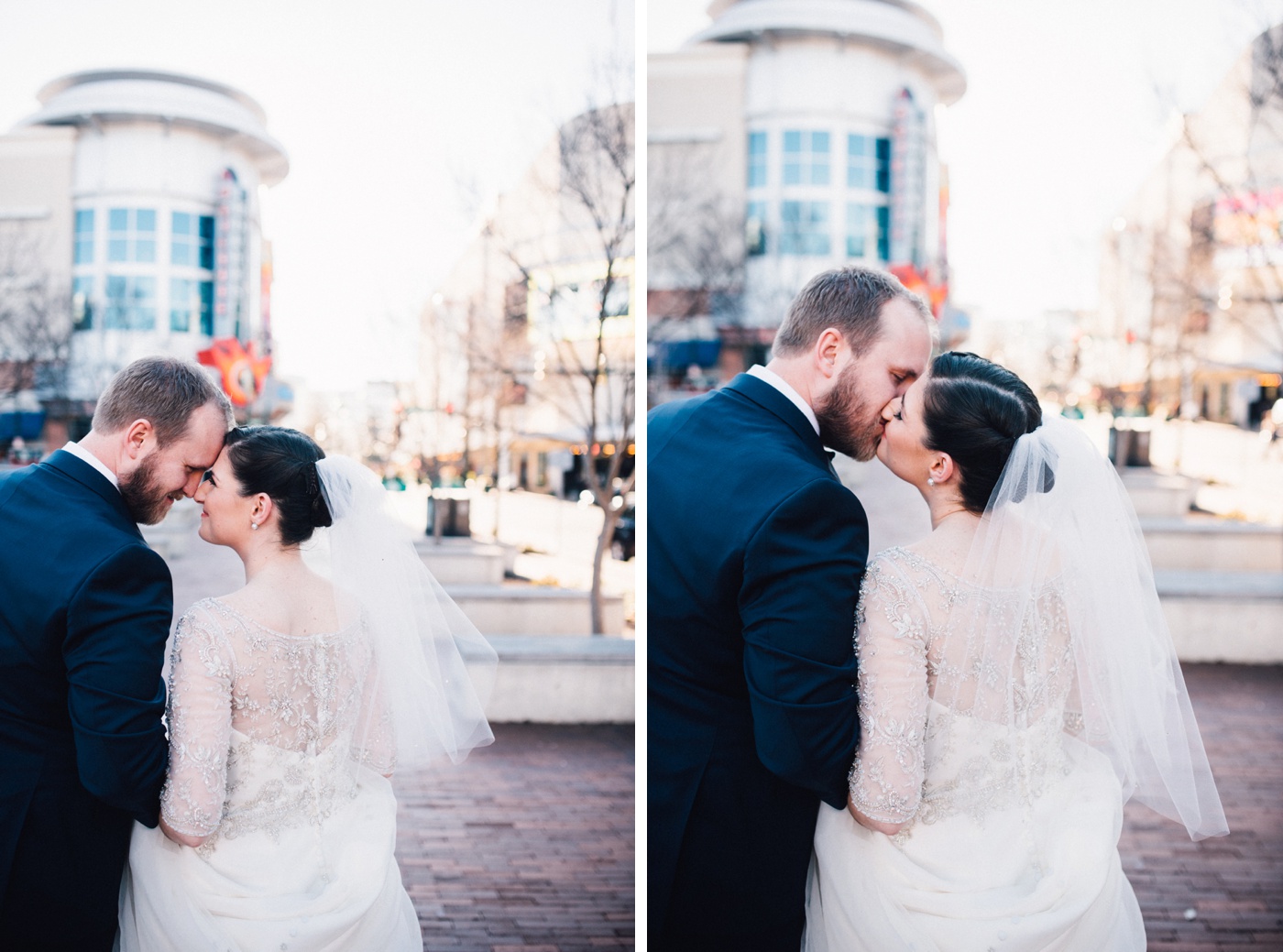 Even though I grew up in the area, Amy and Jacob know Silver Spring so much better than me, so they showed me all of their favorite spots! They did not disappoint in the least.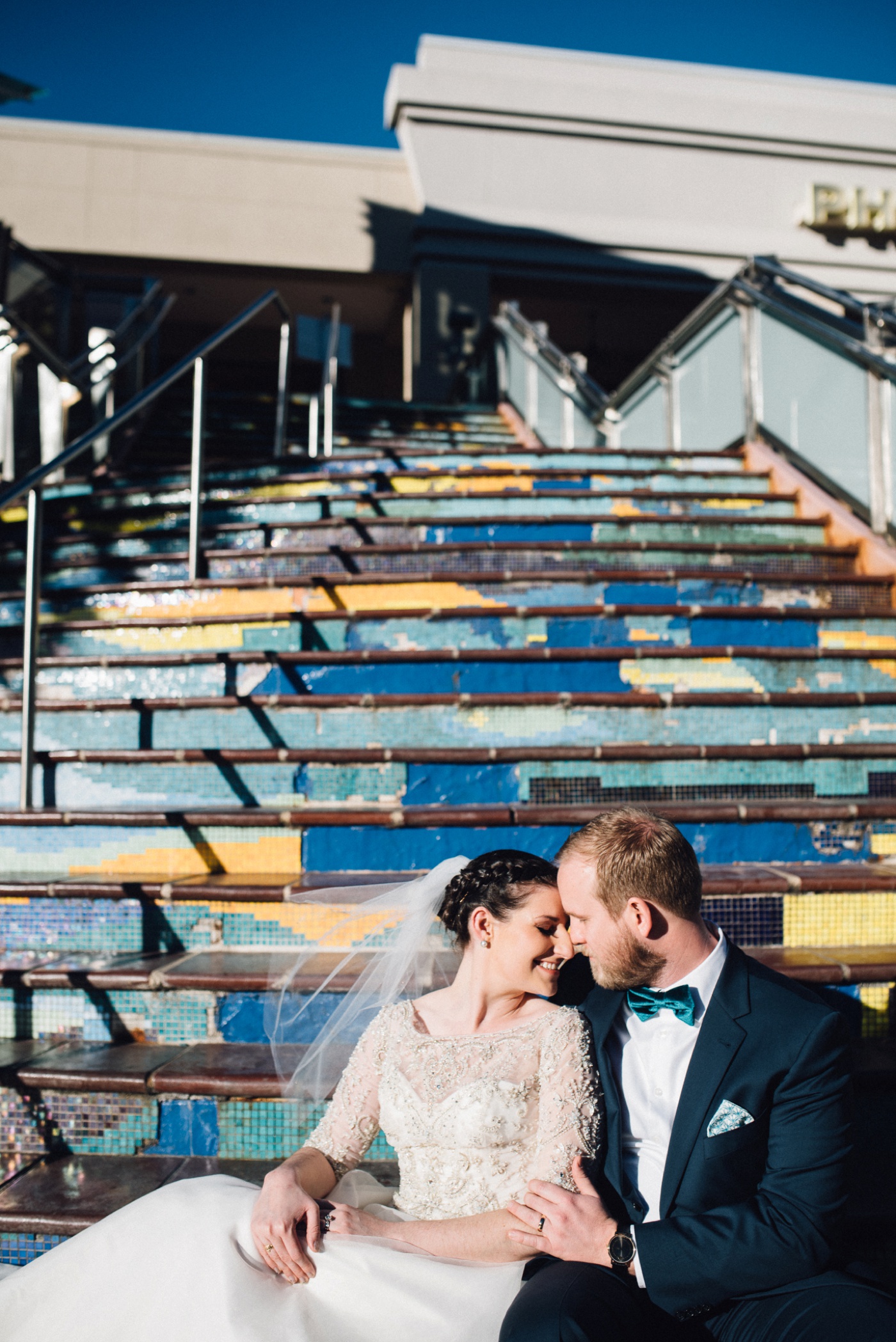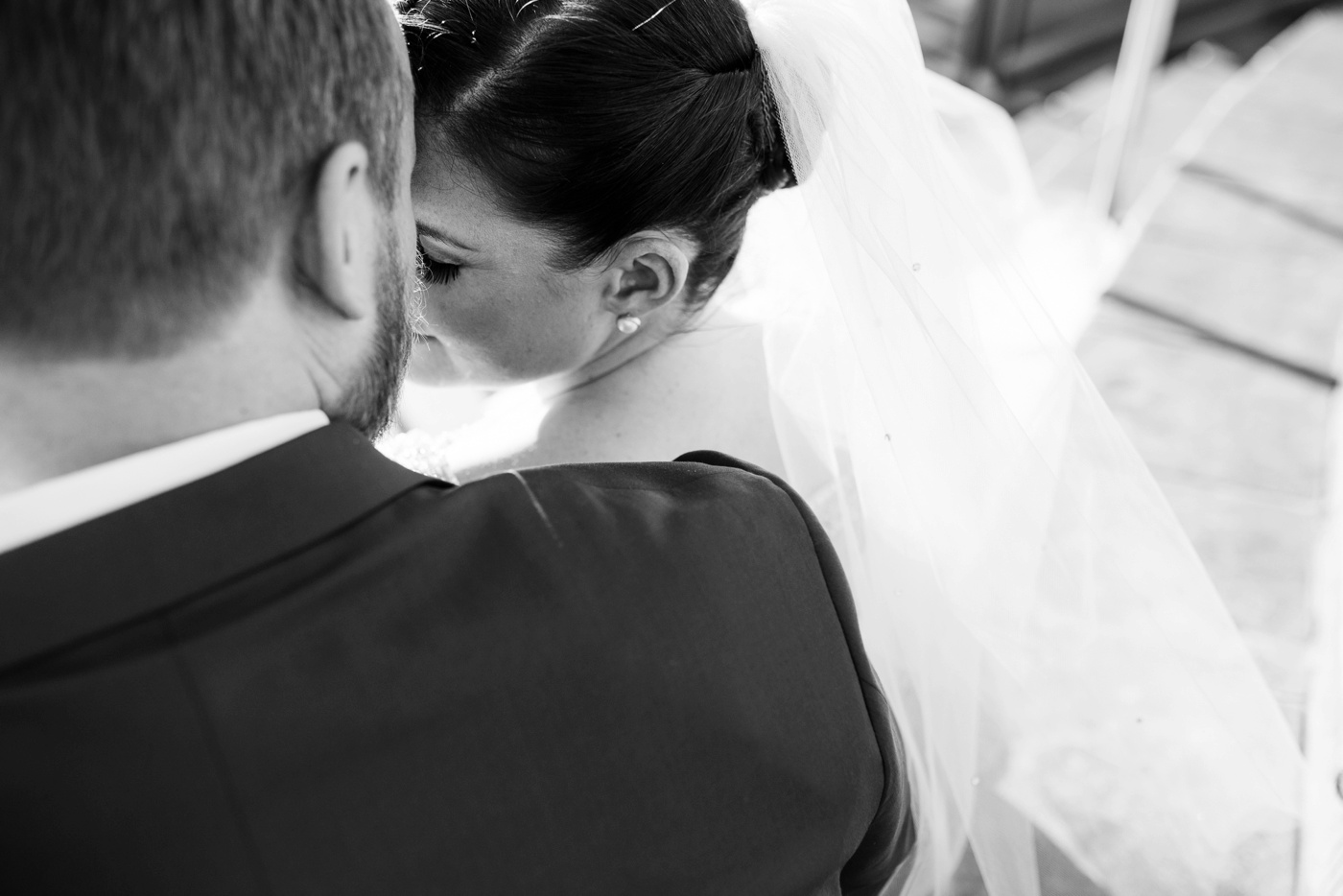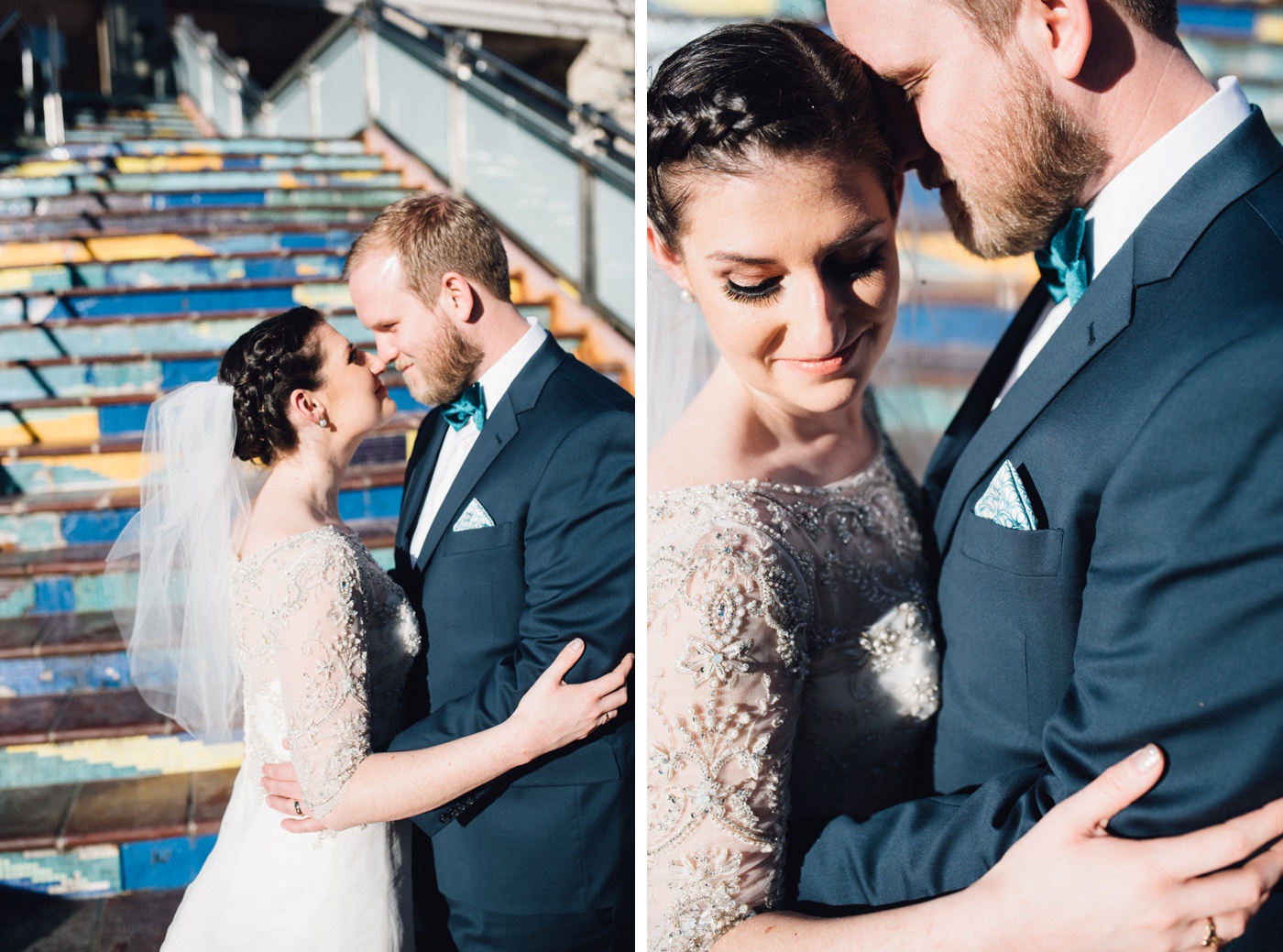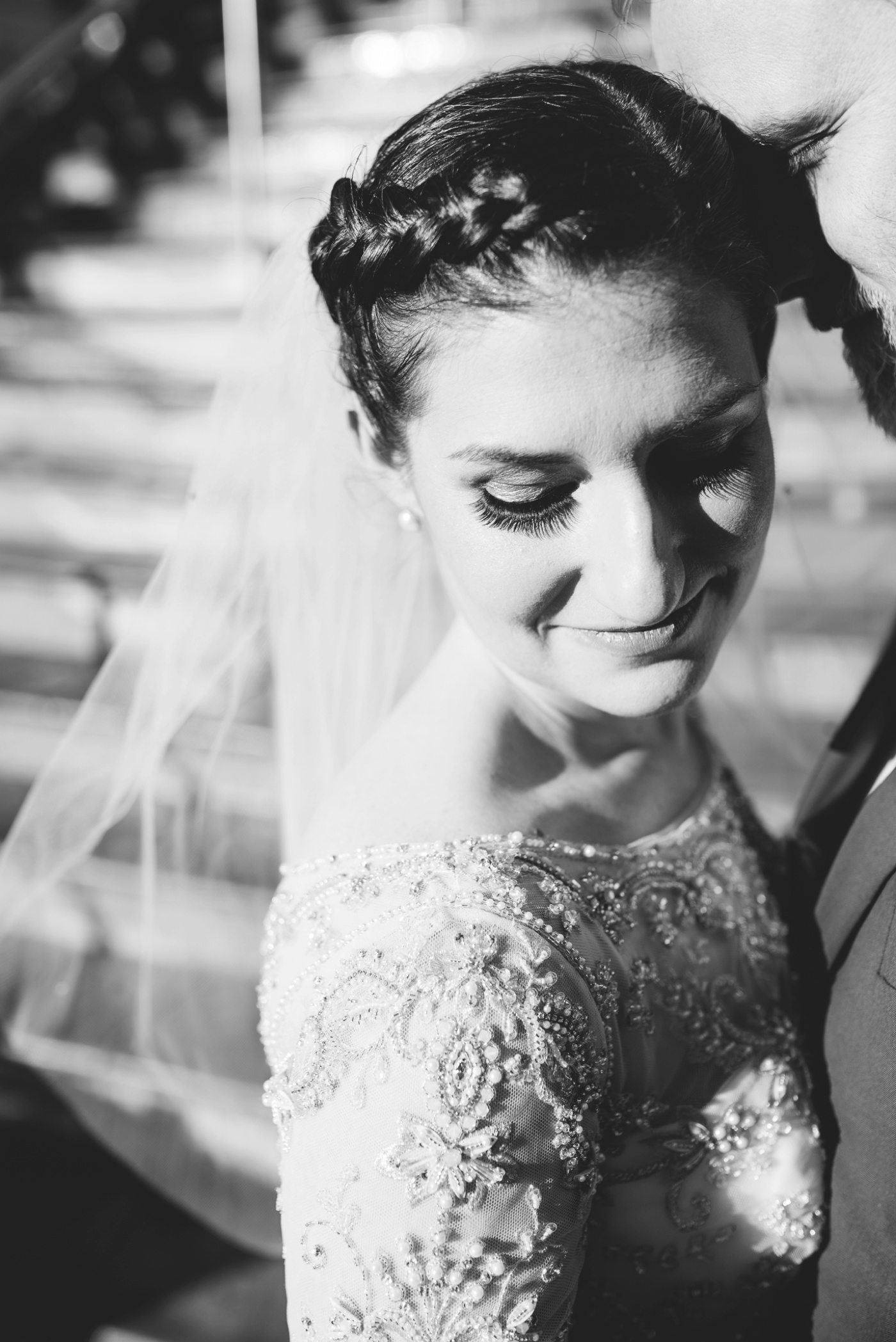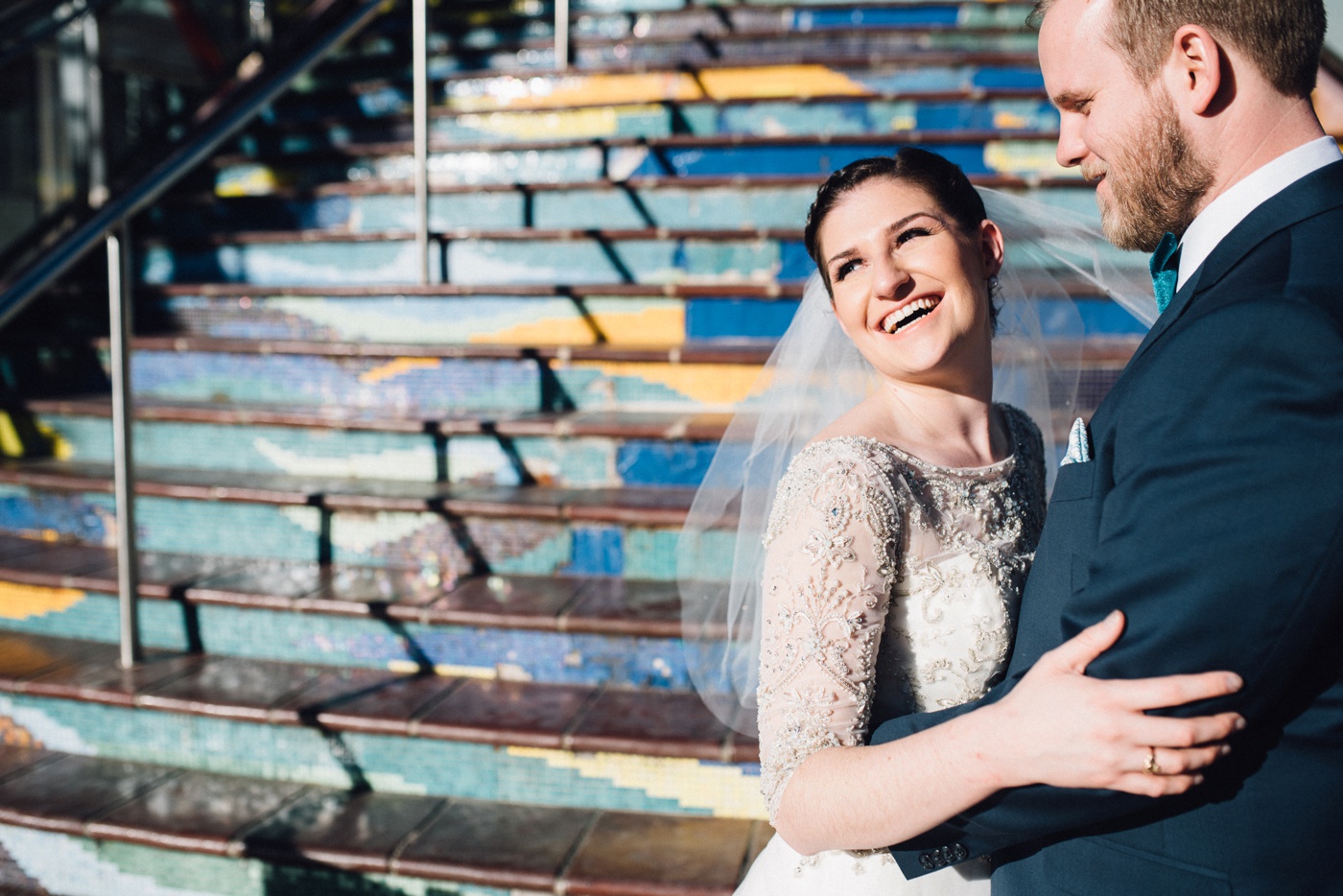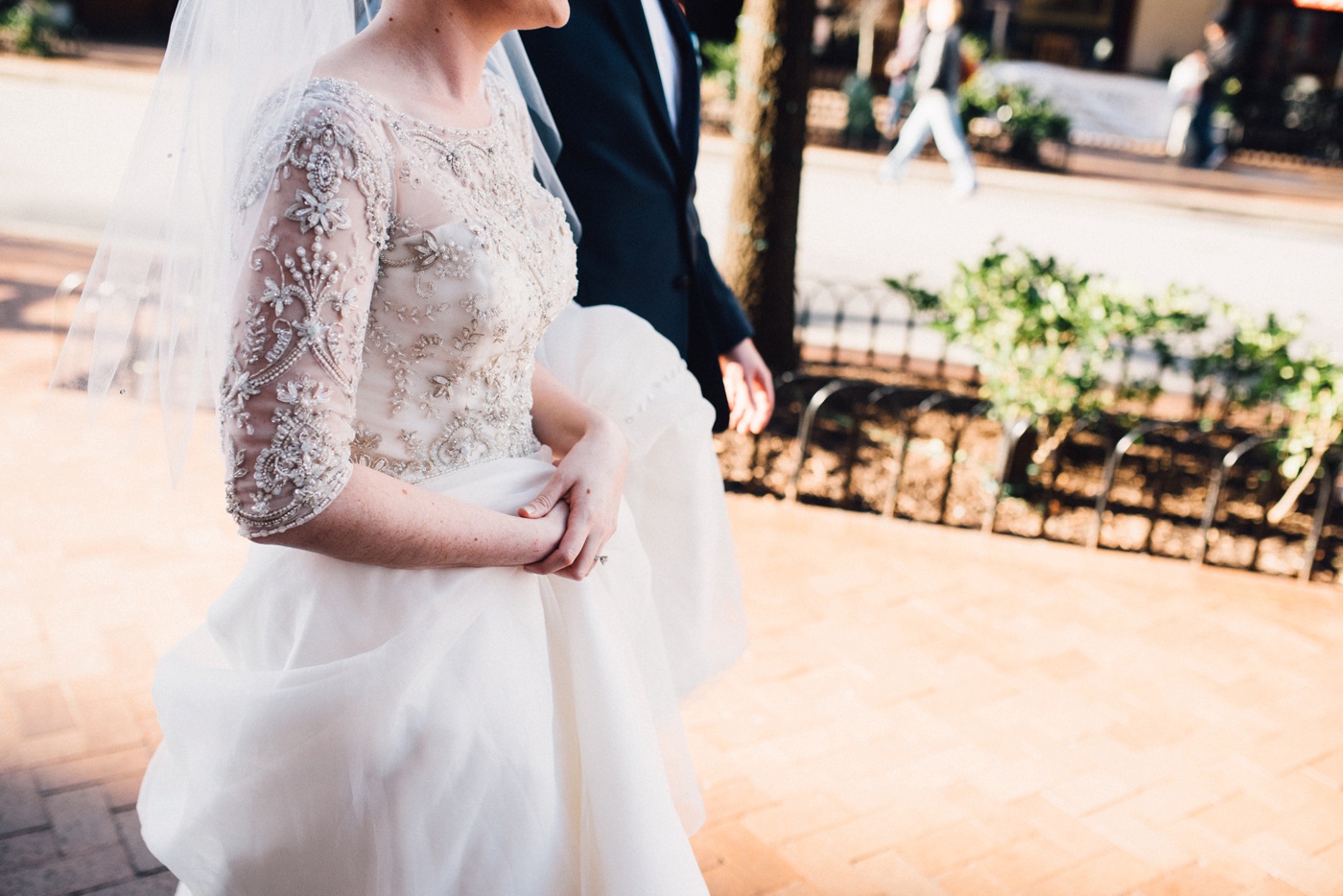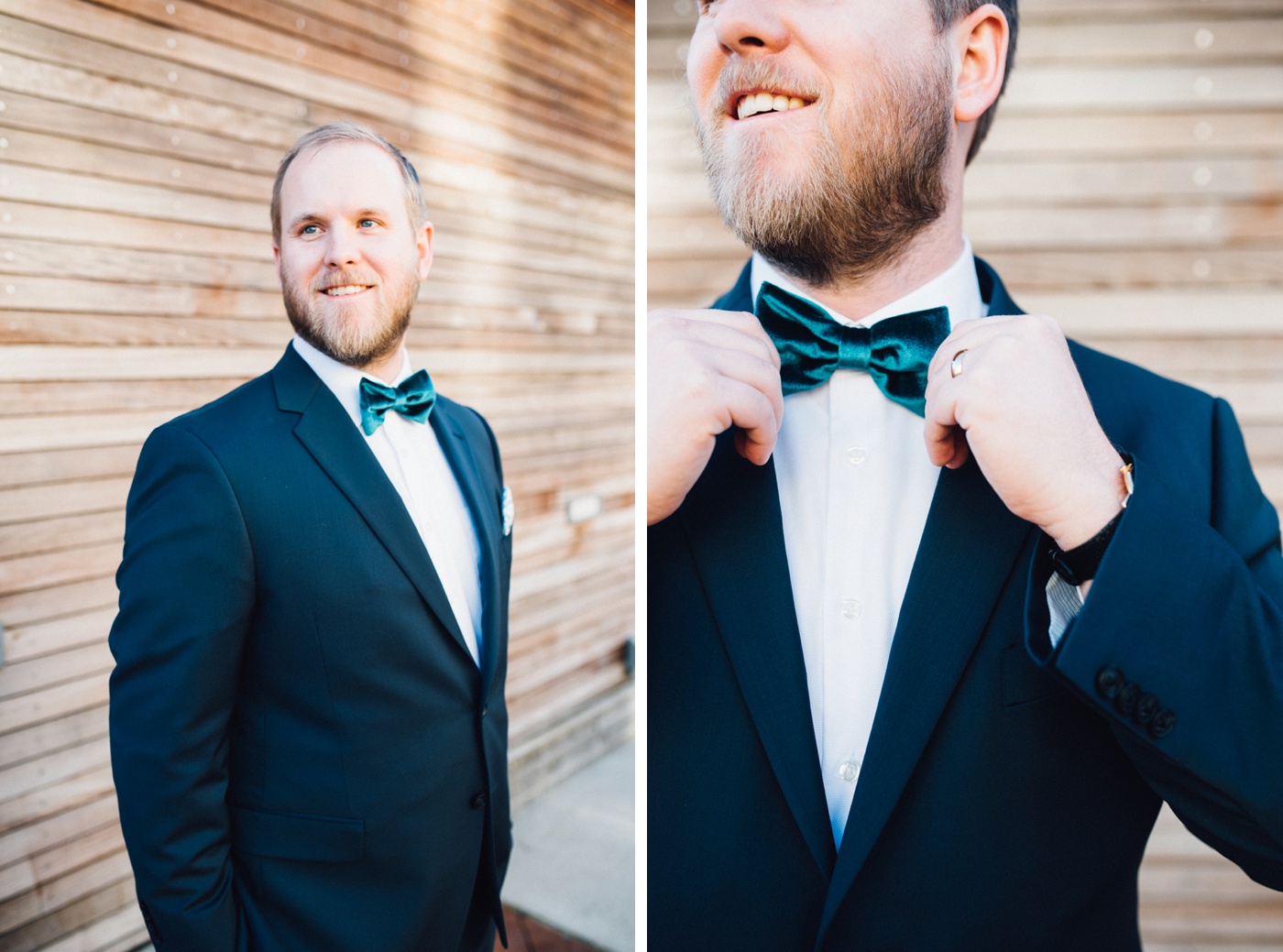 Amy got MAJOR brownie points for squealing with excitement when I announced that it was veil shot time. A girl after my own heart :)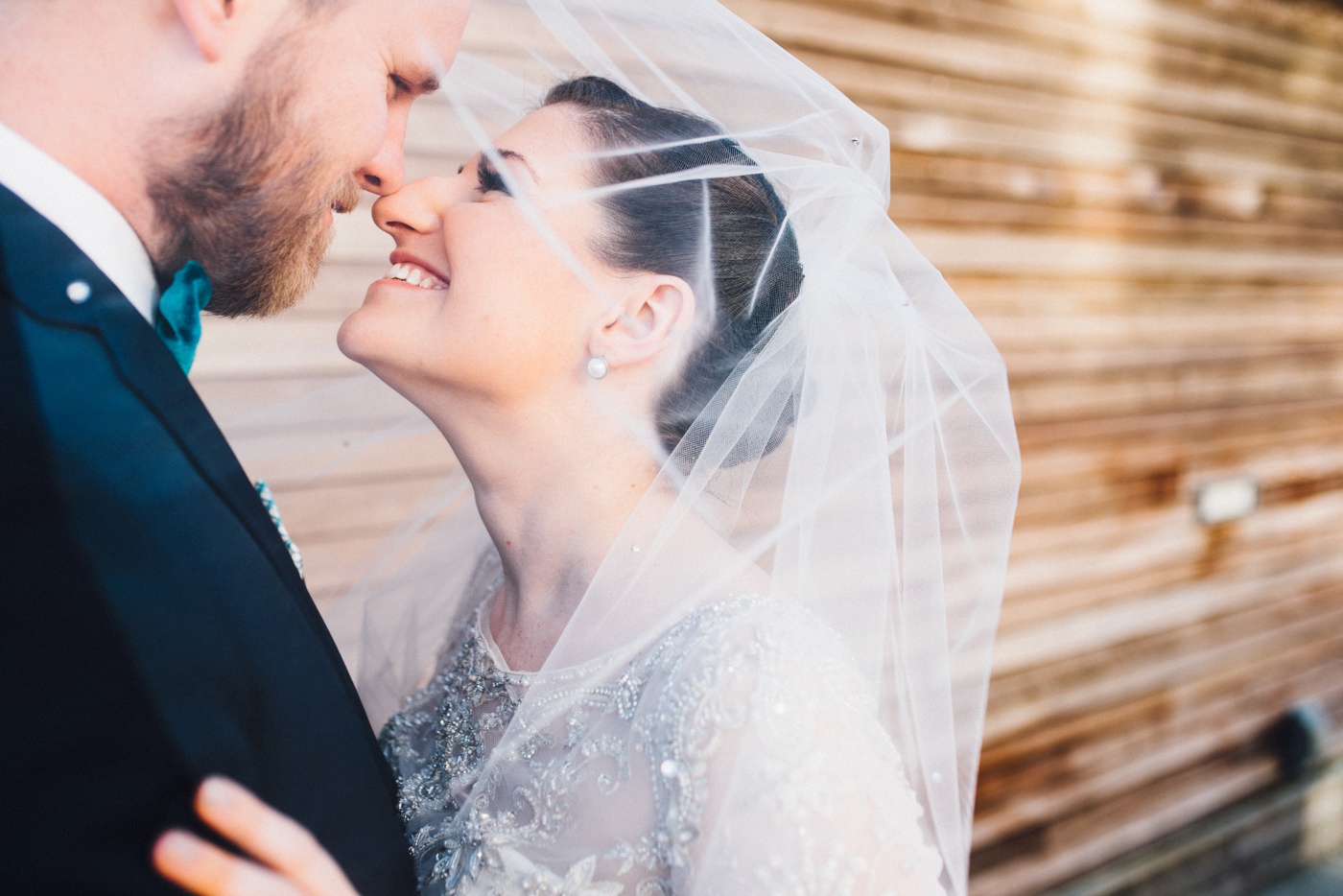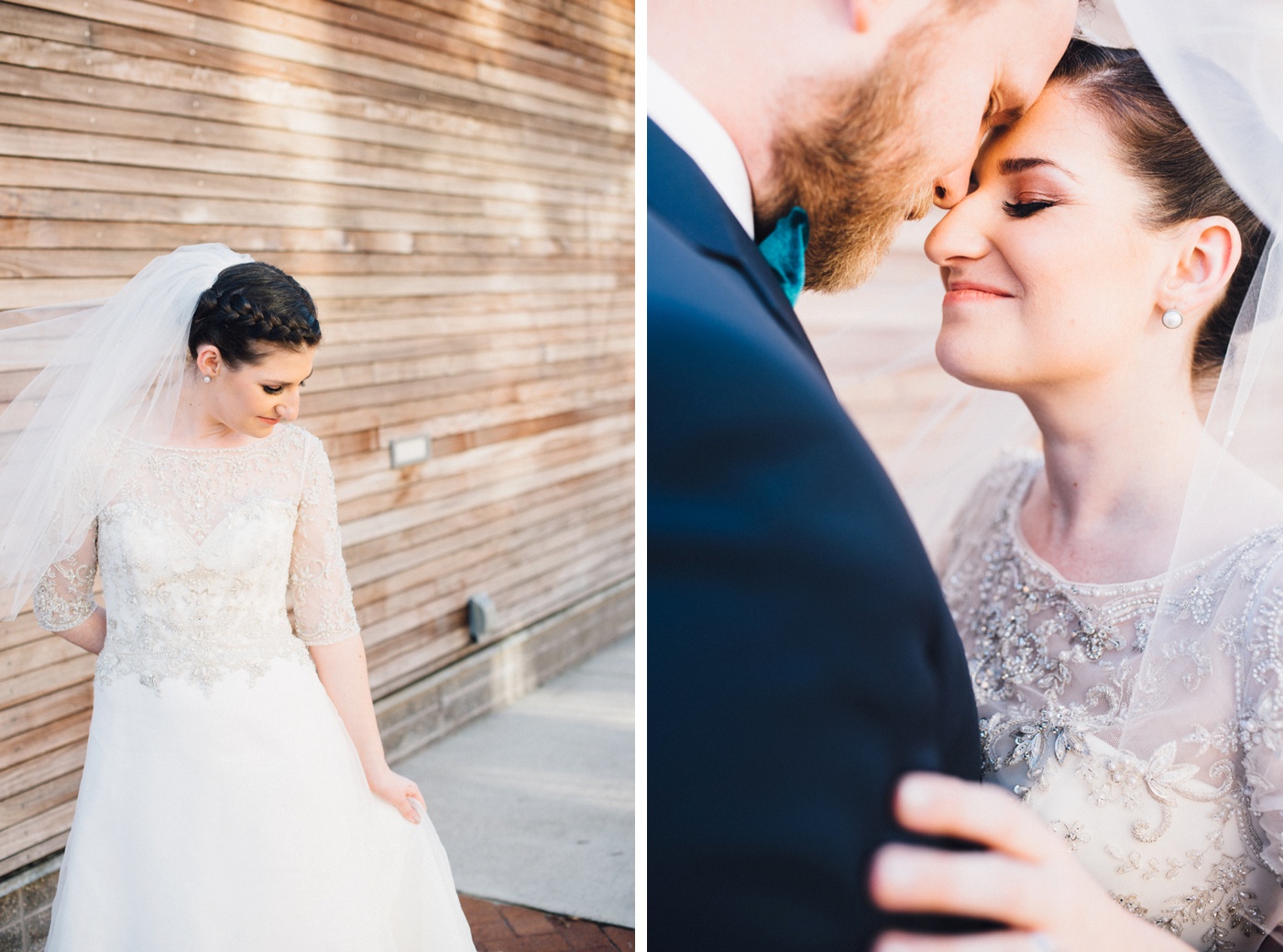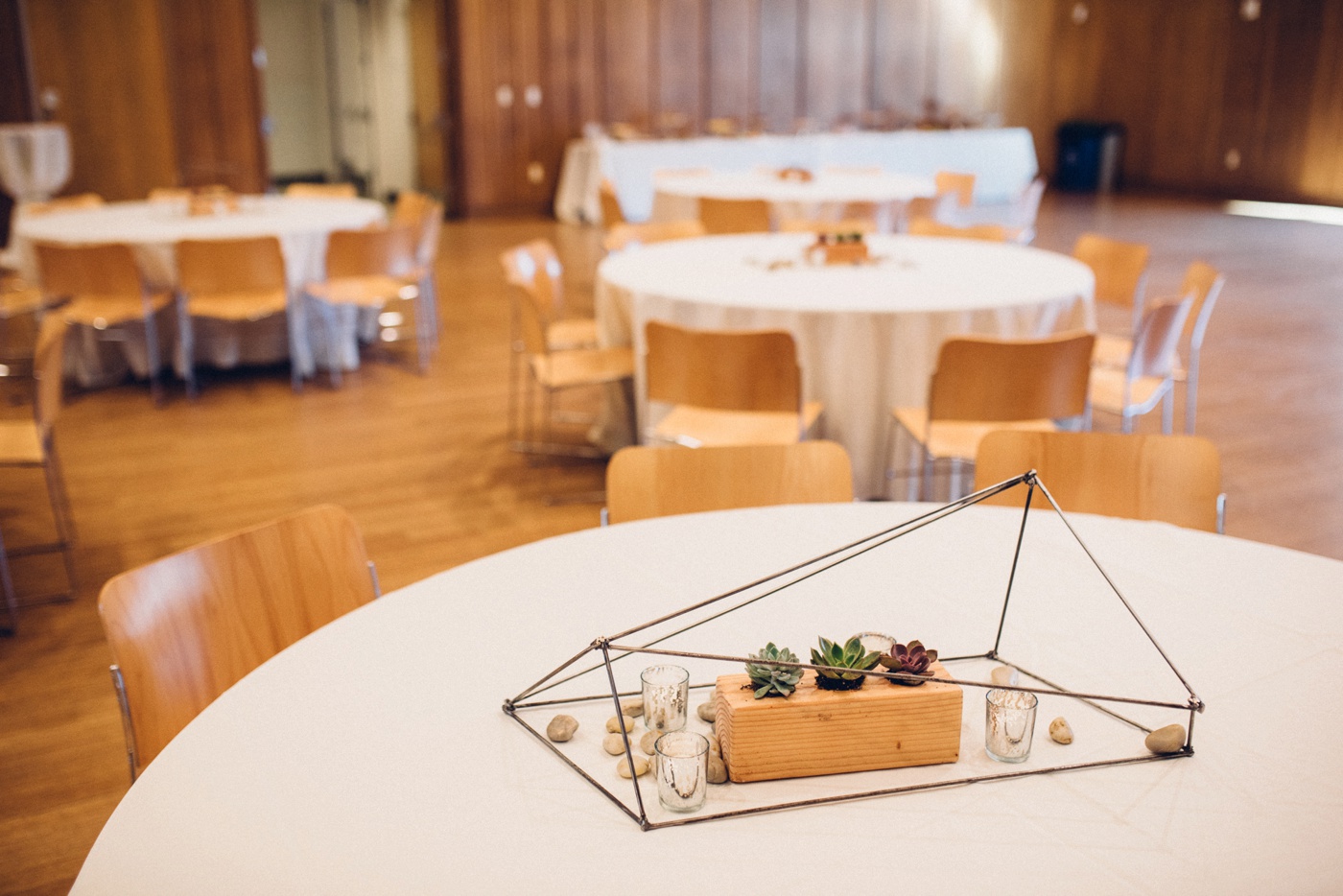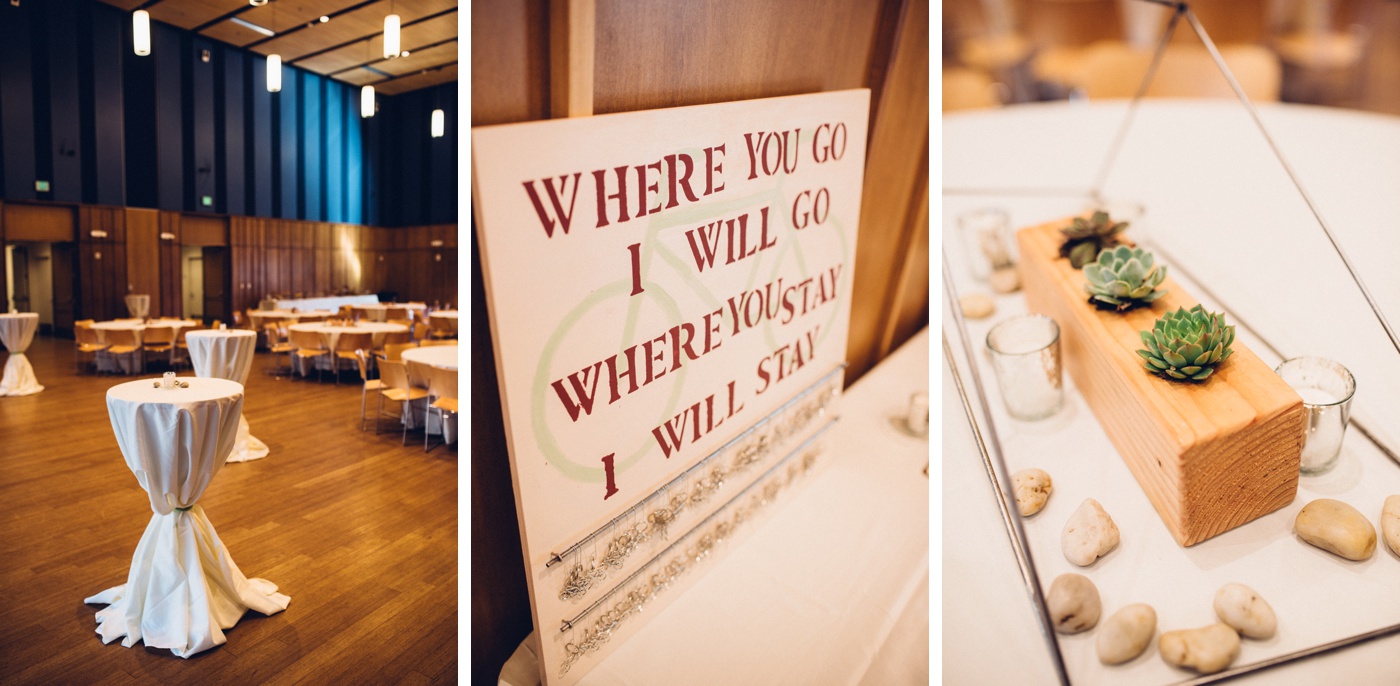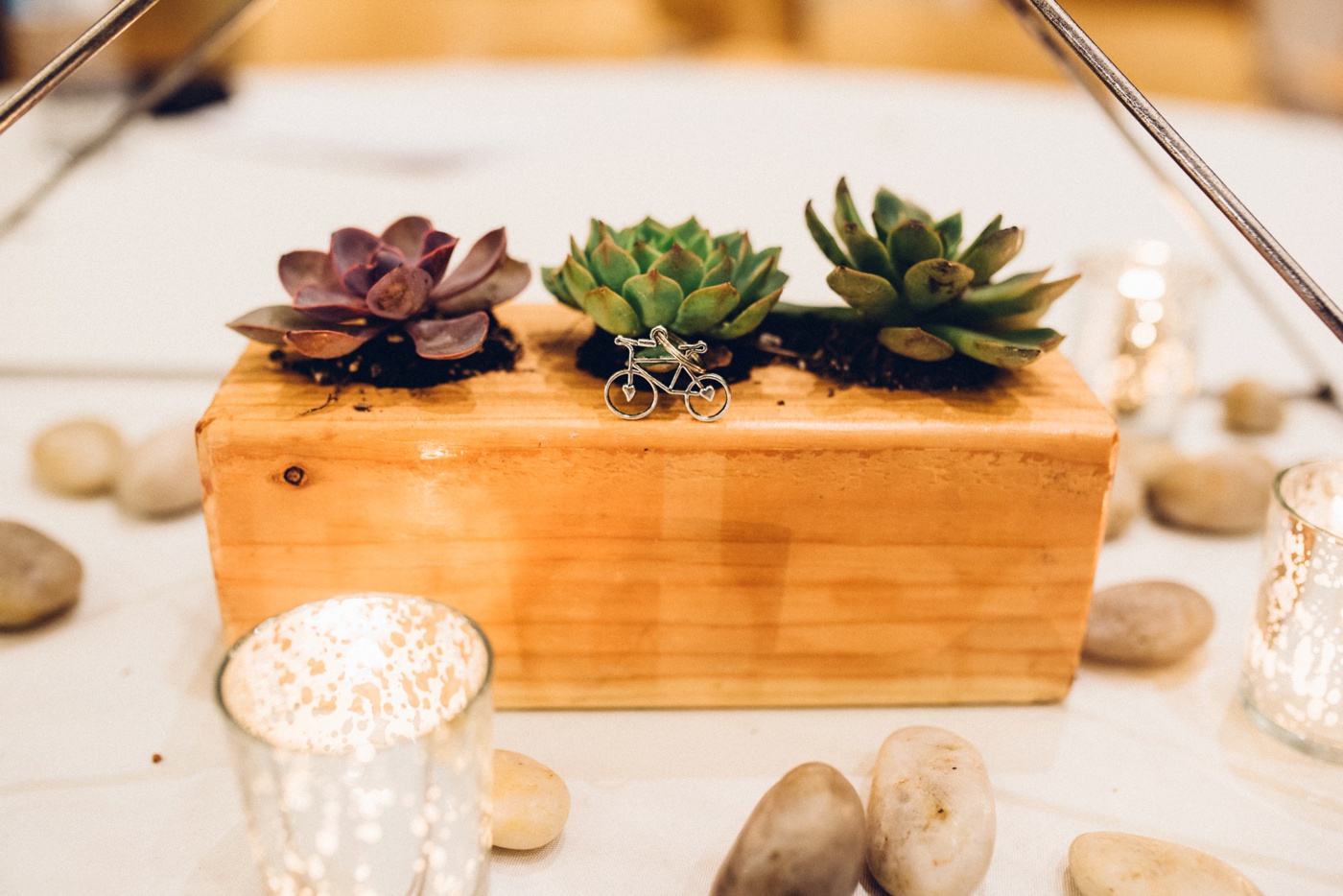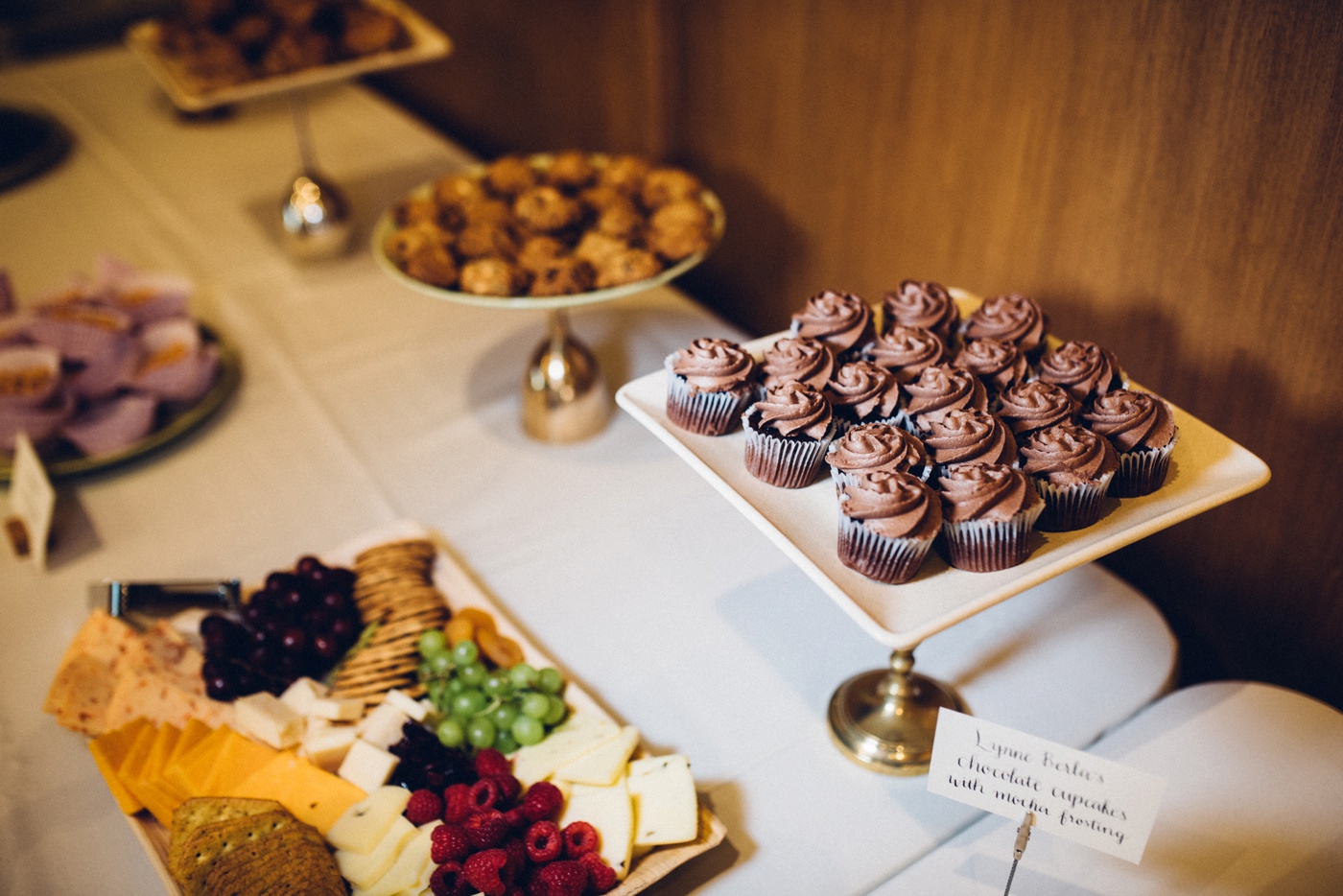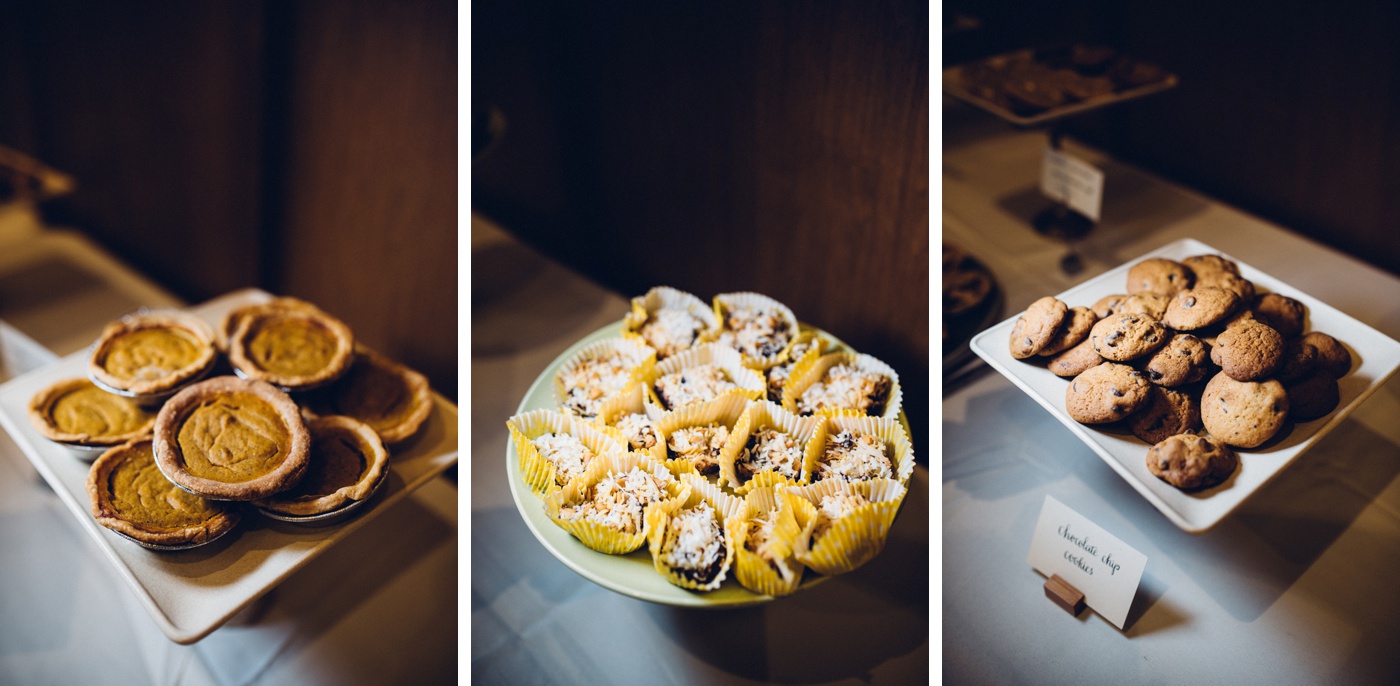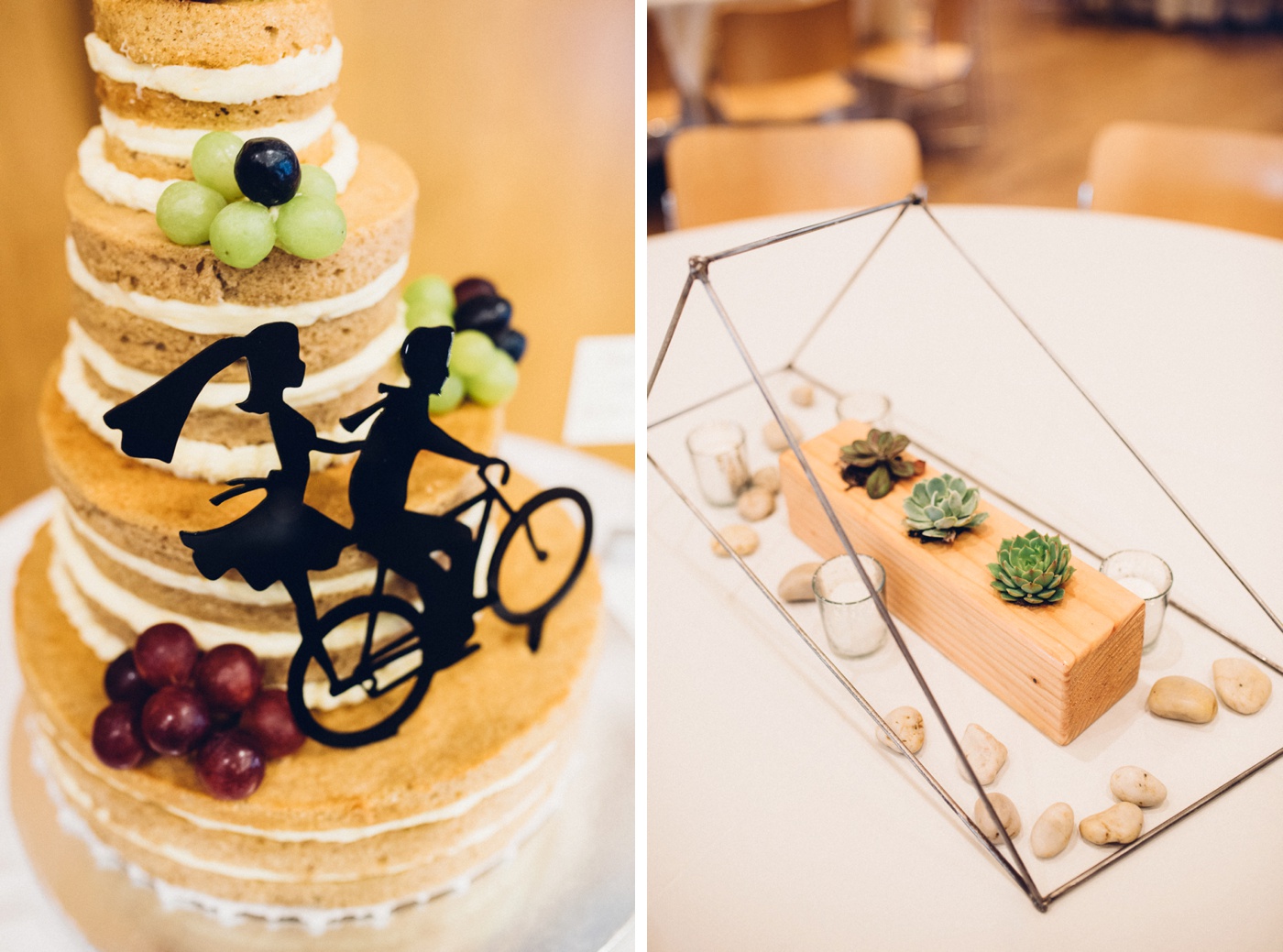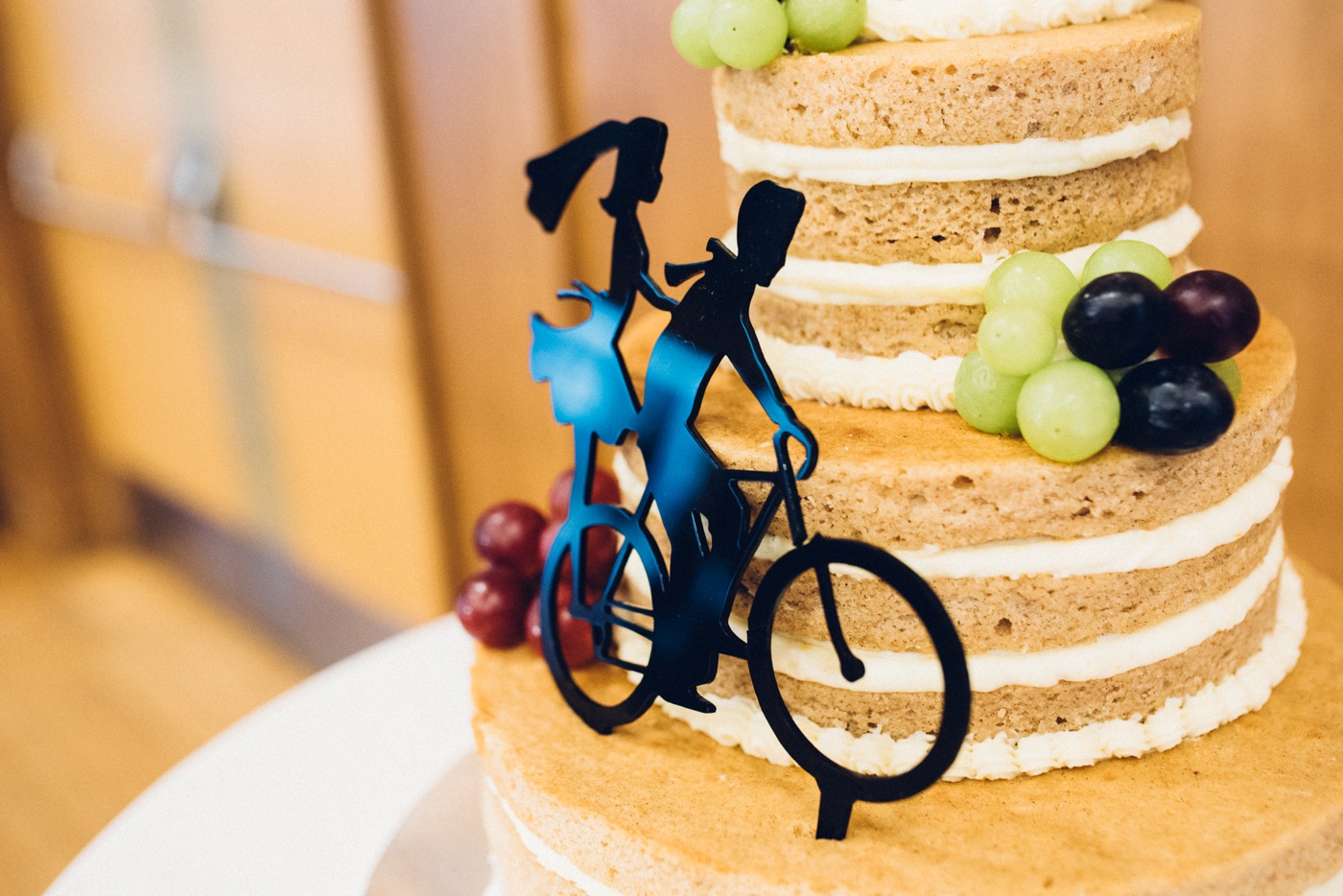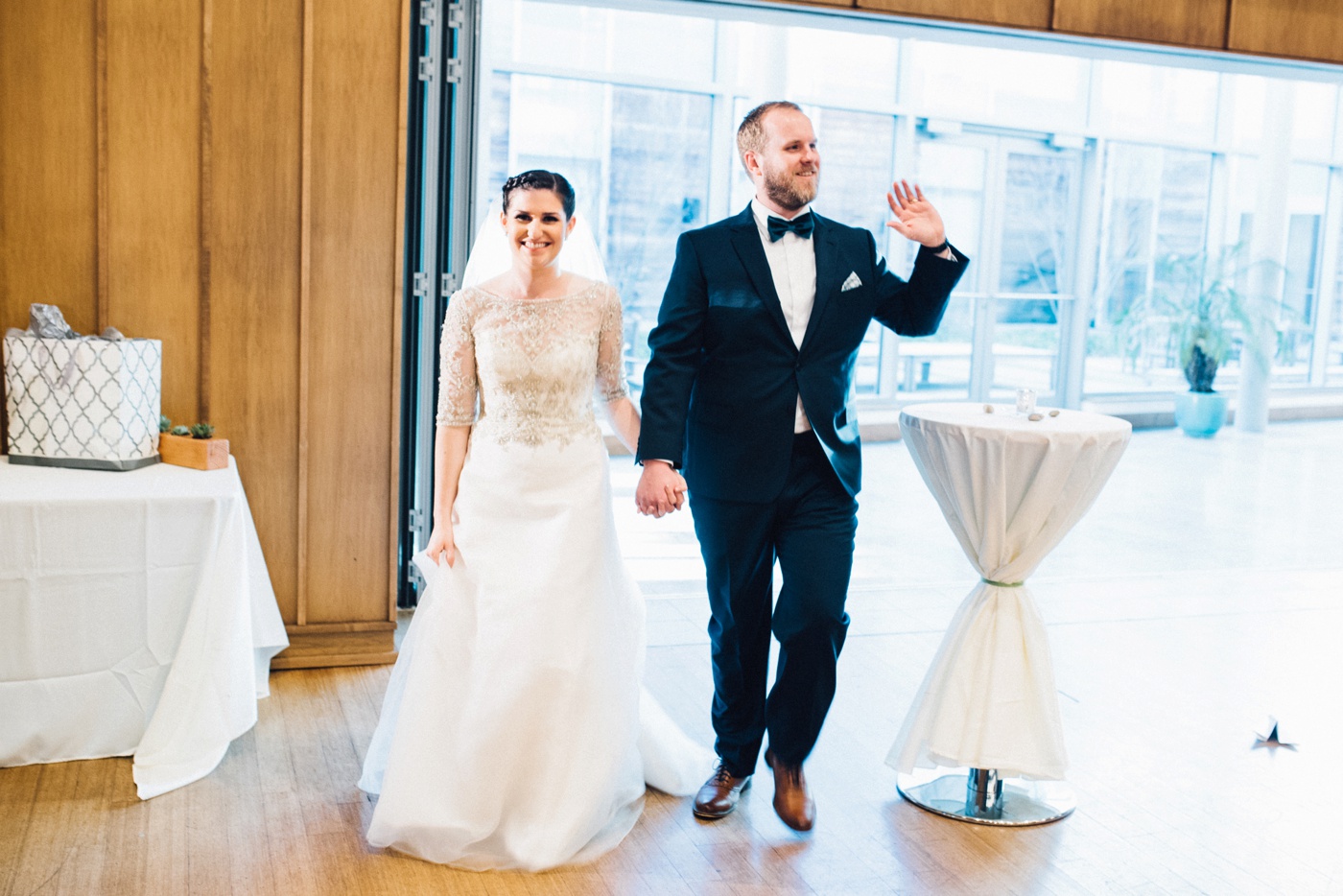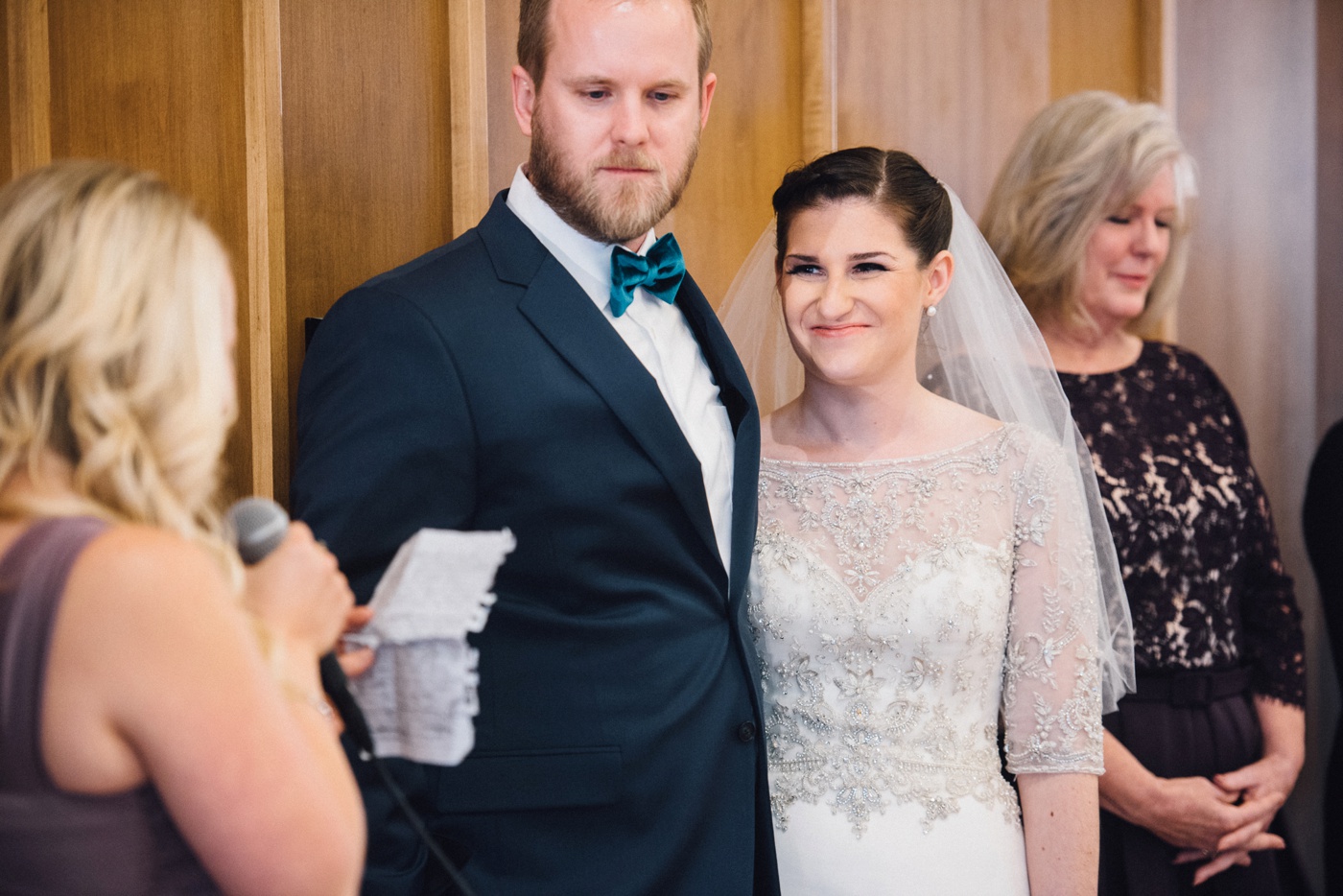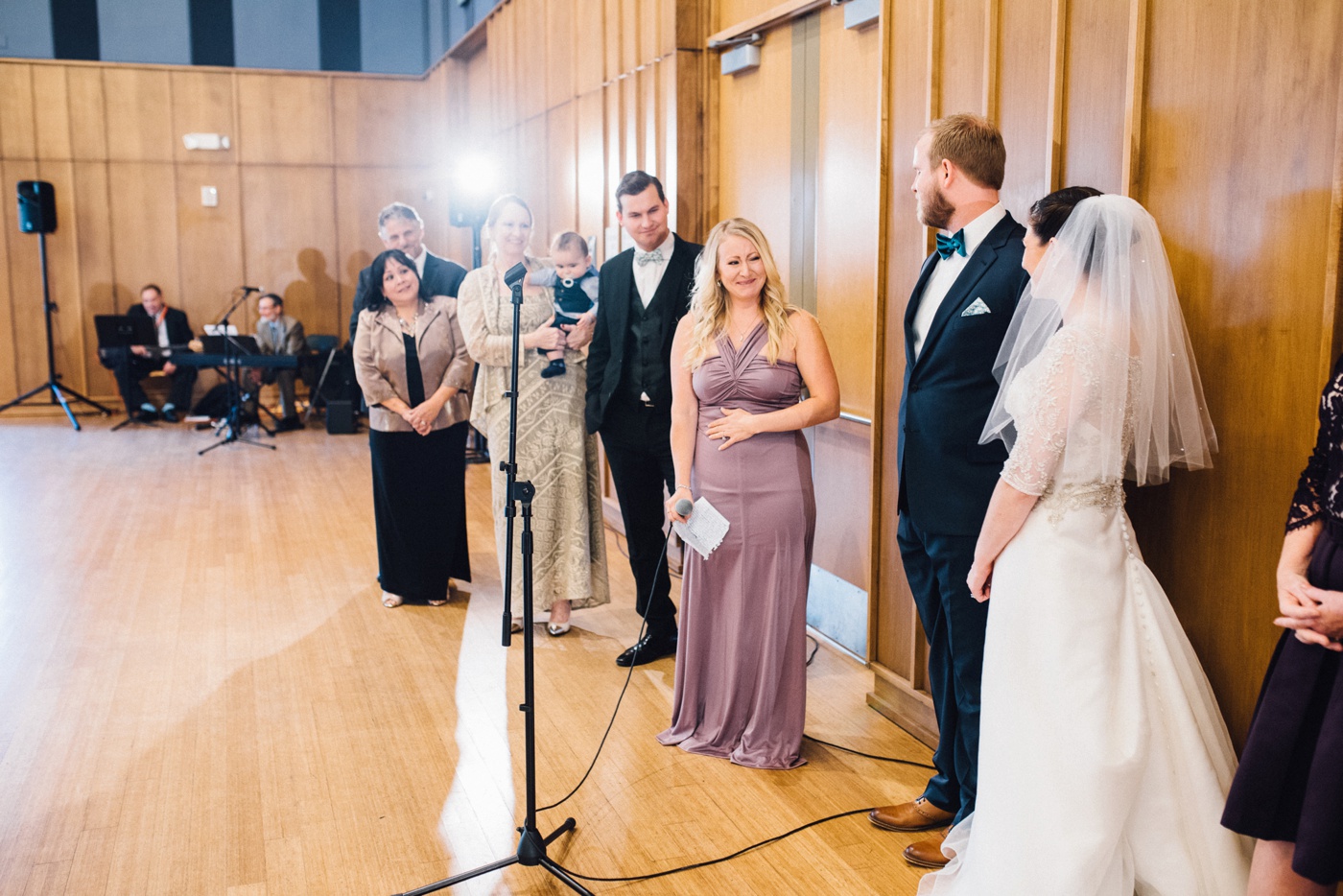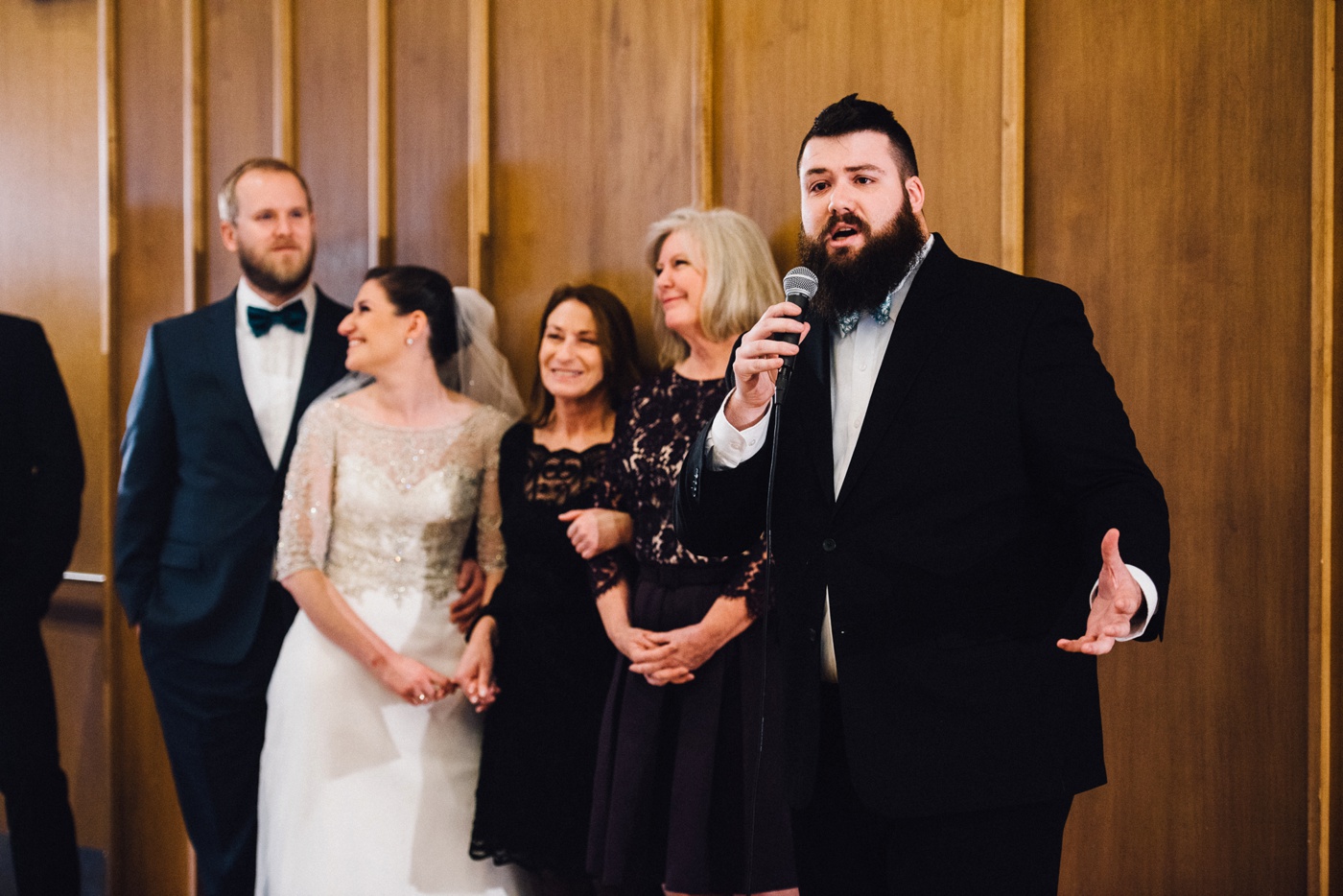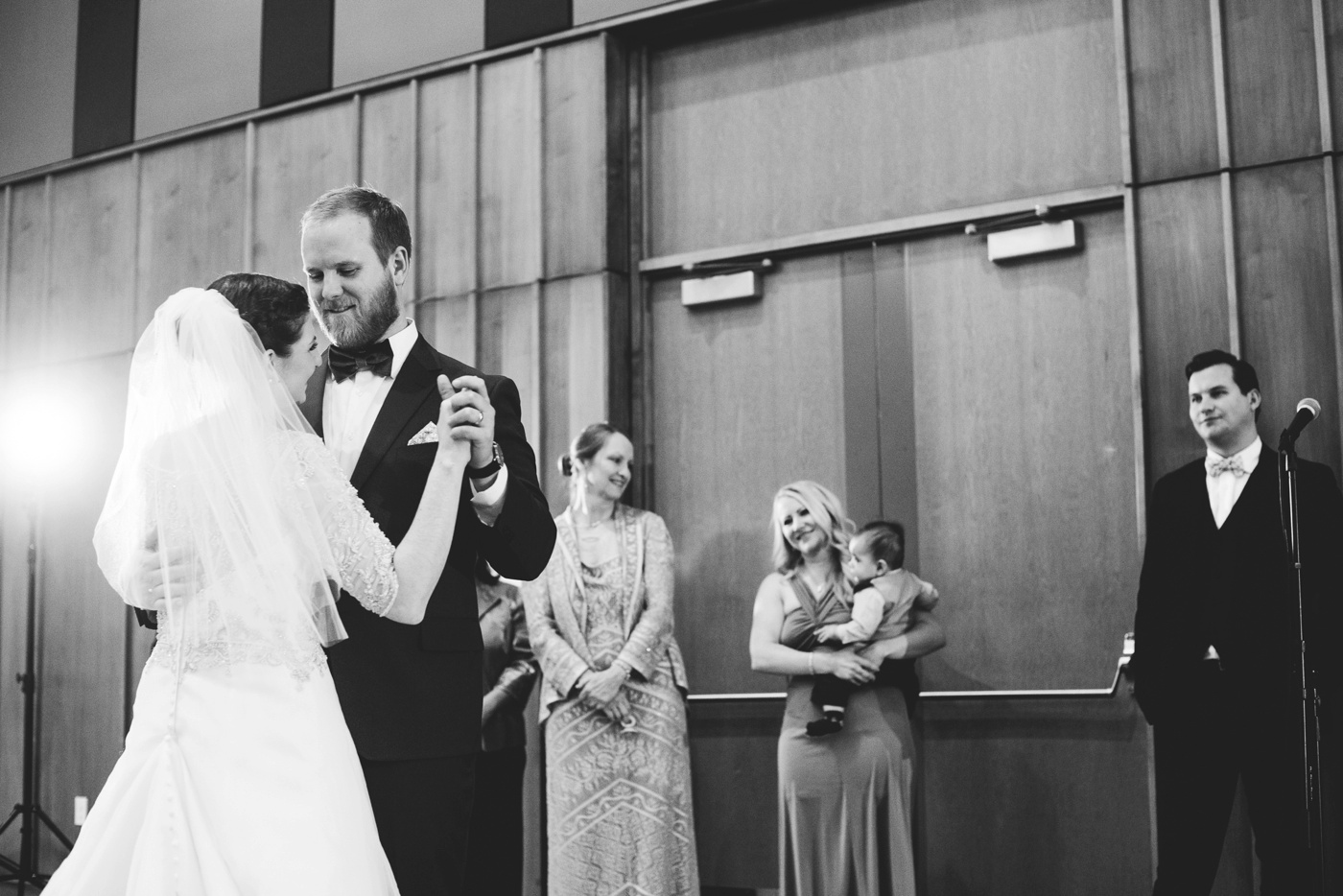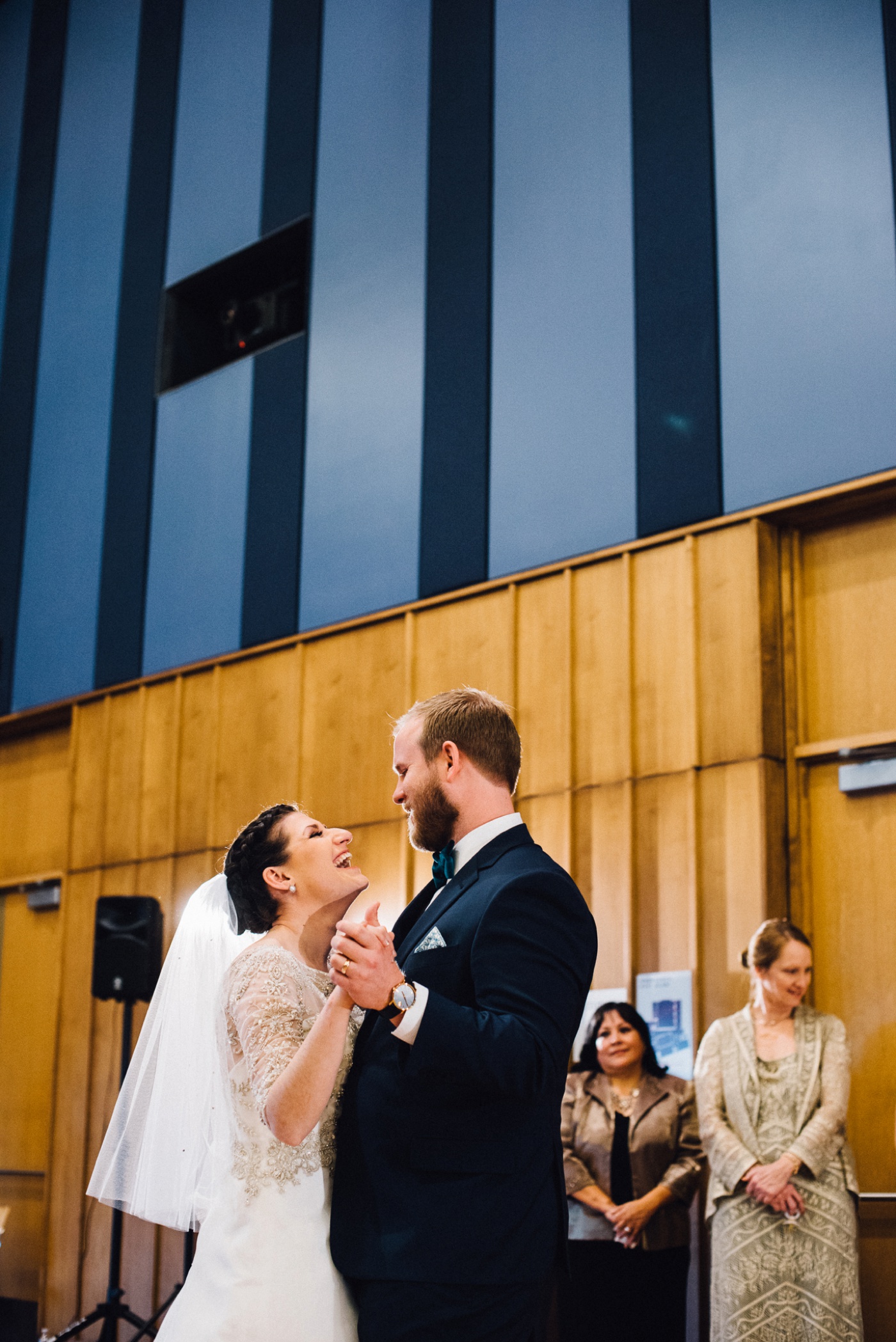 Amy's family honored her late father by dancing to "You Are My Sunshine," and I wept. It was the best.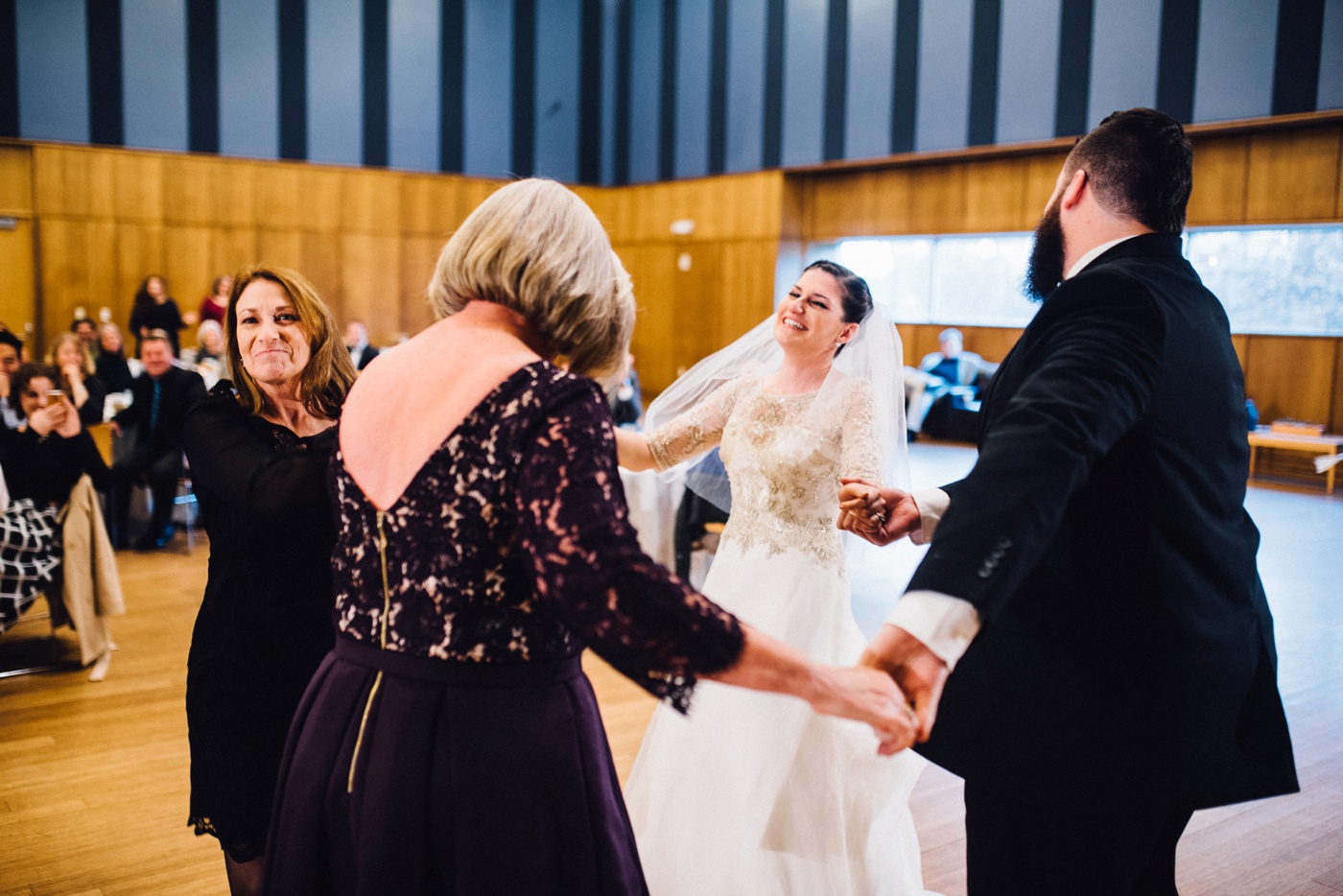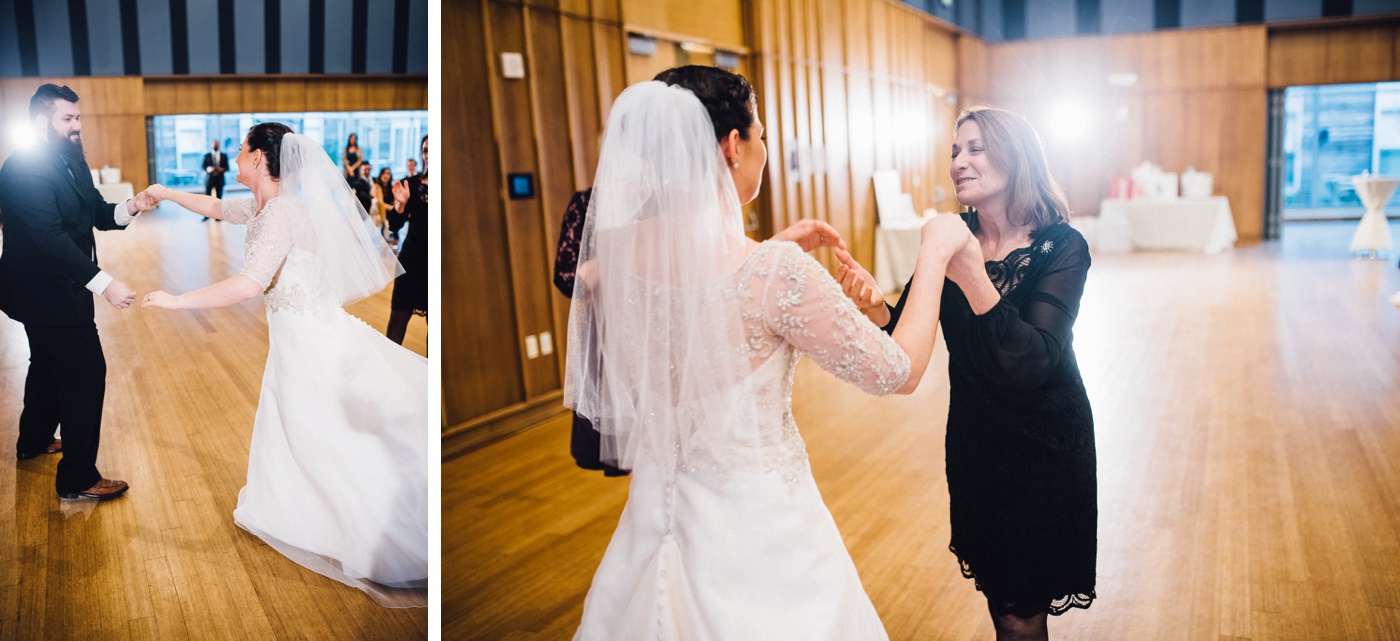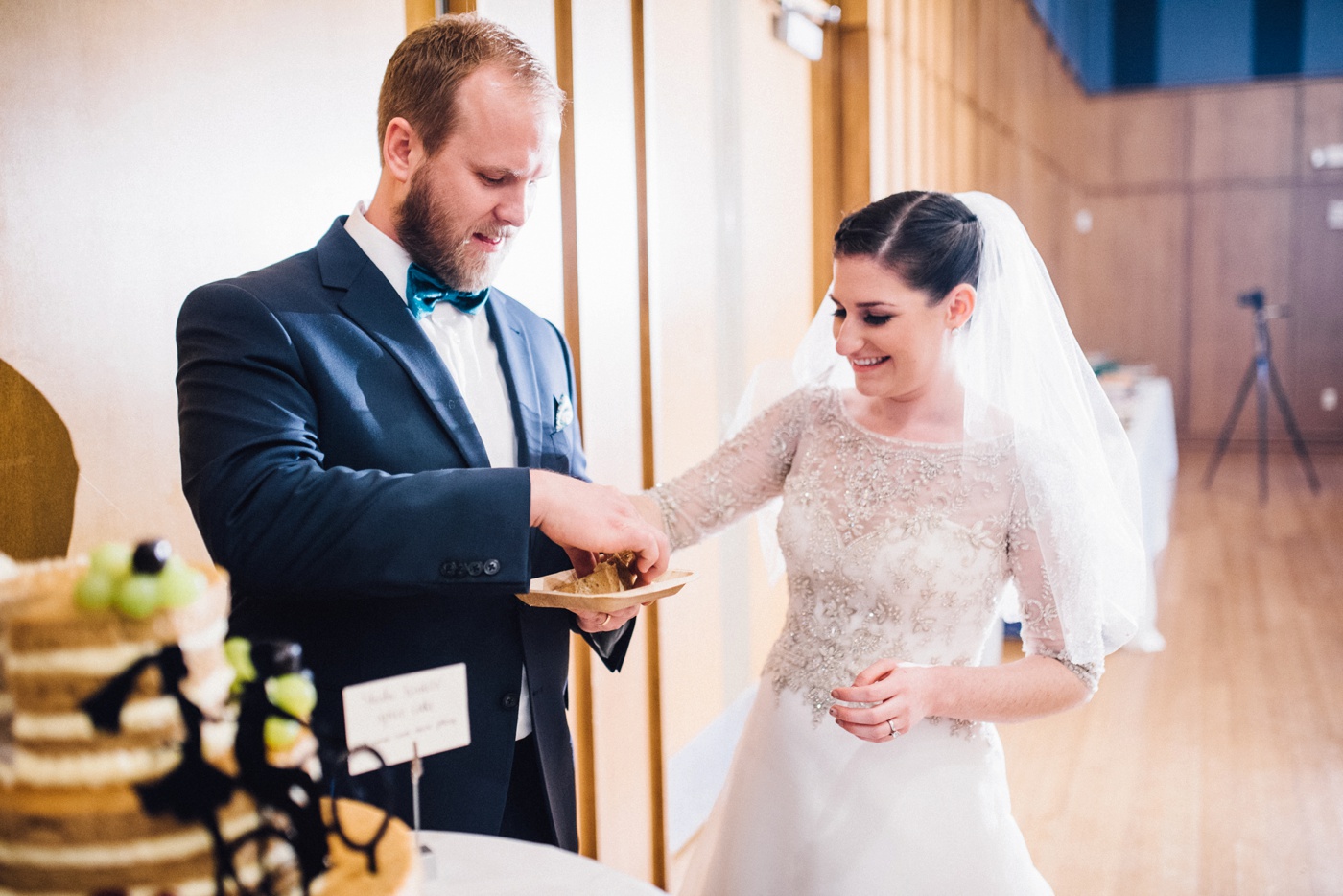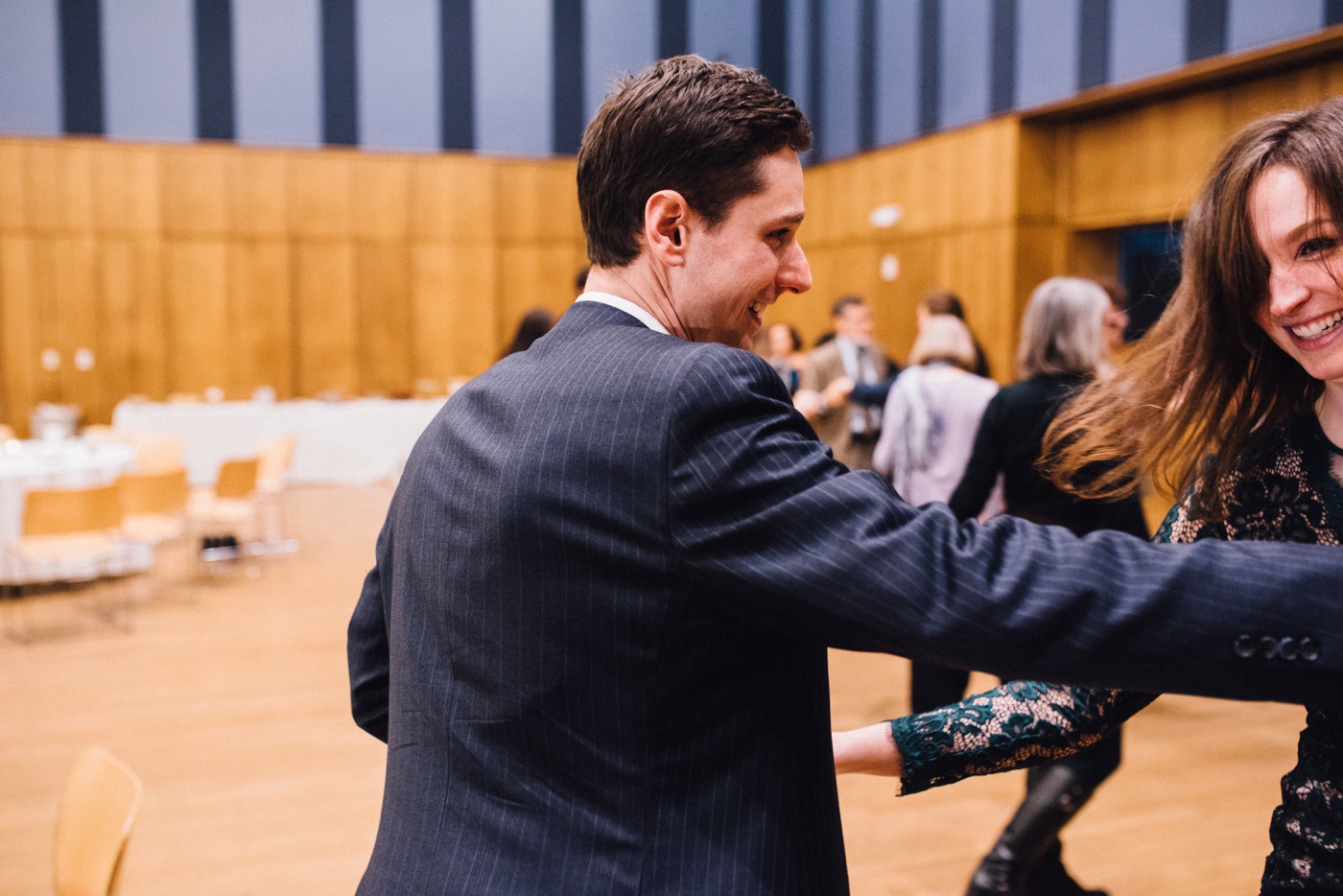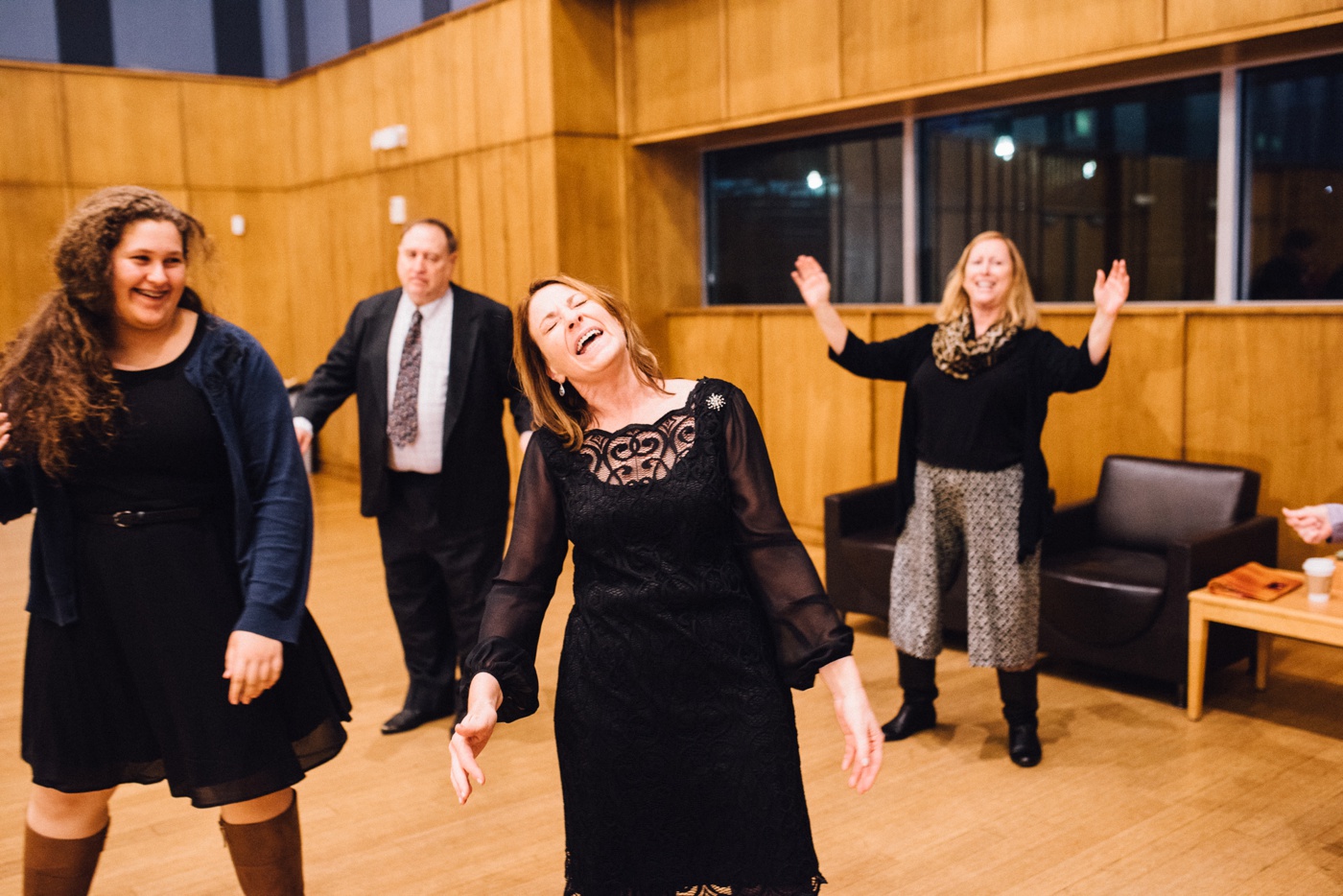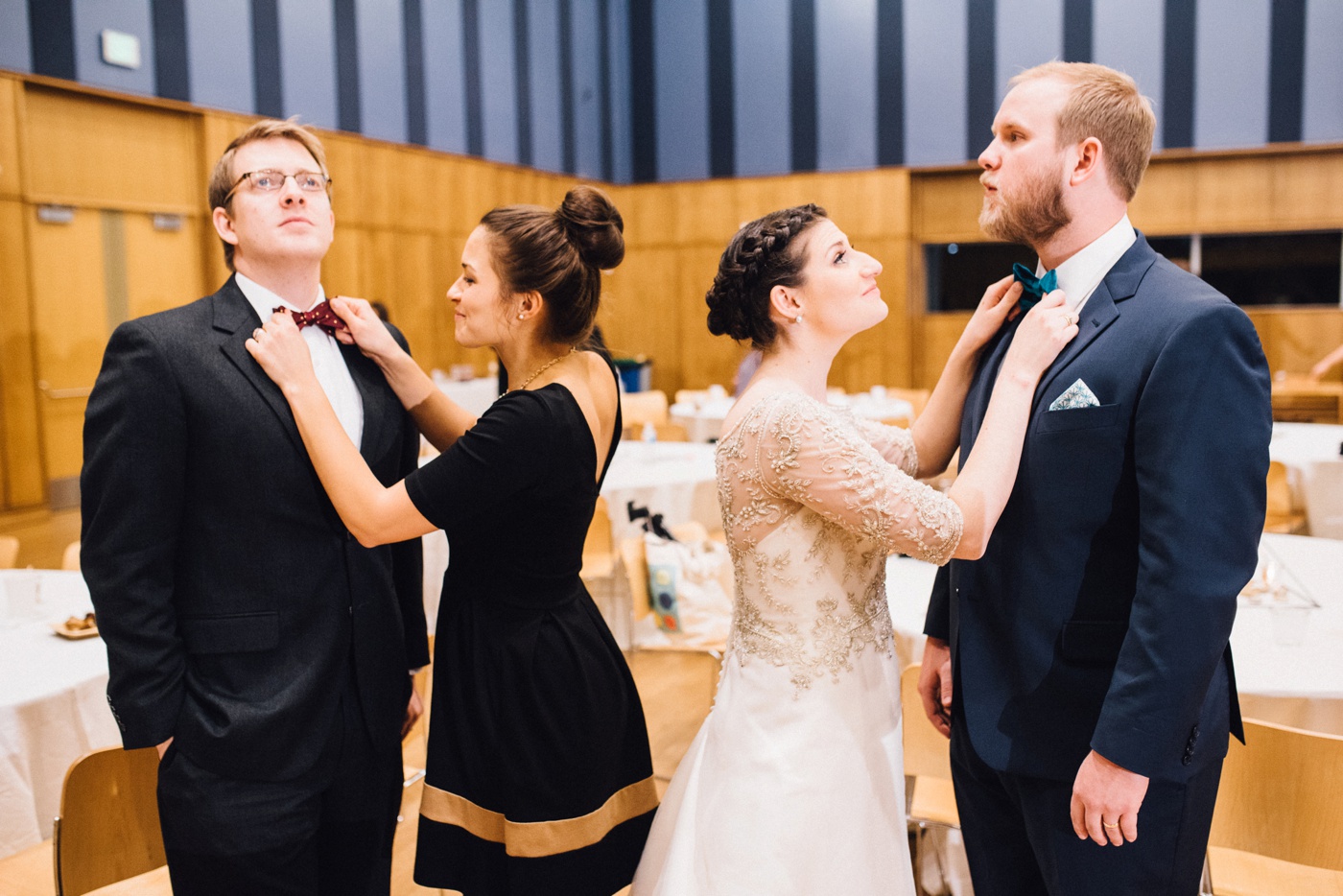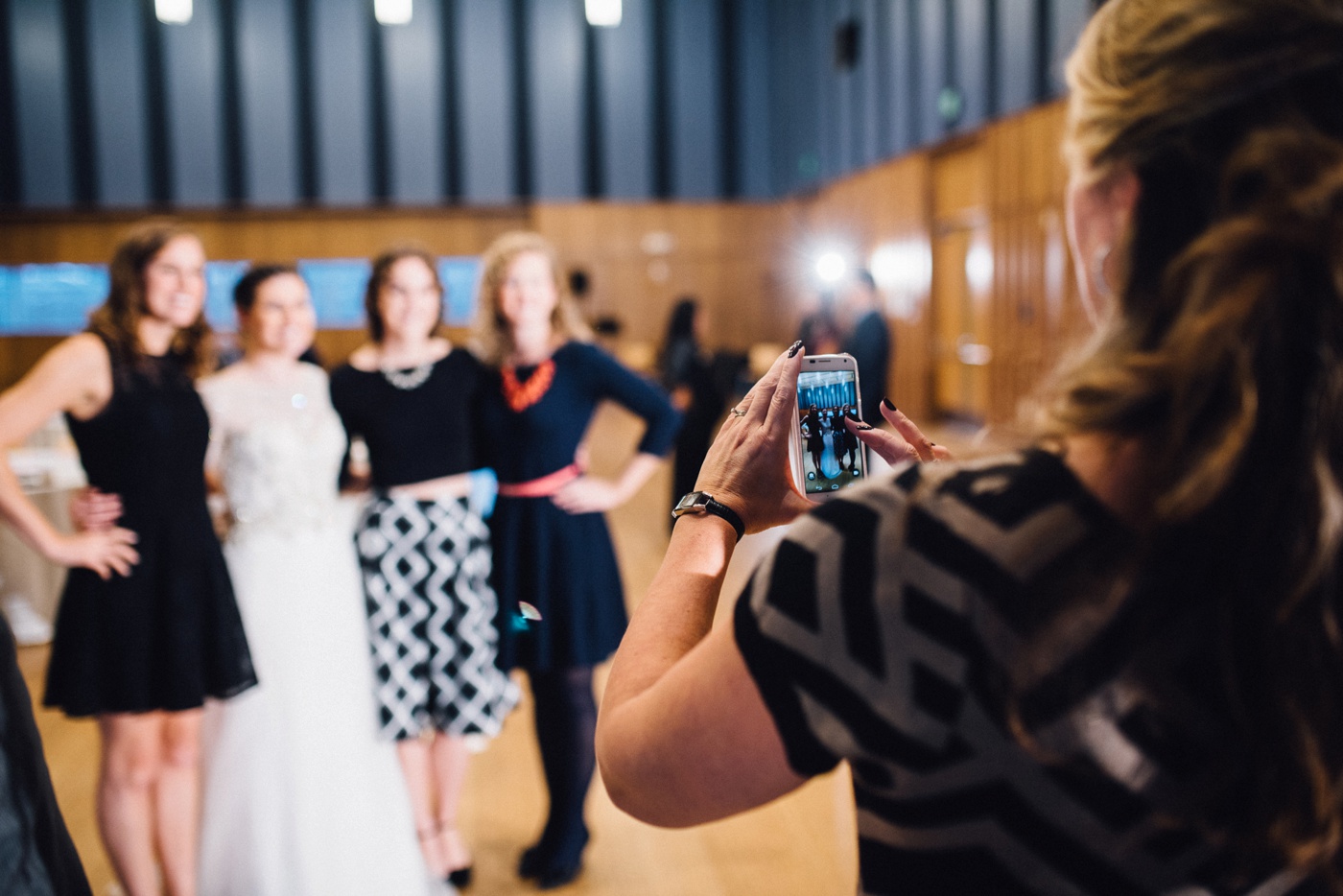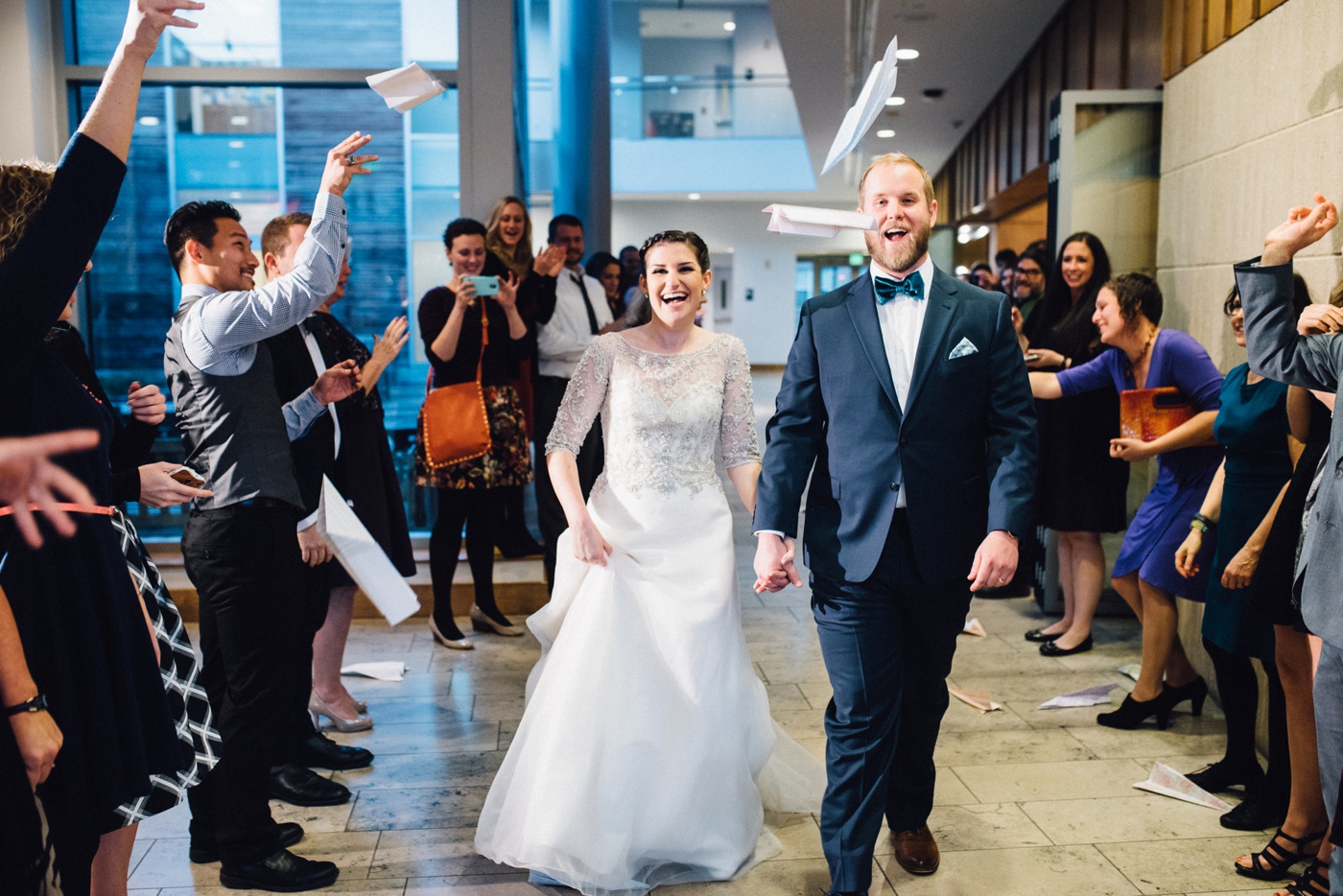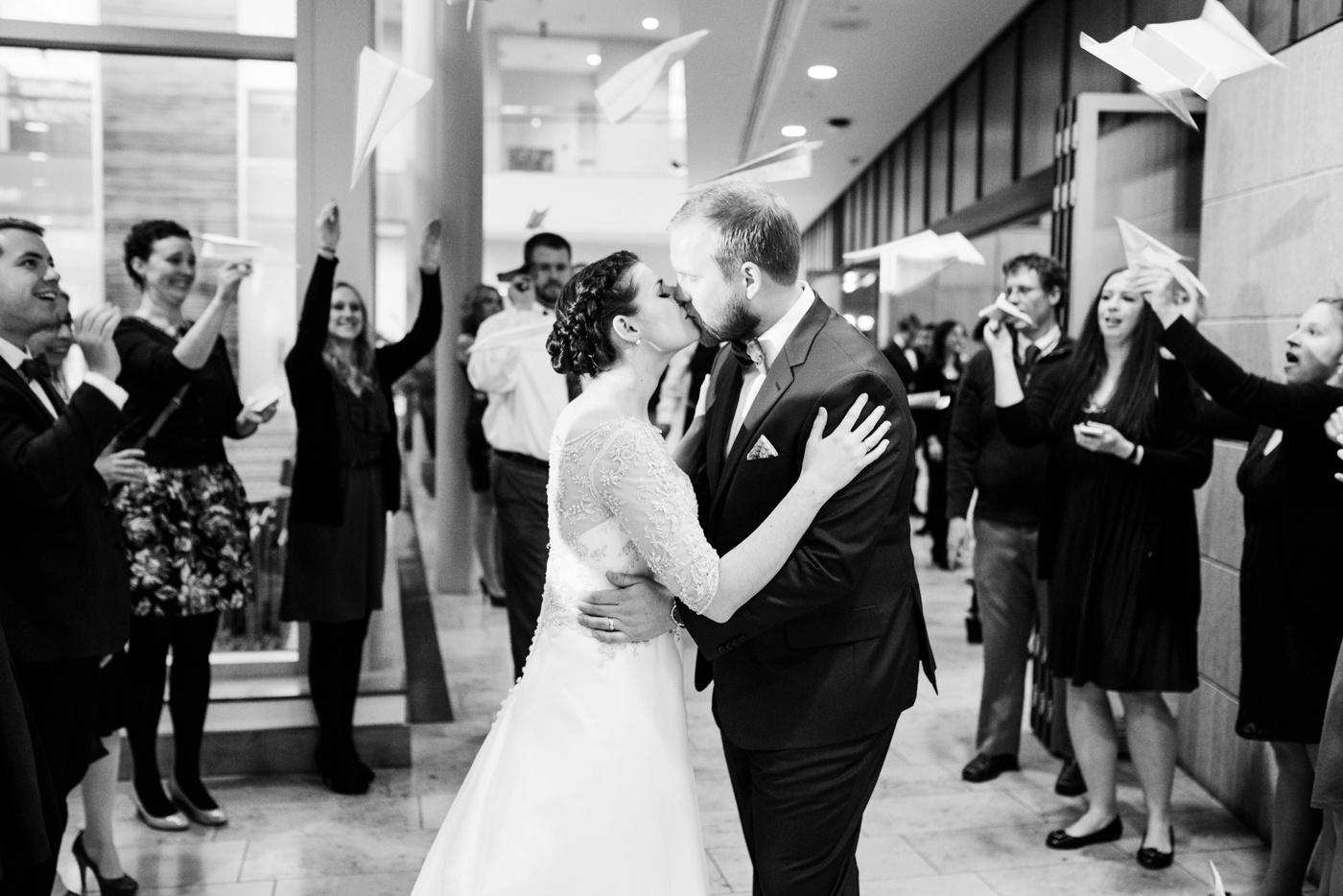 Hope you're loving Costa Riiiiica!
—
Vendors!
Ceremony – Silver Spring Civic Center \\ Coordinators – Nick & Ali Condon \\ Band – The Berla Brothers \\ Florist – Mountain Crest Gardens \\ Caterer – Michaela Berla-Shulock + friends \\ Cake – Sheila's Treats \\ Hair – Megan Fitzmaurice \\ Makeup – Ulta \\ Shoes – Kate Spade New York \\ Suits – Men's Warehouse \\ Favors – Etsy \\ Paper – Elizabeth Seisel \\ Watercolor Portrait – Lucy Jean Paper