It's December, which means one thing around these parts – it's recap season! Kicking it off with favorites from my 2017 engagement and anniversary sessions. I thought it might be fun to link to each couples' wedding – a little before-and-after action :)
Here's Carolynn and Ryan at the Onteora Mountain House in New York, about as different of a setting as you can get from their Rittenhouse engagement session!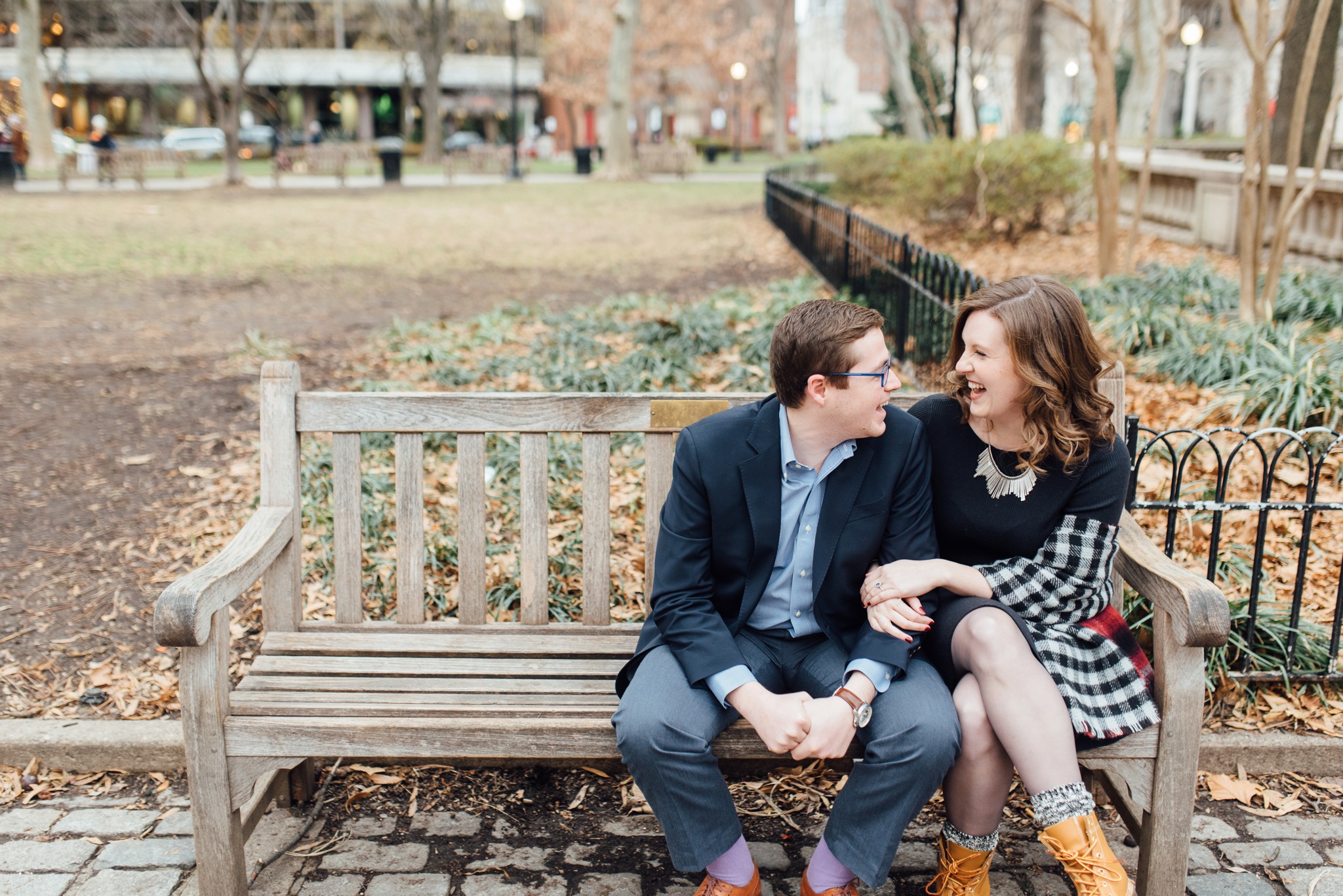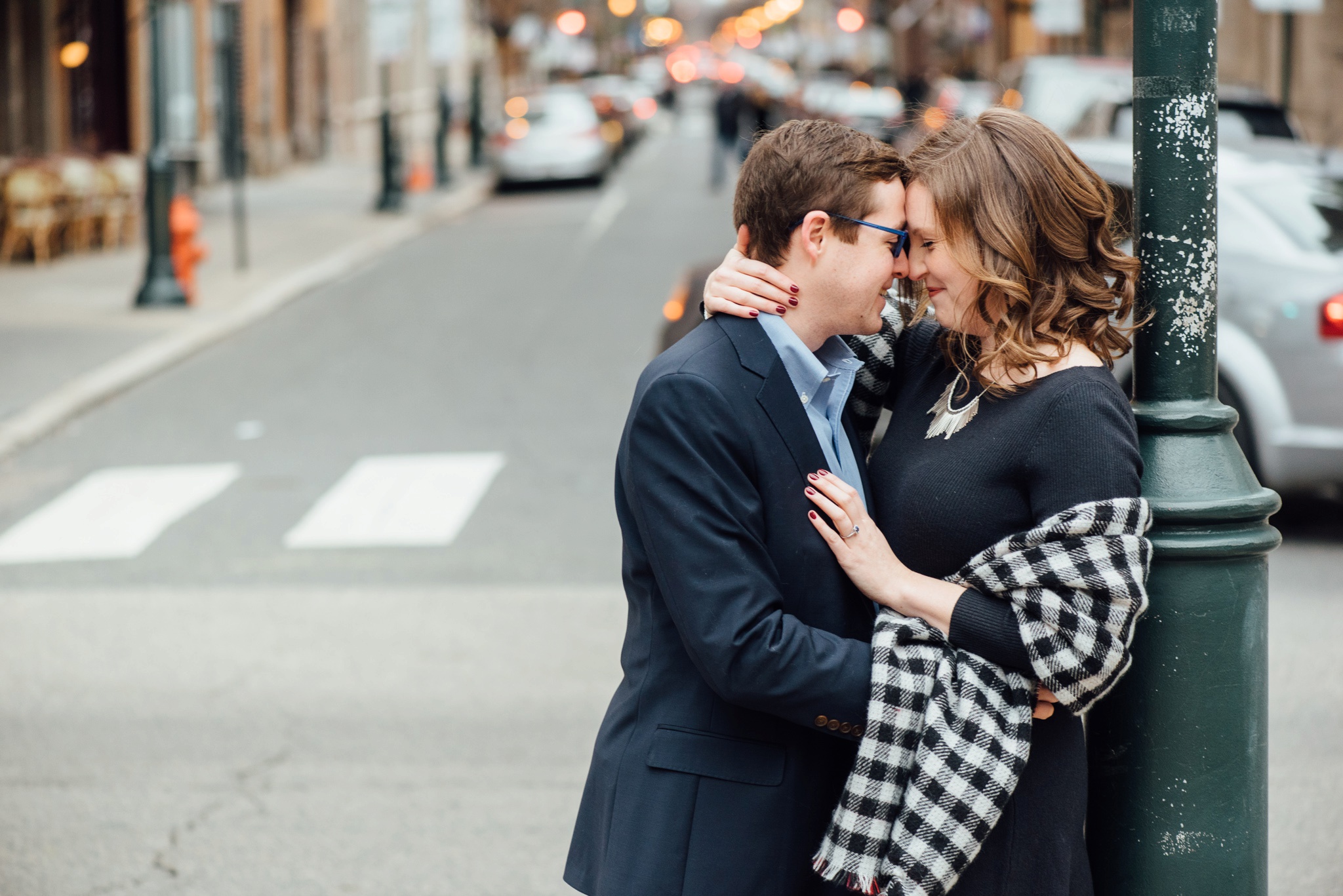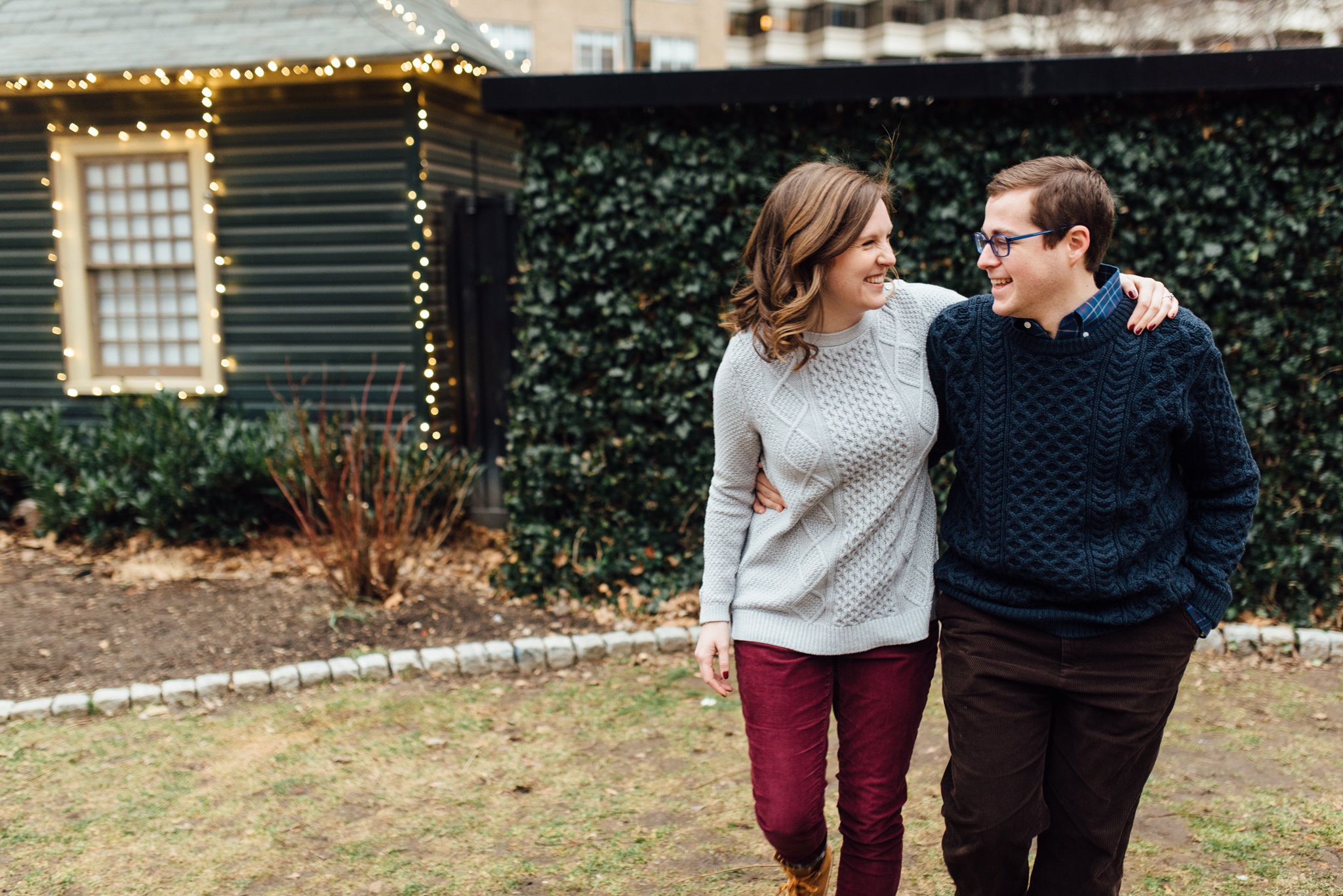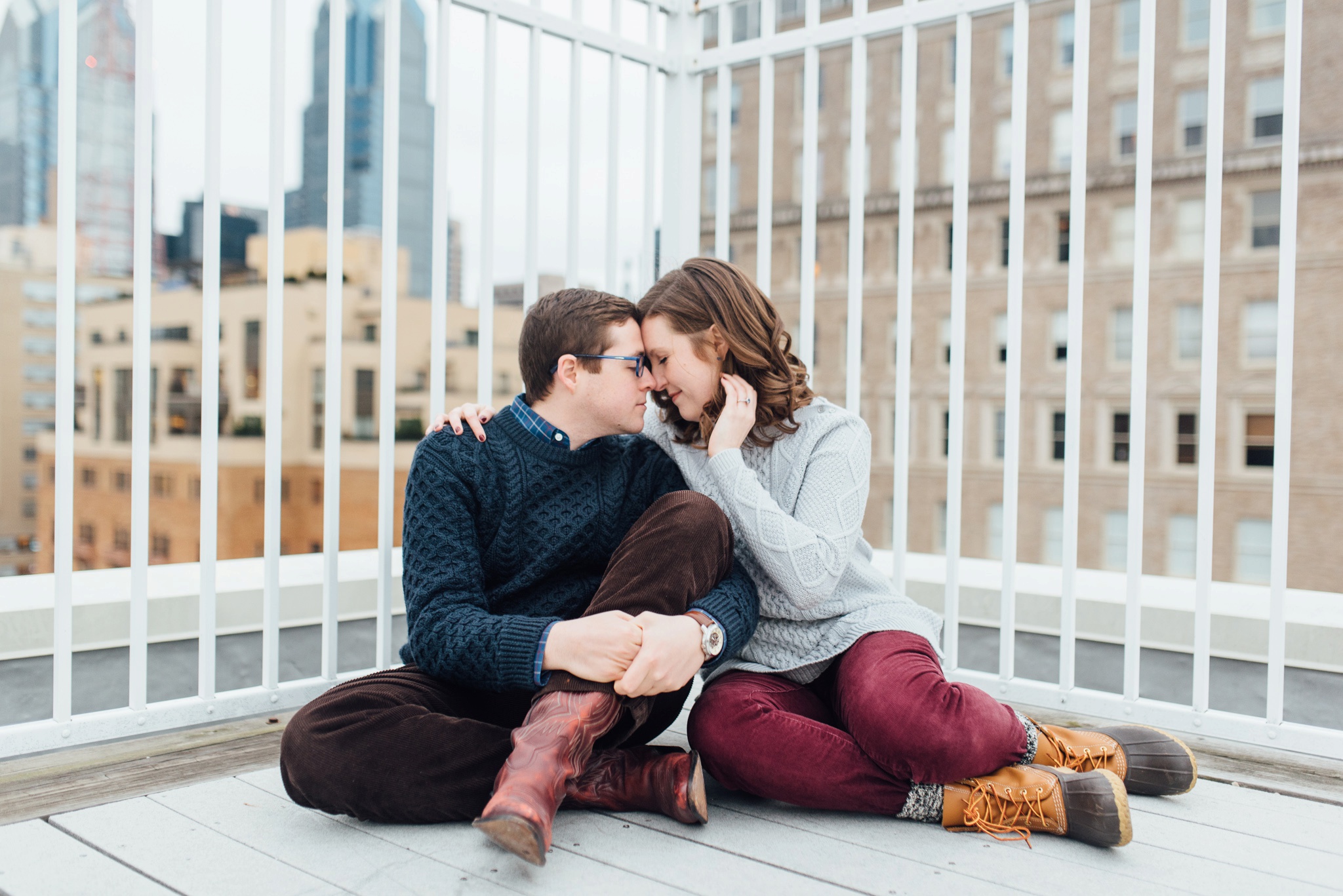 Tara and Jason kept it in New York for both their engagement session and wedding…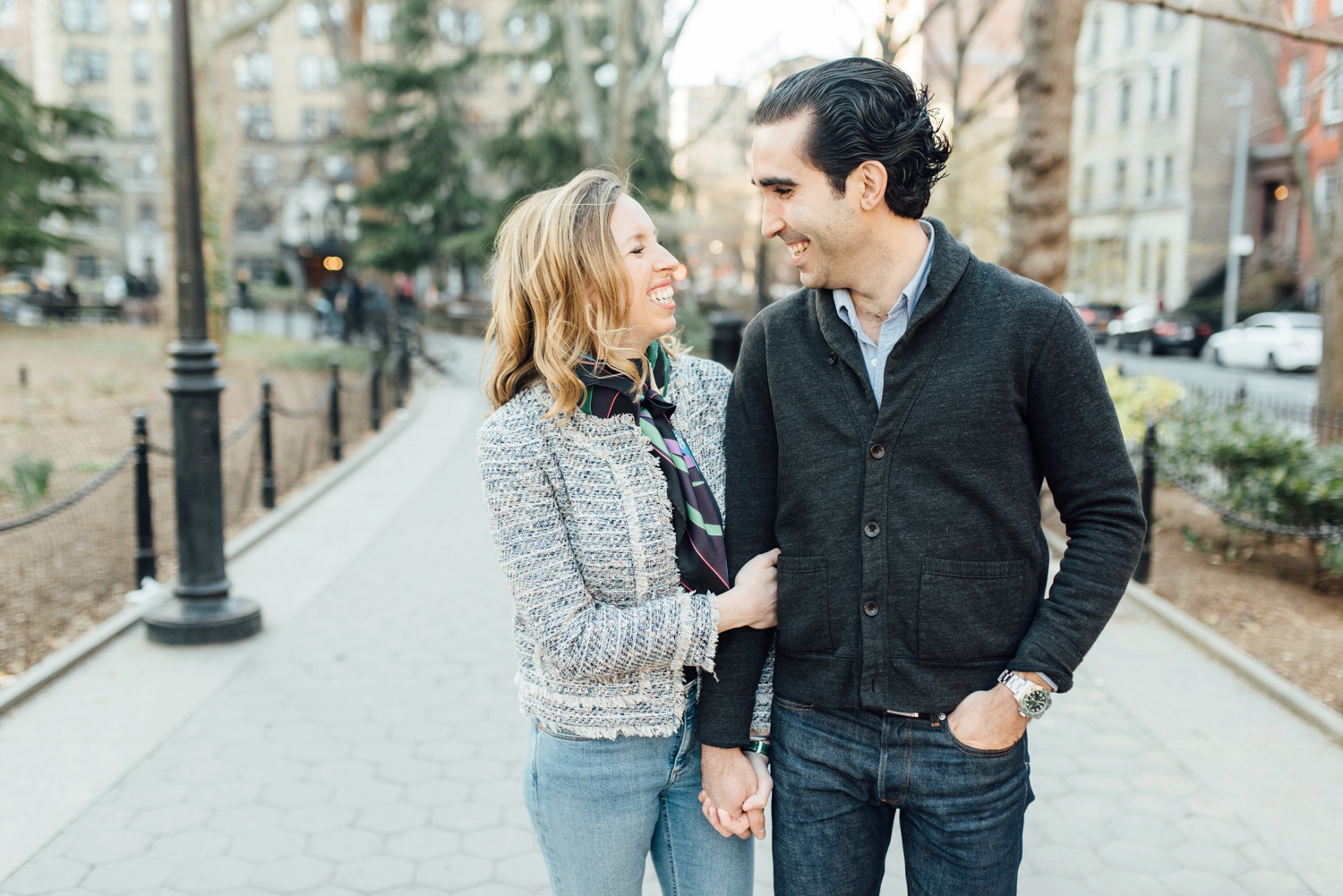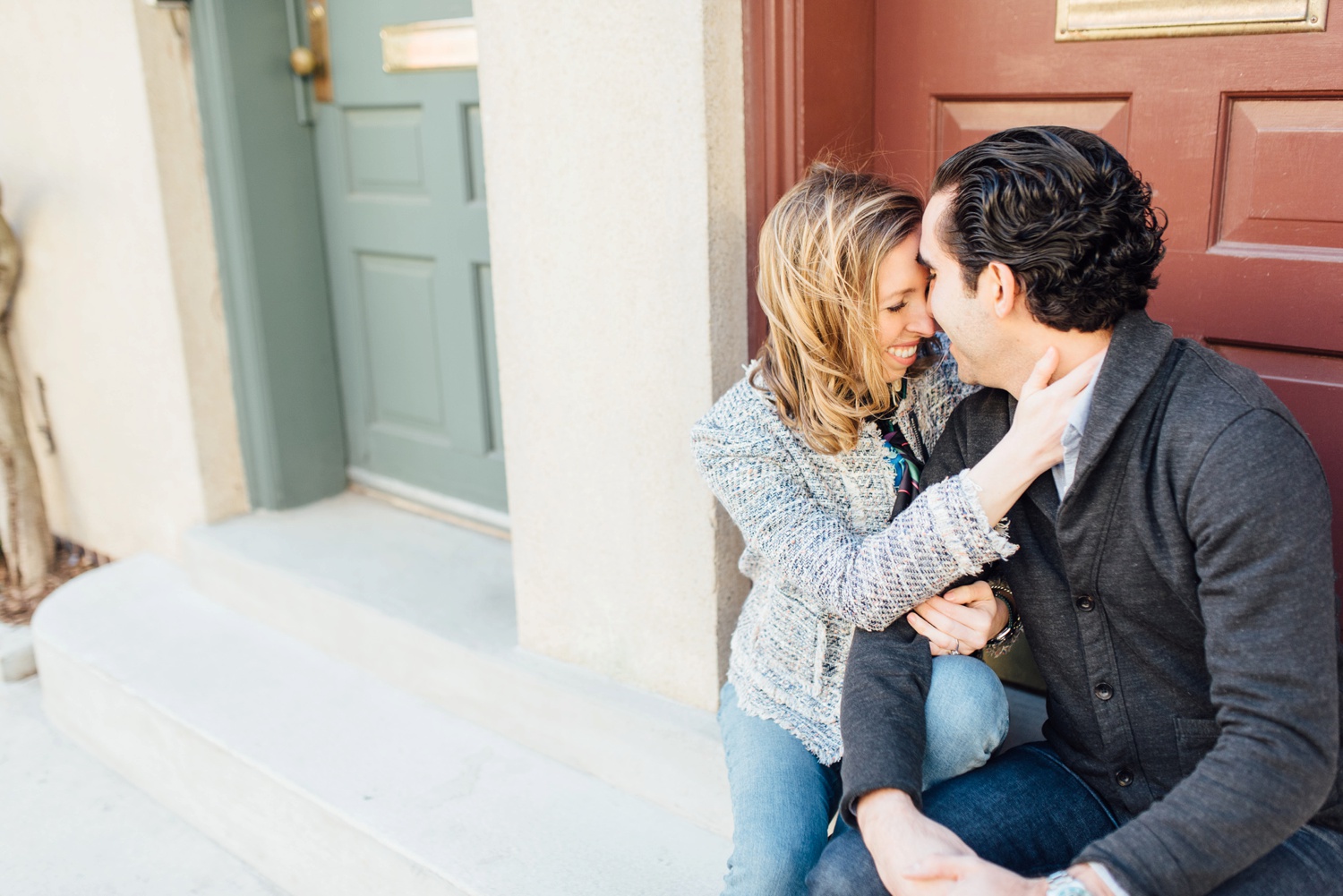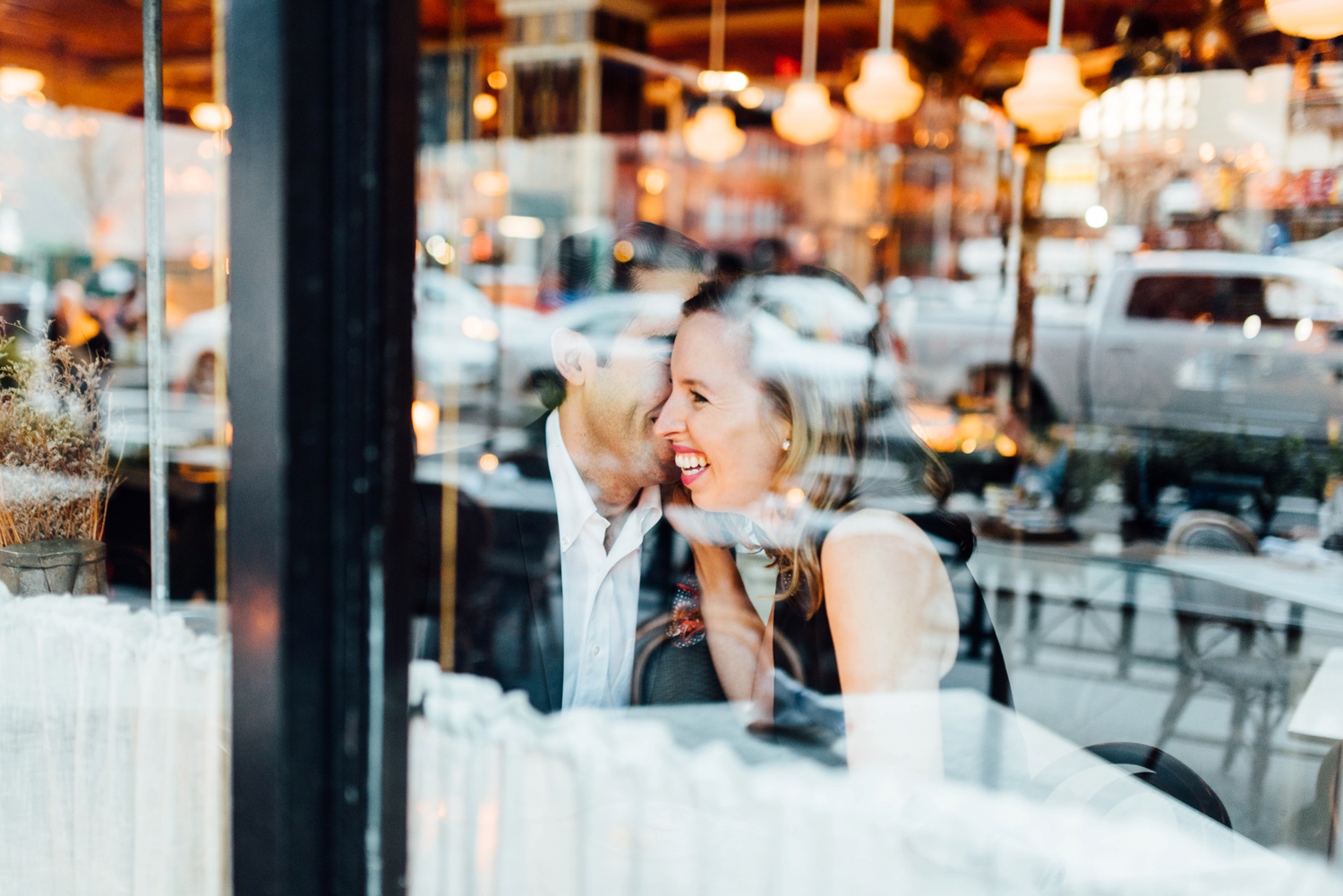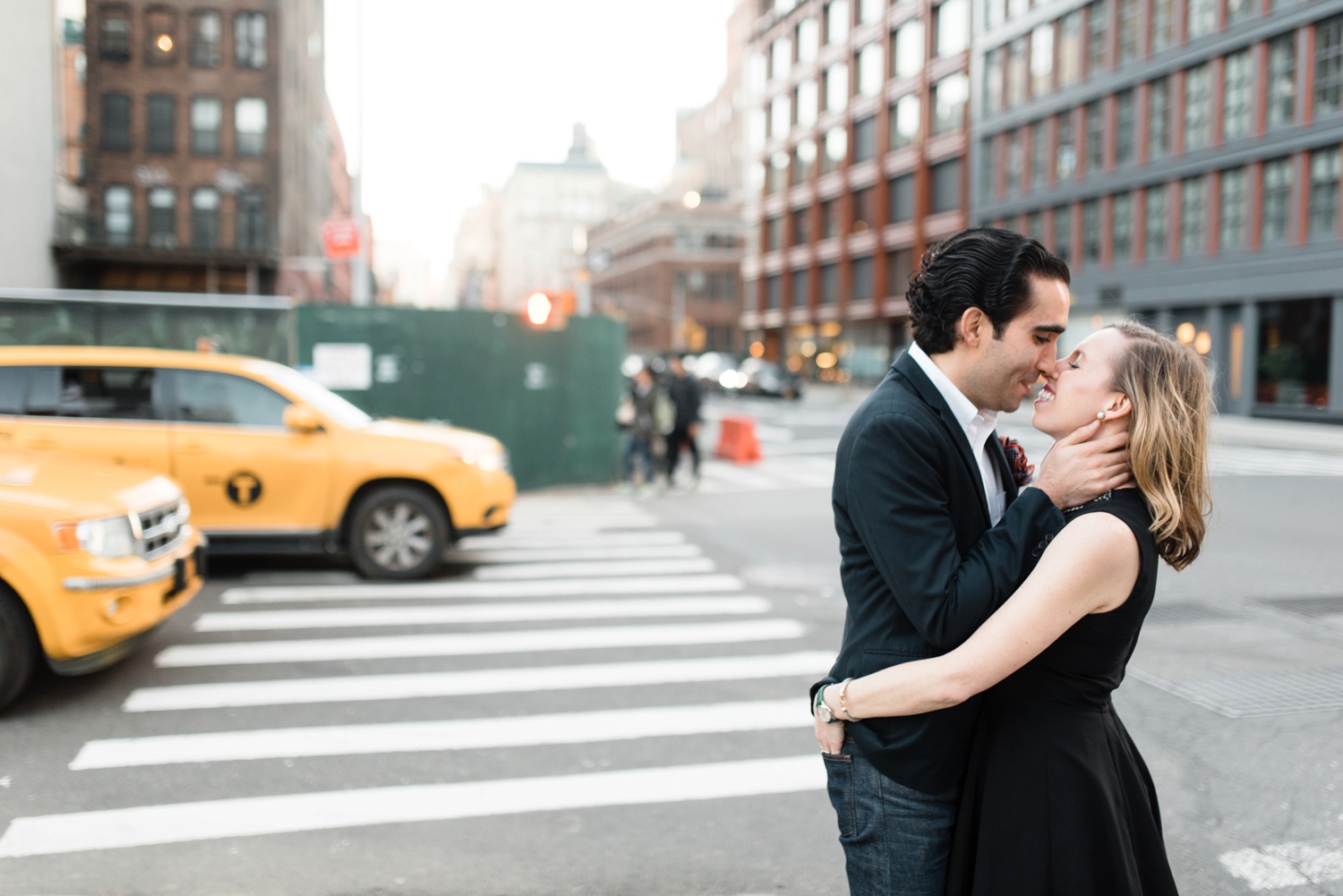 And Lisa and Lou did the same in Philly, with their wedding at the Logan!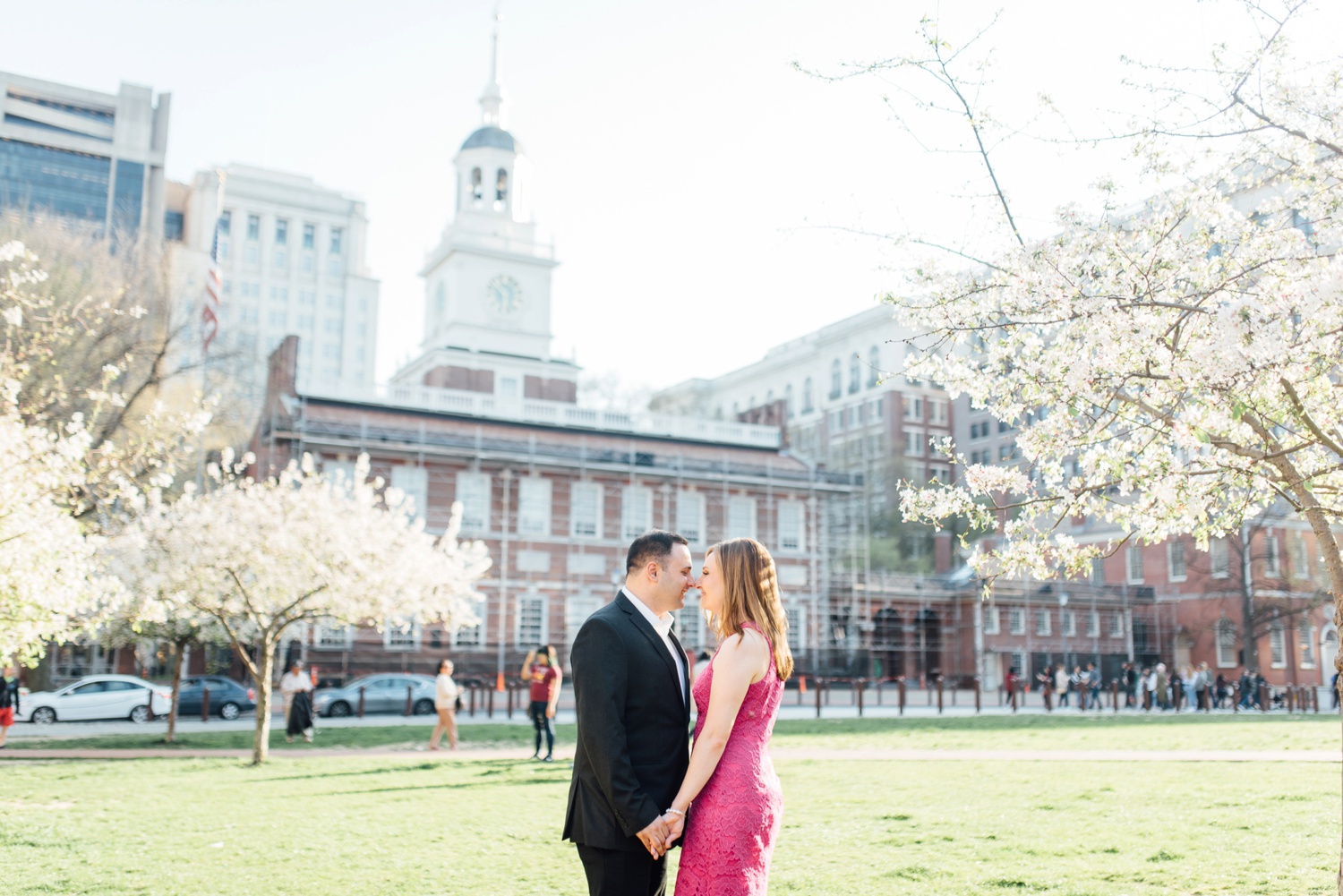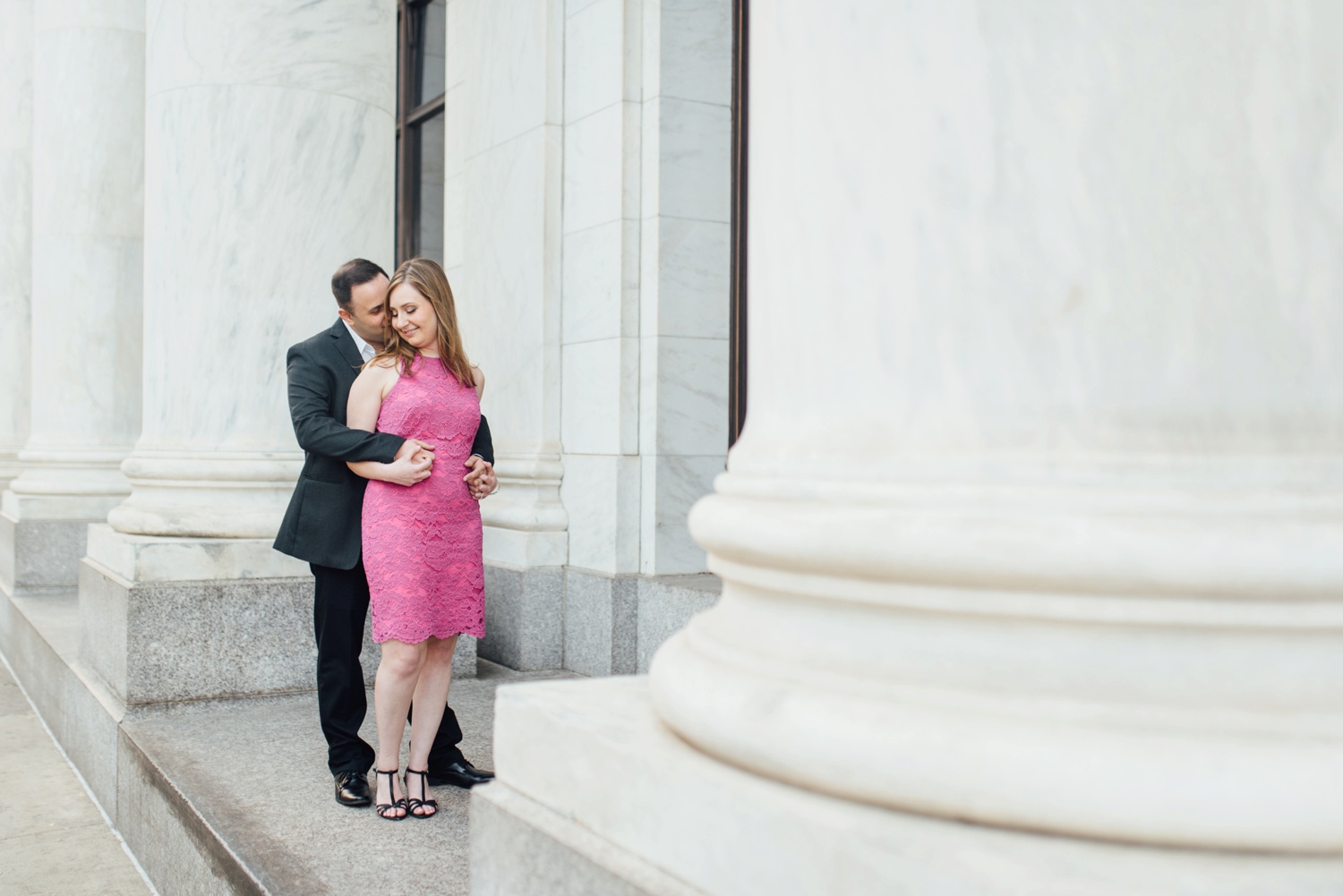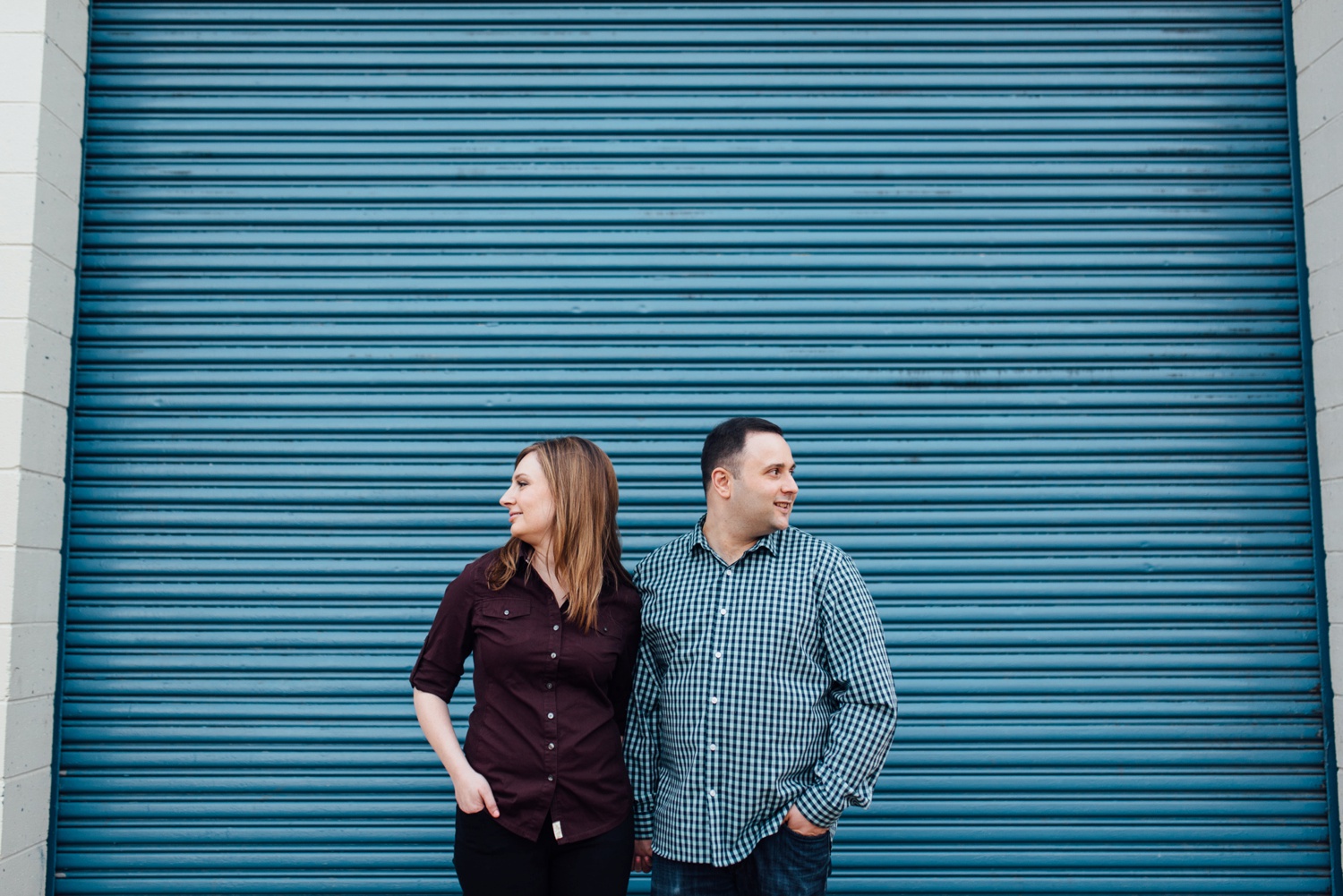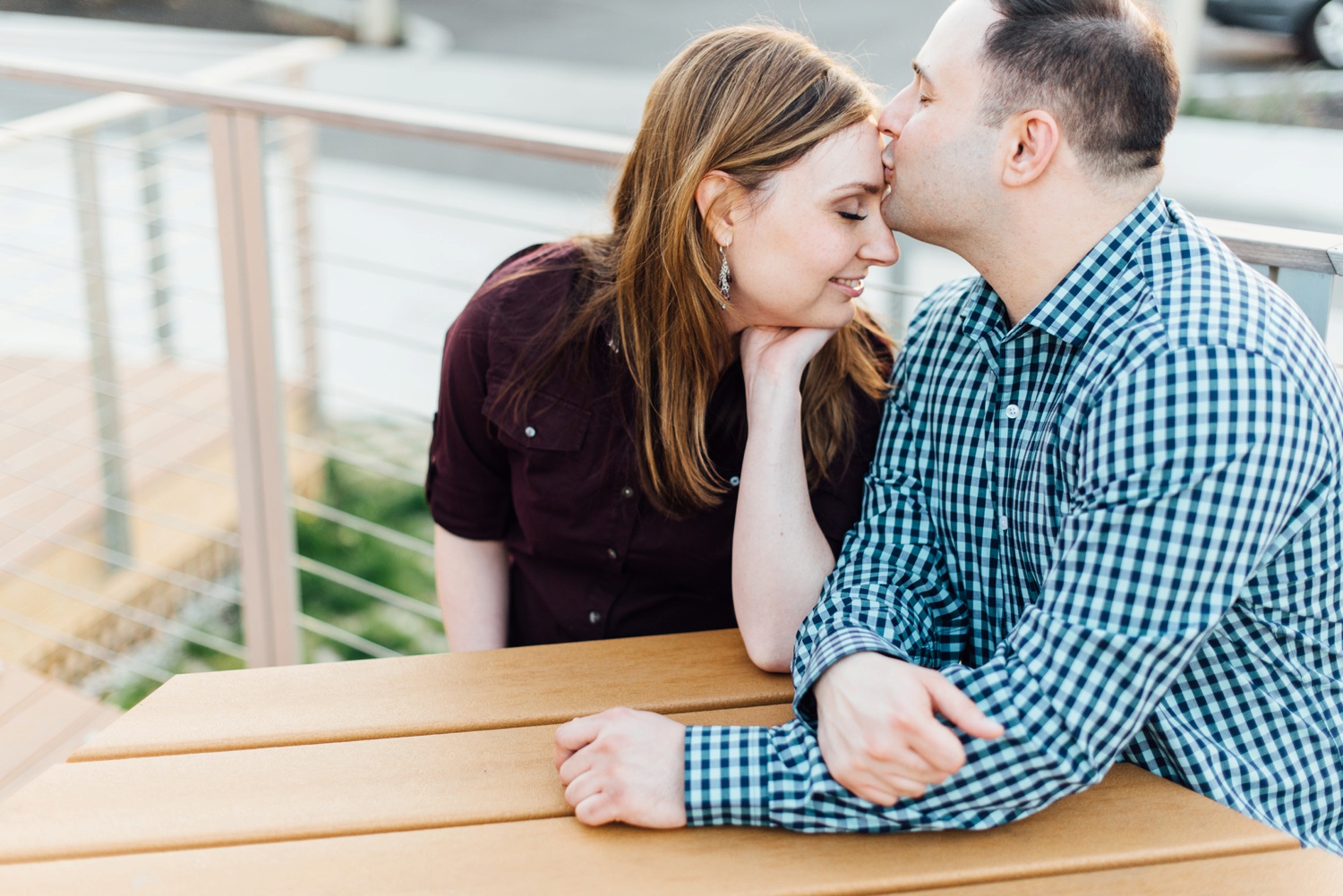 Alec and Lauren took me to Longwood for their session, and then partied at the Manayunk Brewing Company on their wedding day!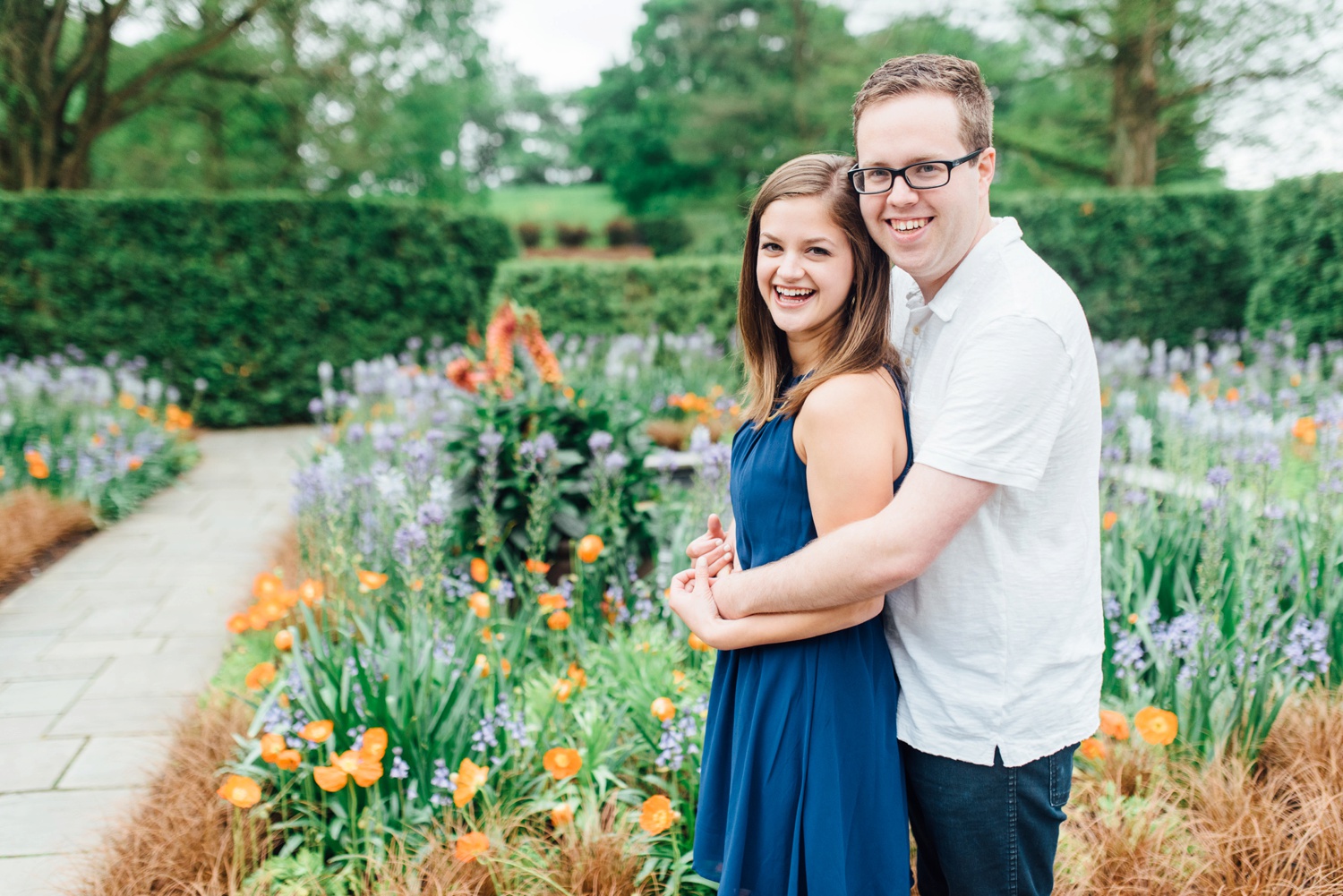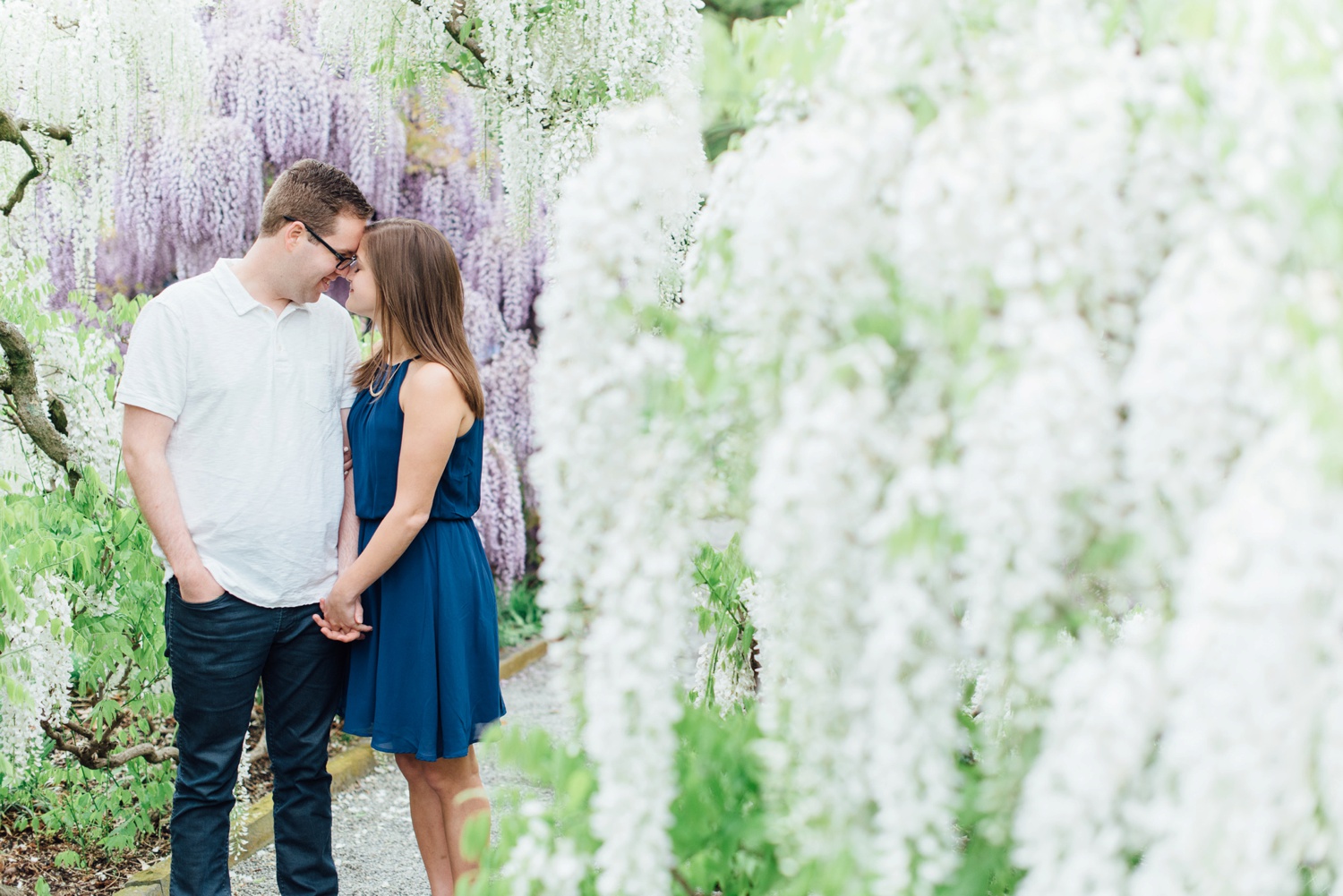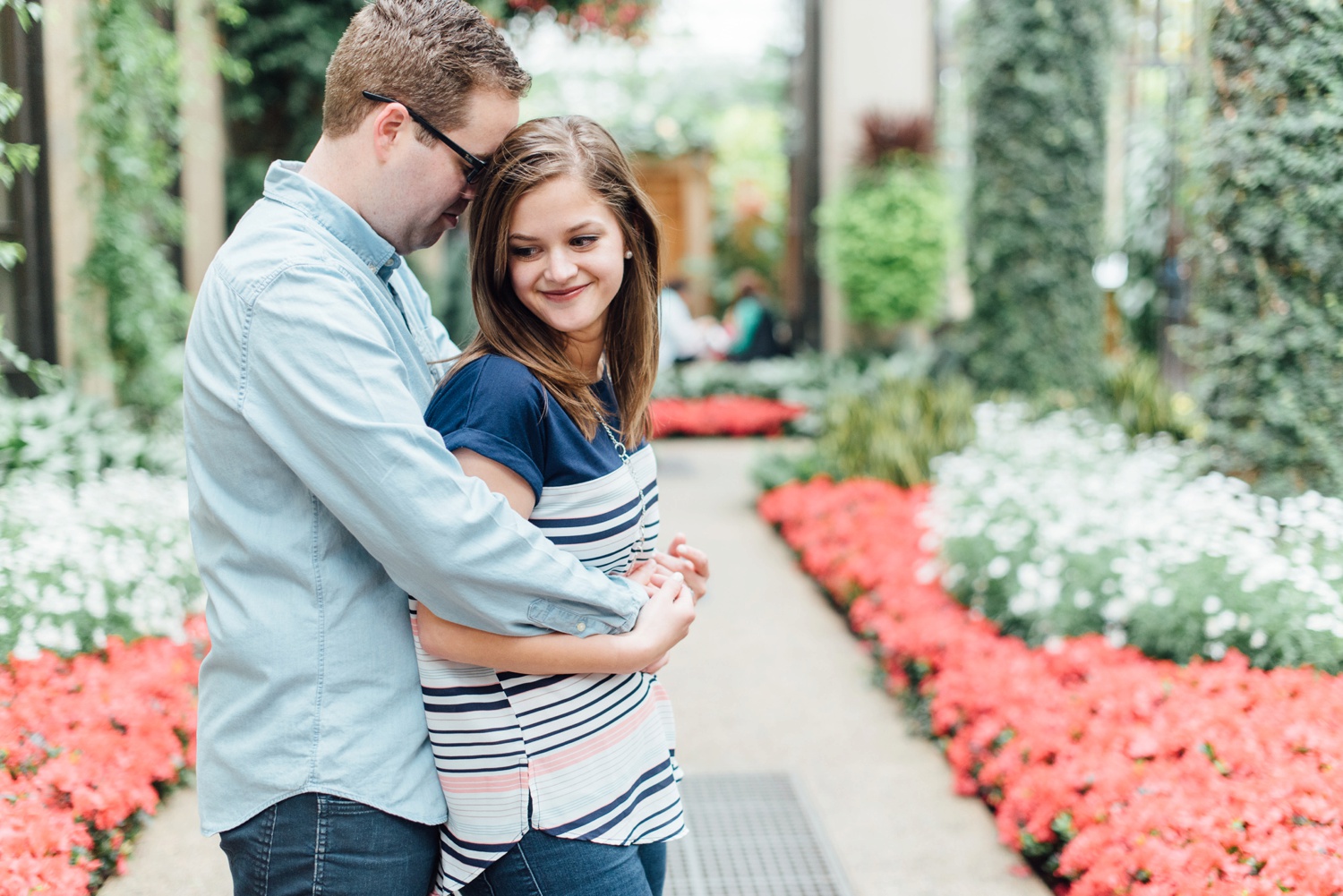 Anyone recognize these dishes? Parc at Rittenhouse! David and Meifung got married just blocks away at Tenth Presbyterian Church.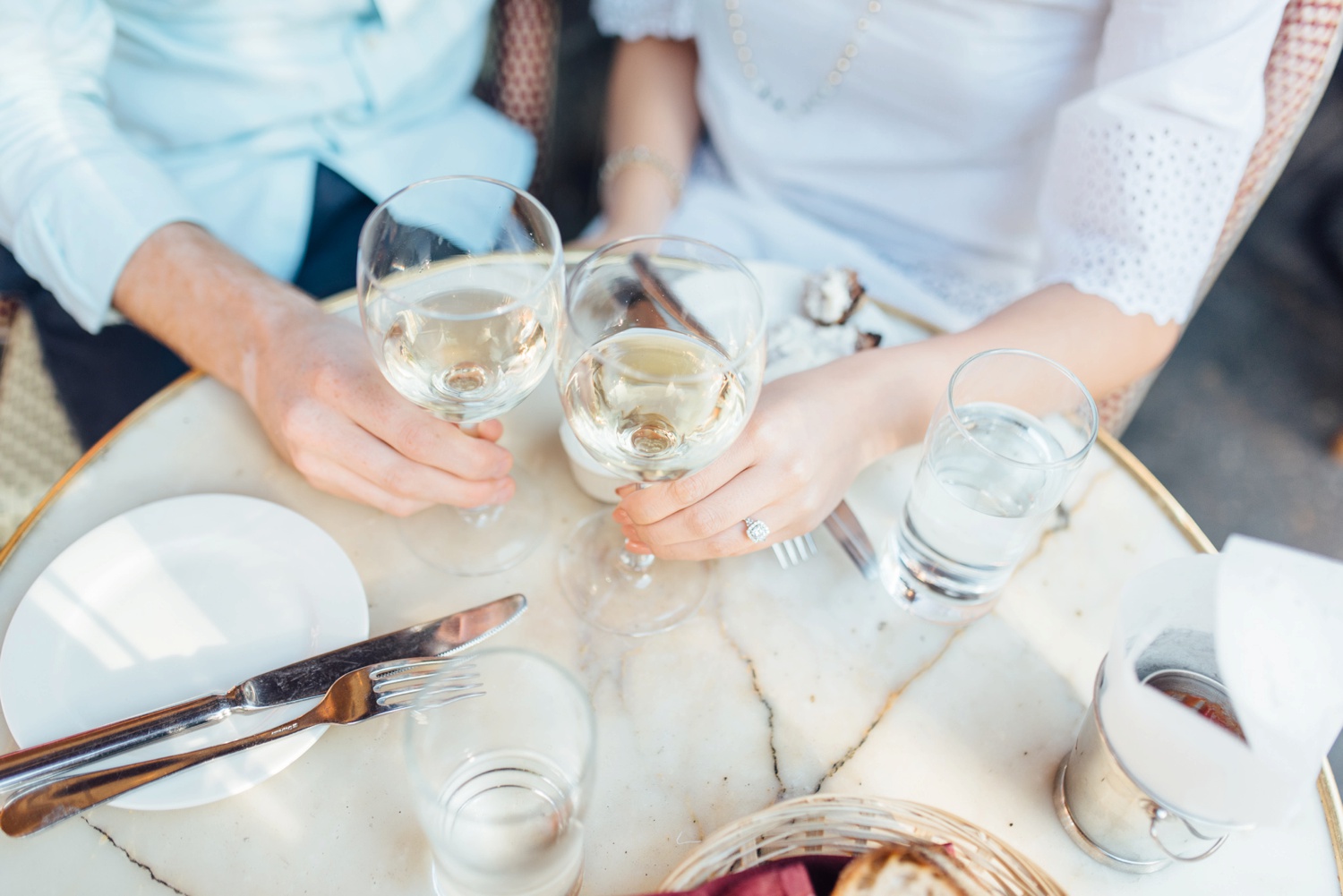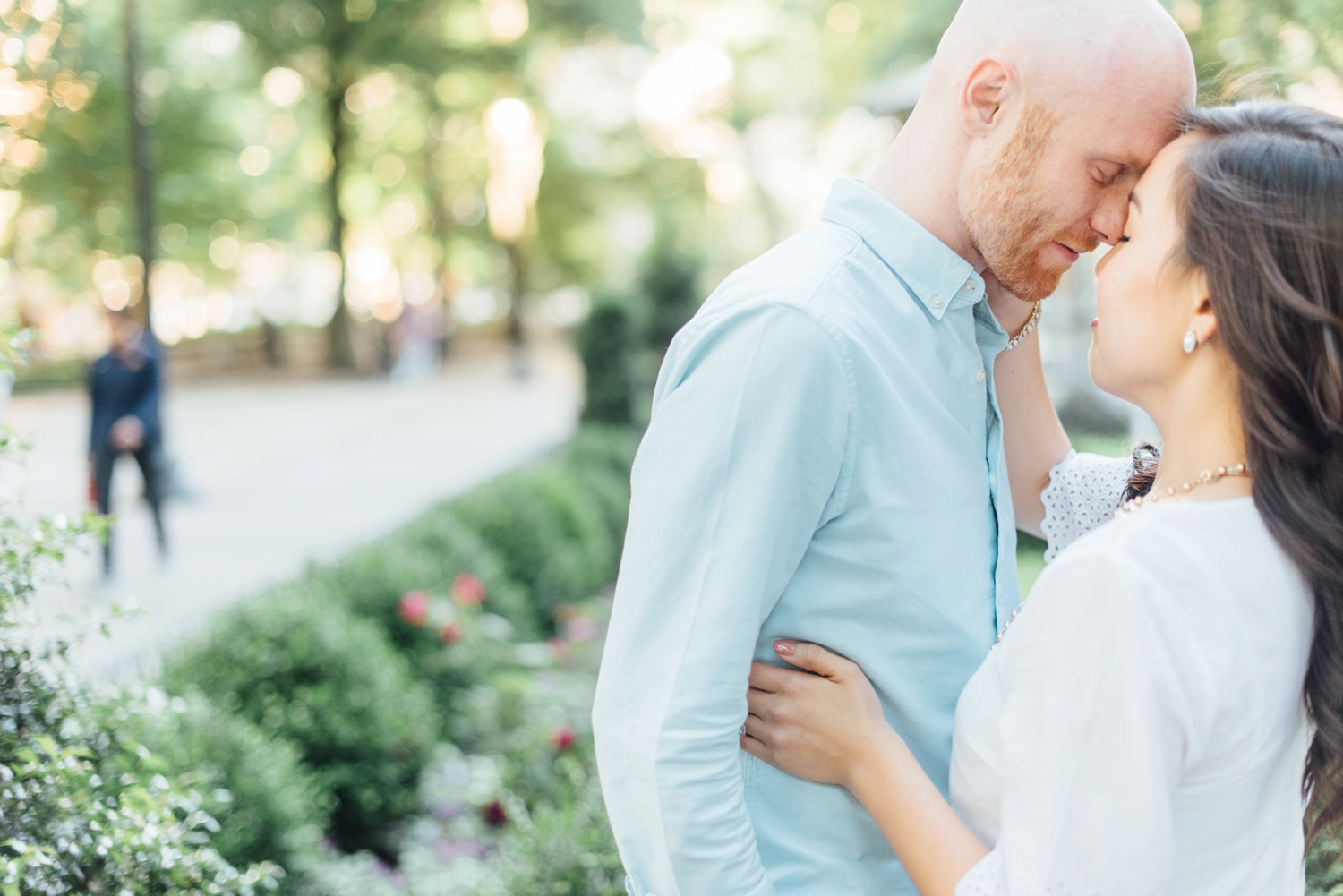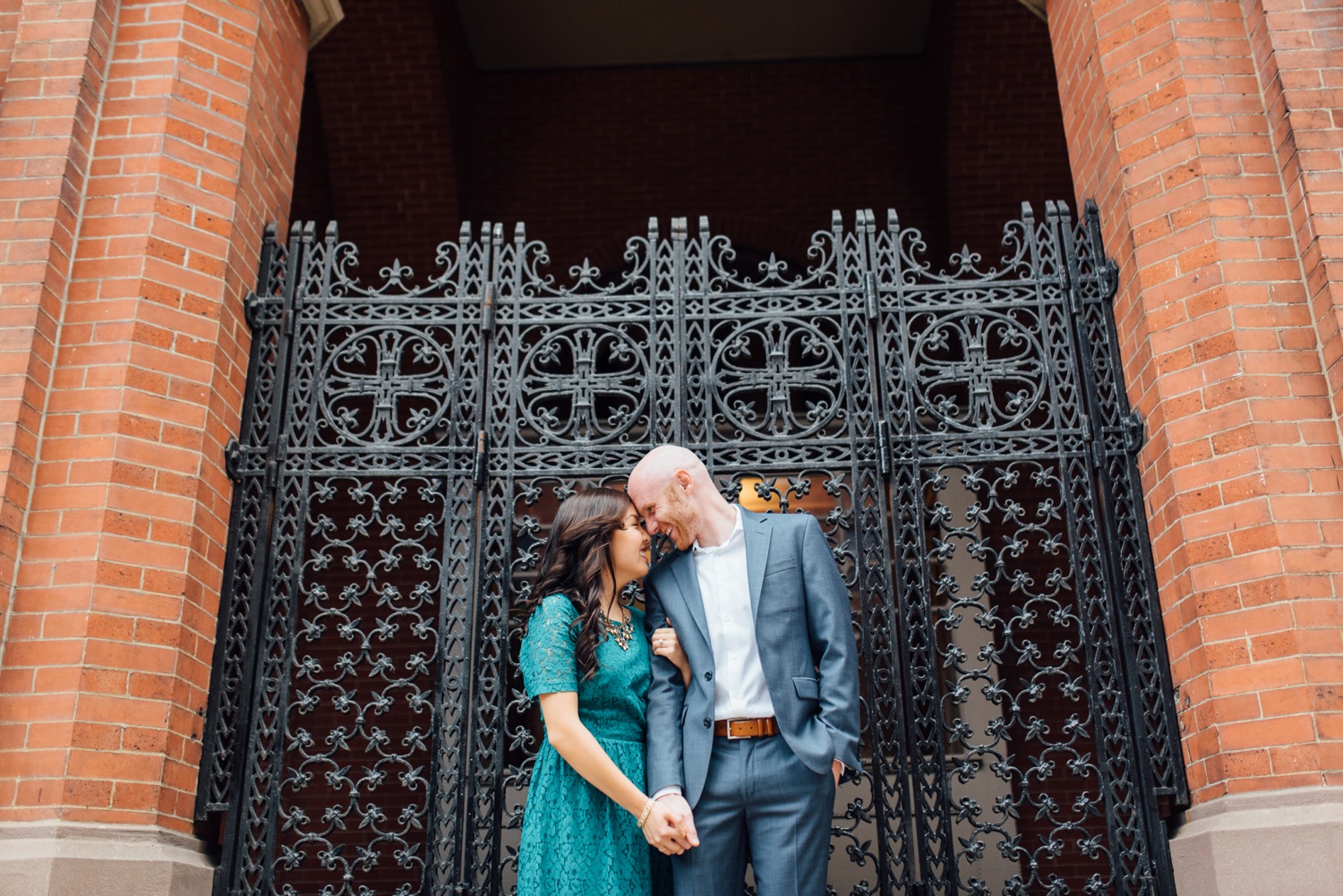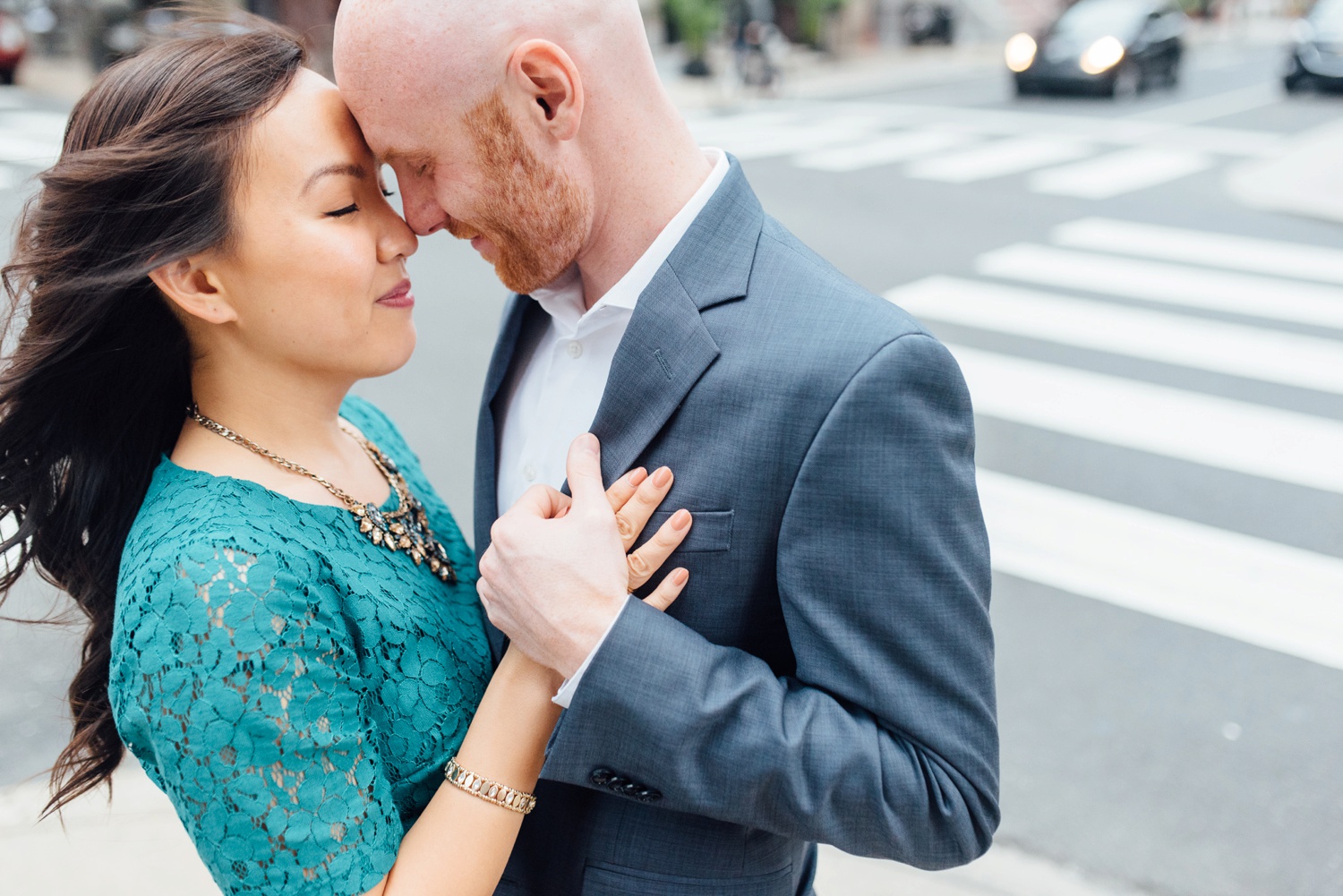 More Philly goodness! Old City engagement session, Crystal Tea Room wedding.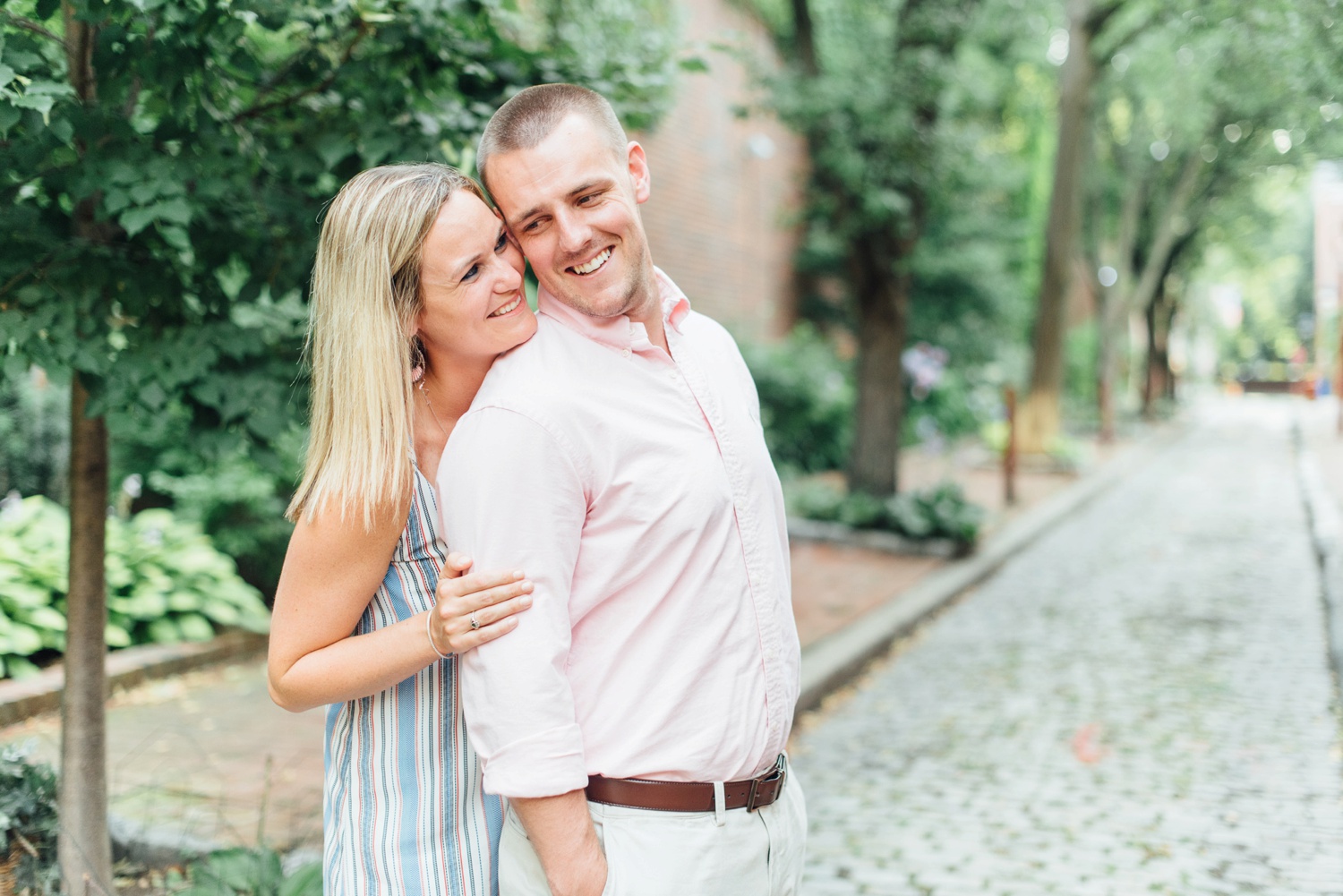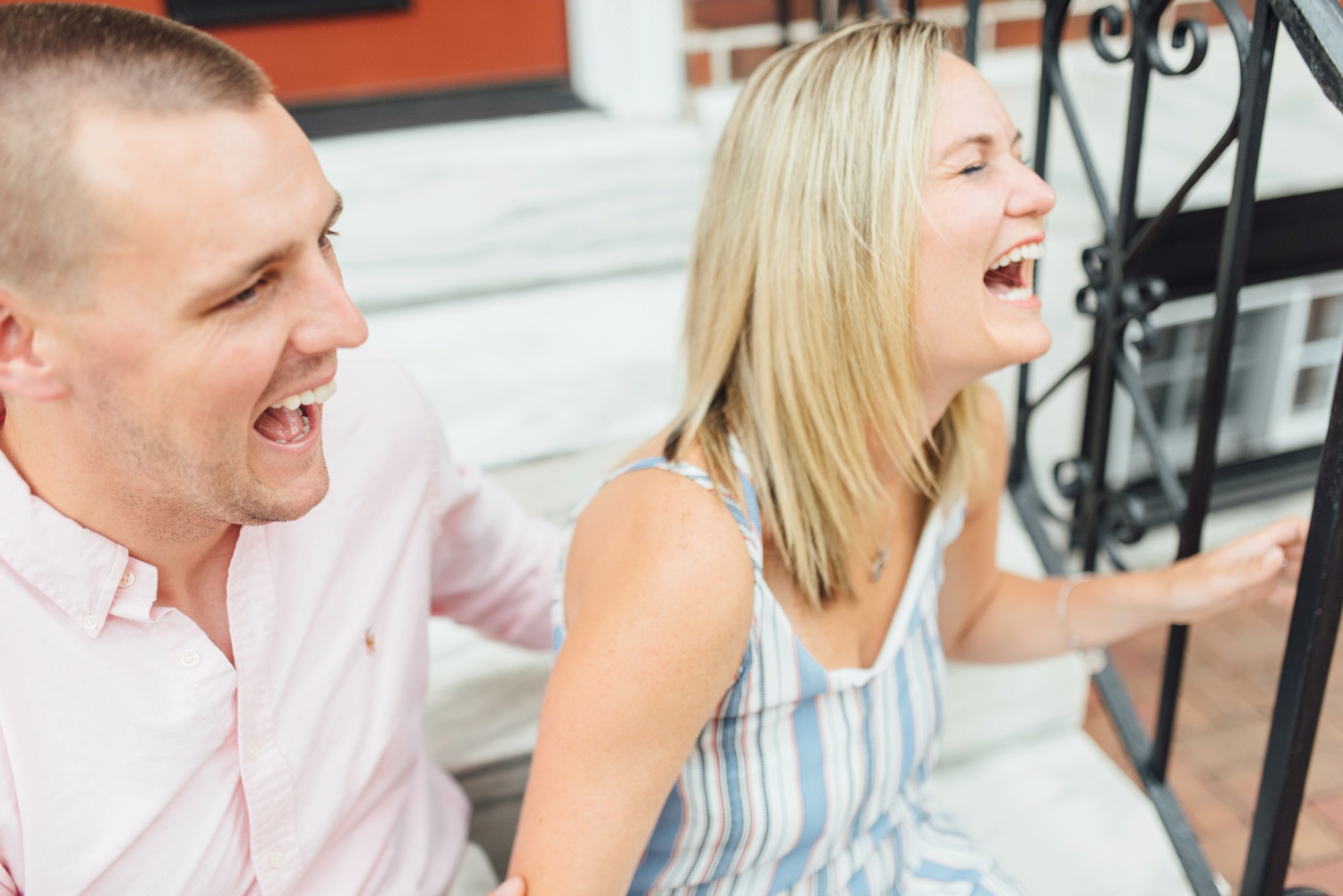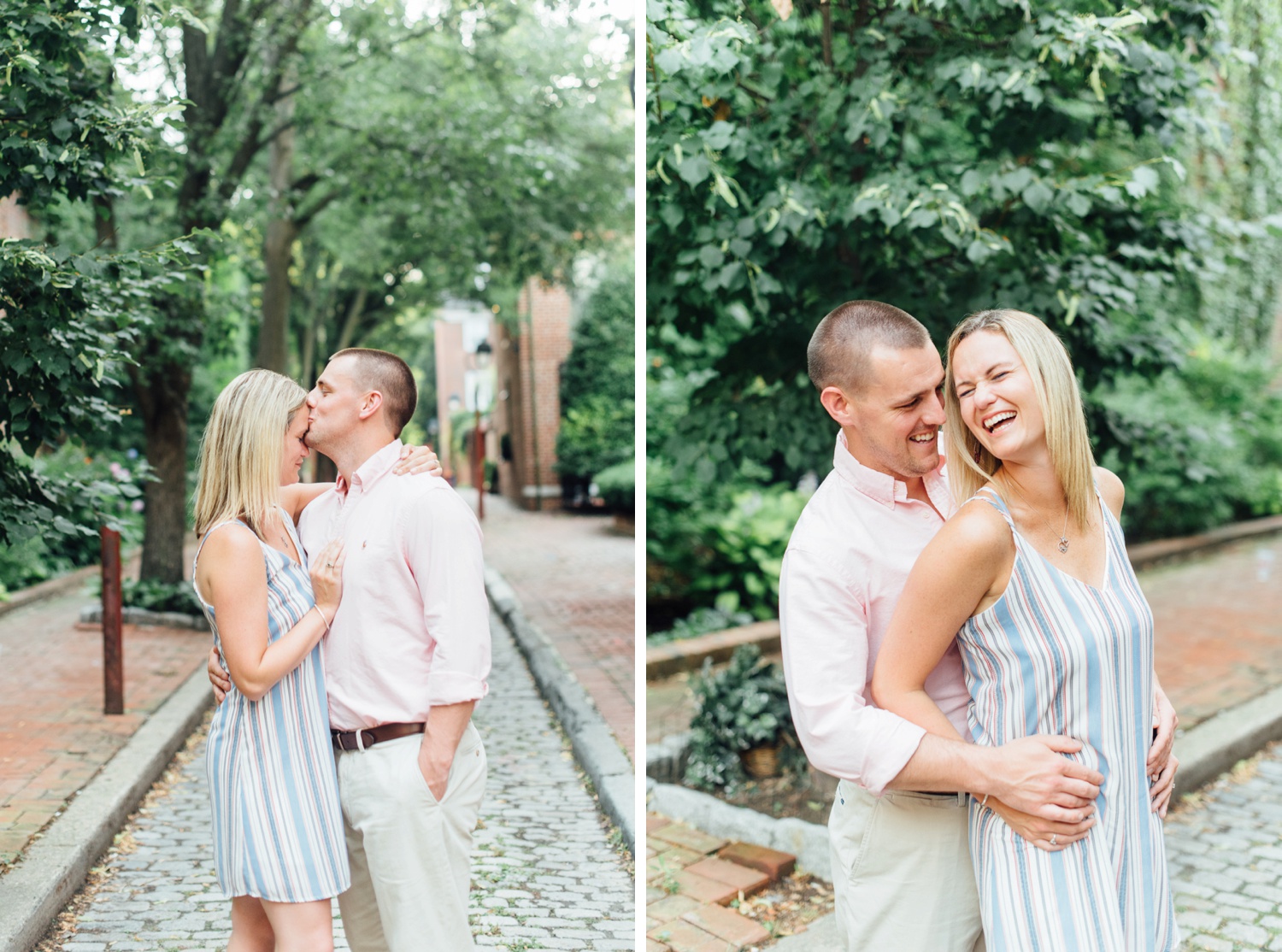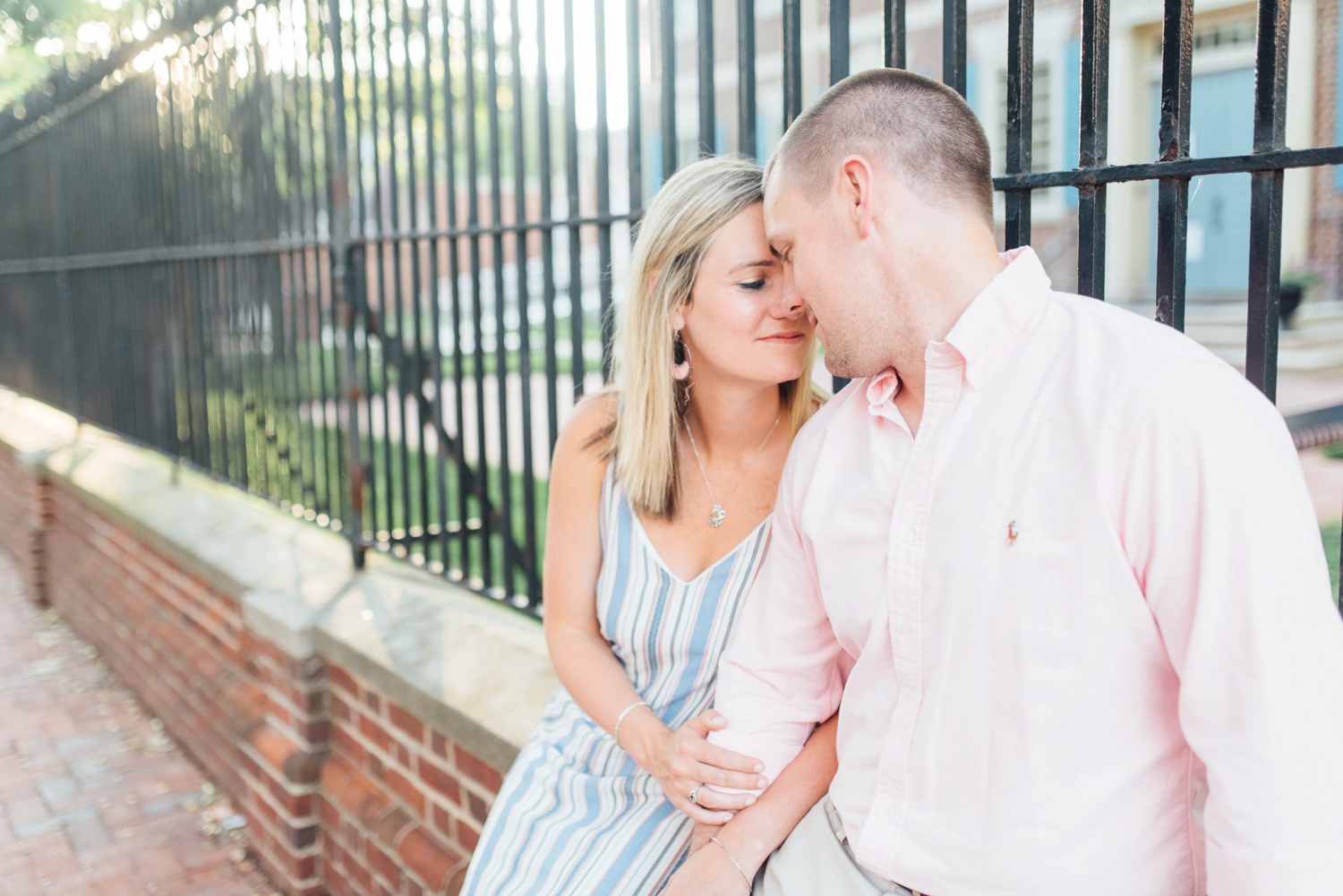 My back-to-back Molly/Mollie brides had their engagement sessions and weddings back-to-back. I still can't believe that! The below Mollie married Andrew at the Long Beach Island Foundation down the shore!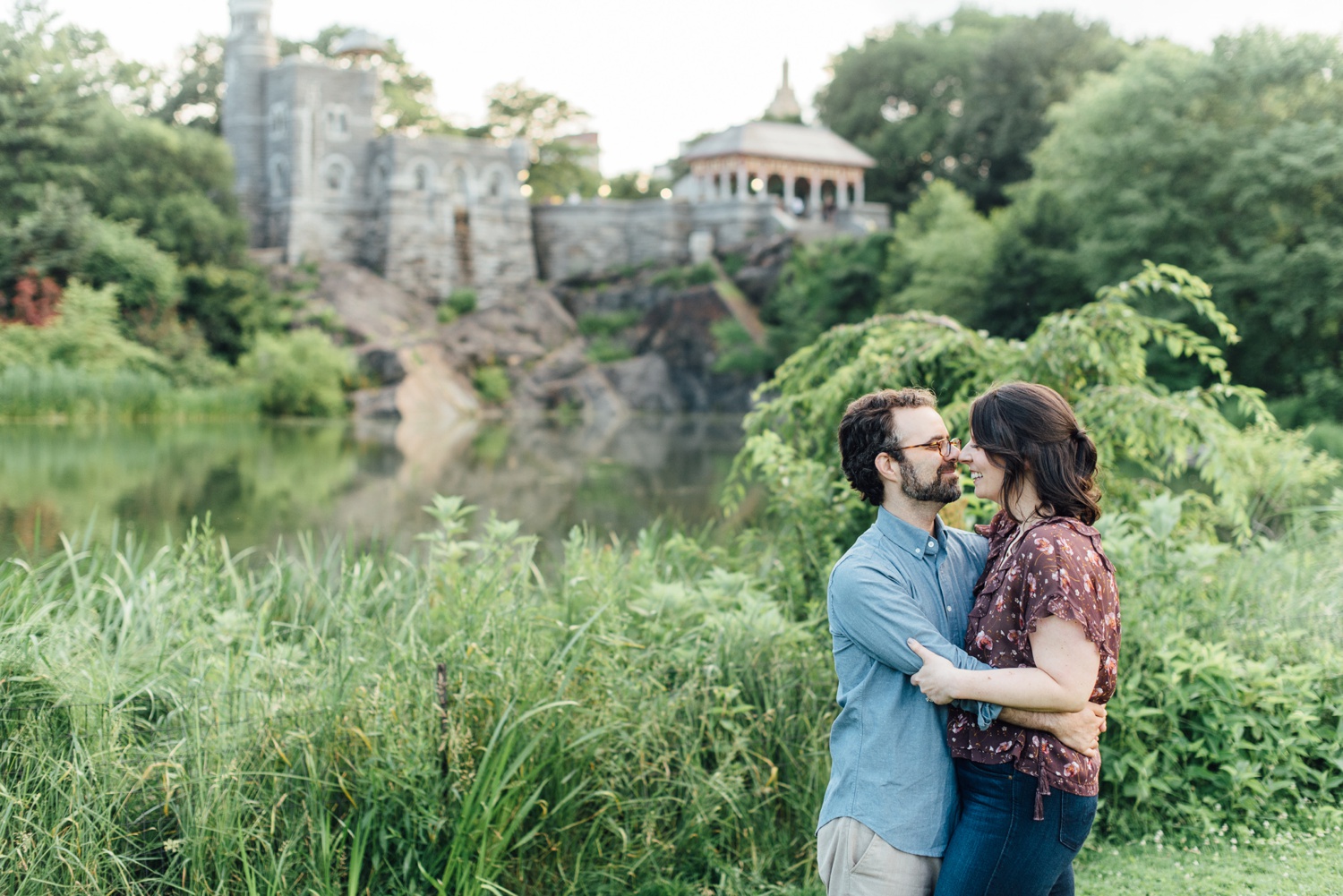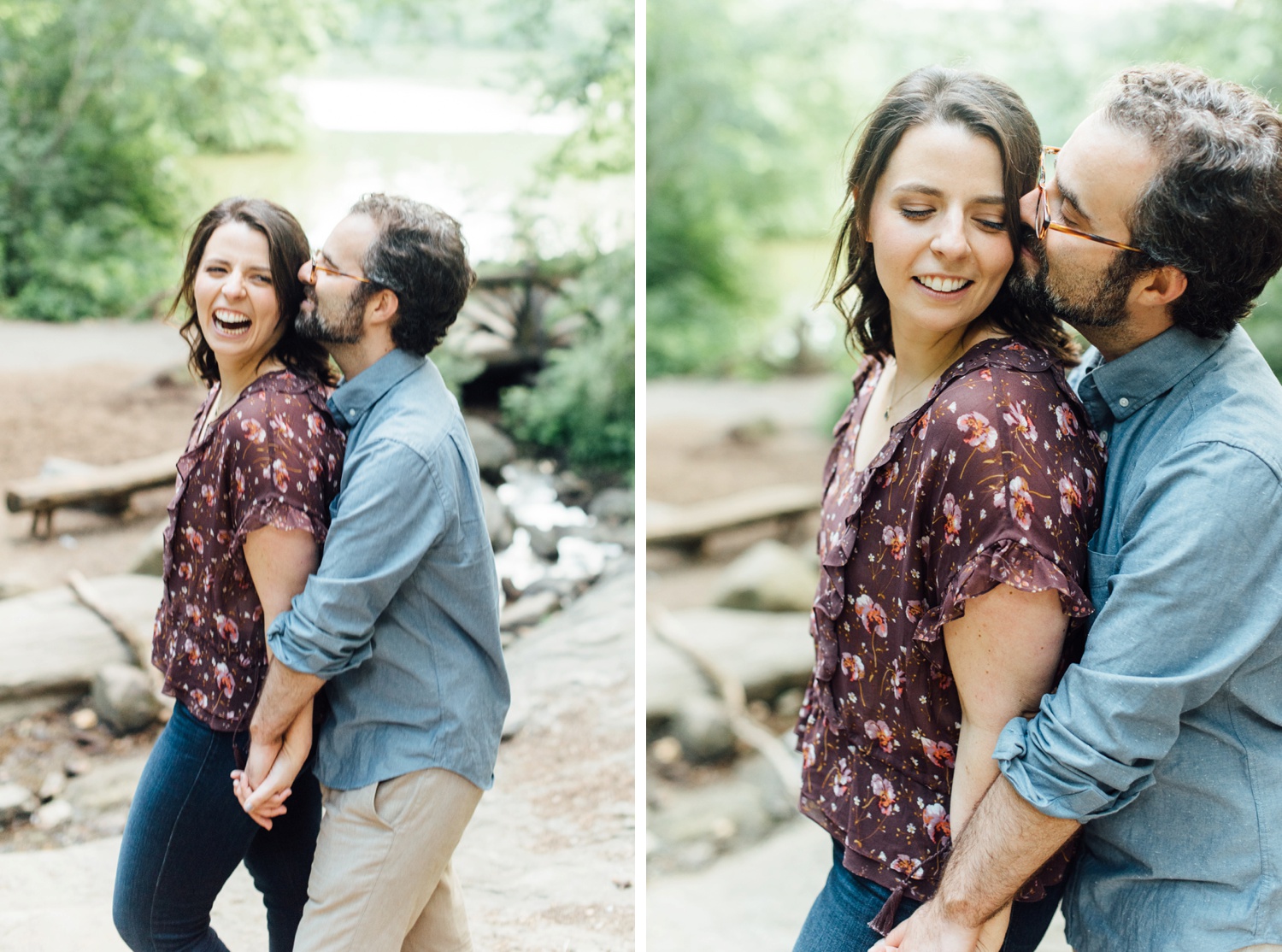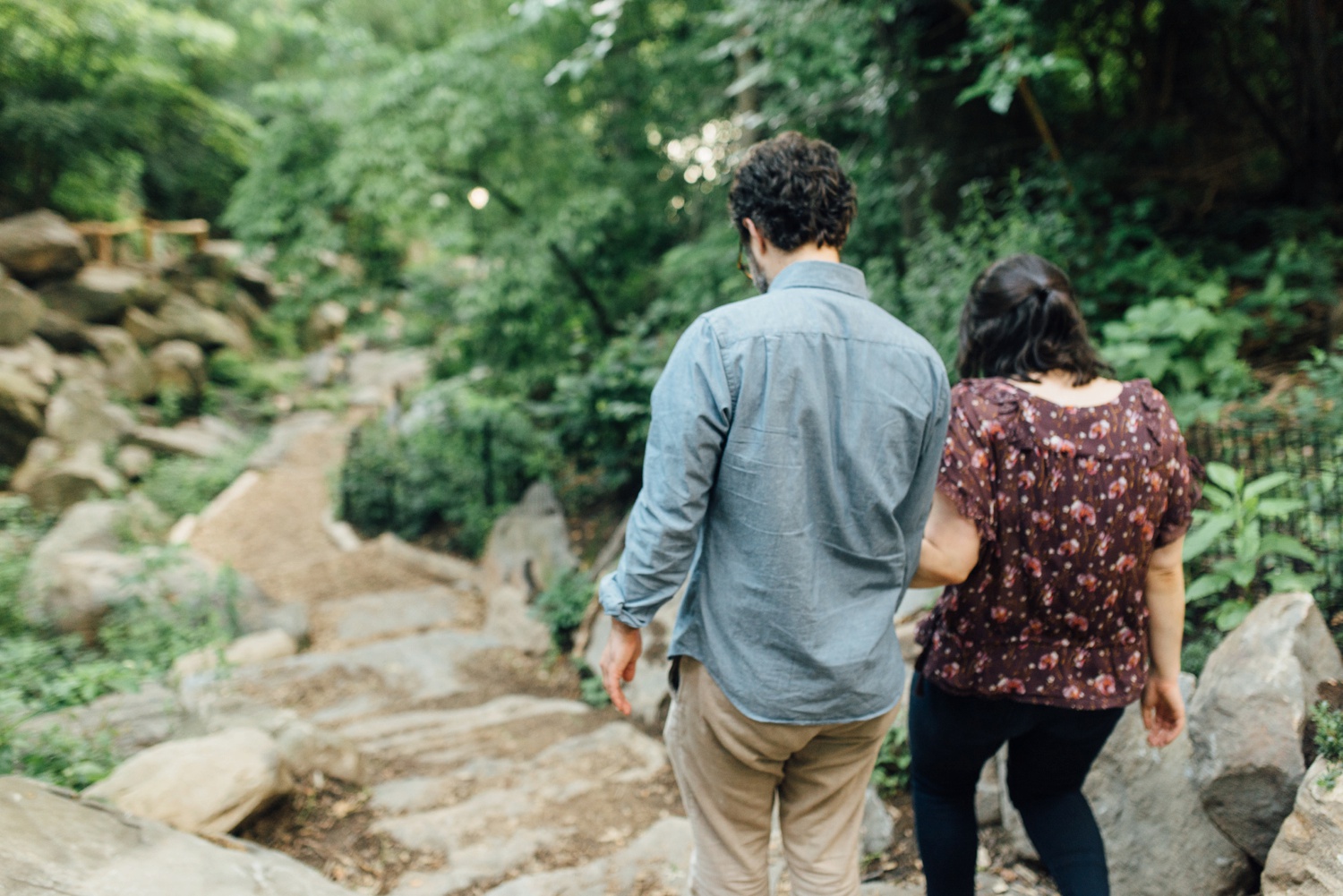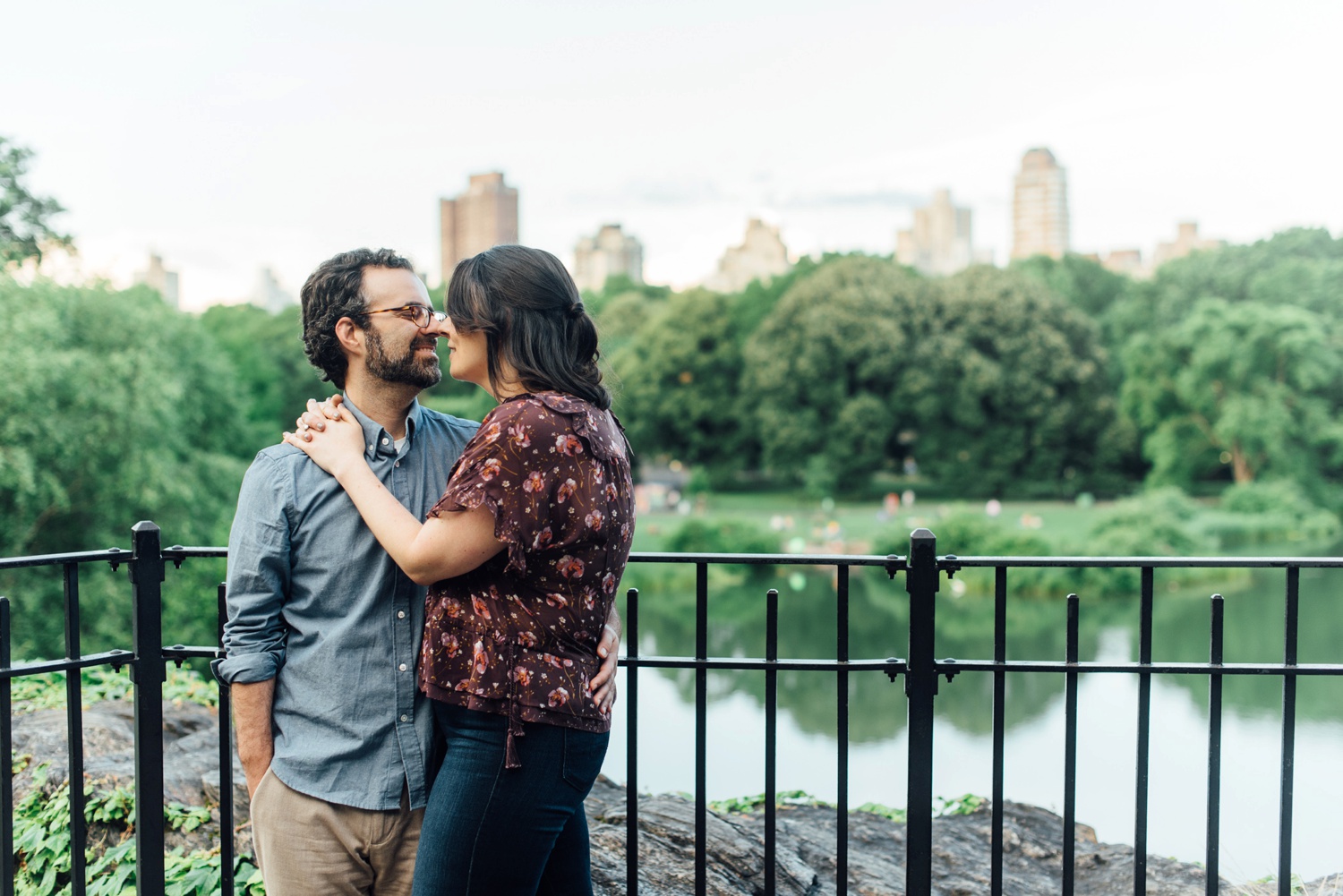 Matt and Caitlin aren't even a month married yet – here's their wedding down in Annapolis!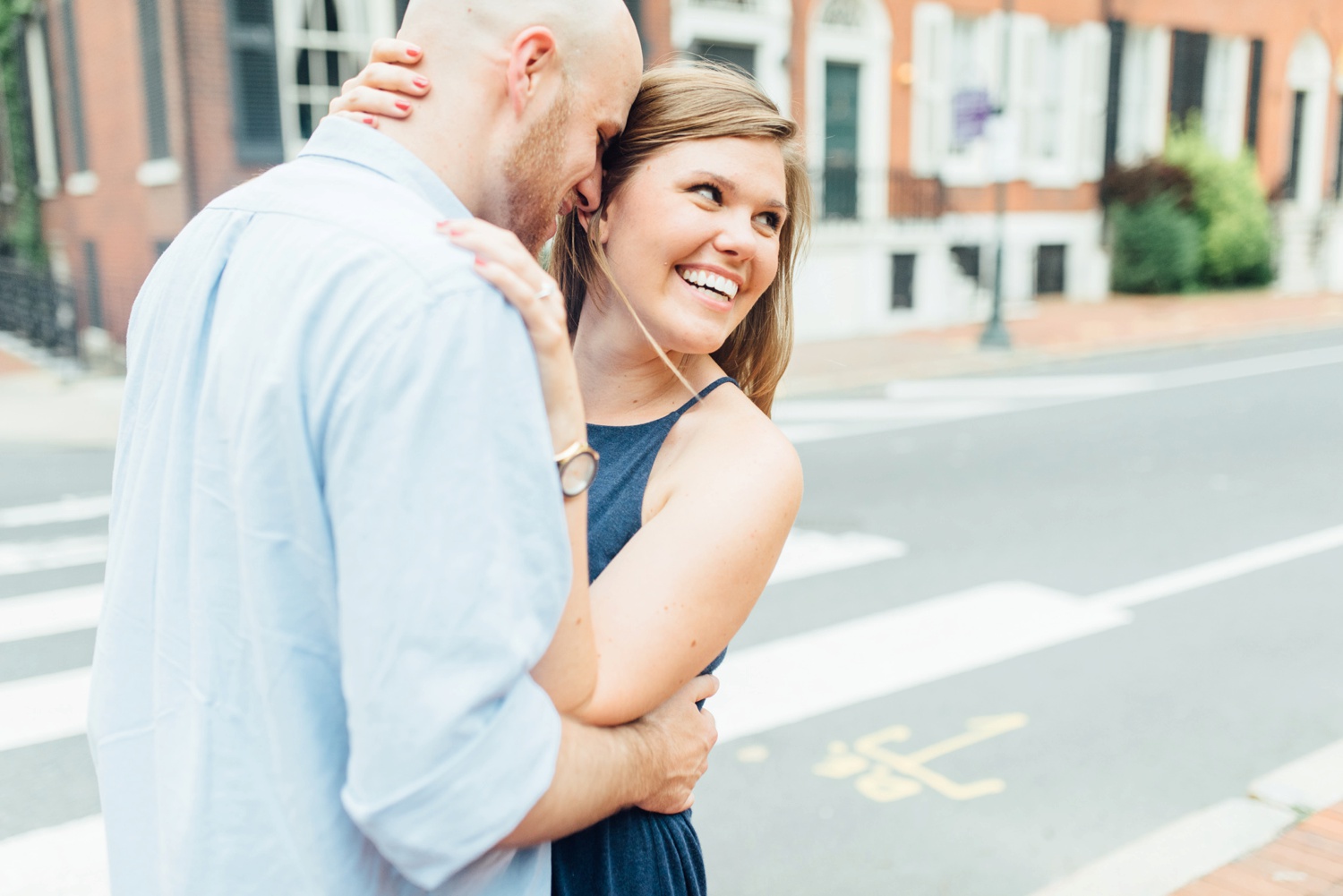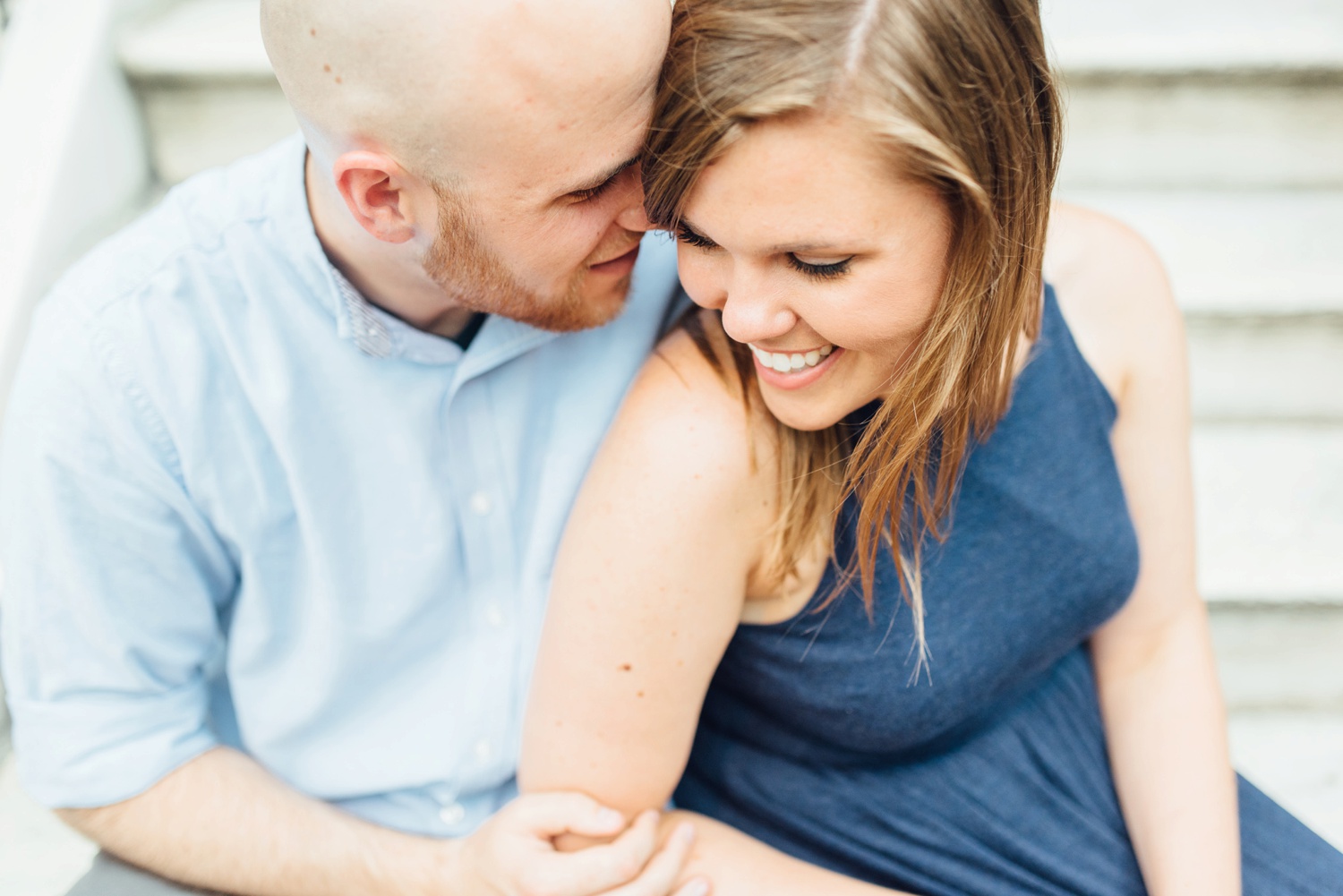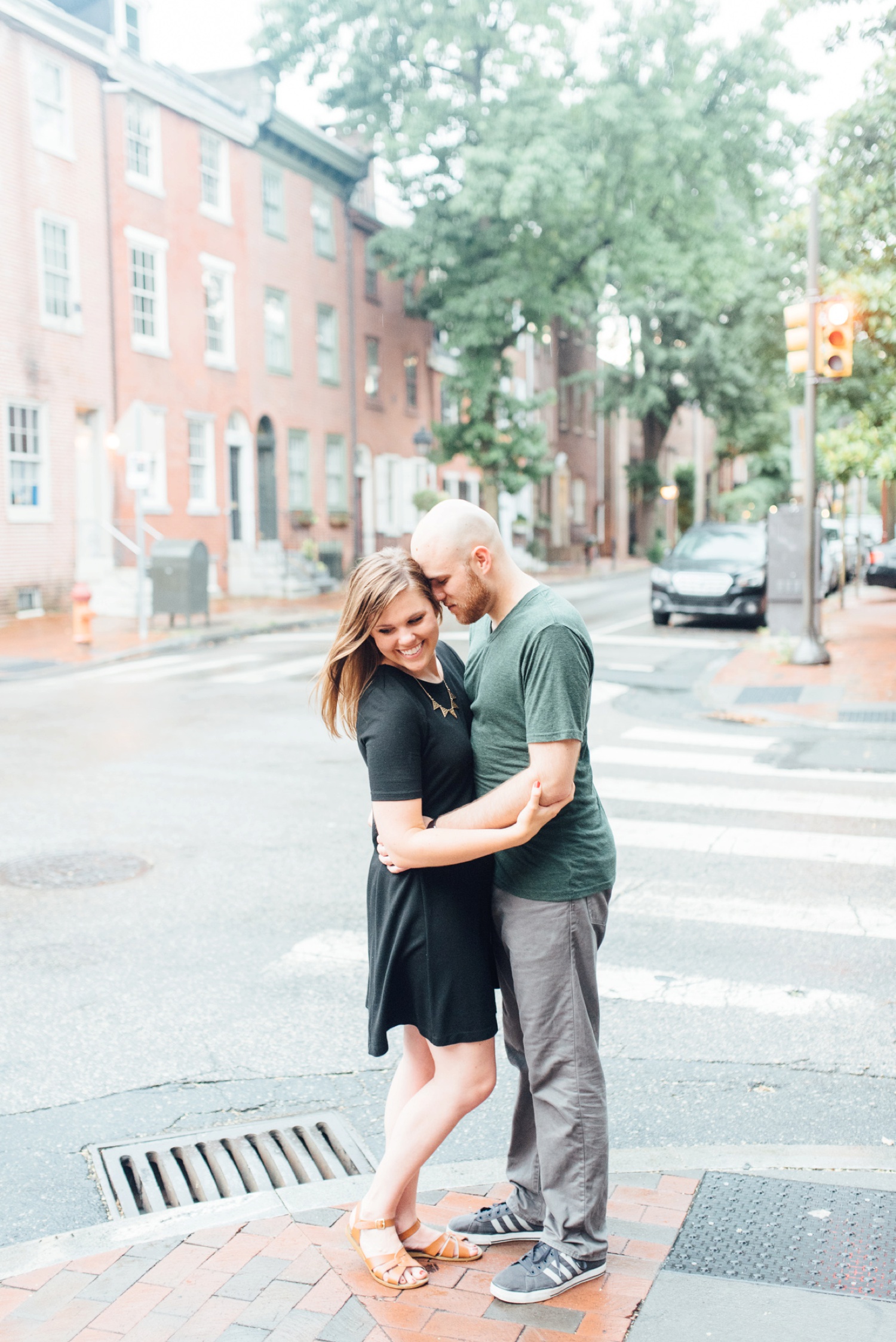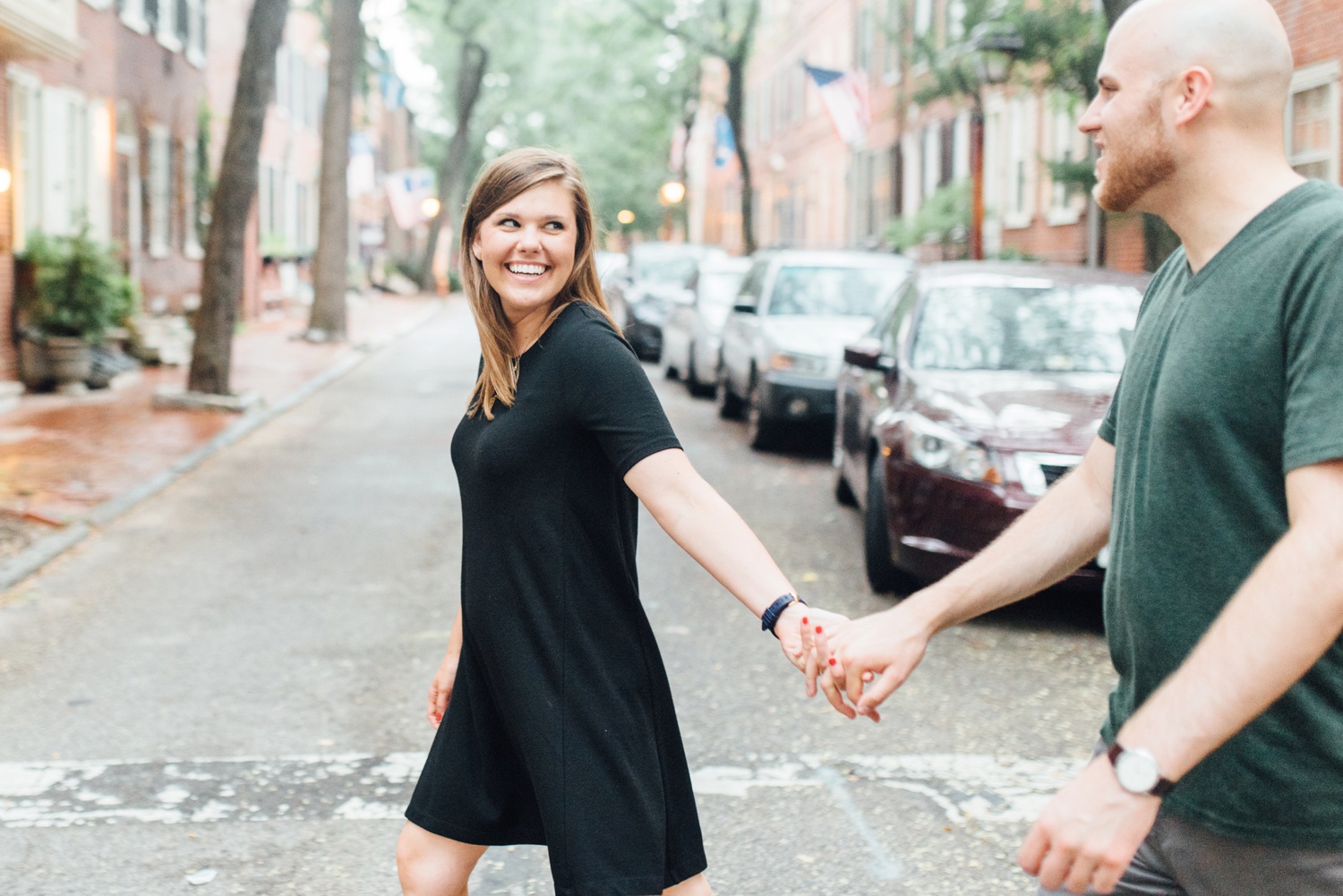 These two were my first engagement session this year, and they'll be my last wedding of the year in 10 days!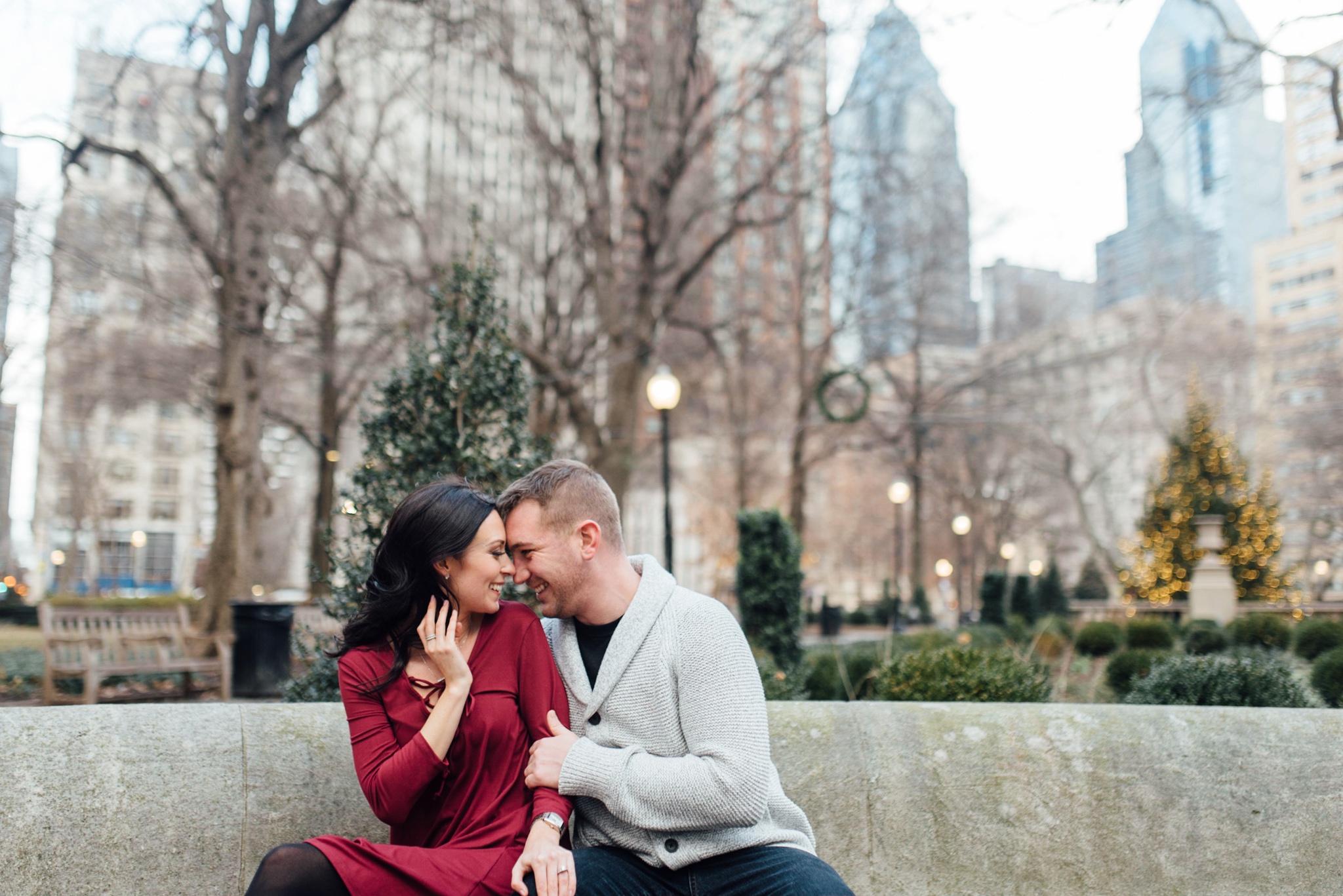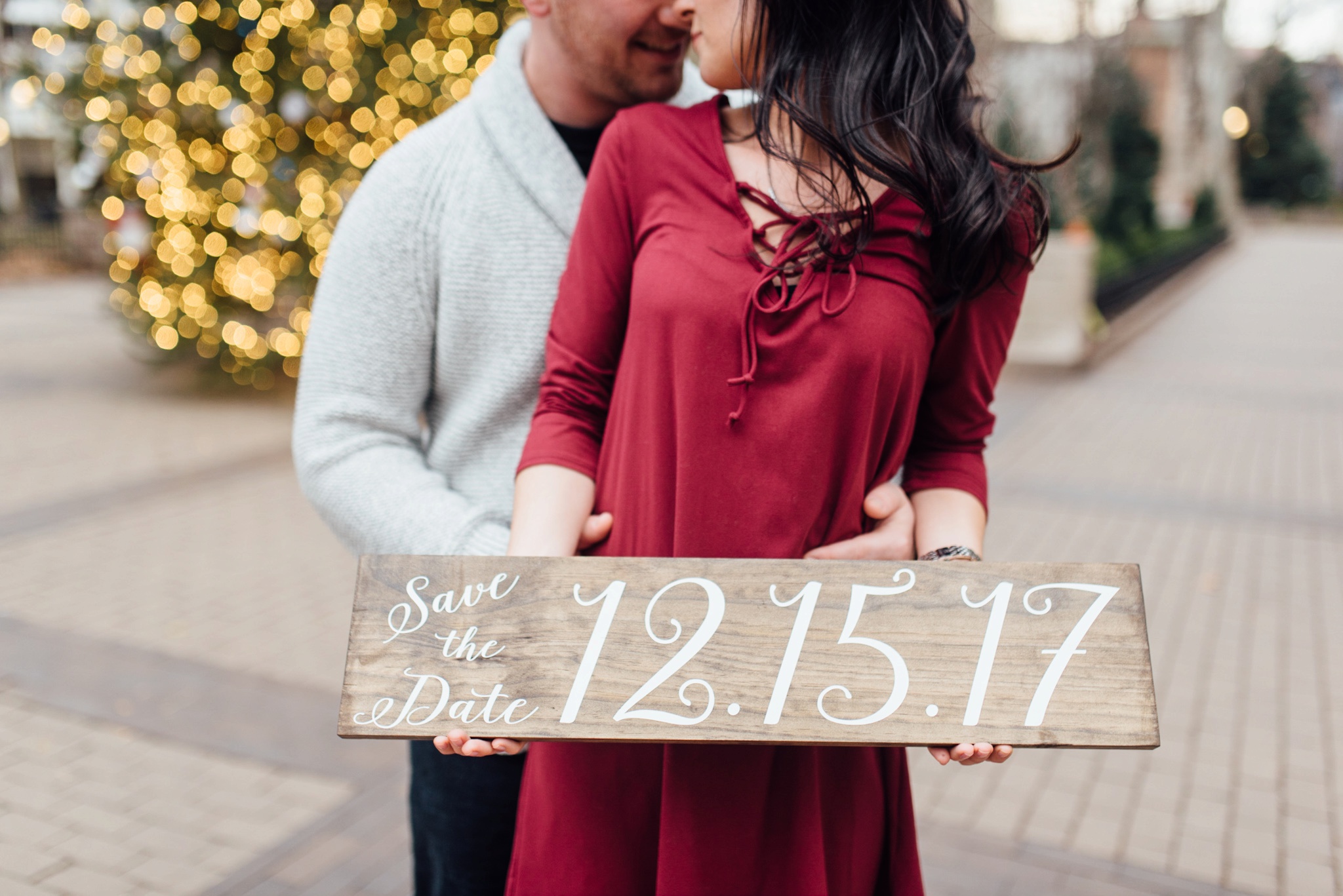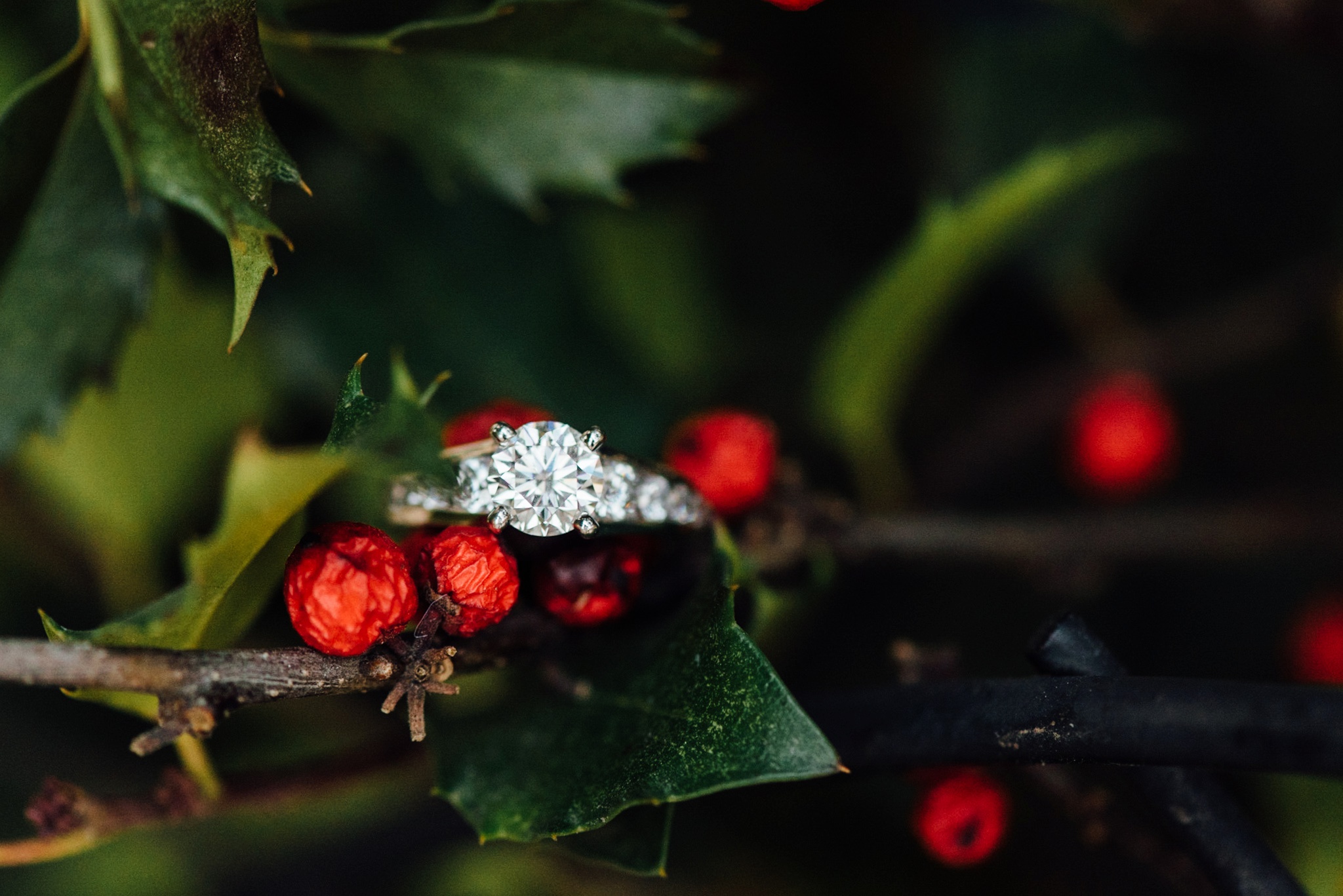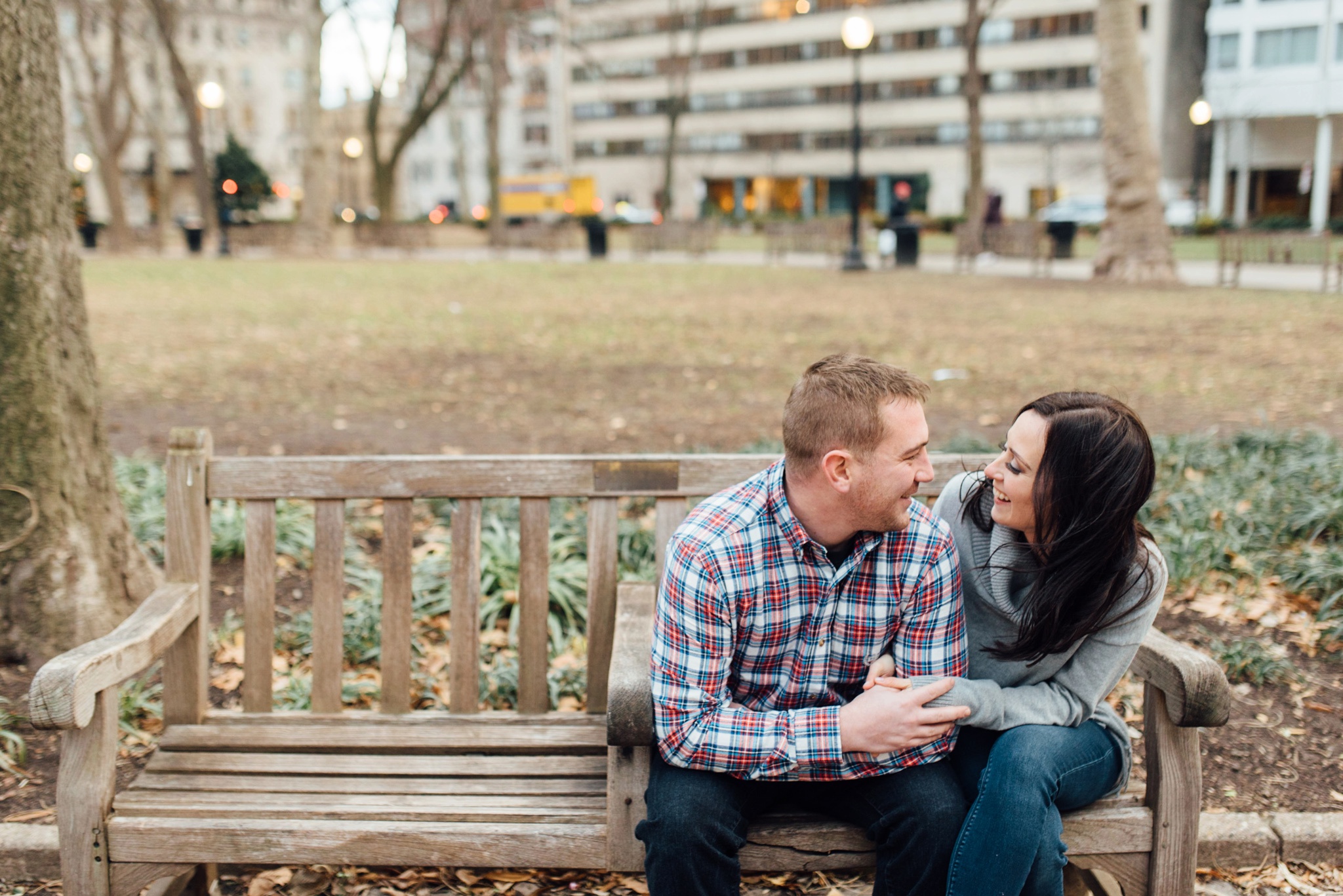 Onto my maybe-favorite kind of session (but can you really choose?) – anniversary sessions!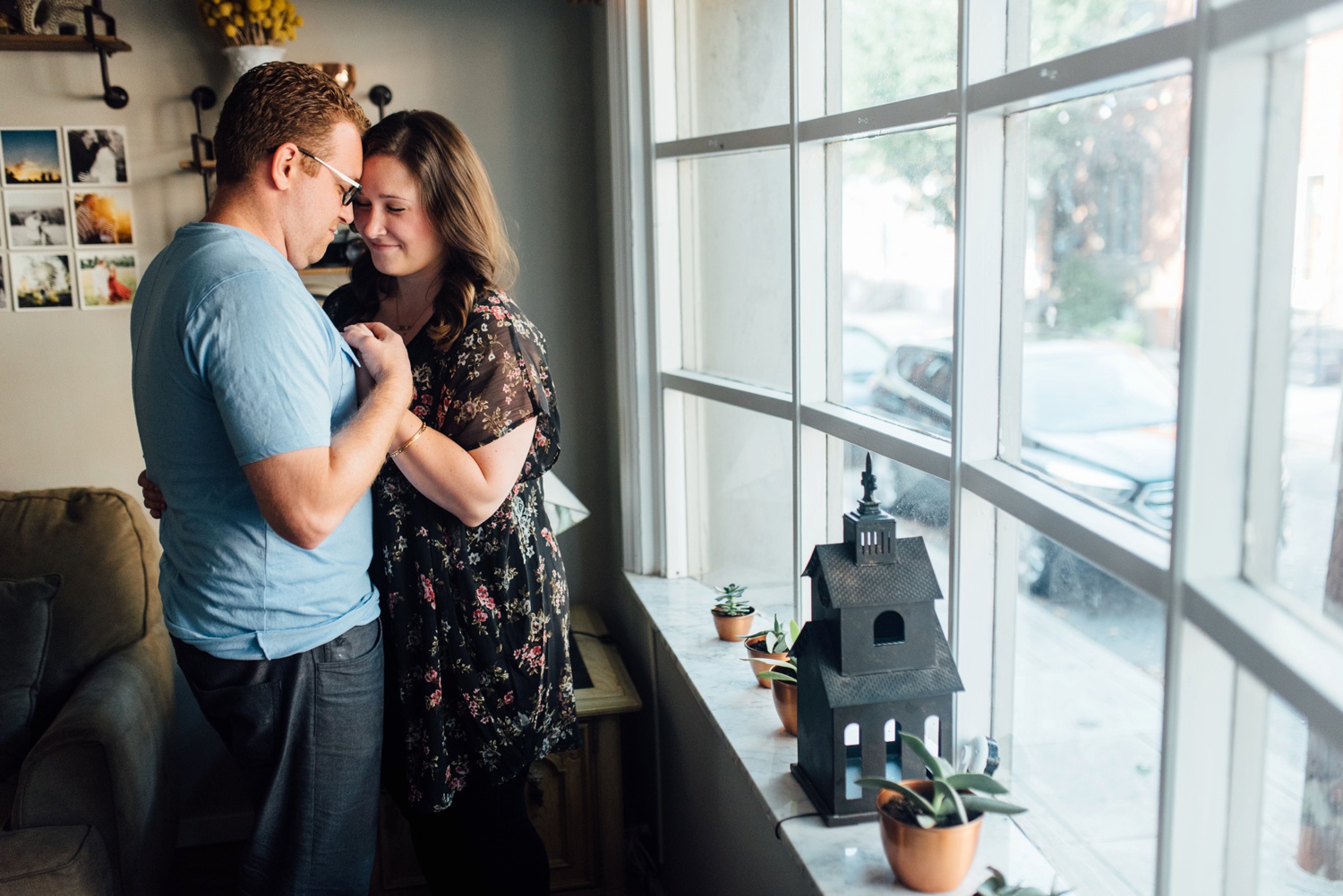 Baby Potter is basically not a baby anymore. WAH.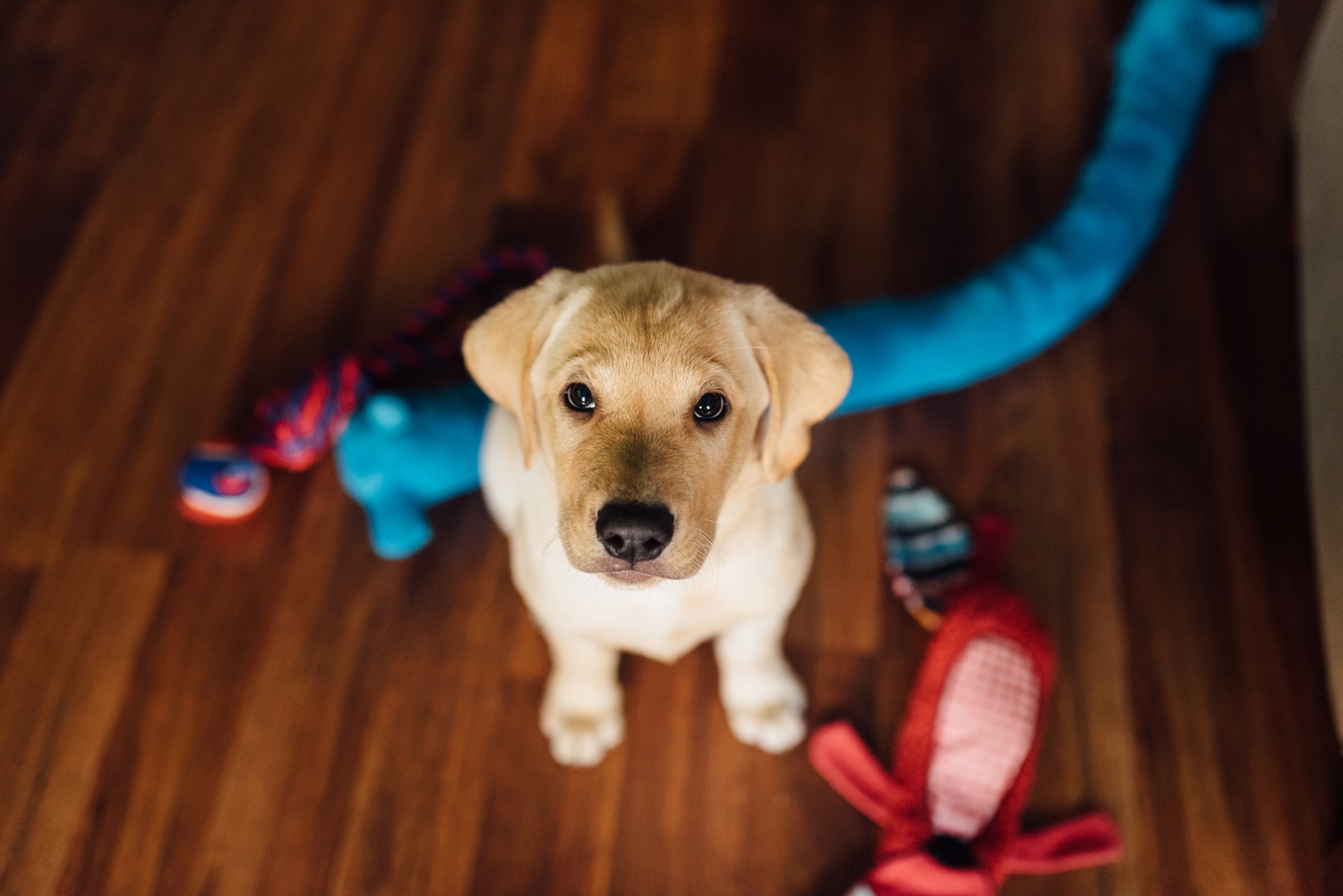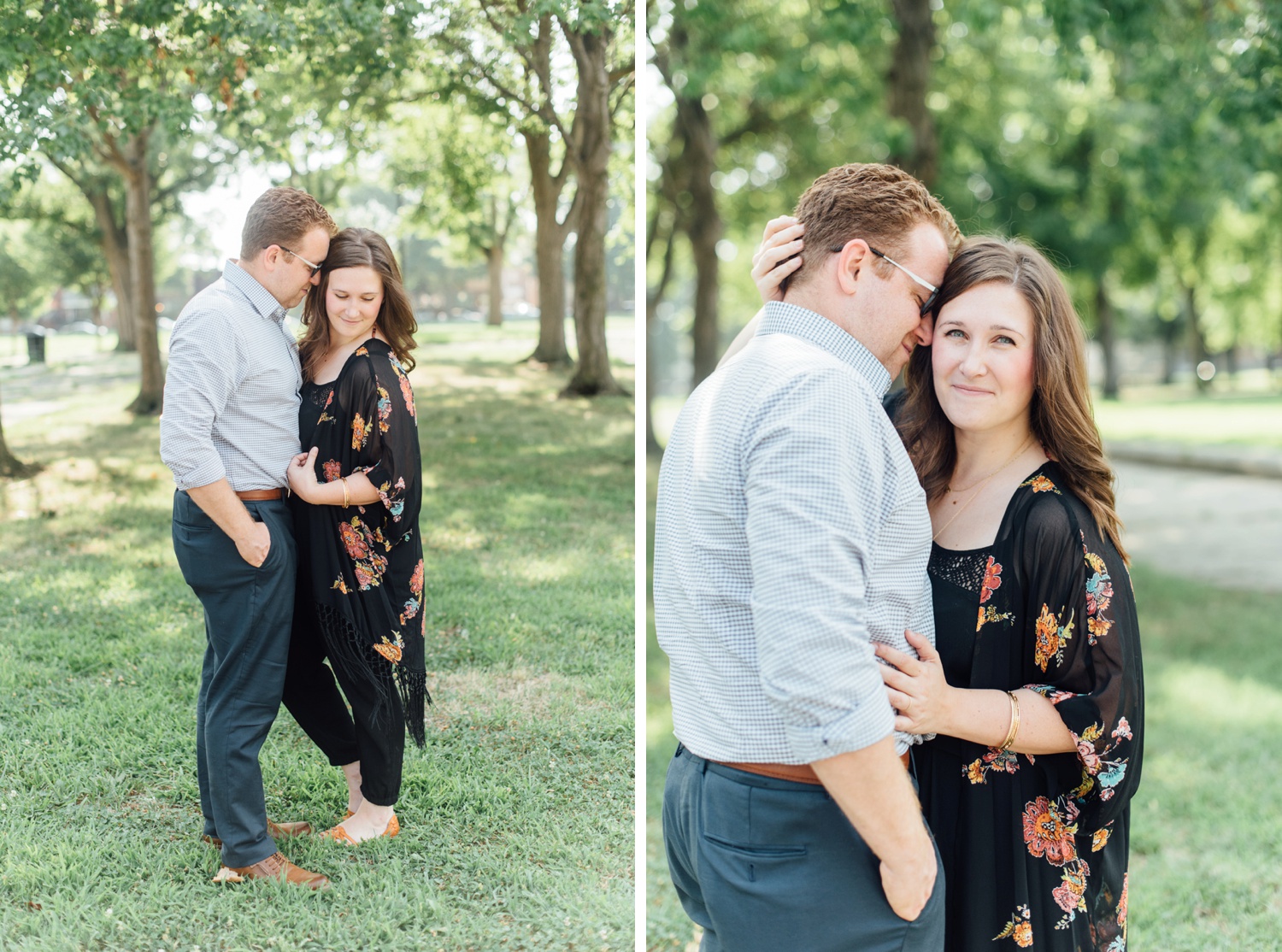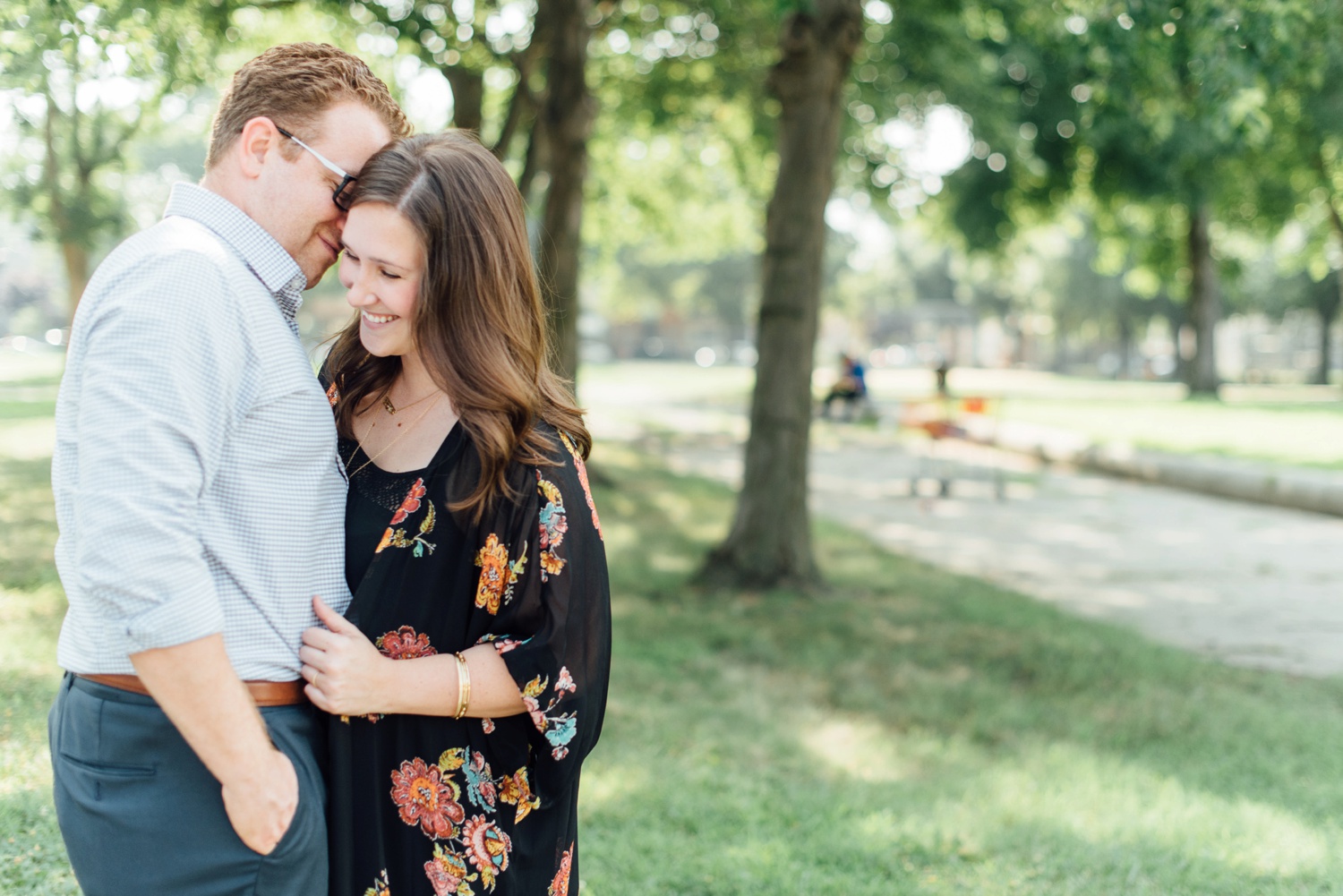 These two are no longer expecting parents – they're proud parents to Penelope now!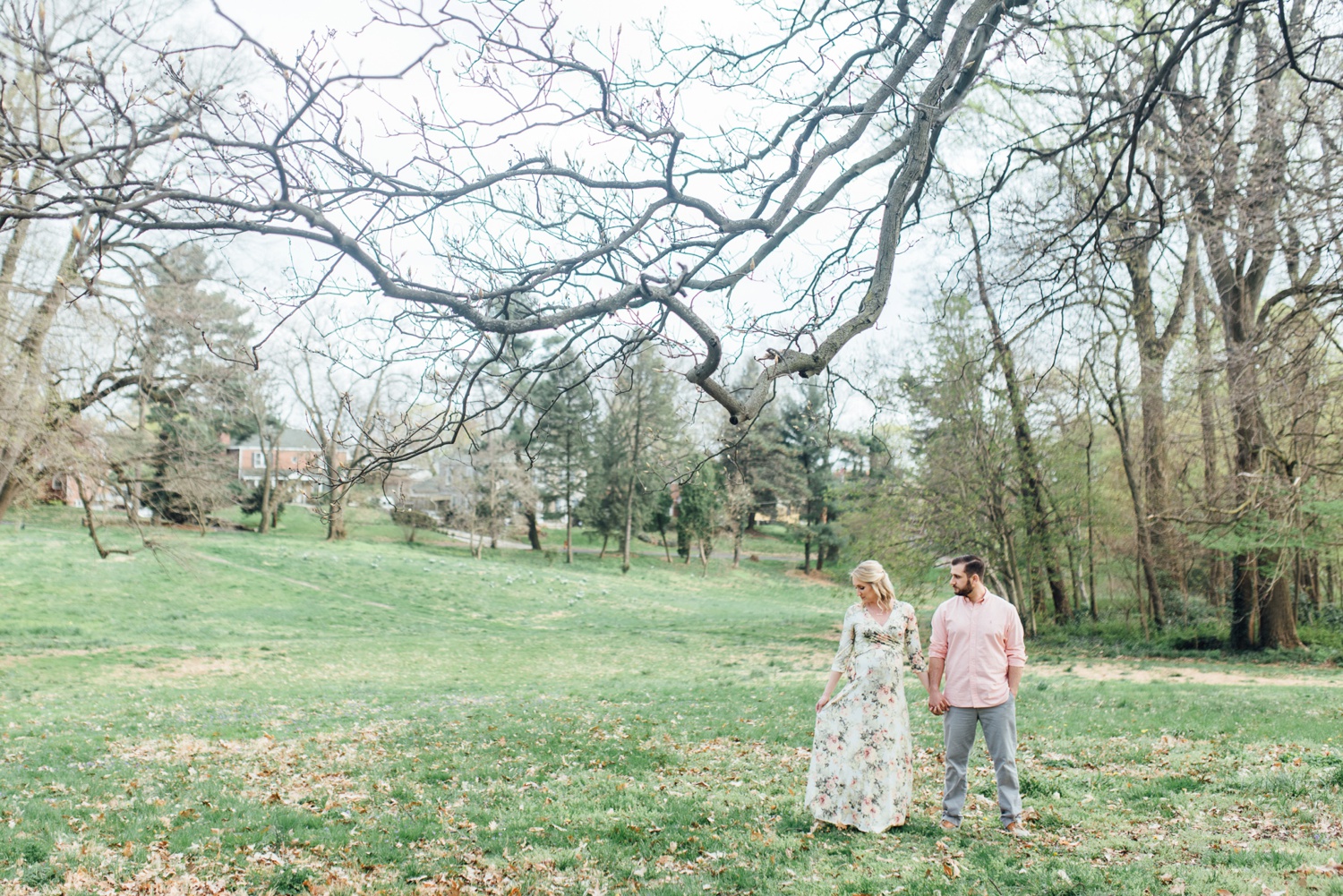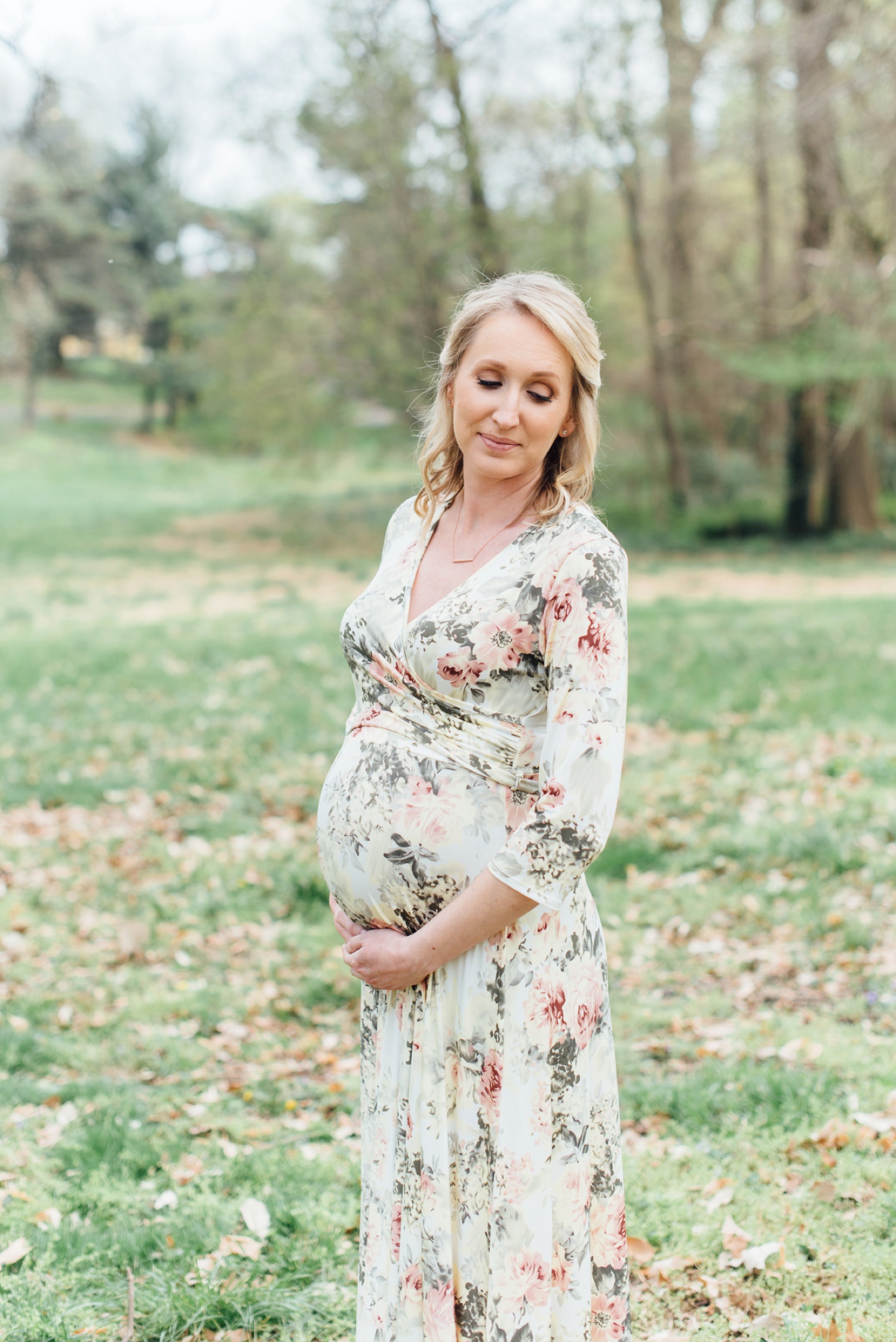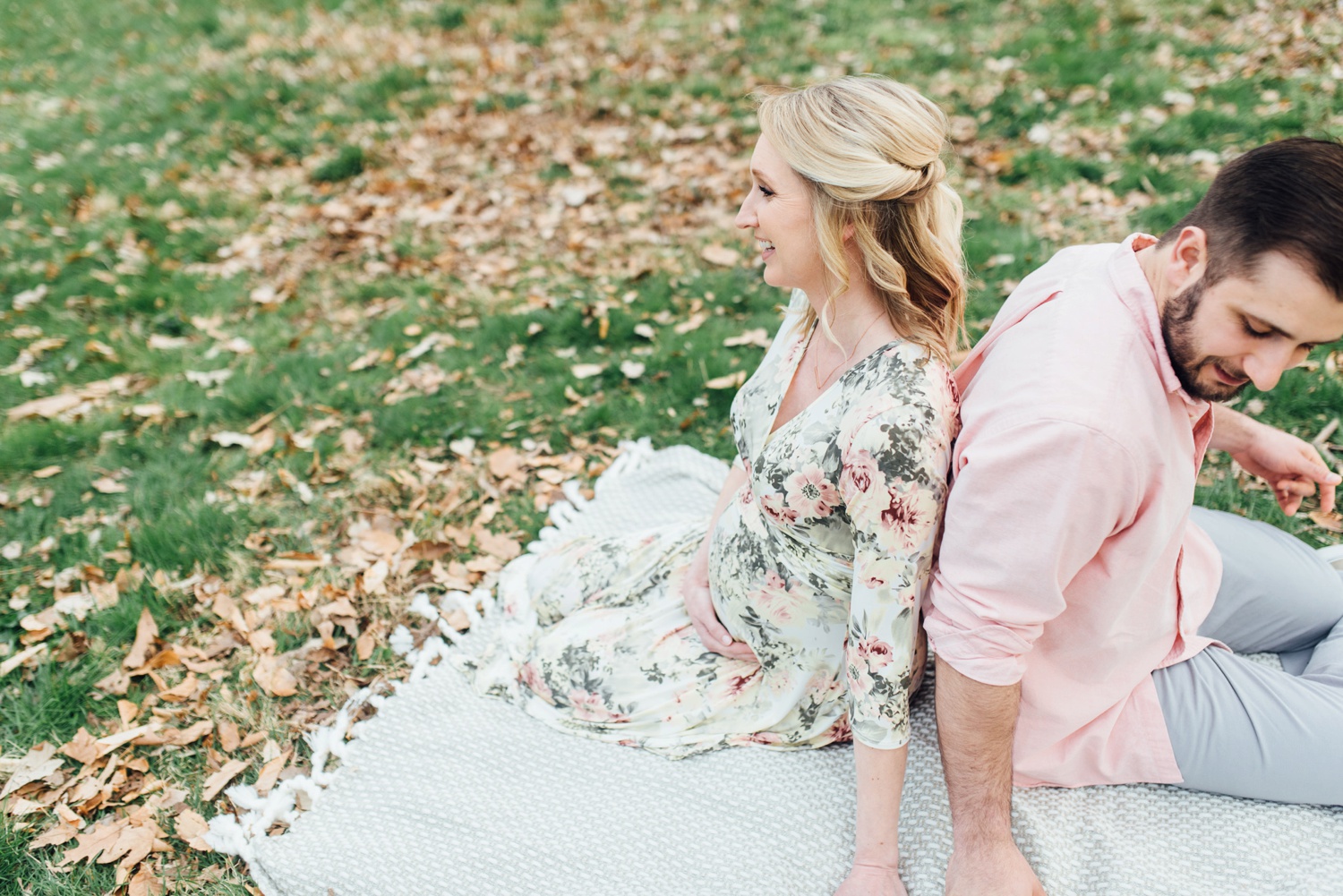 Some anniversary love from my fall minis last month!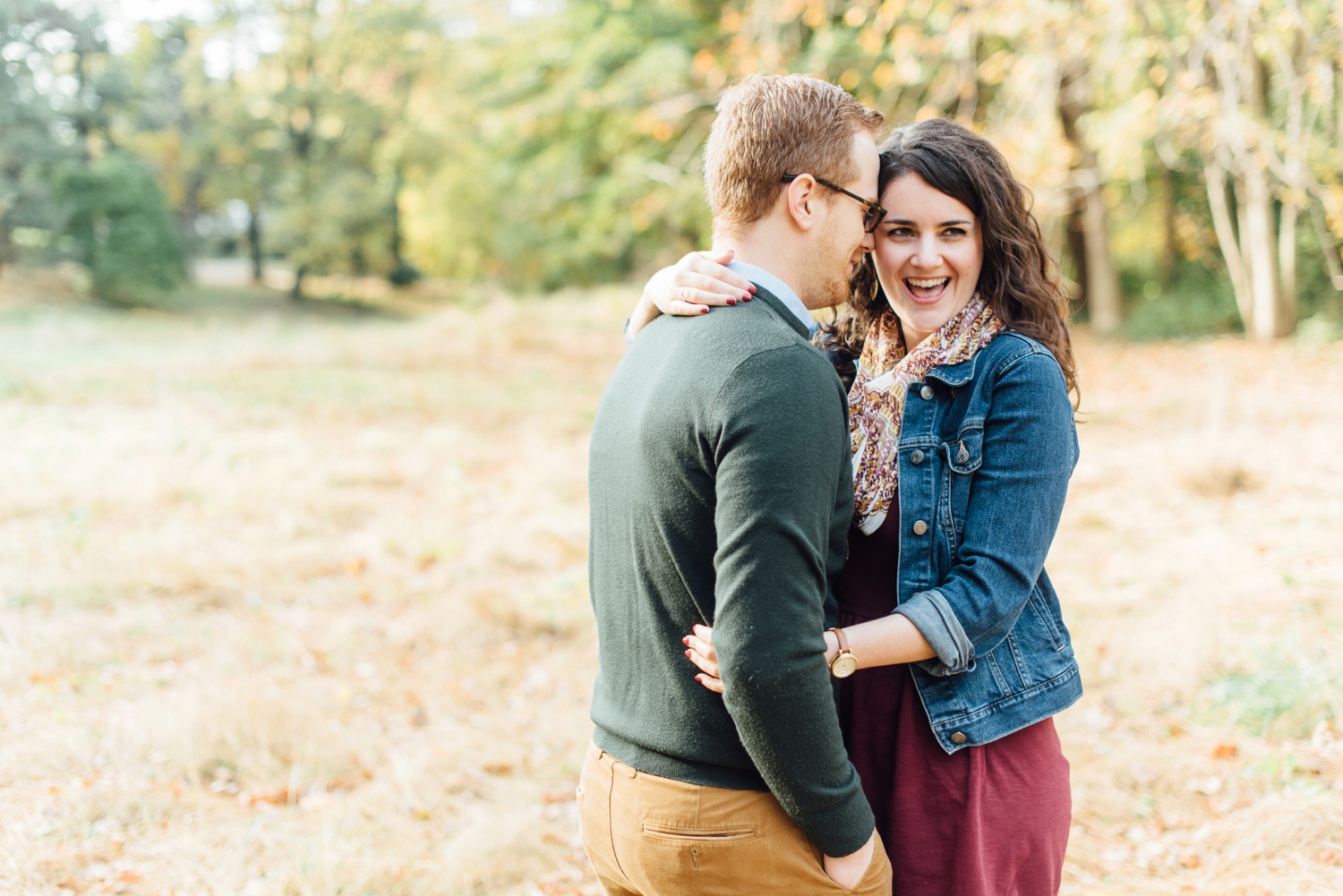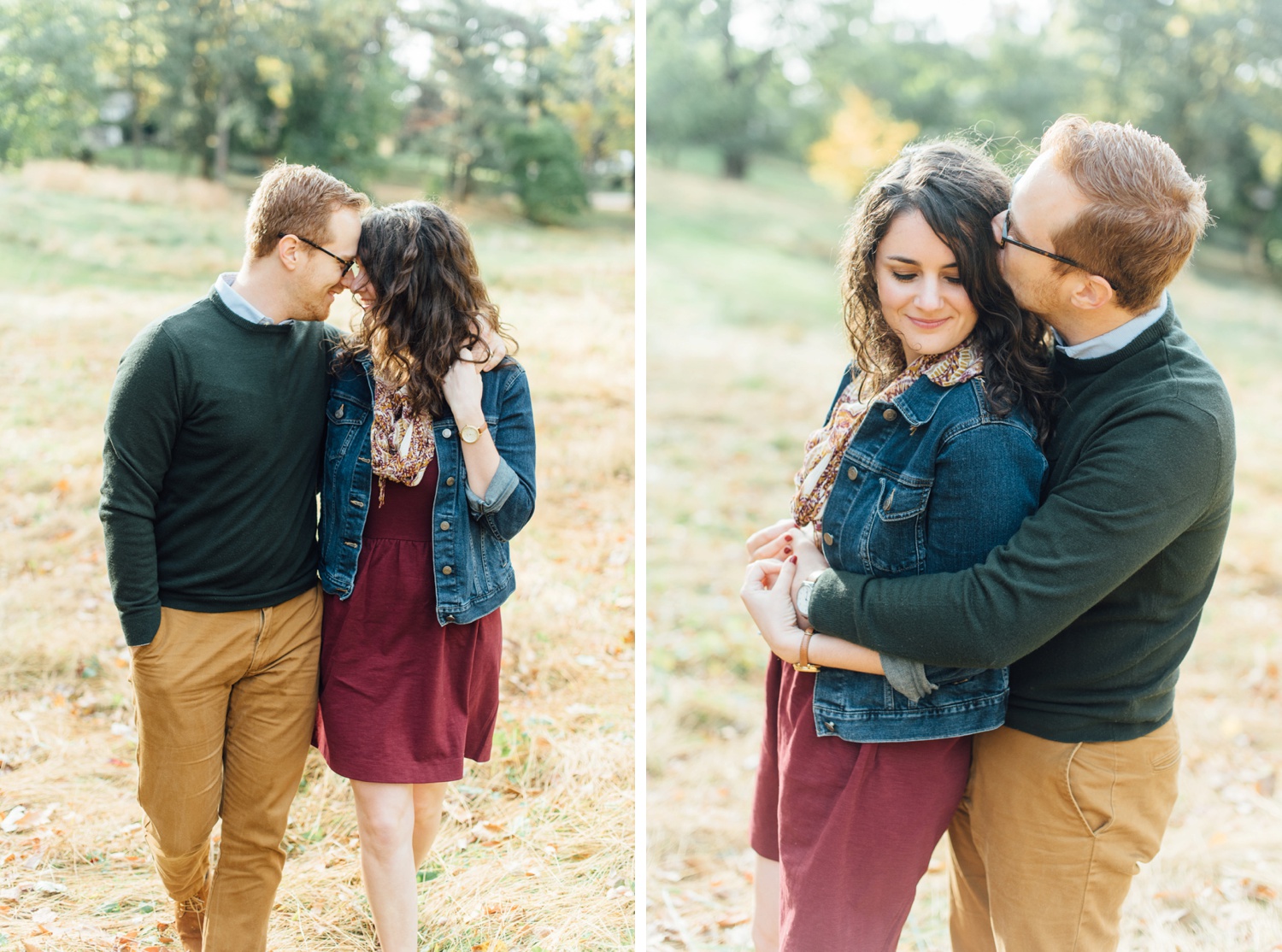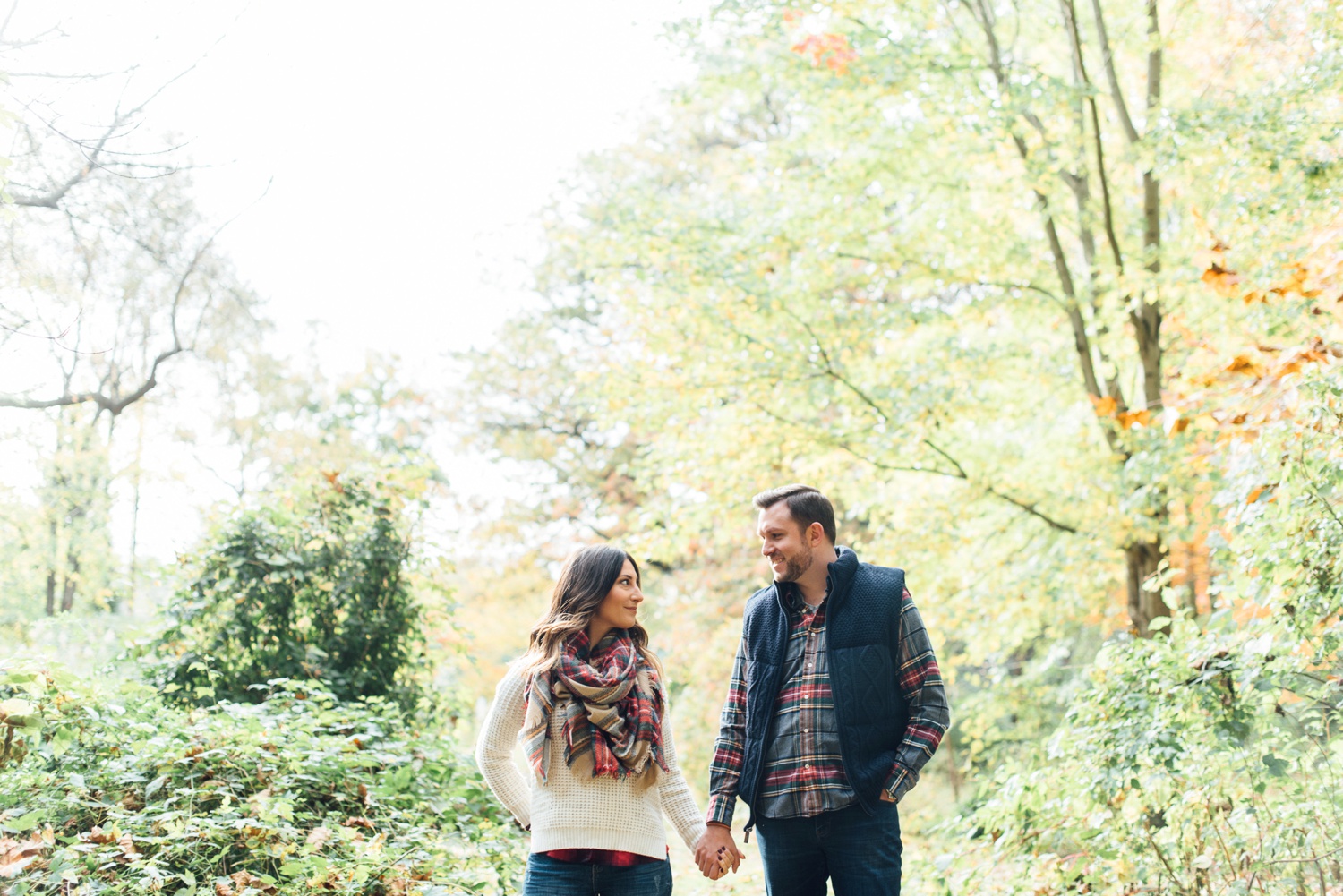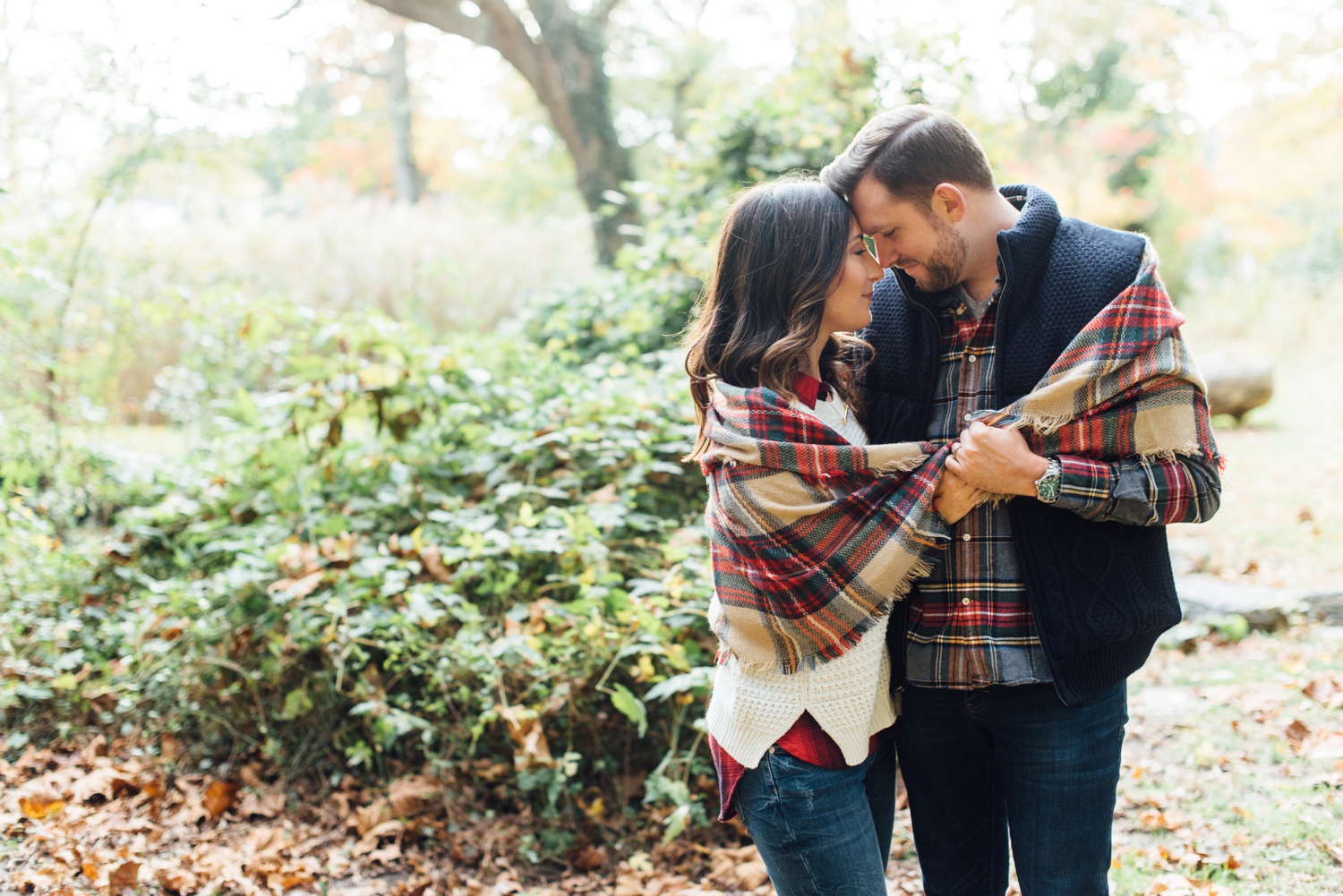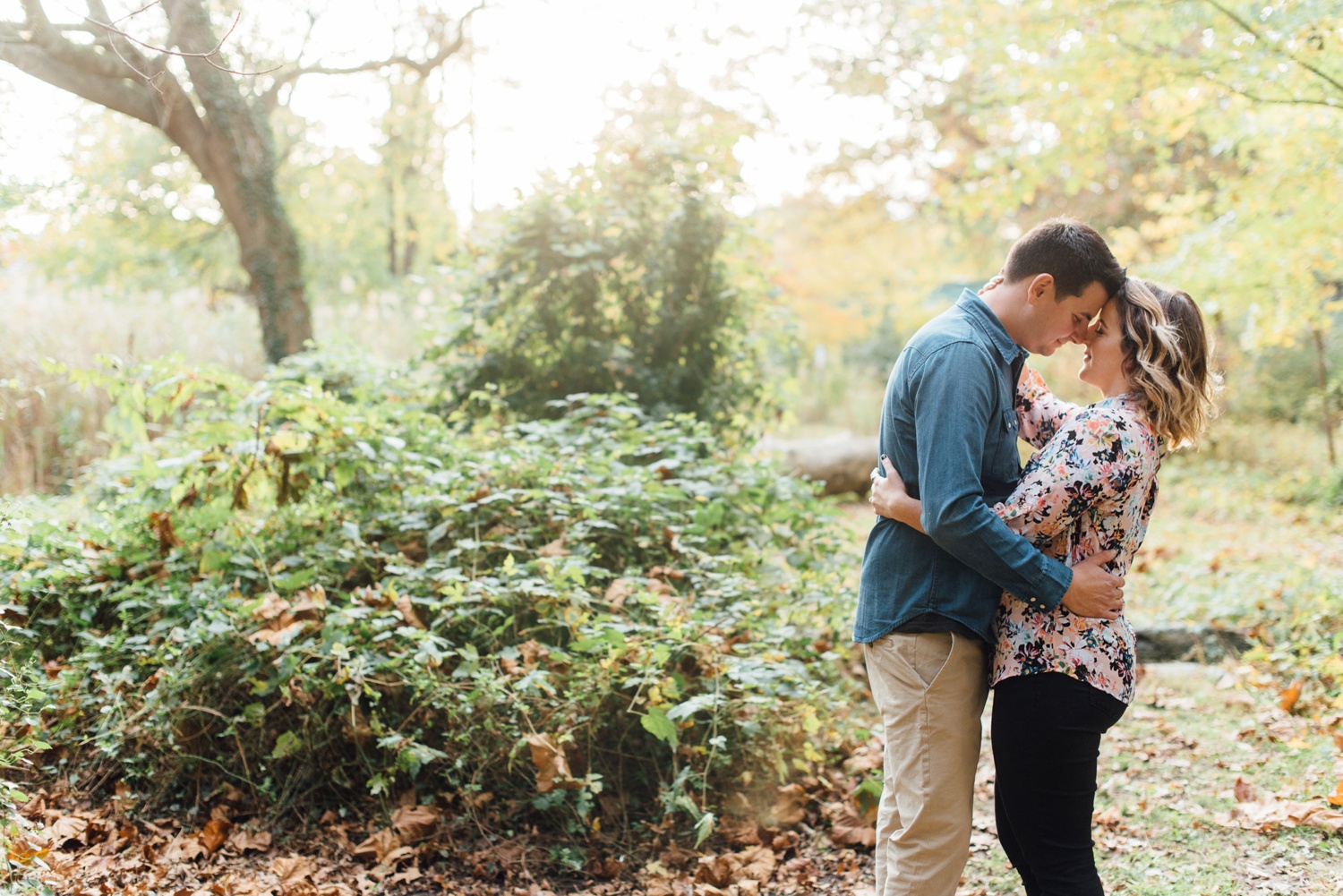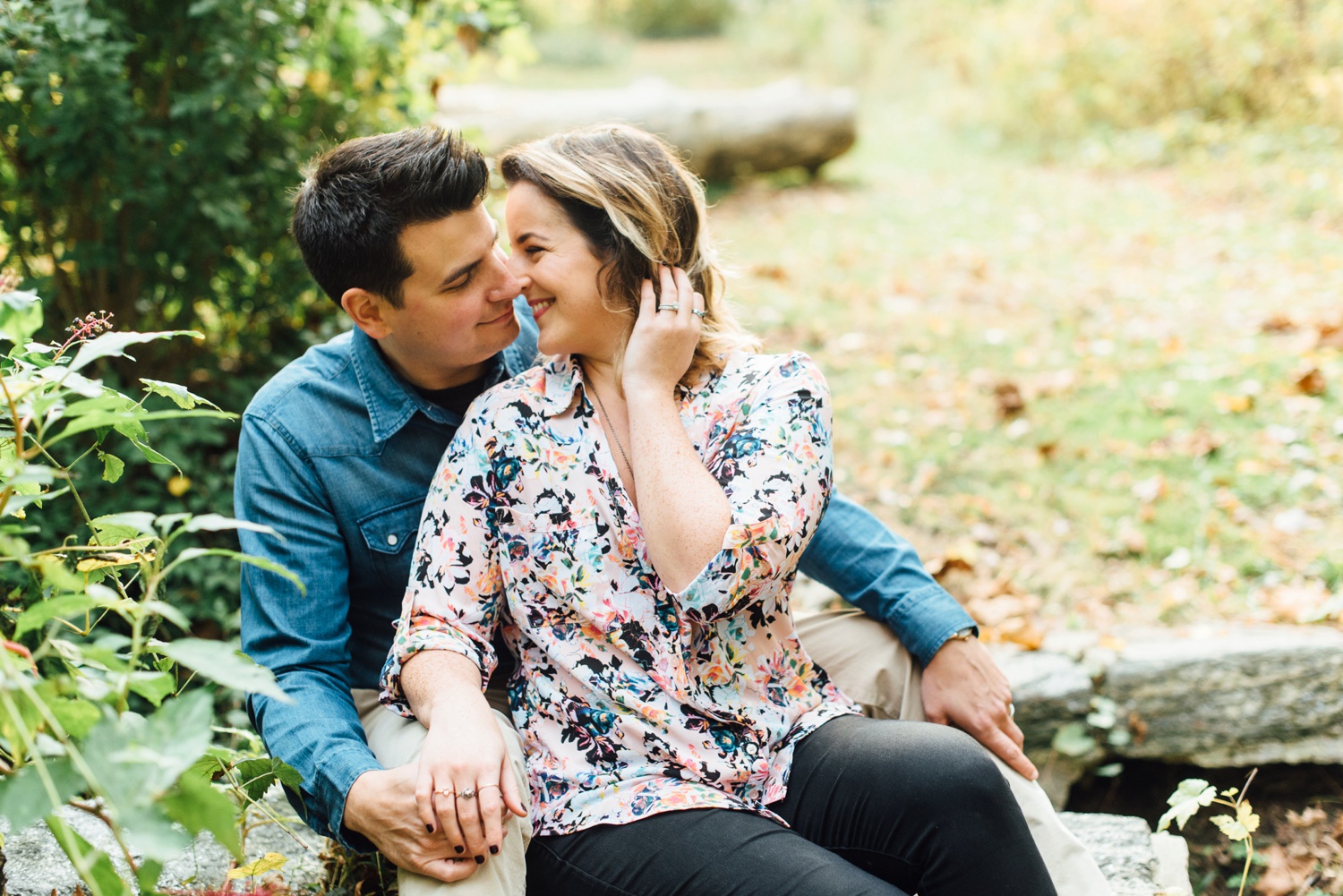 These last three are getting hitched in 2018, so stayyy tuned for their wedding posts!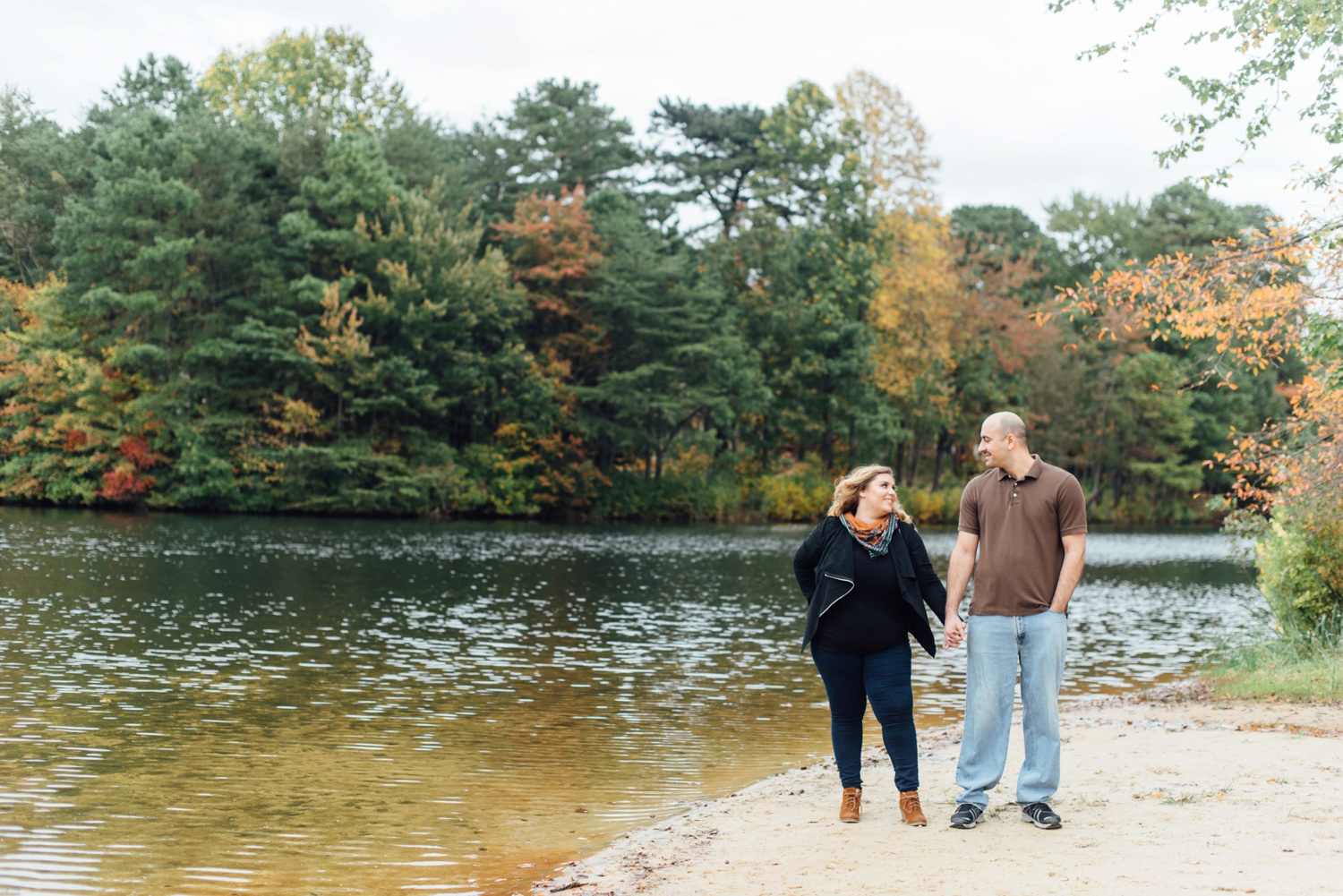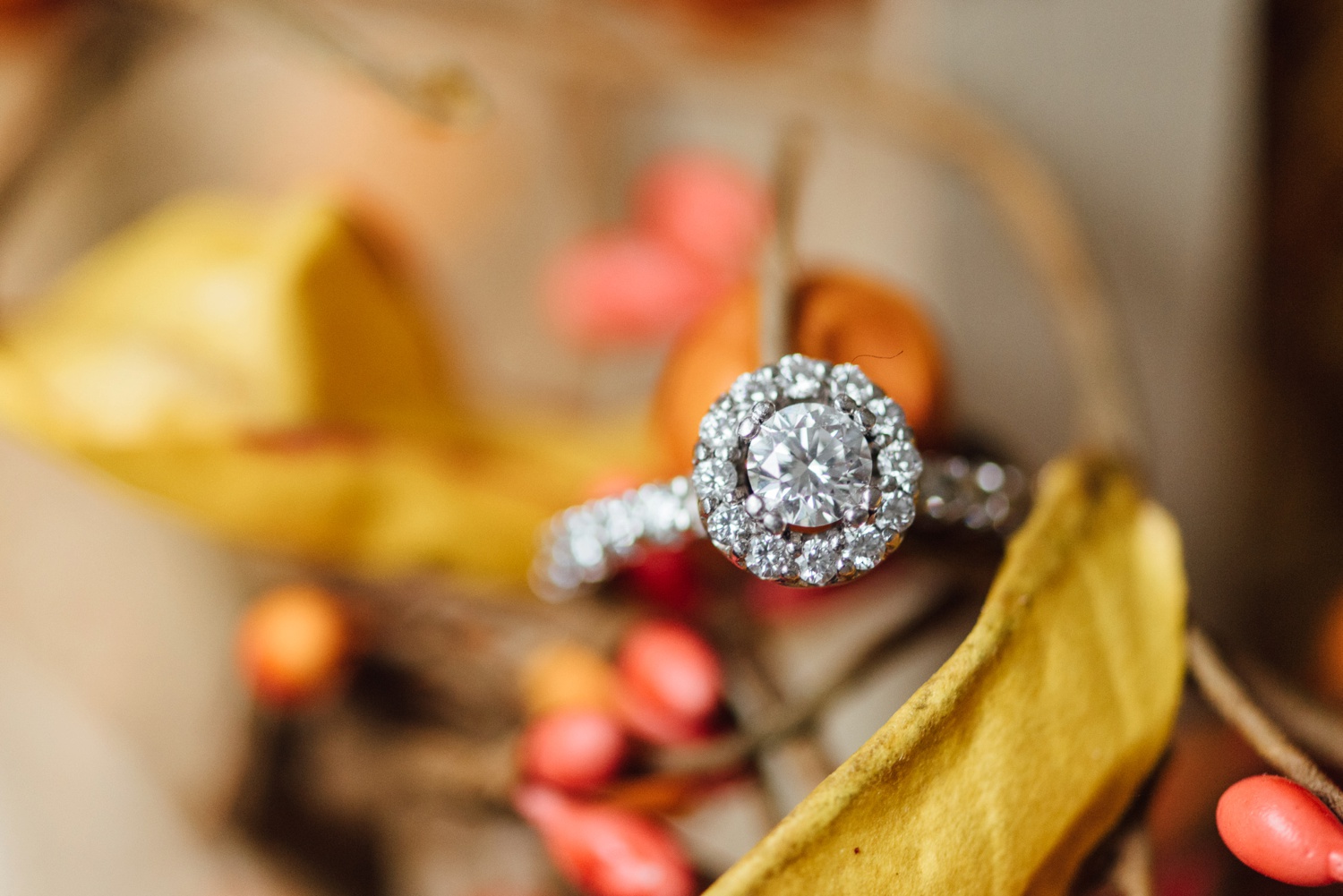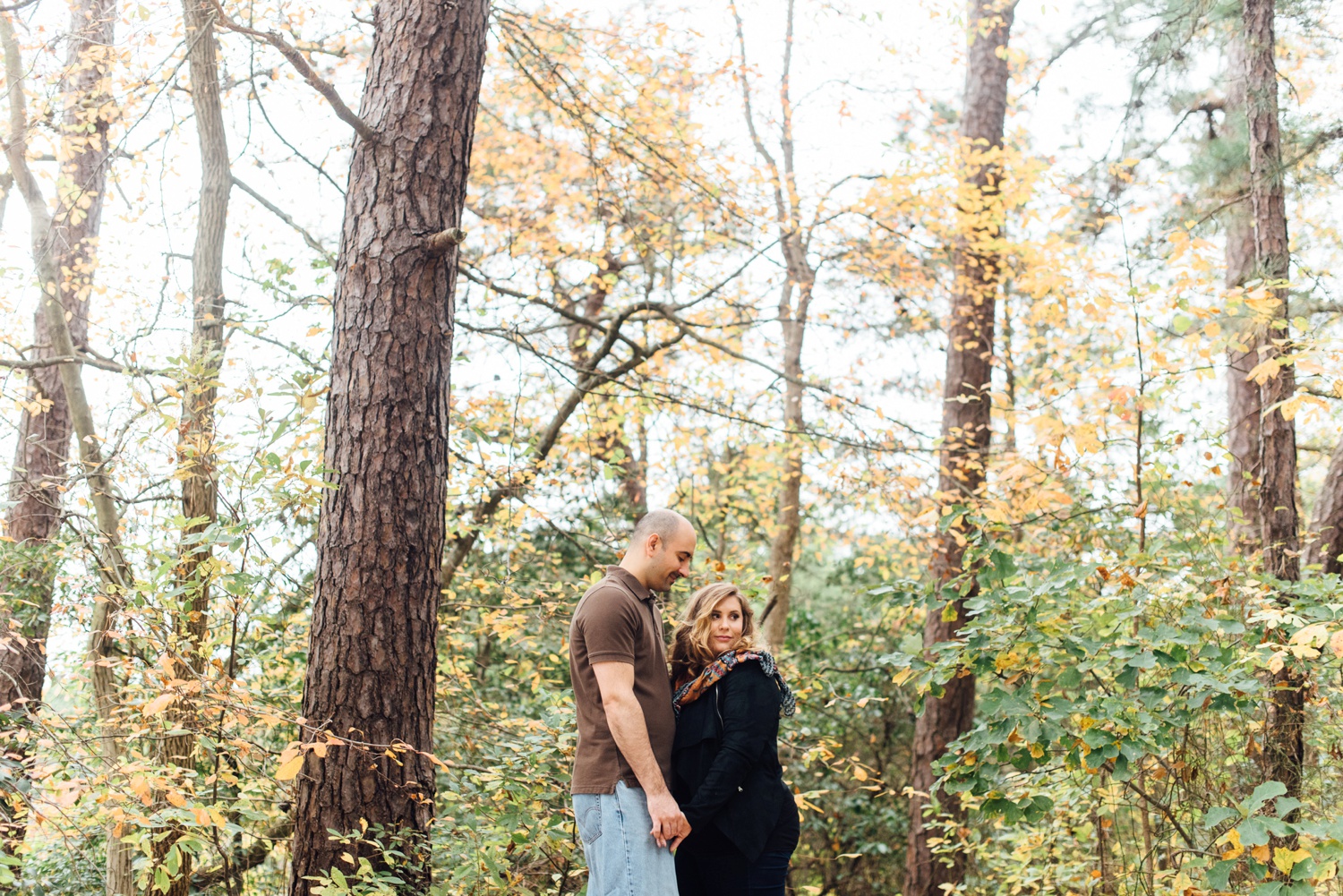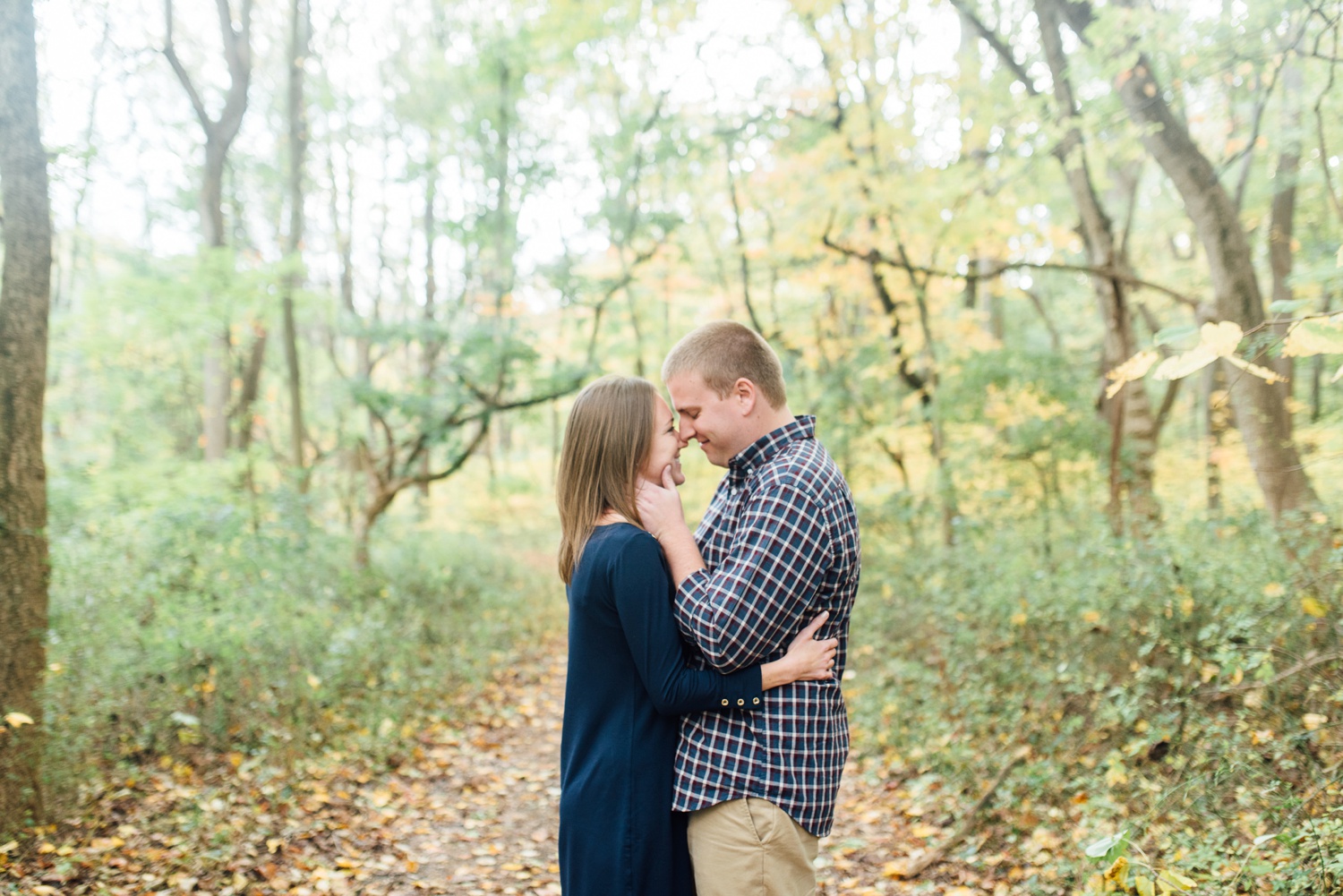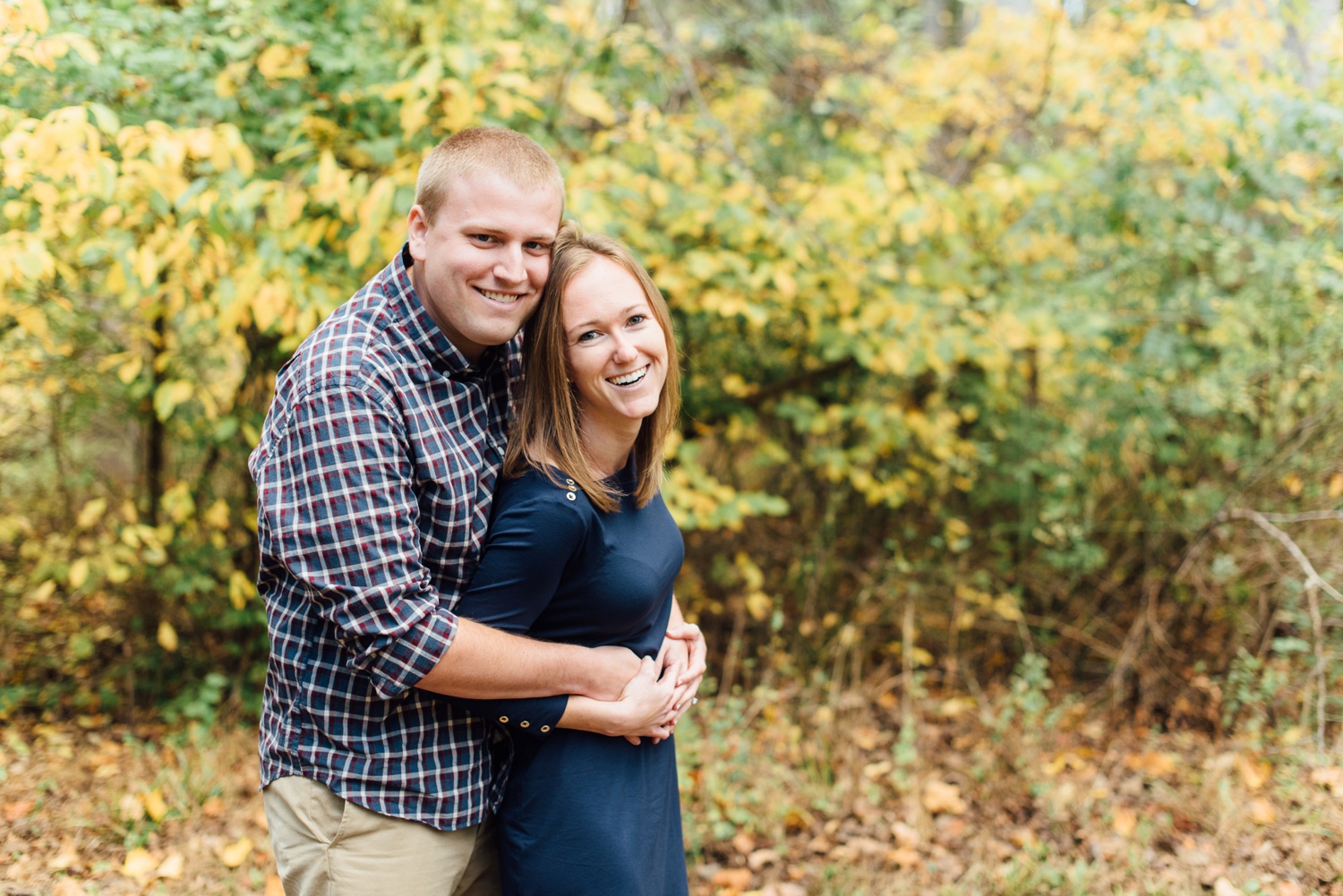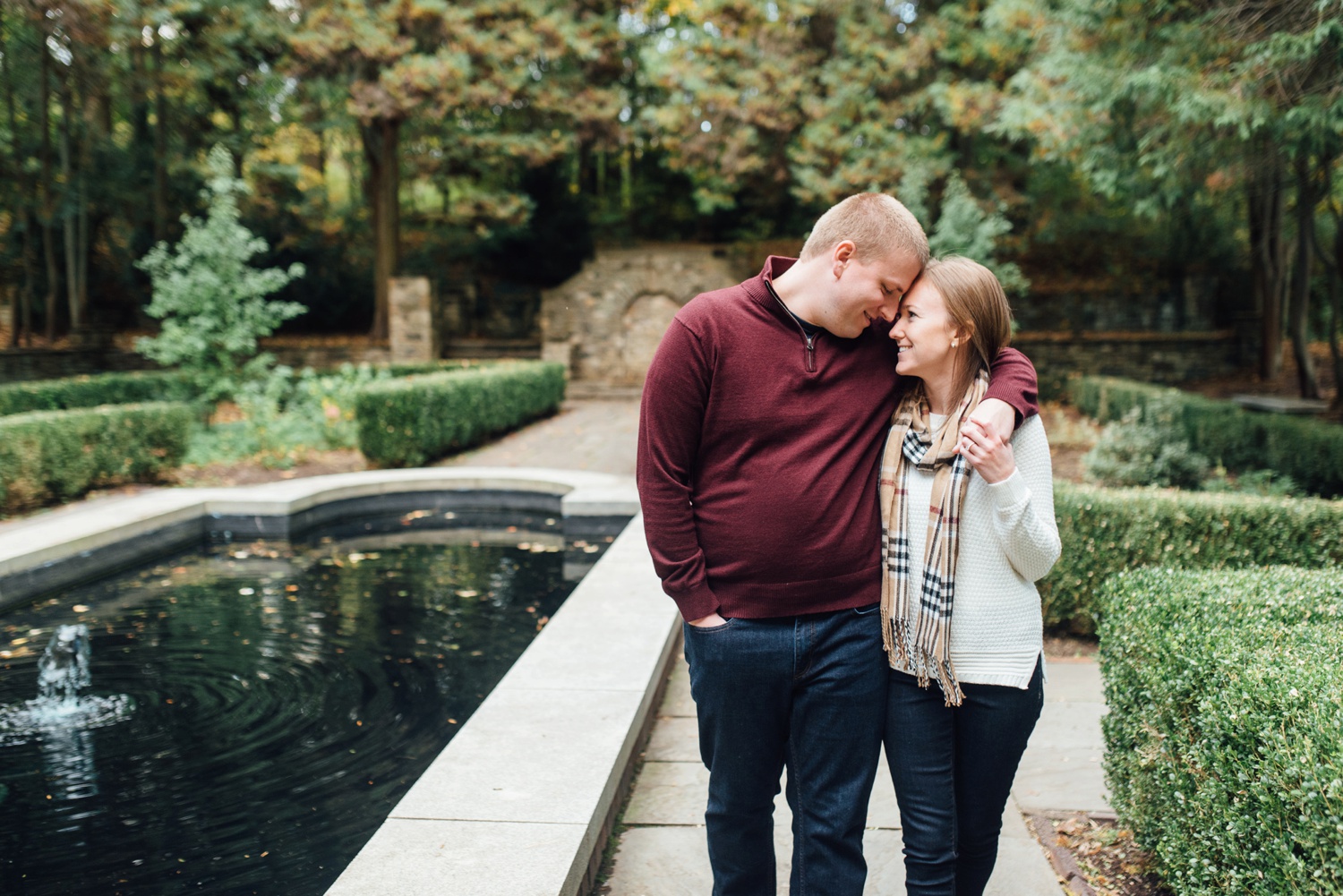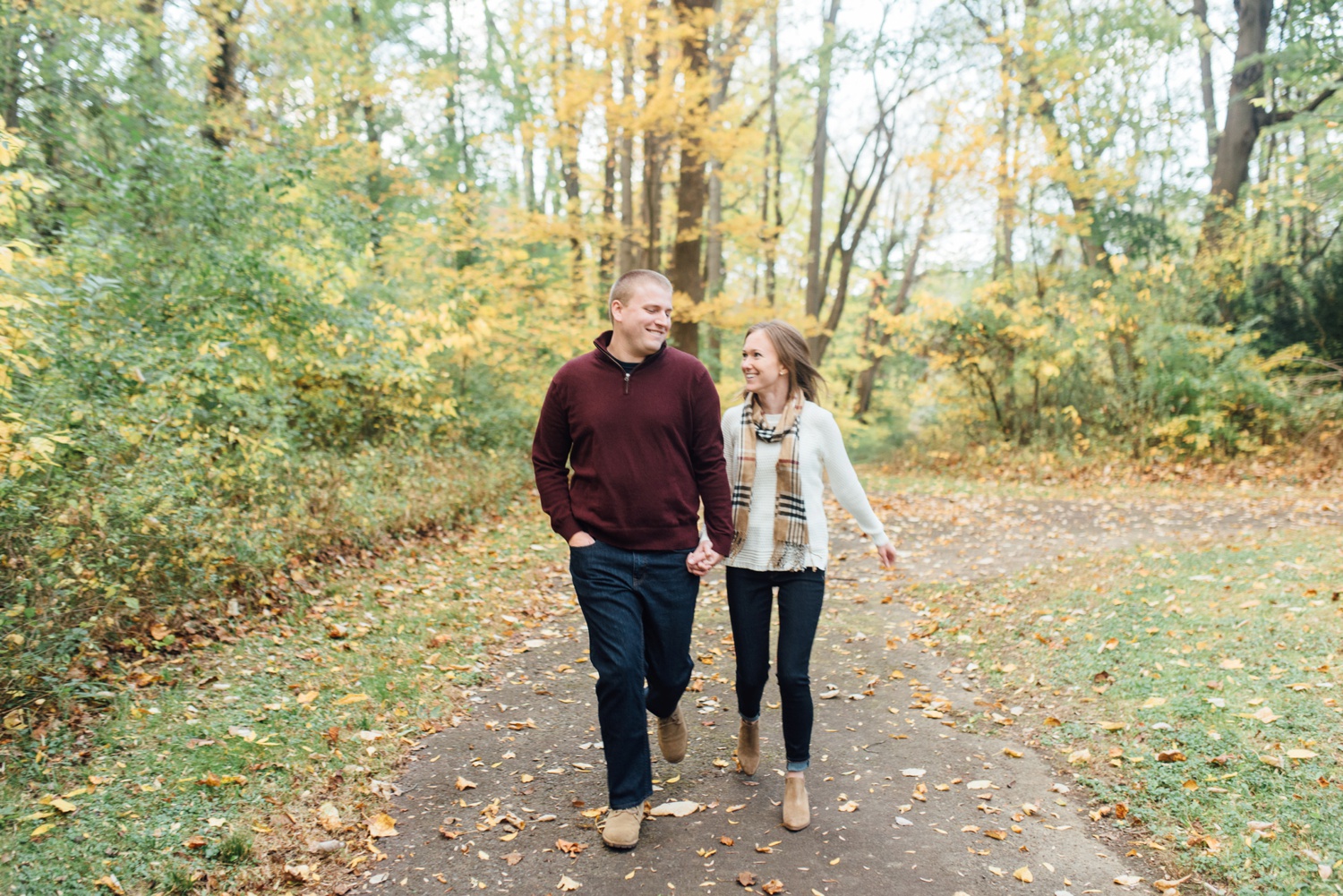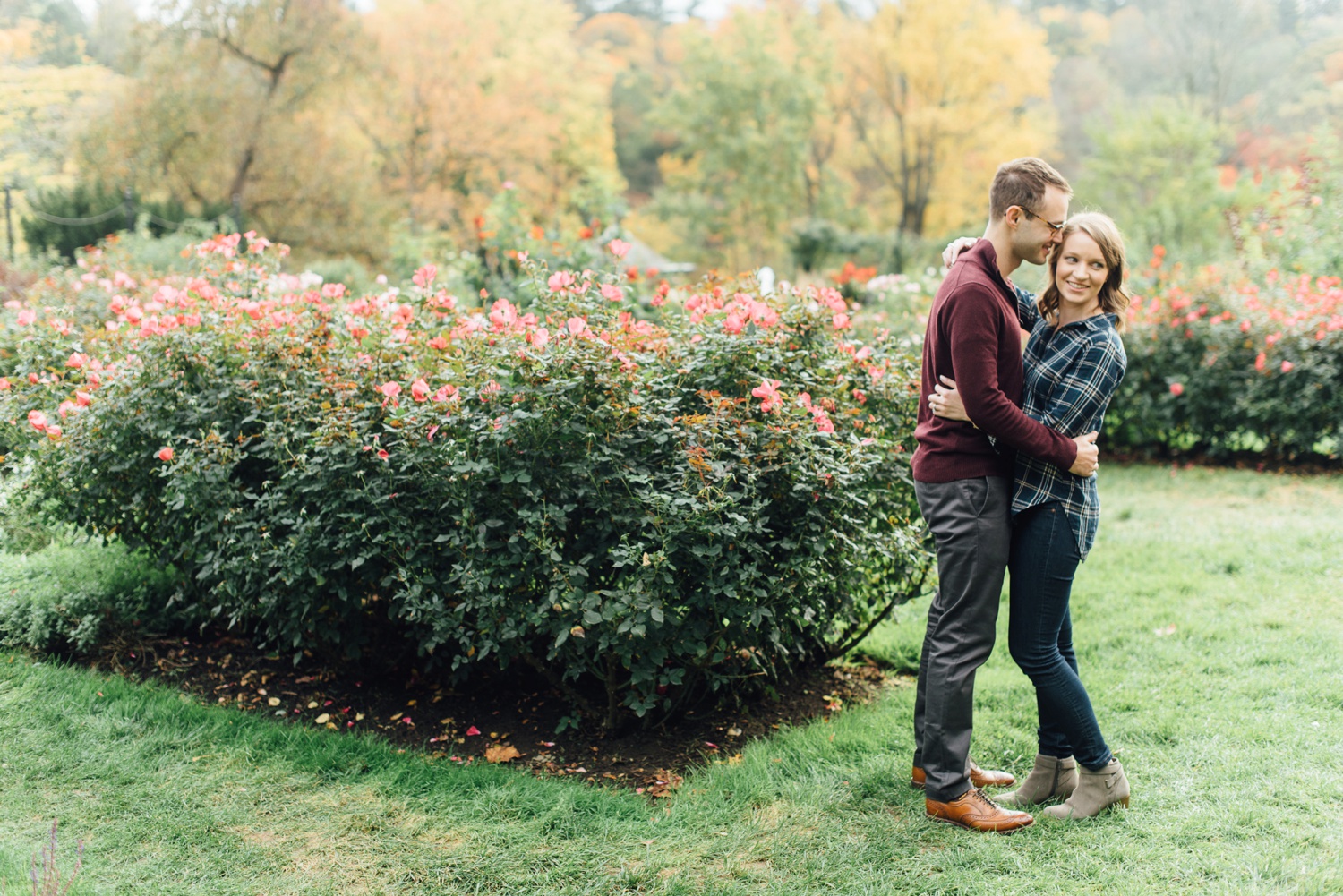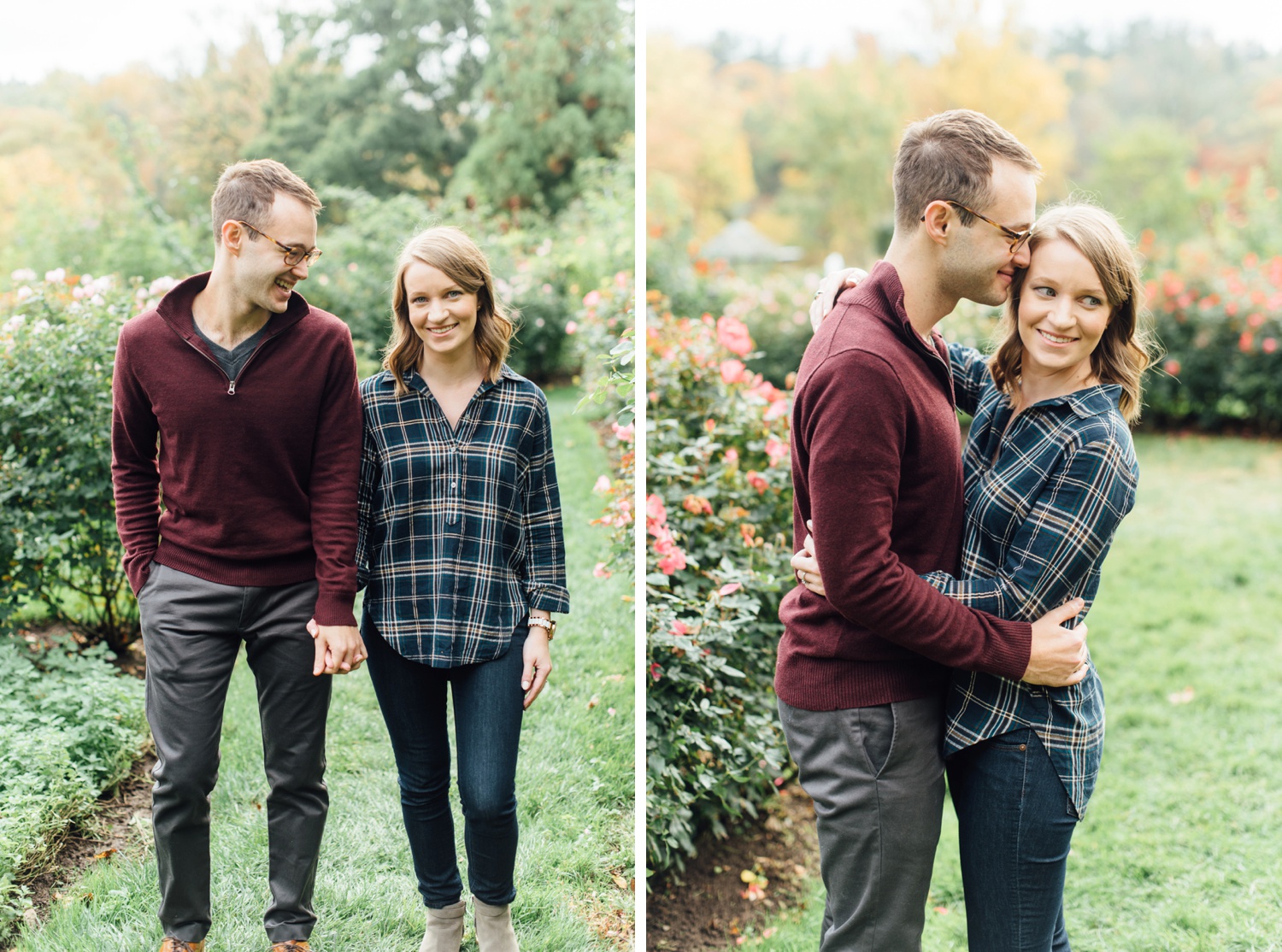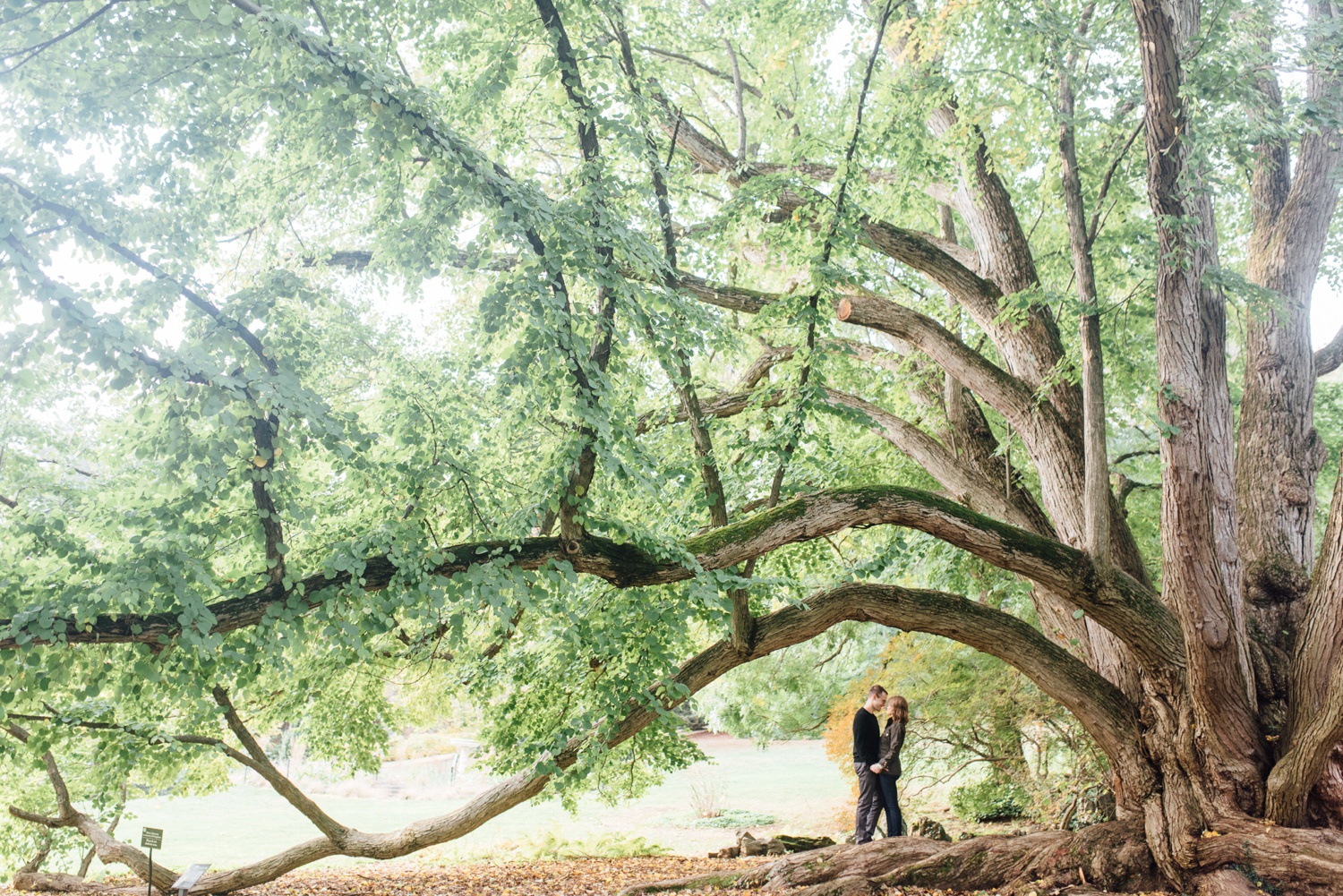 See more 2017 recaps below!
Weddings
Behind the Scenes