These two got engaged not even two months ago, and decided not to wait to tie the knot… so an efficiently planned, family-focused wedding was to be had!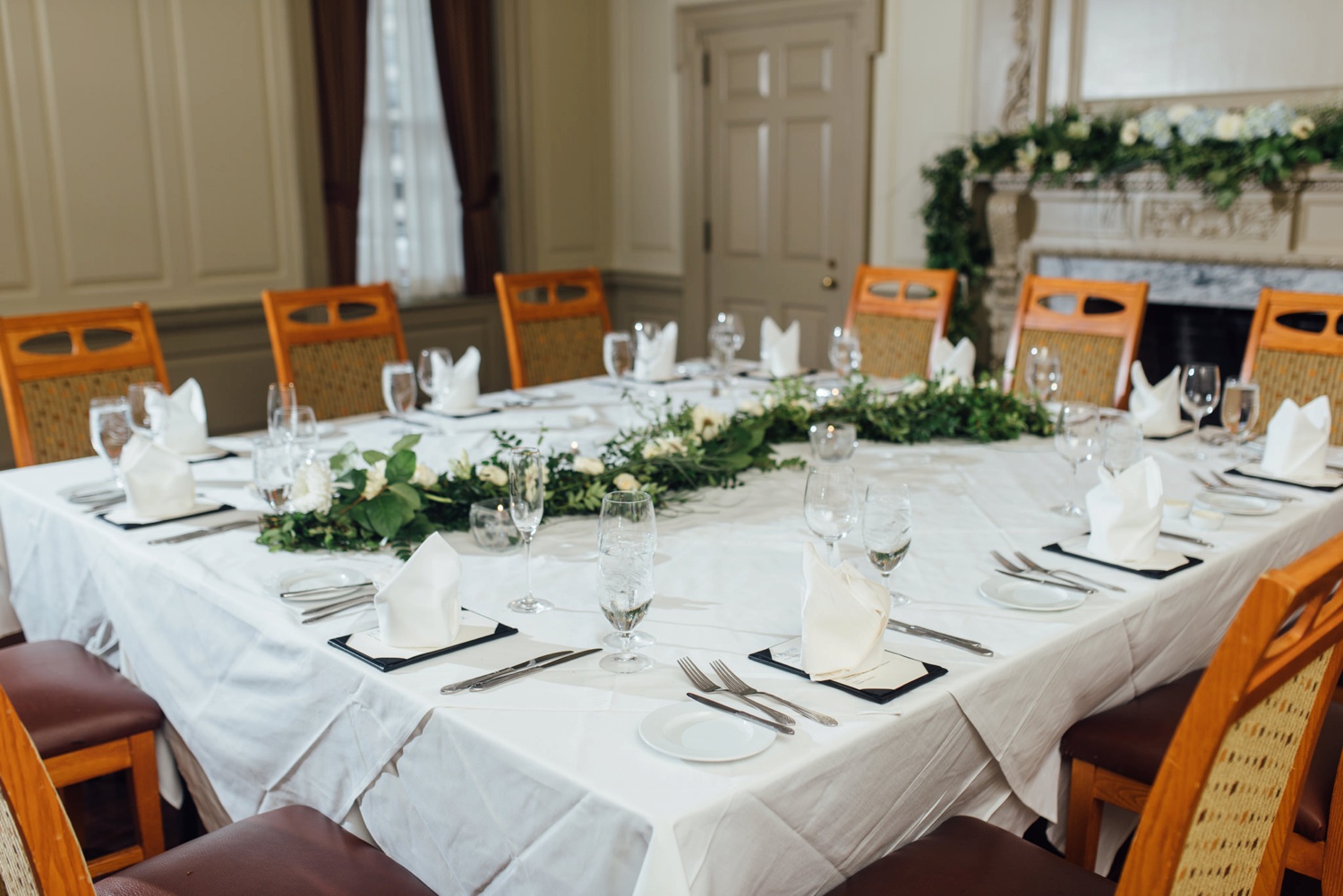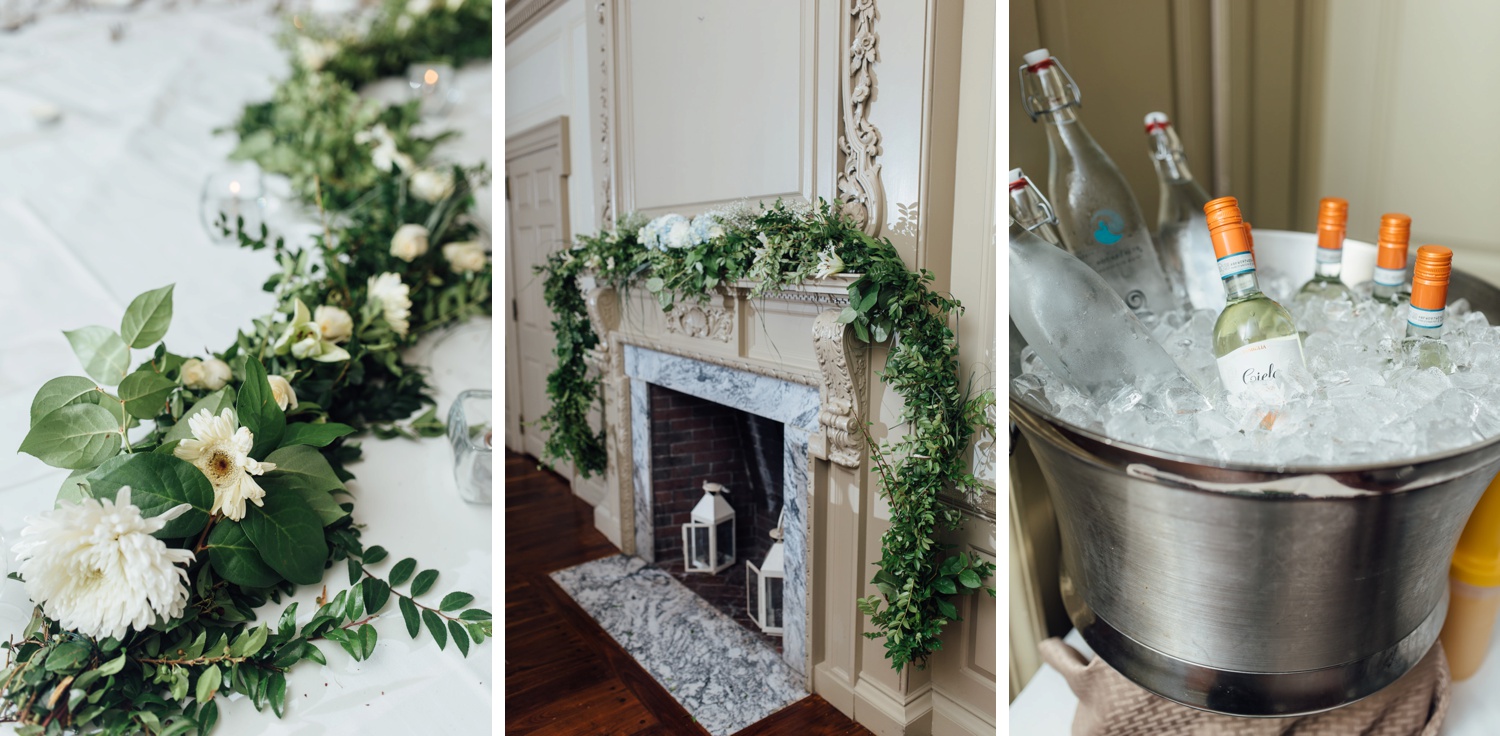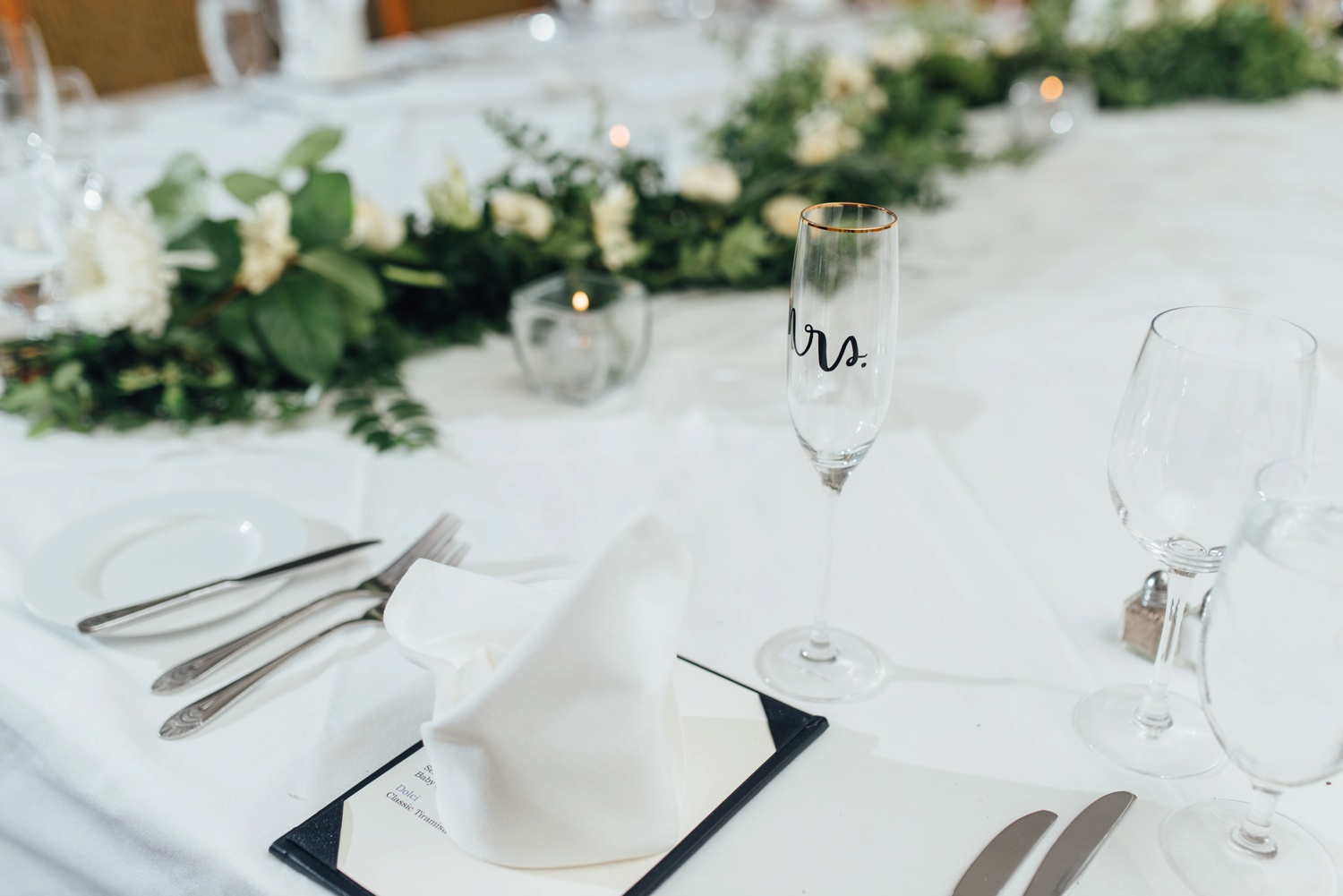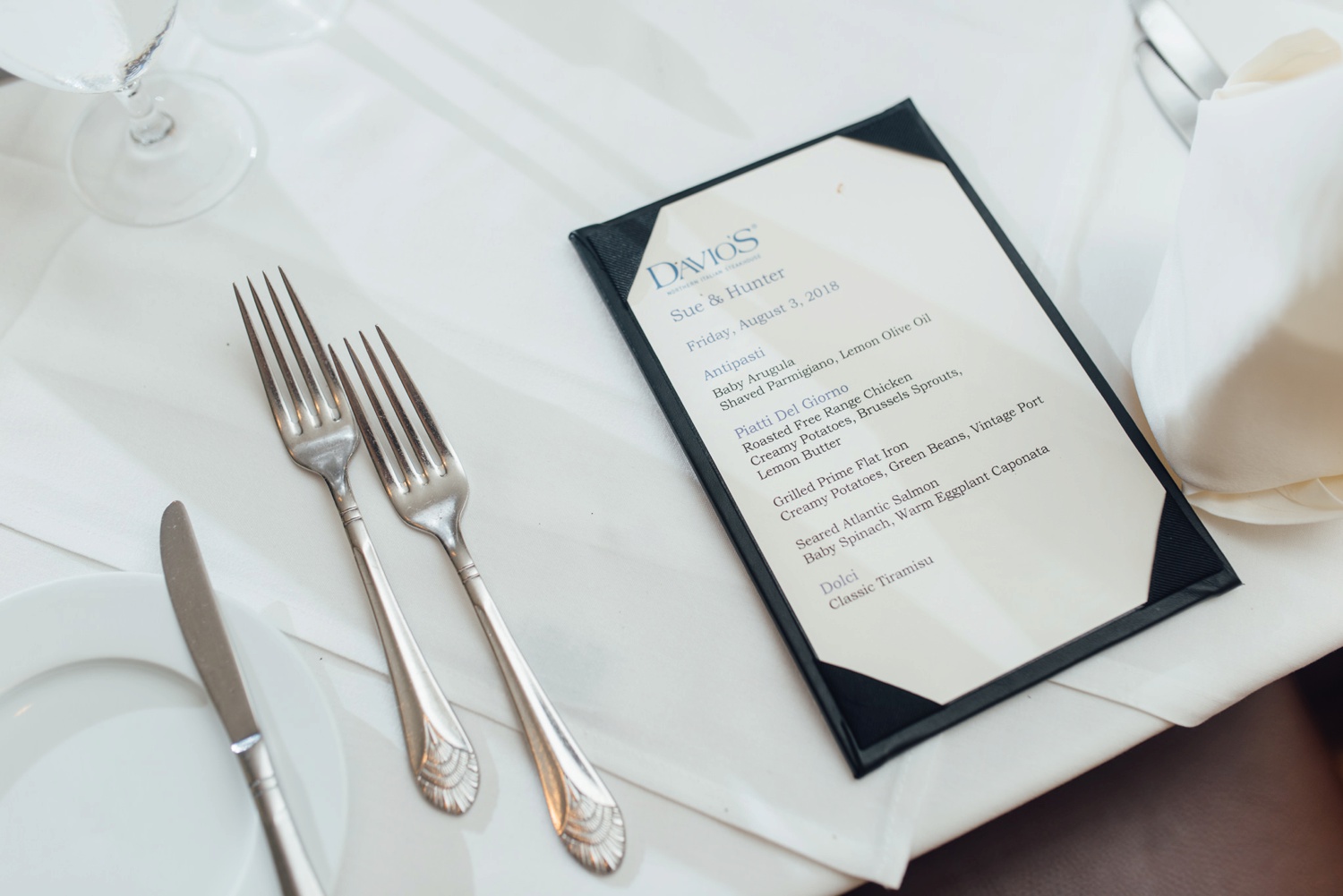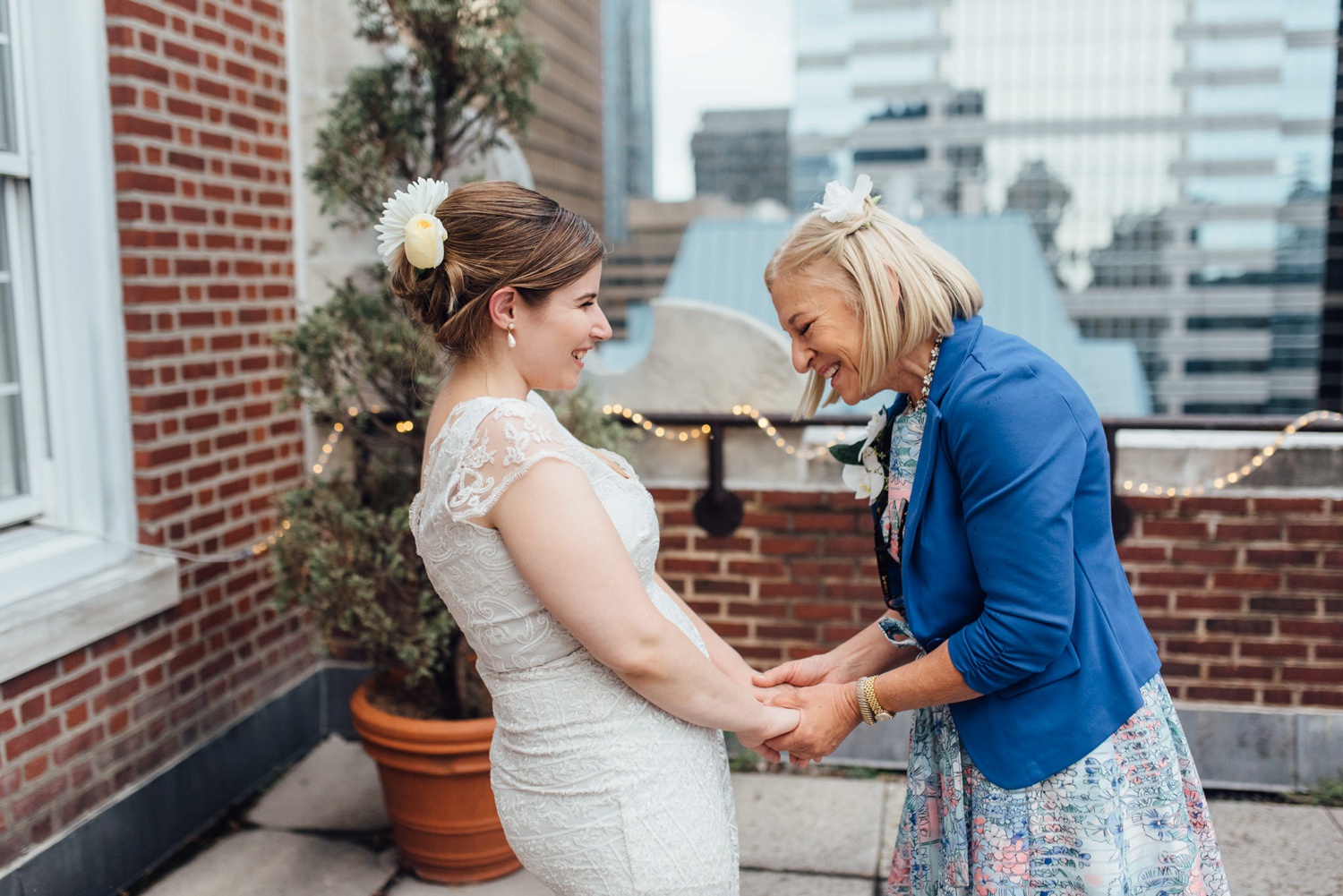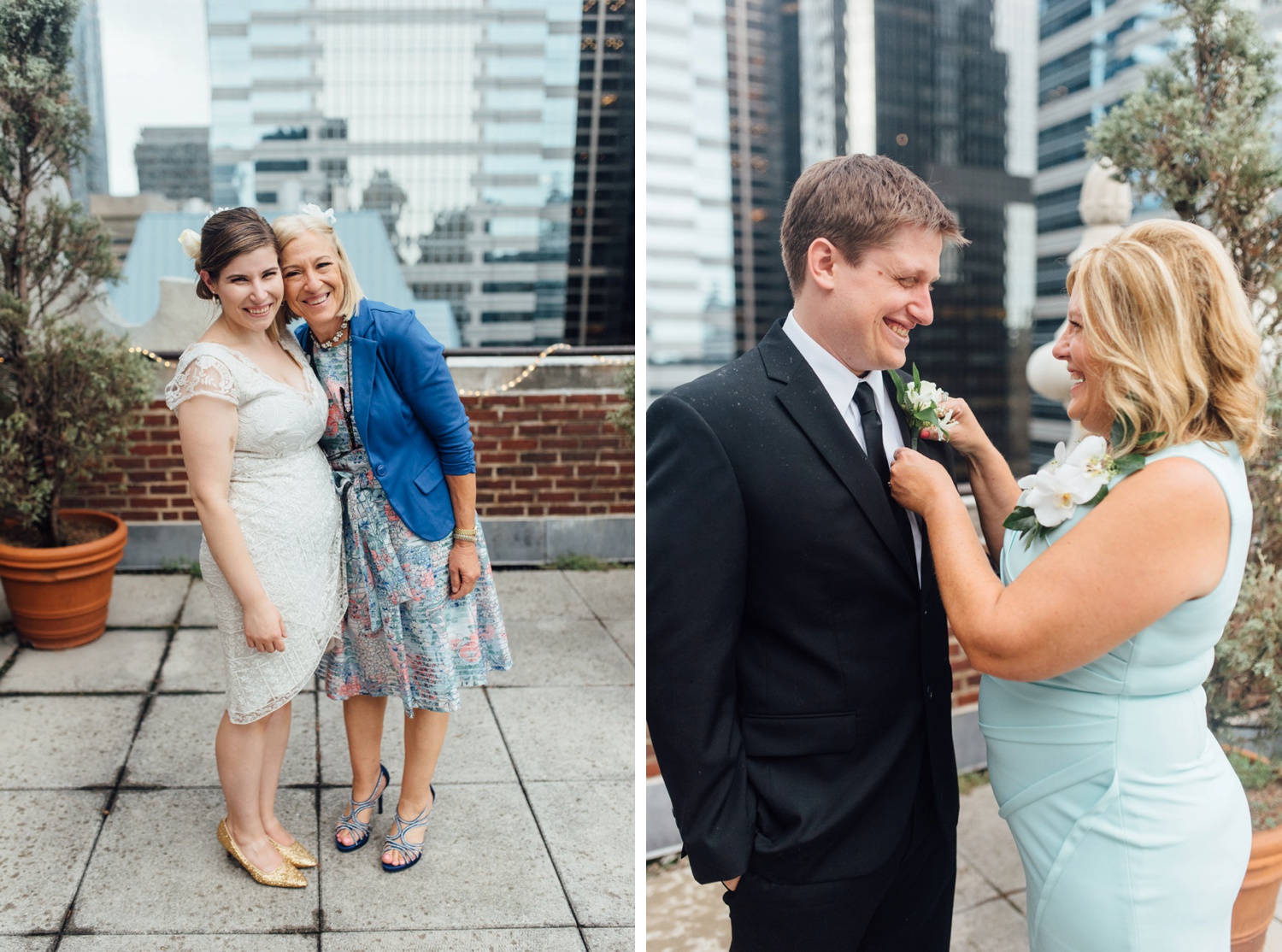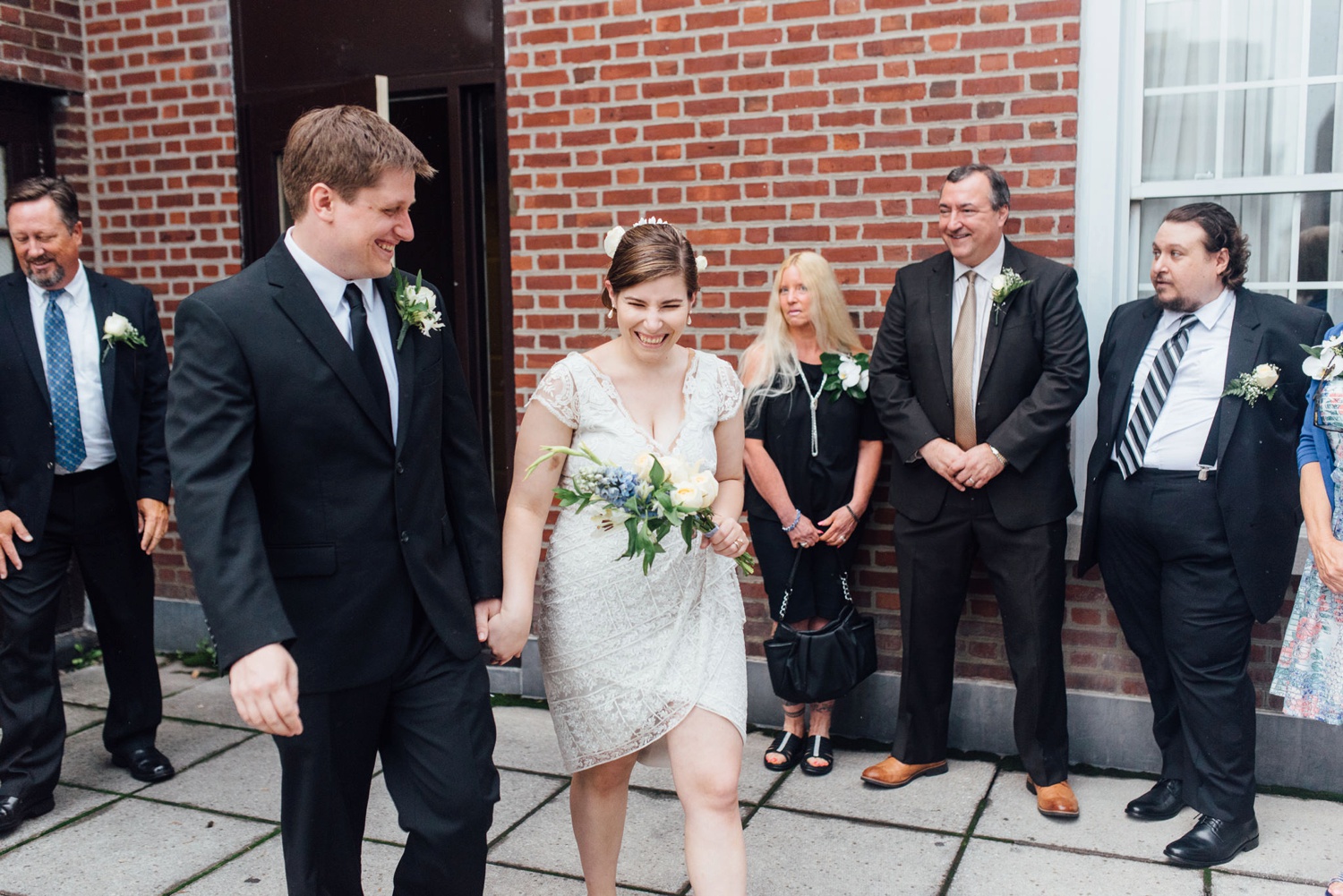 Hunter and Sue got a self-uniting license, so they were able to officiate their own ceremony together. Short and sweet :)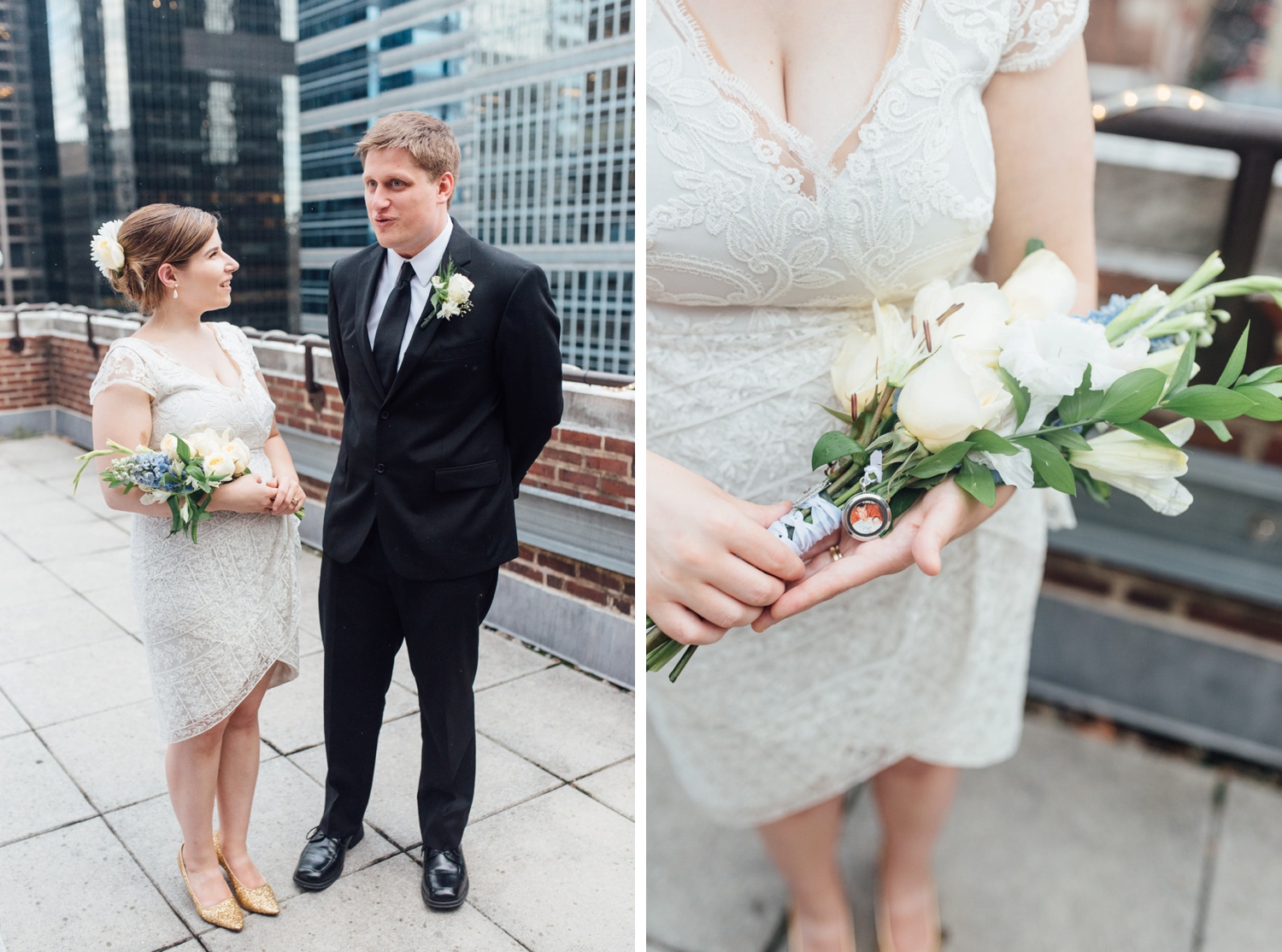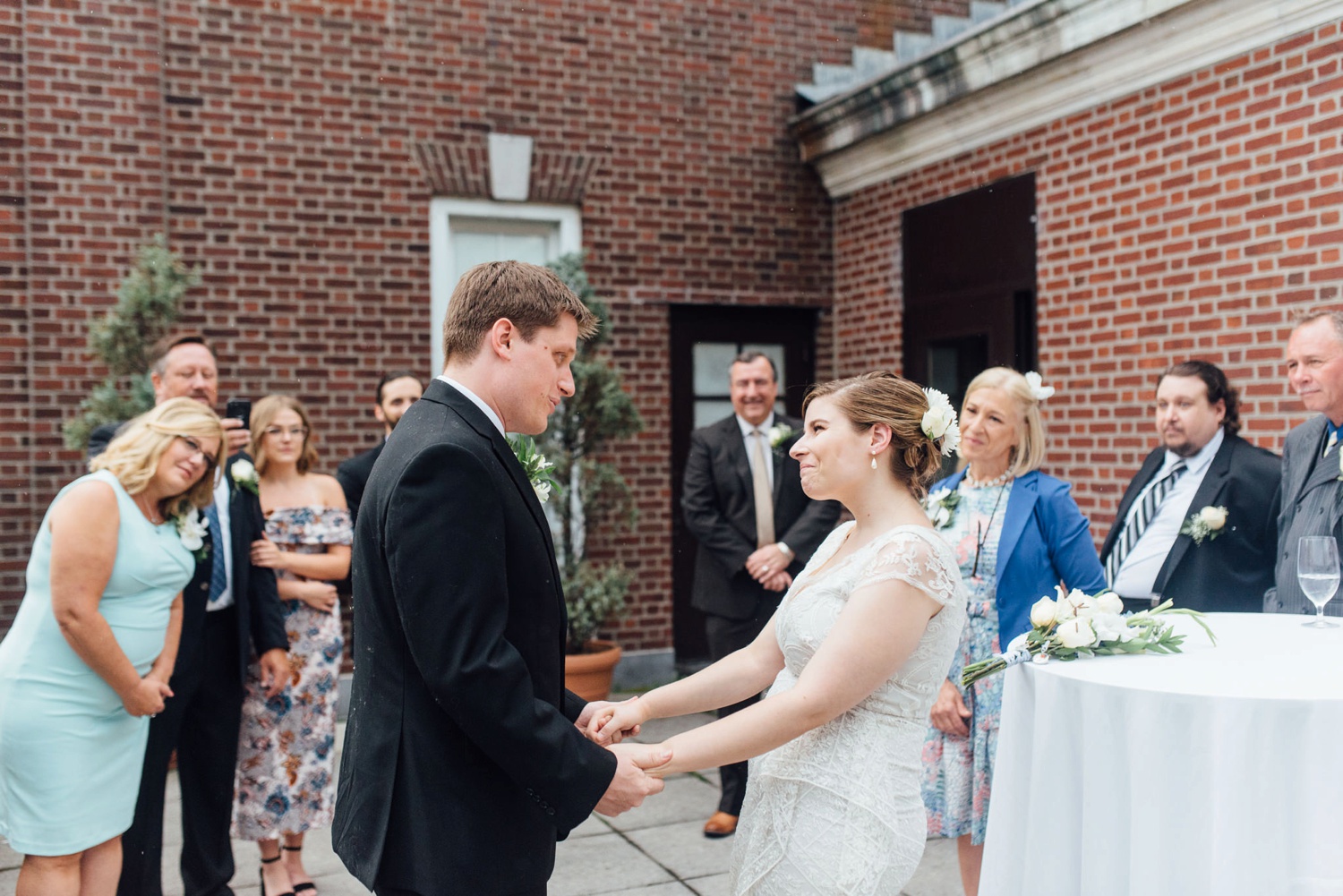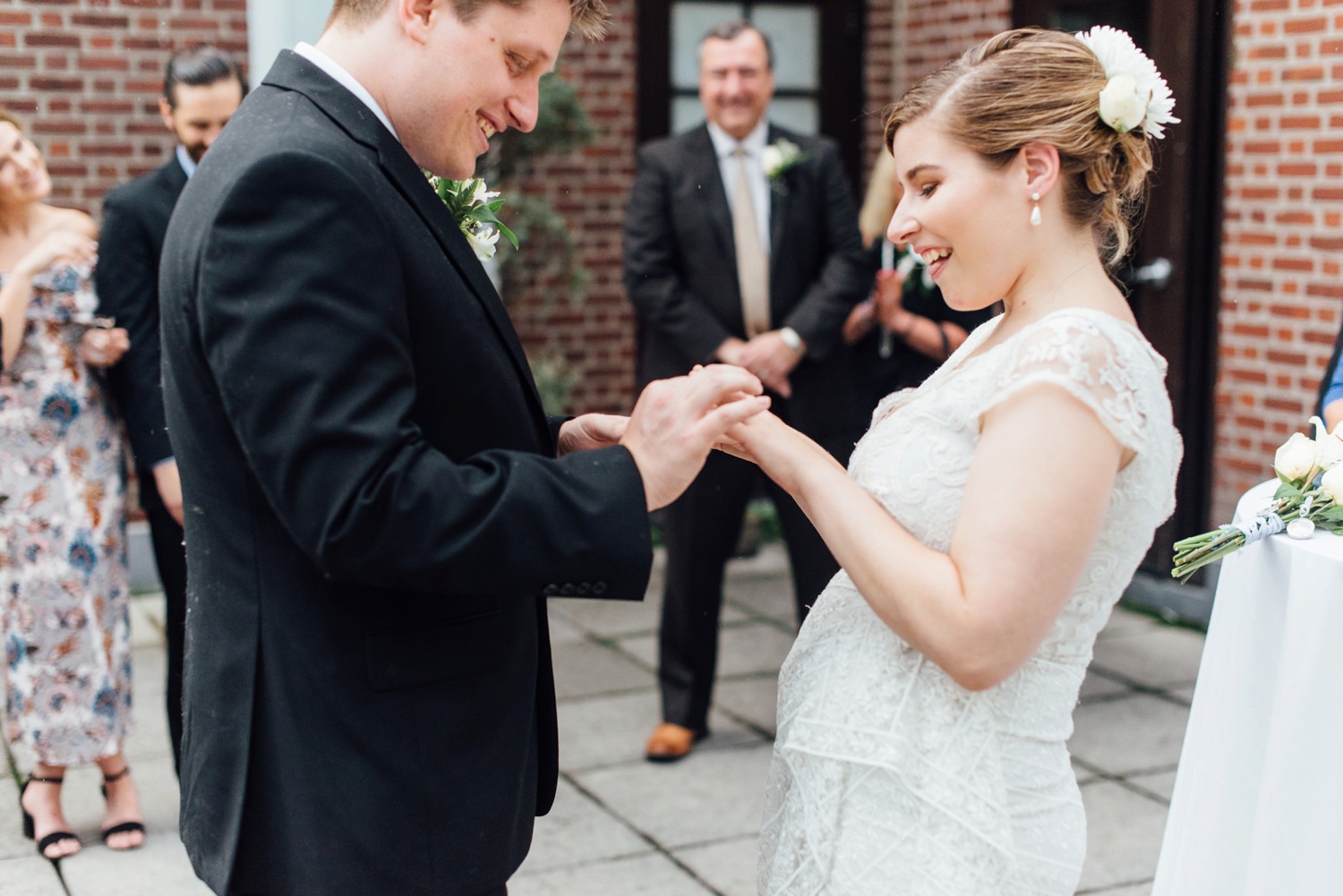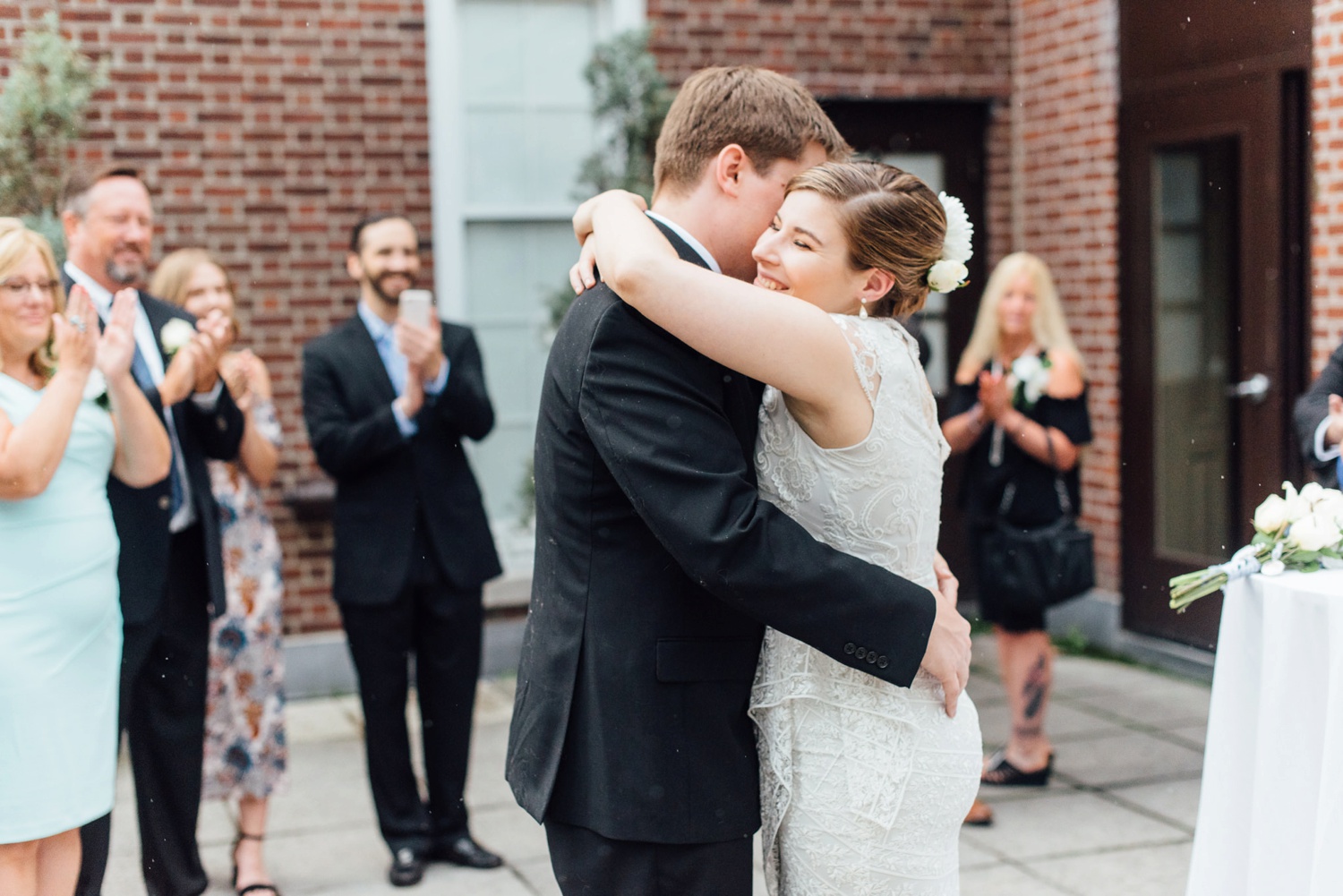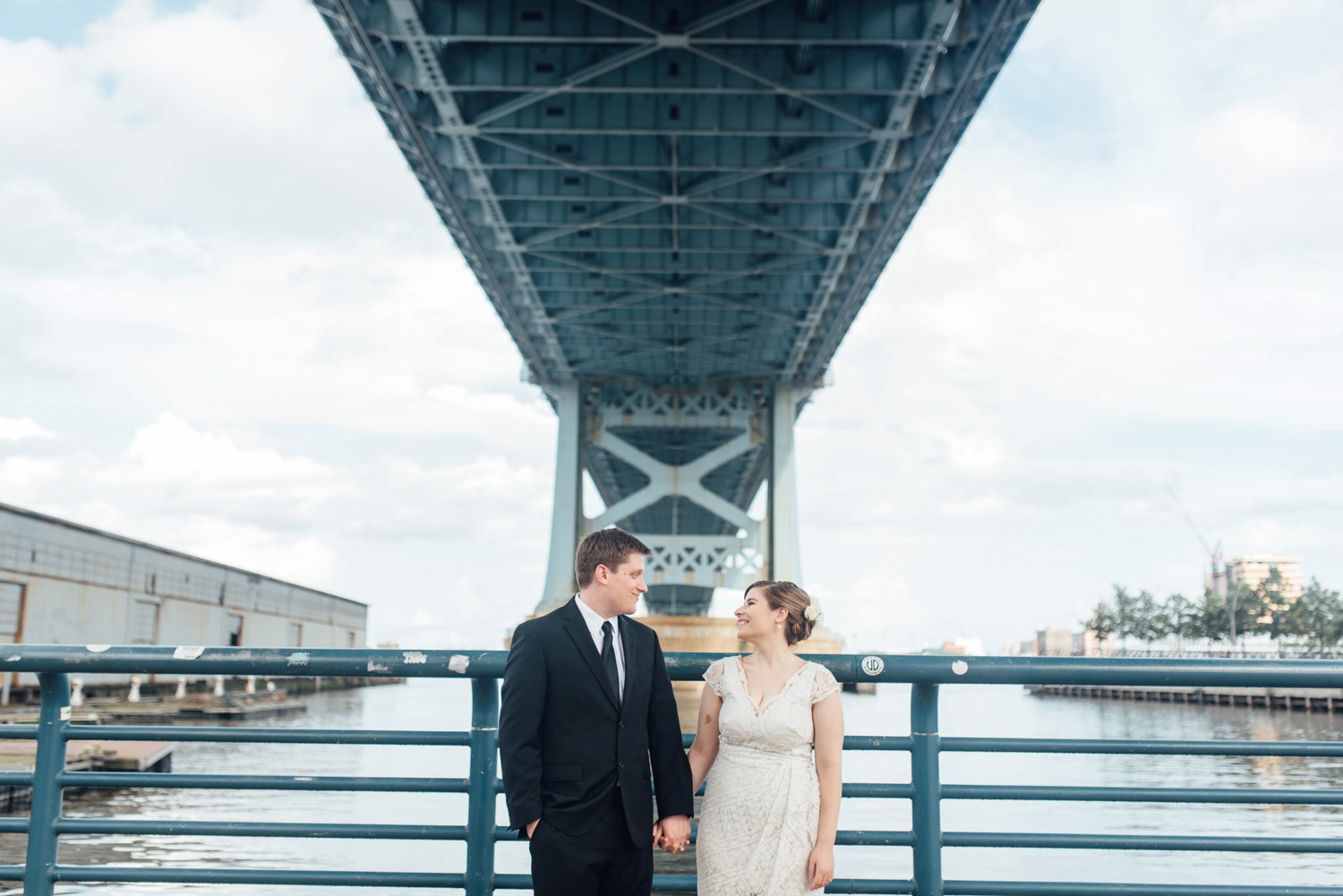 Sue works for the Delaware River Port Authority, so the Ben Franklin Bridge was a must!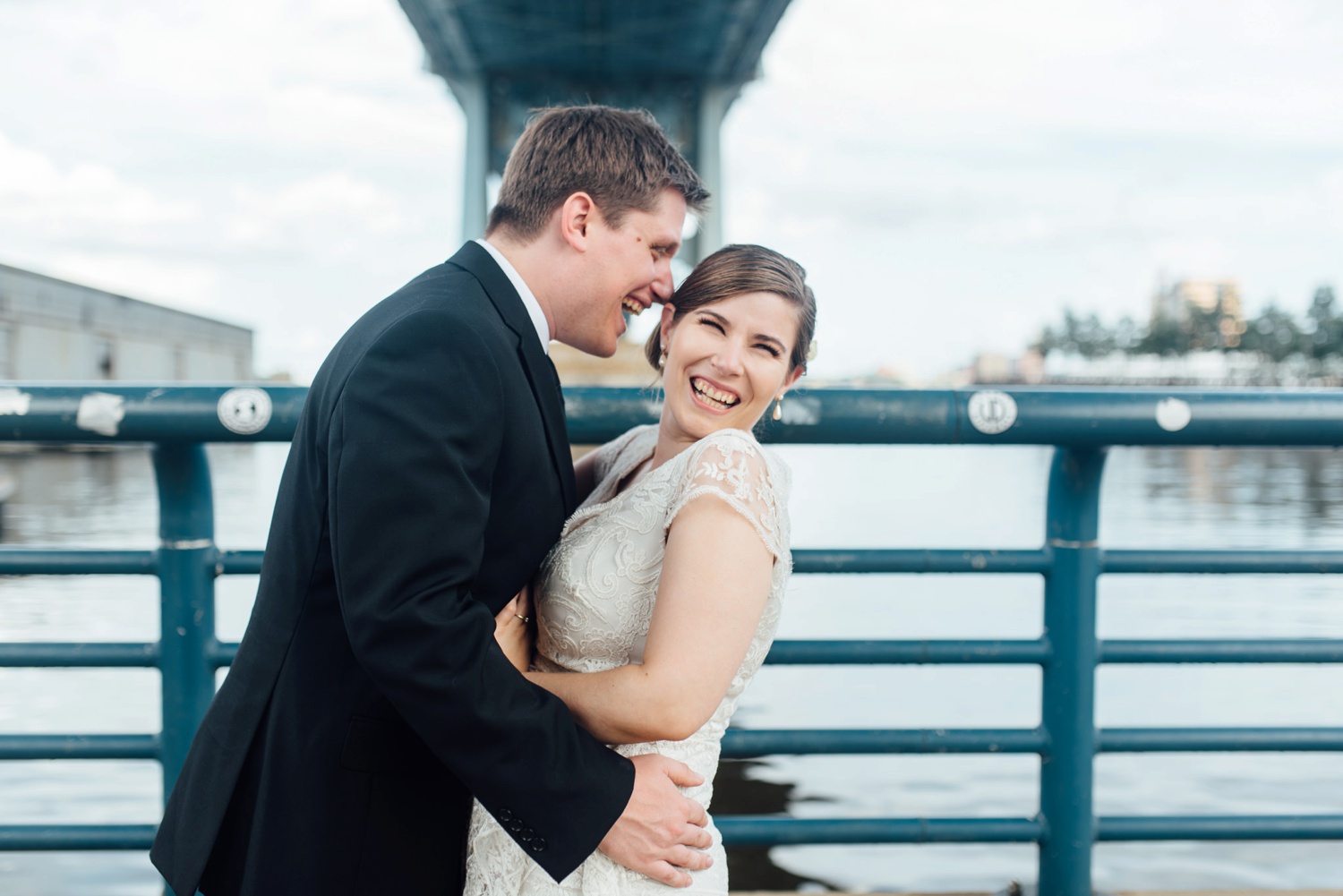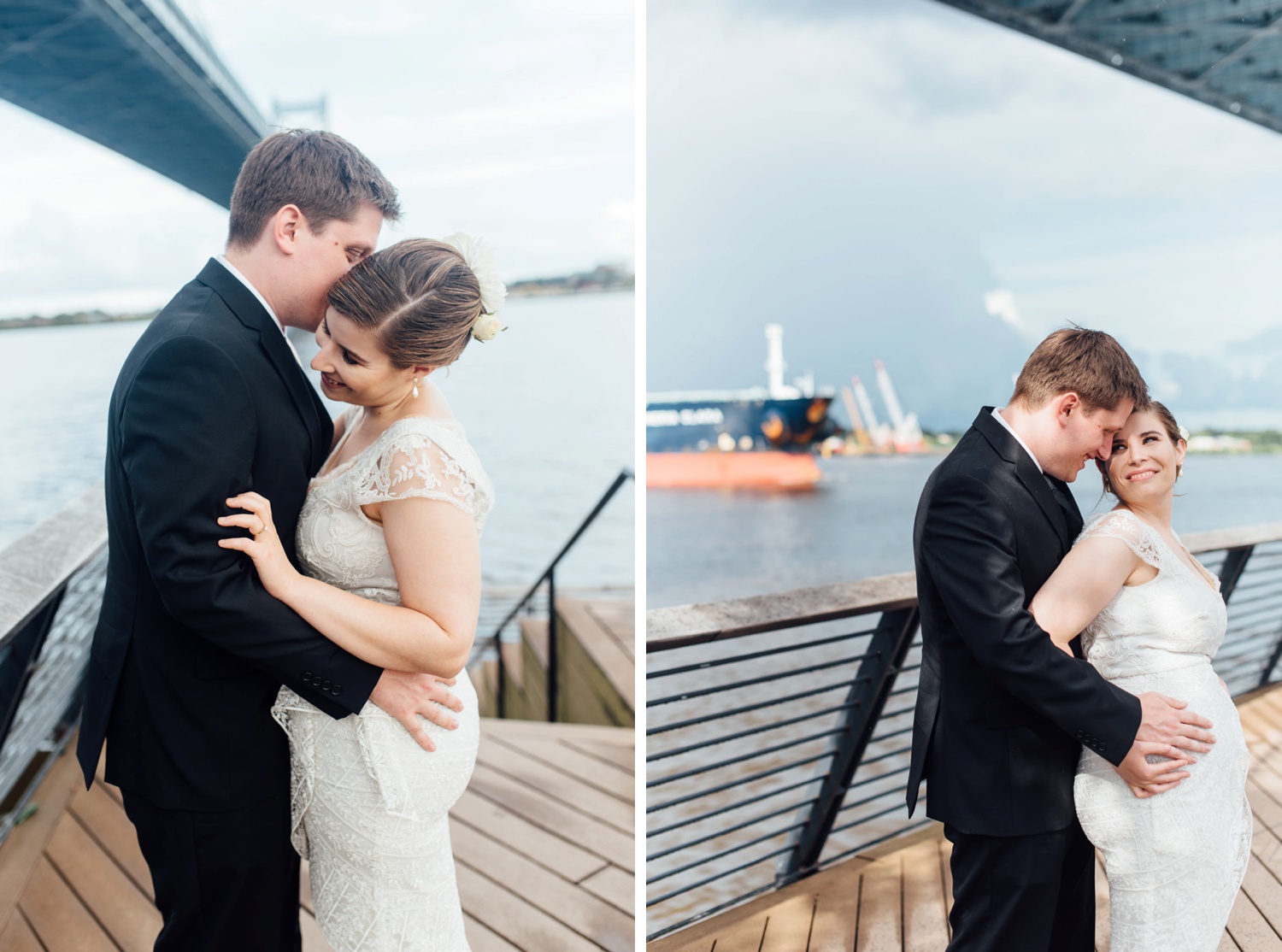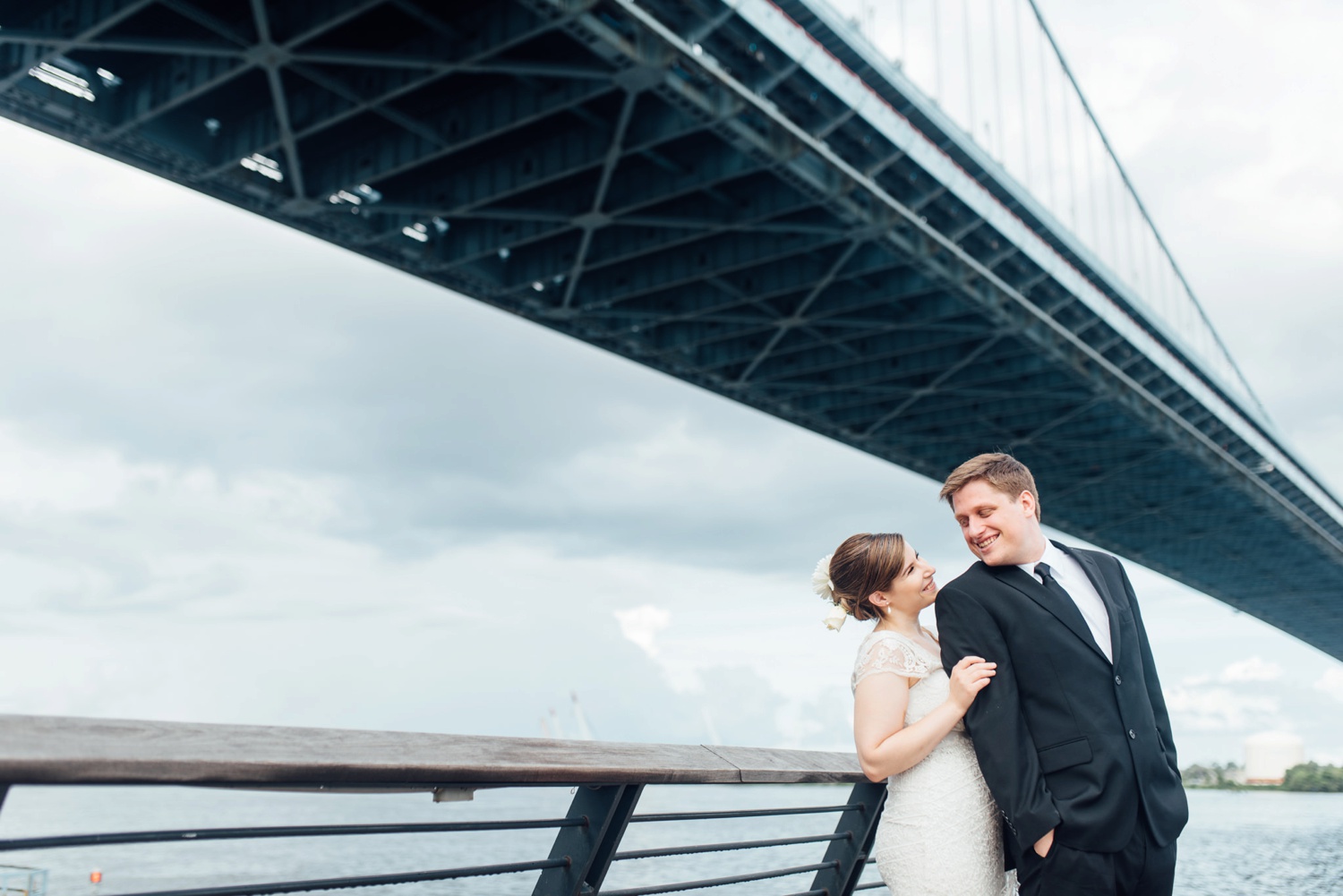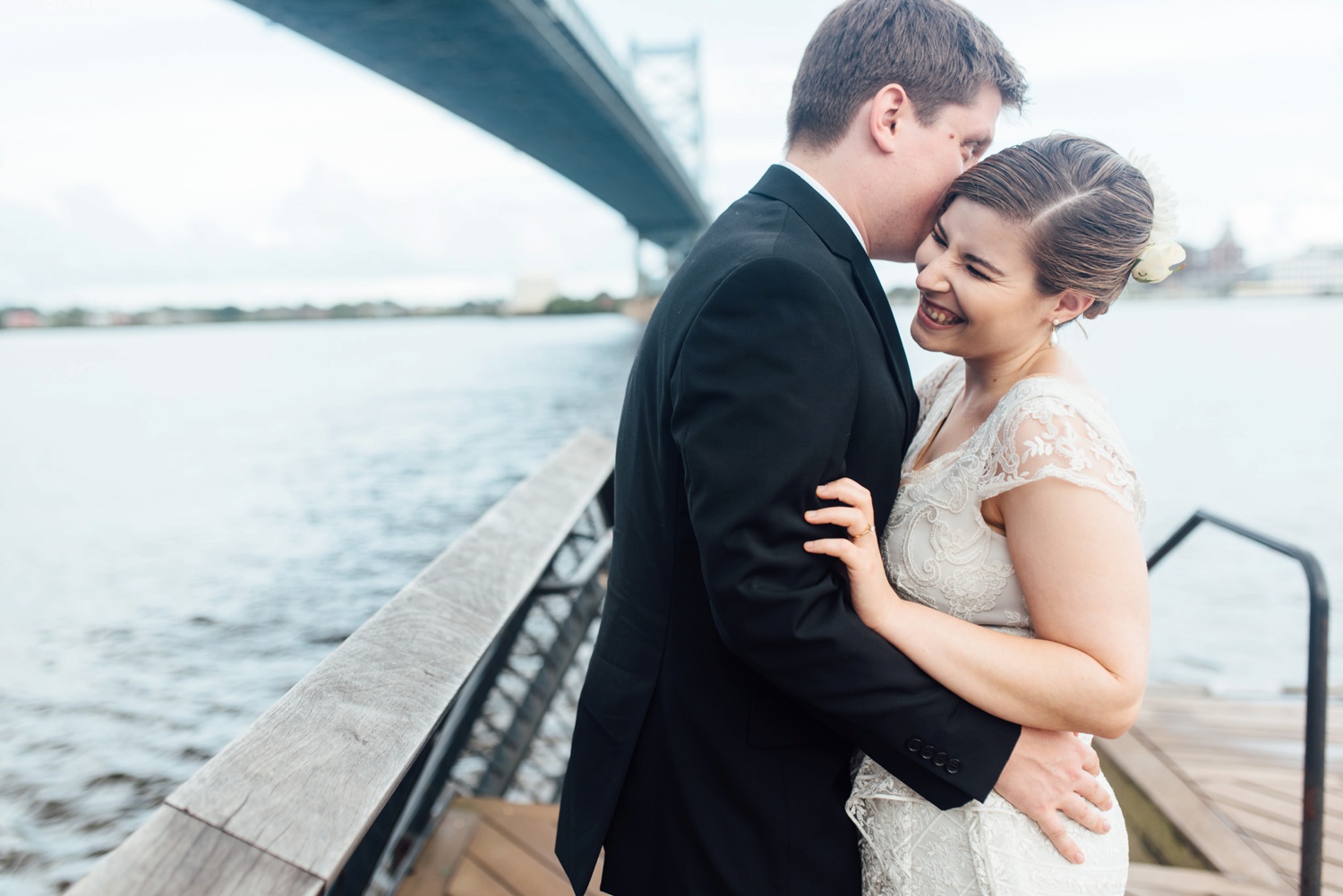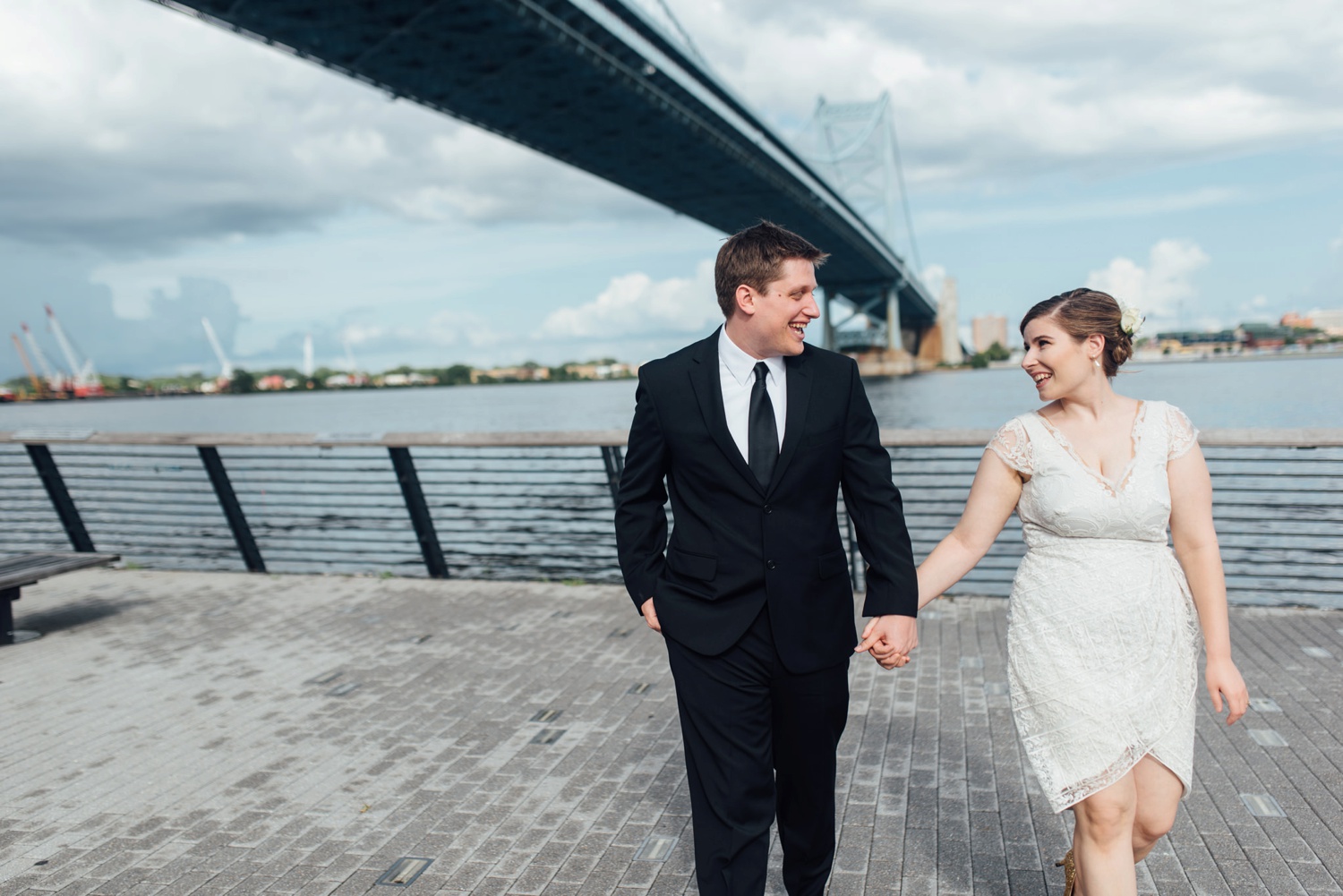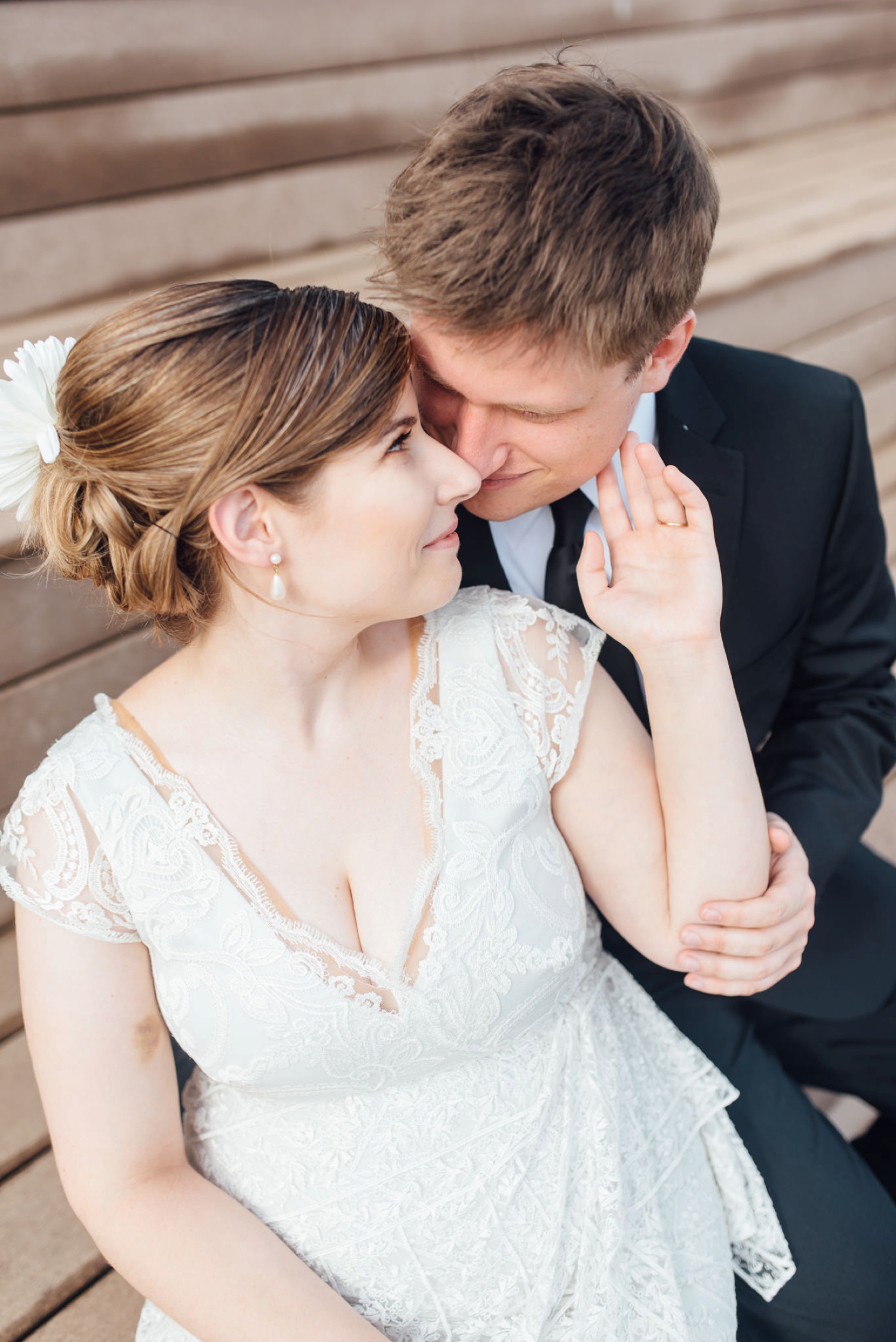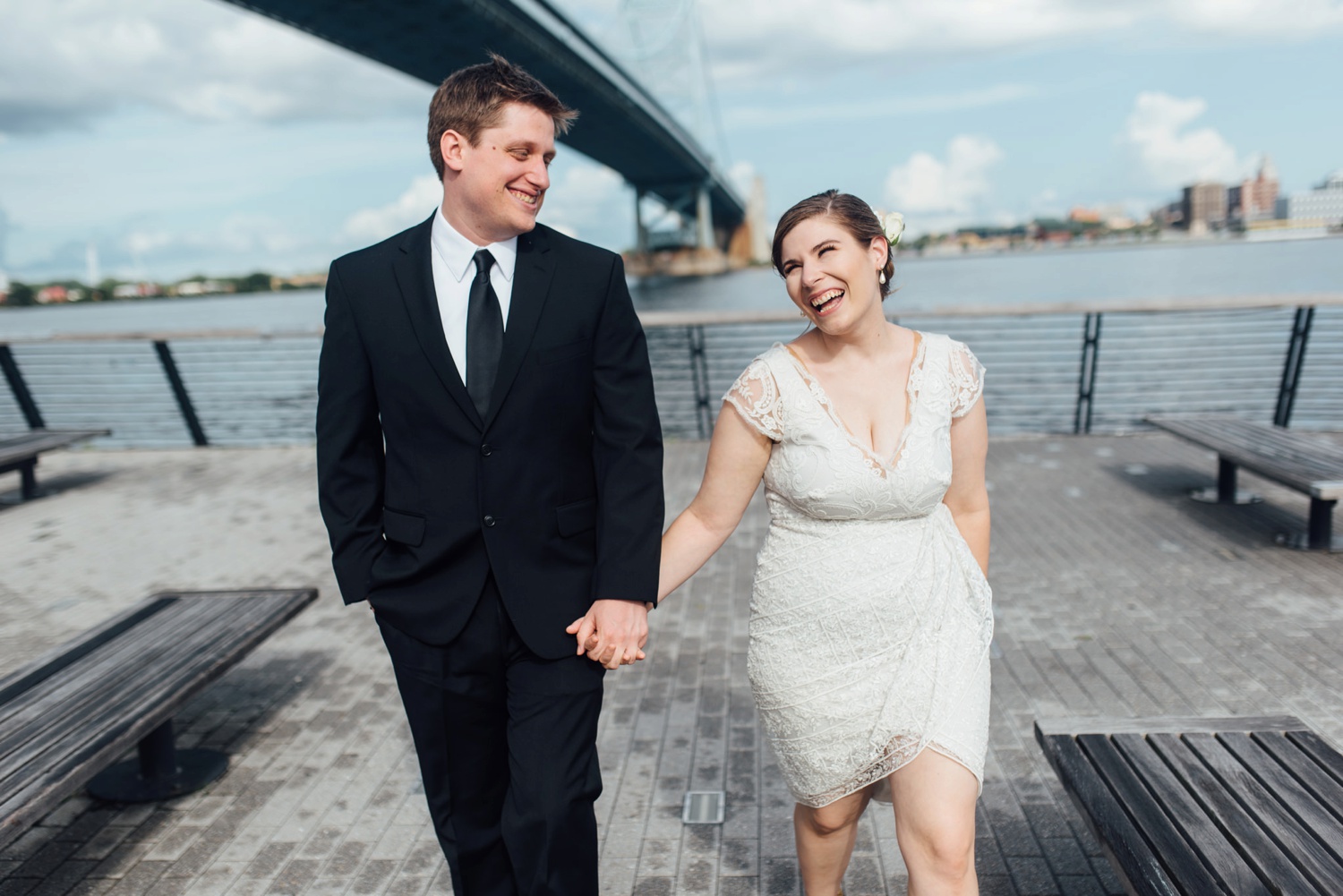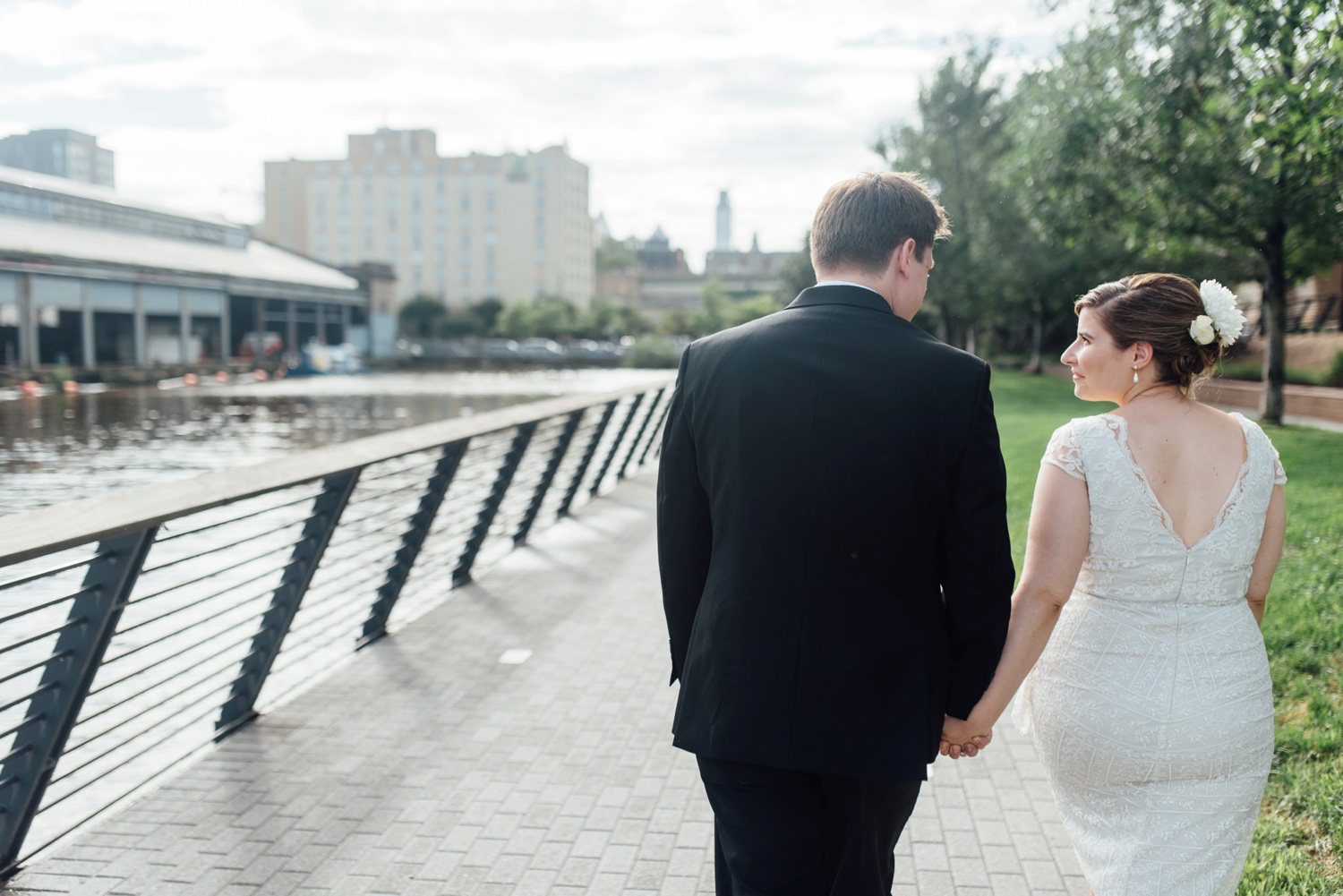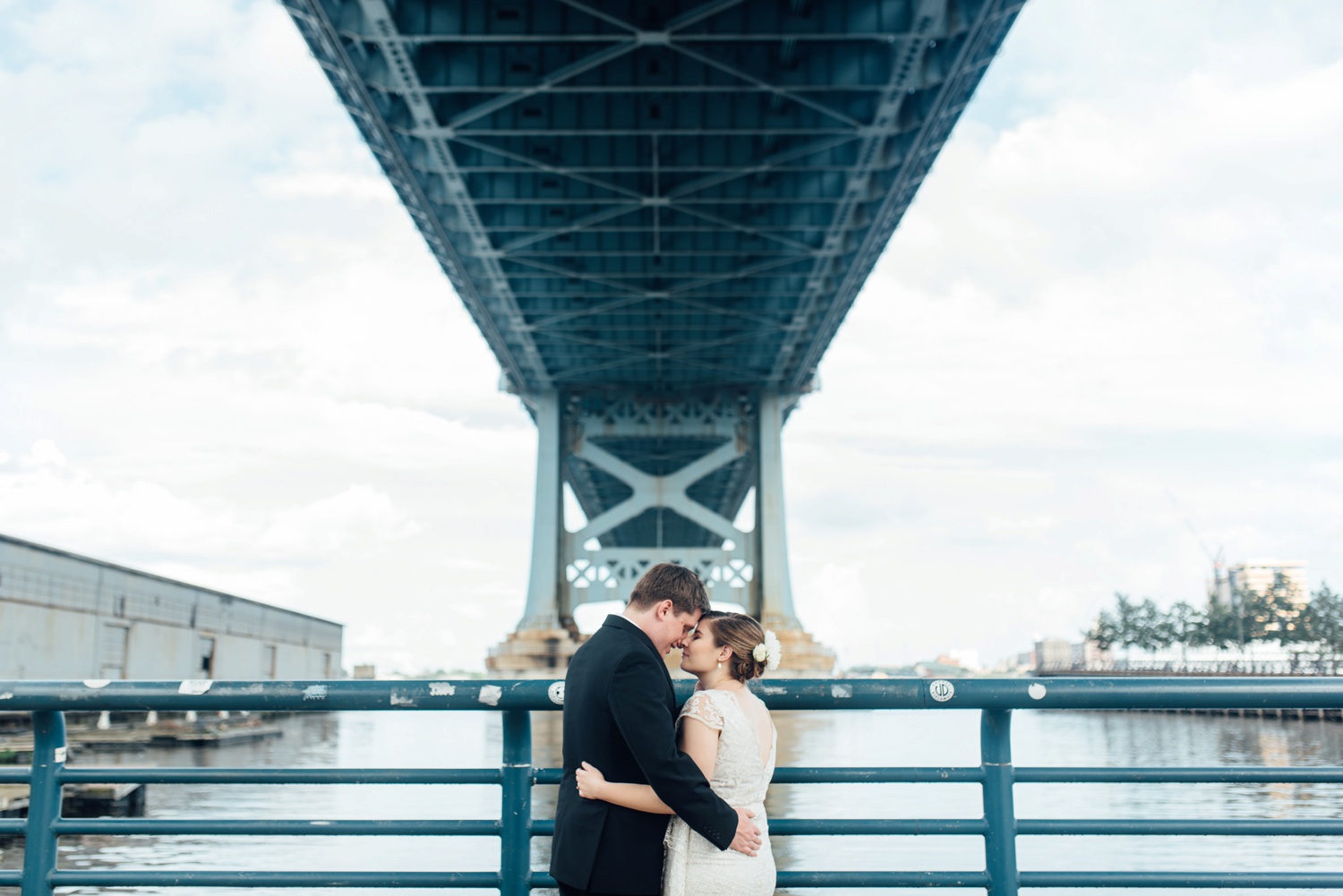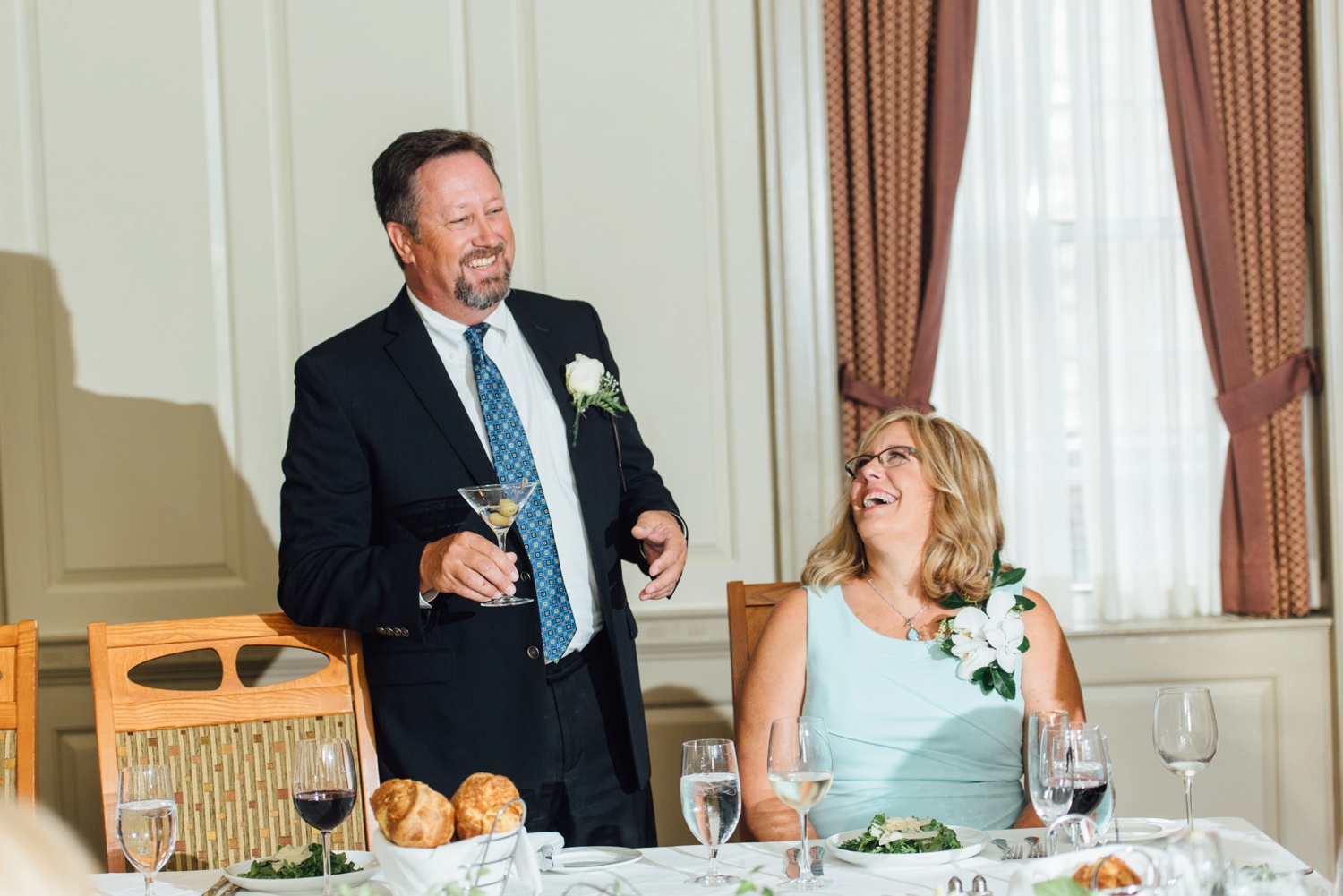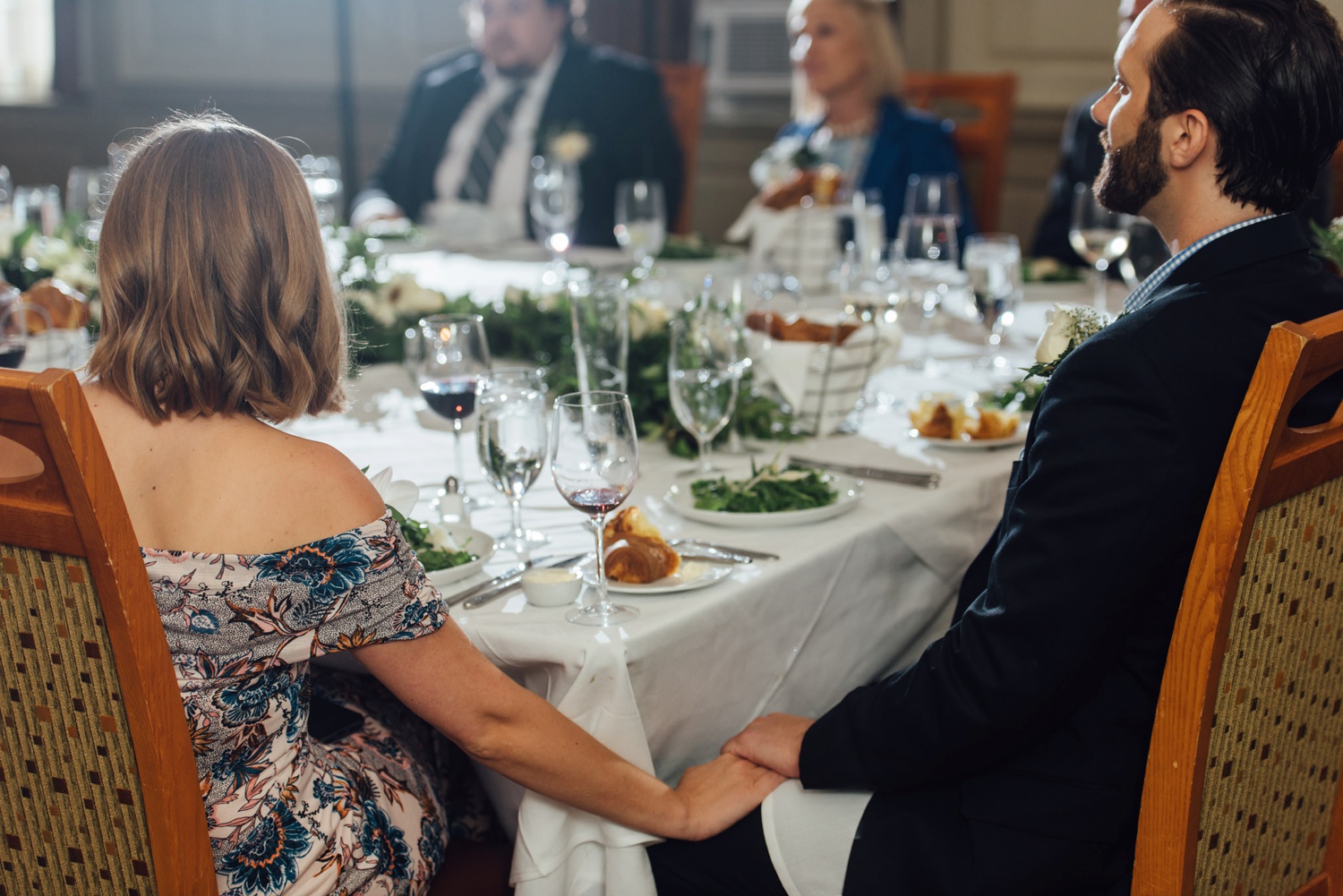 Also. Sue was able to change into the dress of my dreams because RENT THE RUNWAY PEOPLE. Yes!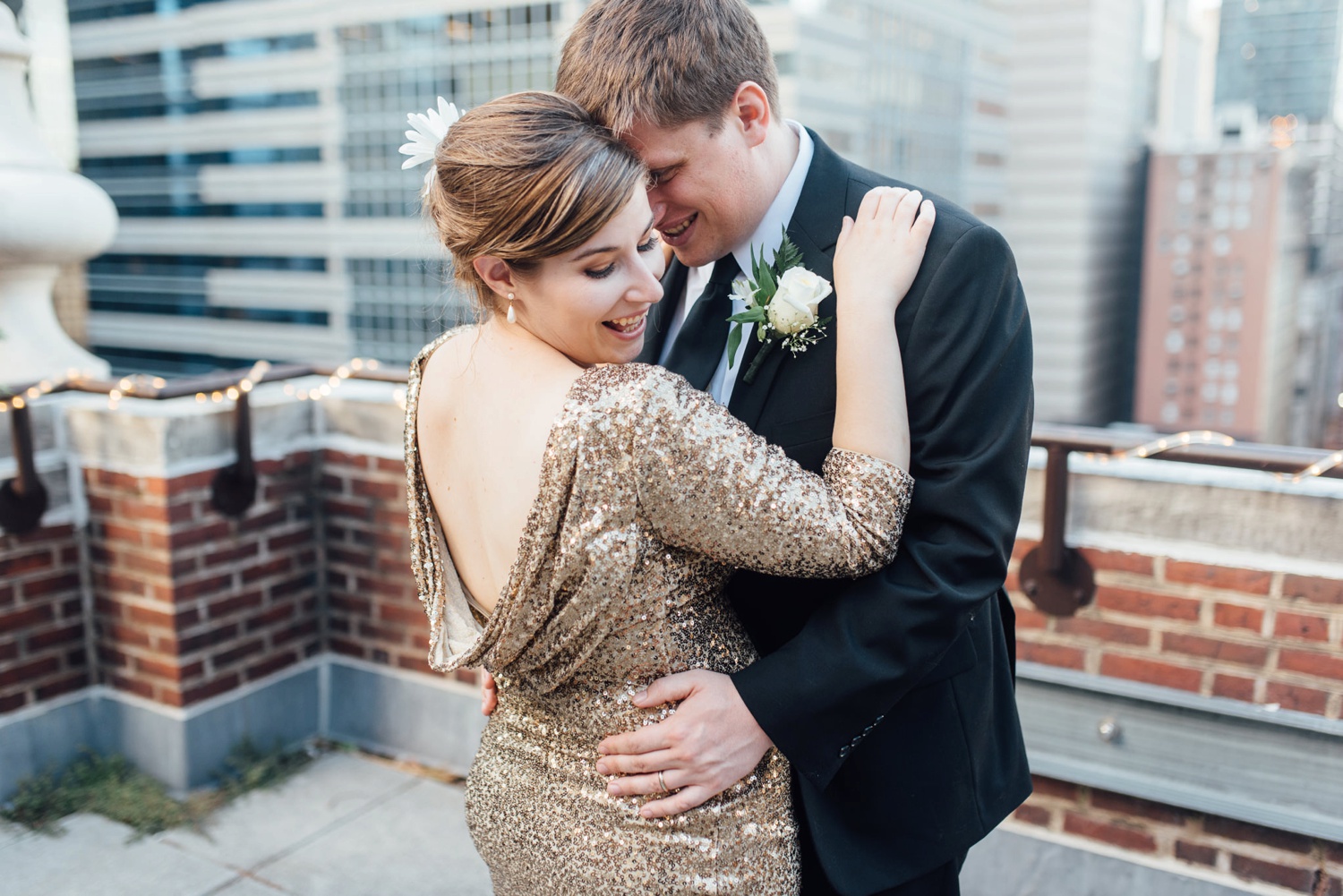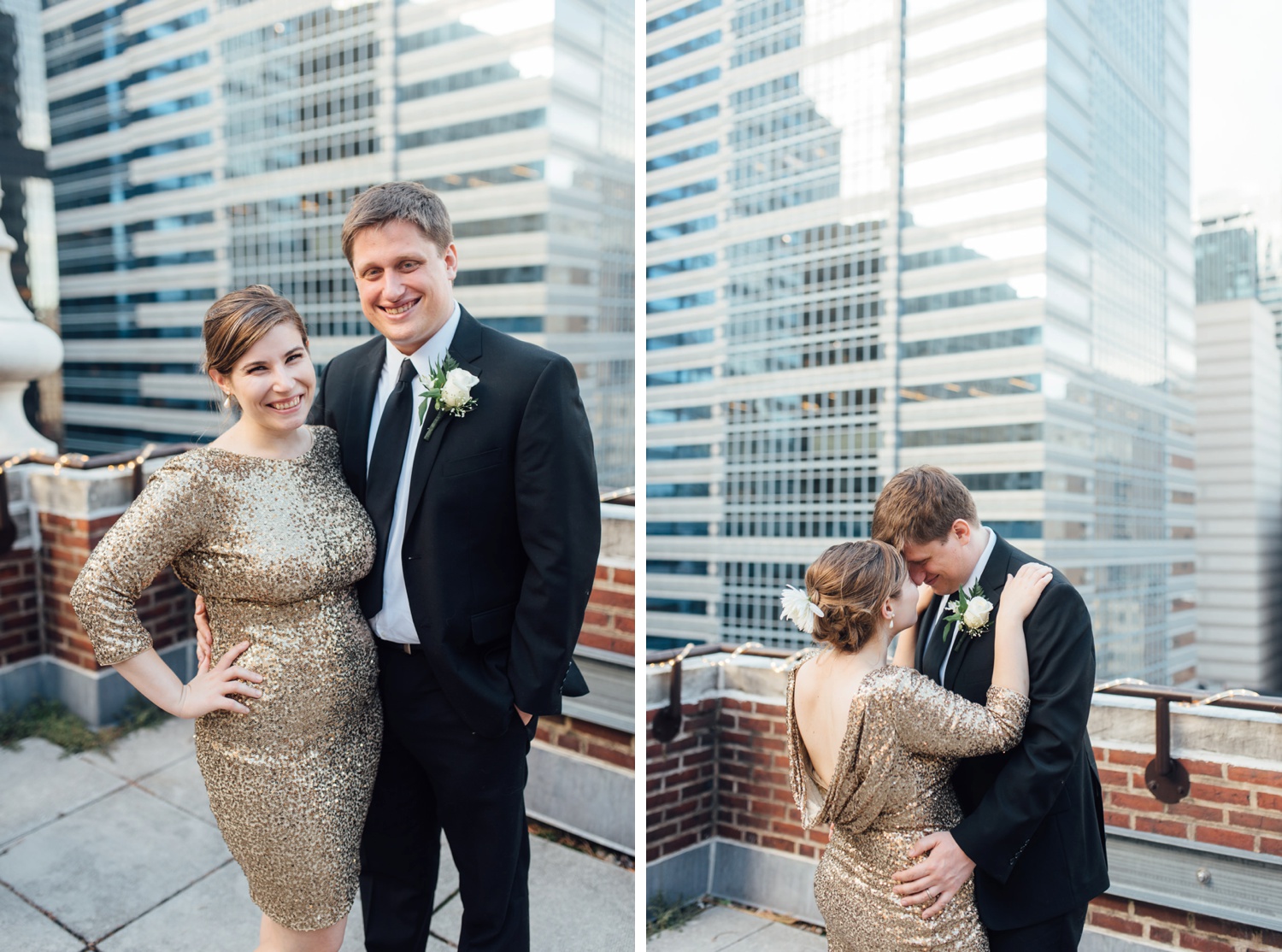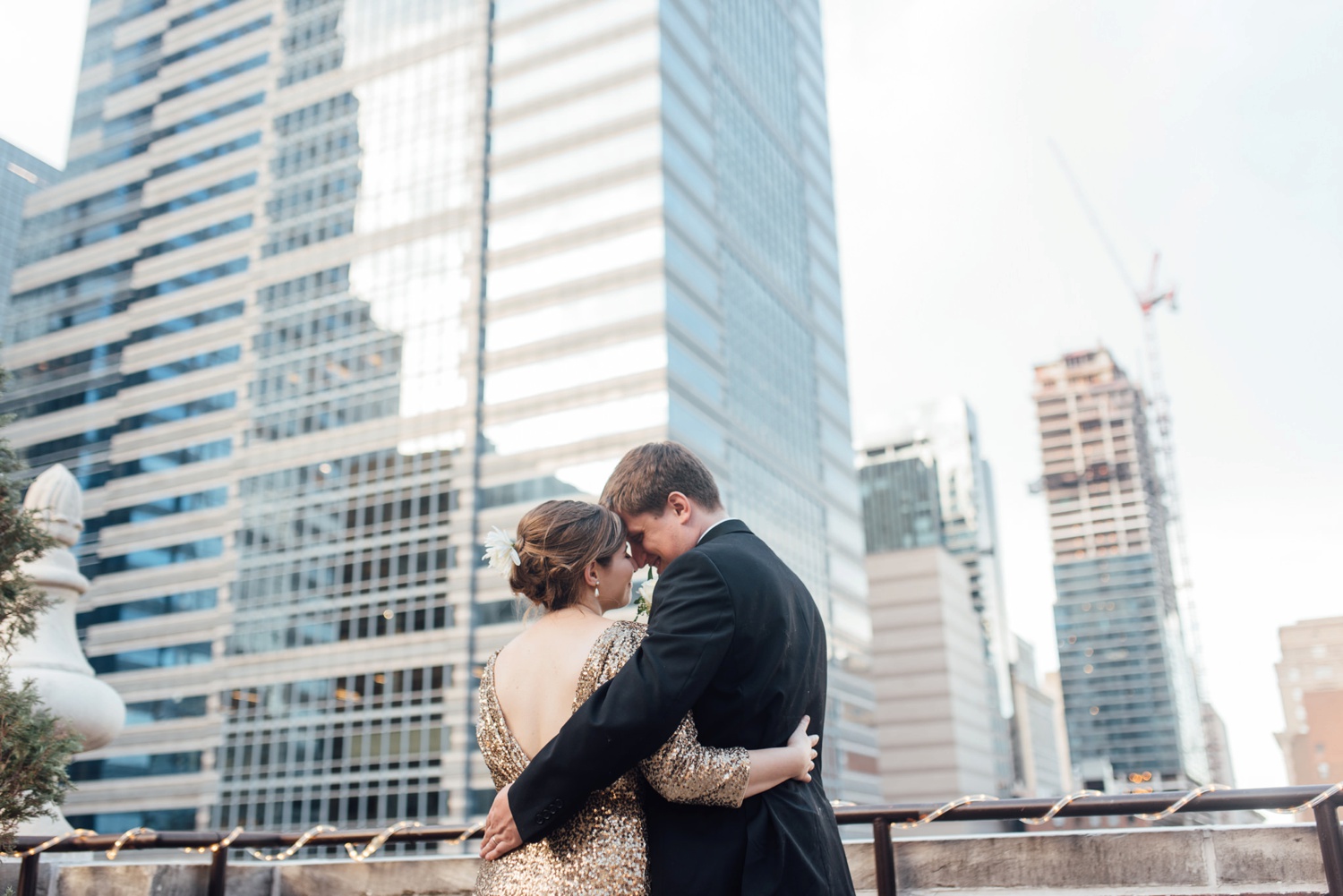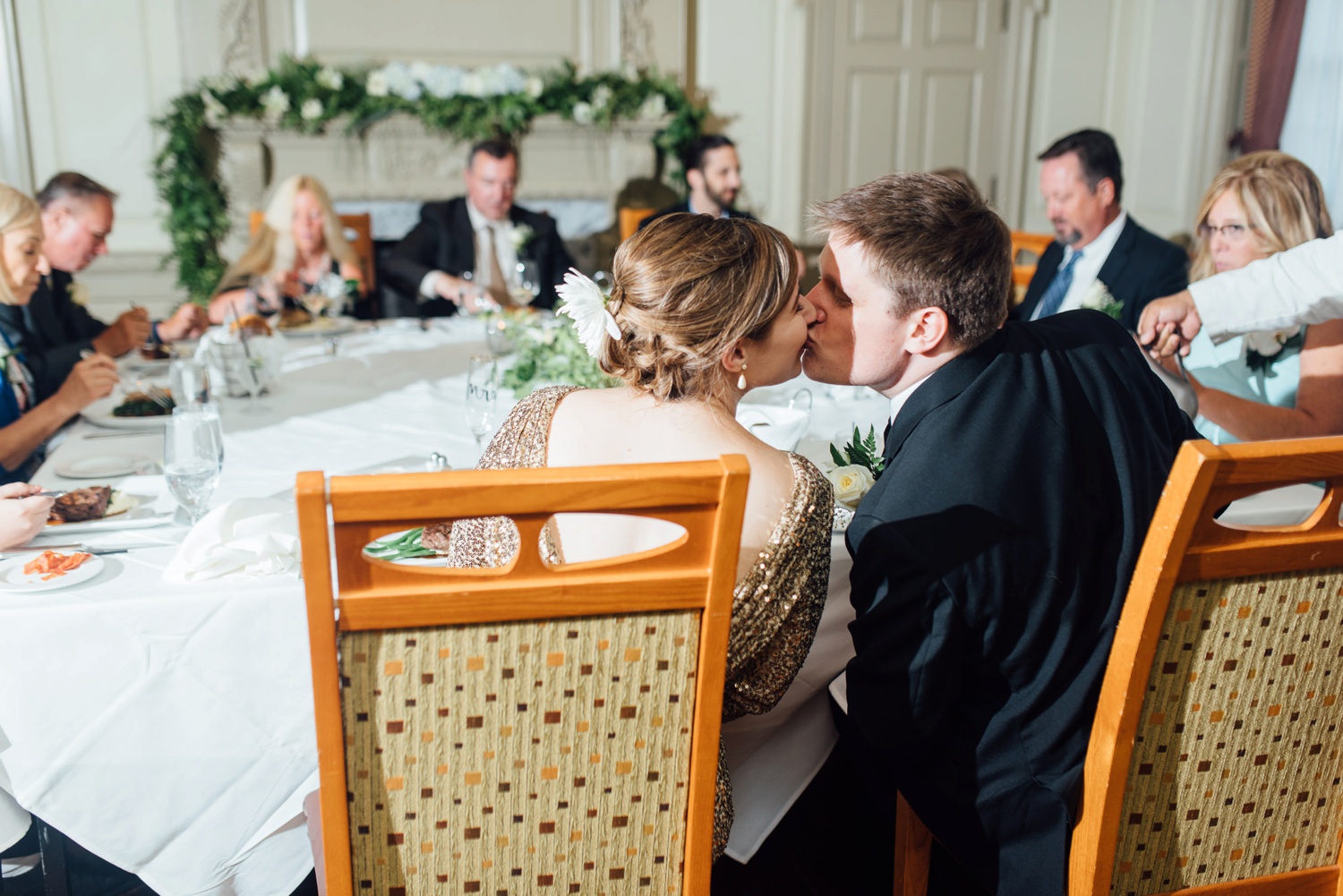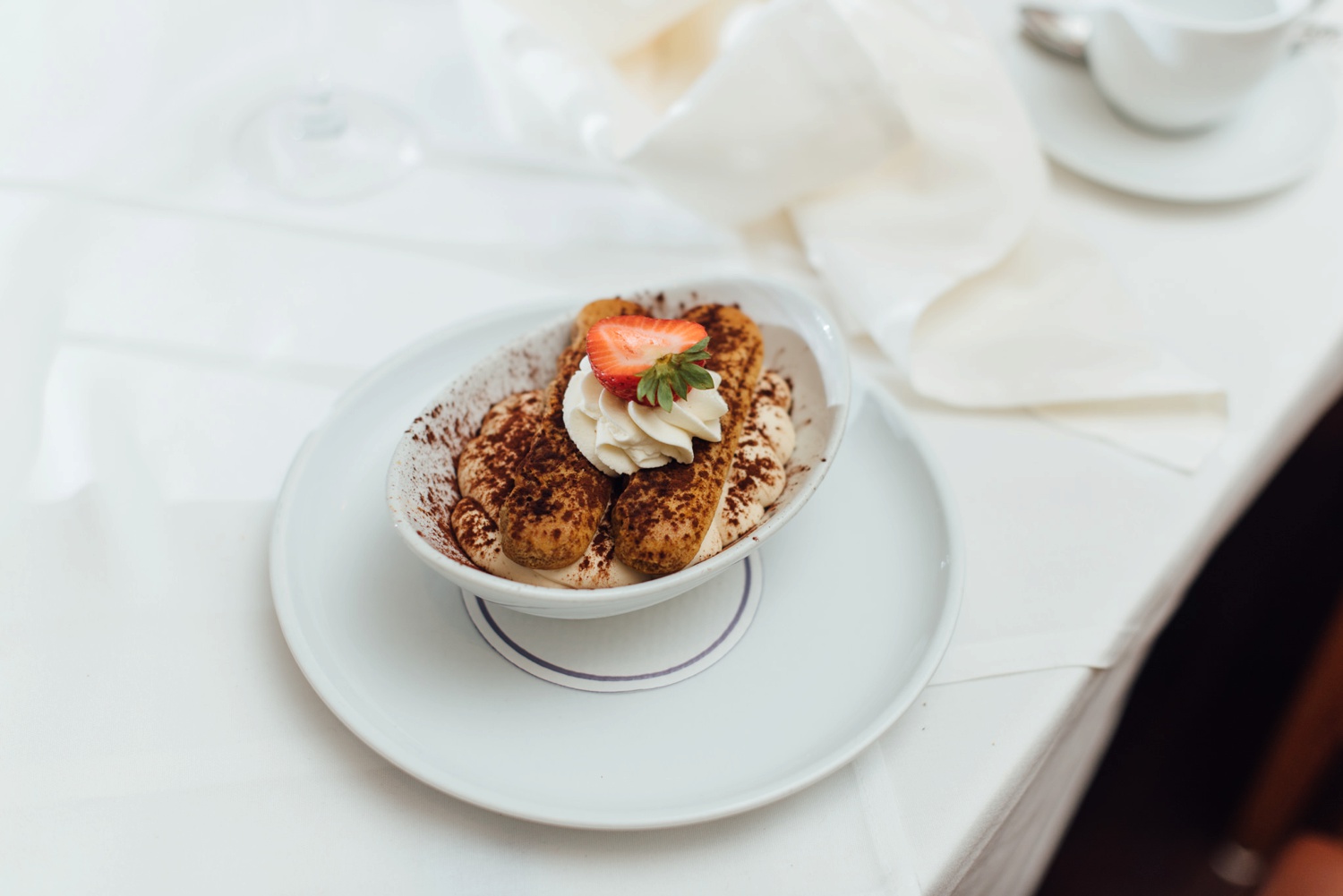 Thanks for inviting me into your special day :)