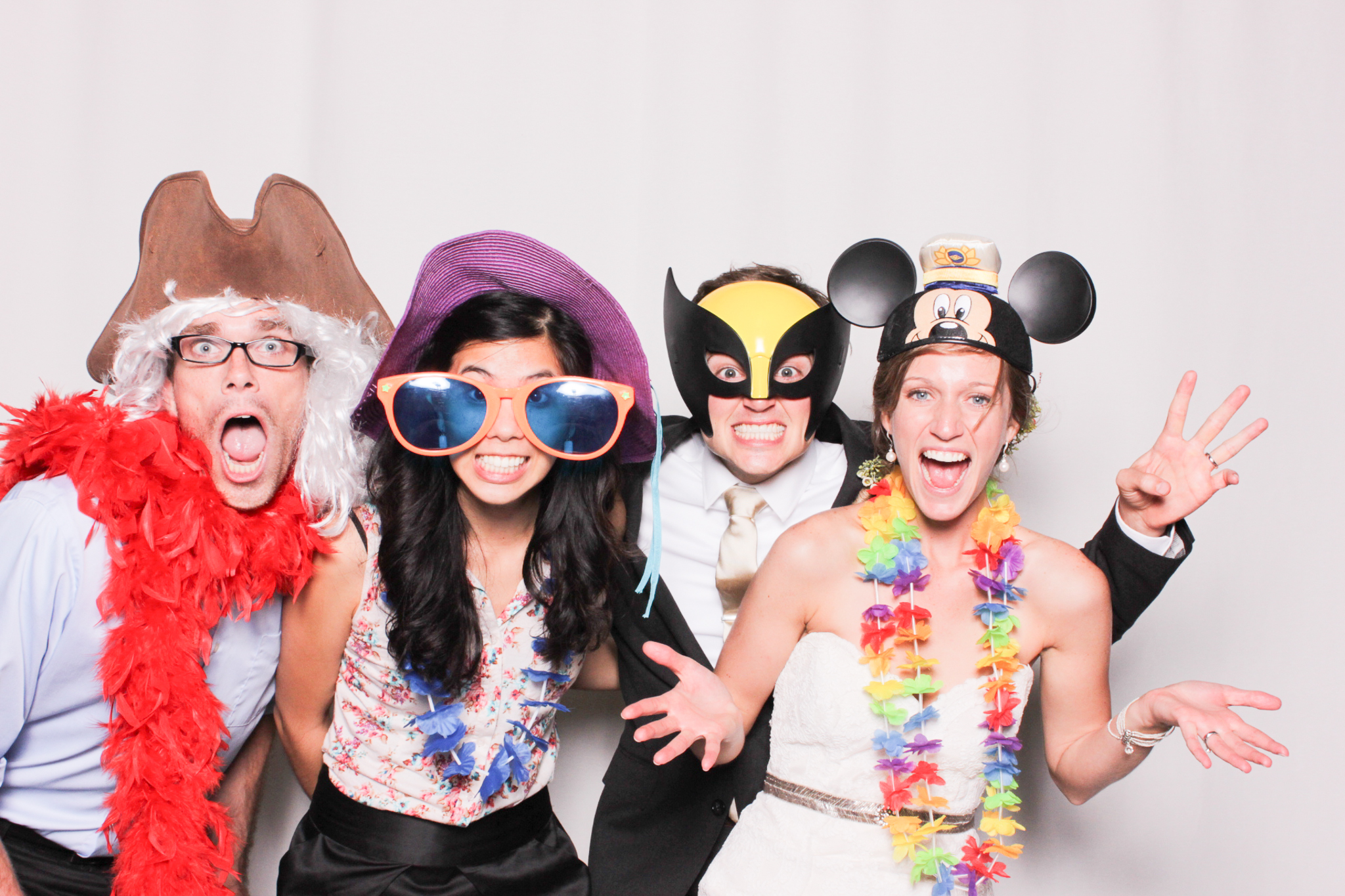 A few weeks ago, Kealan and I finally decided to purchase a photobooth, and it's now HERE! We have loved the idea of offering a photobooth since we had one at our wedding, and we finally took the plunge!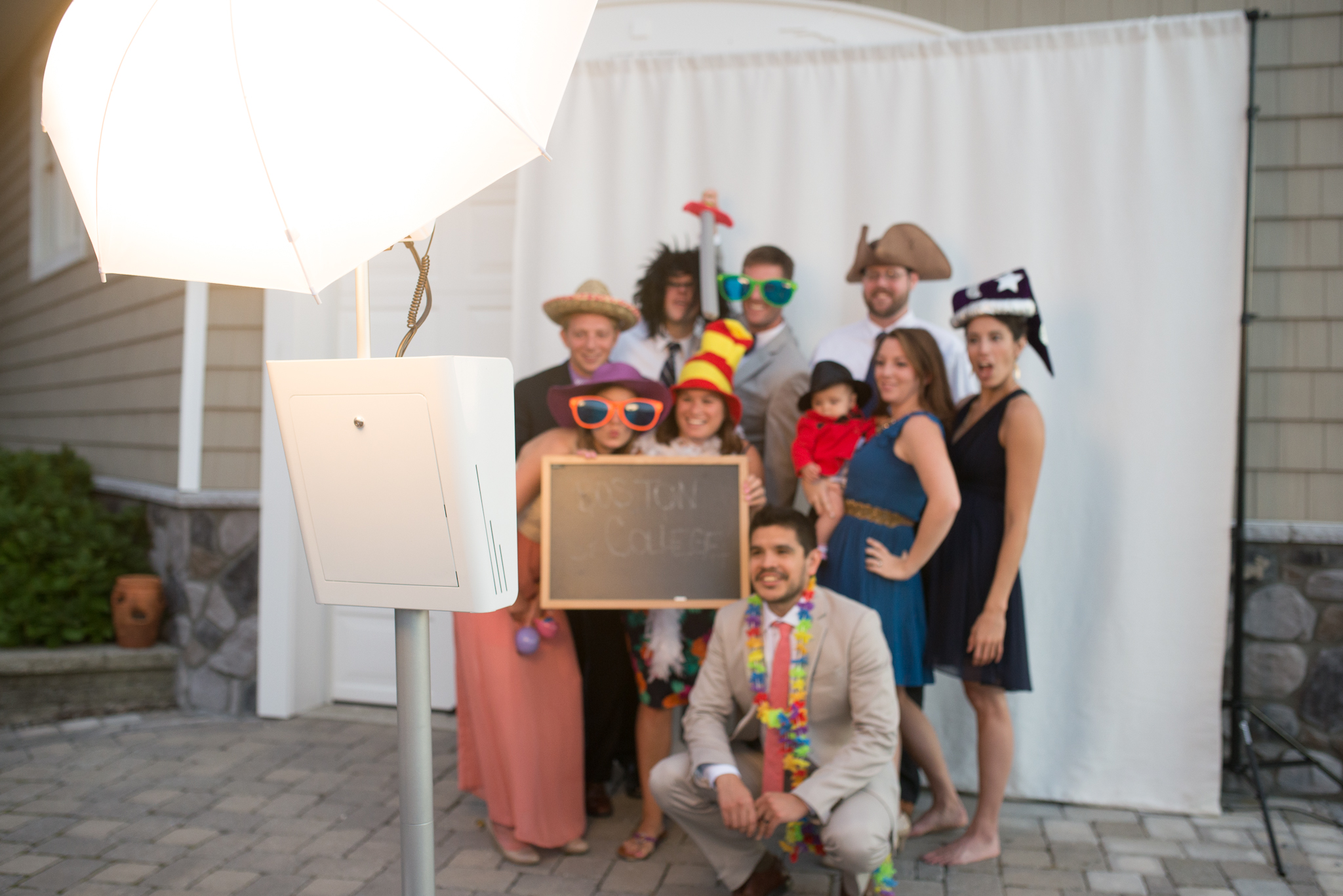 We are crazy about our booth for all kinds of reasons, but our favorite thing about it is that it's OPEN-AIR! Unlike traditional photobooths, our booth (which we've lovingly dubbed the Invisibooth) is booth-less, meaning that you can squeeze you and your 15 best friends in with you. Or 20 best friends. There's no limit, so go on, squish in.
You might be asking: where would you recommend I bring the Invisibooth? Um, everywhere! I wish it fit into a backpack. But since it doesn't, a few ideas: baby showers, bridal showers, corporate parties, ugly-sweater parties, family reunions, and of course, WEDDINGS! Photobooths are wonderful options for events where you'd love to have more images of your guests (and you want to see what kind of weird faces Aunt Sally can make).
Have more questions? The Invisibooth FAQ lives HERE and includes answers about props, space, and travel. Already know where you want to bring the Invisibooth? E-mail us at hello@invisibooth.com!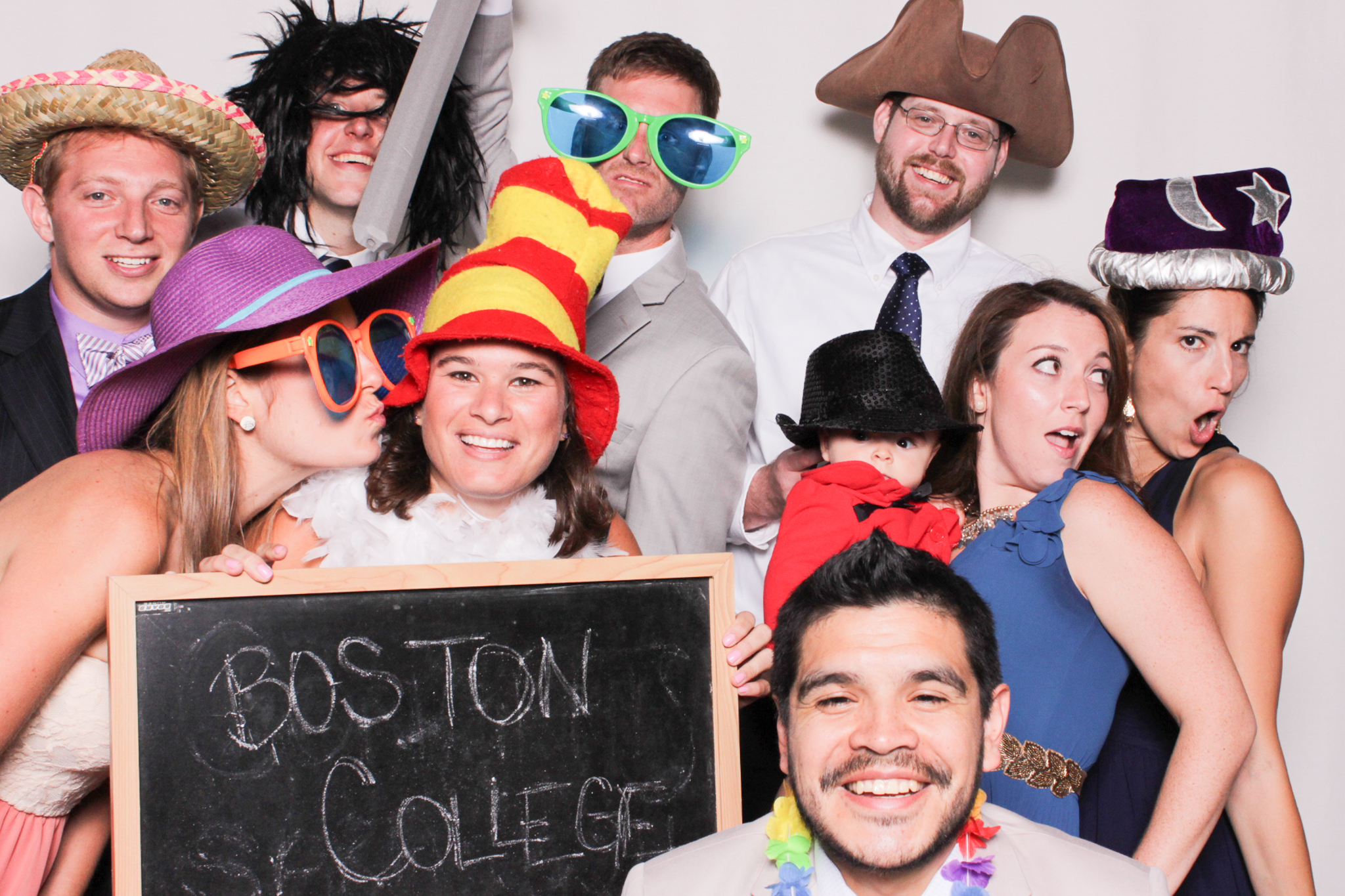 A few more fun things you might want to know about:
1) REFERRALS
To spread the word about the Invisibooth, we're offering $25 Amazon gift cards for referrals through the end of 2014. That means: 1) You tell a friend about the Invisibooth. 2) They book it and mention your name. 3) You get an Amazon gift card in your e-mail. Badabing, badaboom. No limits on how many you can earn!
2) GIVEAWAY
To help you get started earning those credits, we're giving away a 2-hour rental of the Invisibooth for an event held within 50 miles of Philadelphia before 12/31/14. Yes, it can be any kind of event. A wedding, your birthday party, your dog's birthday party, you name it. Yes, it can be outside of the 50-mile range if you're willing to pay a small travel fee.
There are two ways to enter:
1) Facebook – click here!
2) Instagram – click here!
You are more than welcome to enter both ways & get double the entries. The winner will be announced on Saturday, September 27.
3) CURRENT/FUTURE ADP BRIDES & GROOMS
There are Invisibooth discounts for you if you want to add the booth to your wedding package! E-mail me!