Last year, I had the pleasure of second shooting for Brittney Raine at the new Historic Penn Farm. It was crazy windy and rainy all throughout the day, but the weather held up for all the most important parts! My view from their day: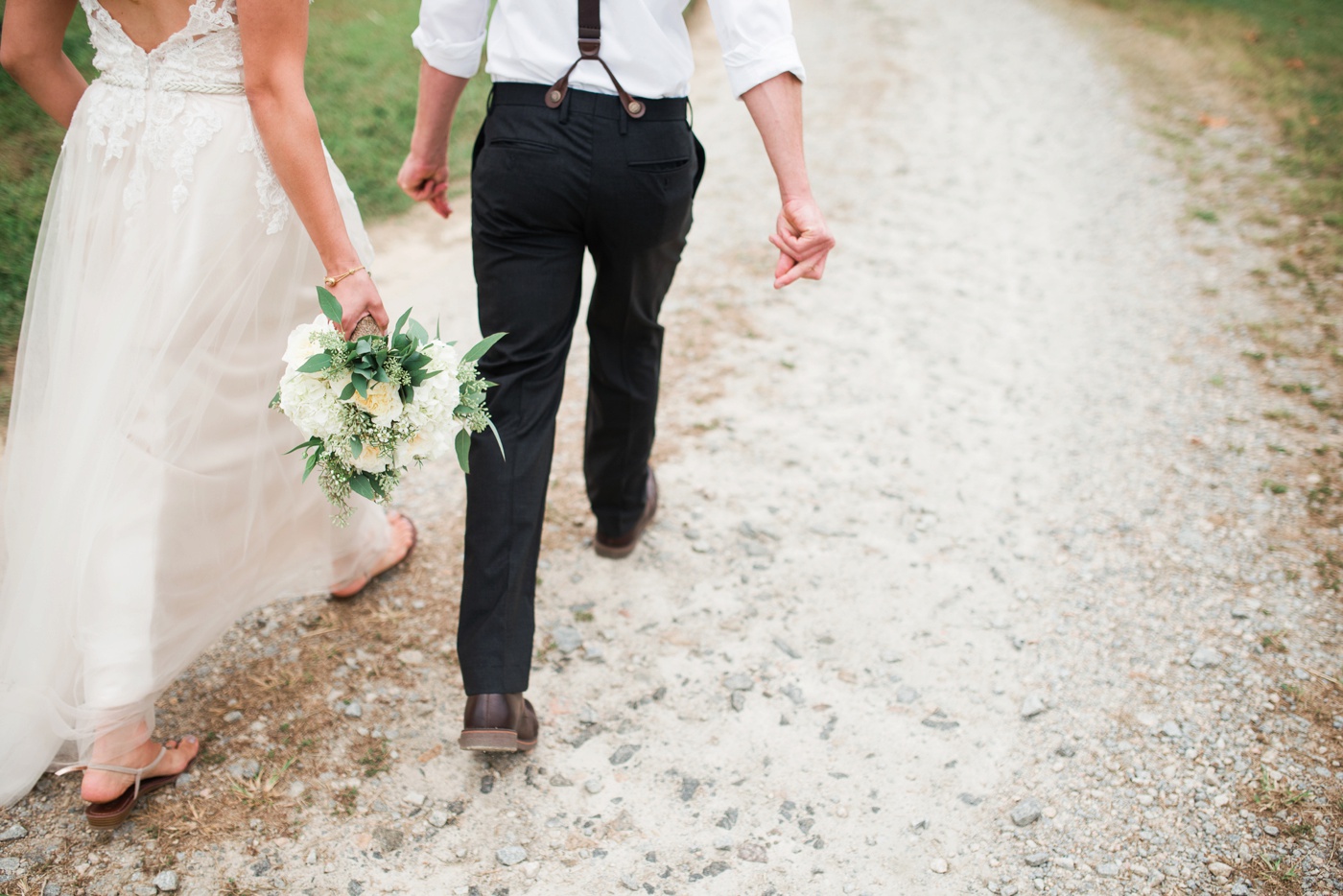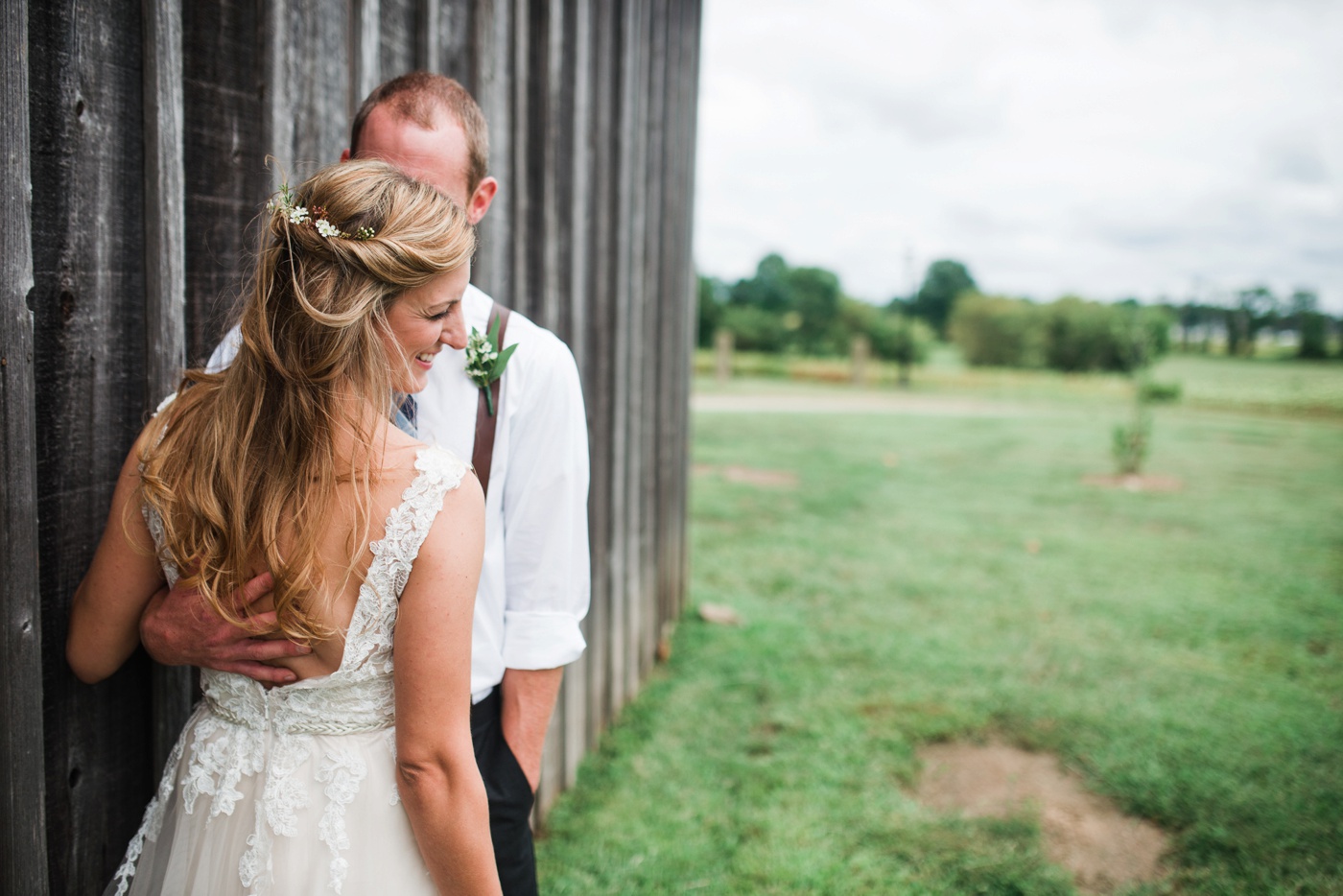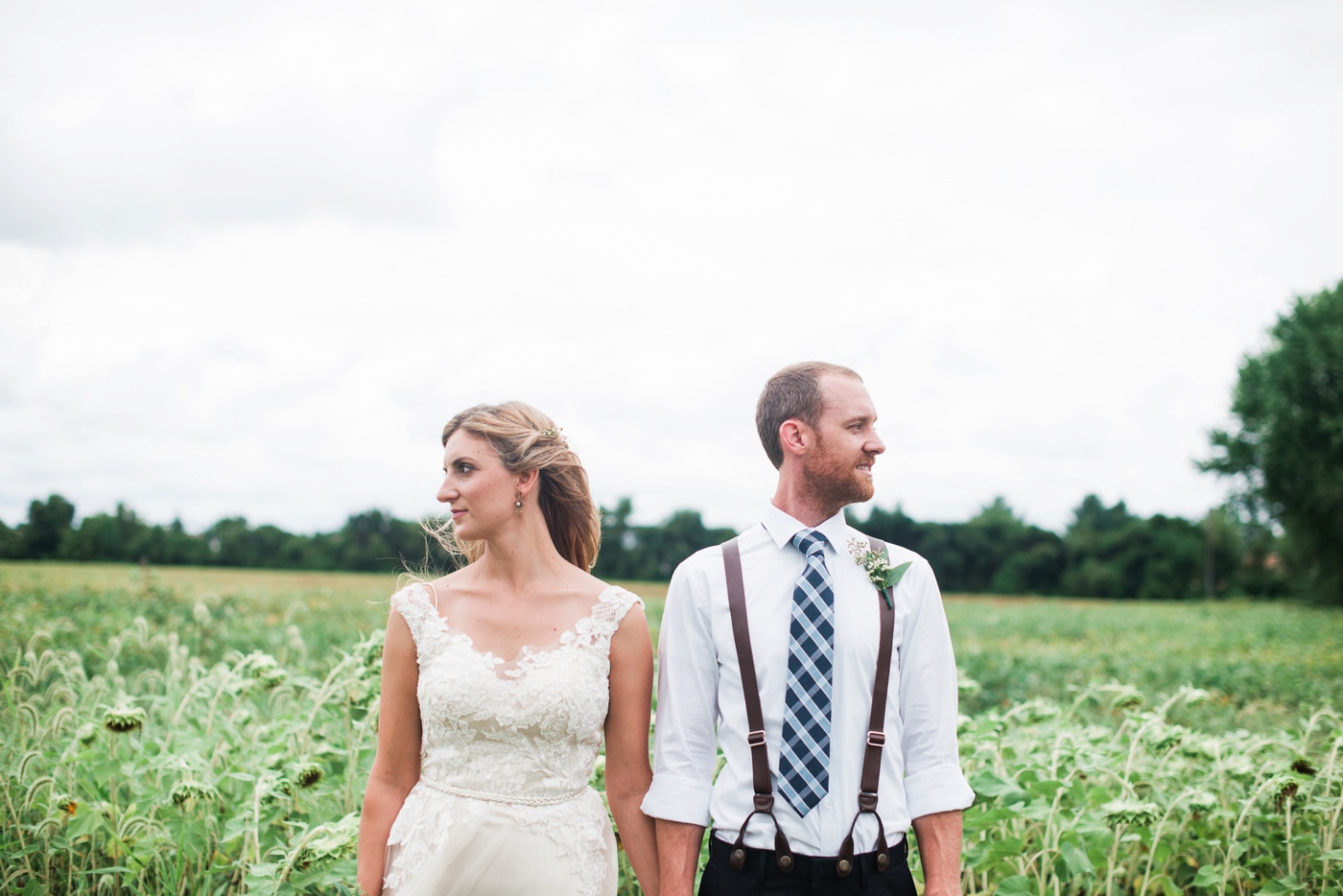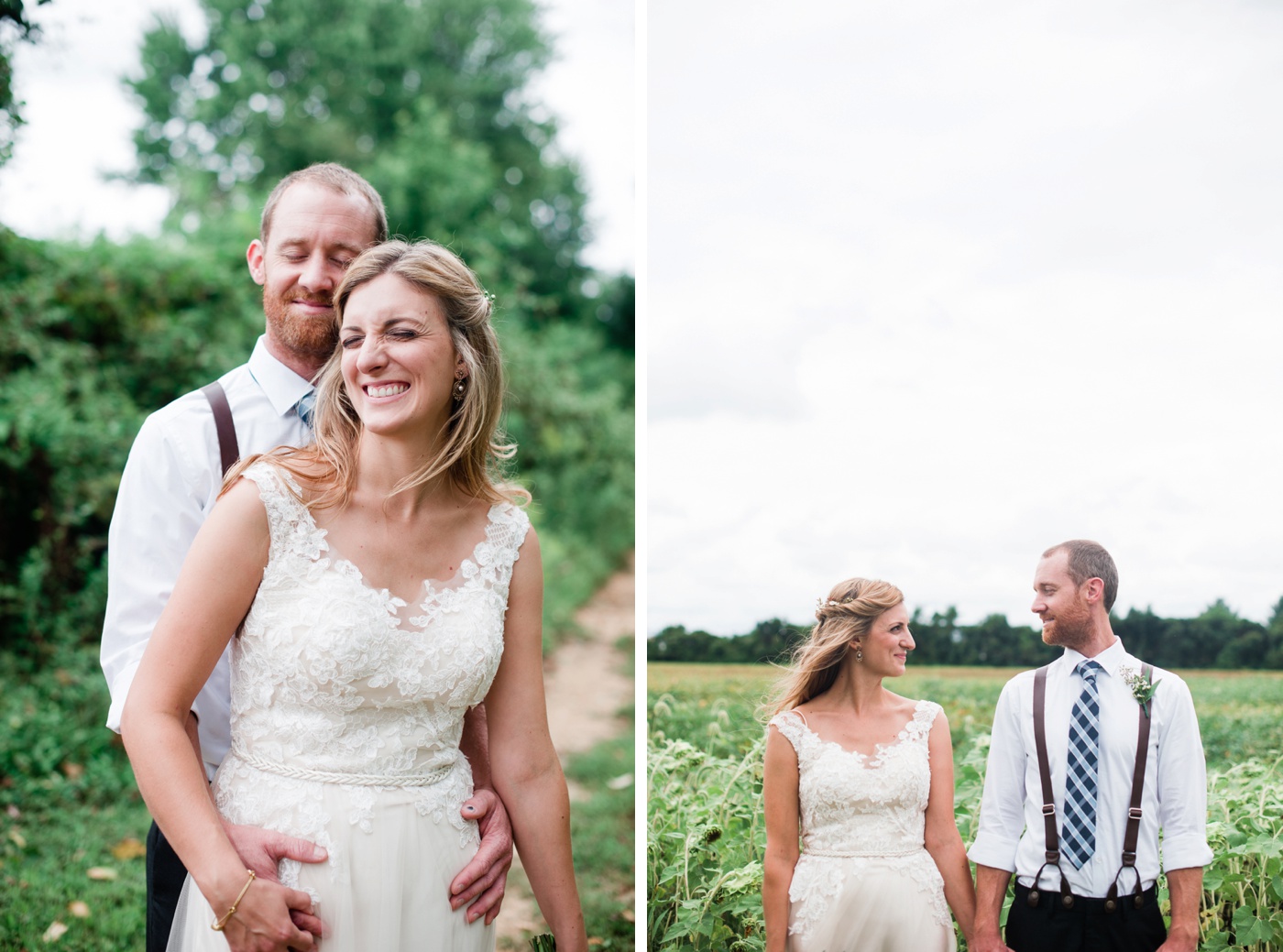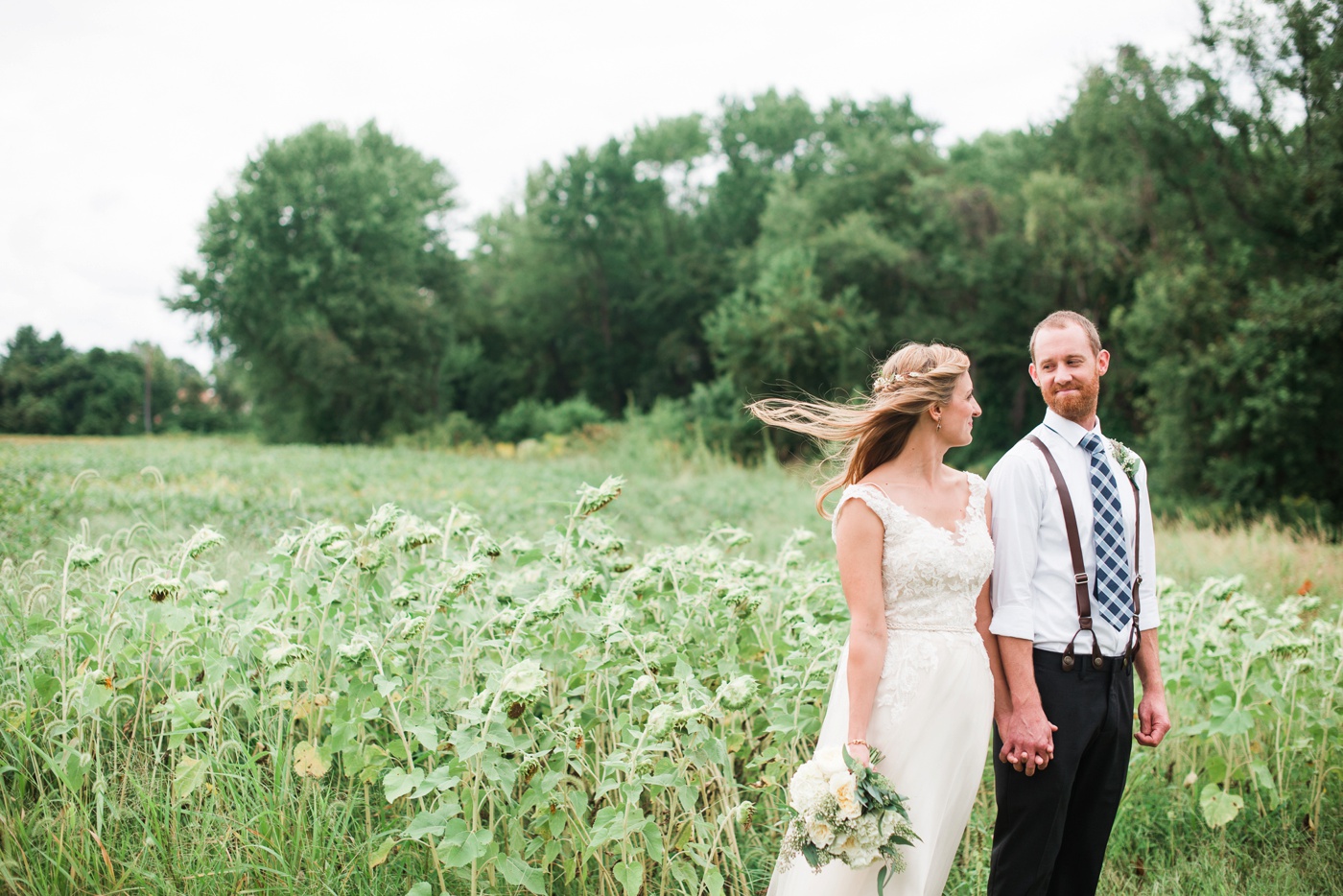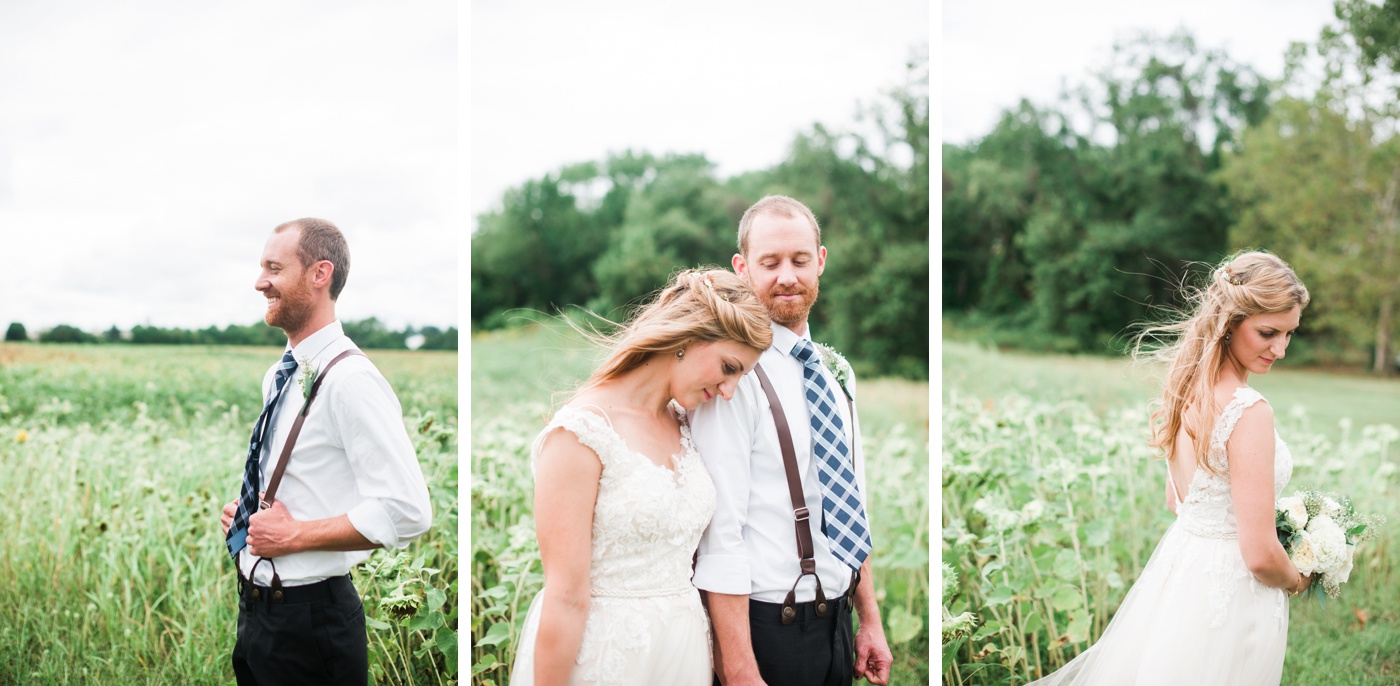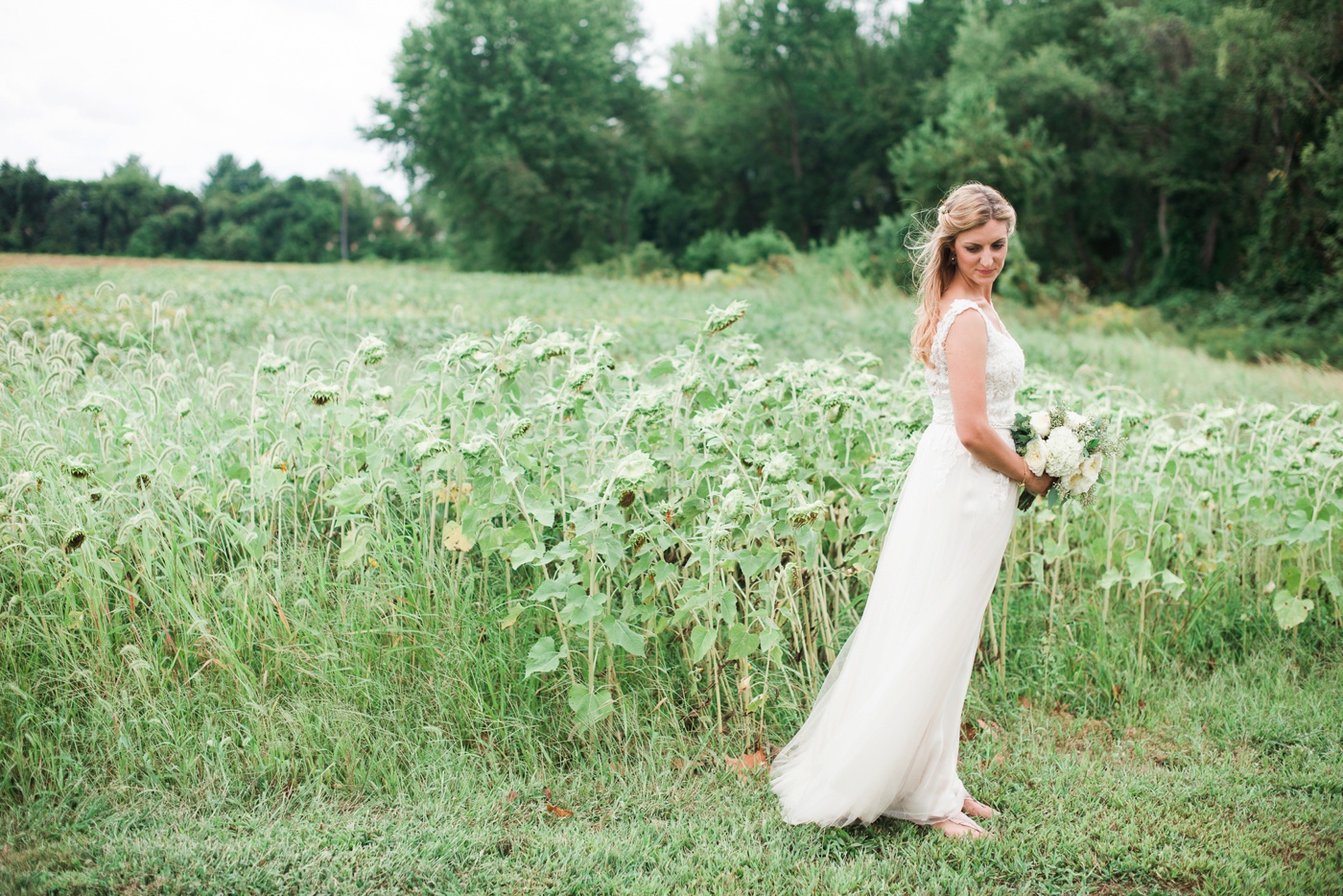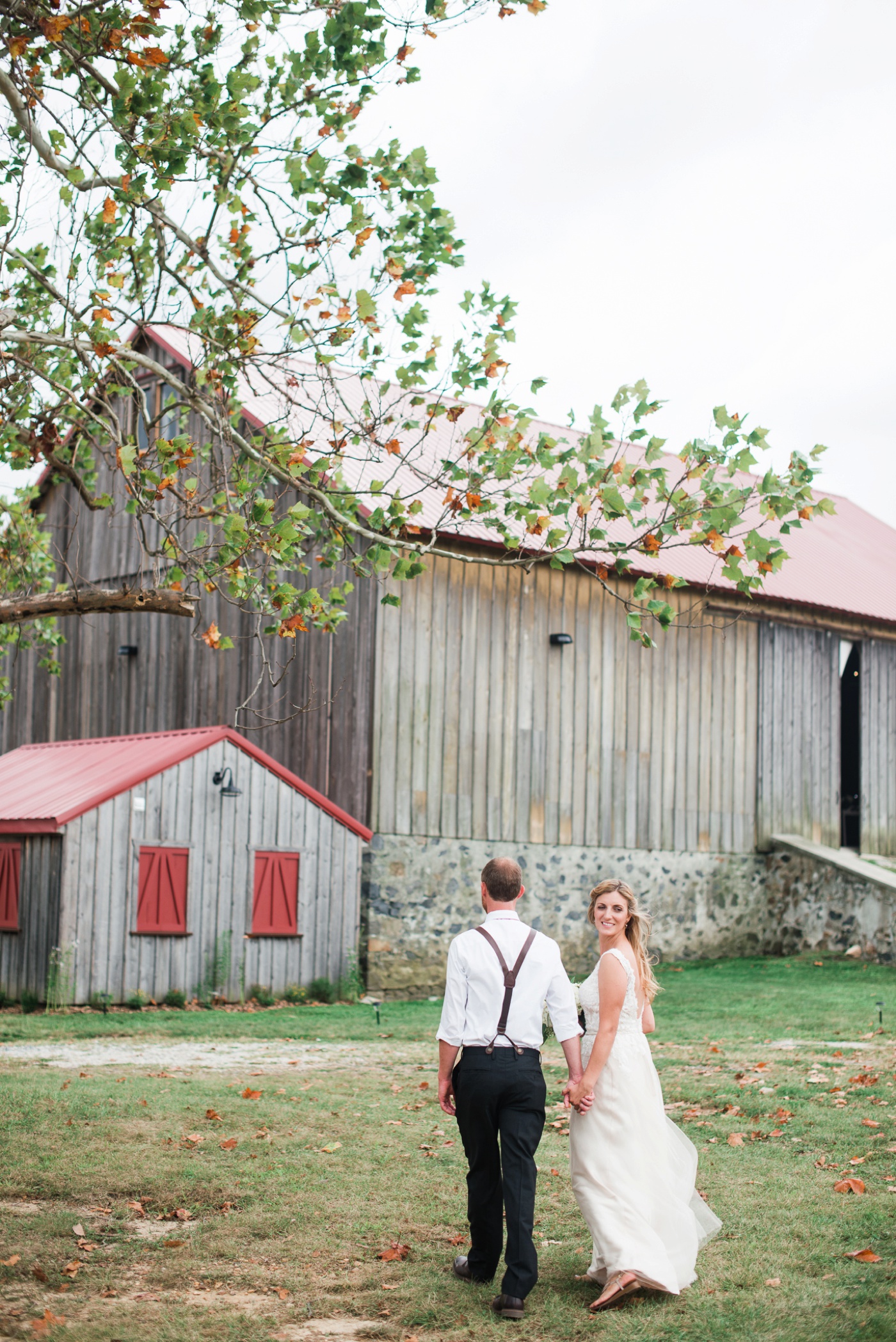 Let's all just have a moment of appreciation for twinkle lights.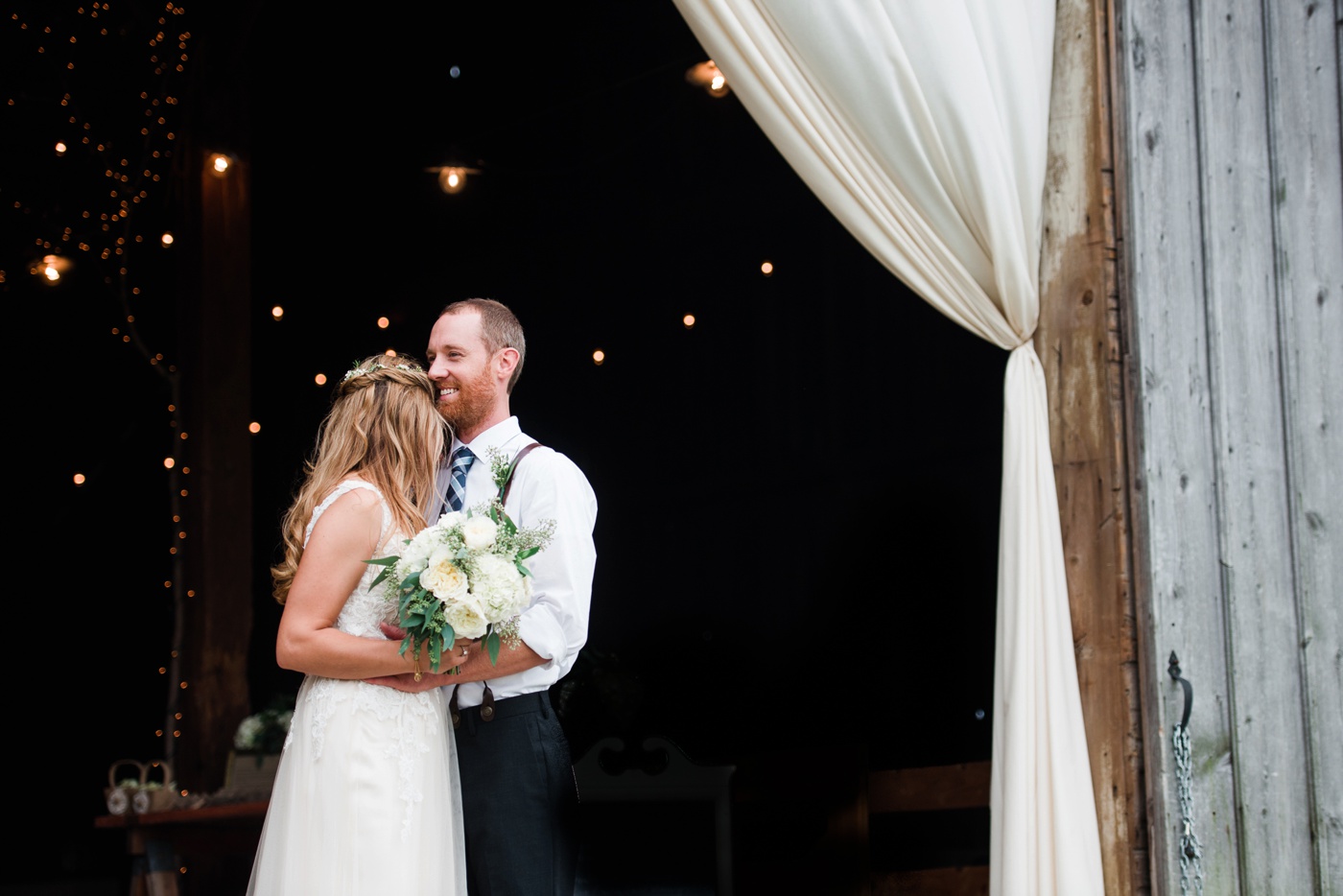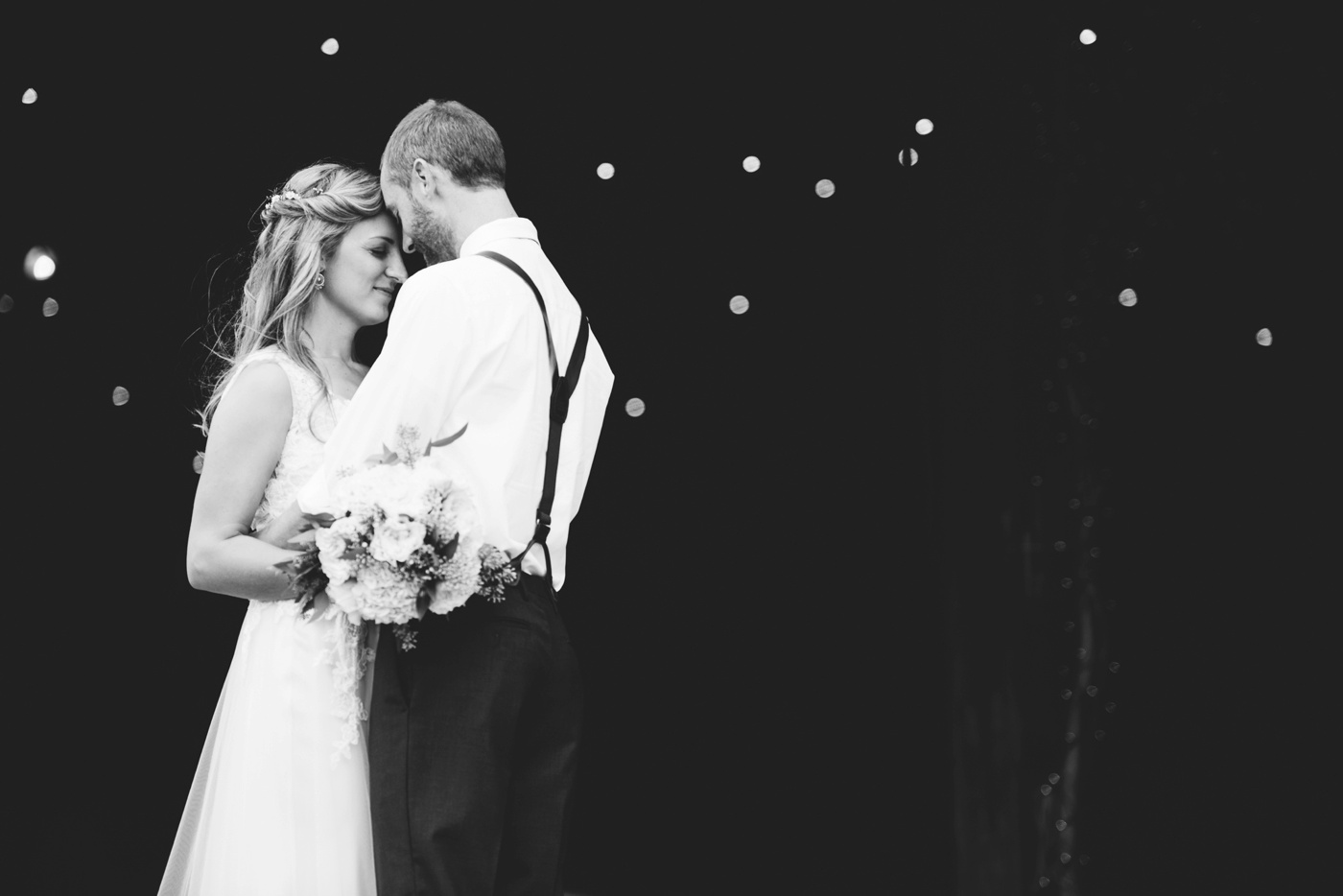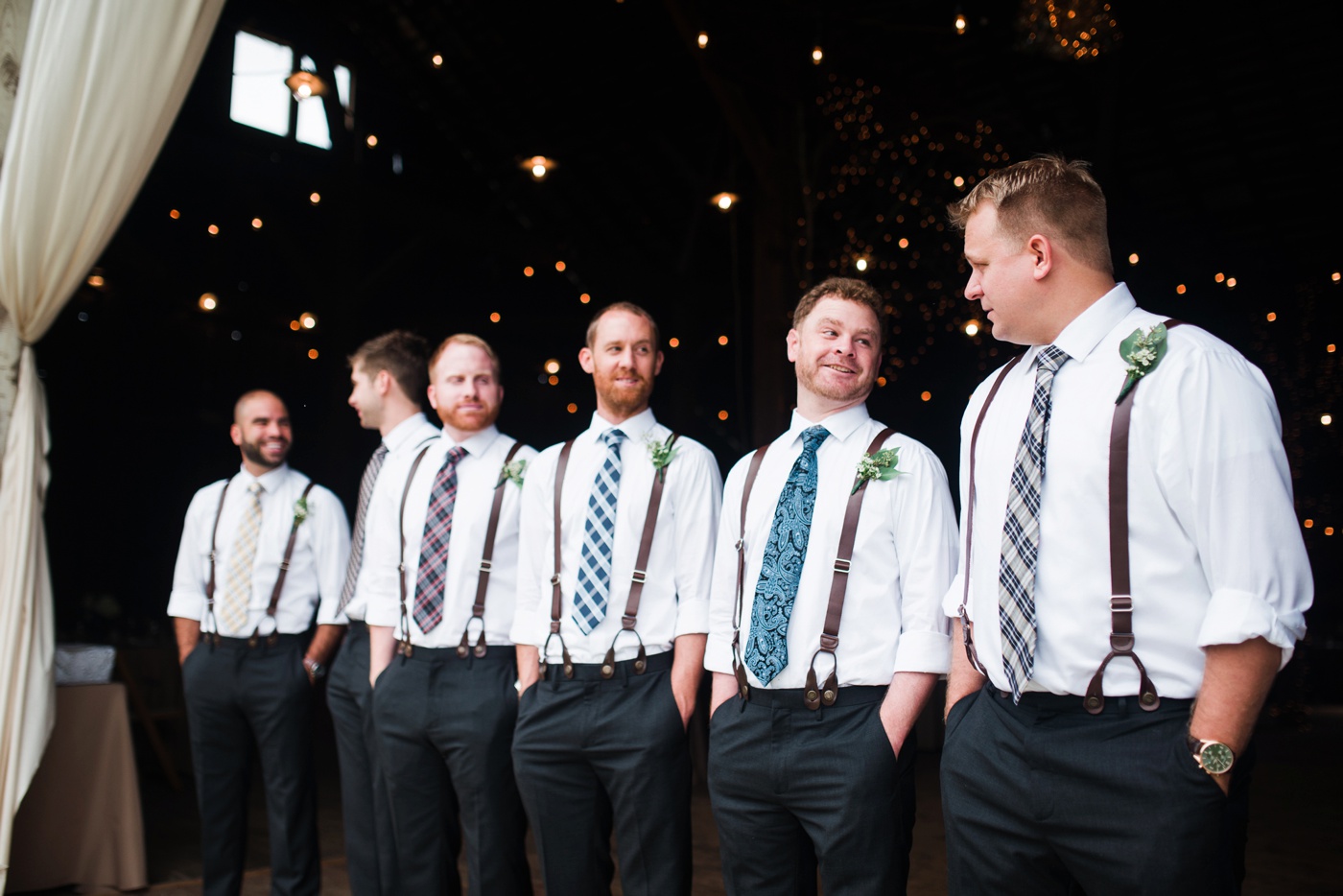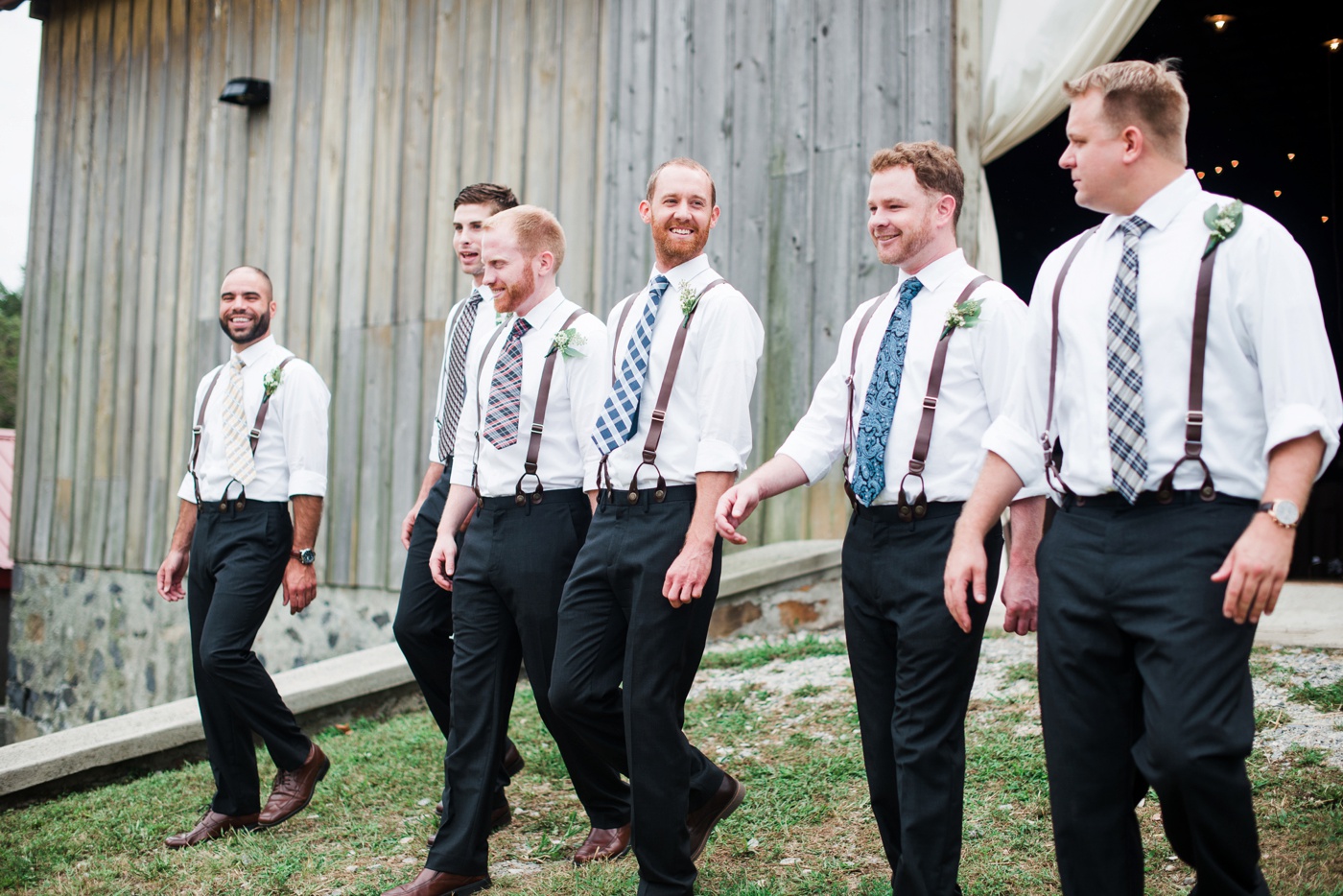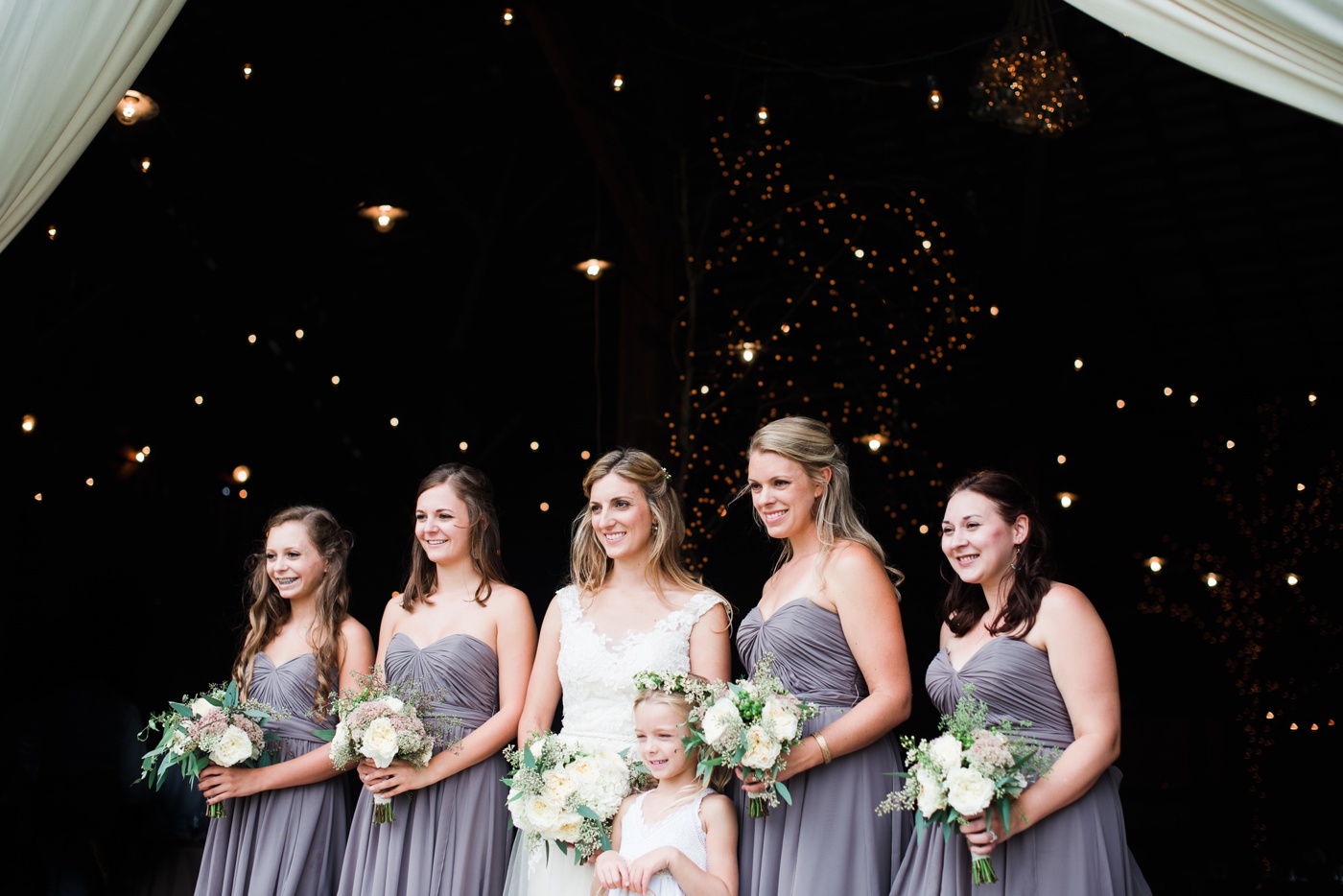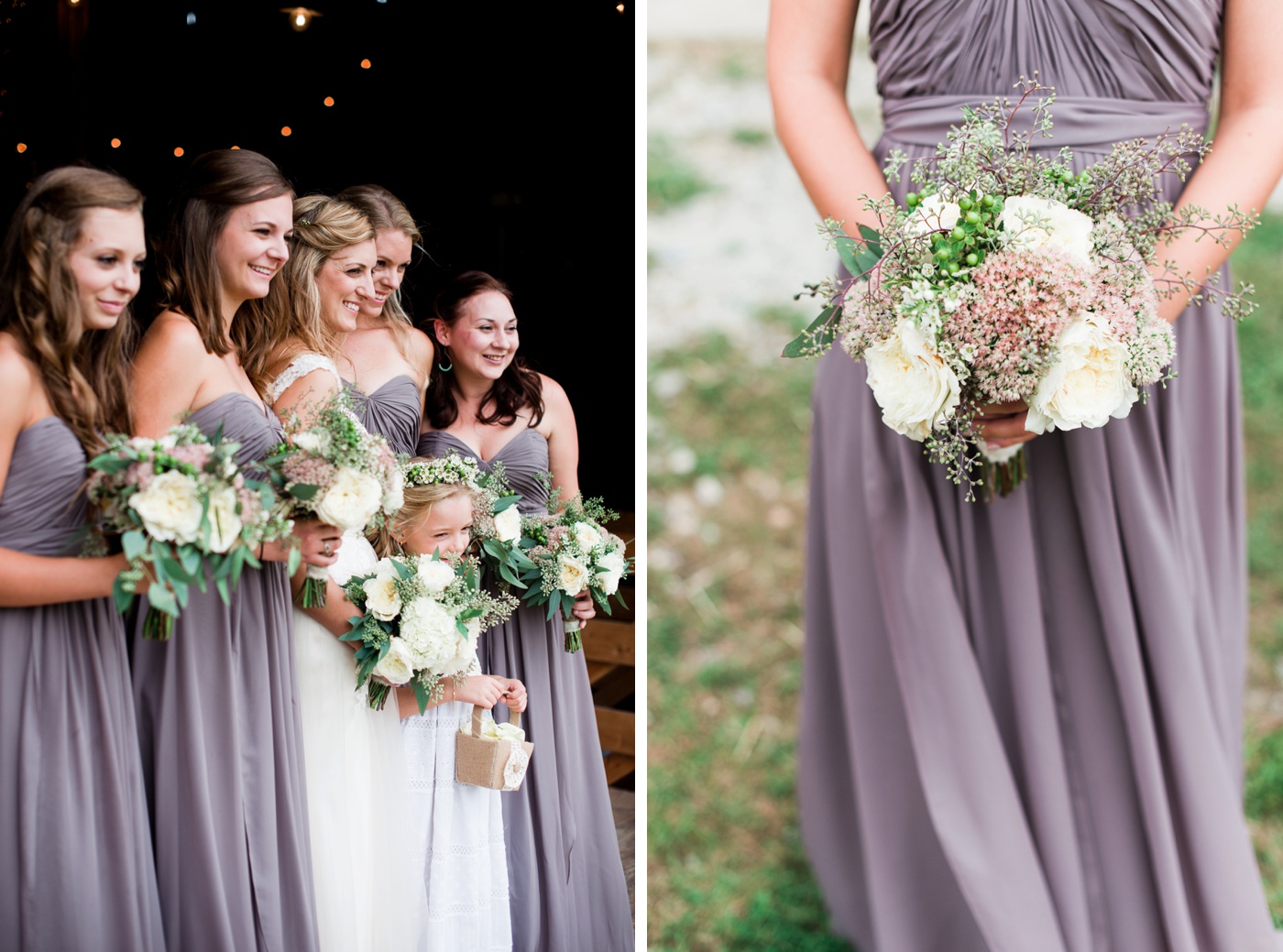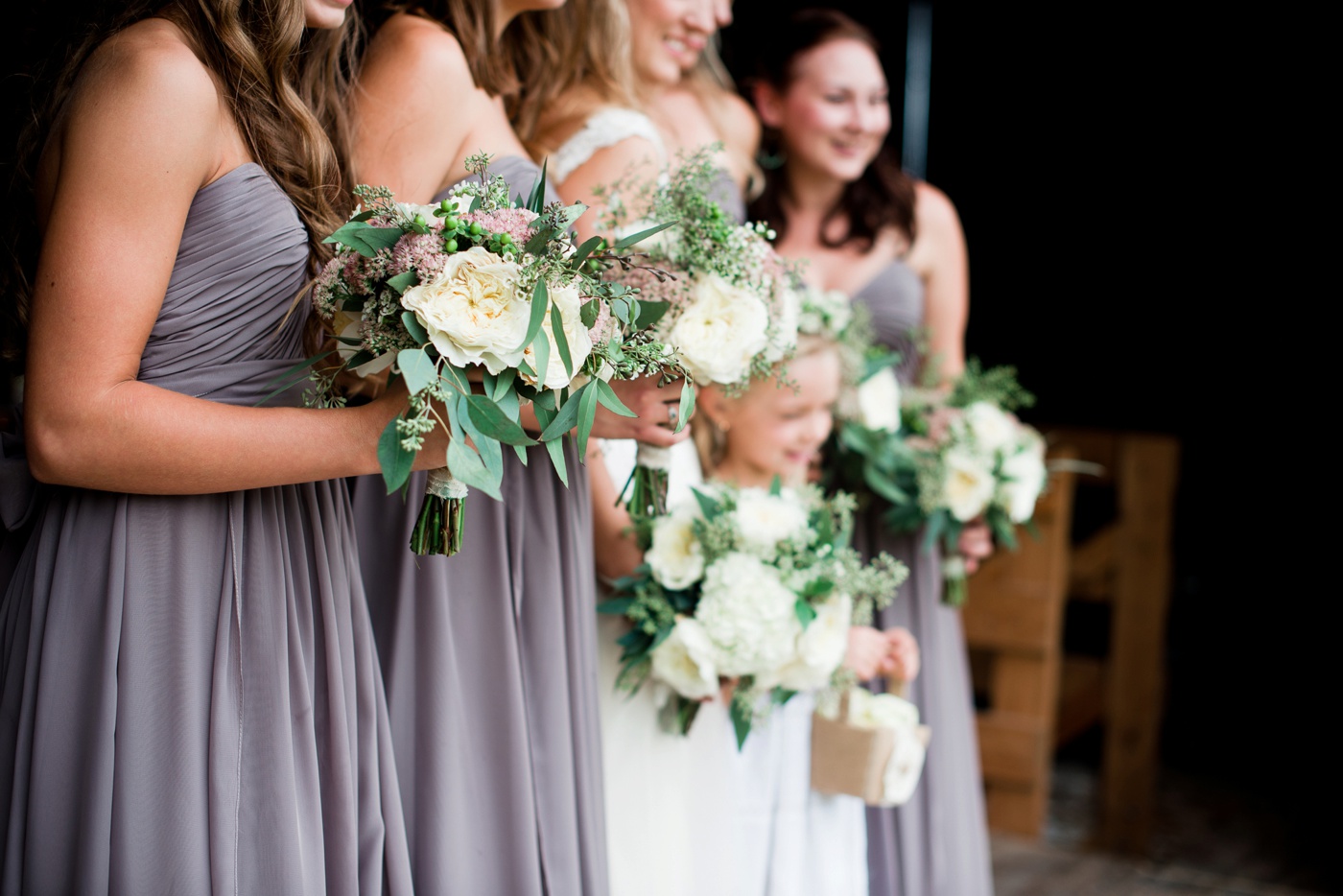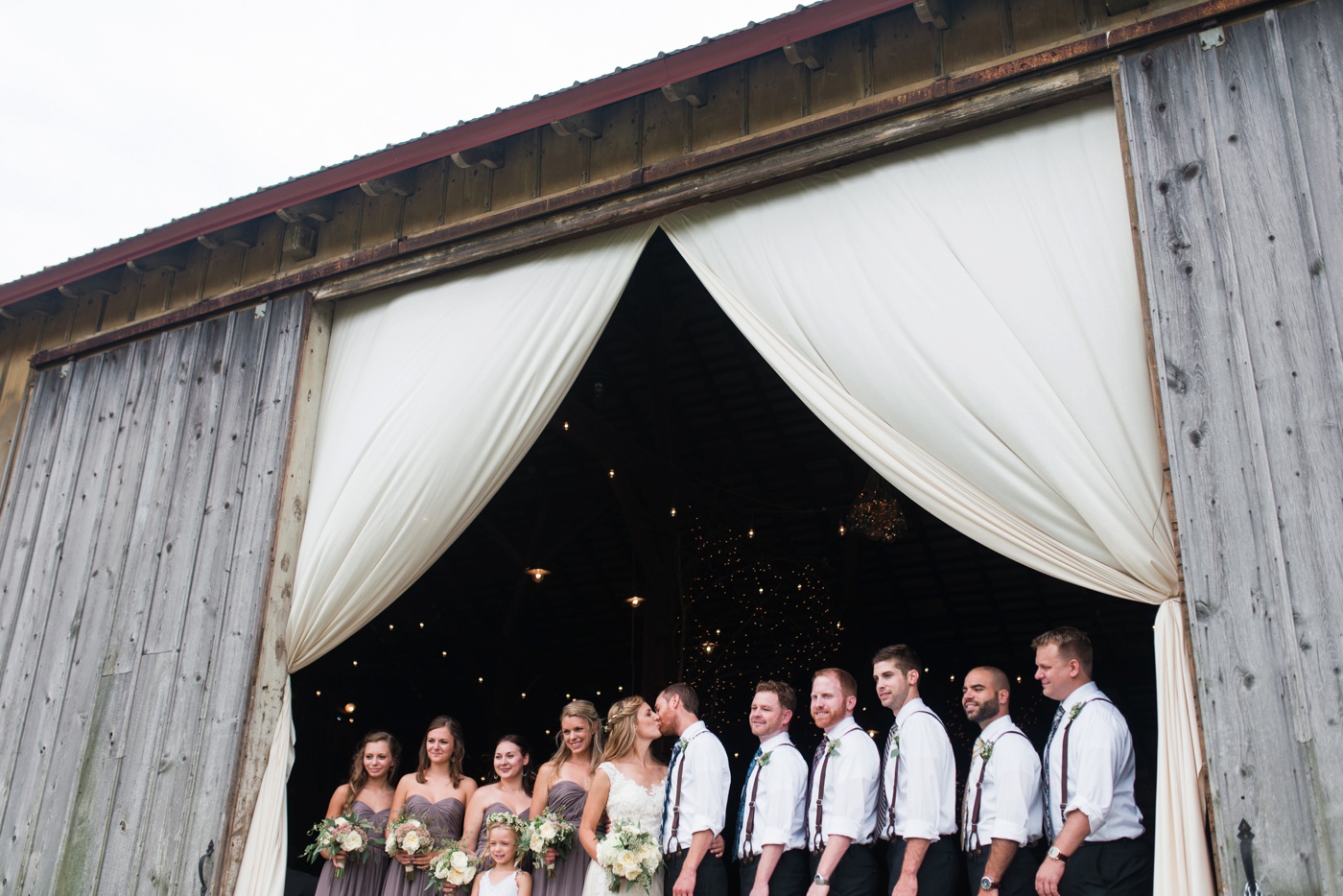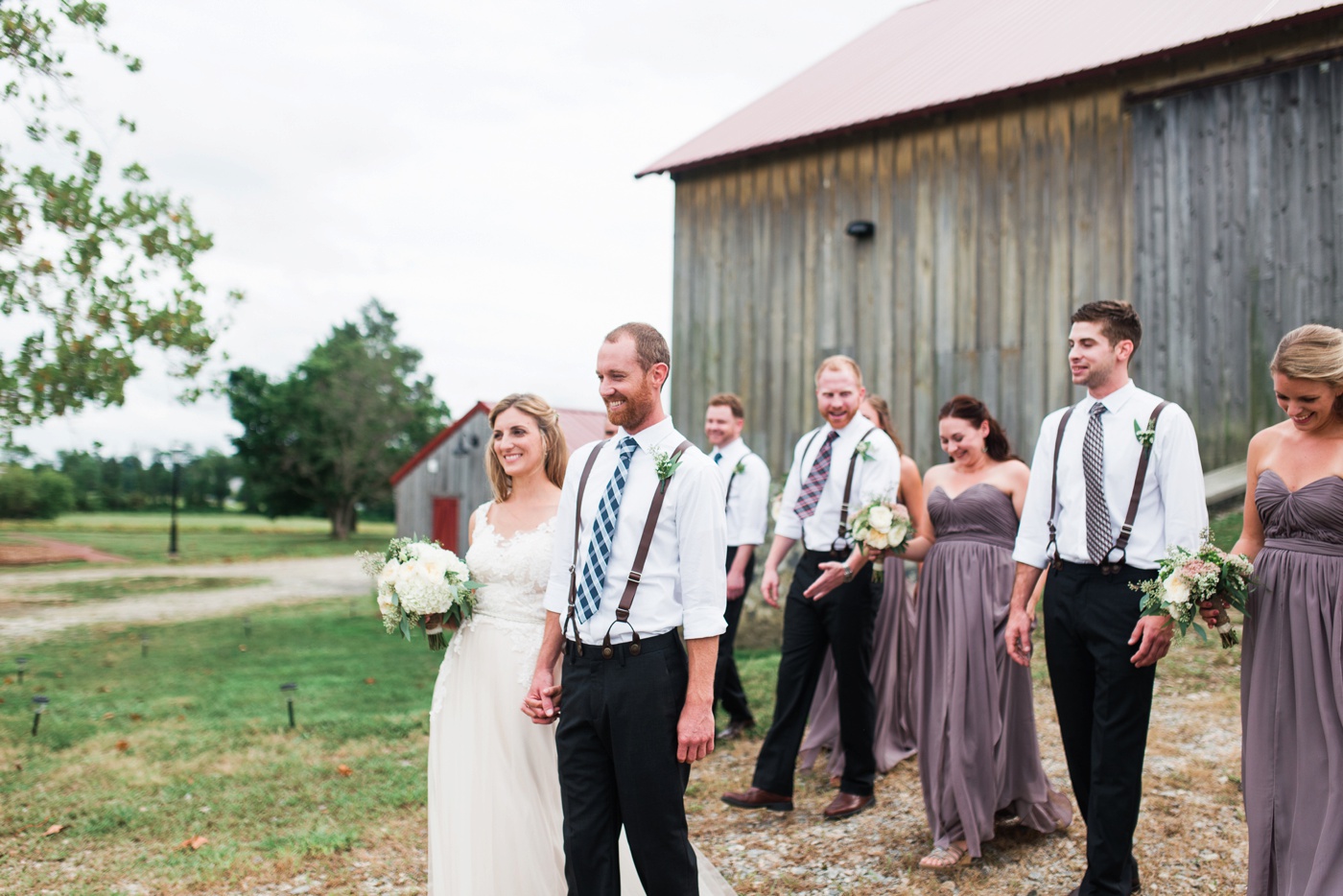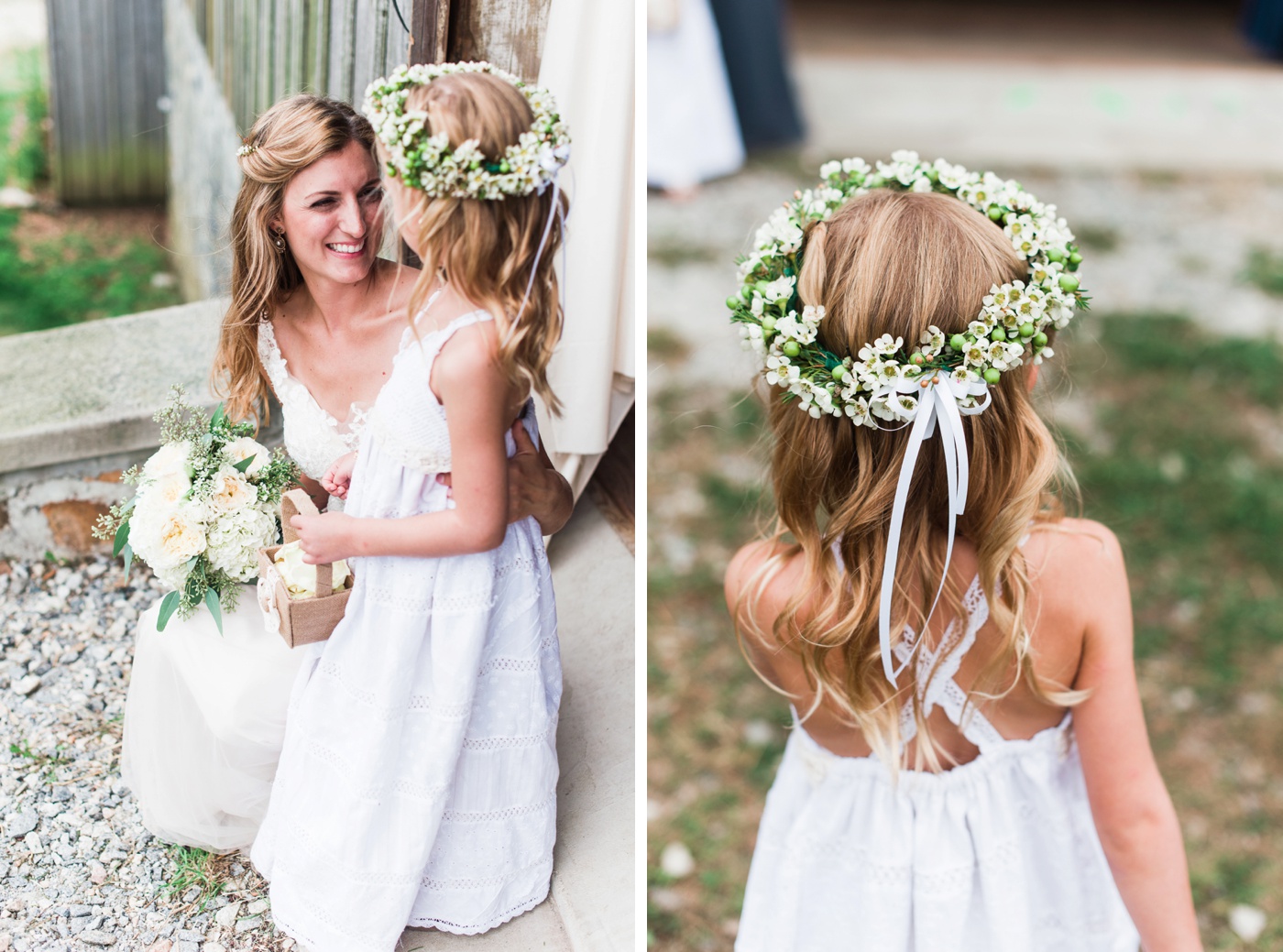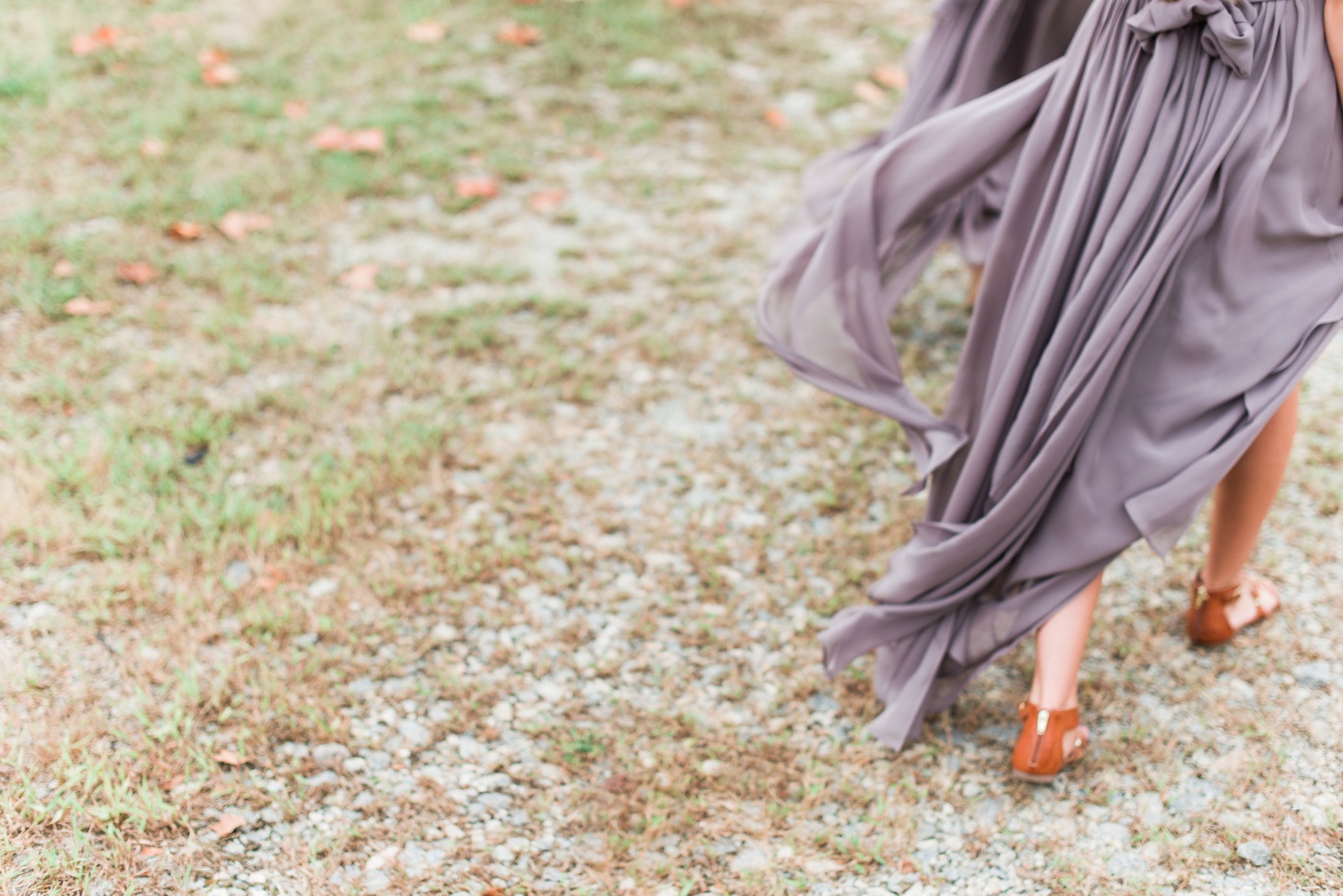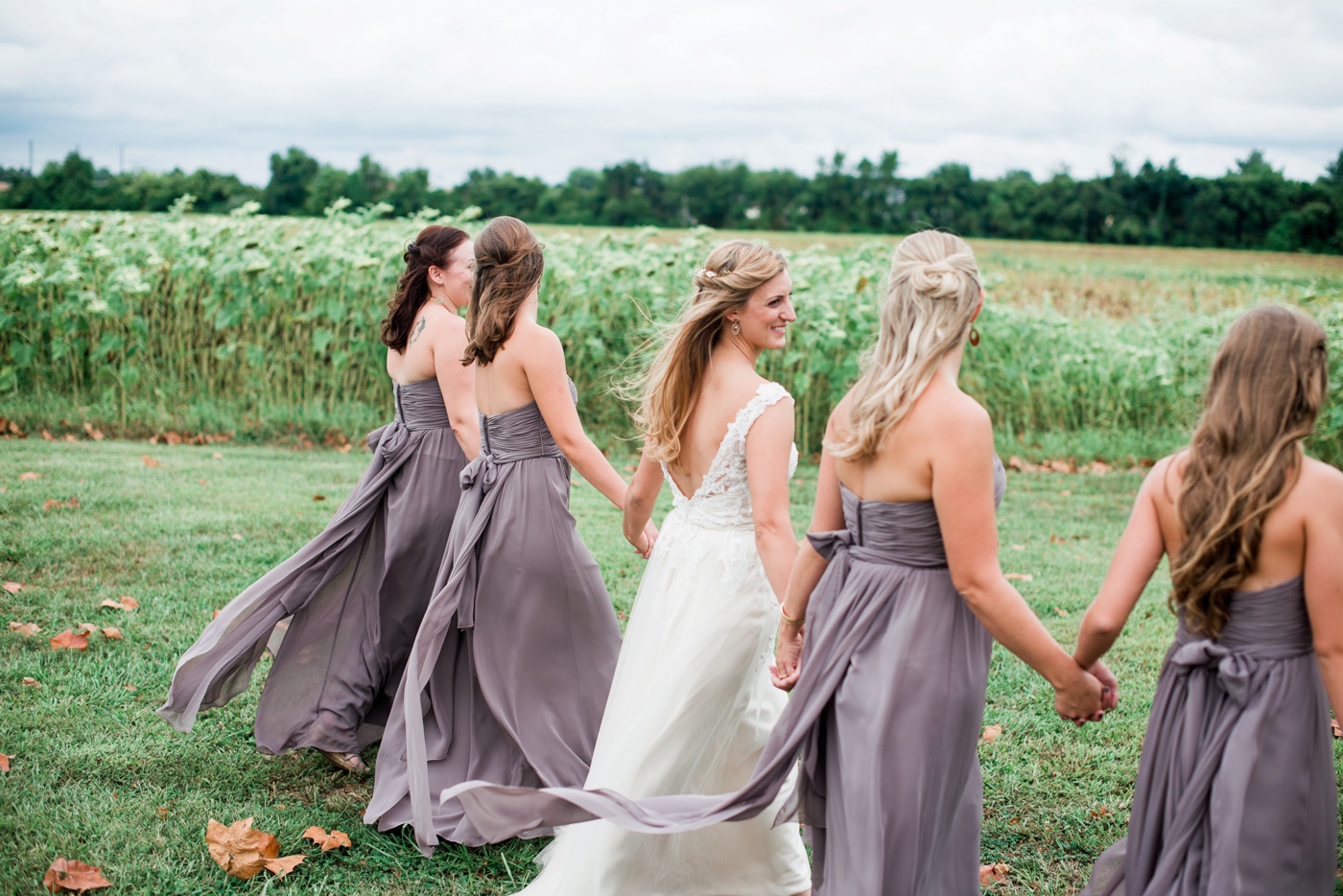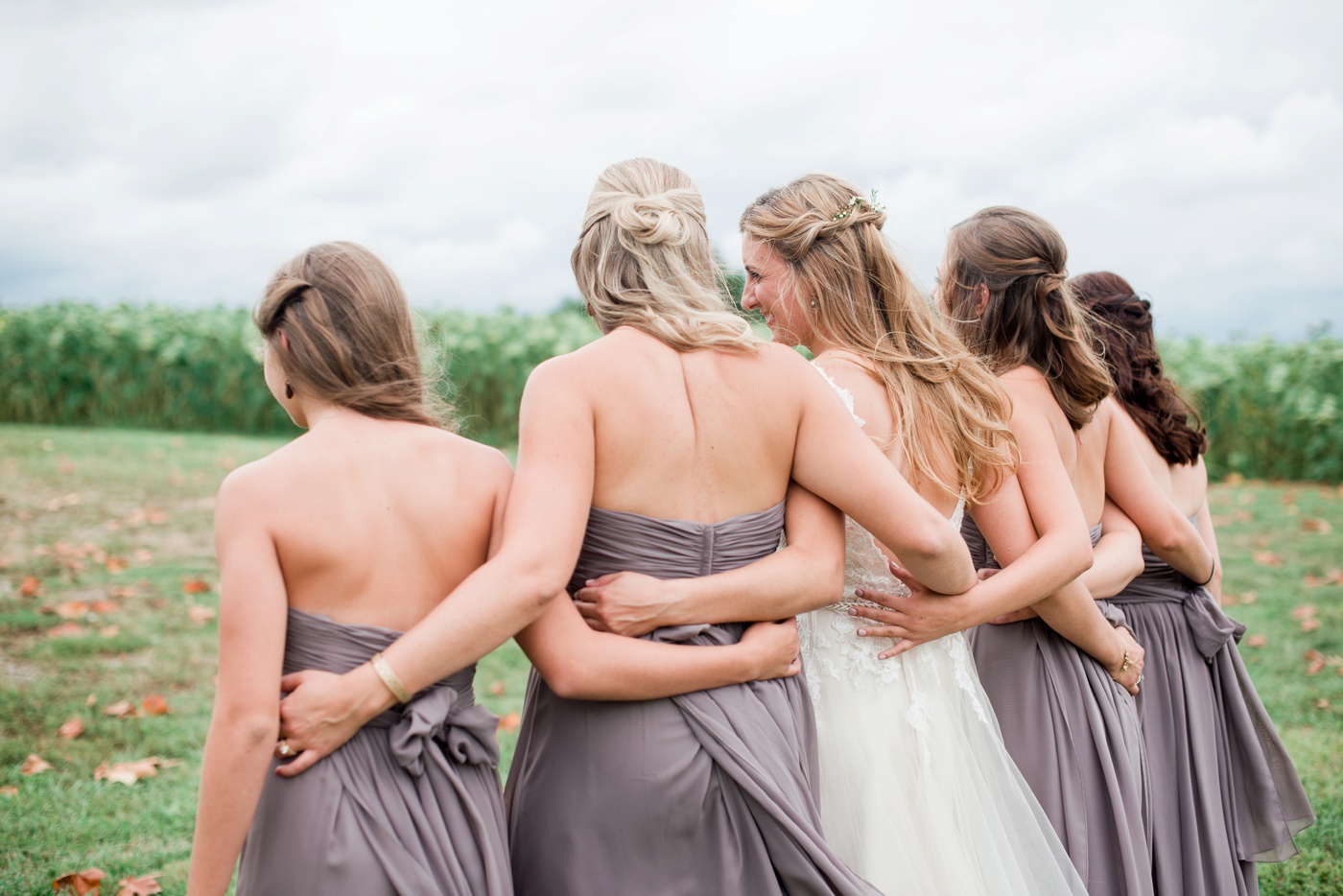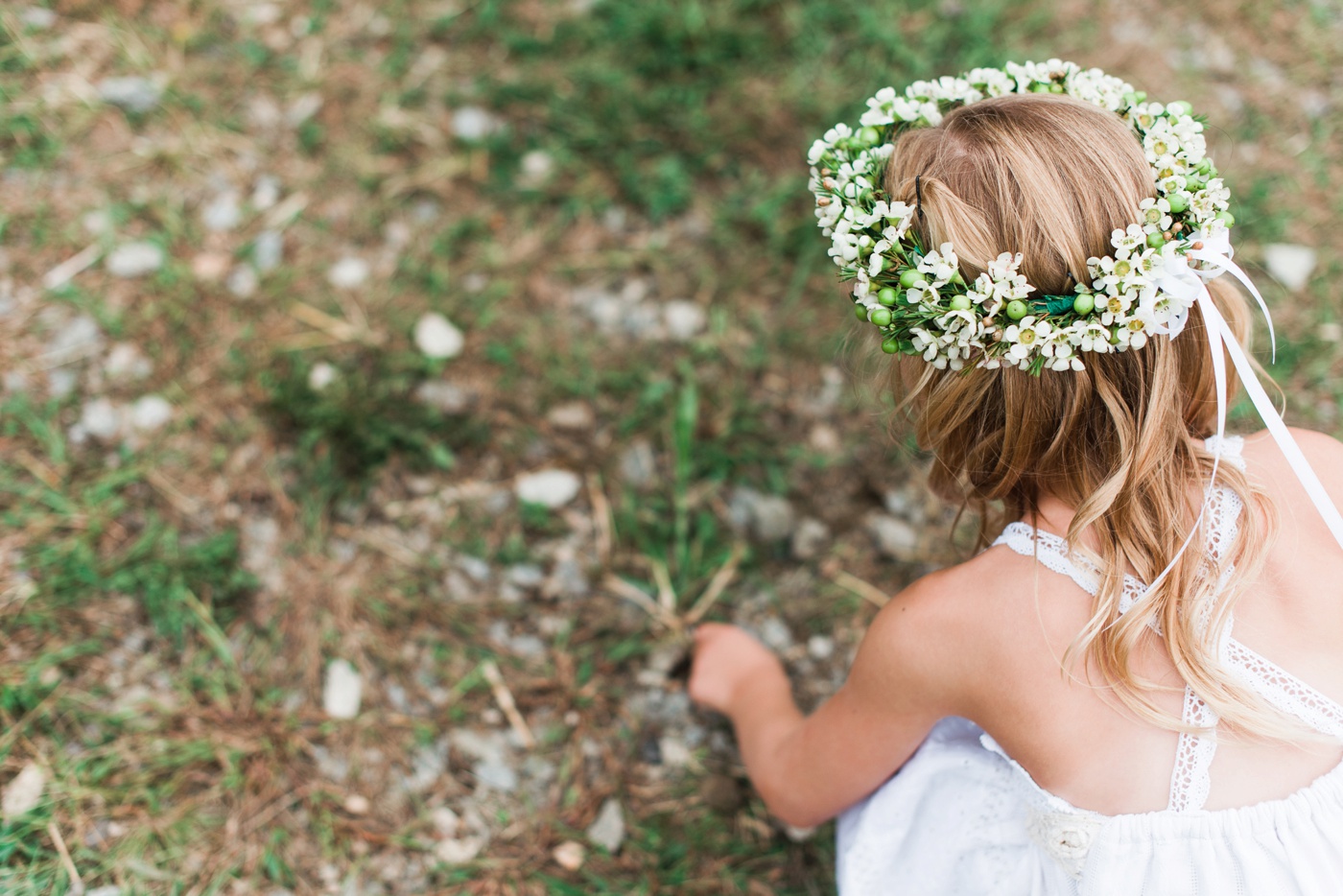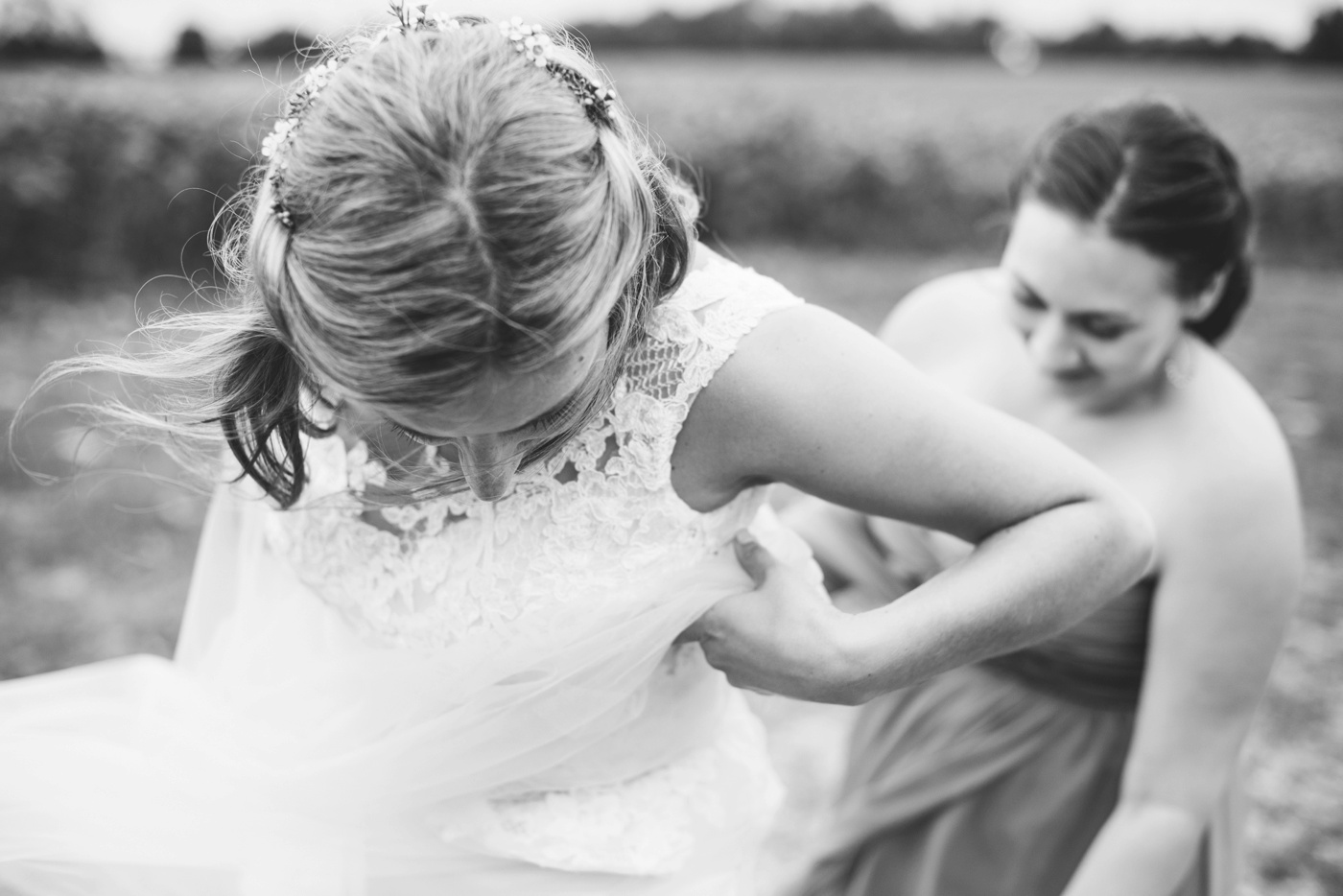 Wedding motto: embrace the elements! Wind ain't a bad thing to have on your side.