Liz + Matt = teacher + musician with the best families around. Just you wait.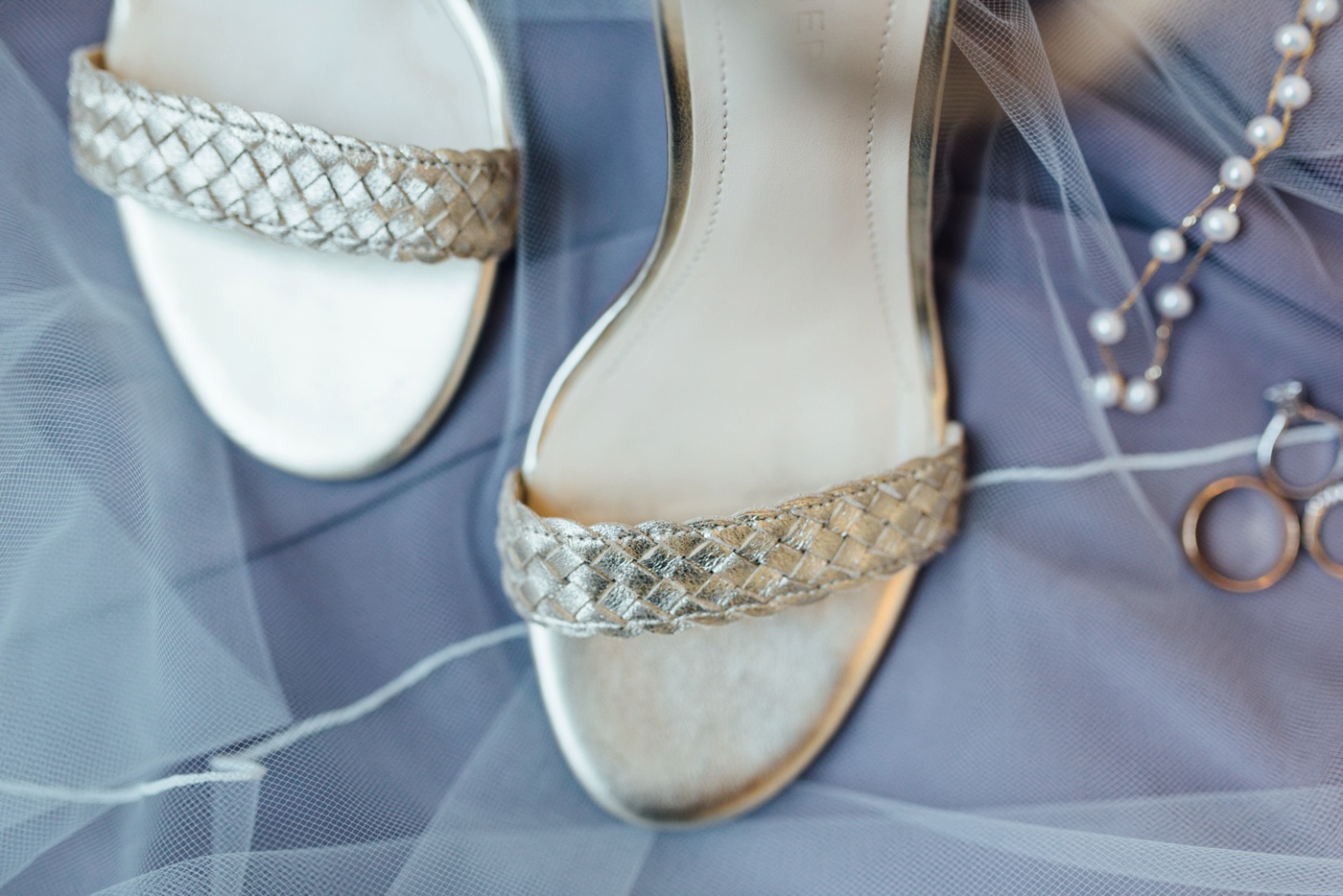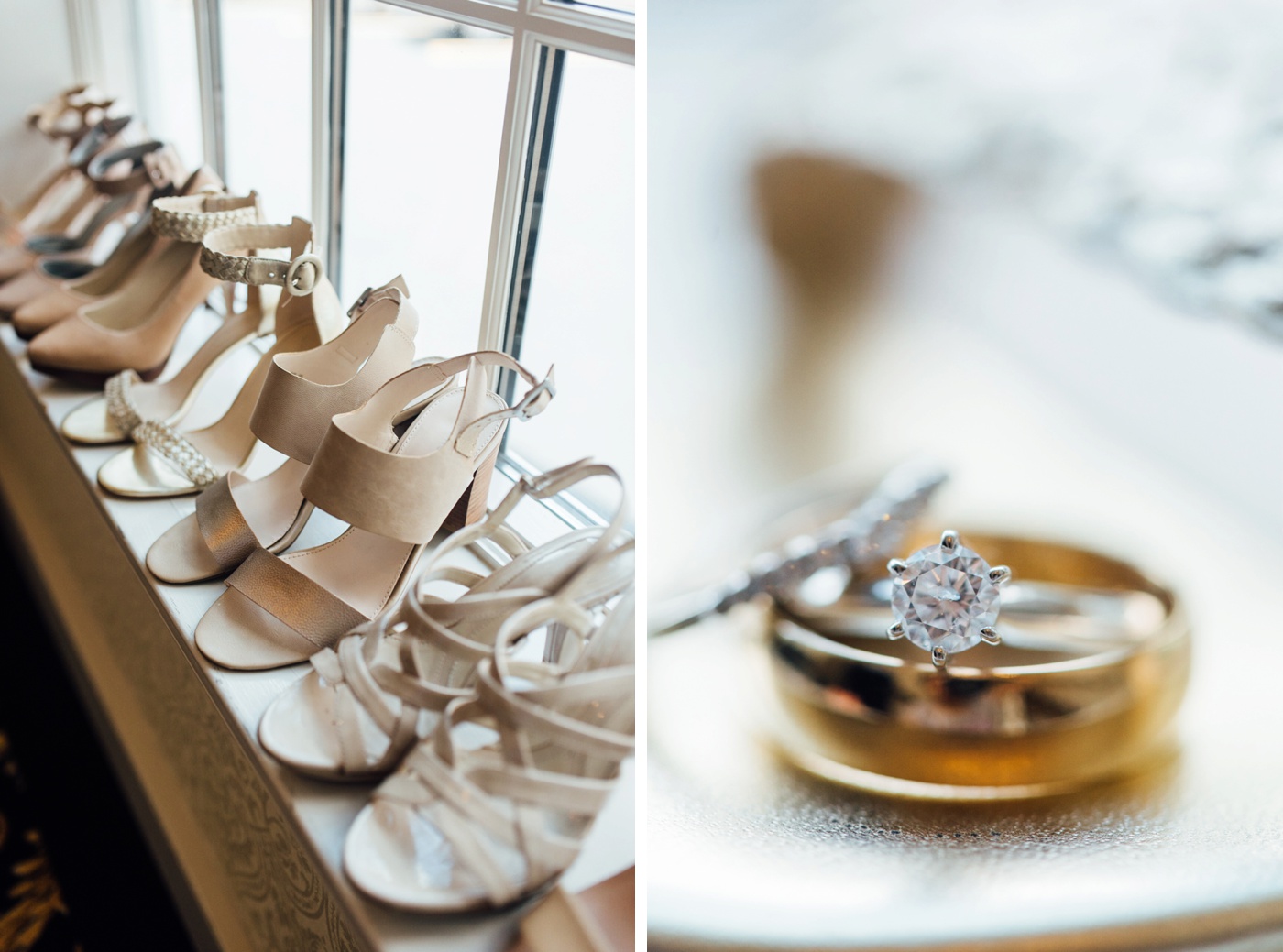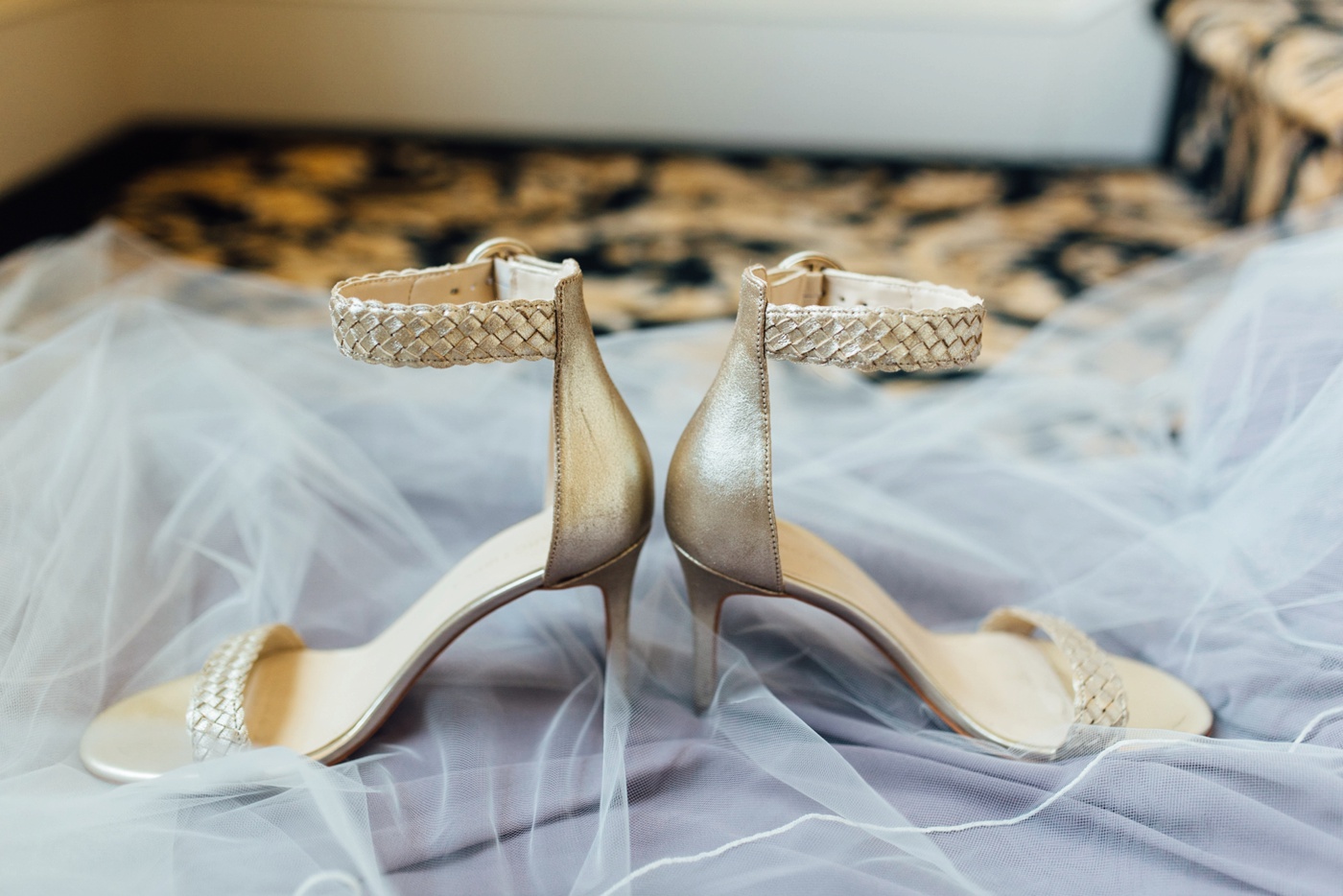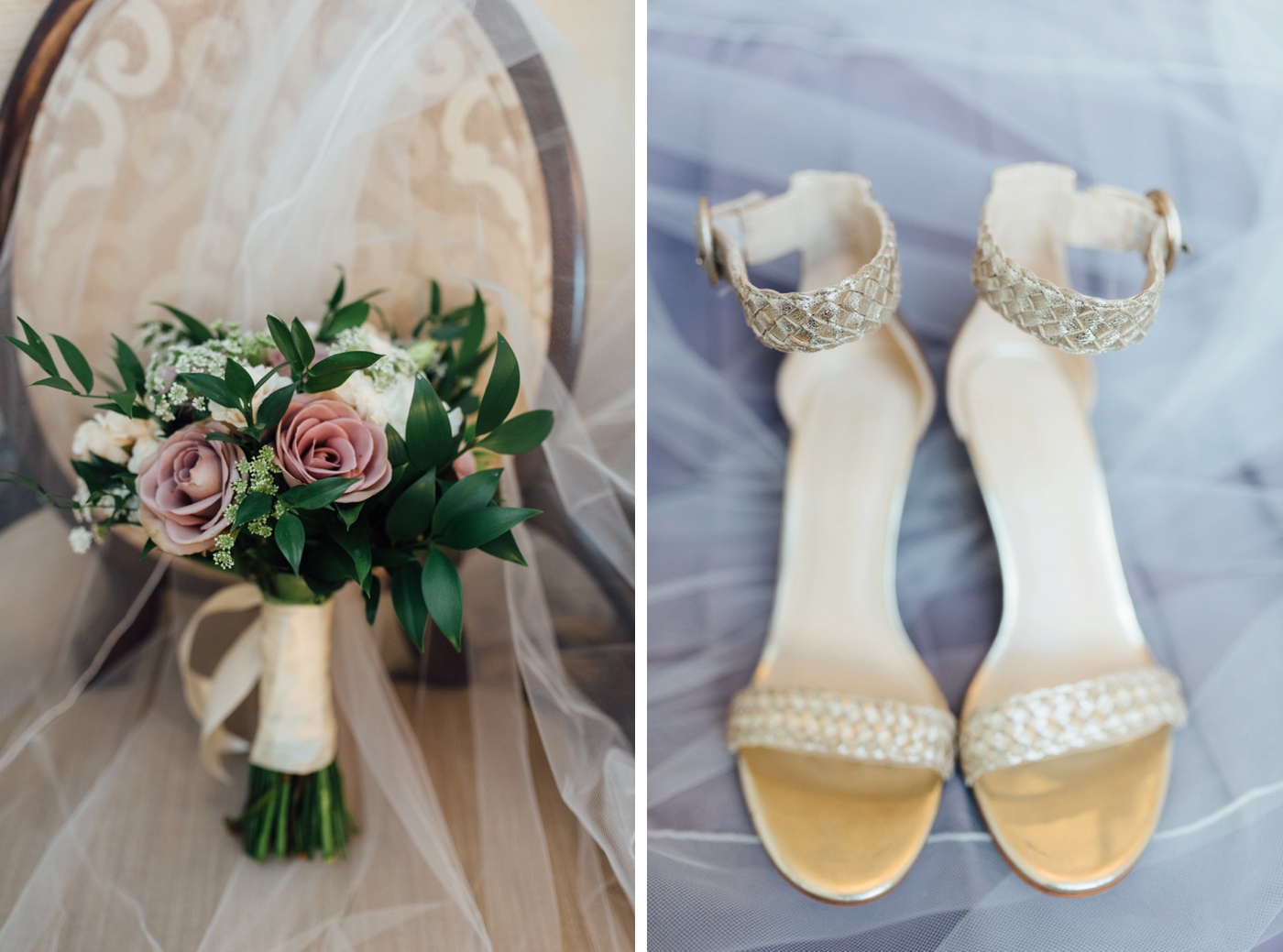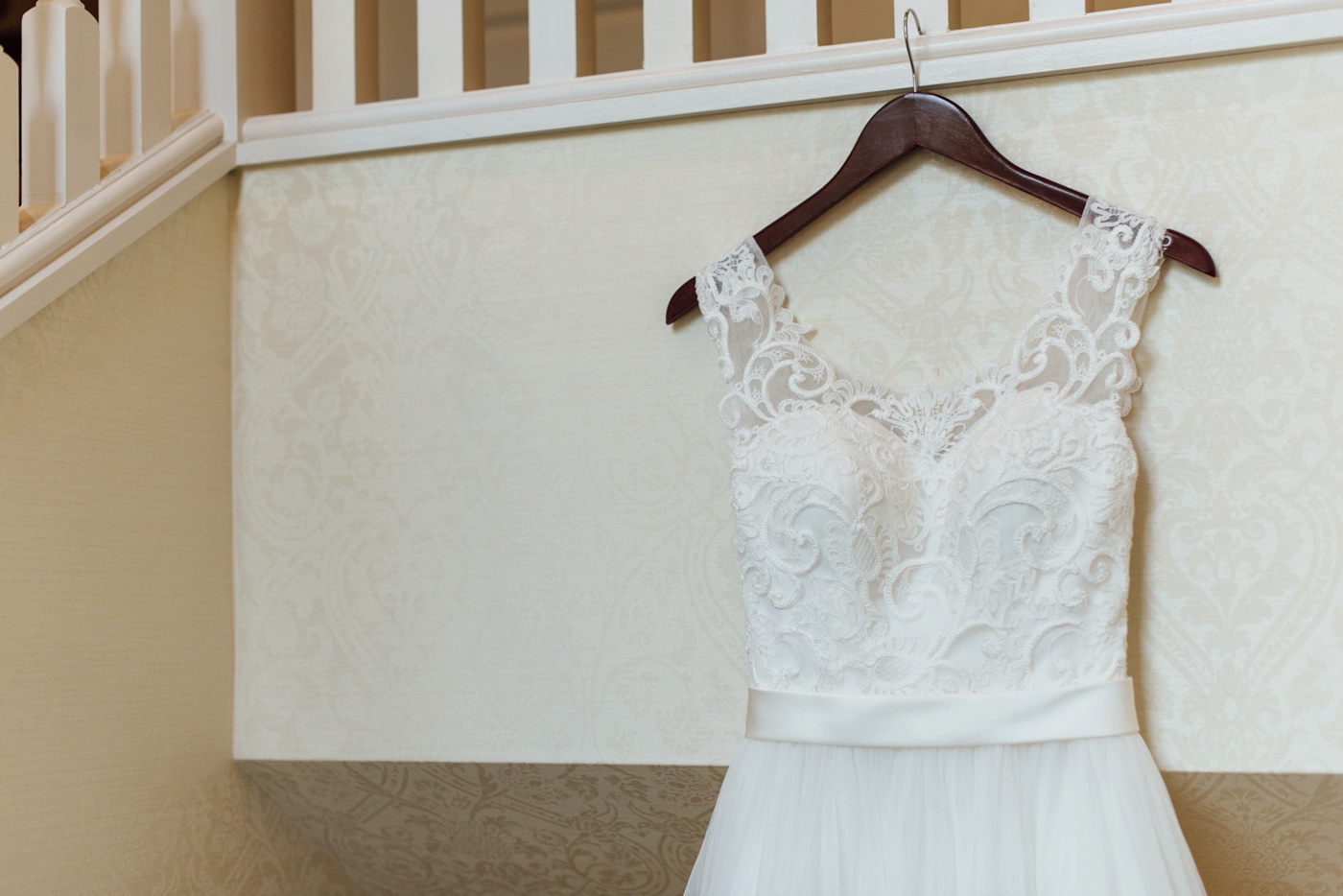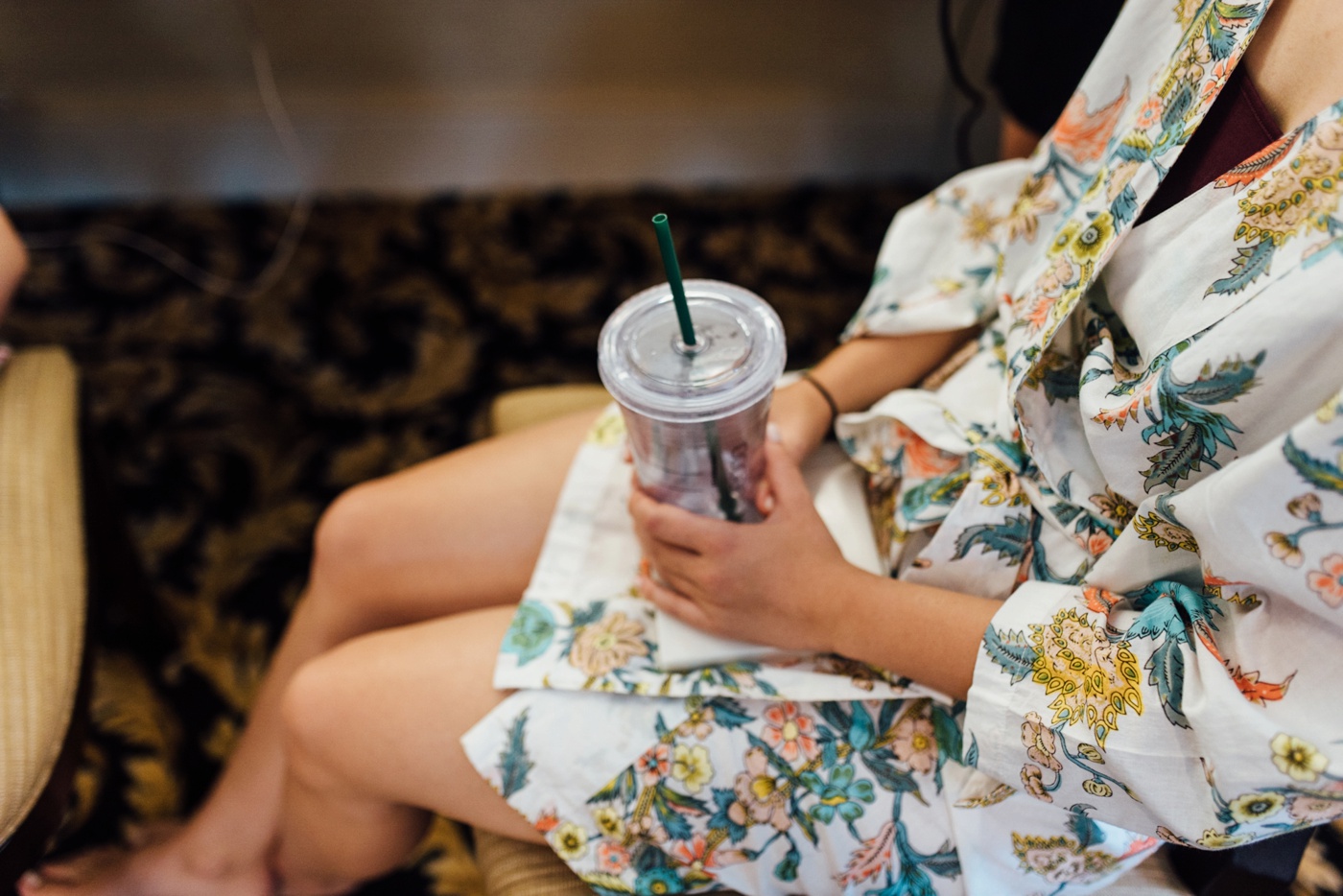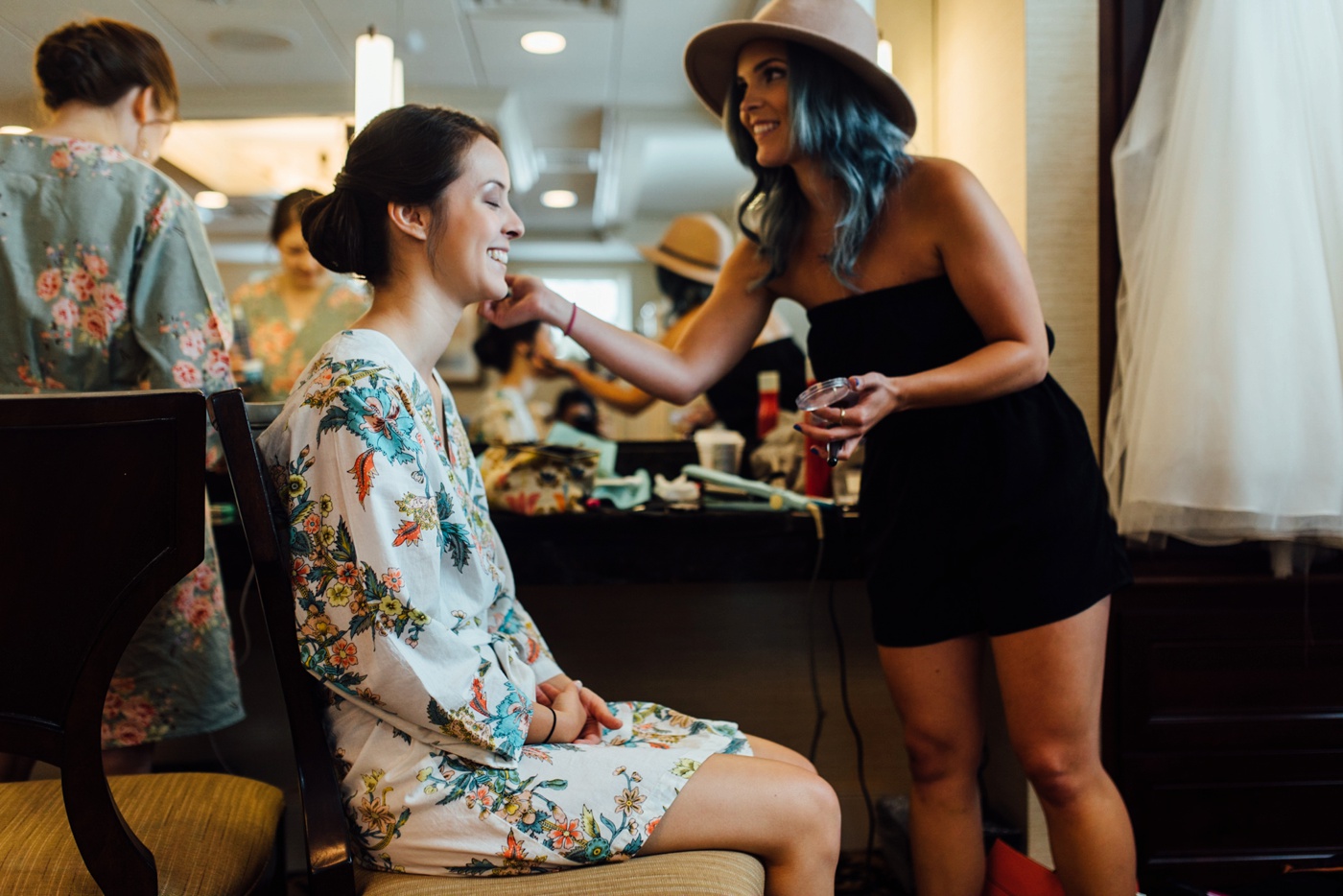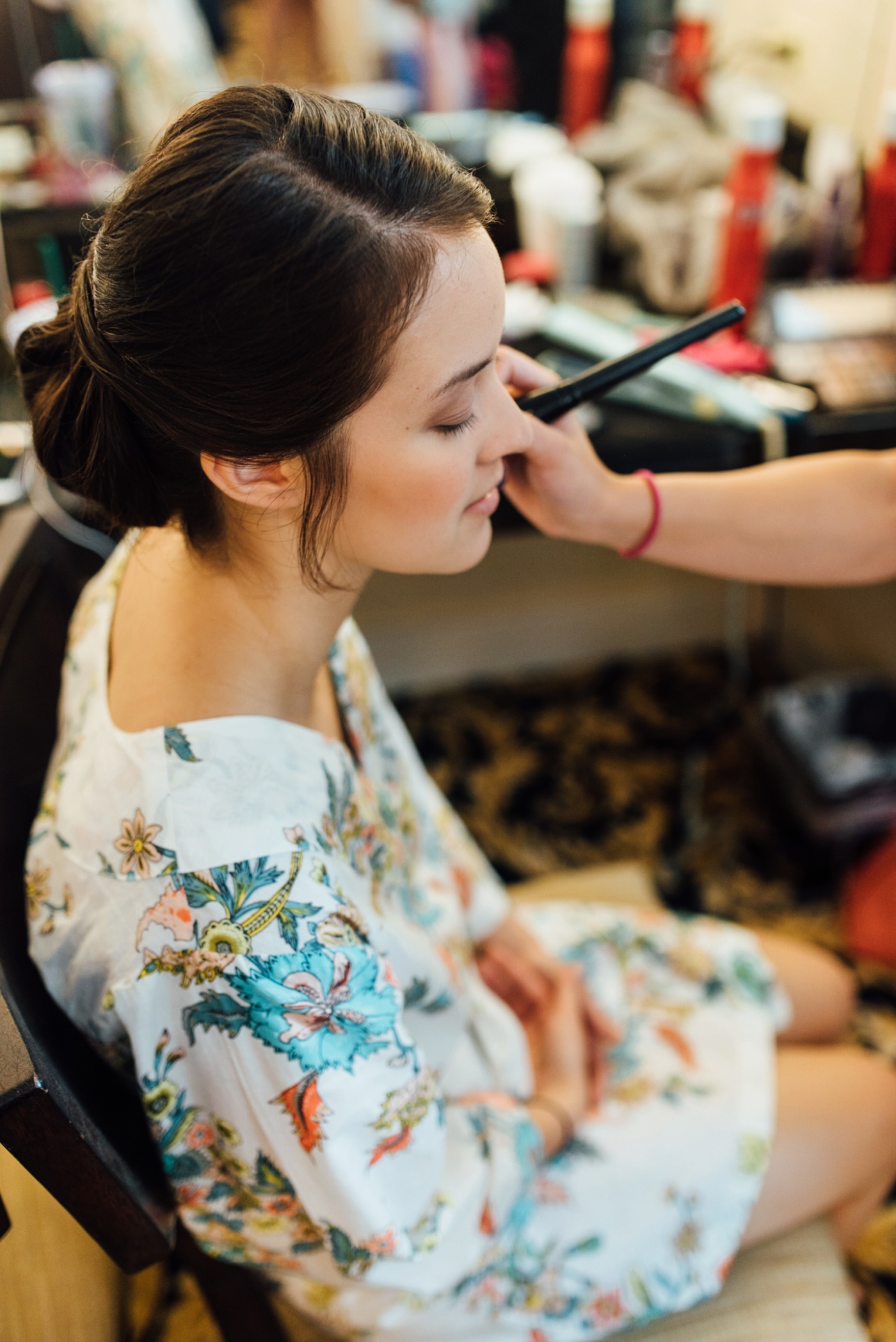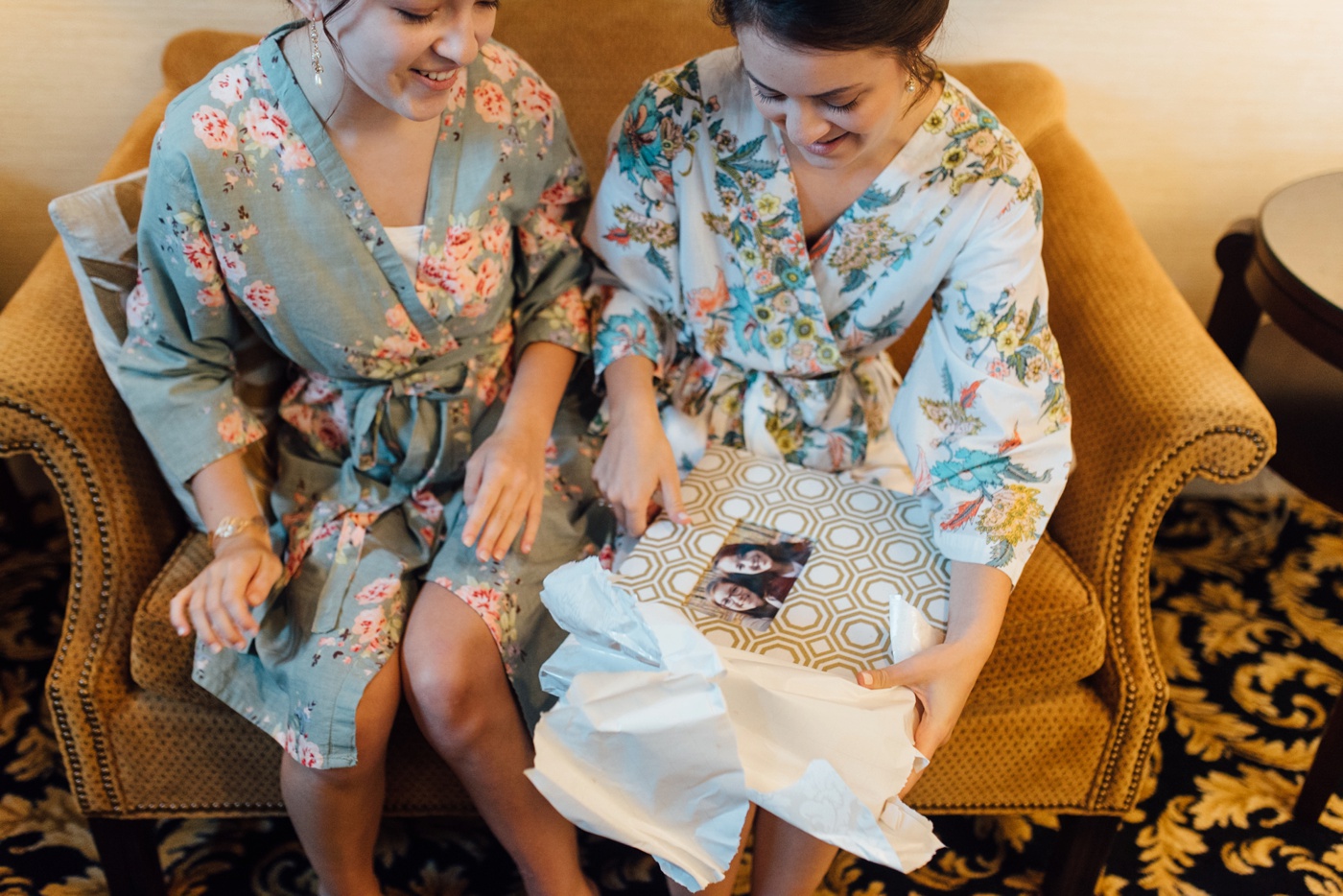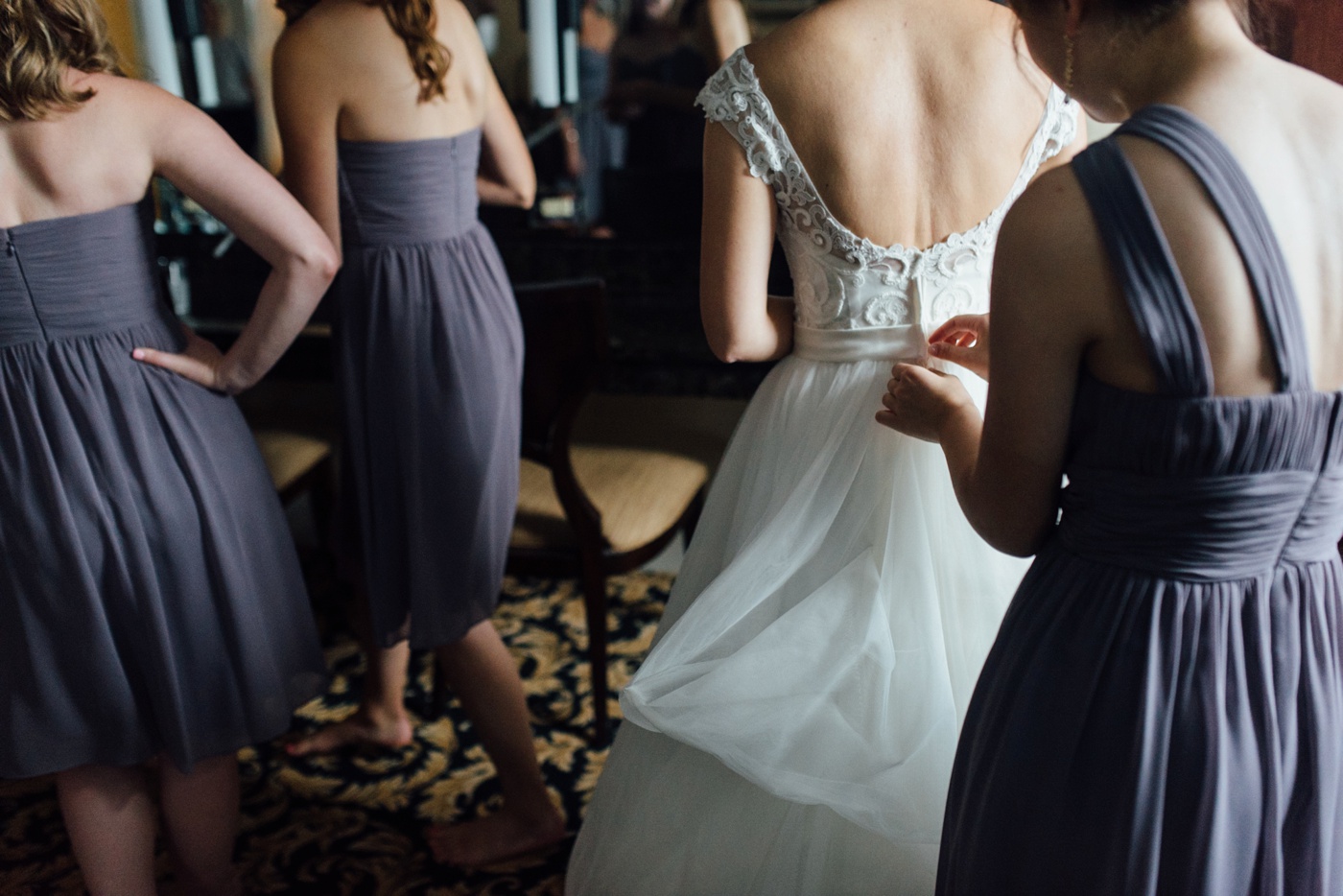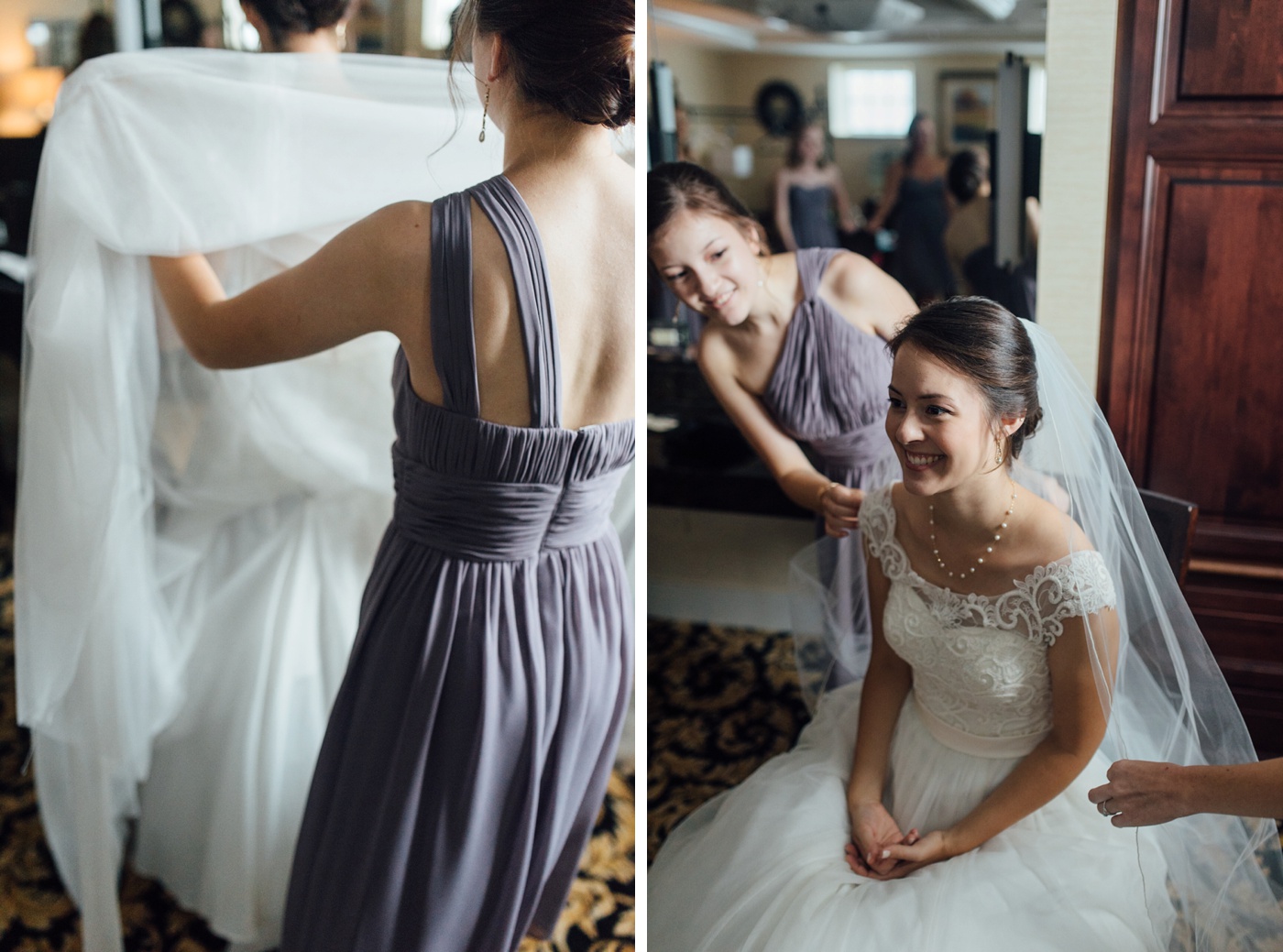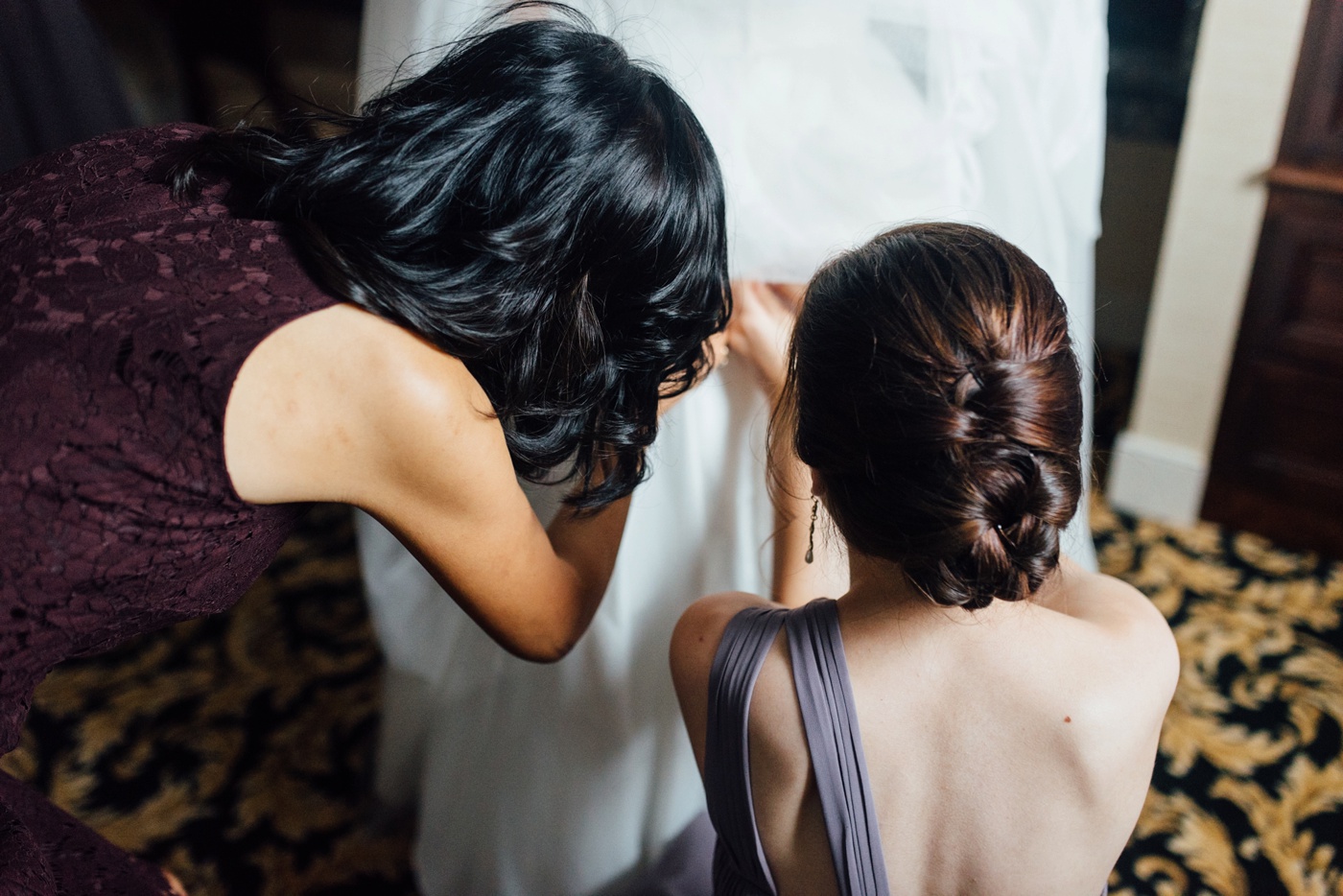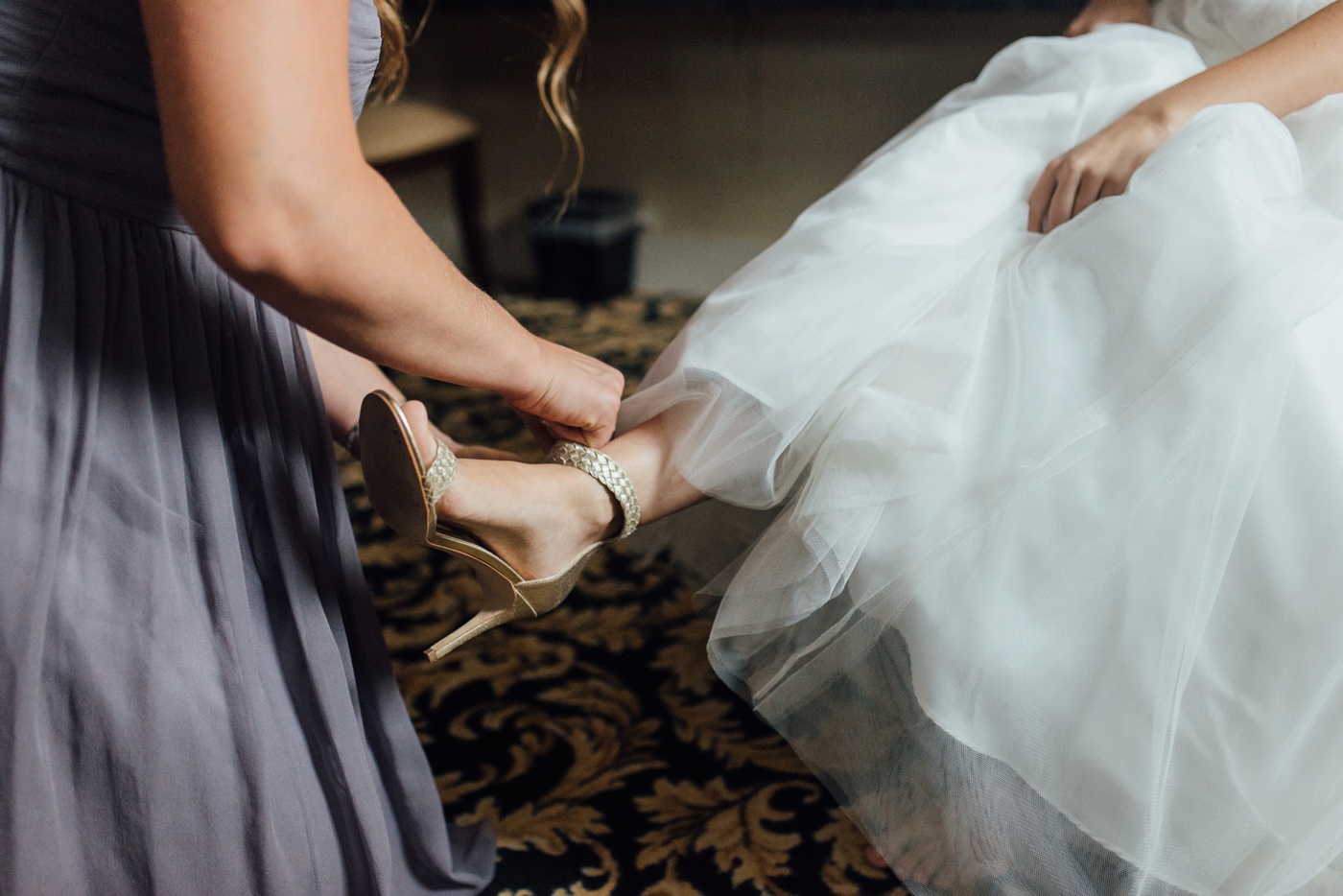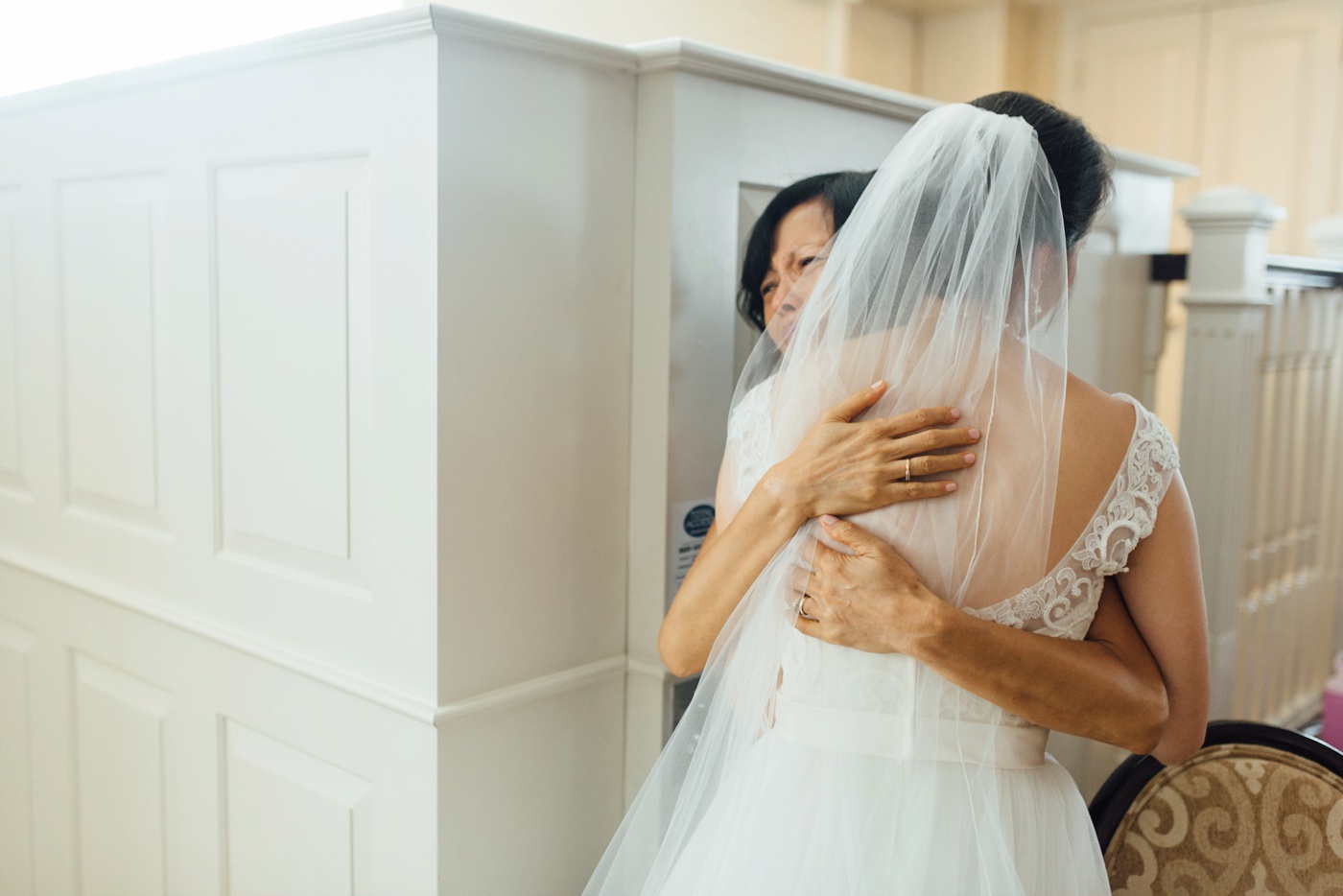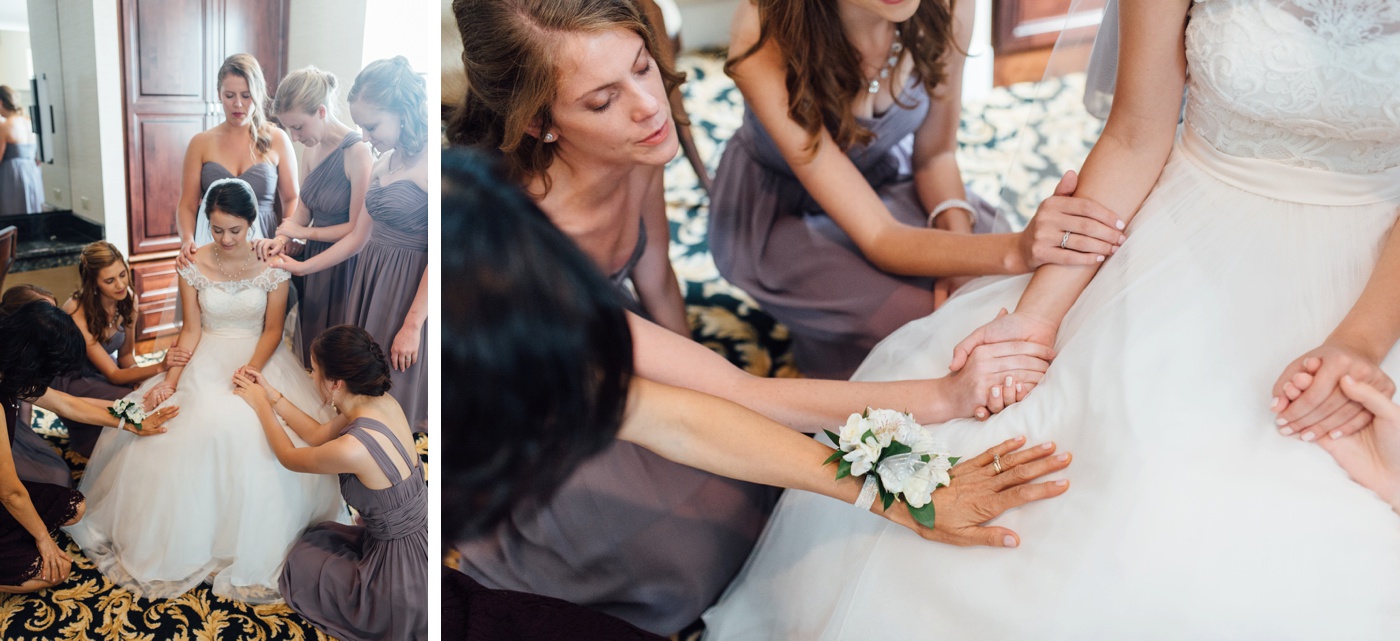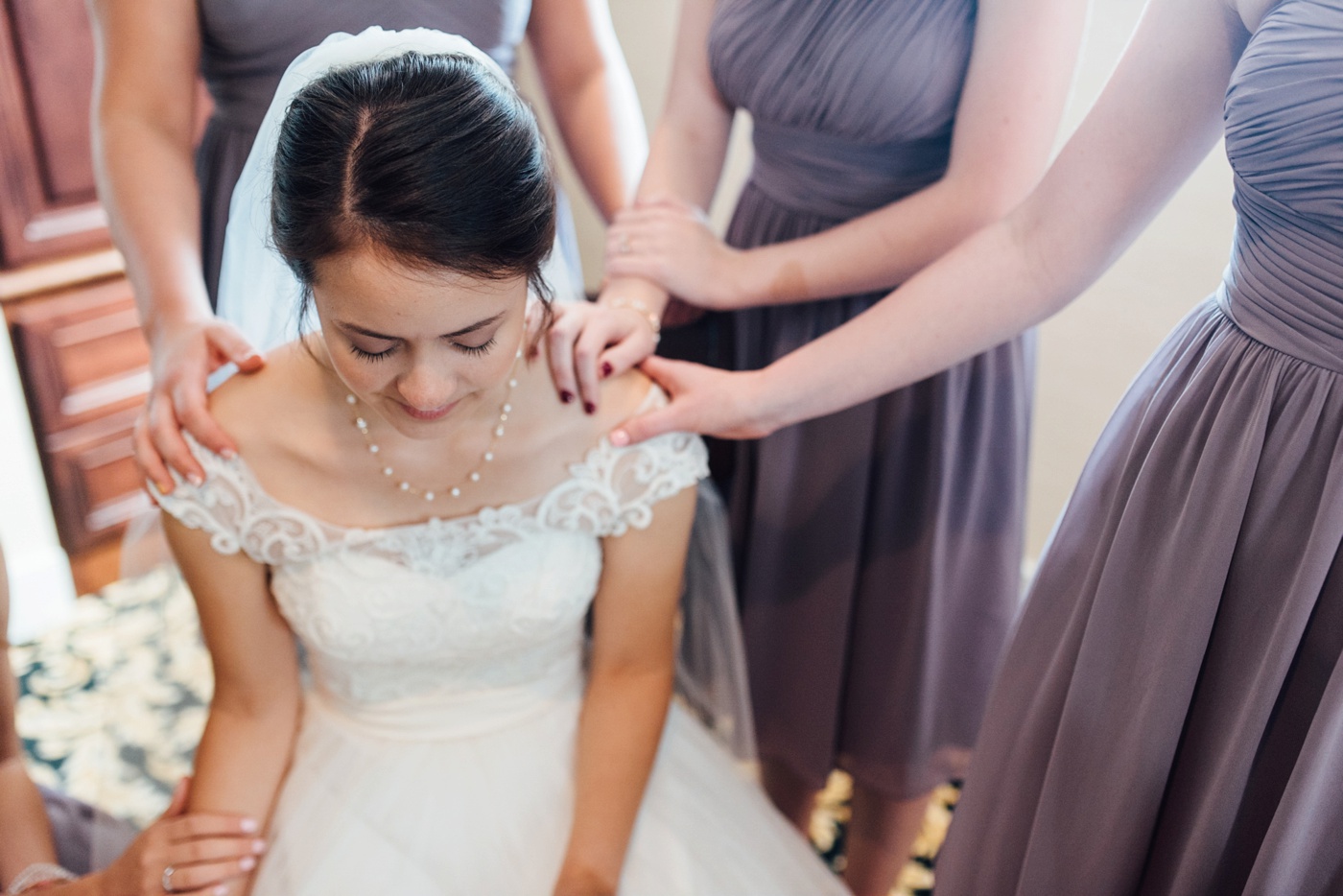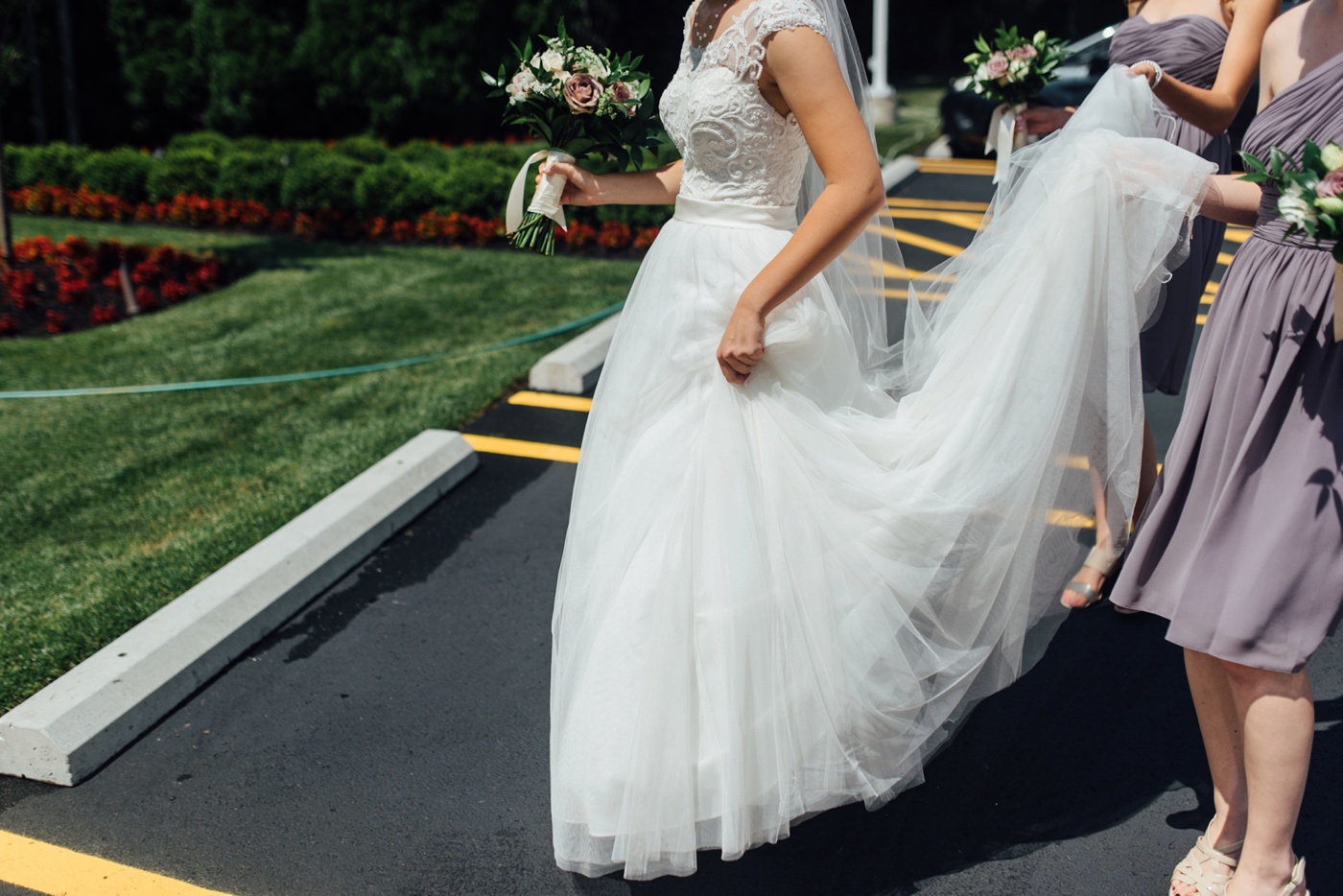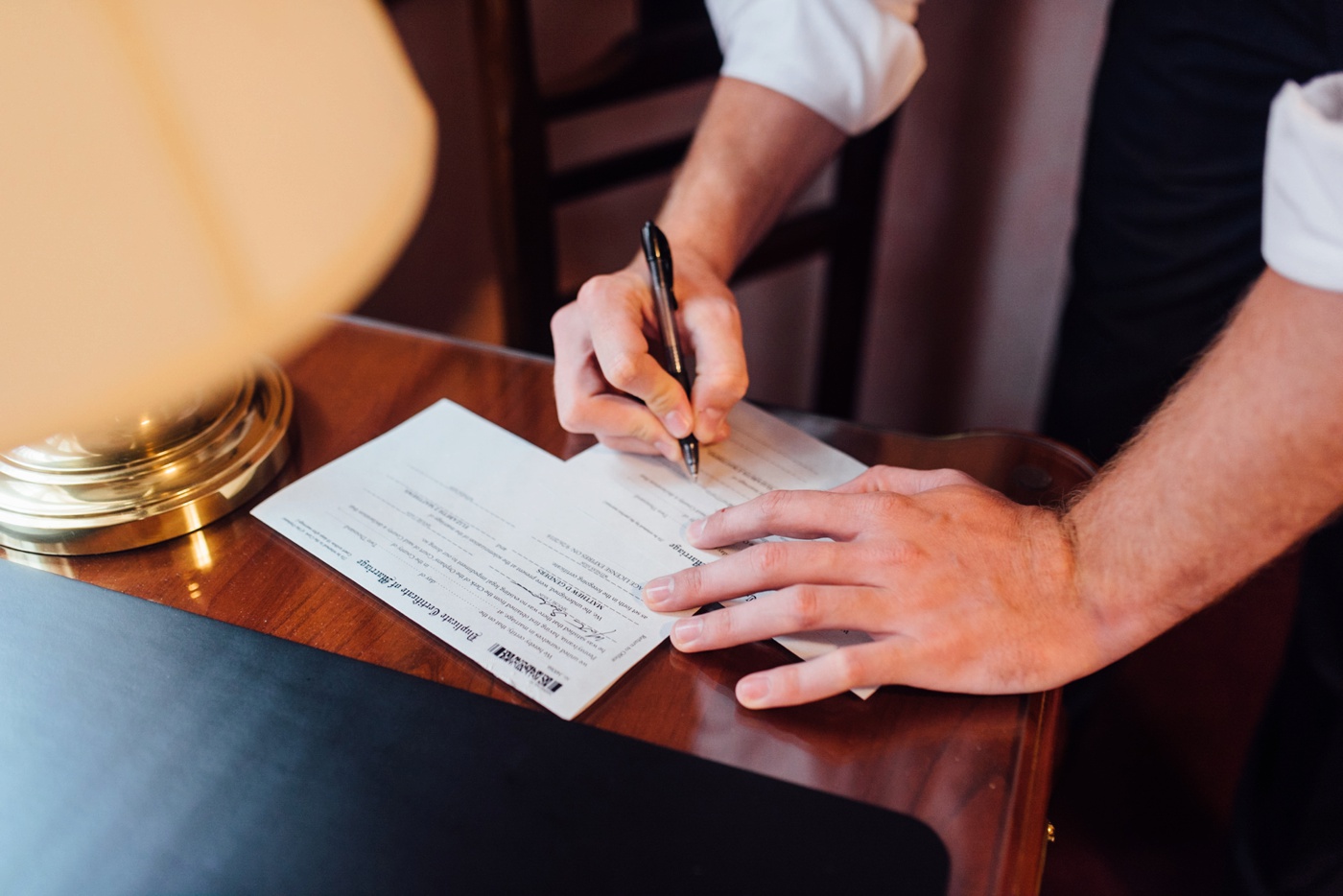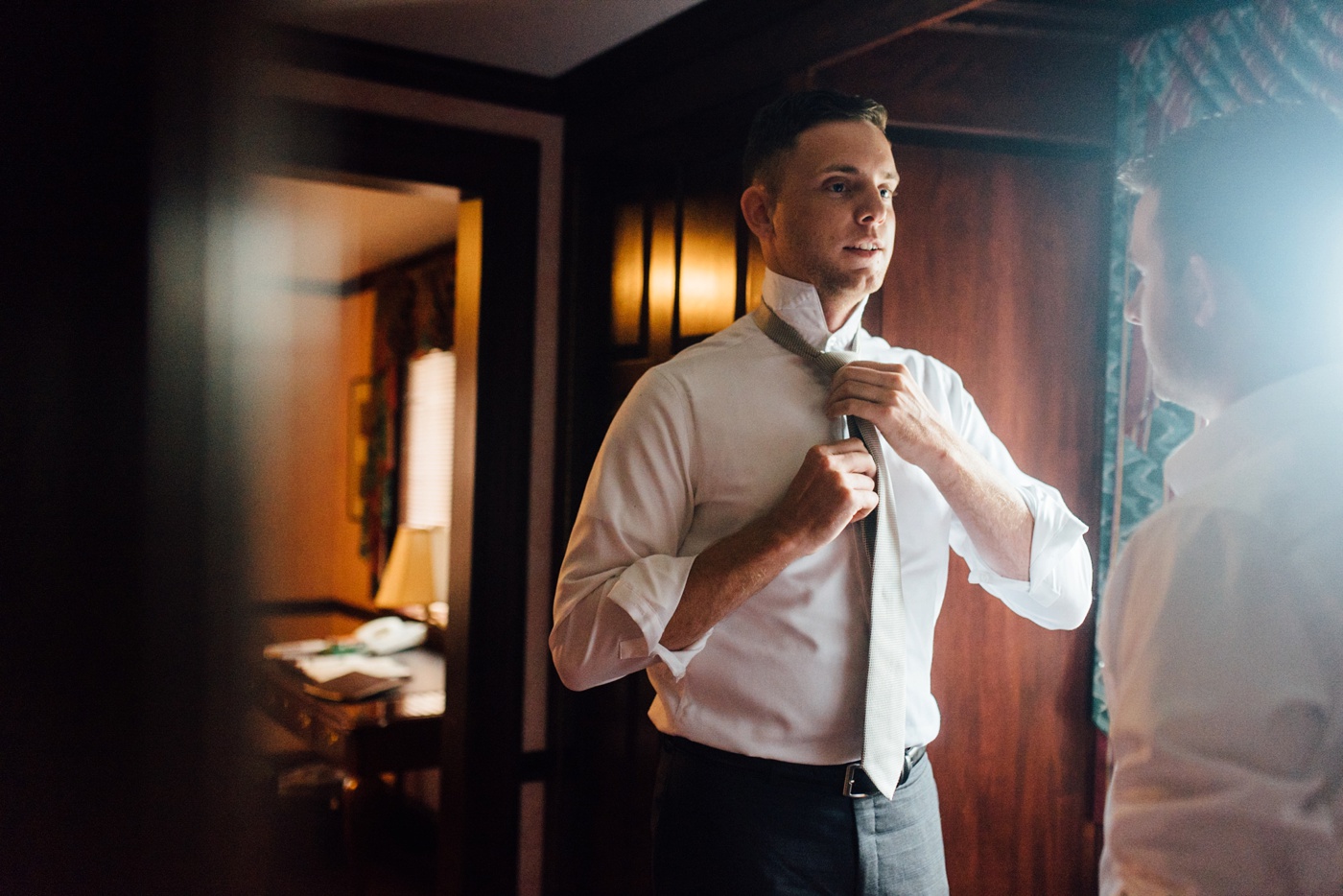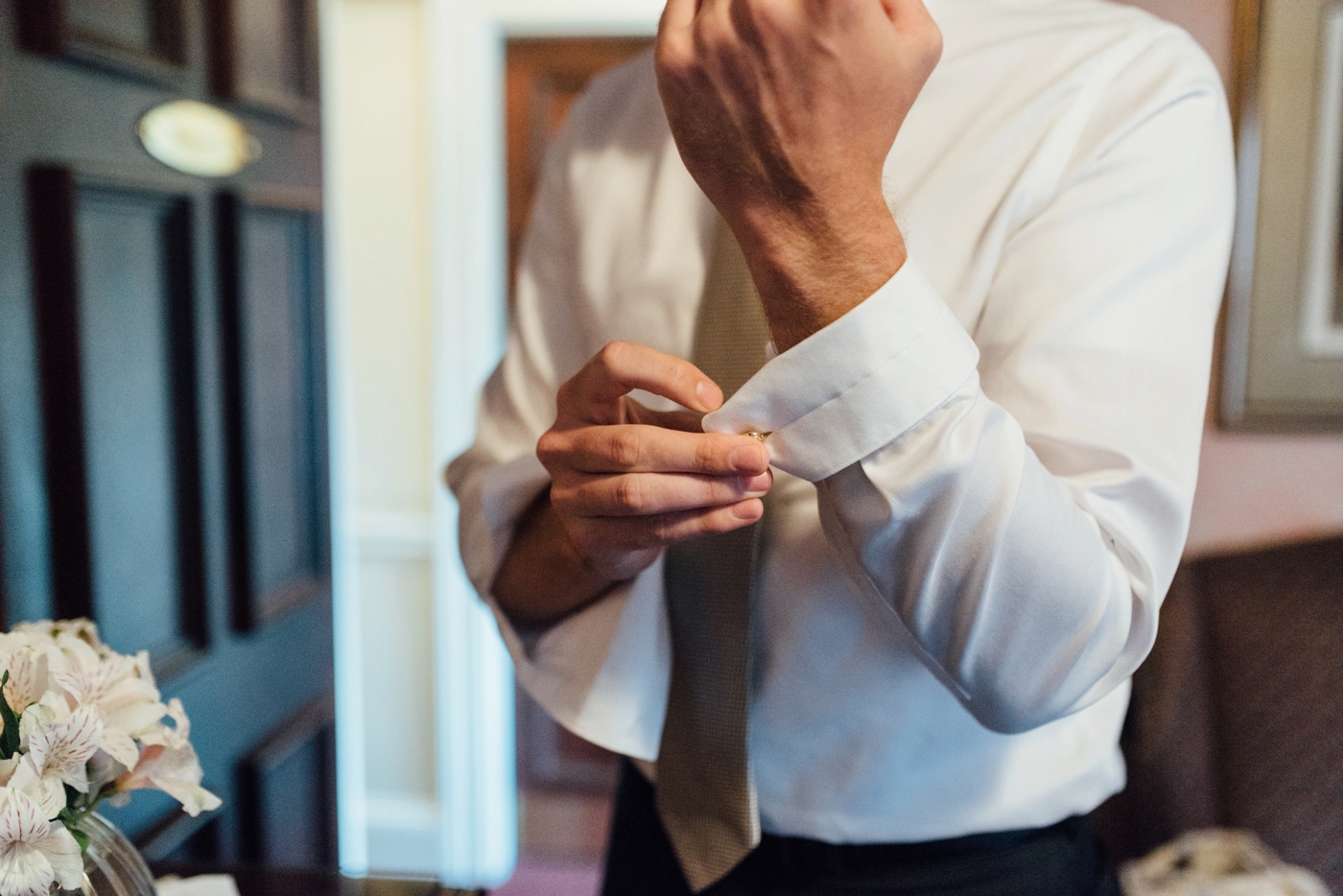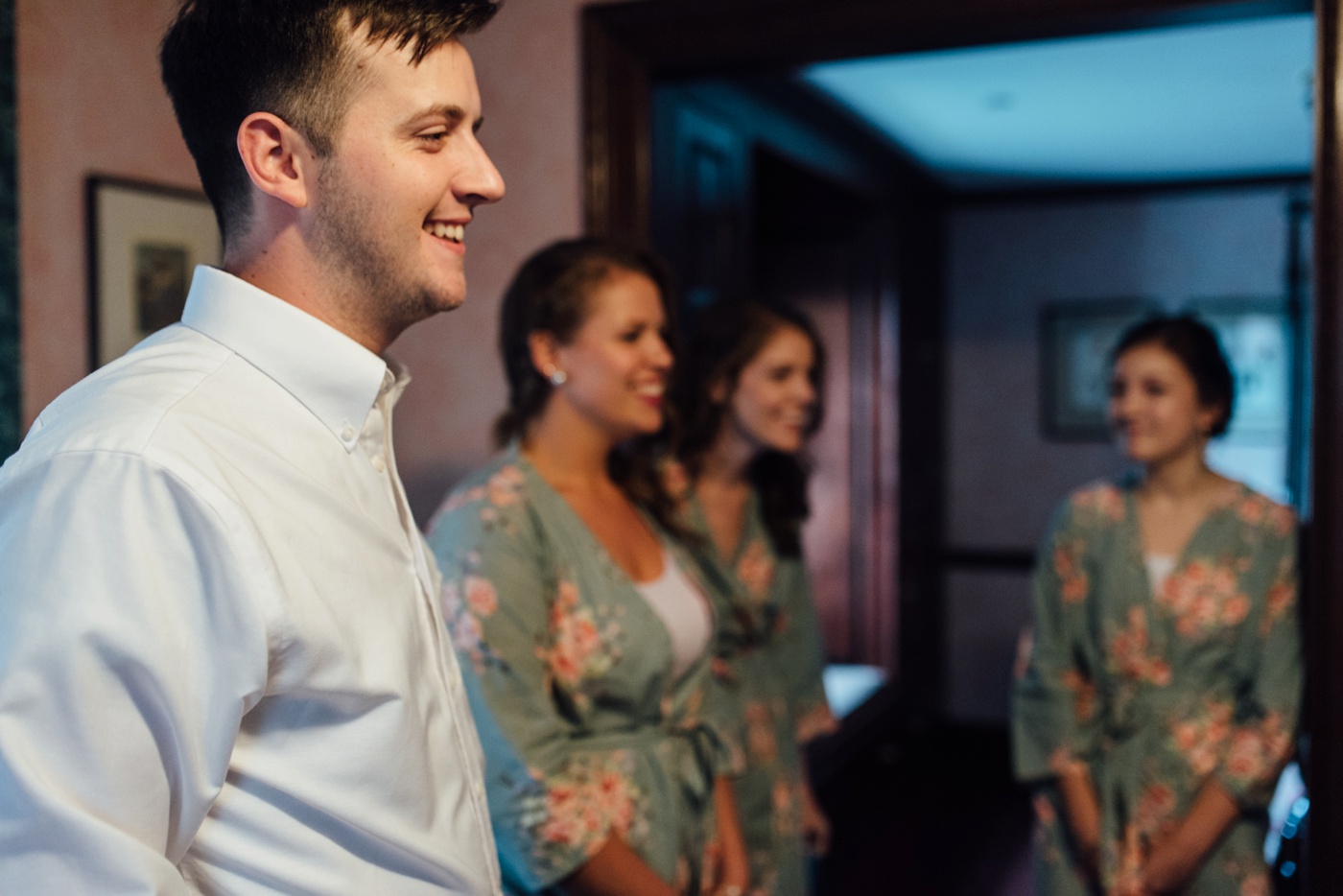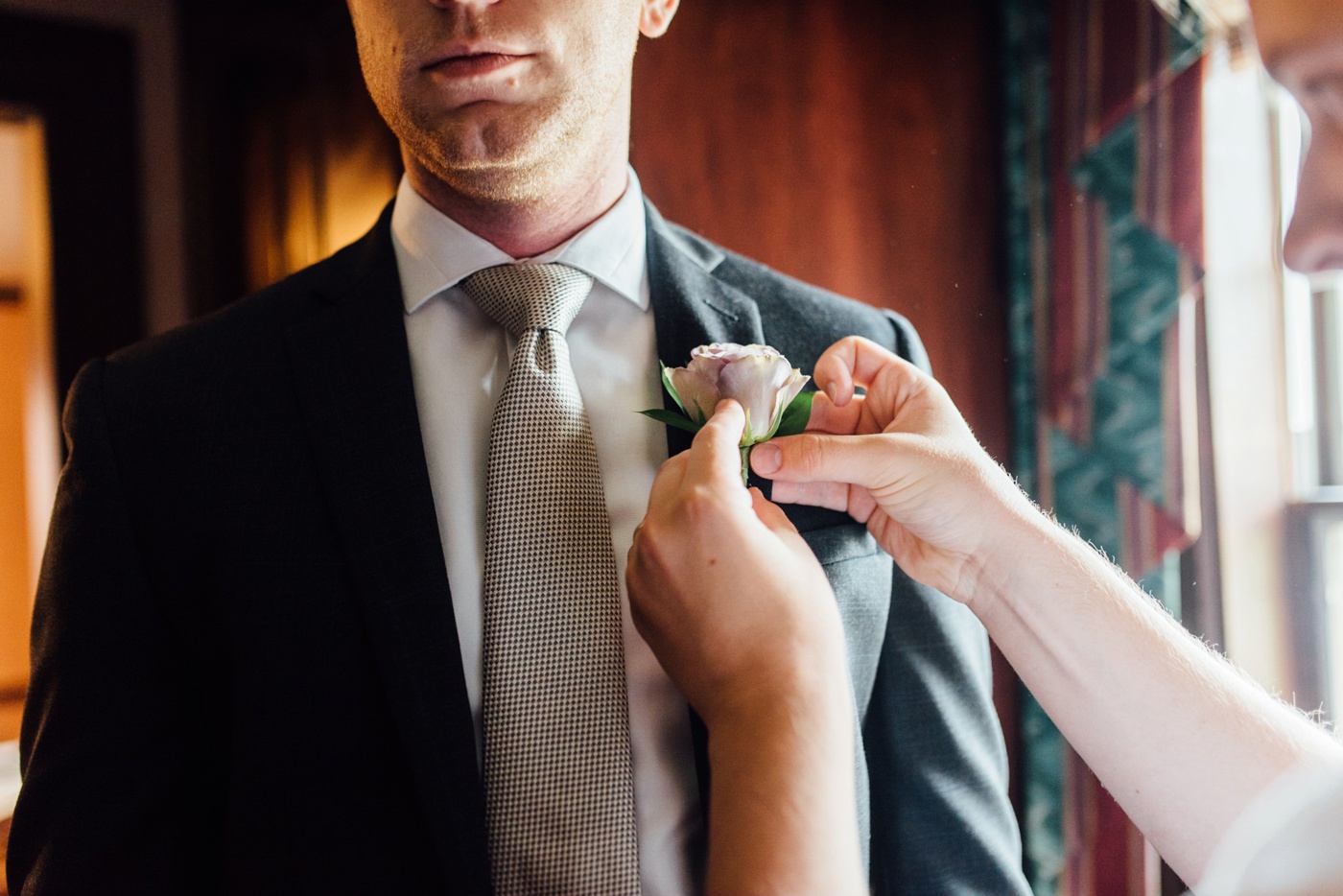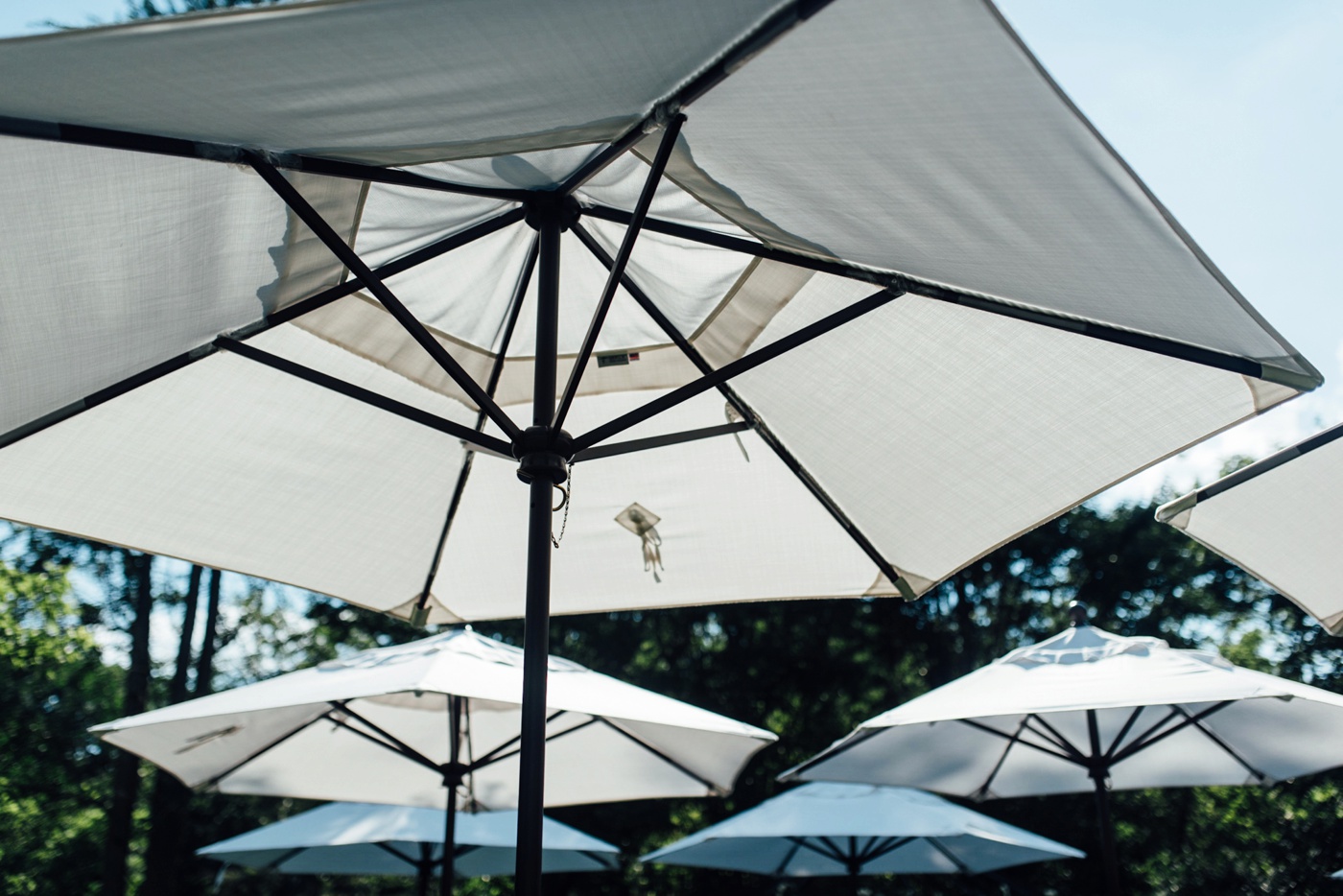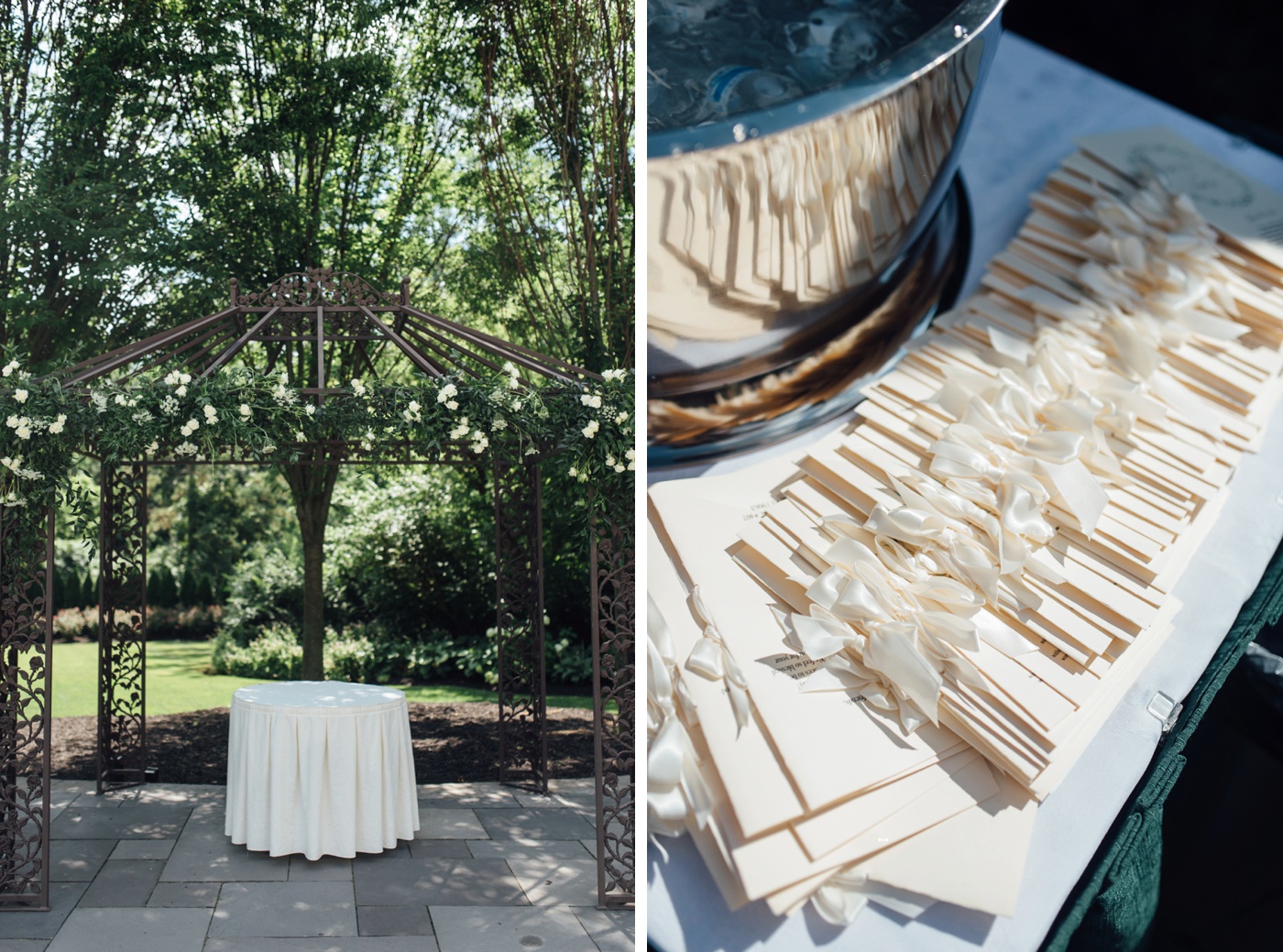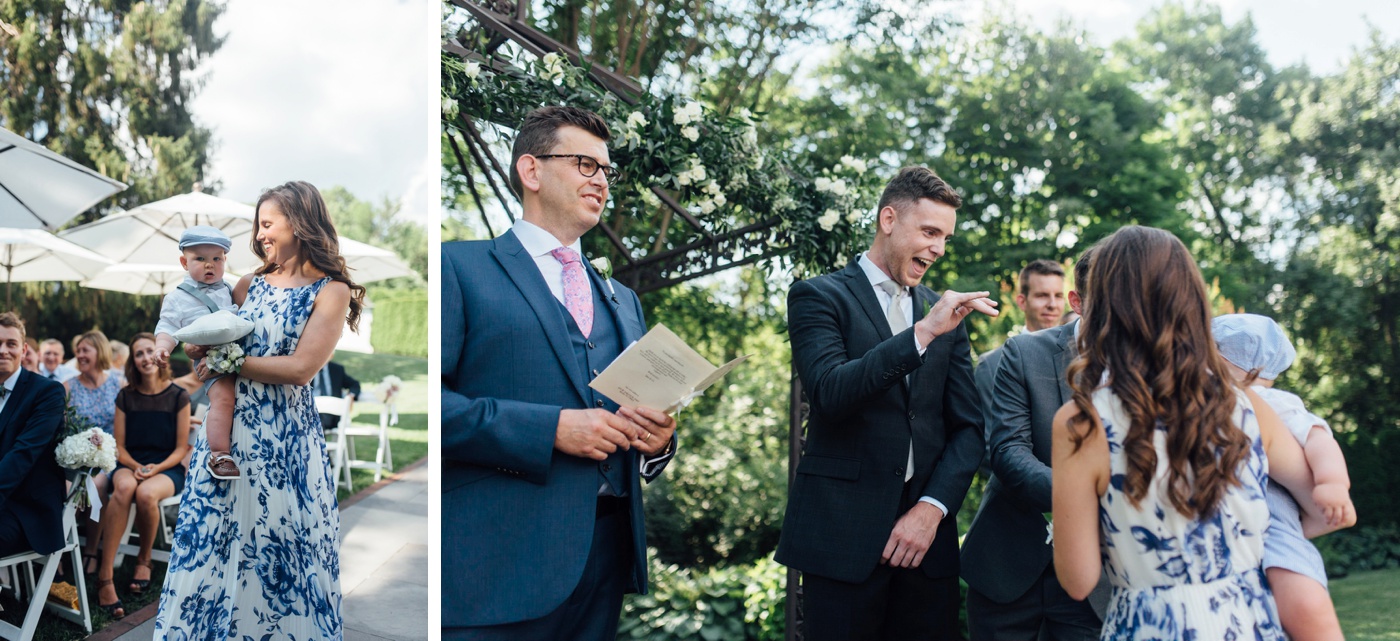 I wish I could say watching Matt cry at the sight of Liz was the first time I cried on their wedding day, but it was probably the eighth or ninth. Emotional wedding photographer problems.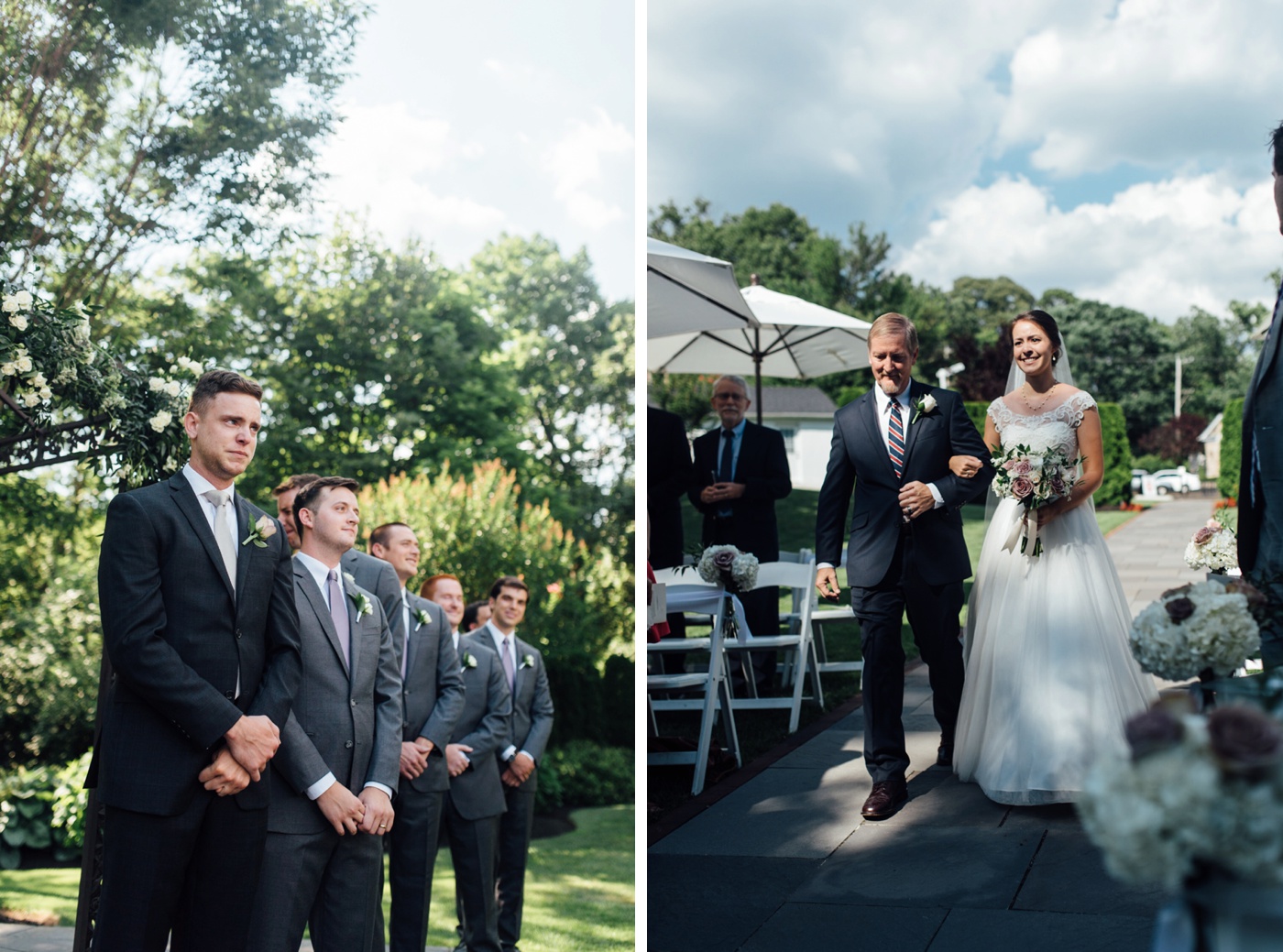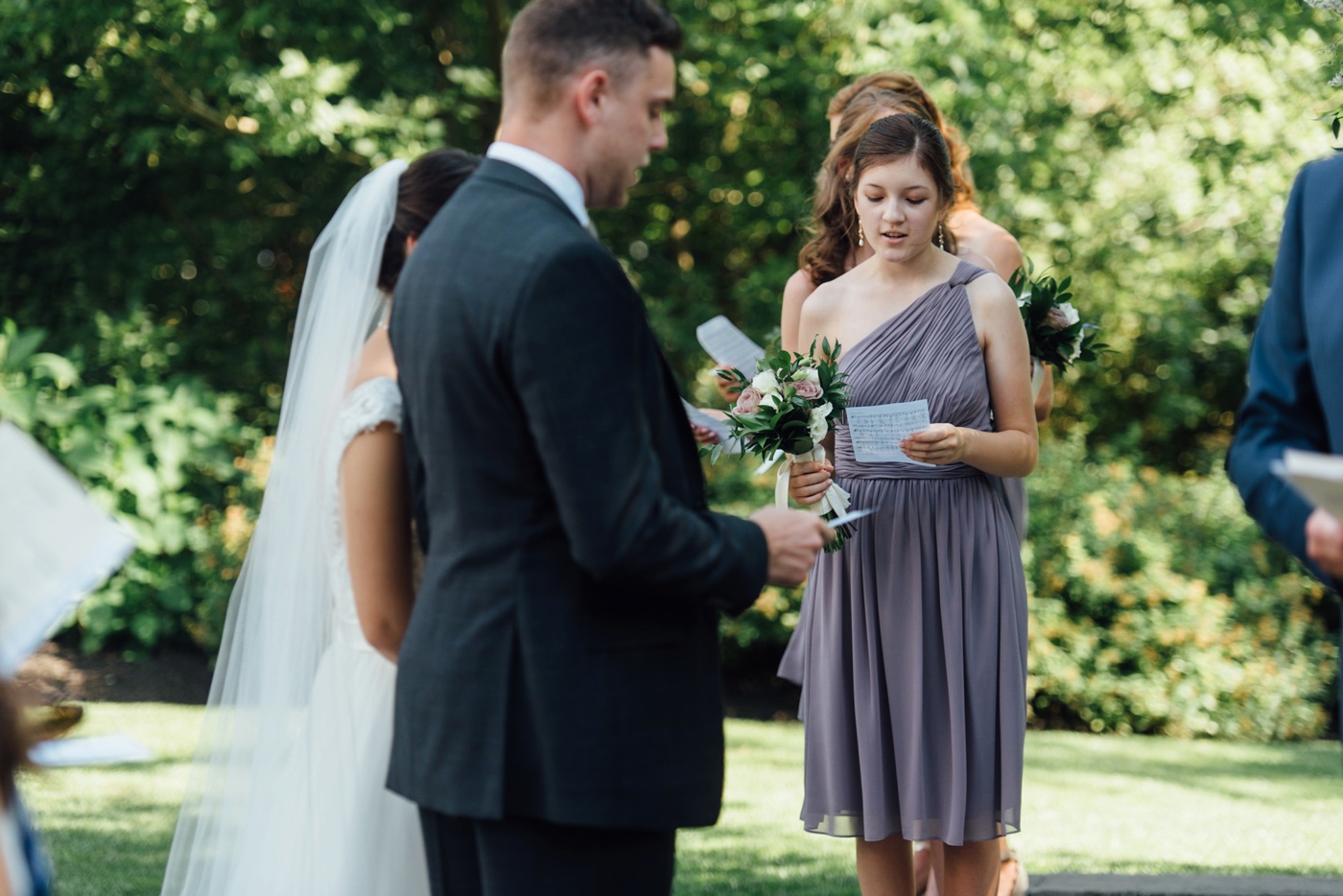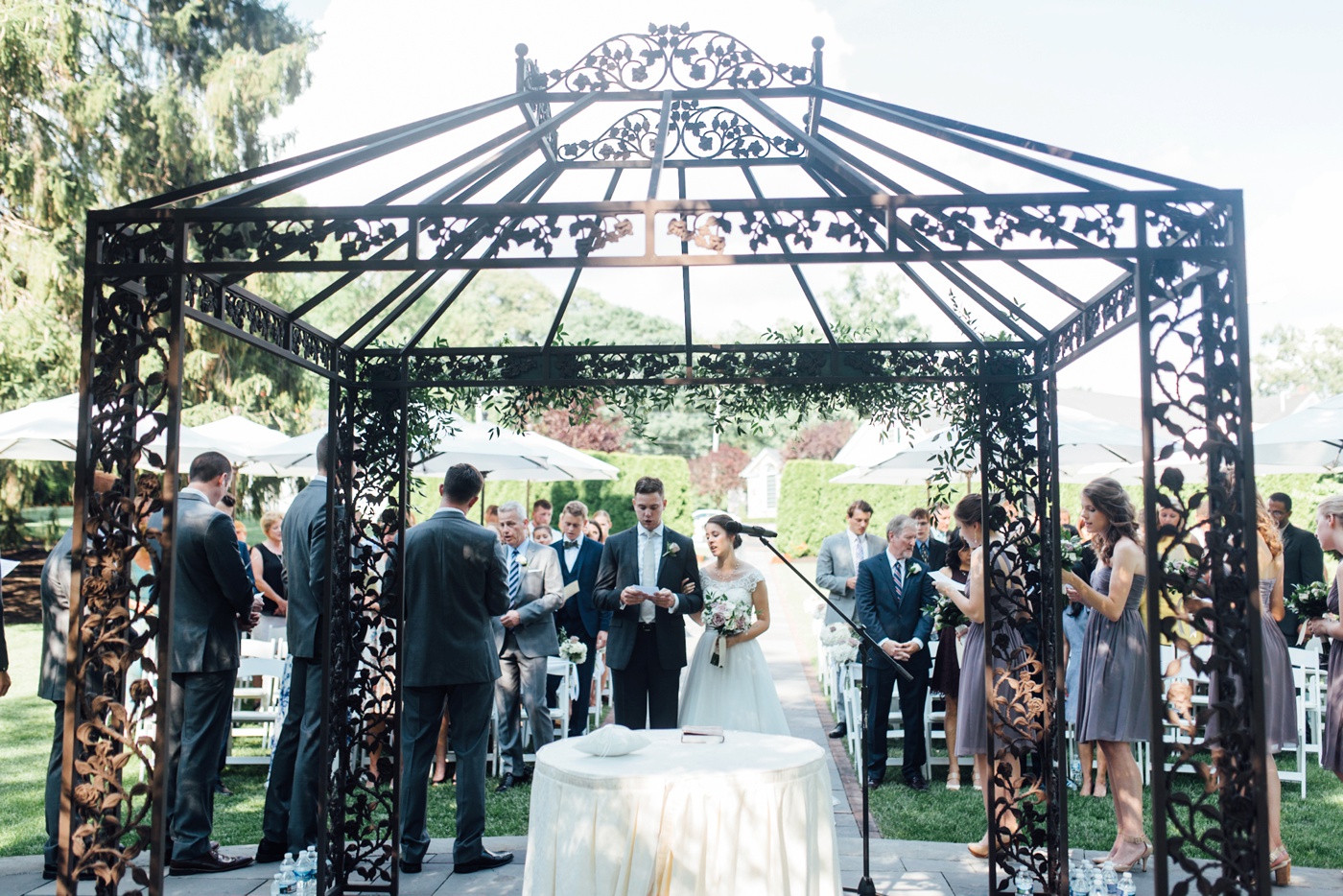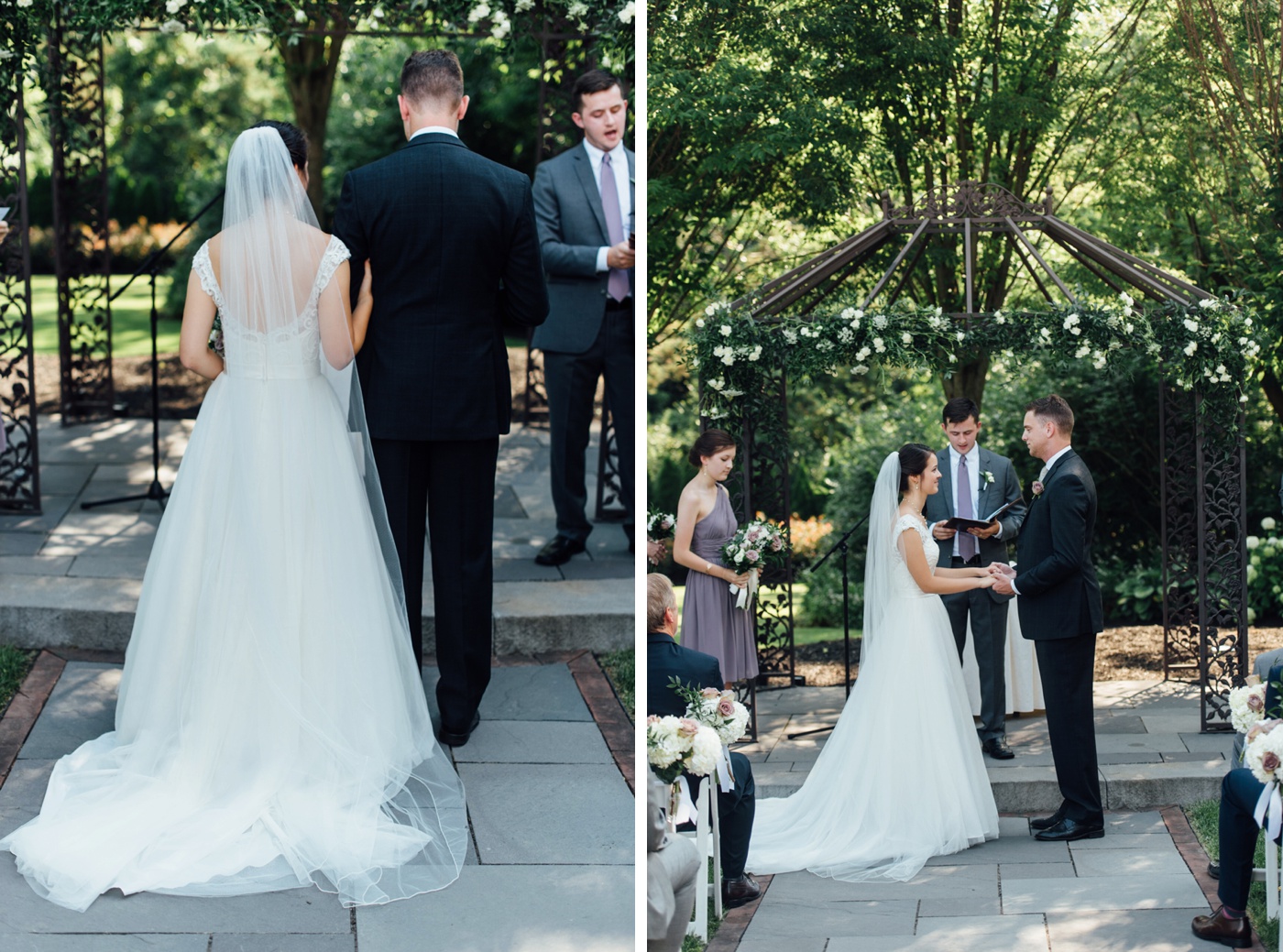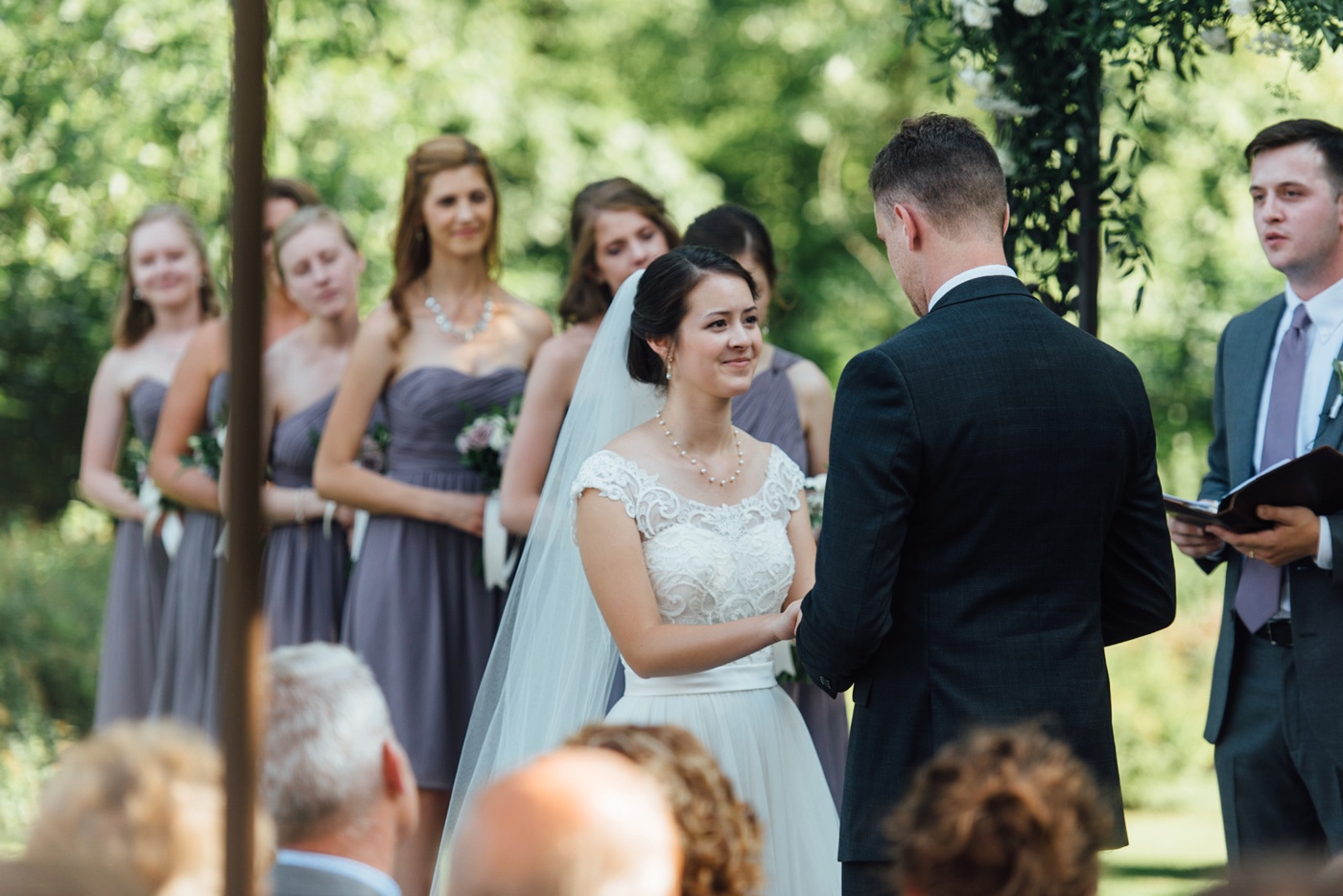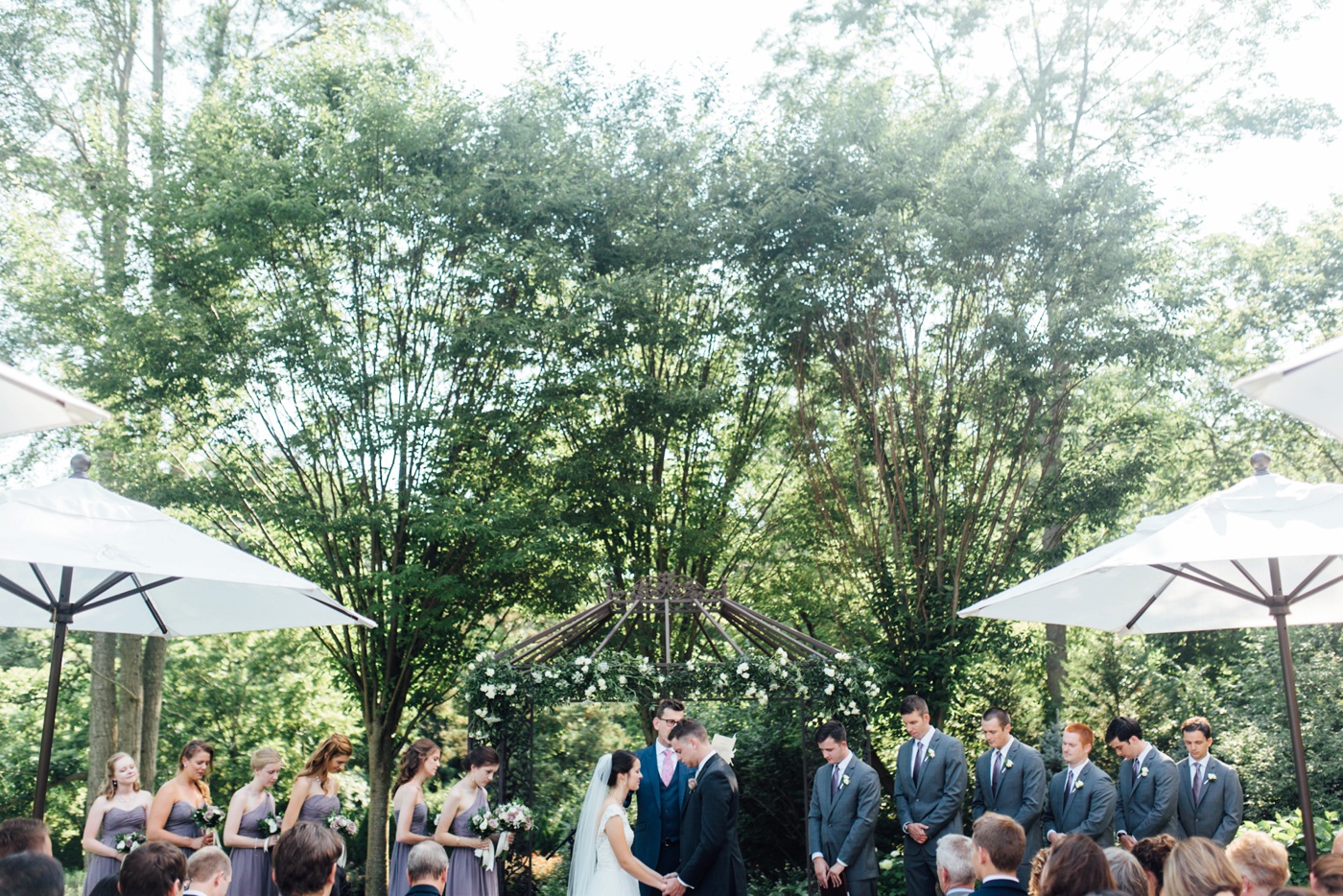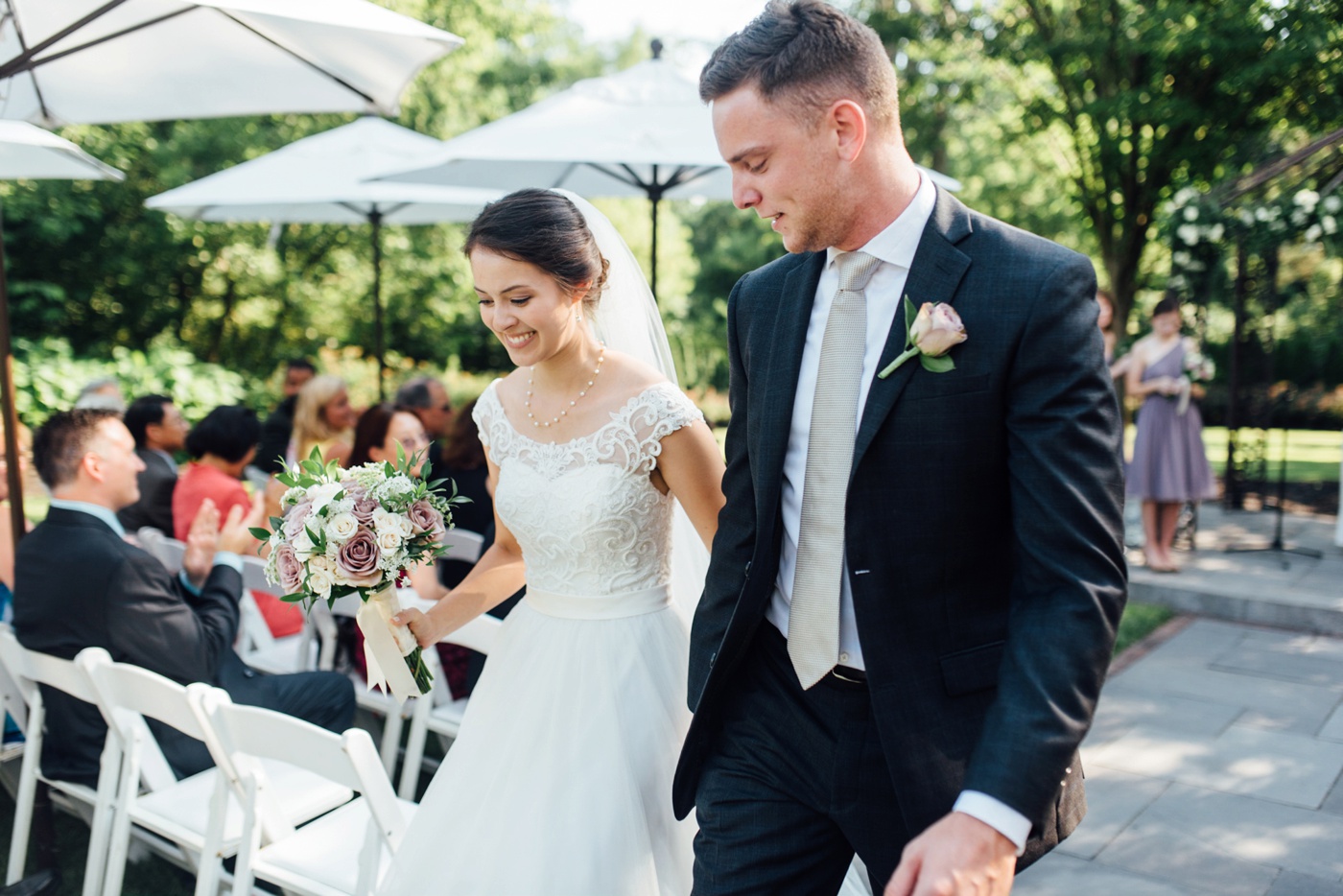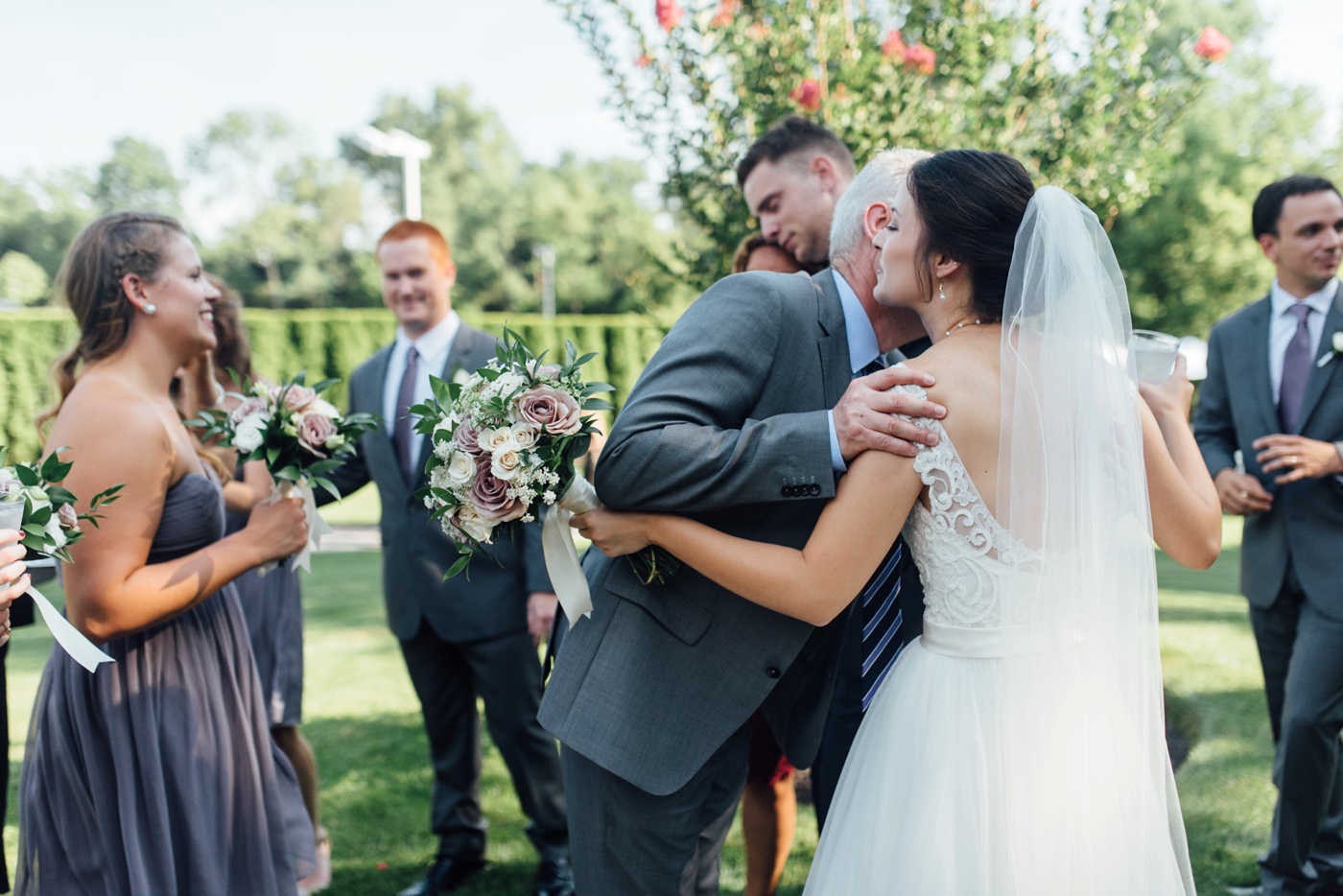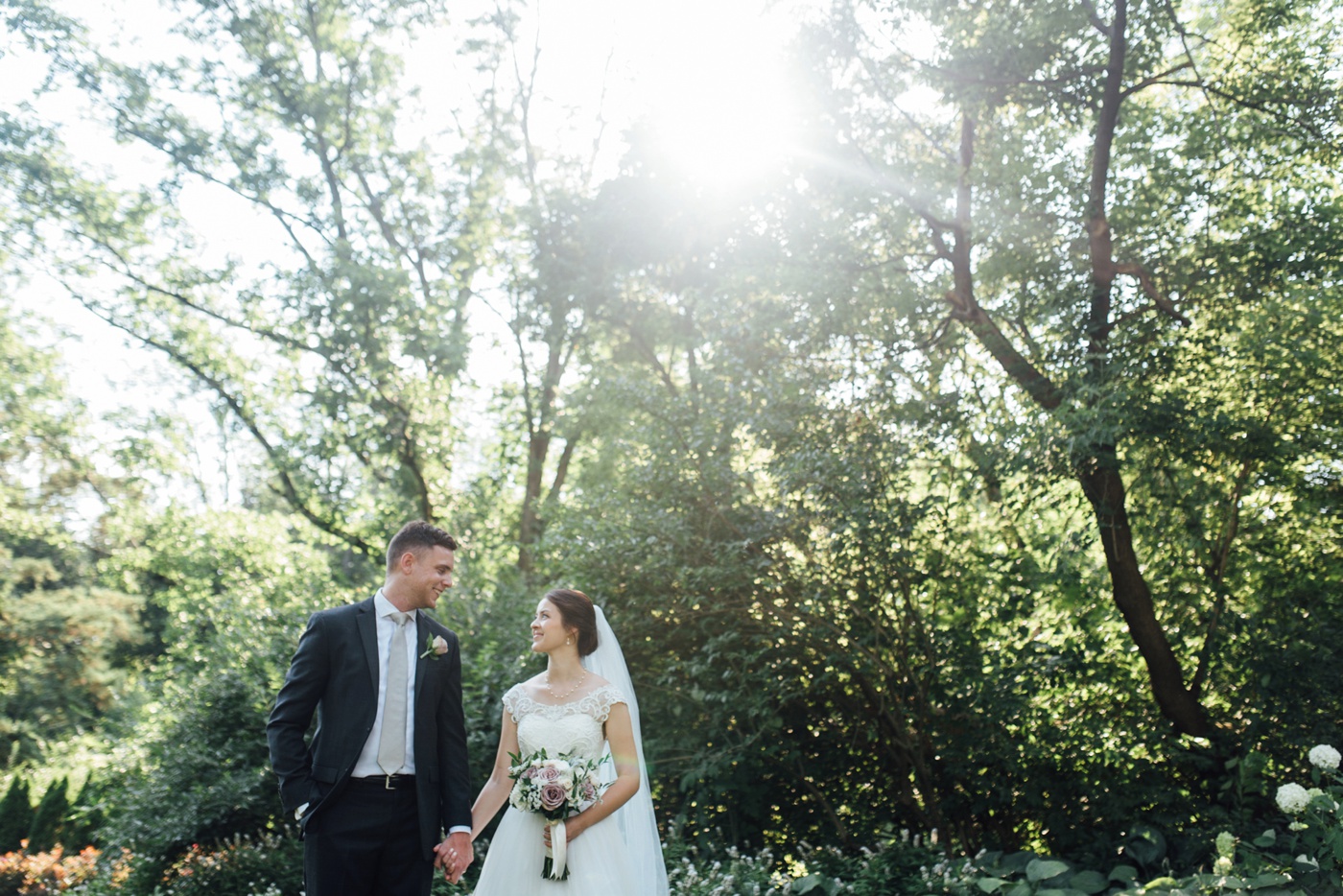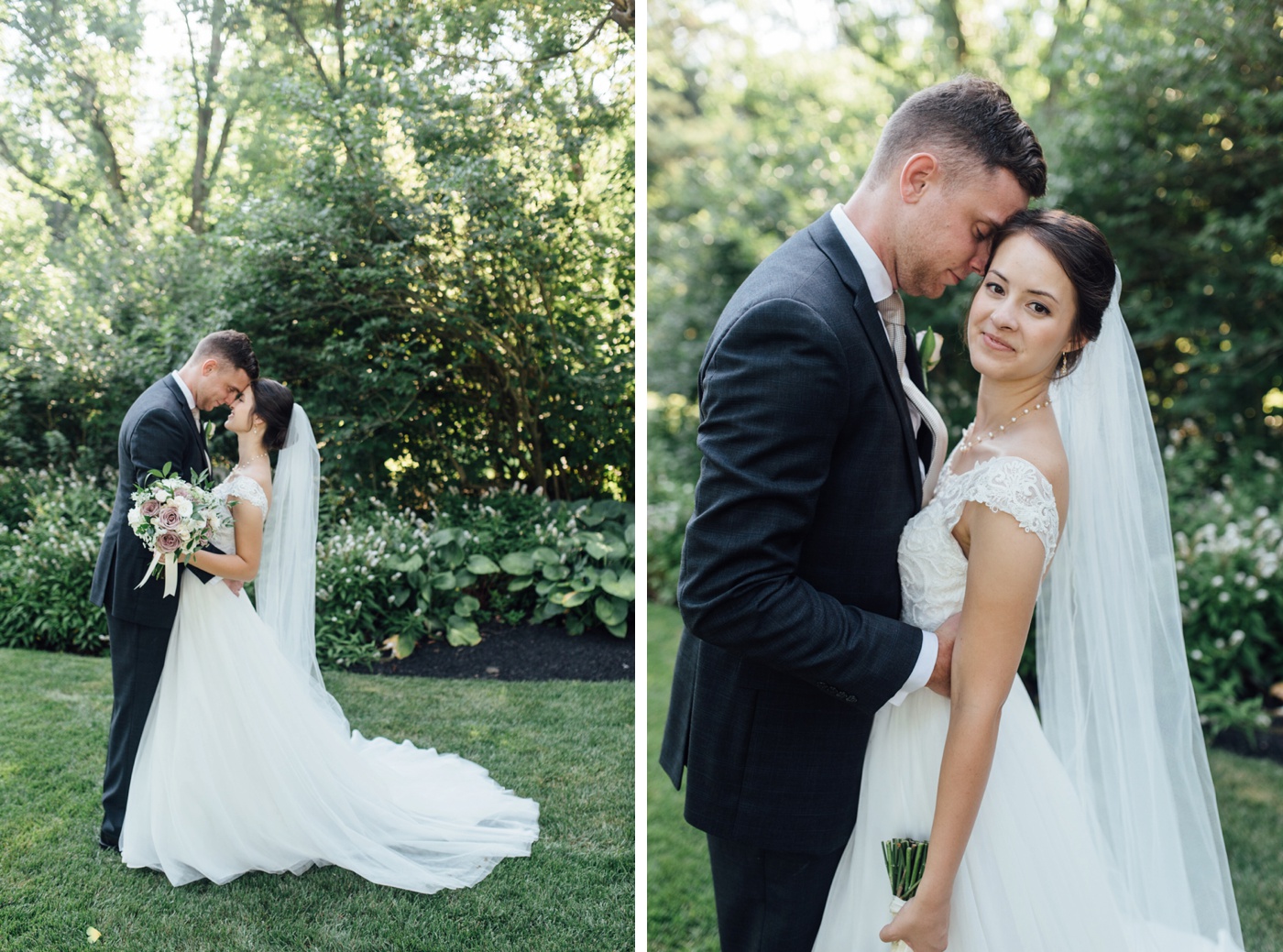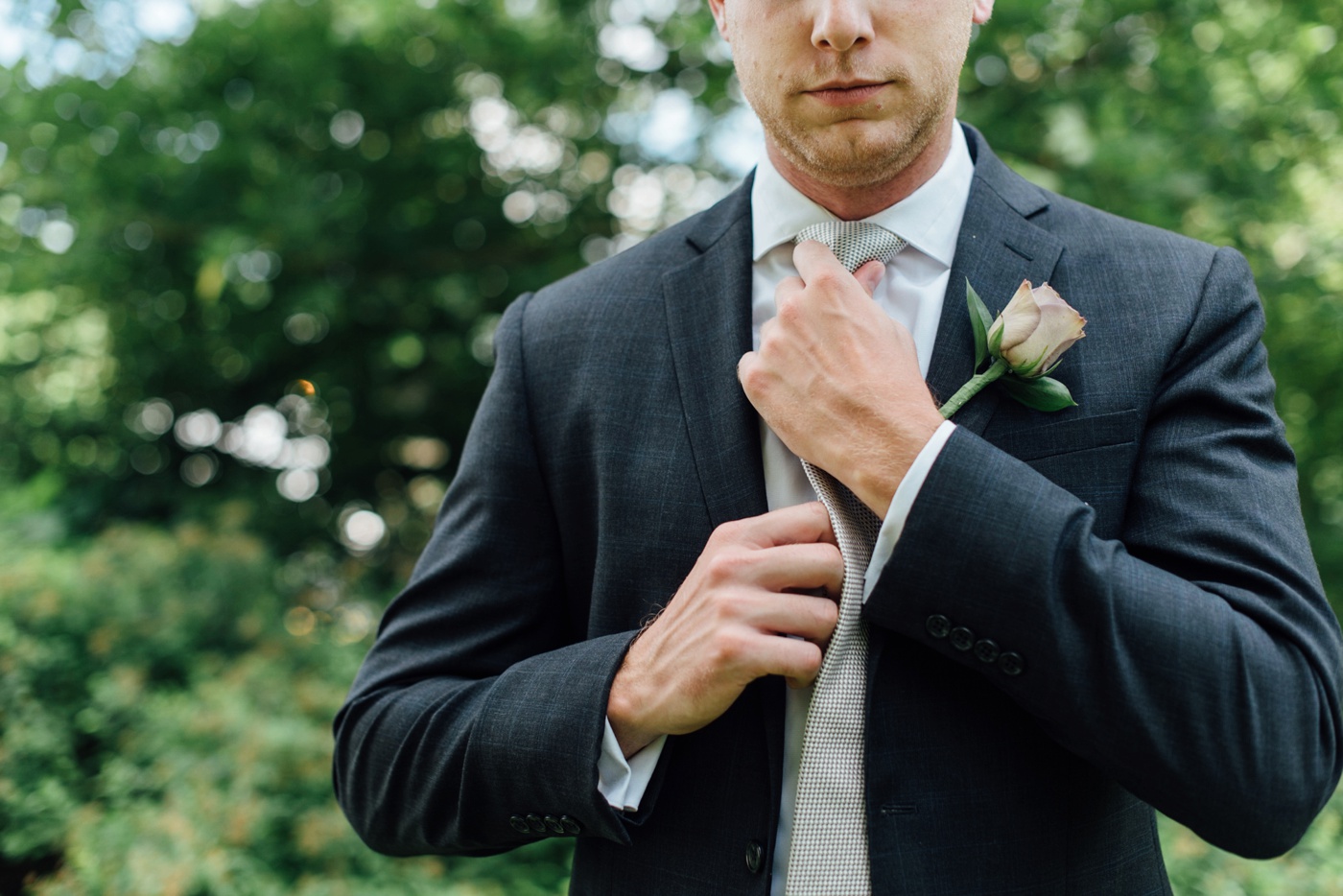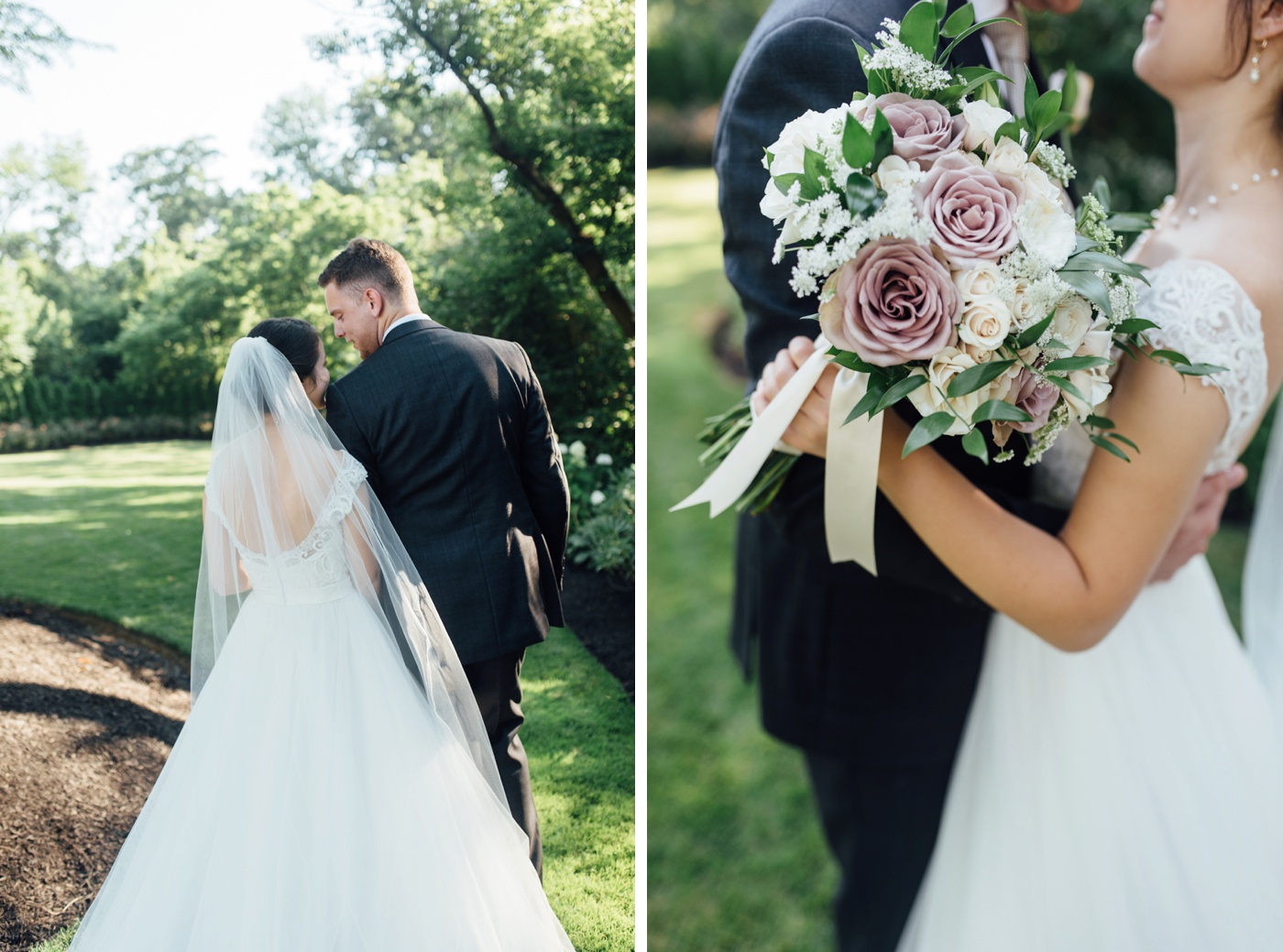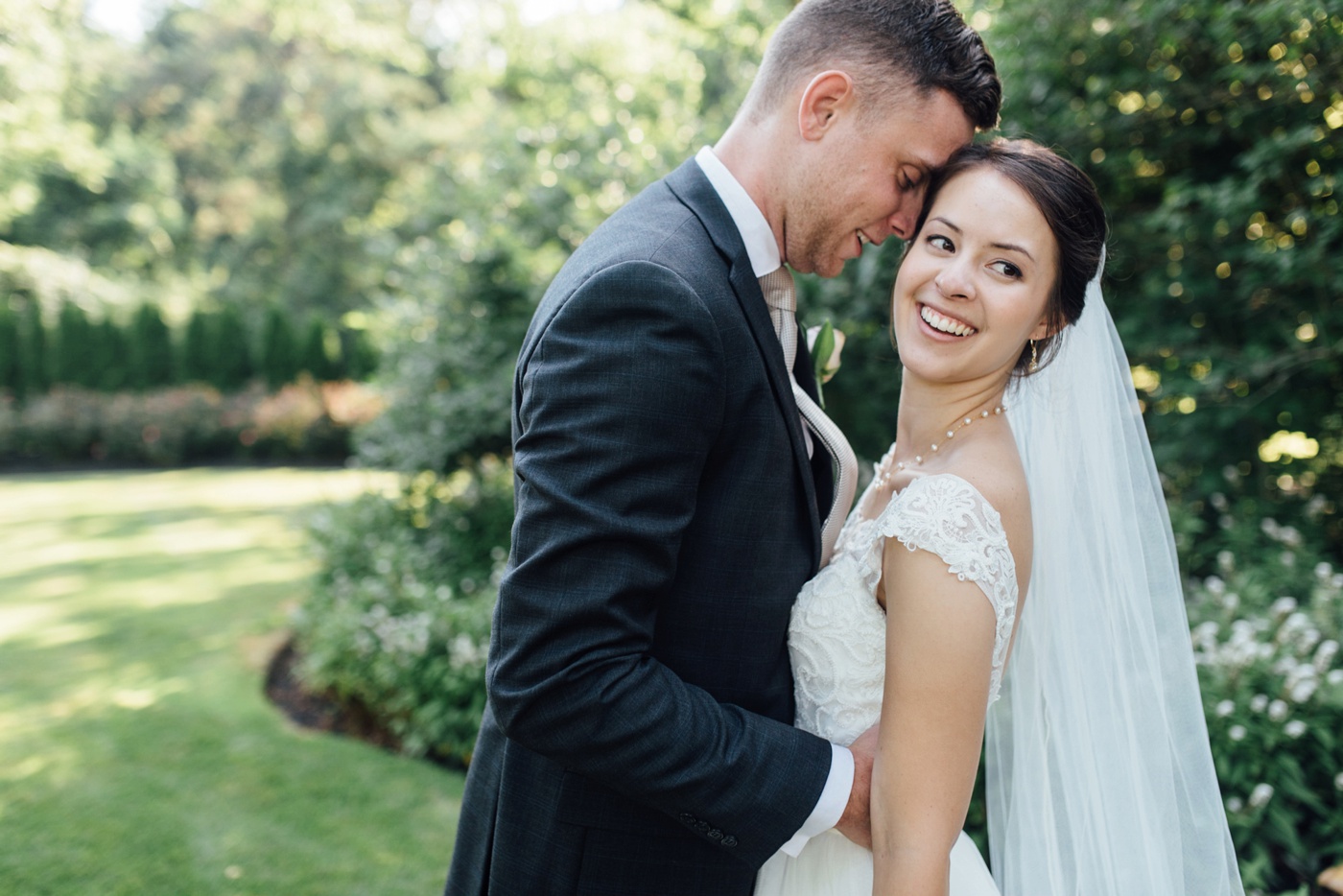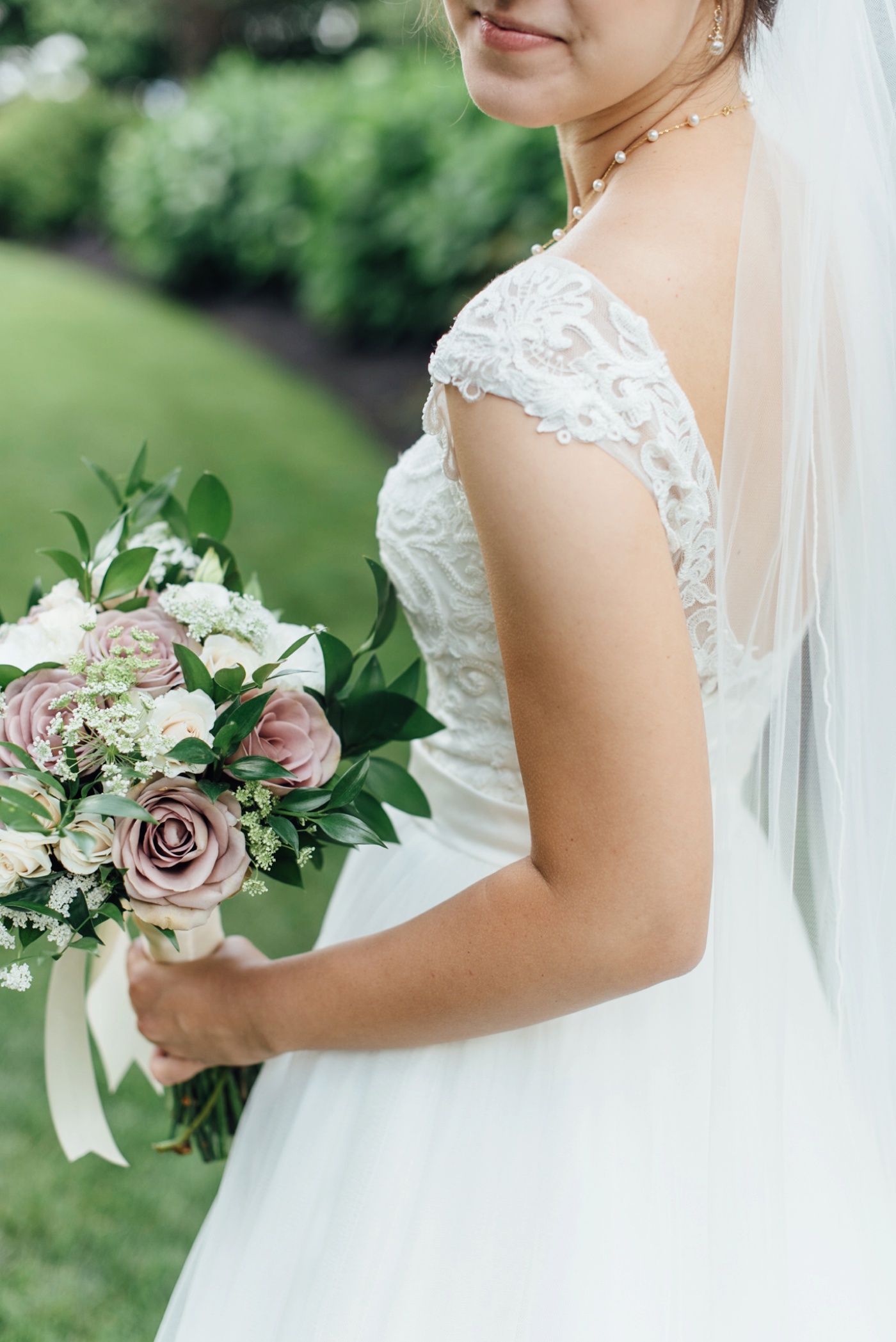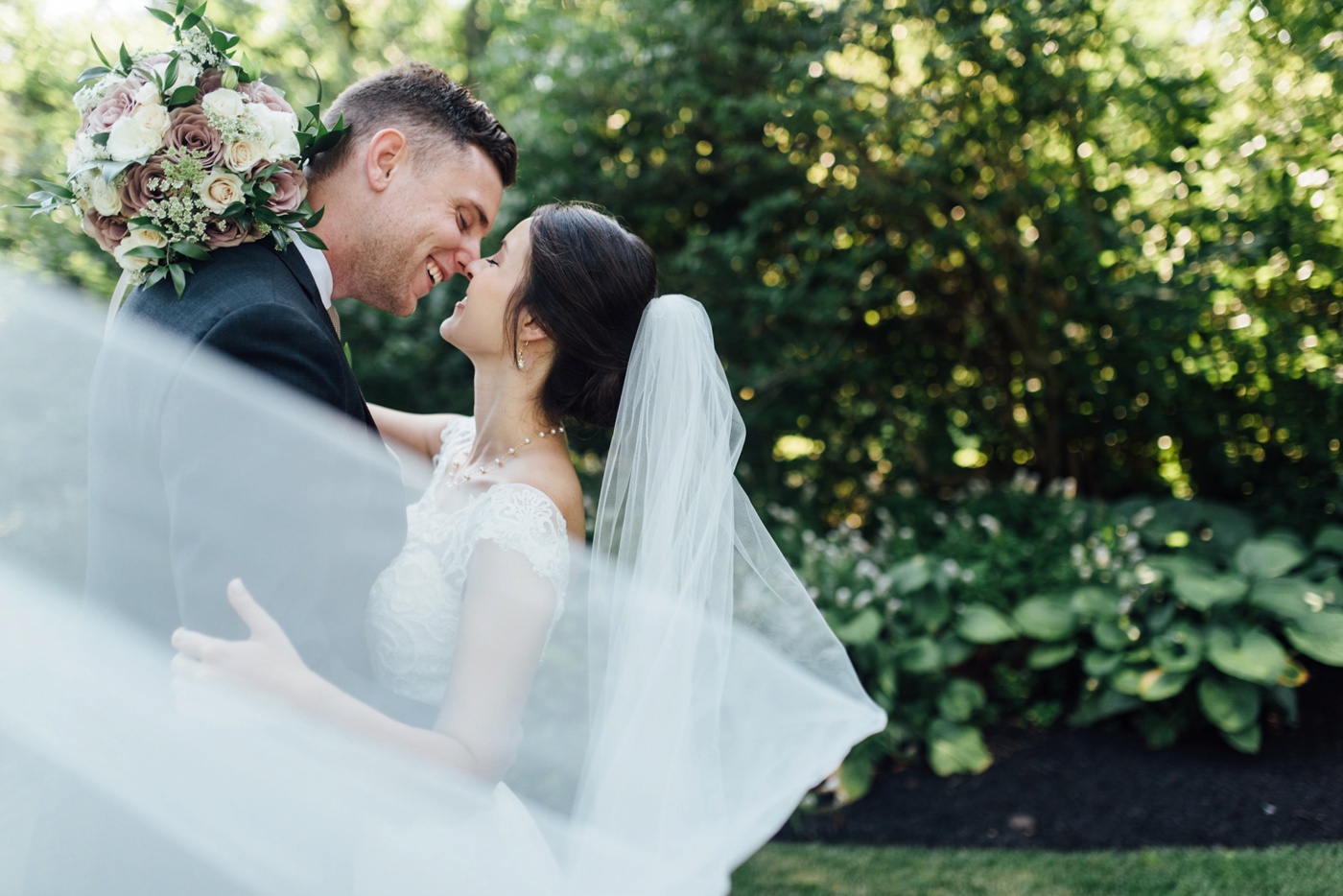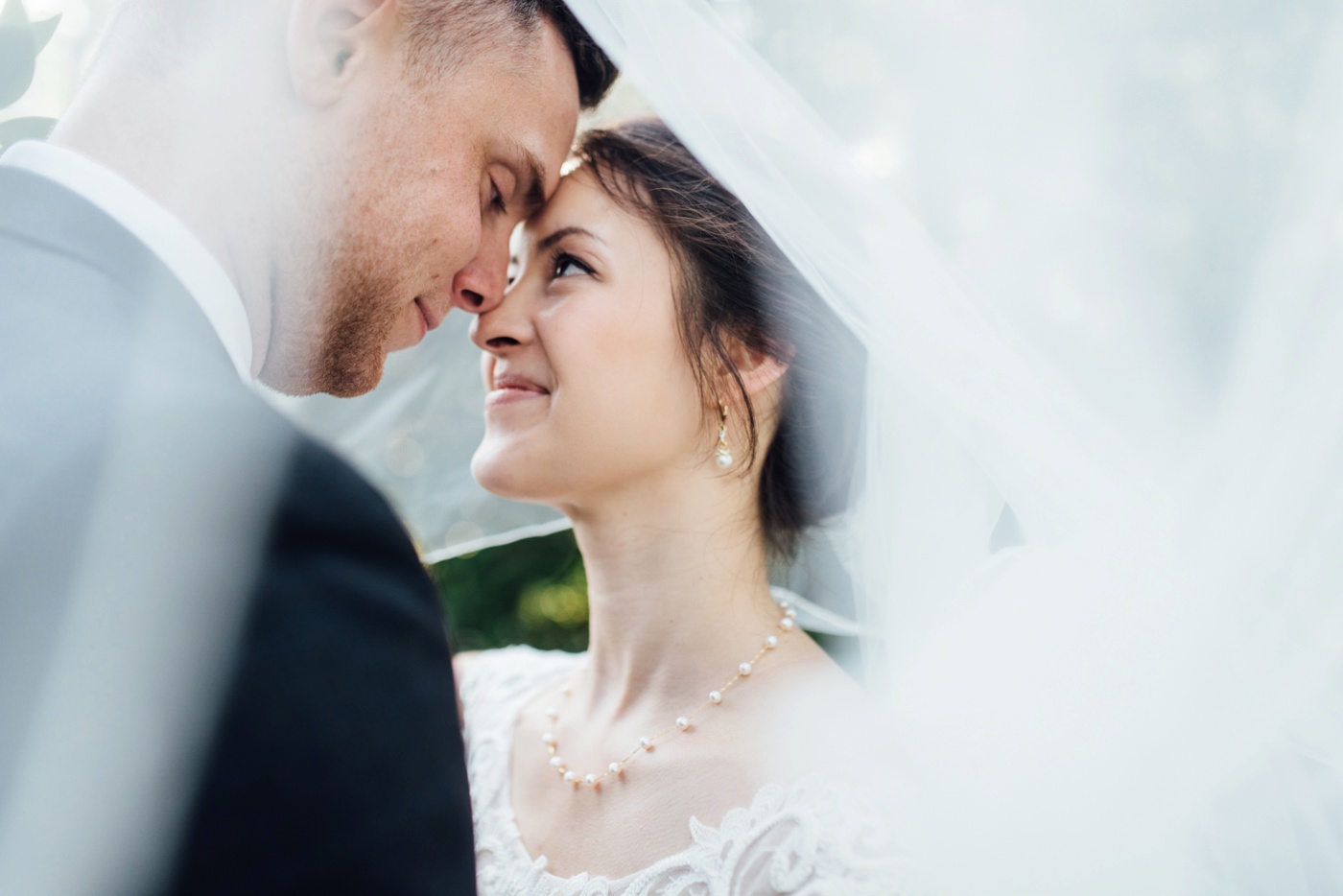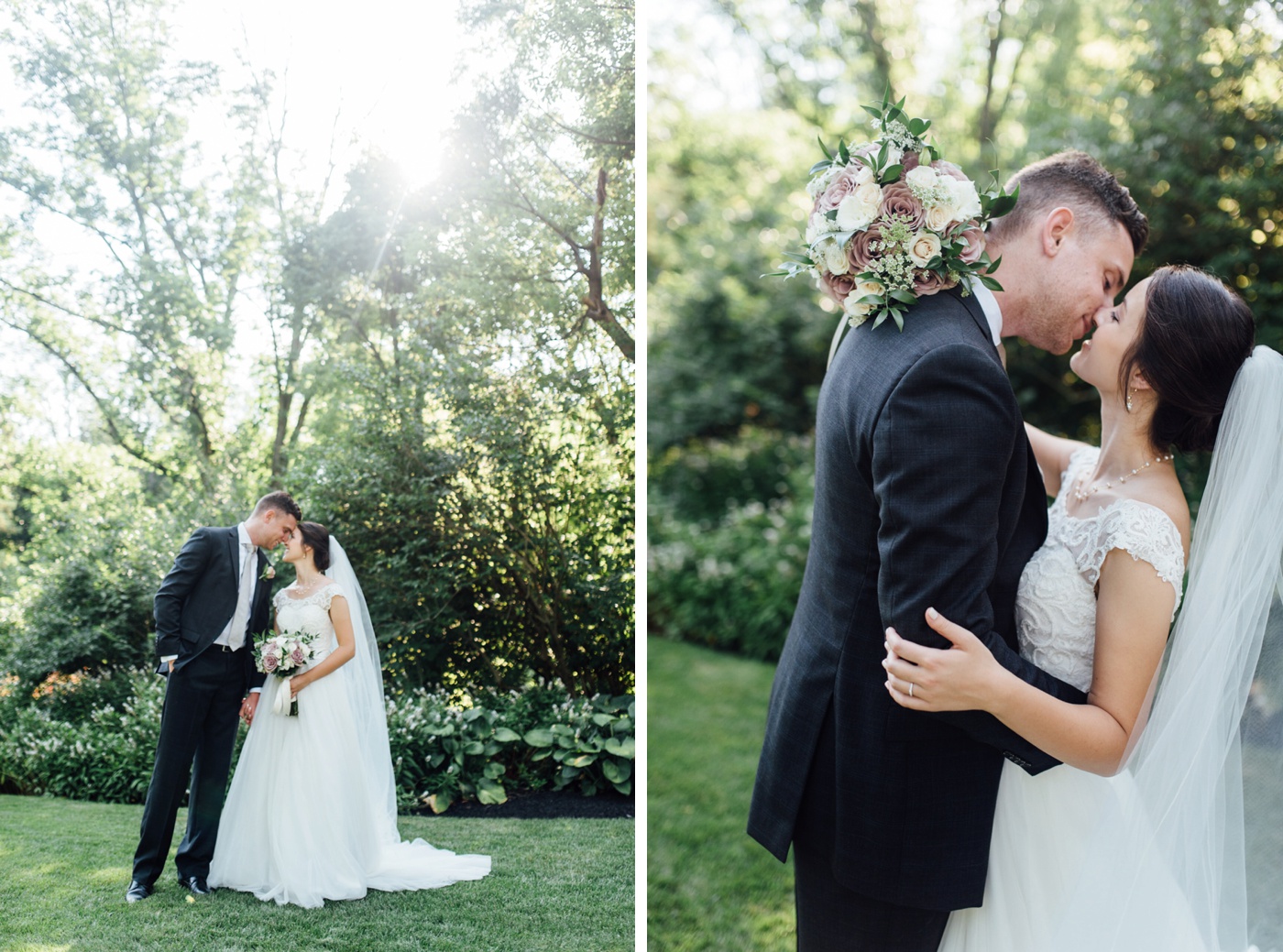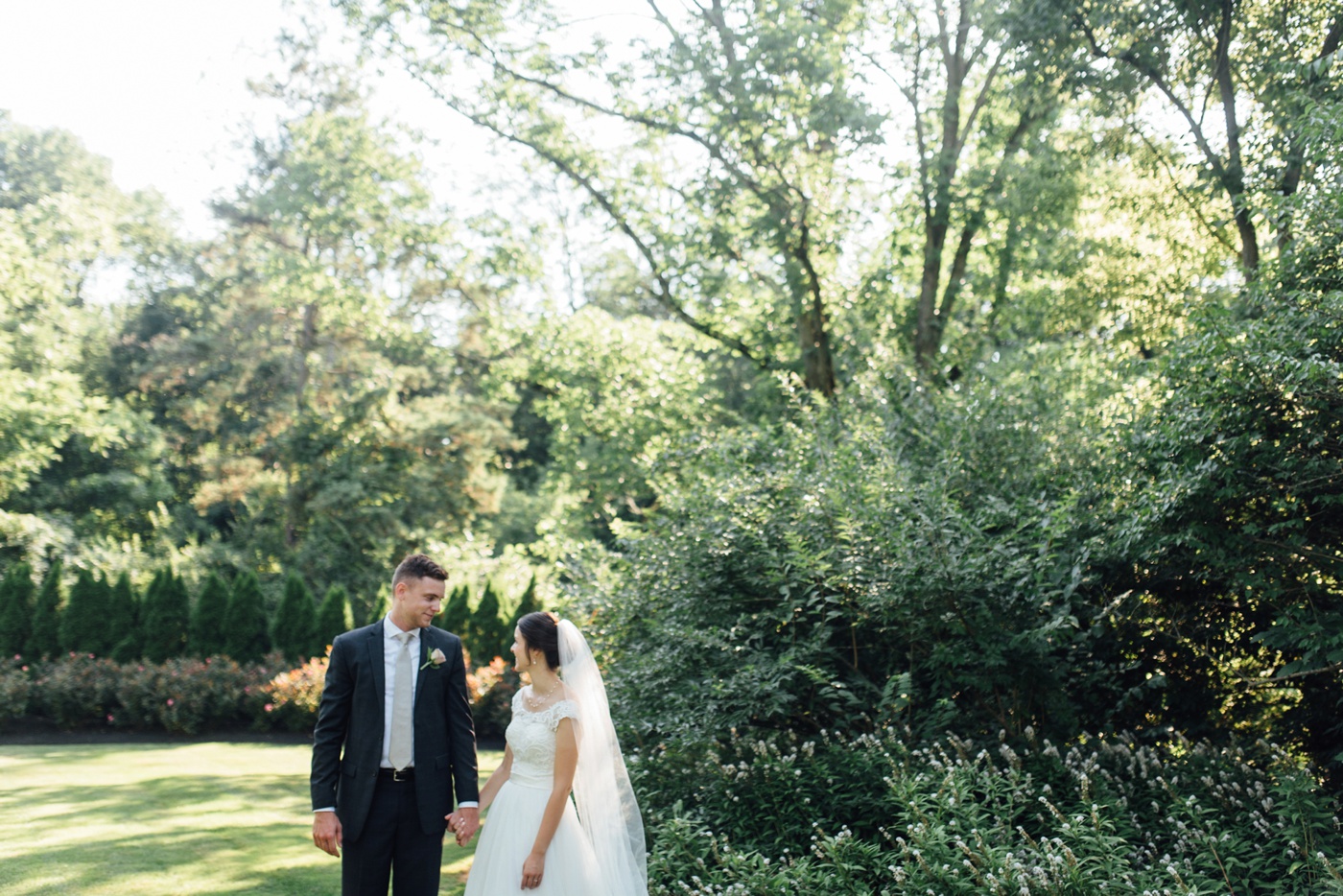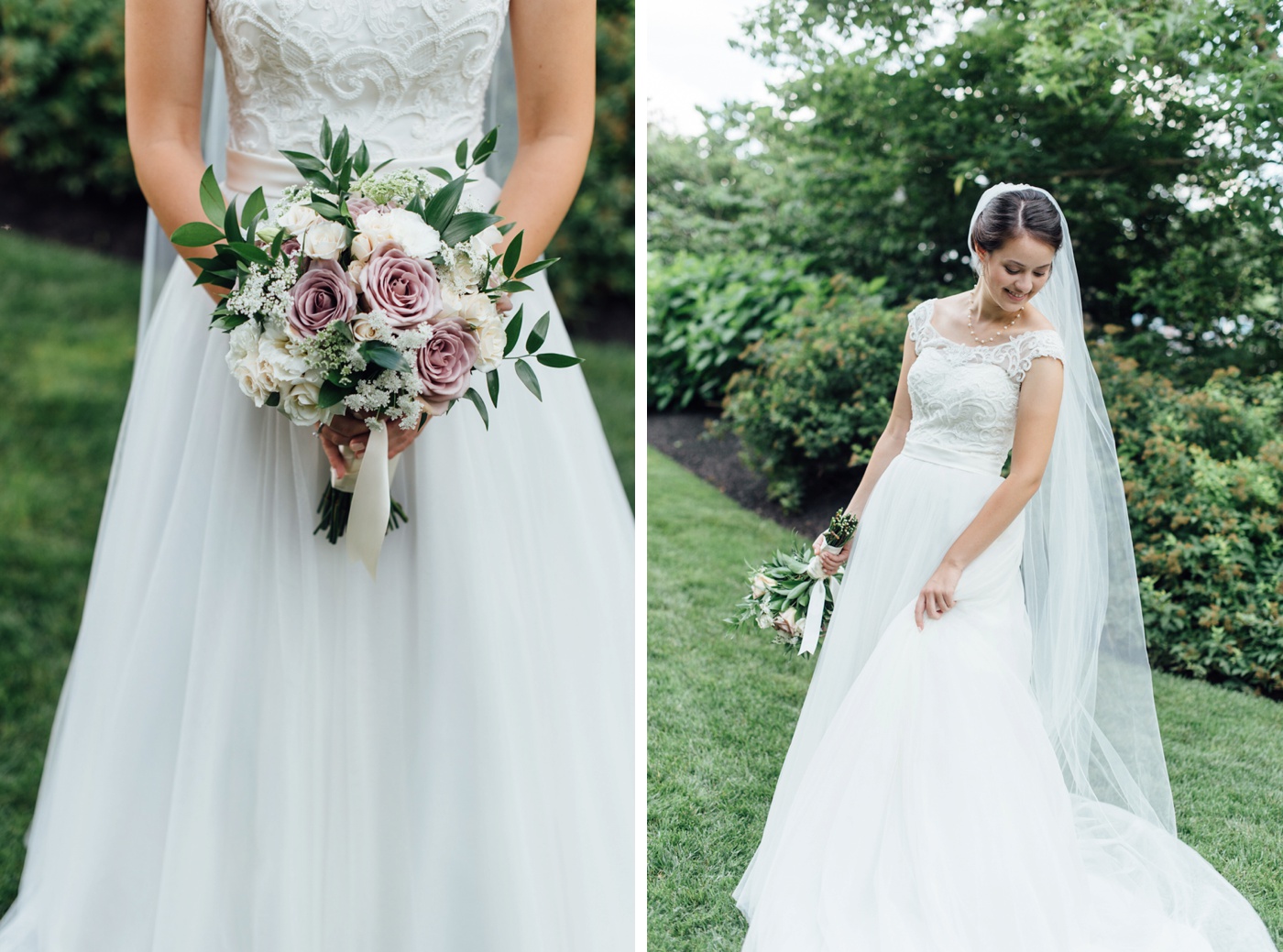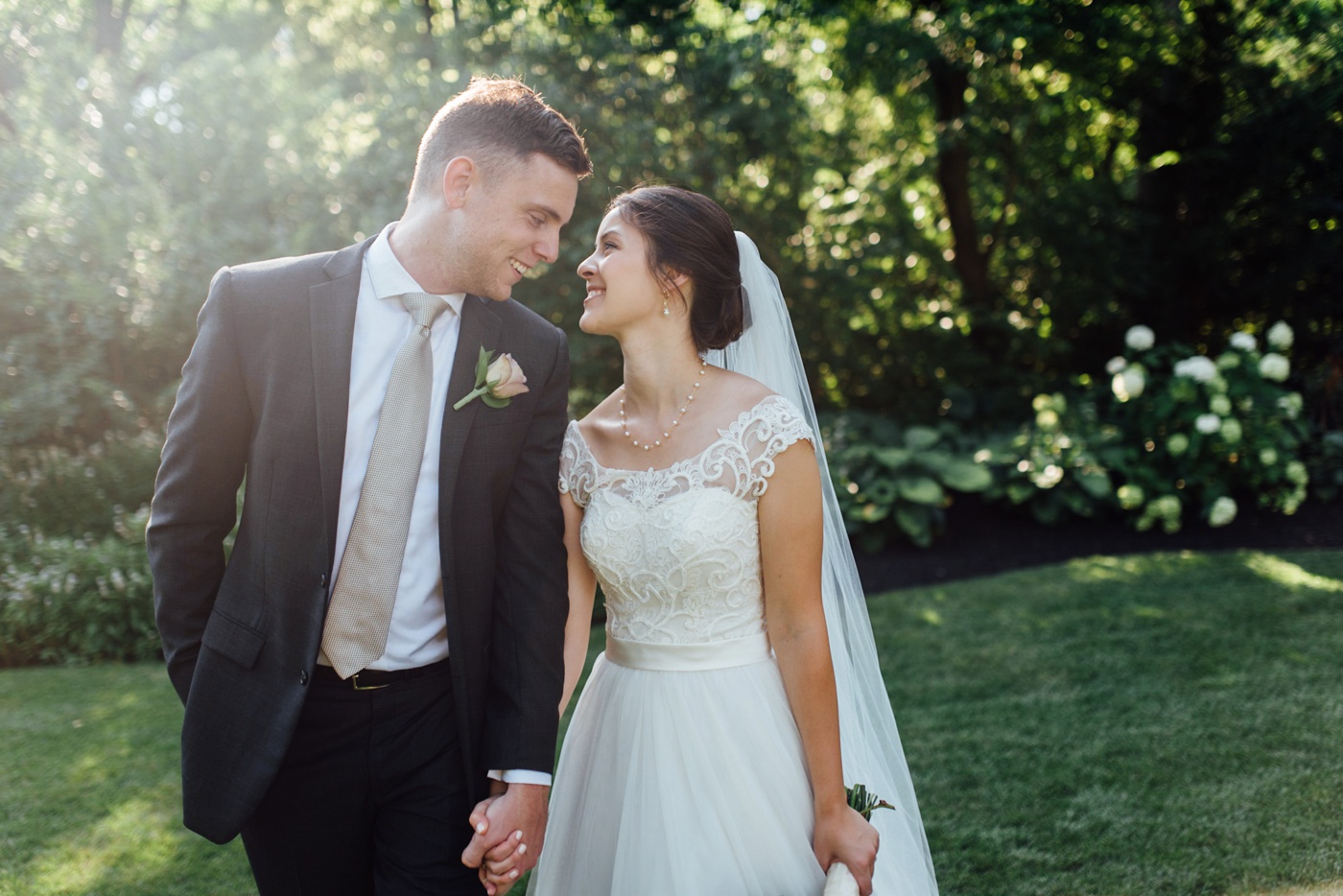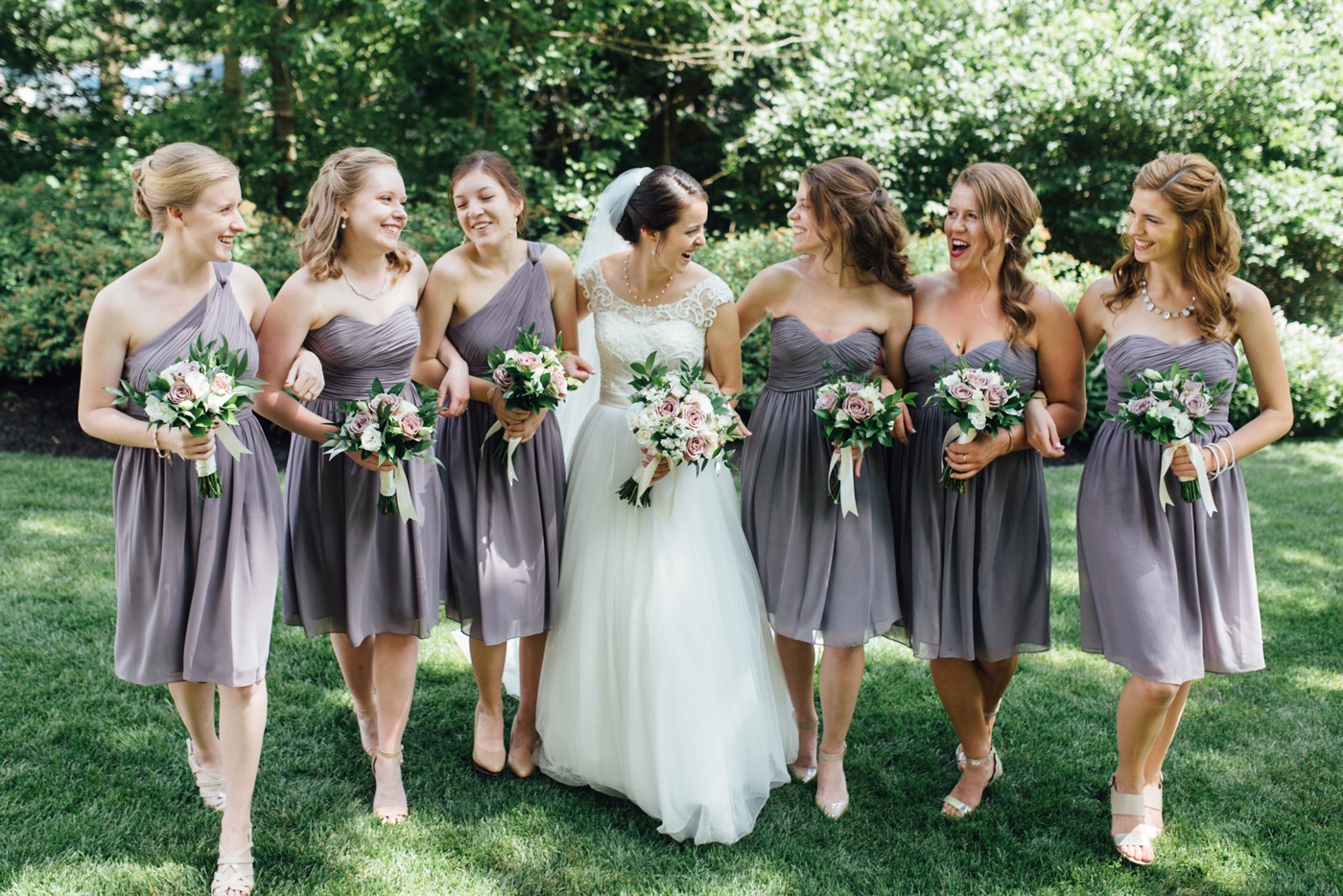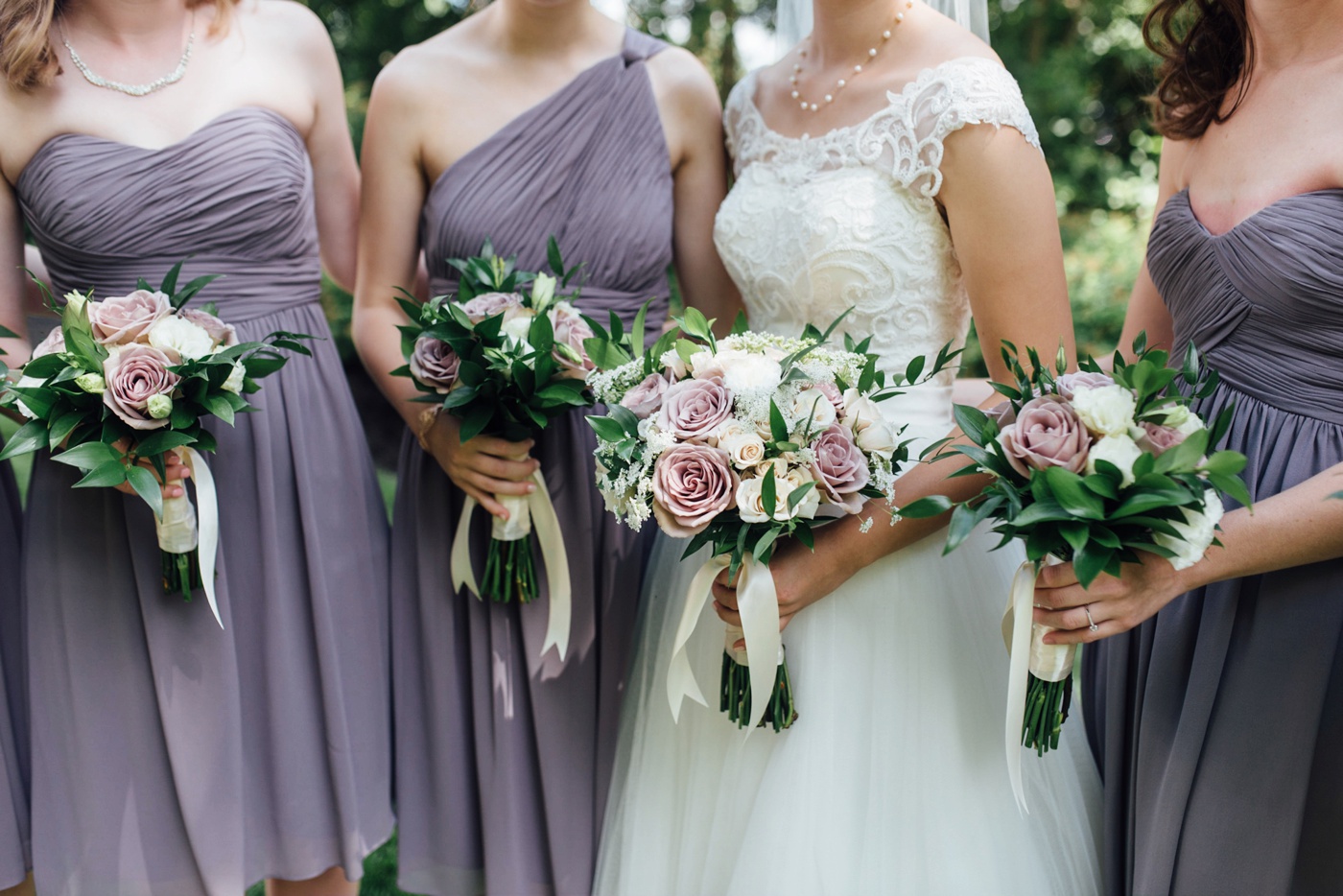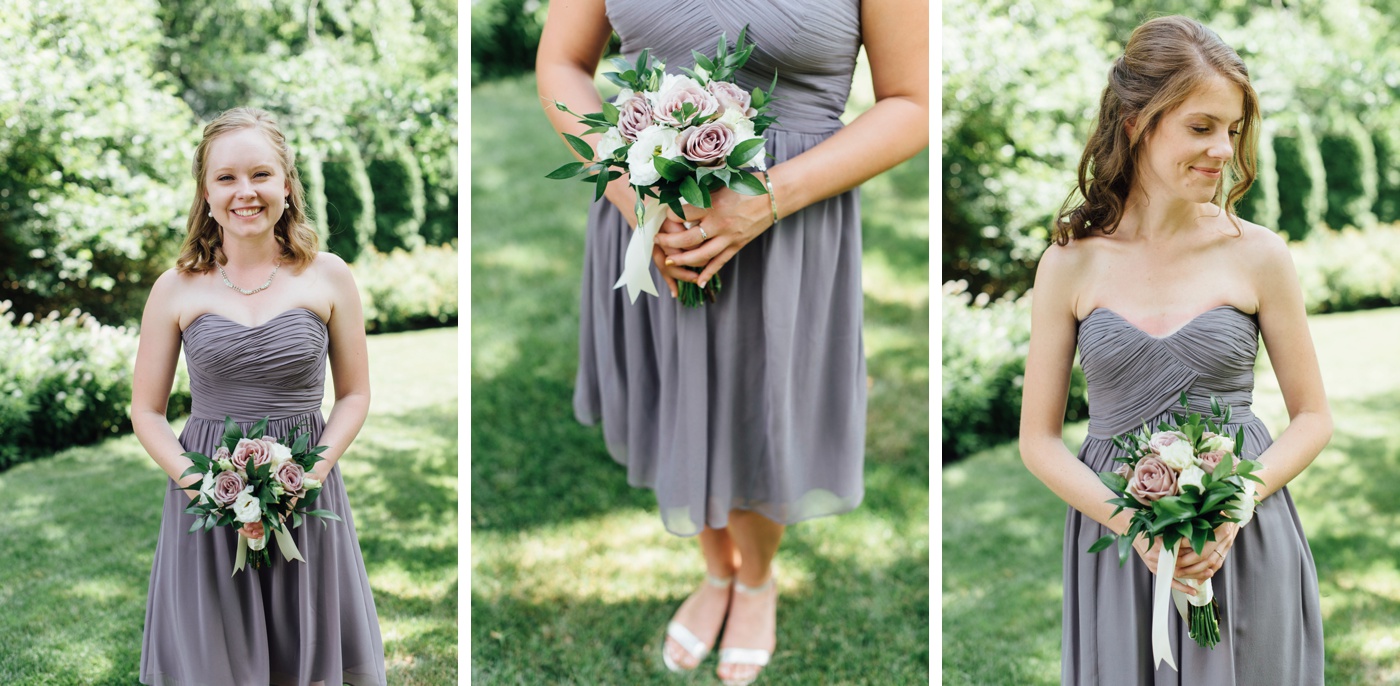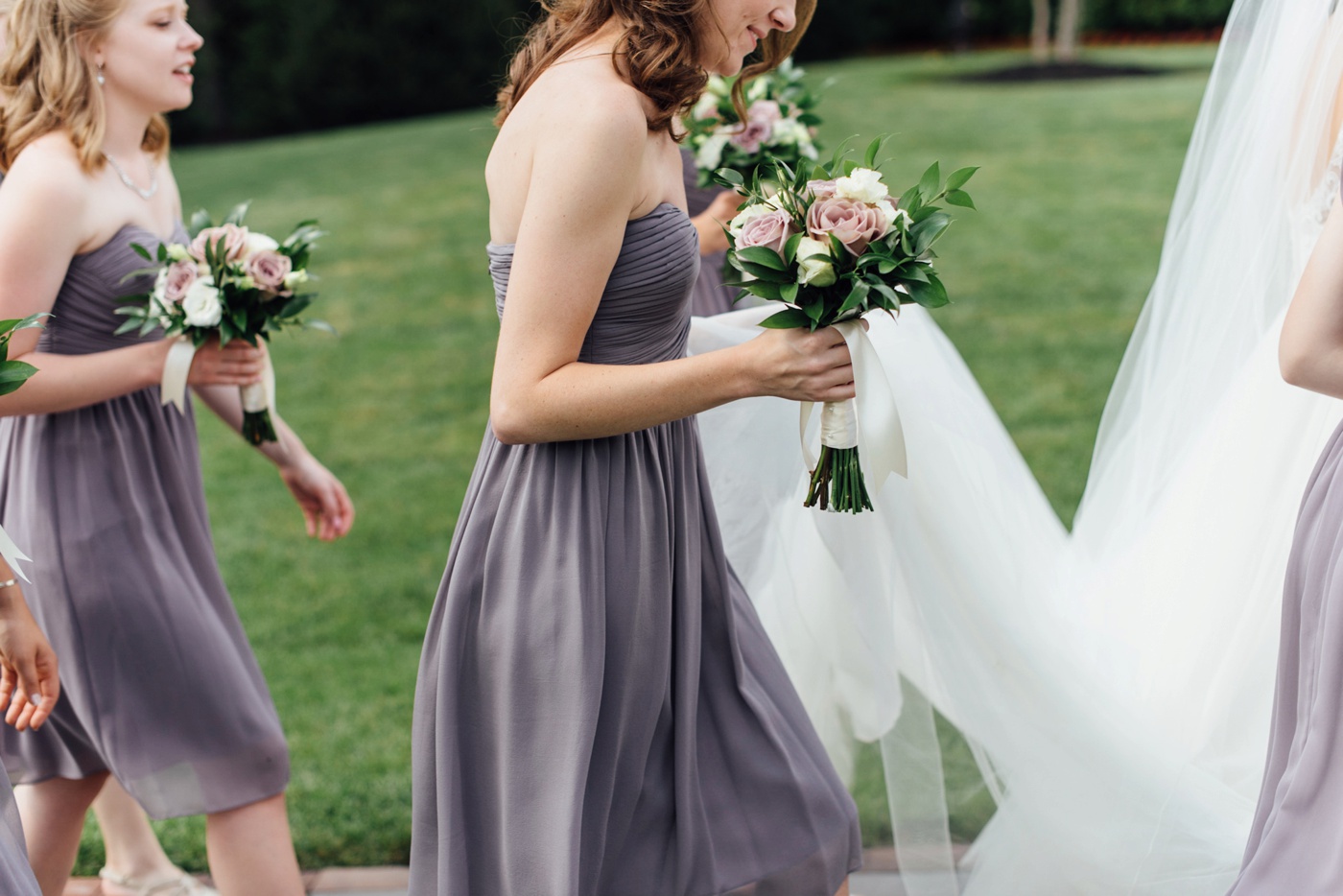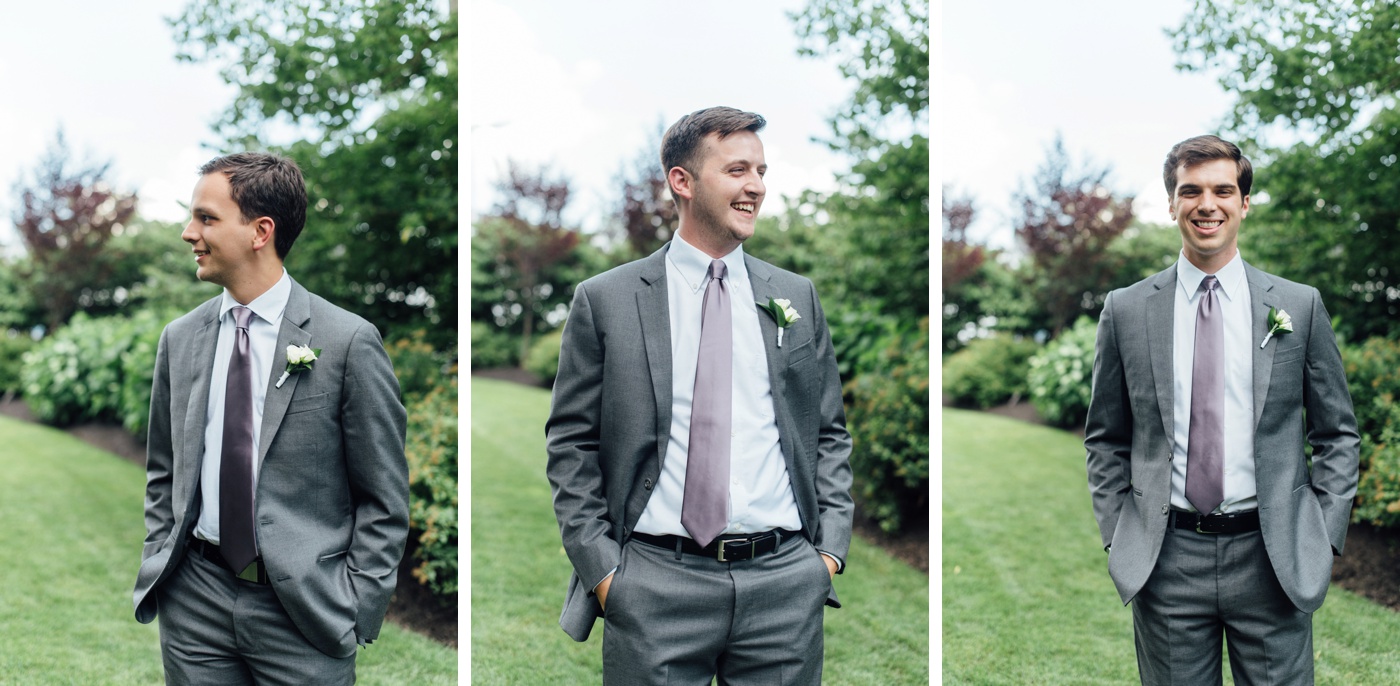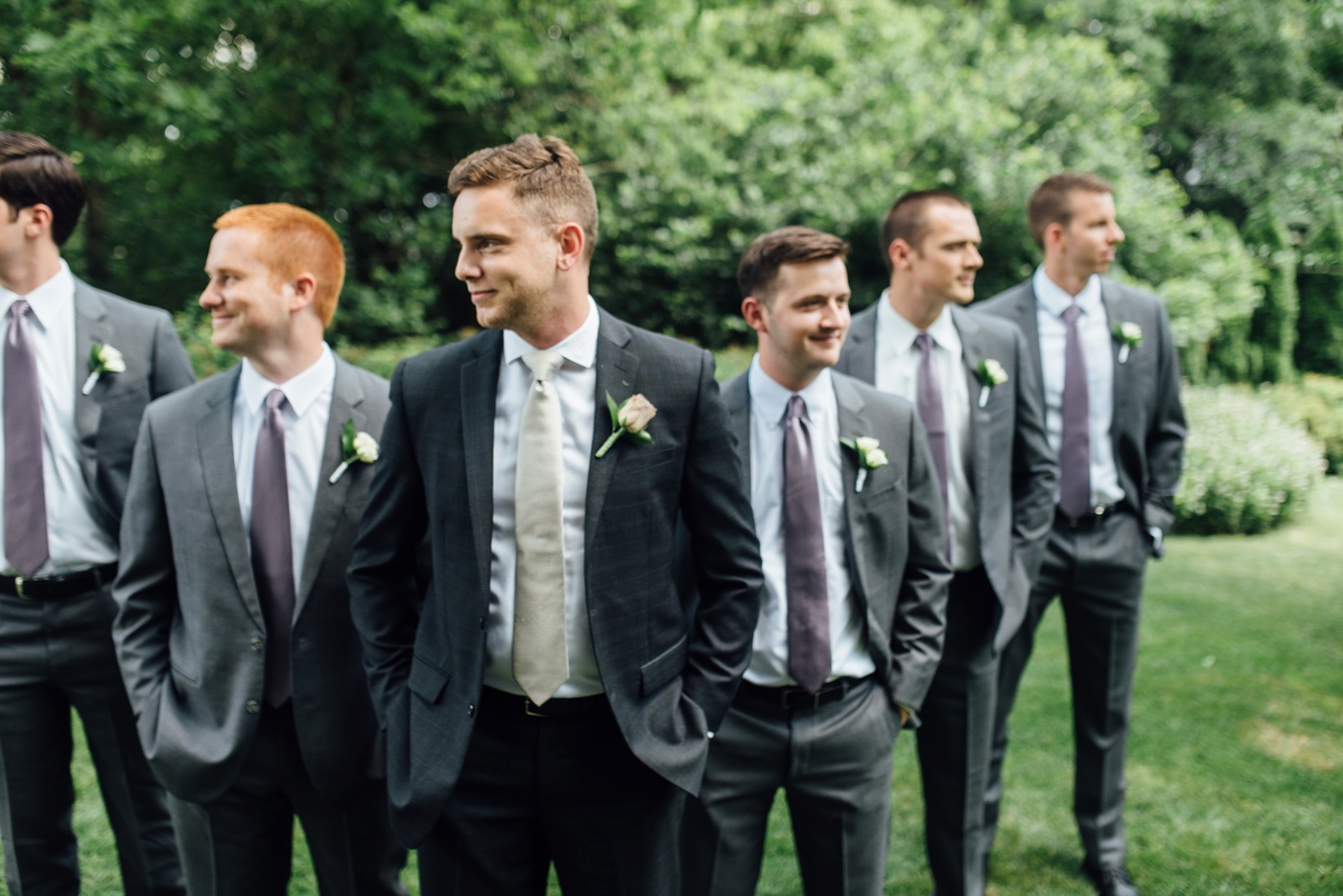 I don't normally post photos from the family formals section buuut LOOK at this ring bearer.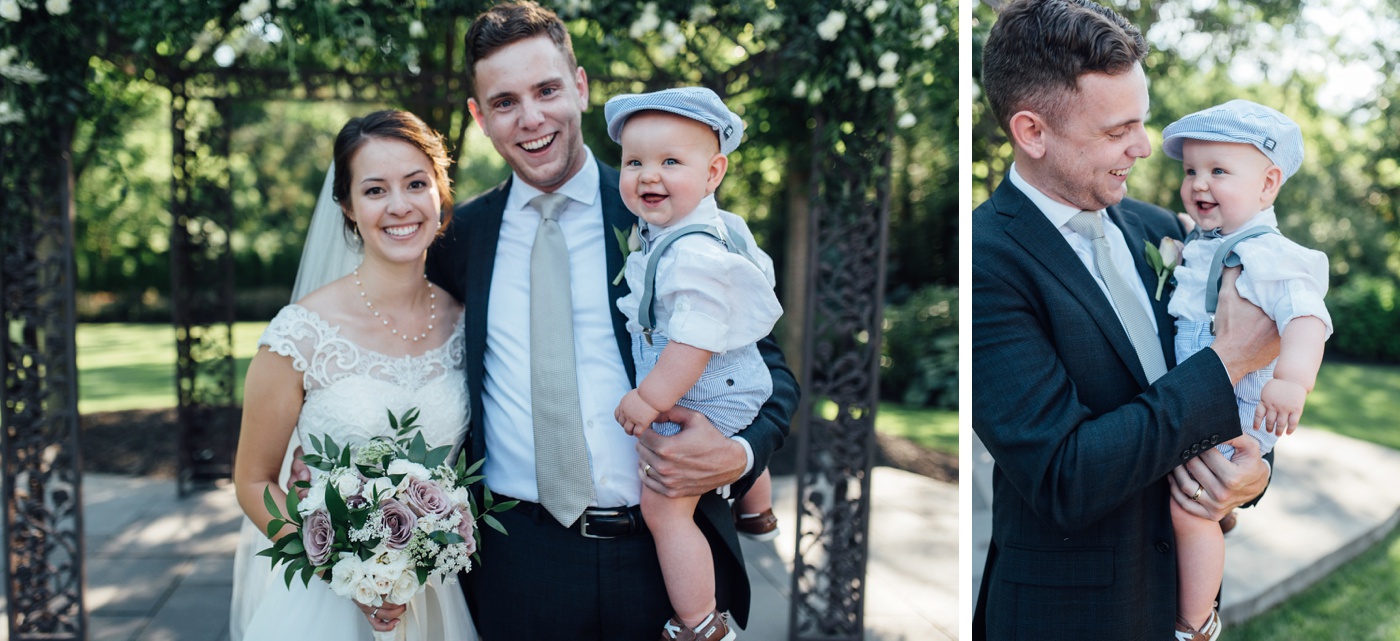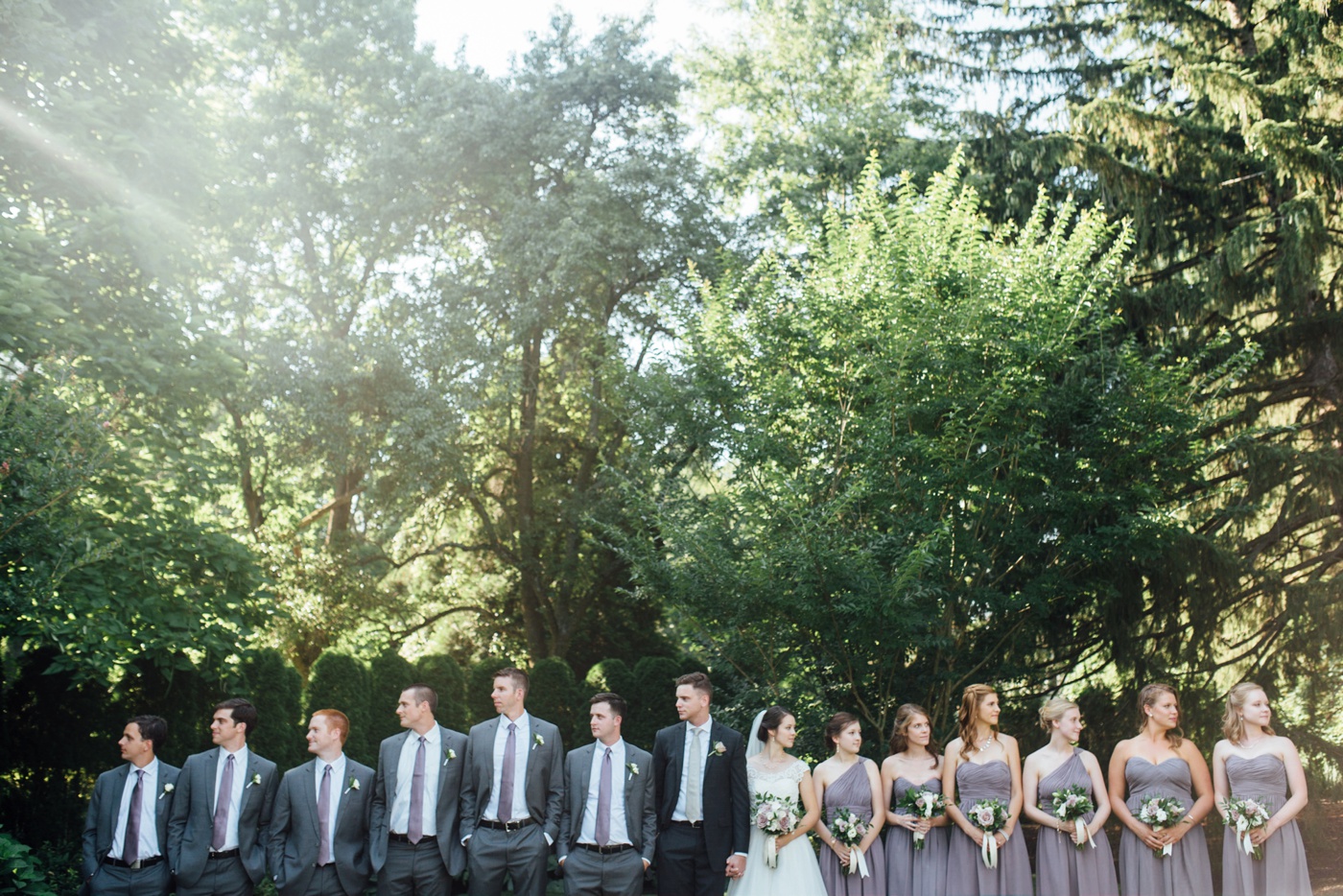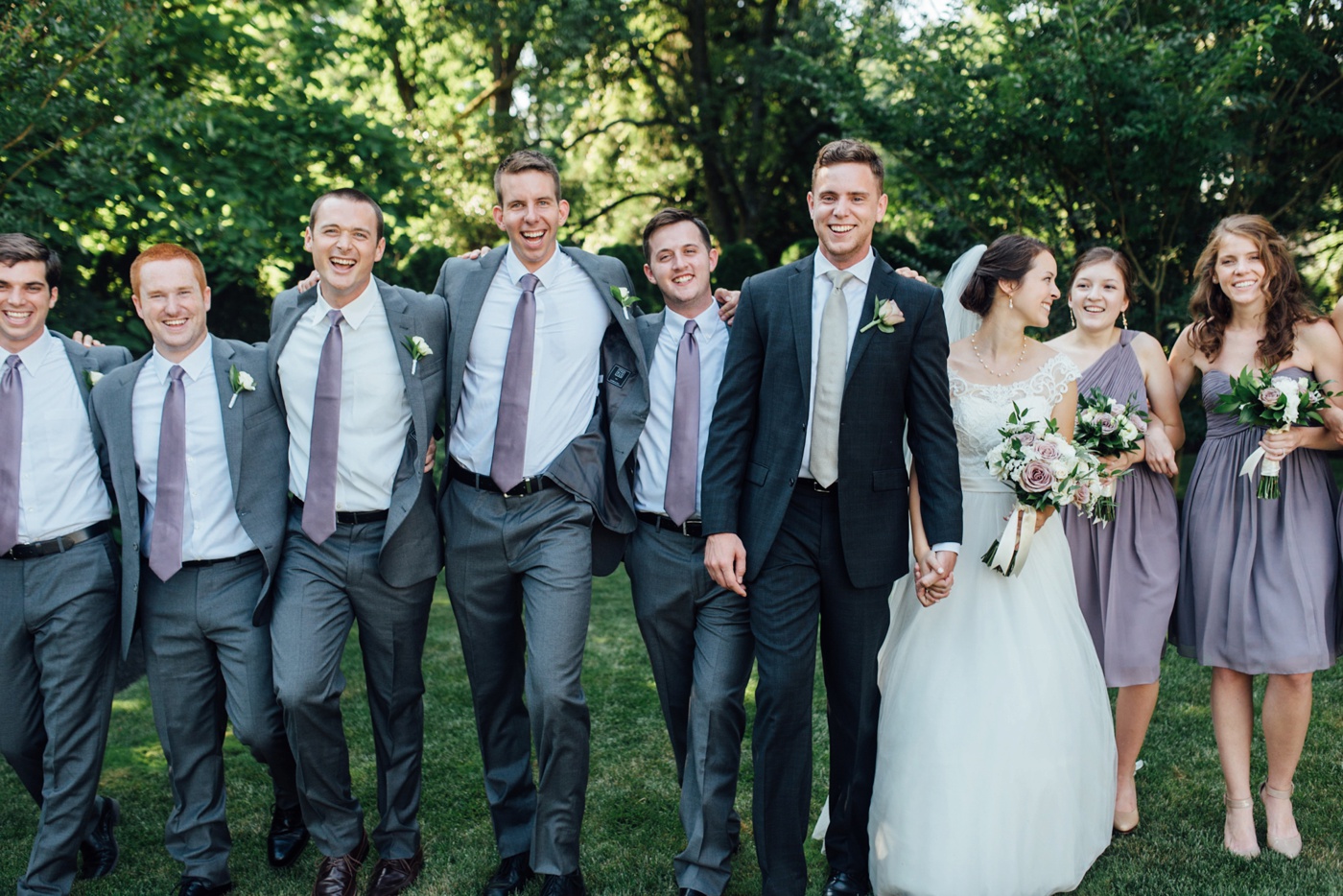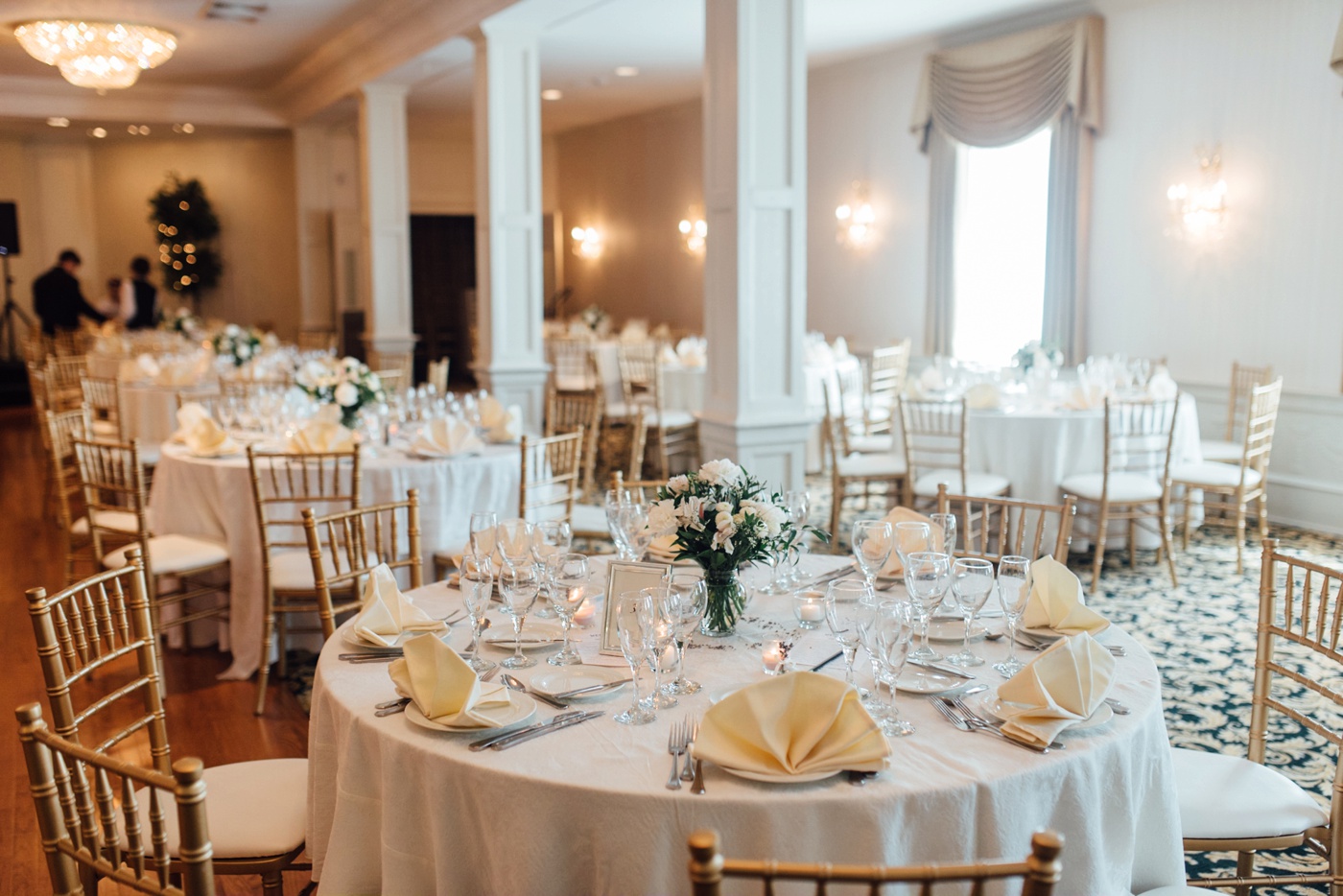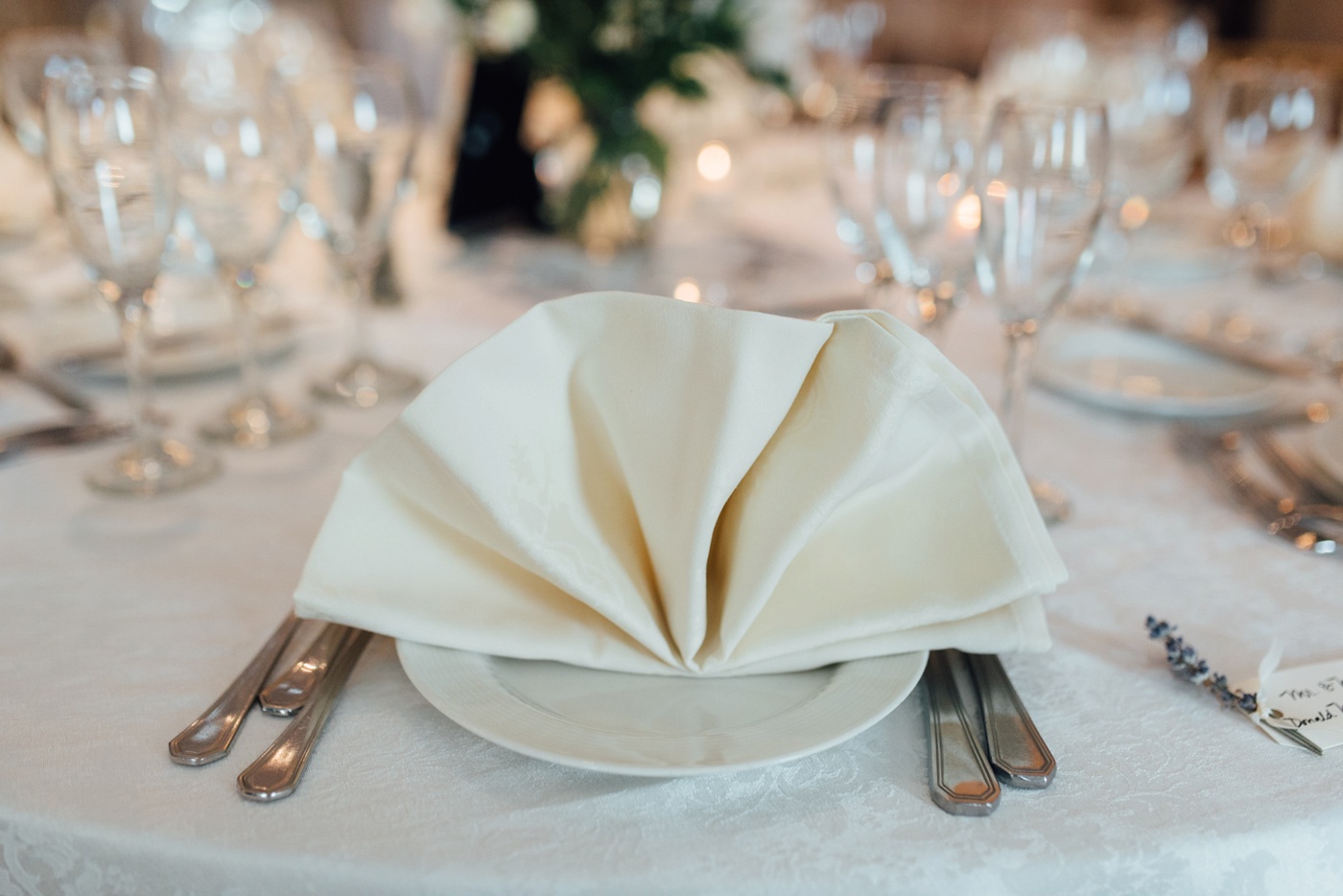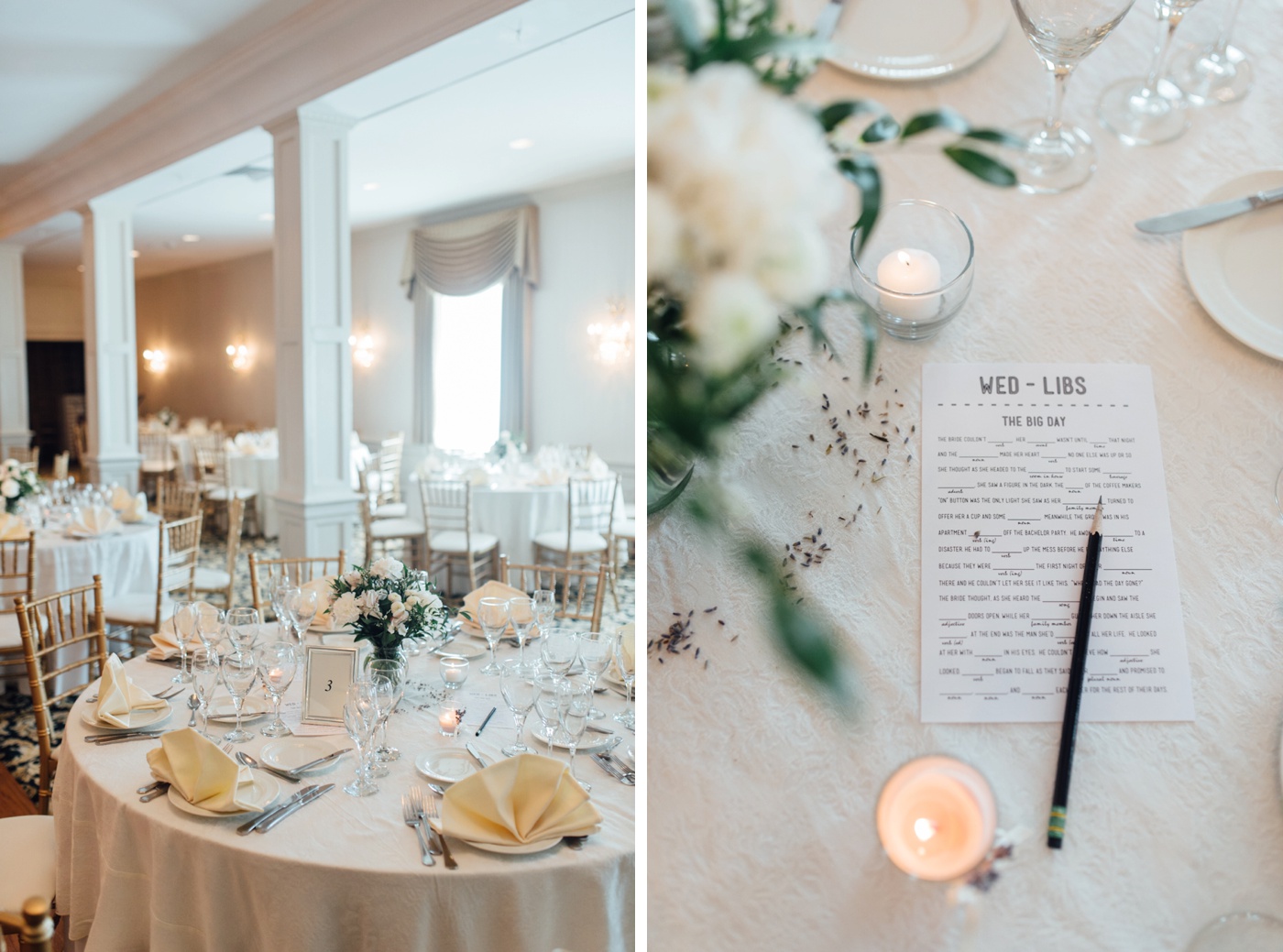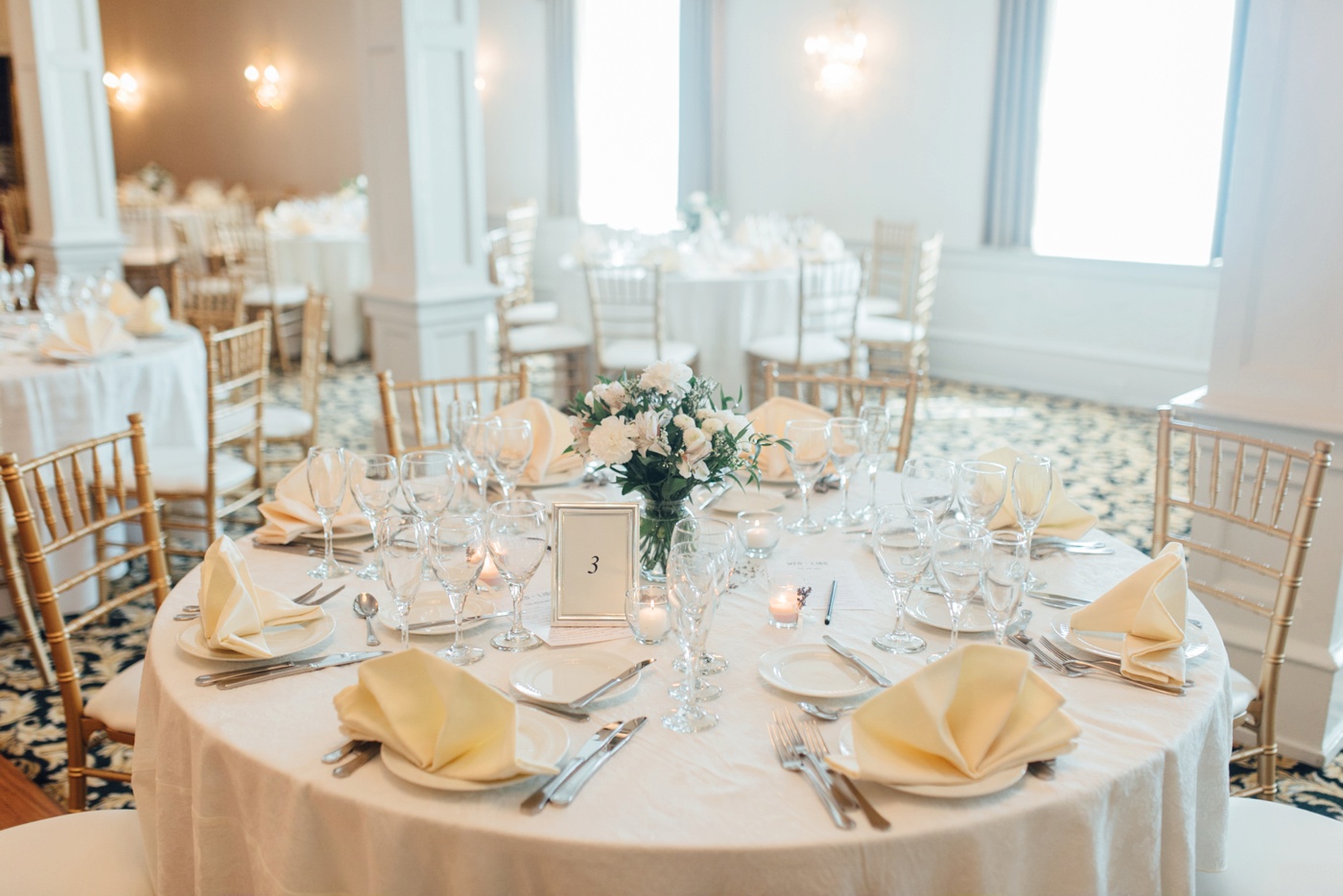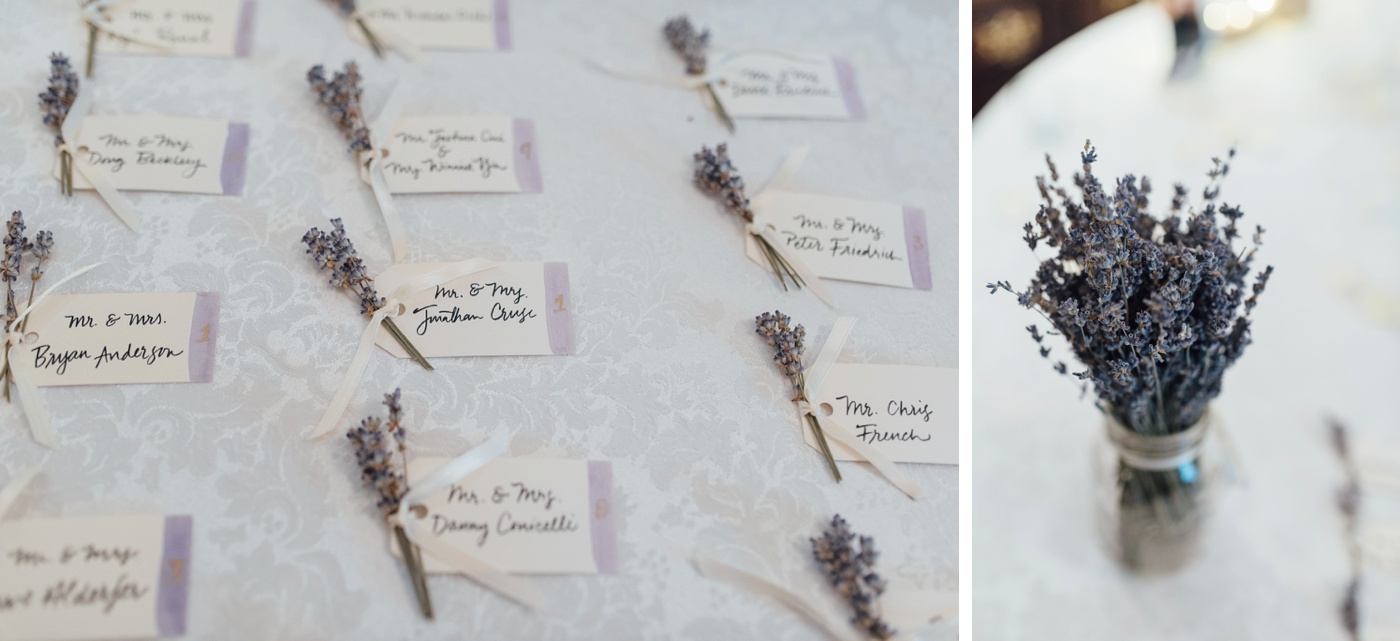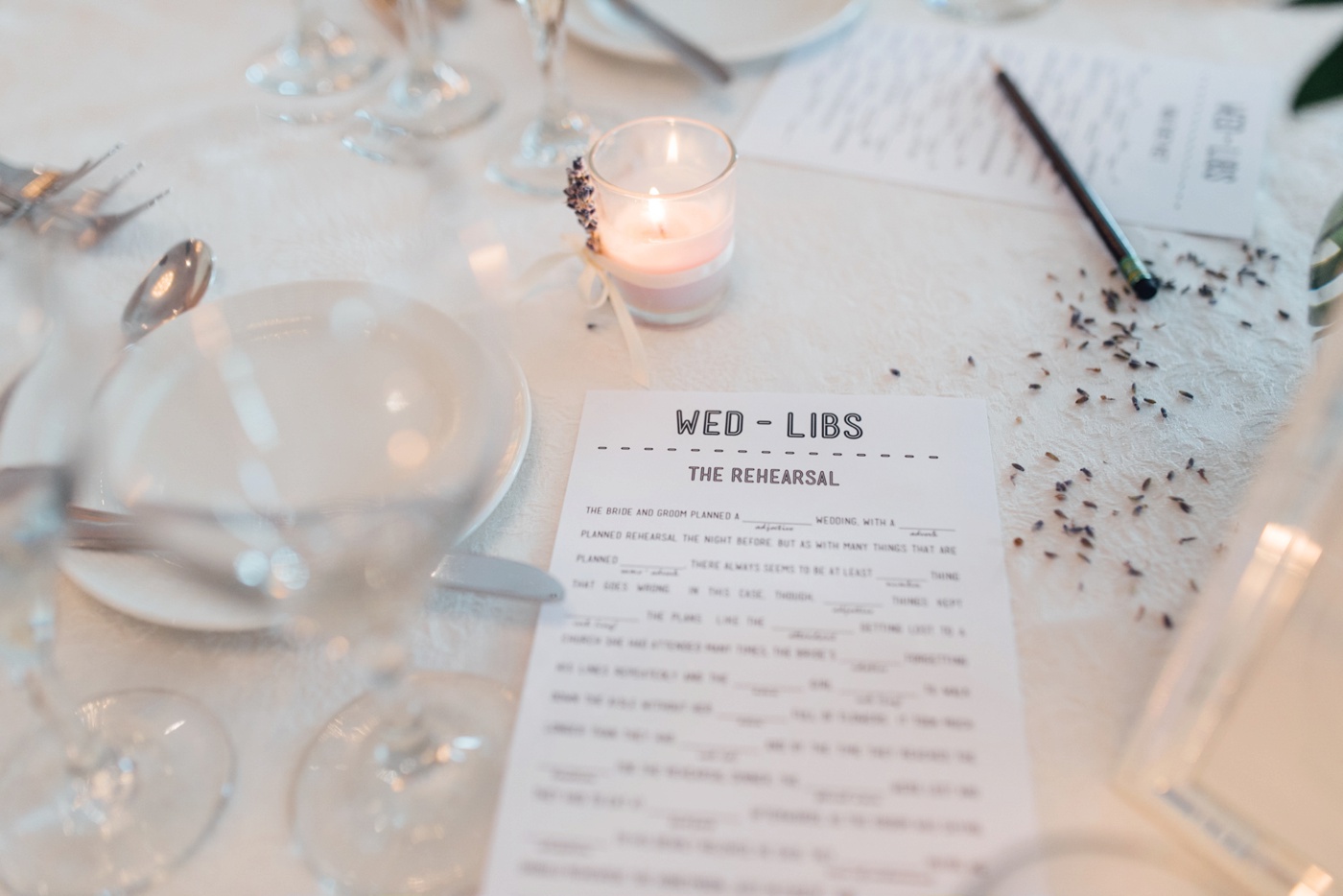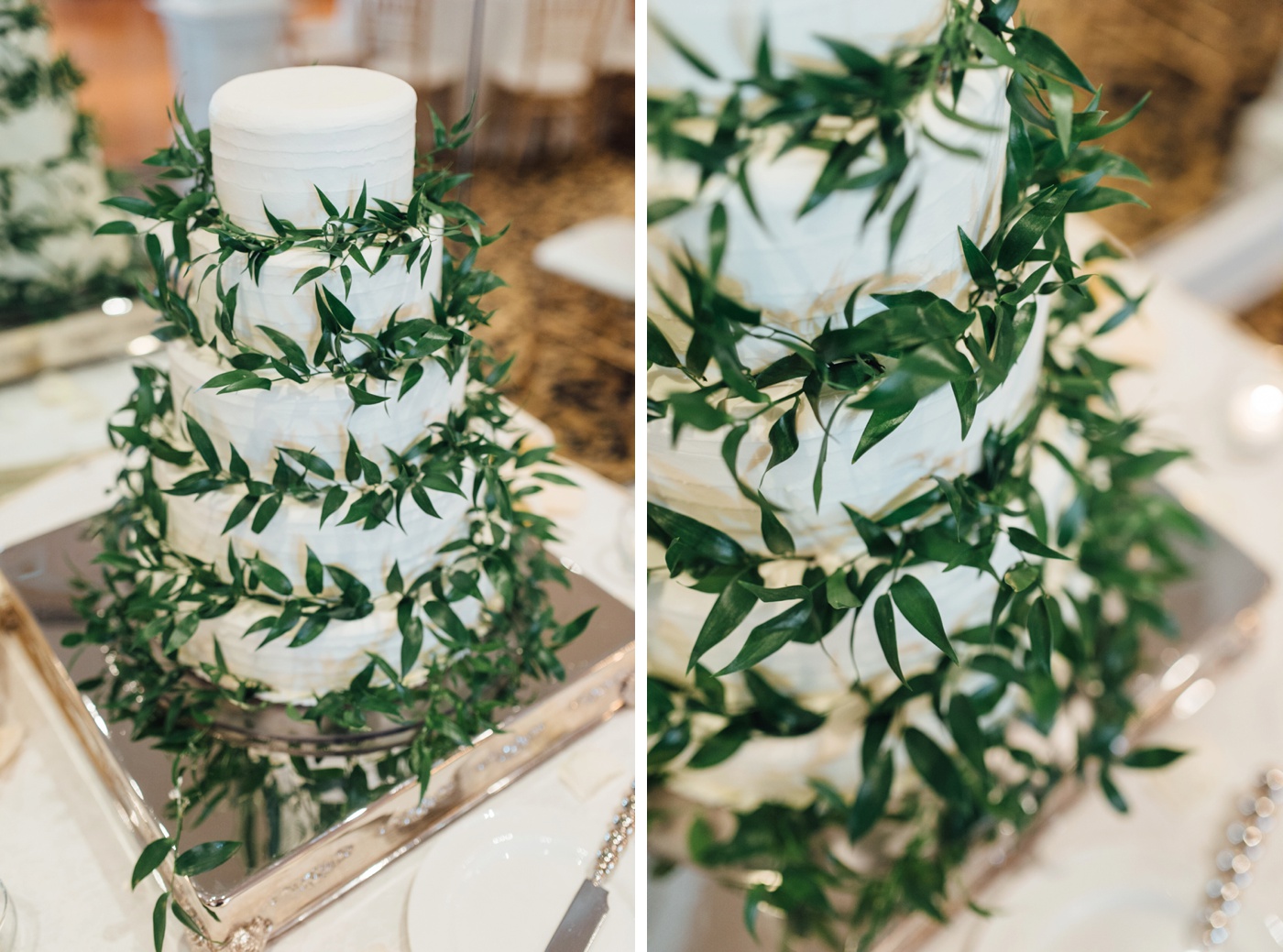 Something tells me these families are a good fit for one another ;)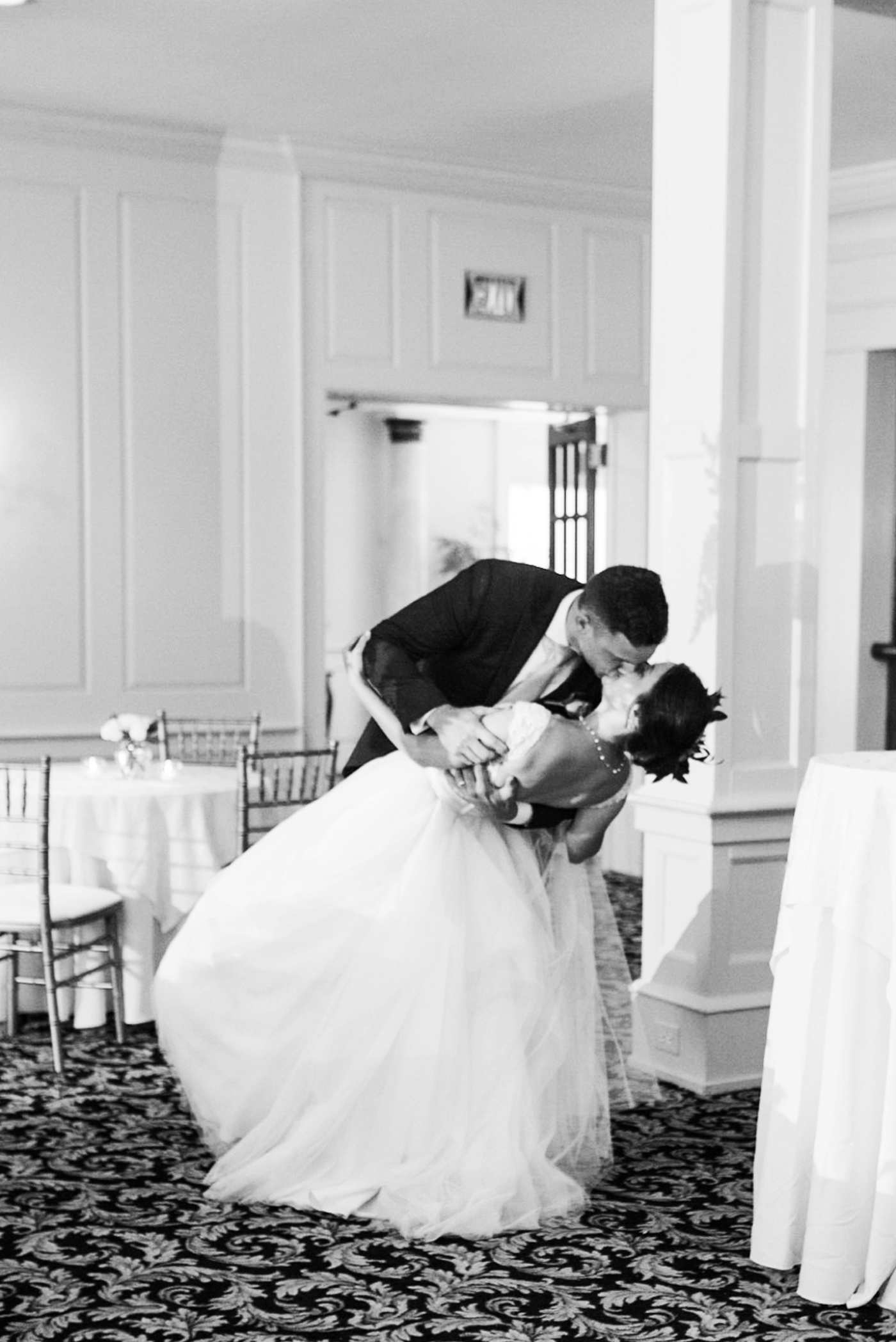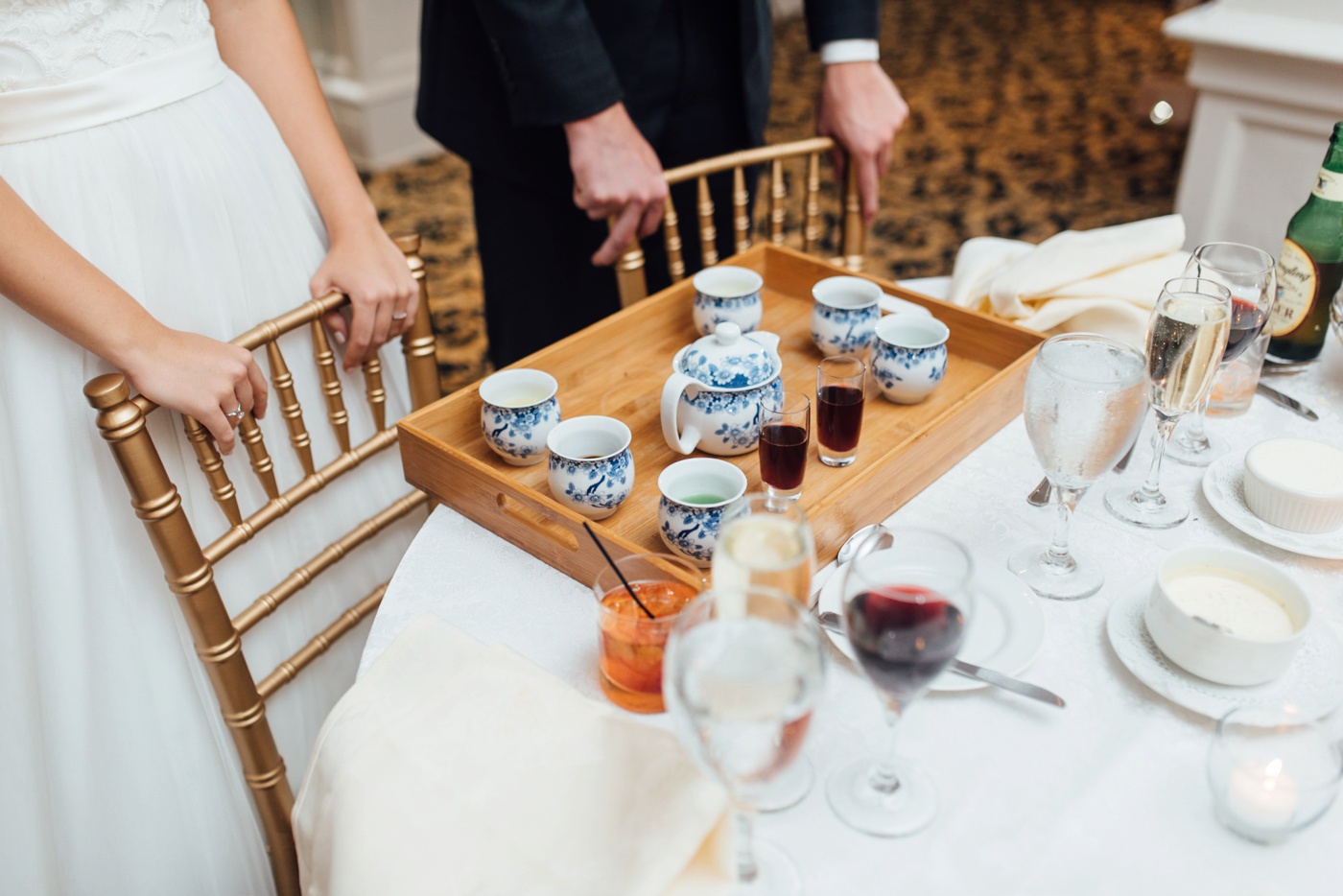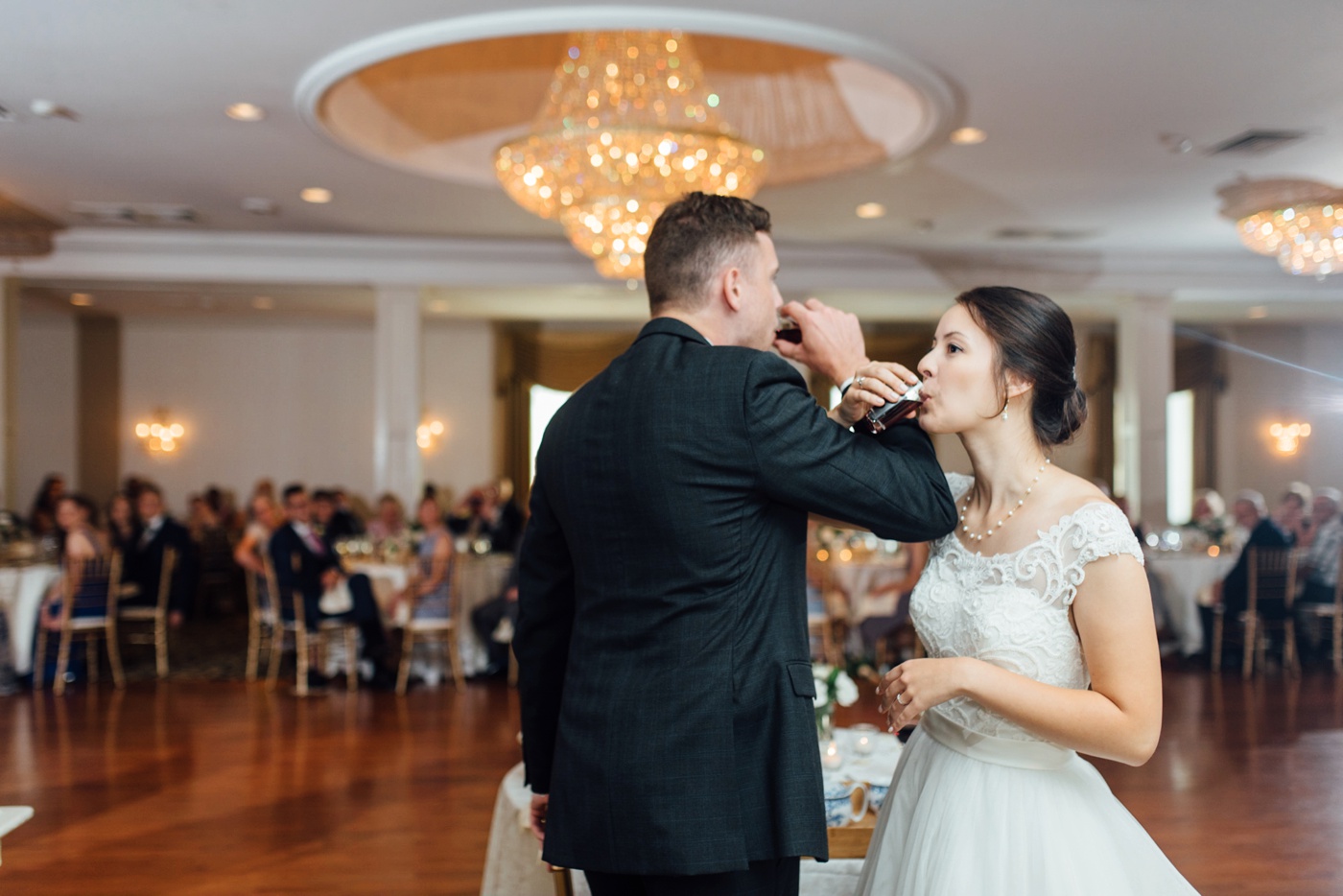 I think they really liked one of the soups from their tasting ceremony. :D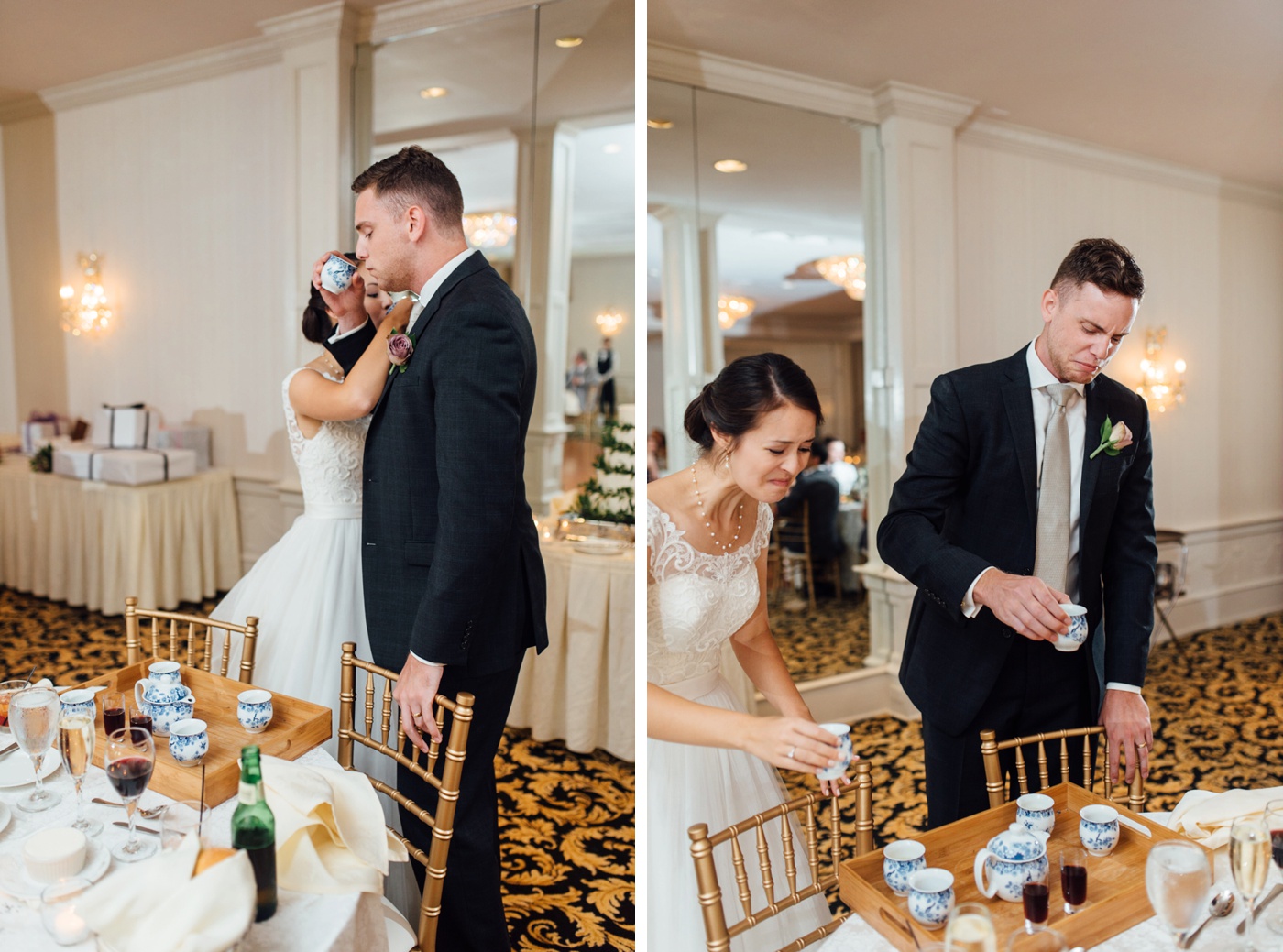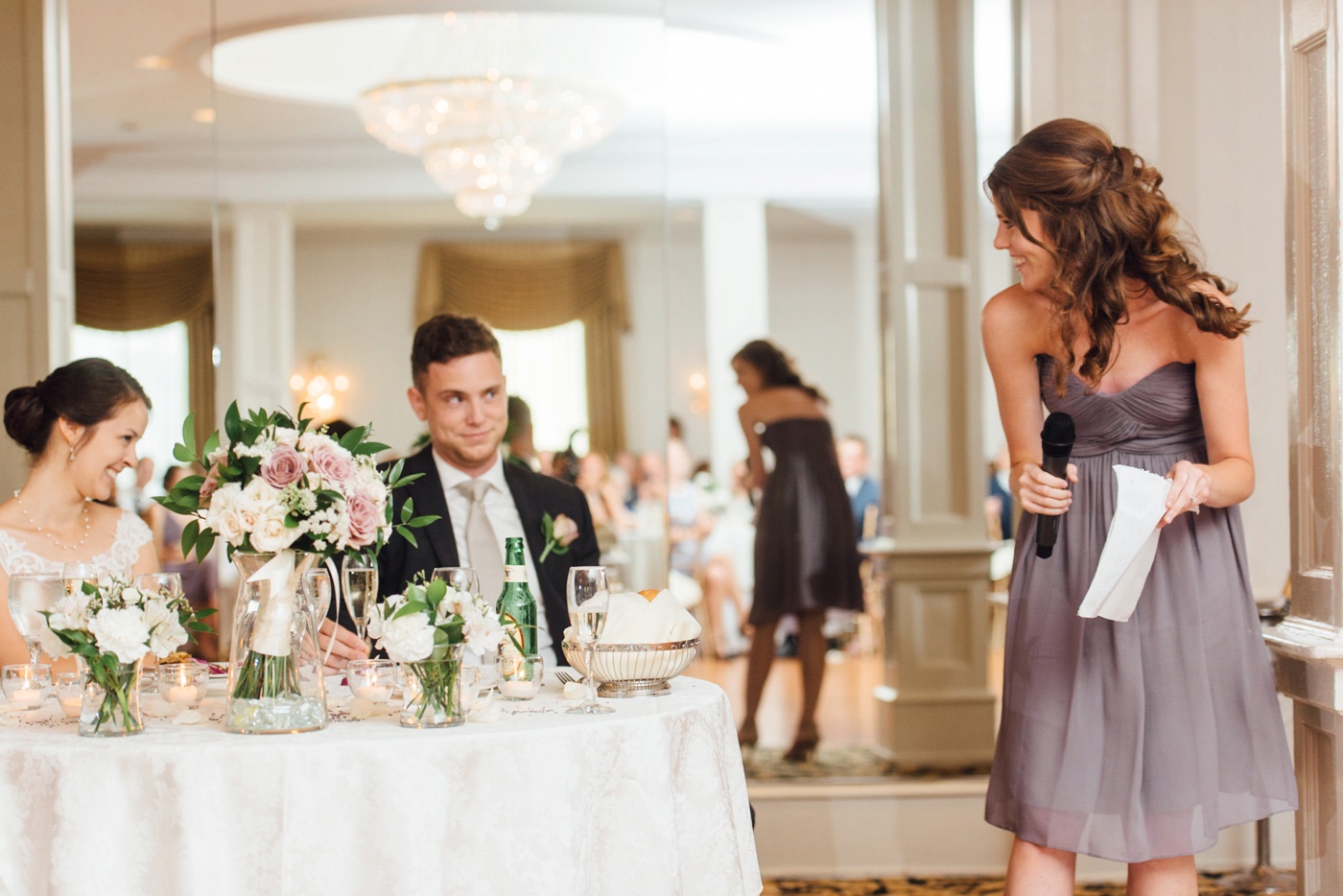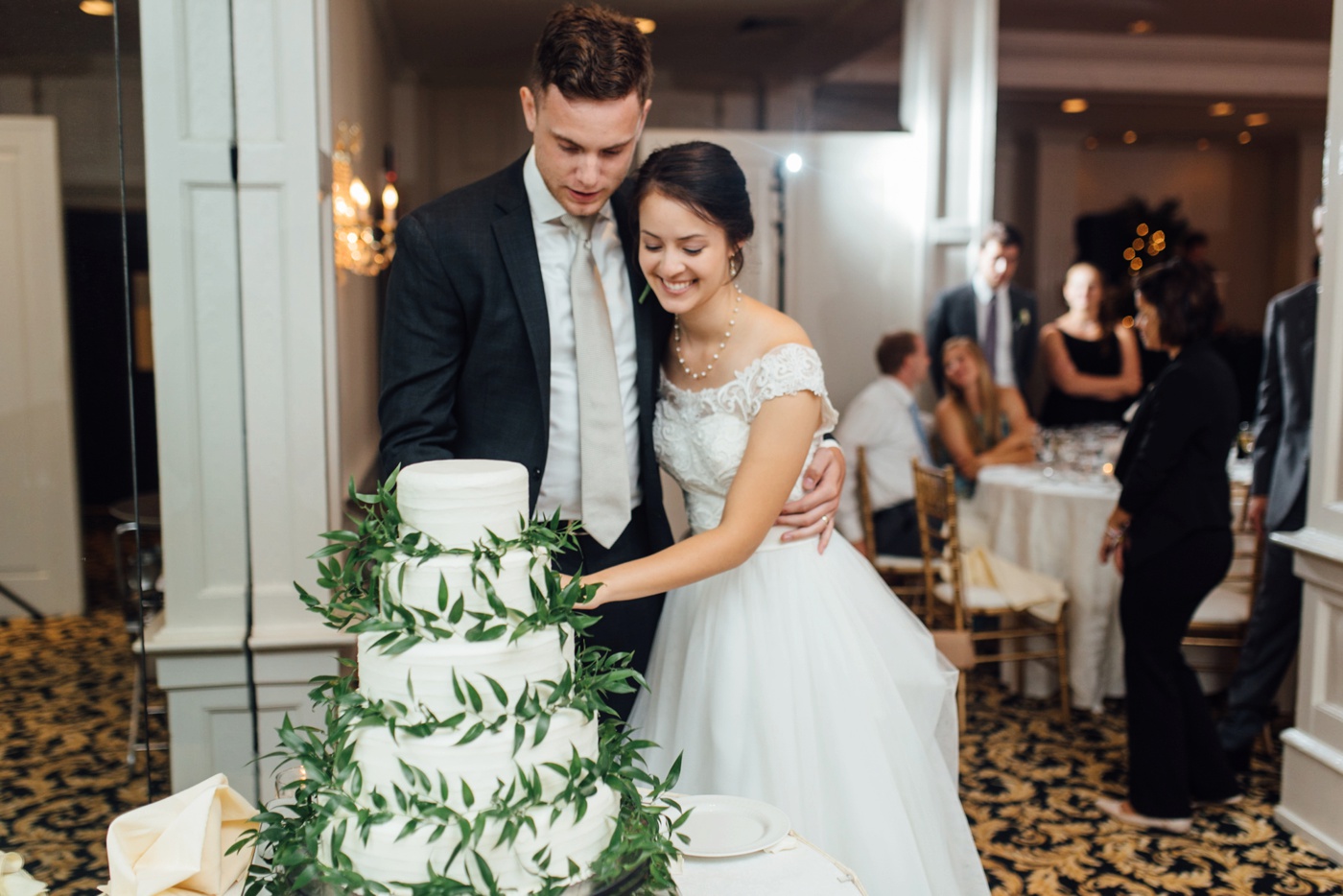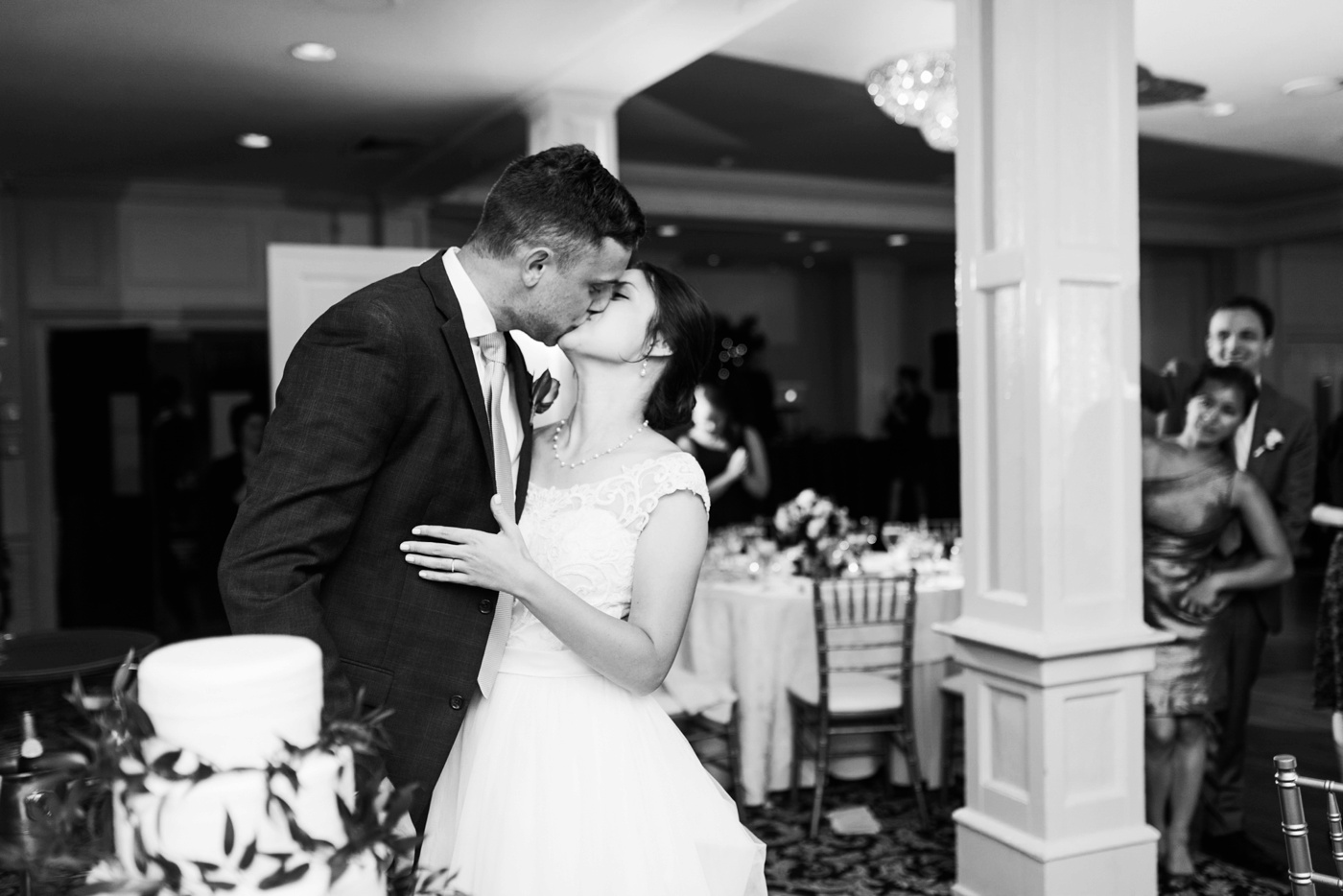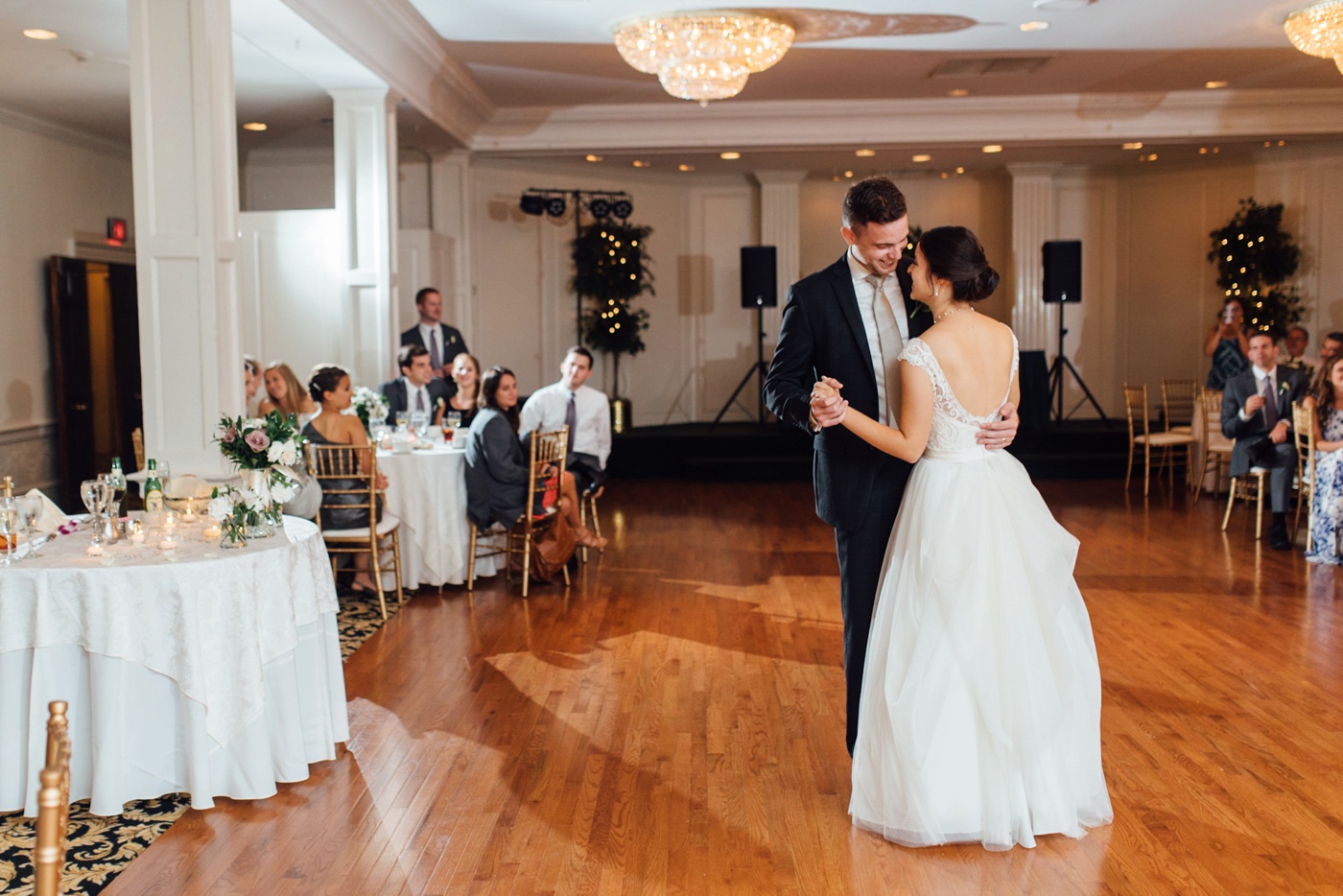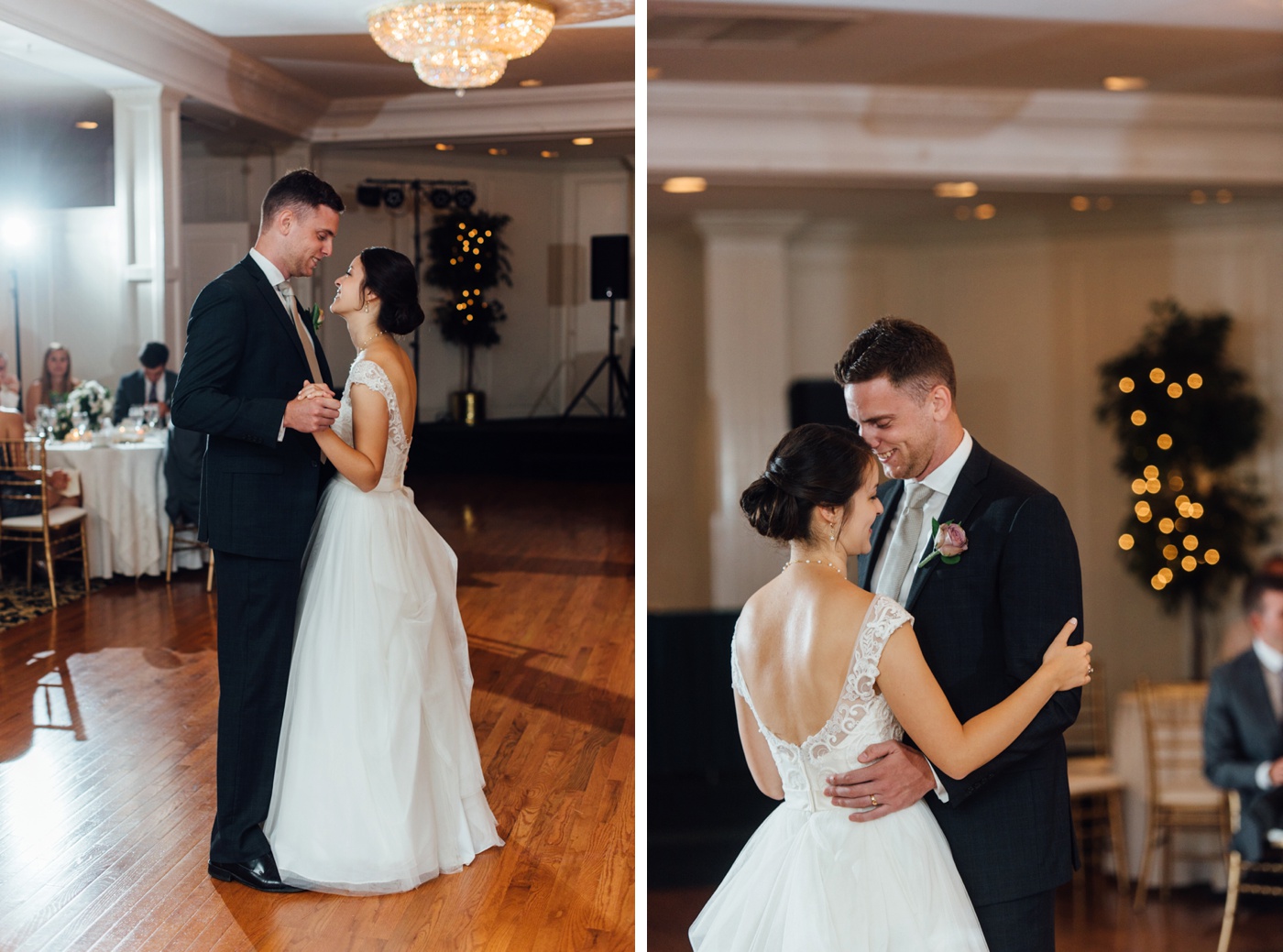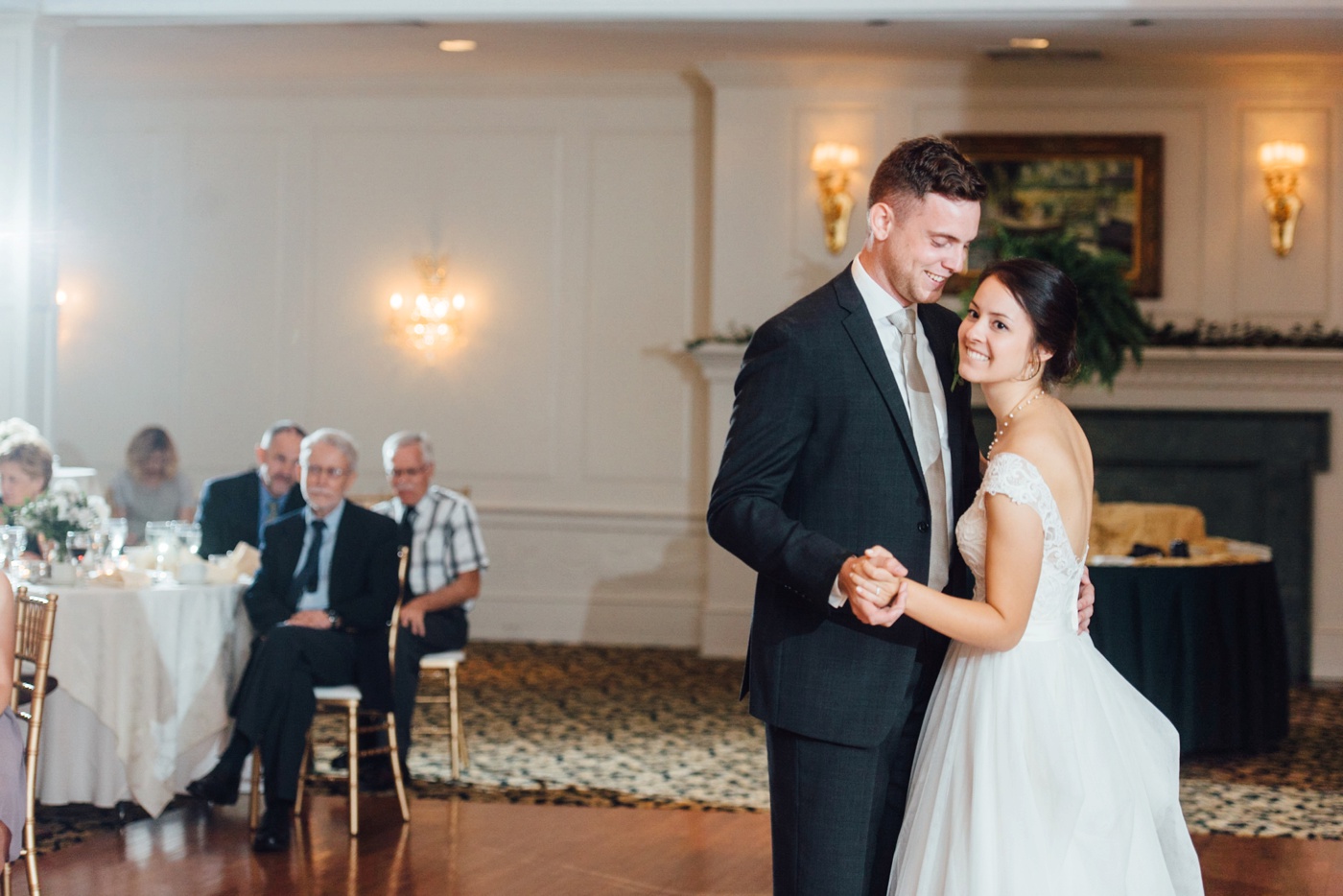 Interpretive dance with your son to "Ain't No Mountain High Enough" = mama goals.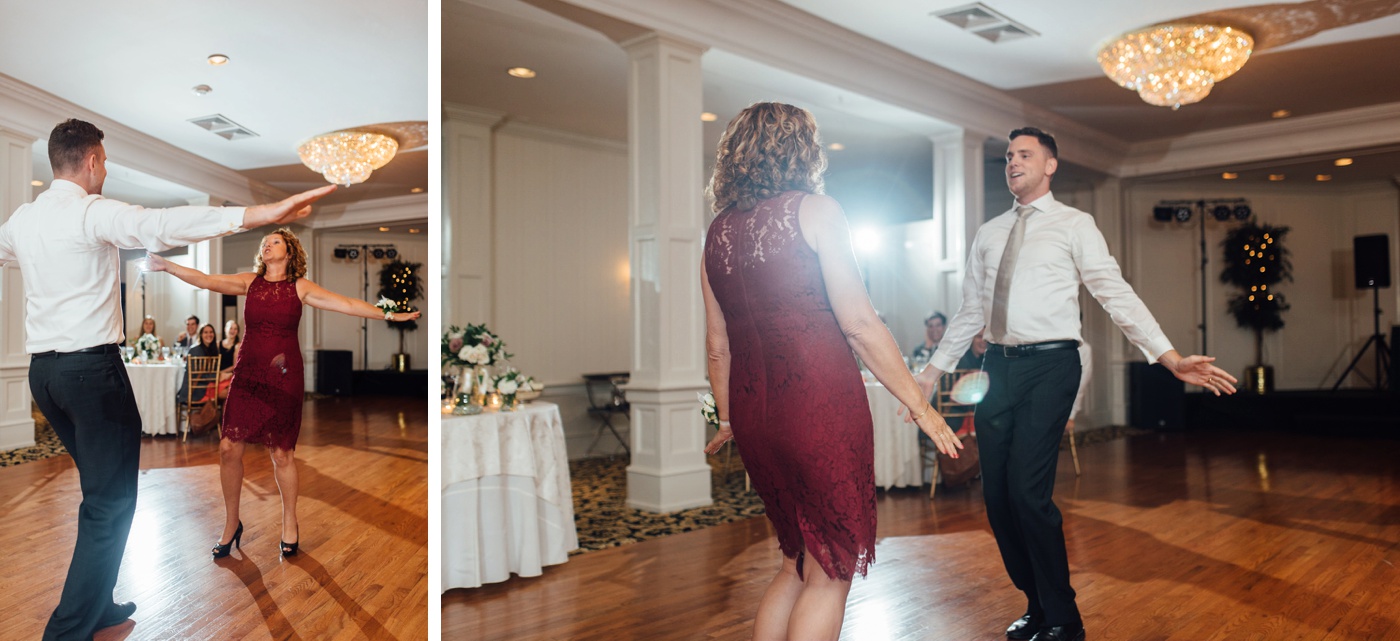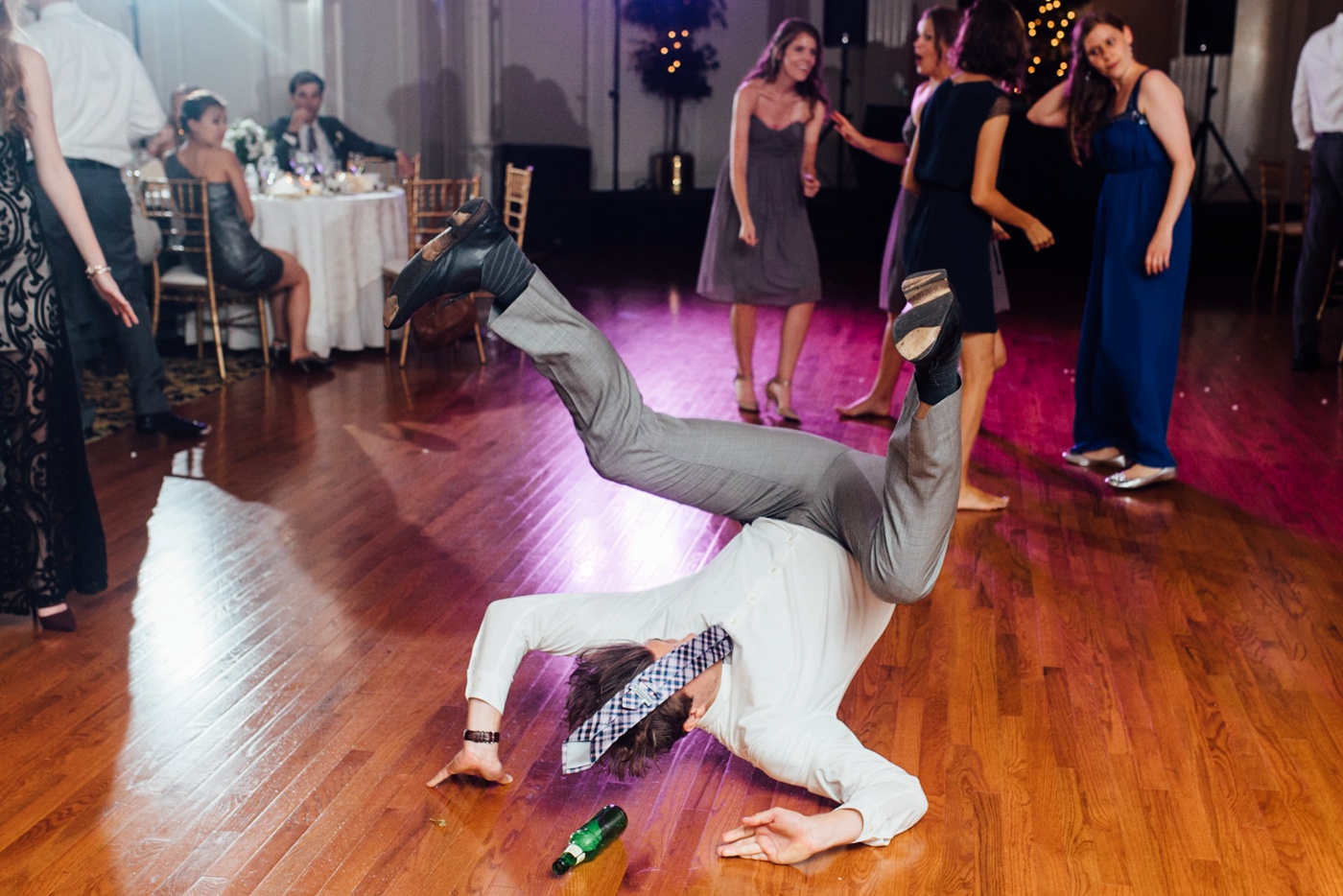 I overheard Amy (Liz + Matt's matchmaker!) saying she was getting a cramp from dancing and THAT'S how you know you did a wedding right.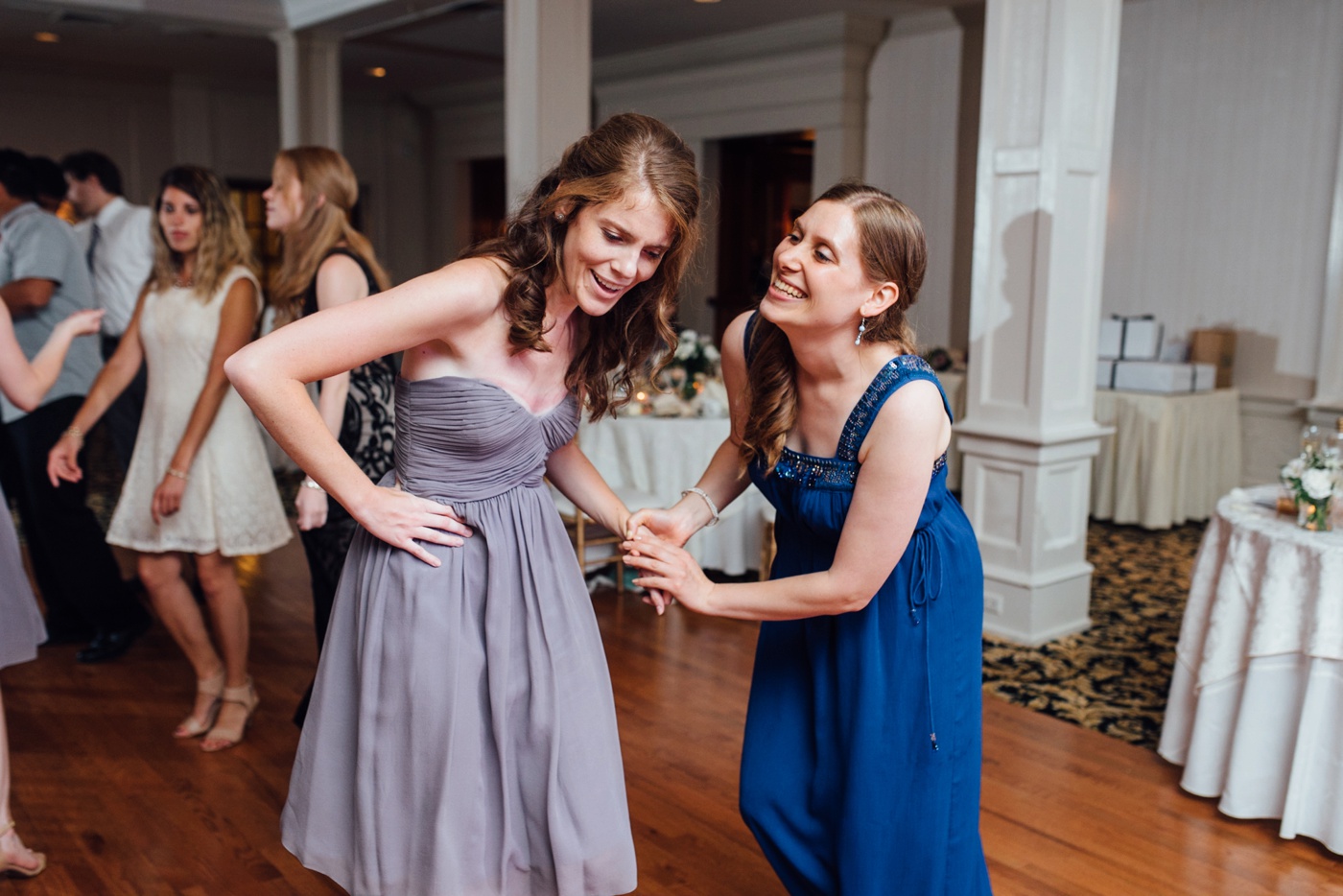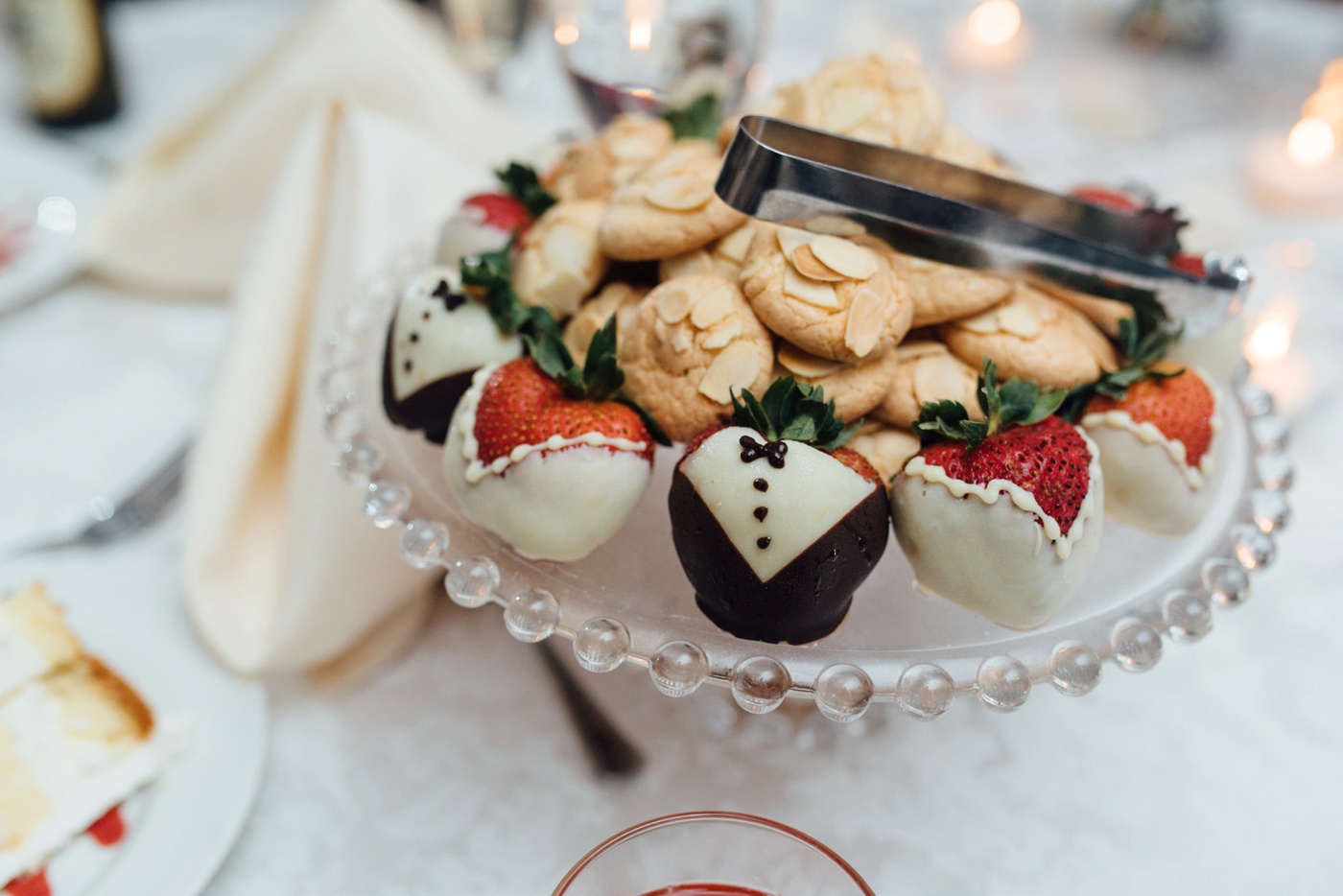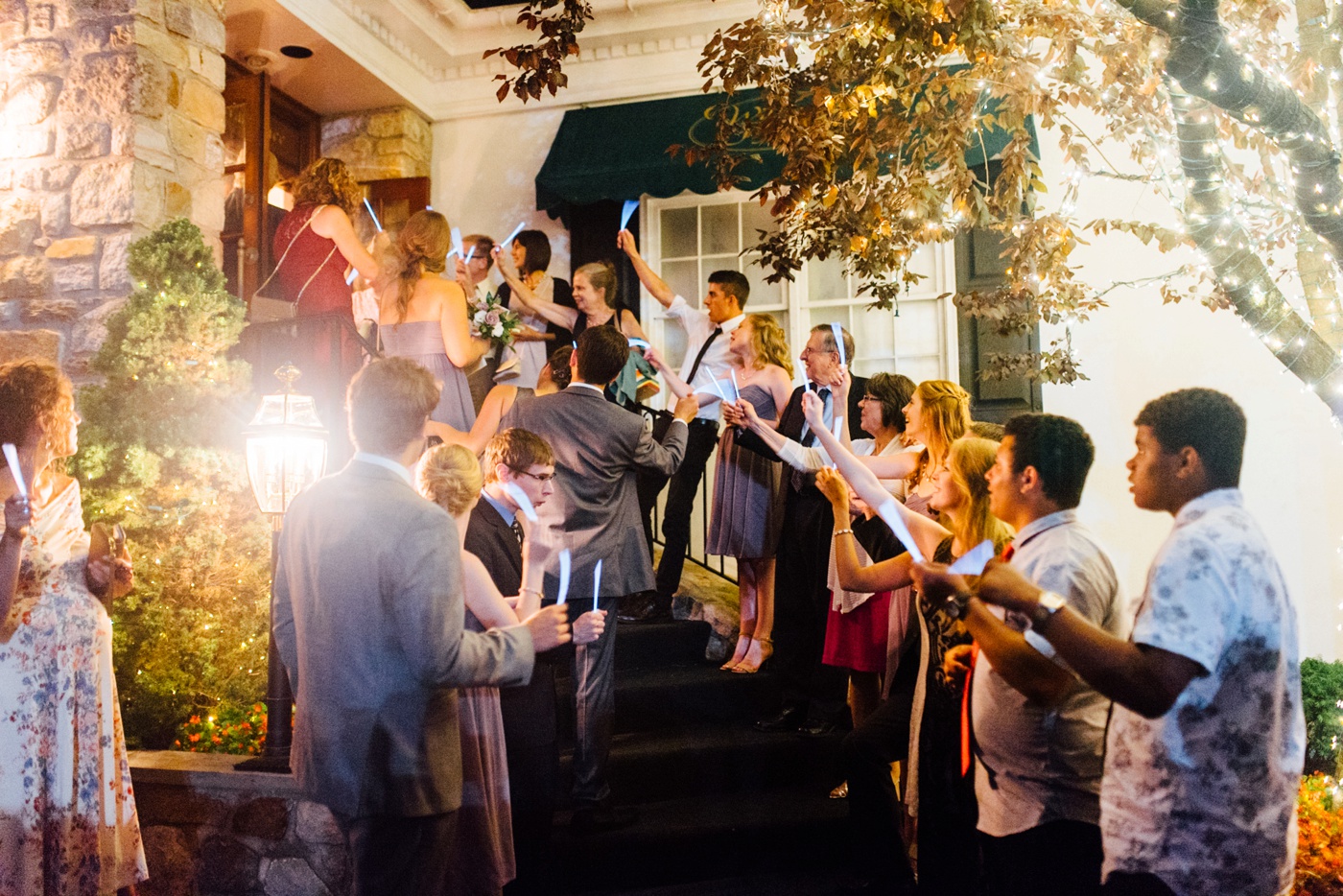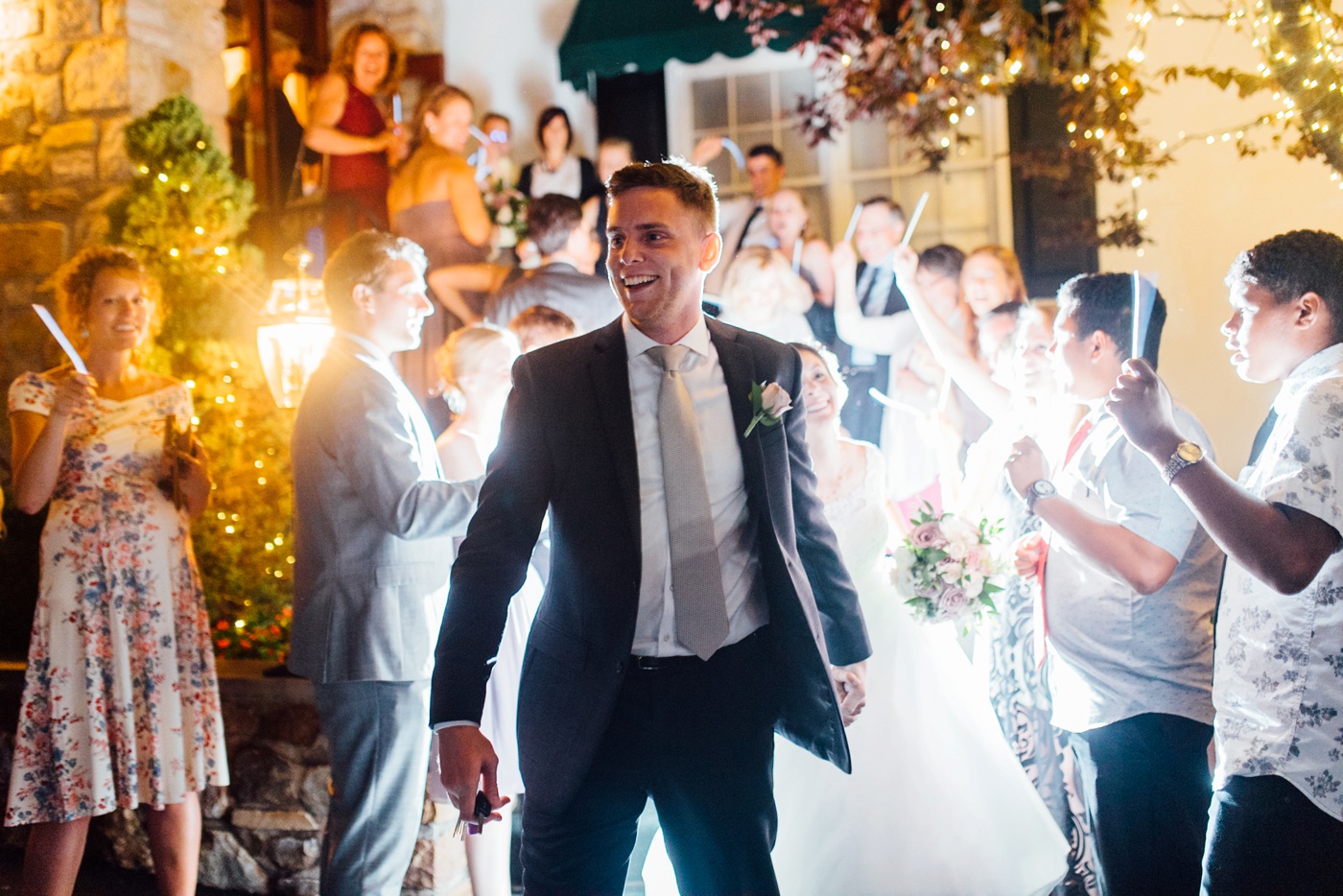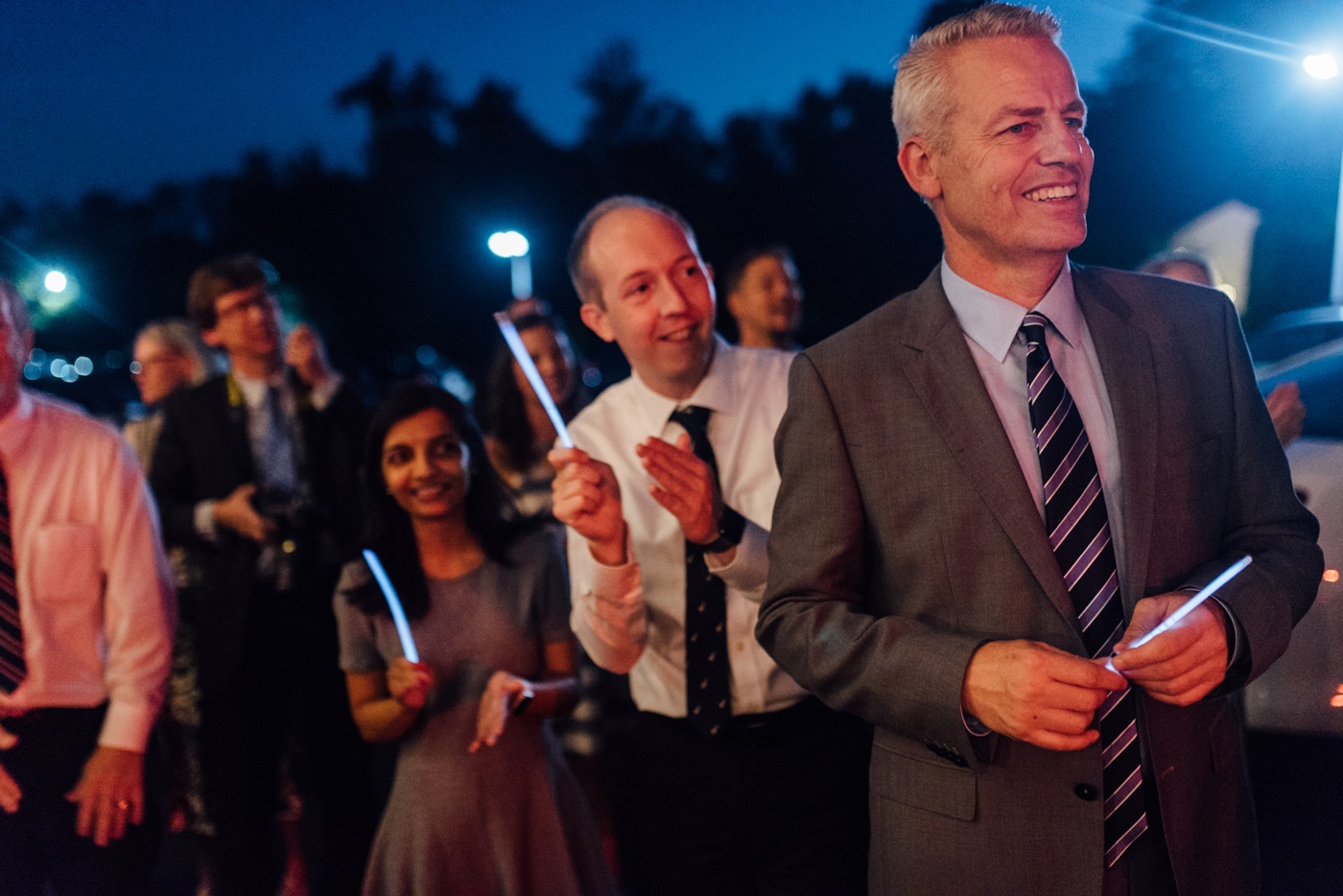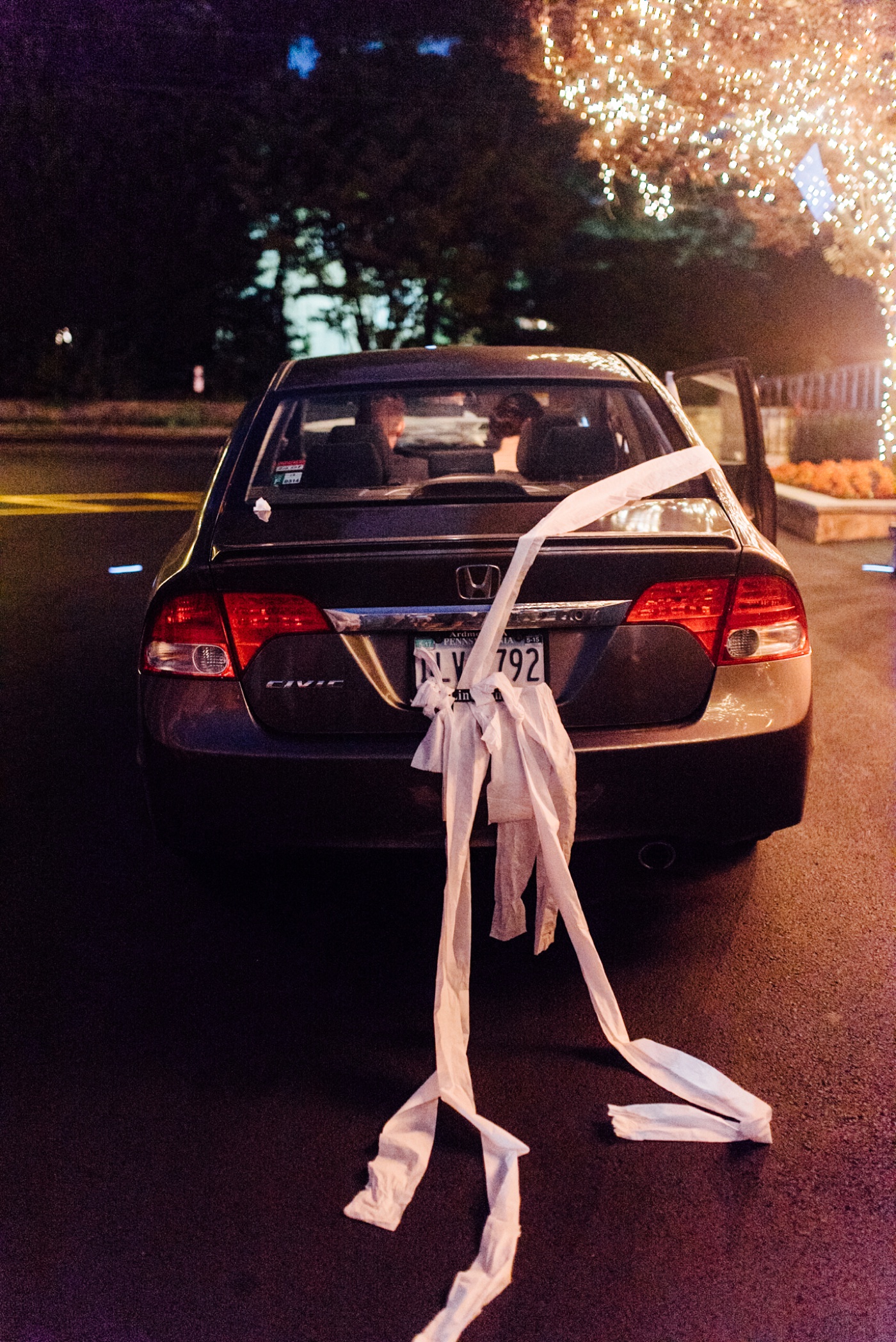 Hope you loved your honeymoon and hope you have so much fun at Amy's wedding!
—
Ceremony + Reception + Catering + Florals – William Penn Inn \\ DJ – Randall Entertainment Services \\ Hair + Makeup – Laresa Neilson \\ Dress – David's Bridal \\ Shoes – Marc Fisher\\ Suits – The Black Tux \\ Bridesmaids' Dresses – Donna Morgan \\ Assistant – Carolyn Poggioli