Back in January, I had the pleasure of second shooting for Jen of Jennifer Baumann Photography and we got to capture the wedding of longtime sweethearts Liz & Mike!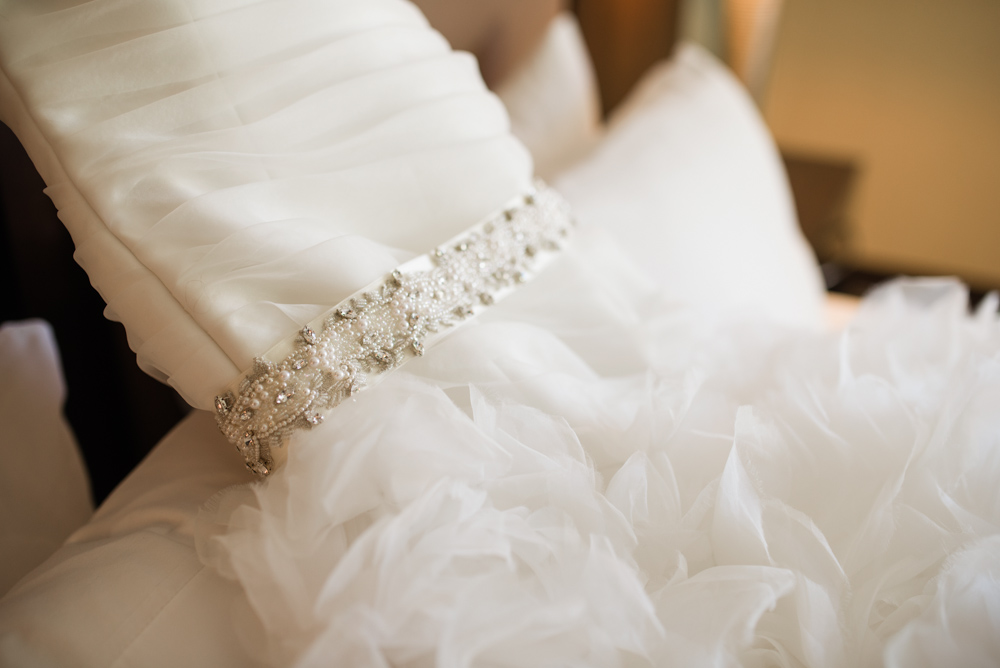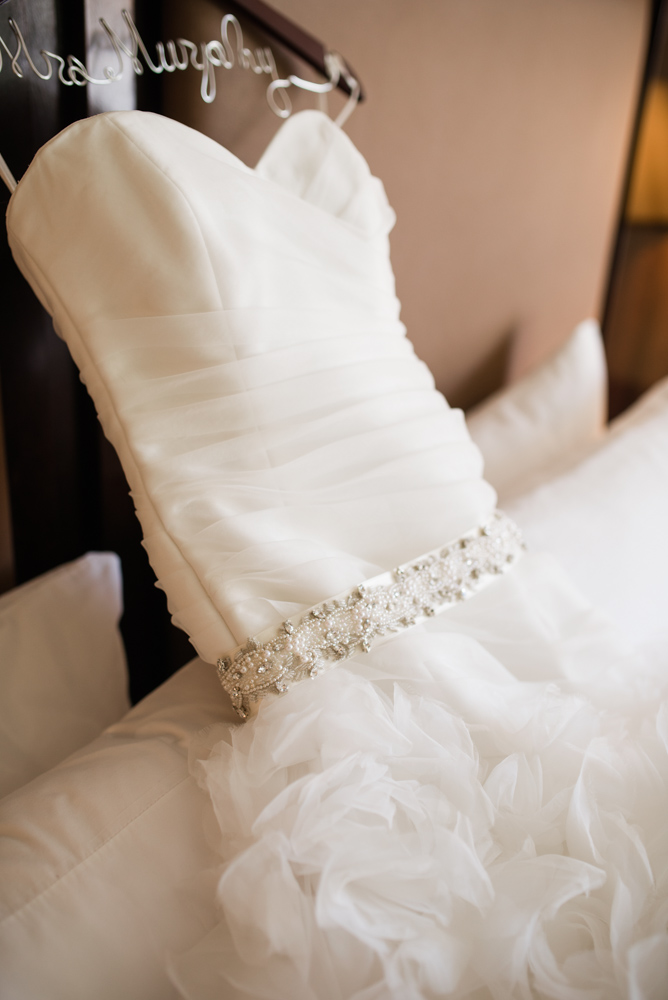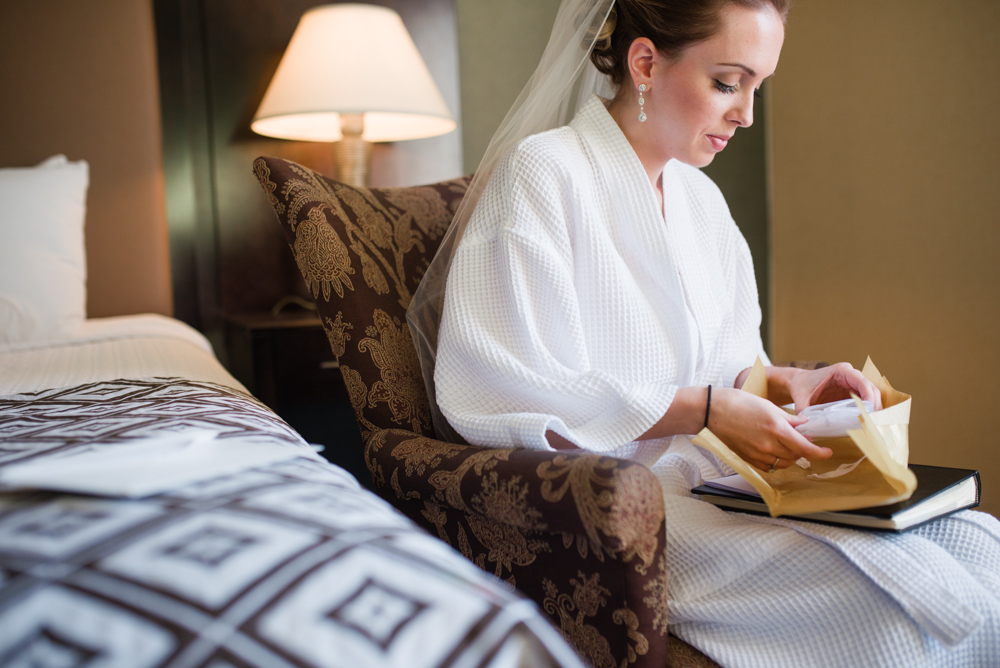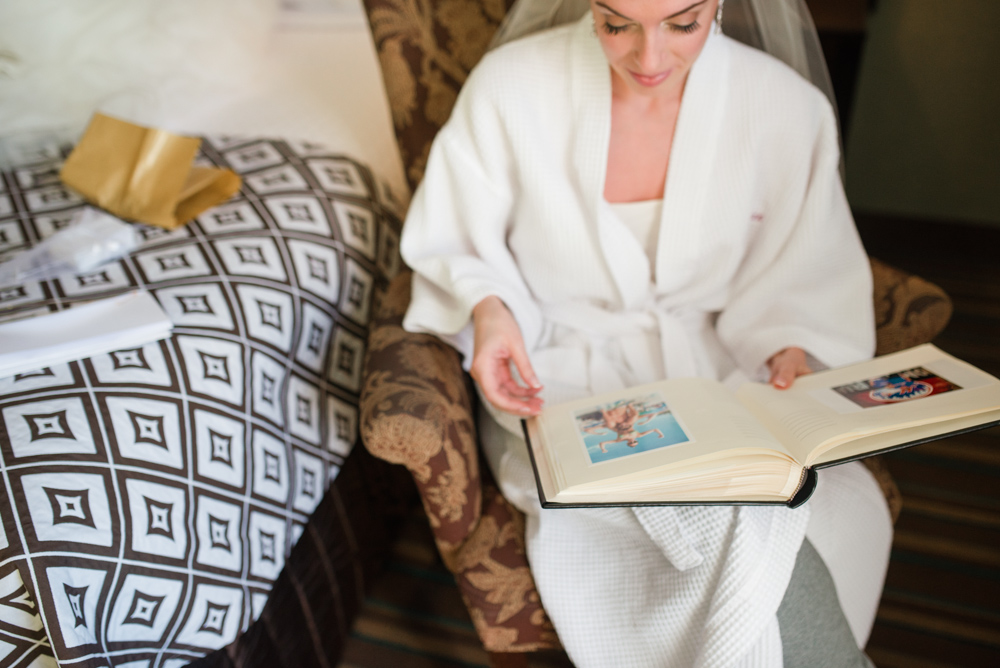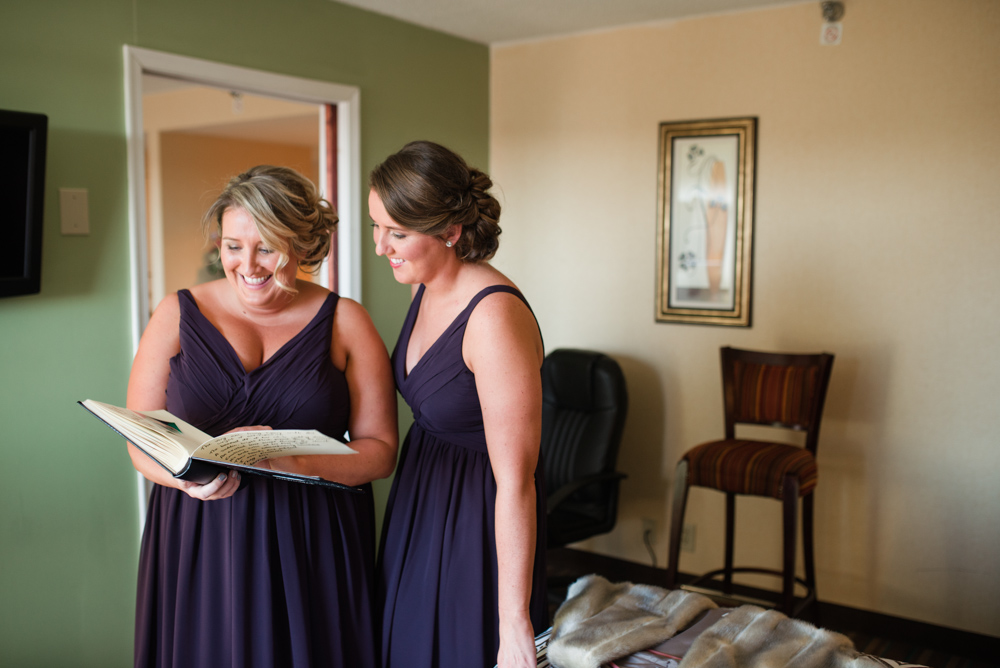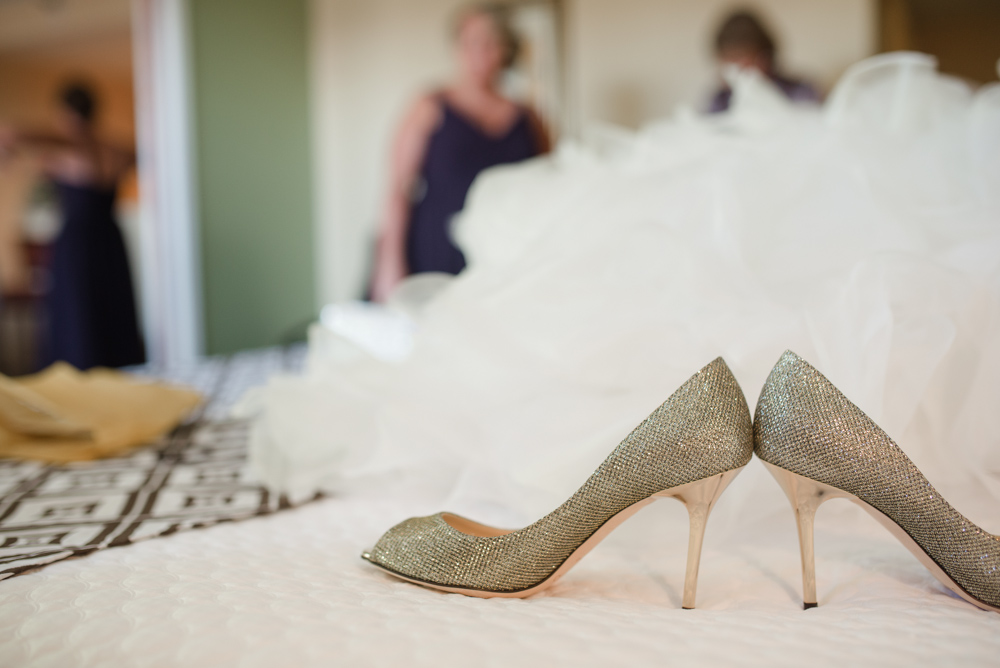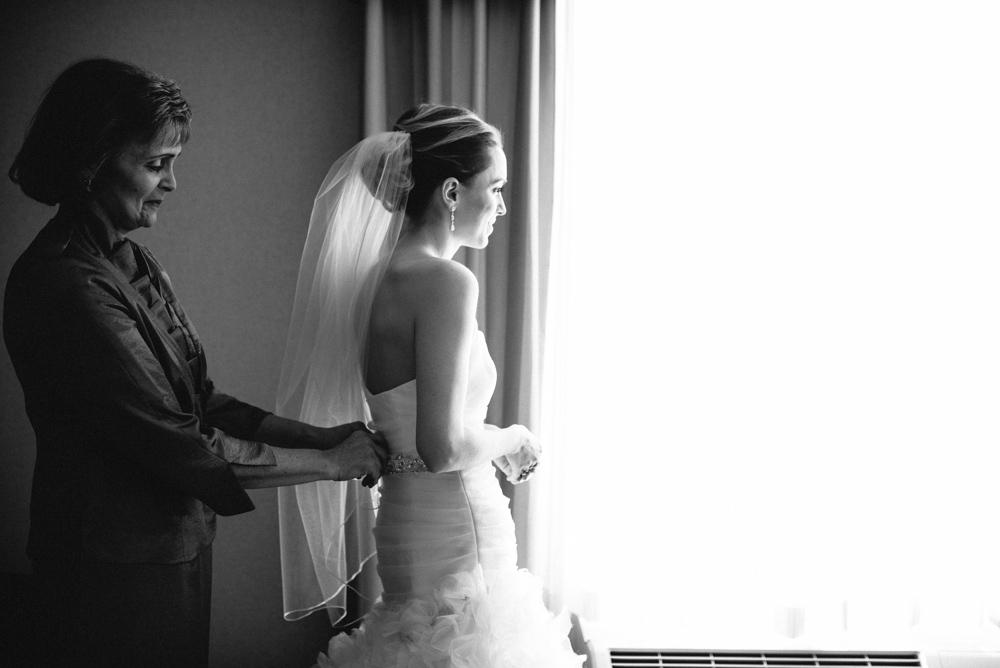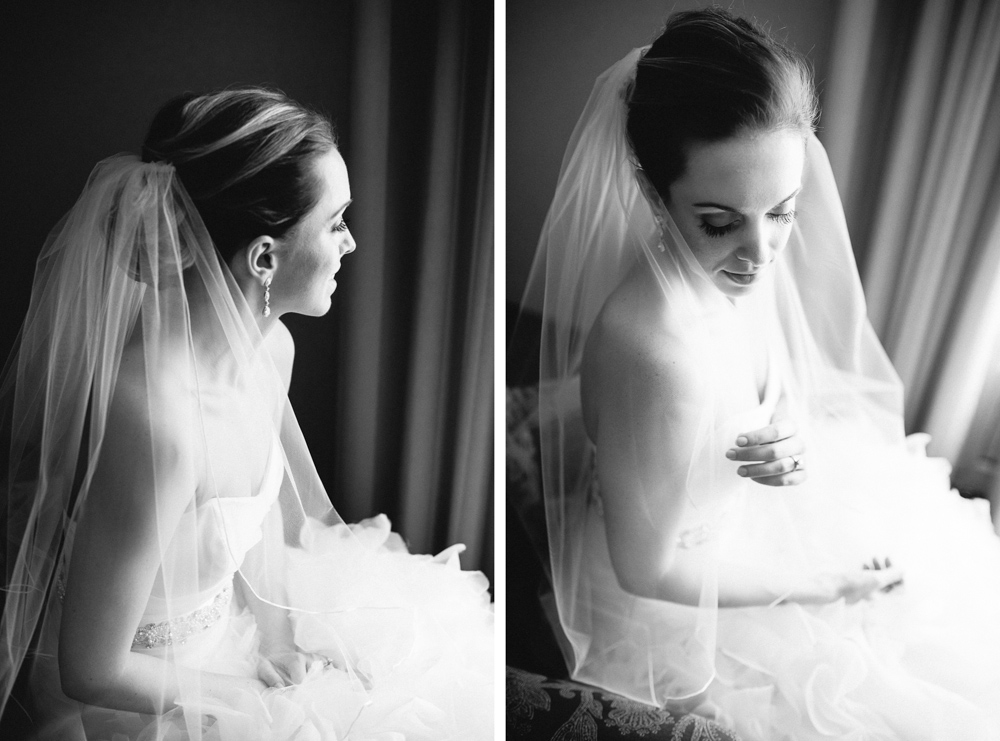 On the other side of the wall…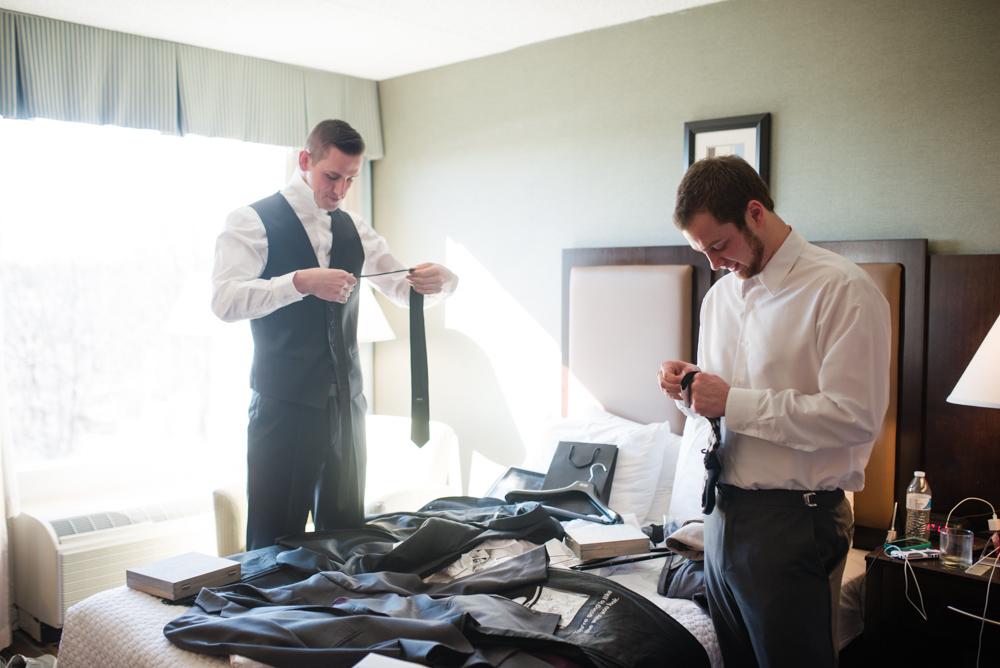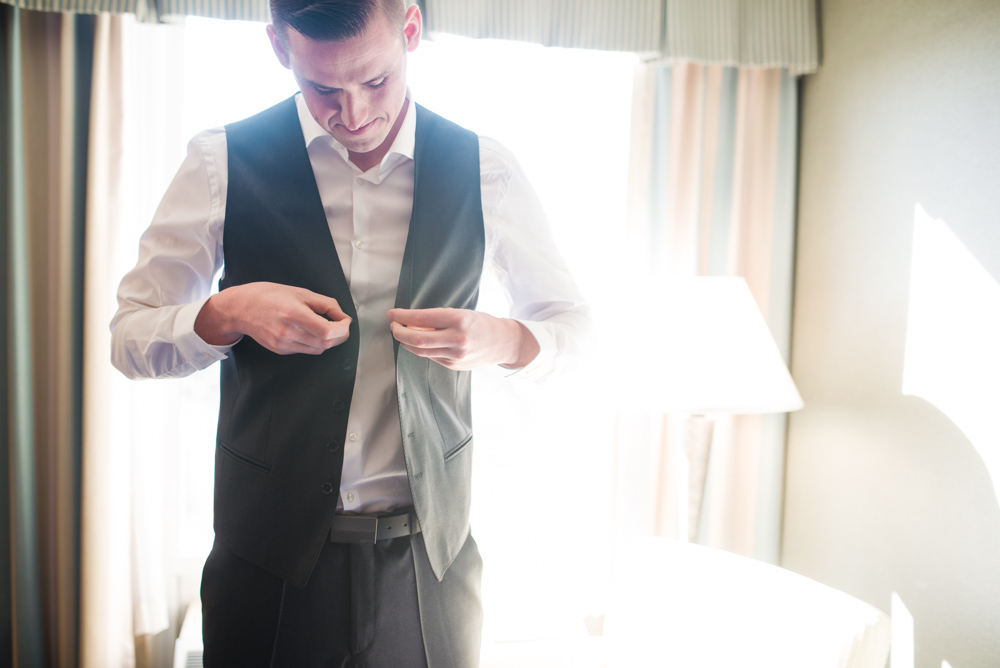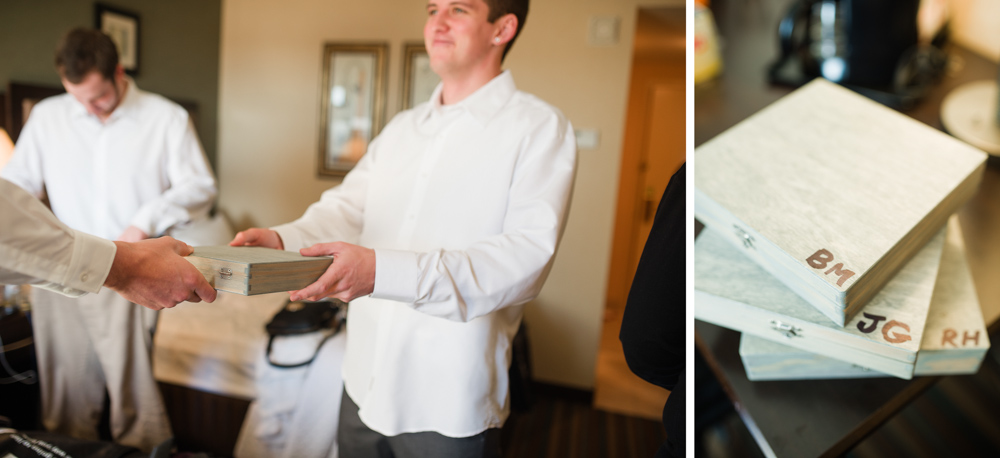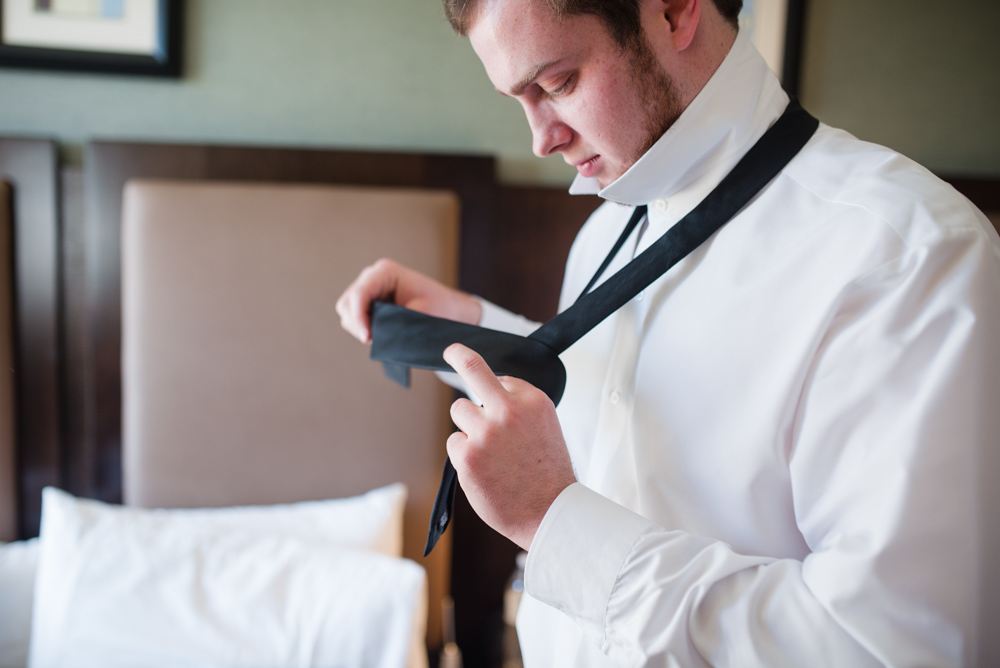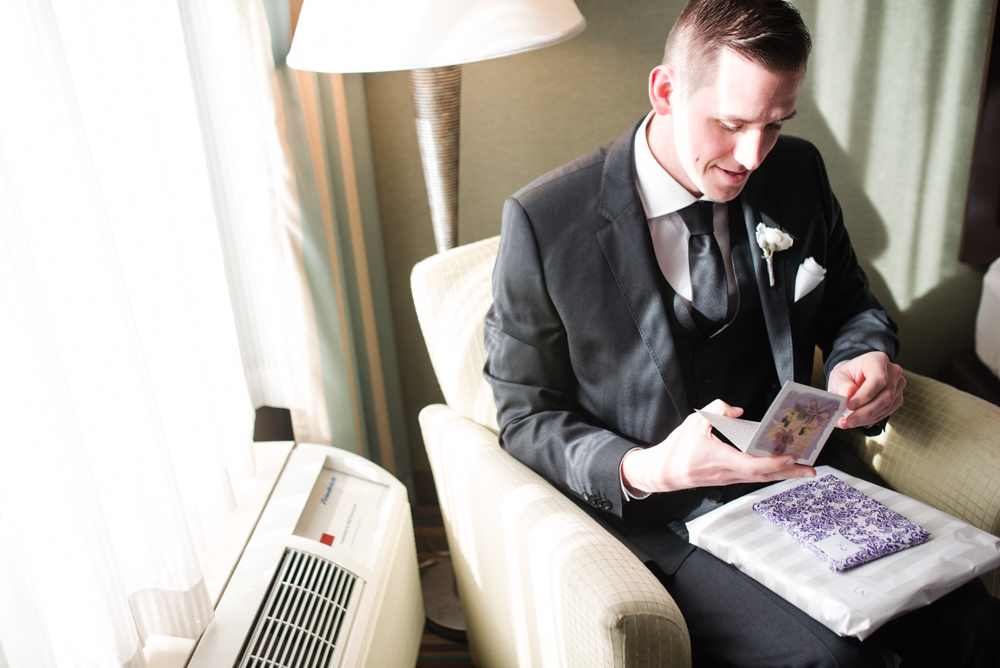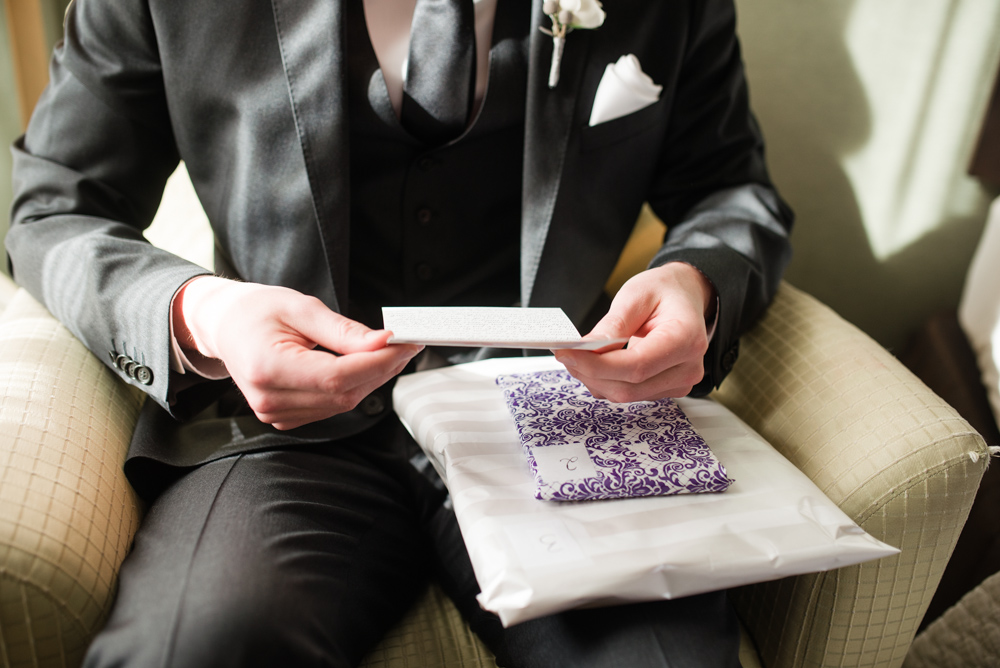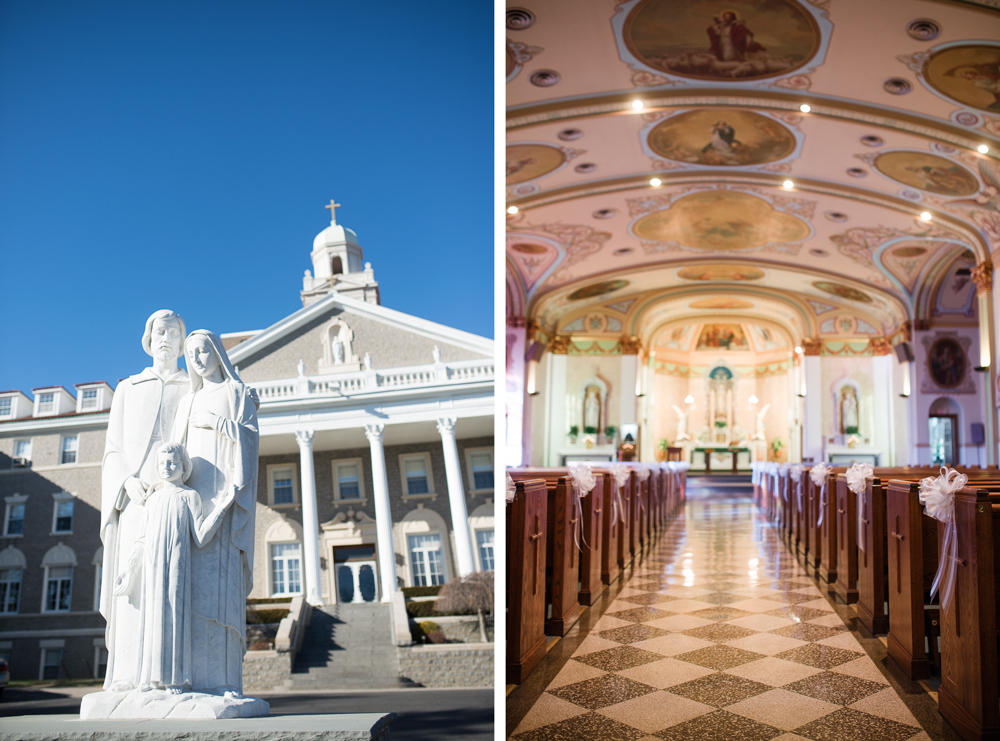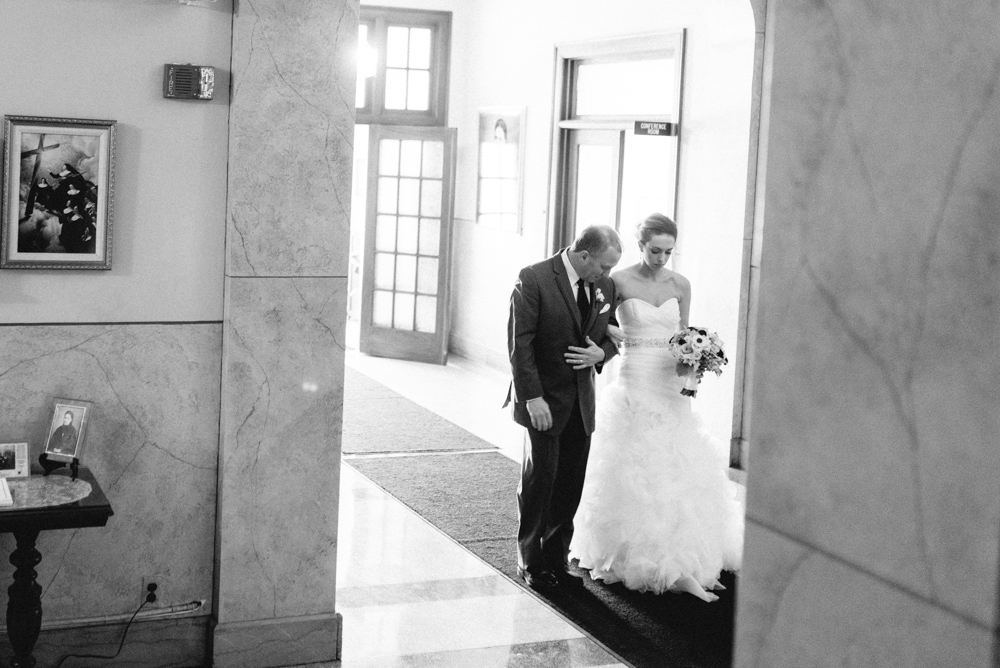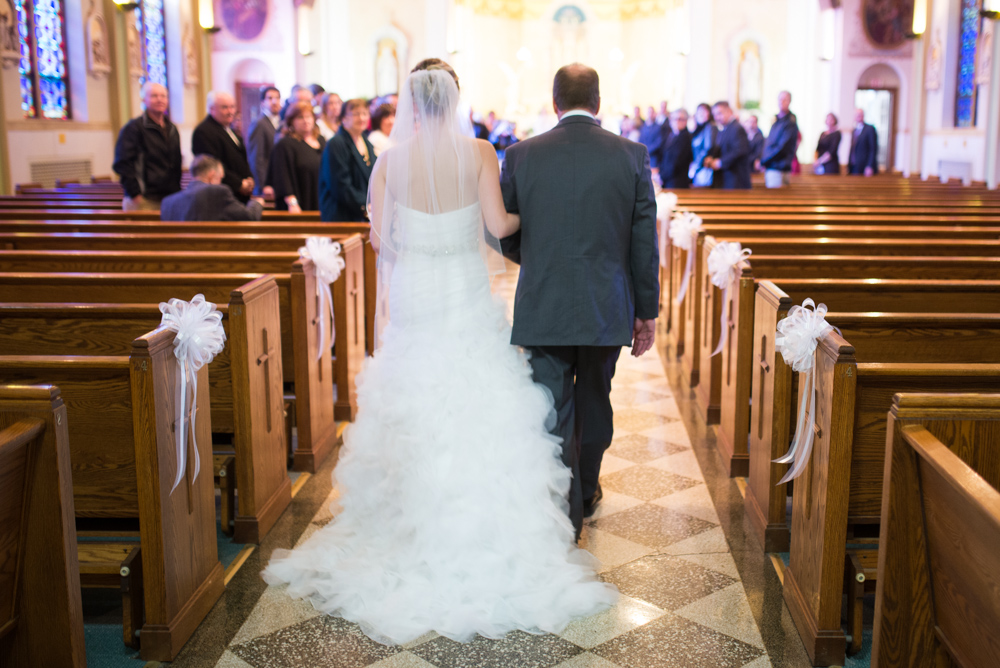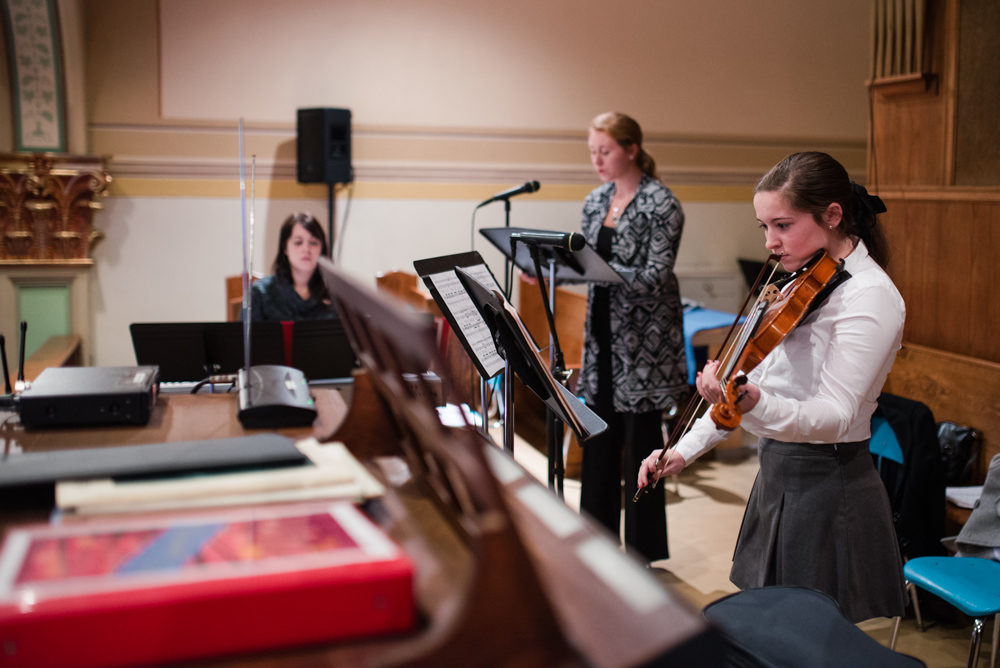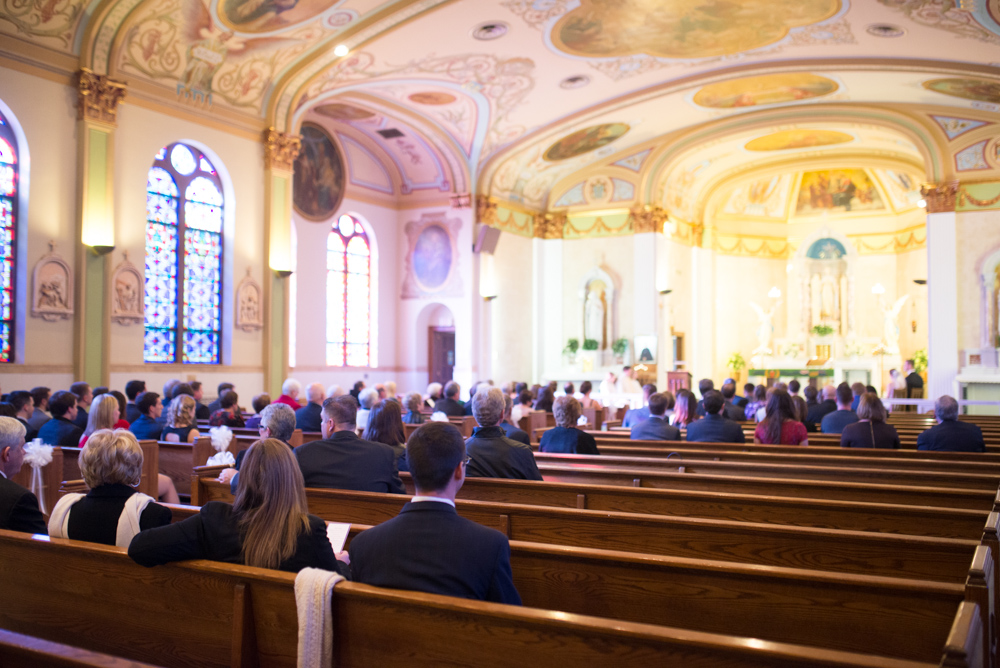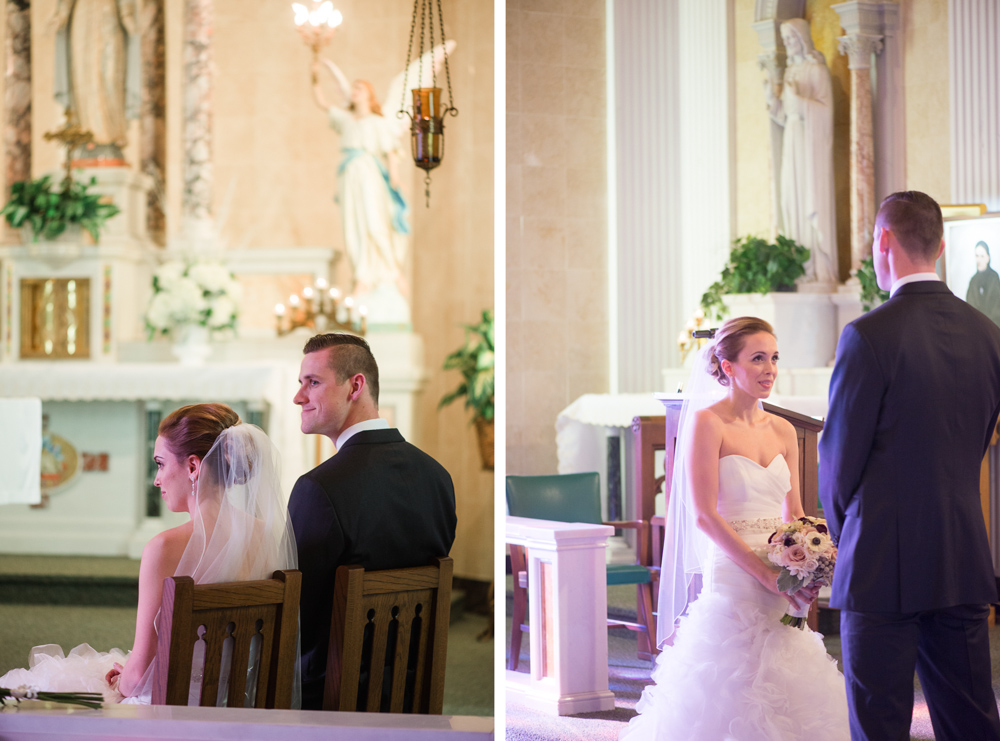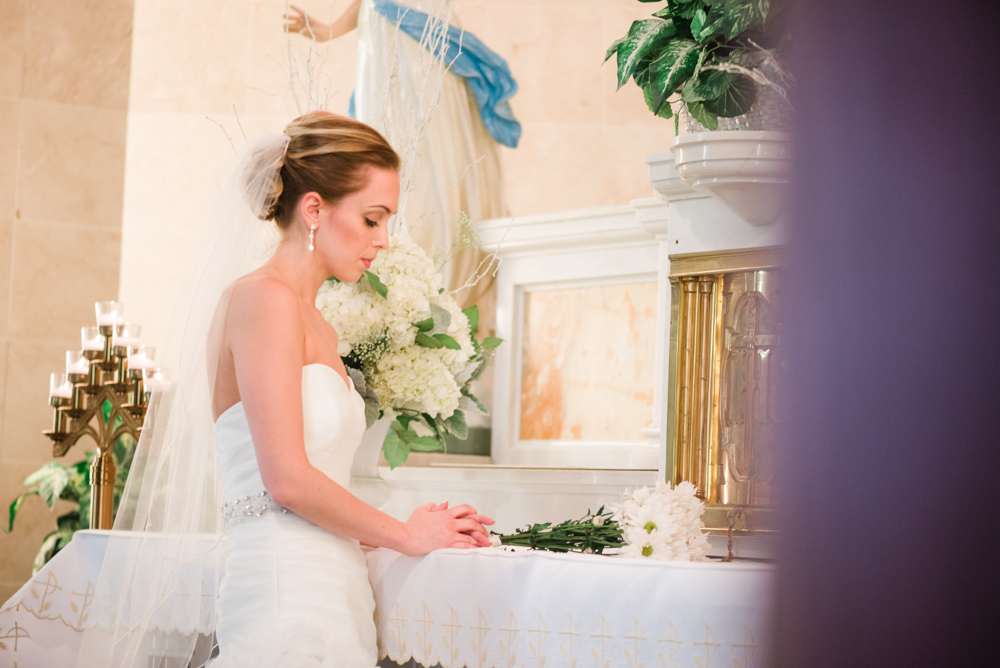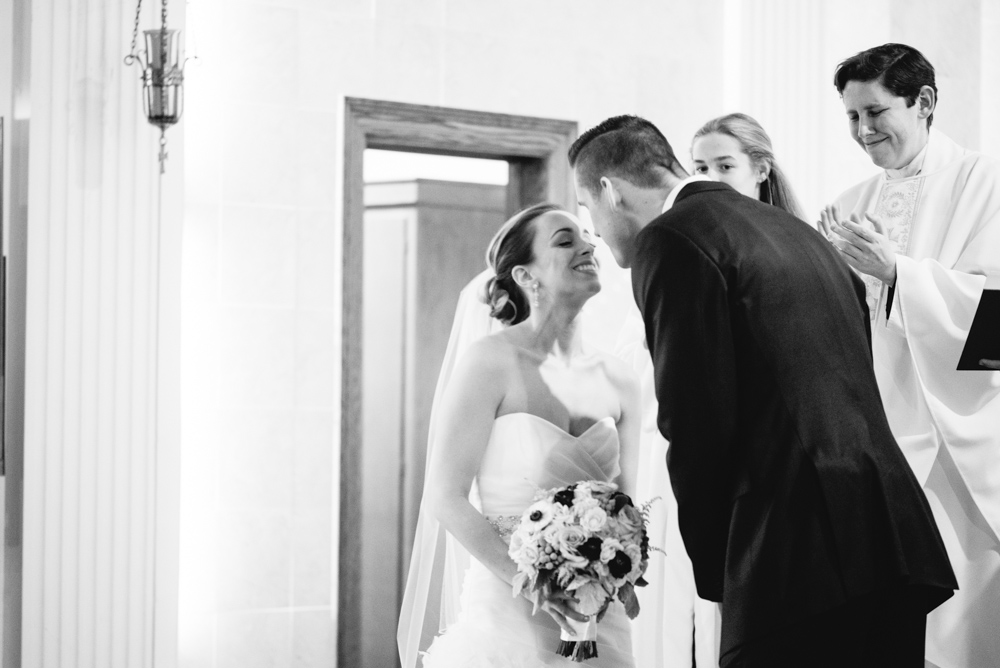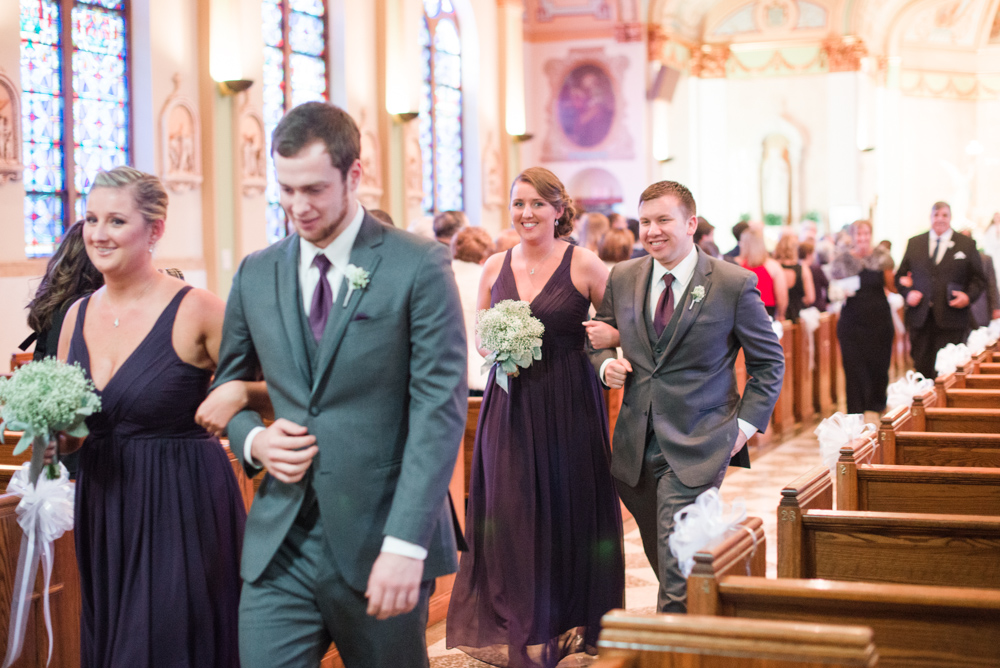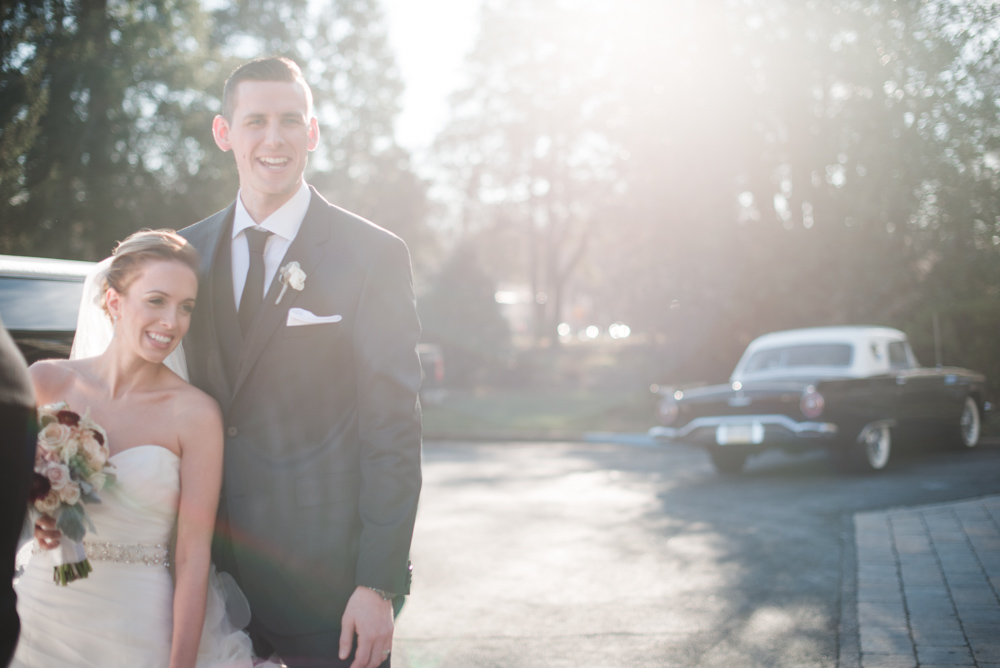 Then, off to portraits in the COLD at Glen Foerd Mansion! But that winter light is worth it :)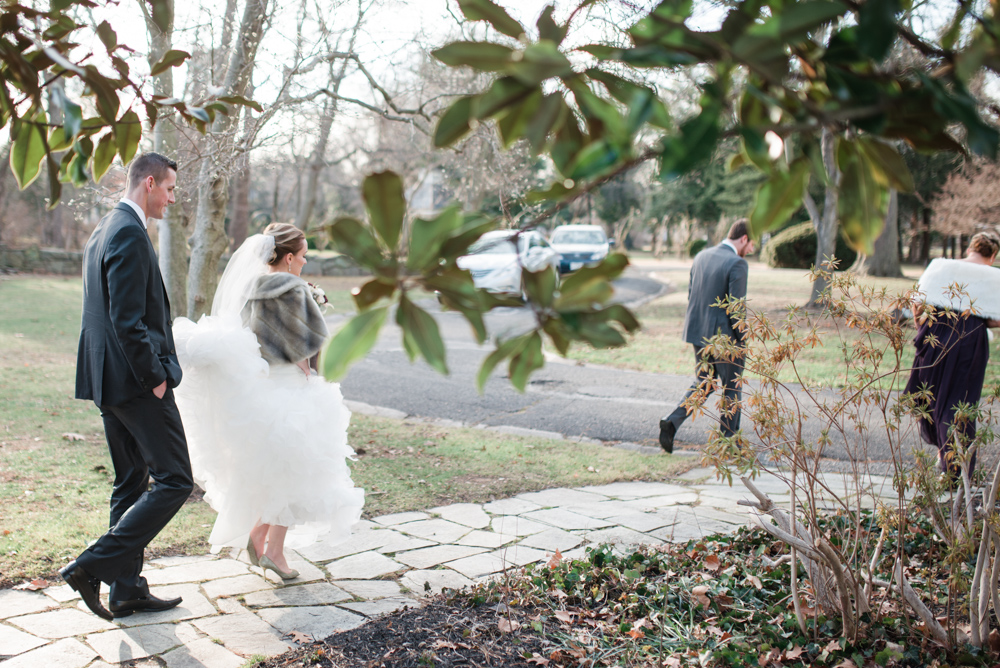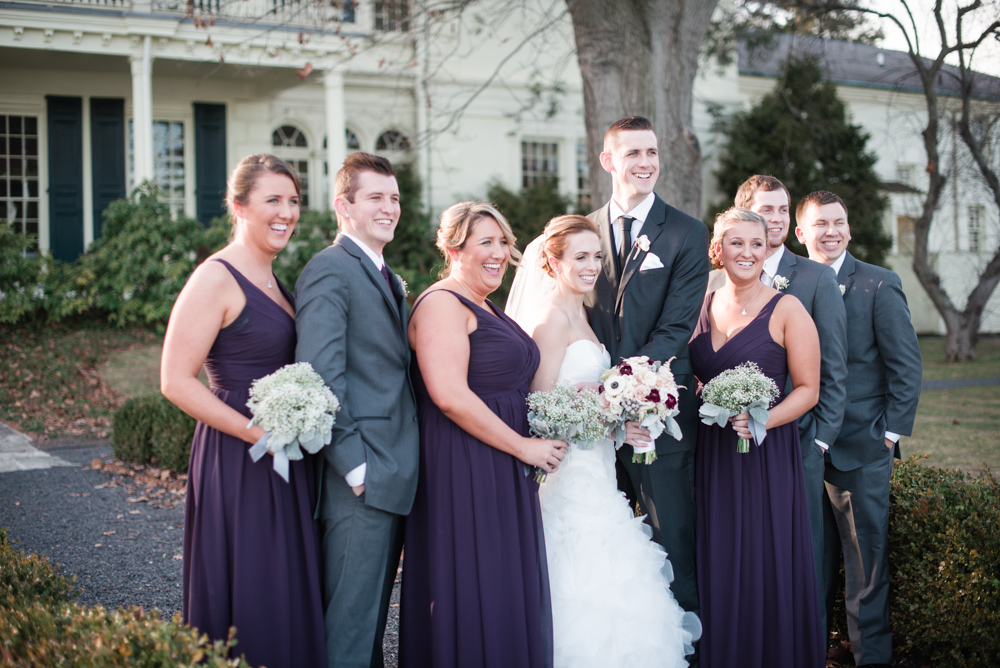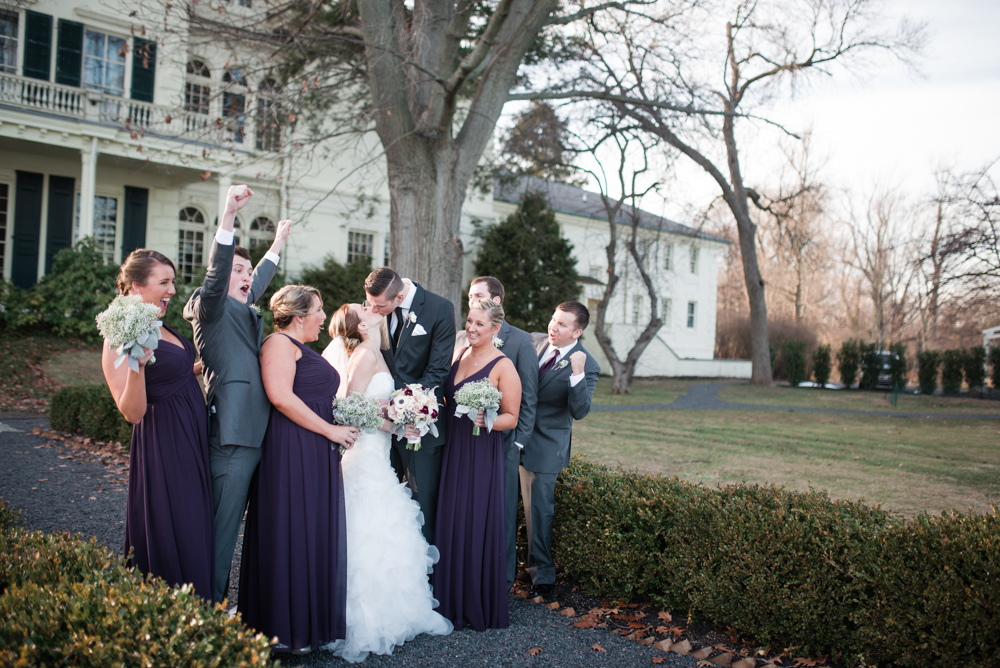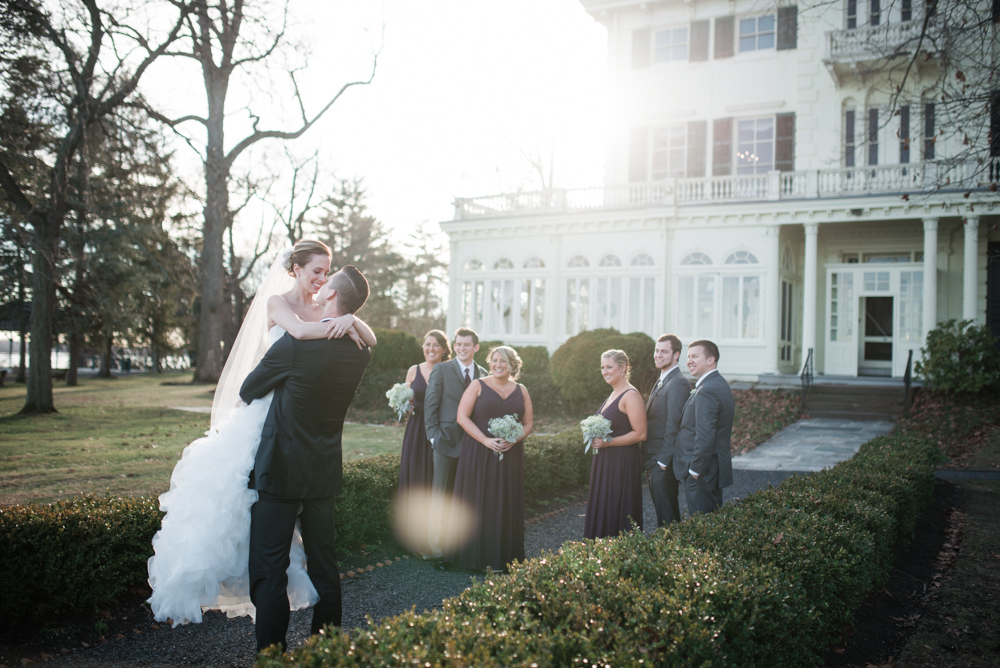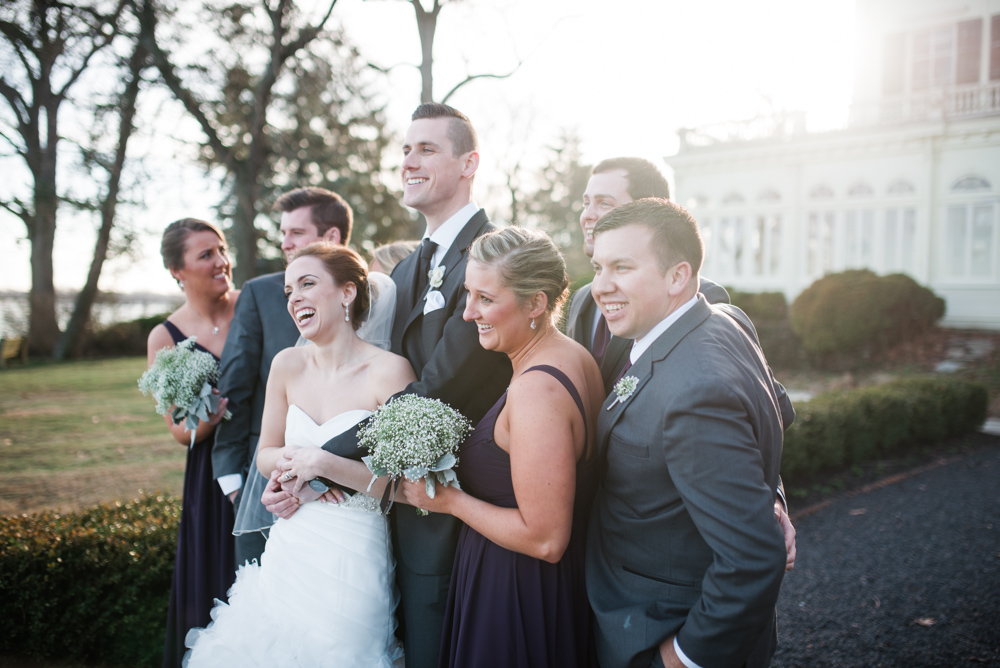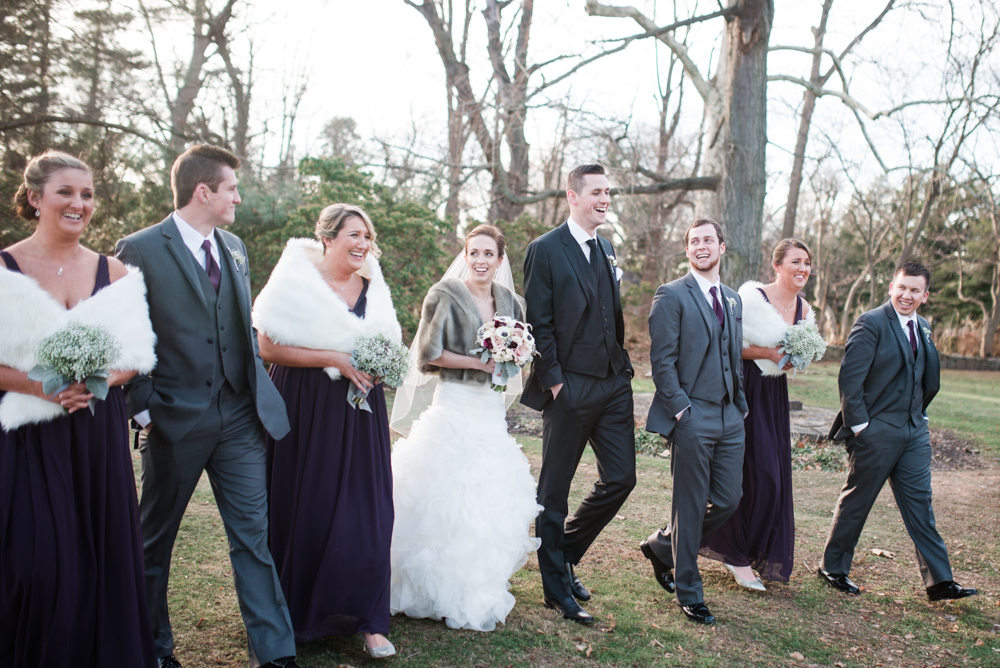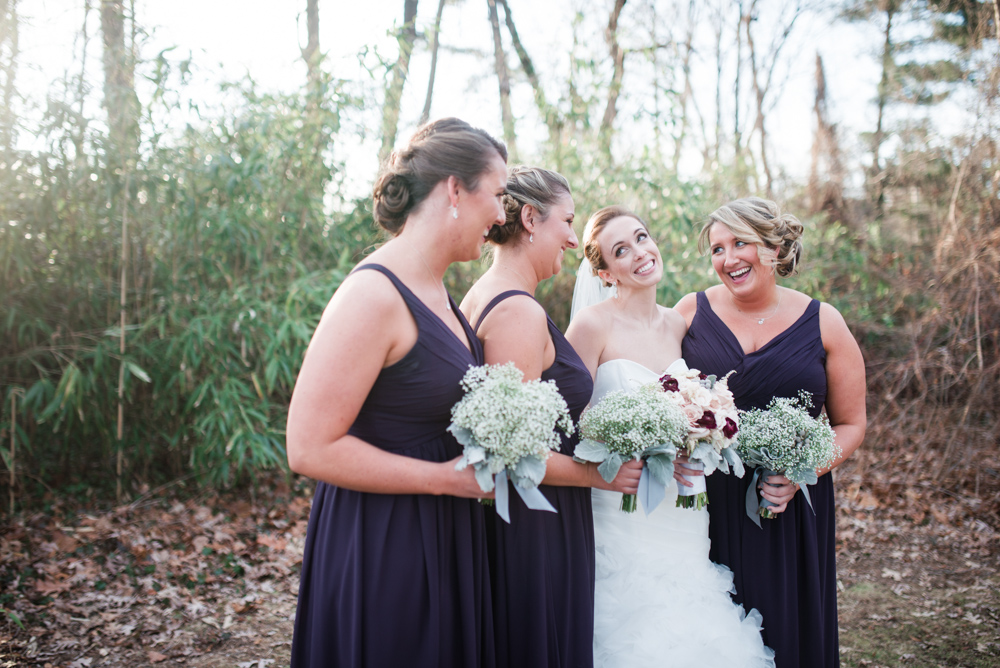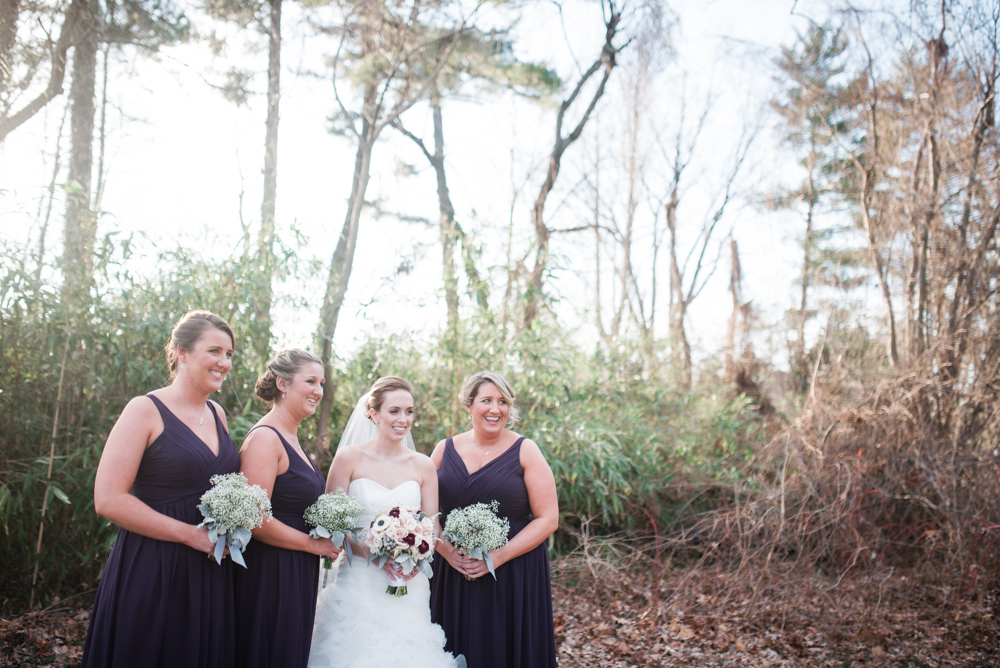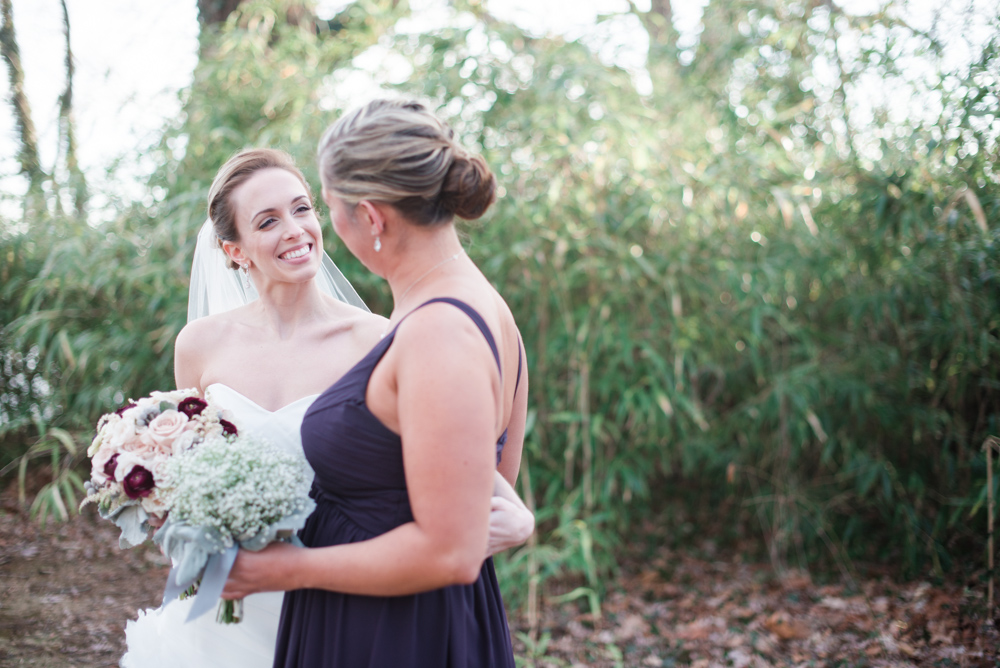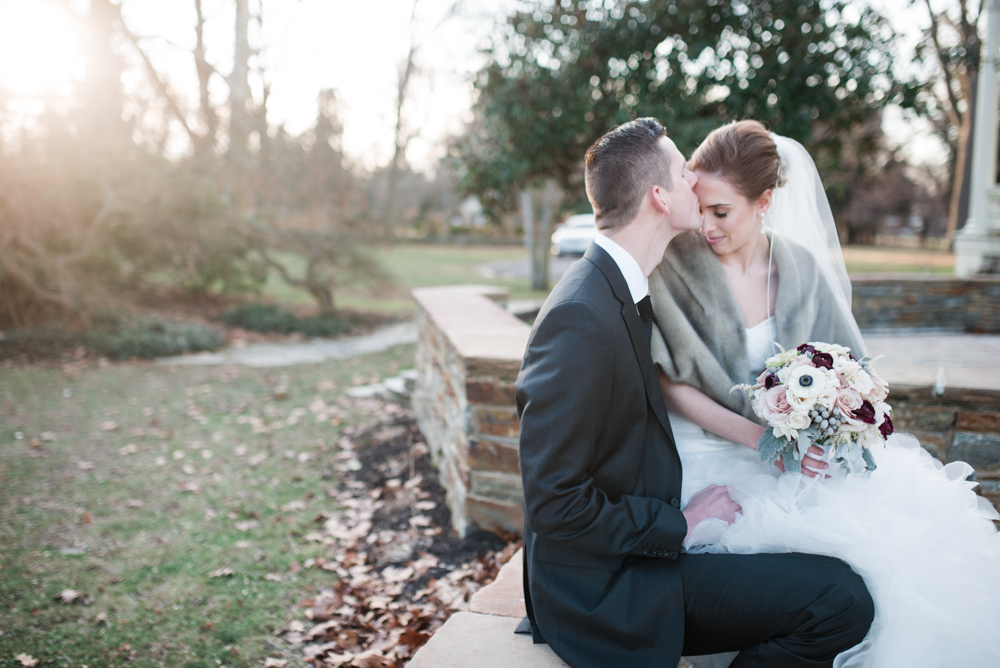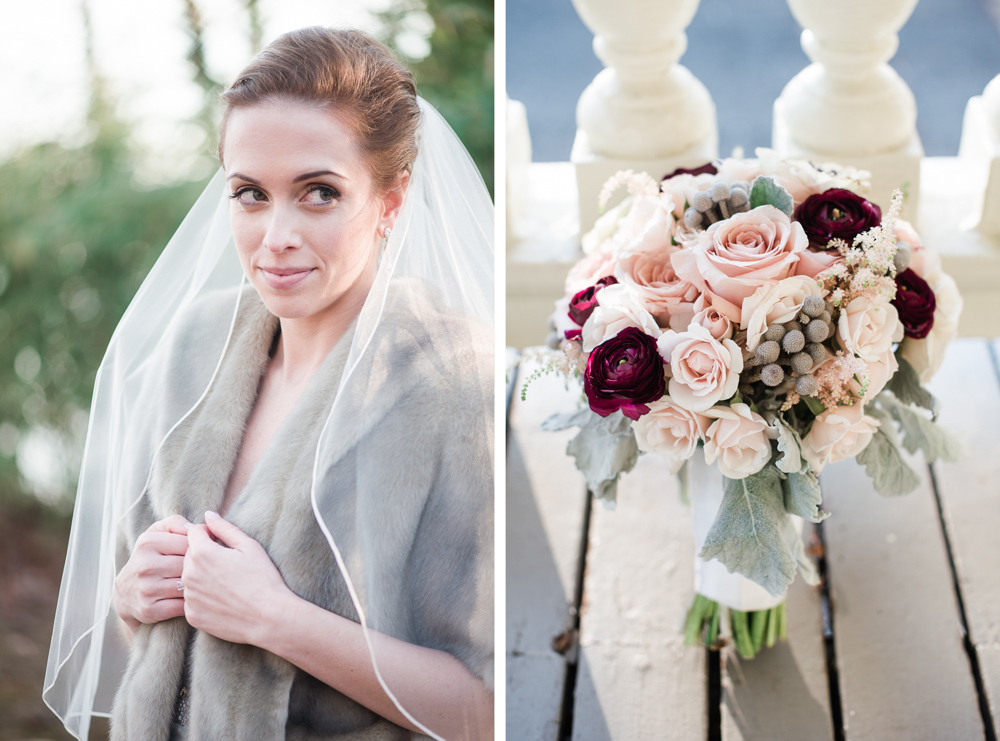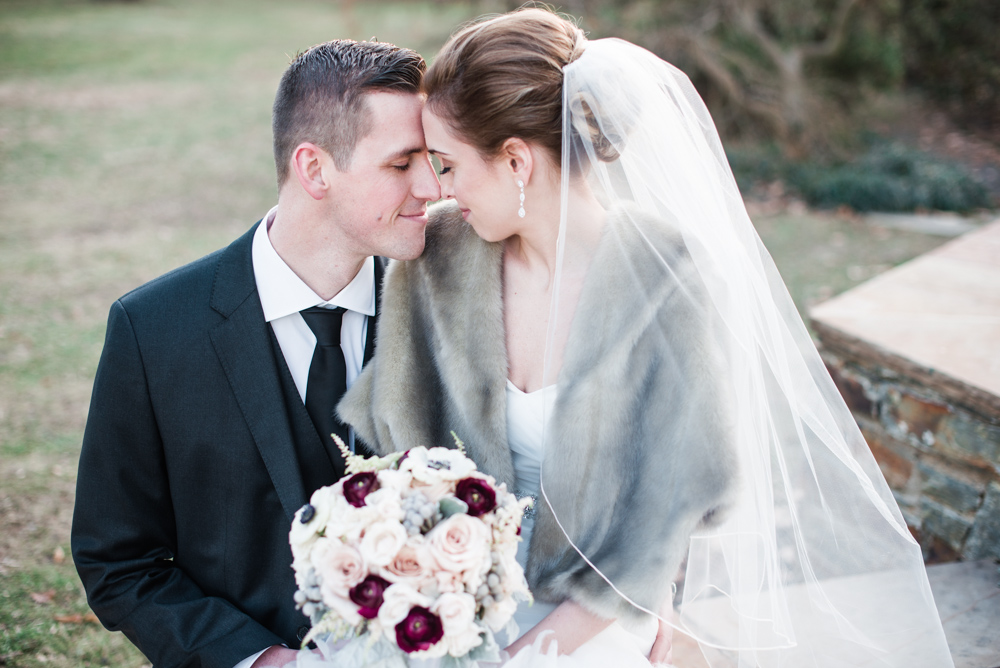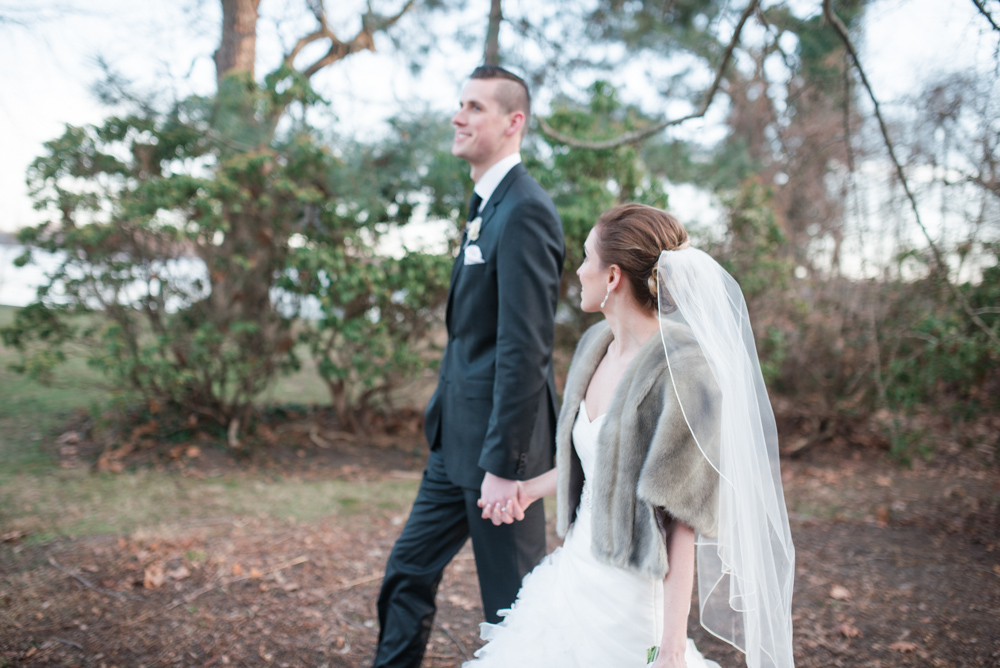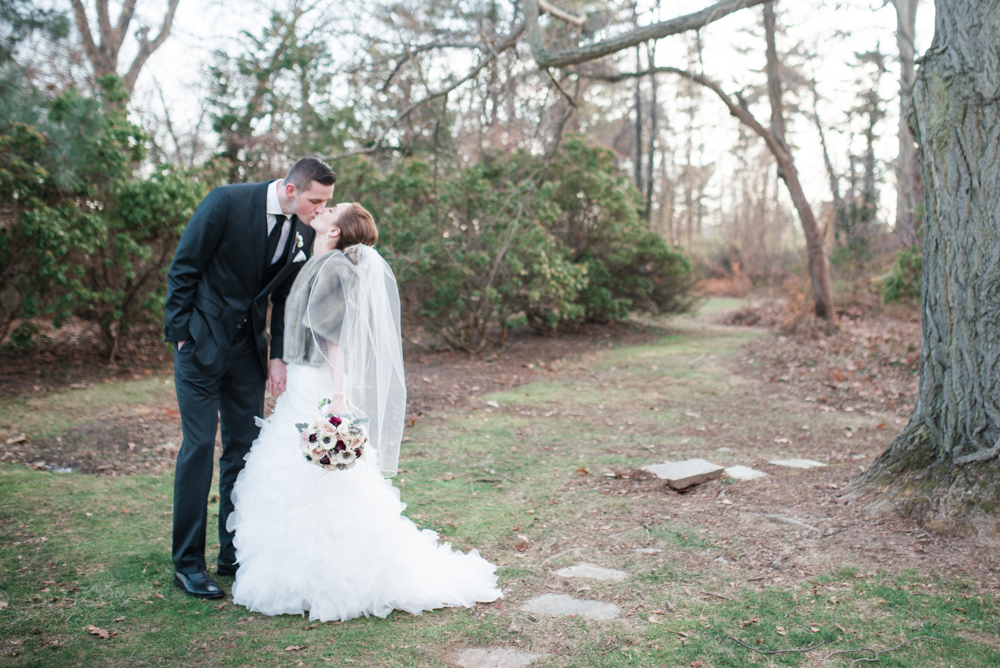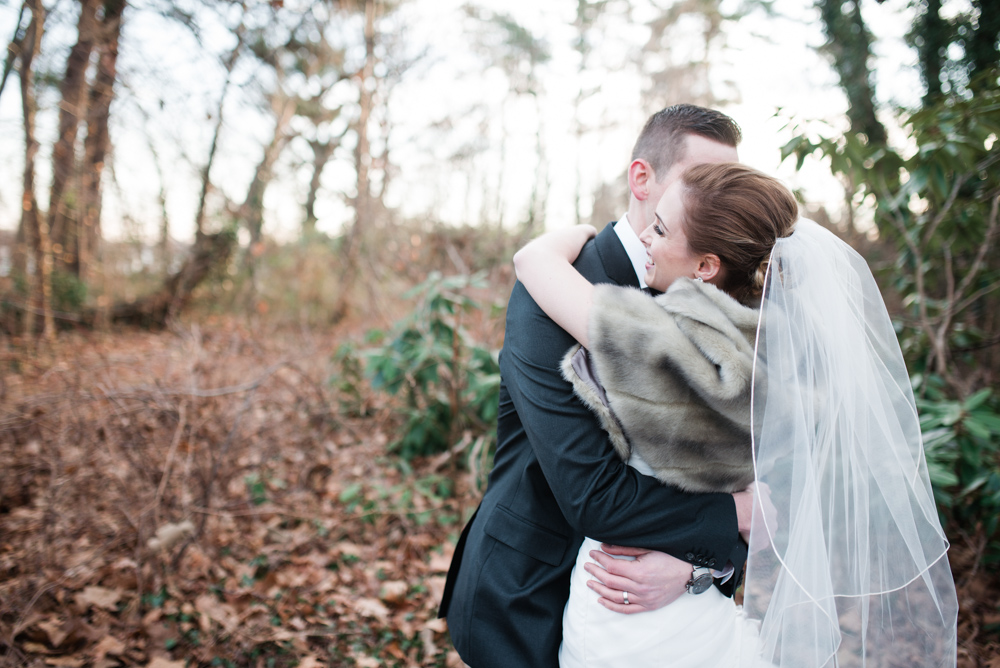 After portrait time, everyone got to warm up and party at Northampton Valley Country Club!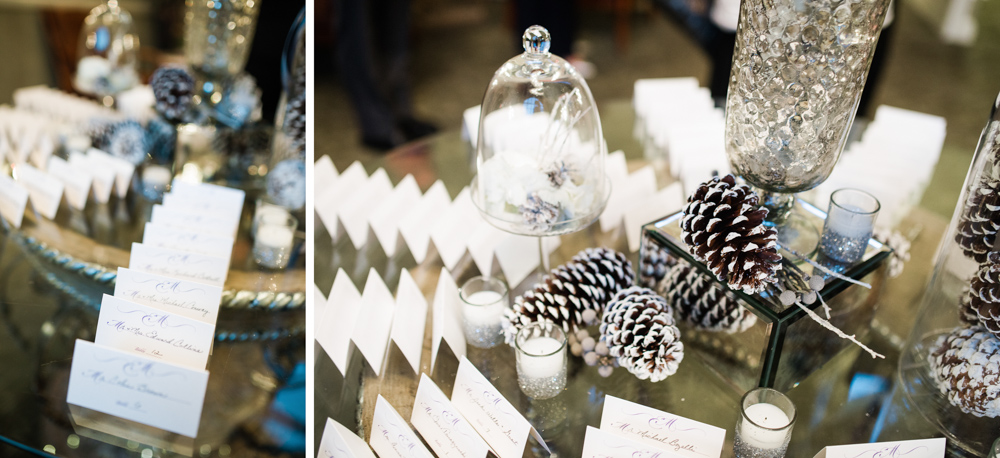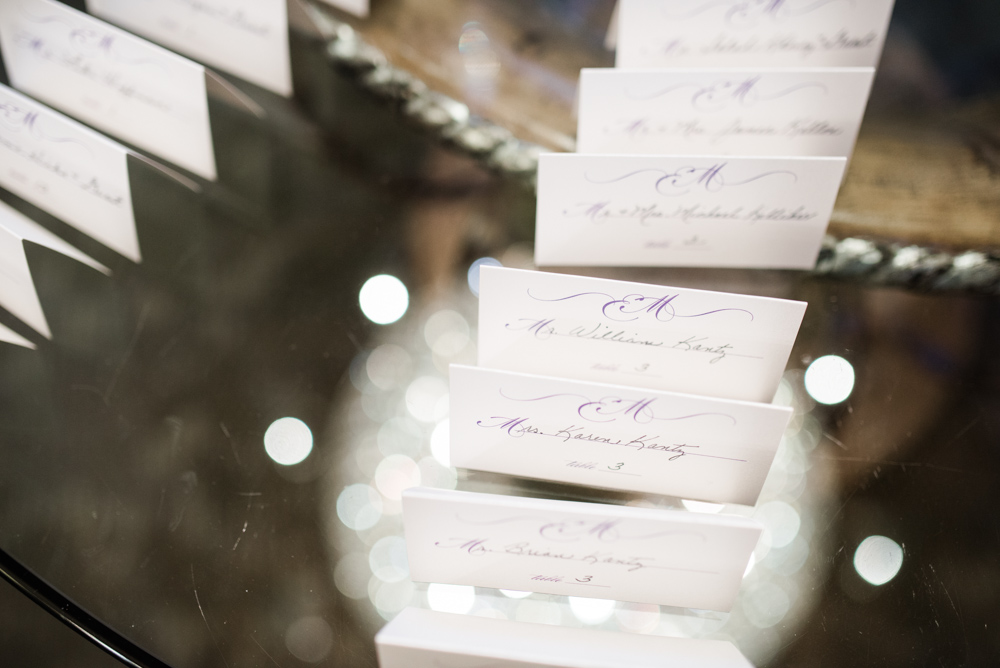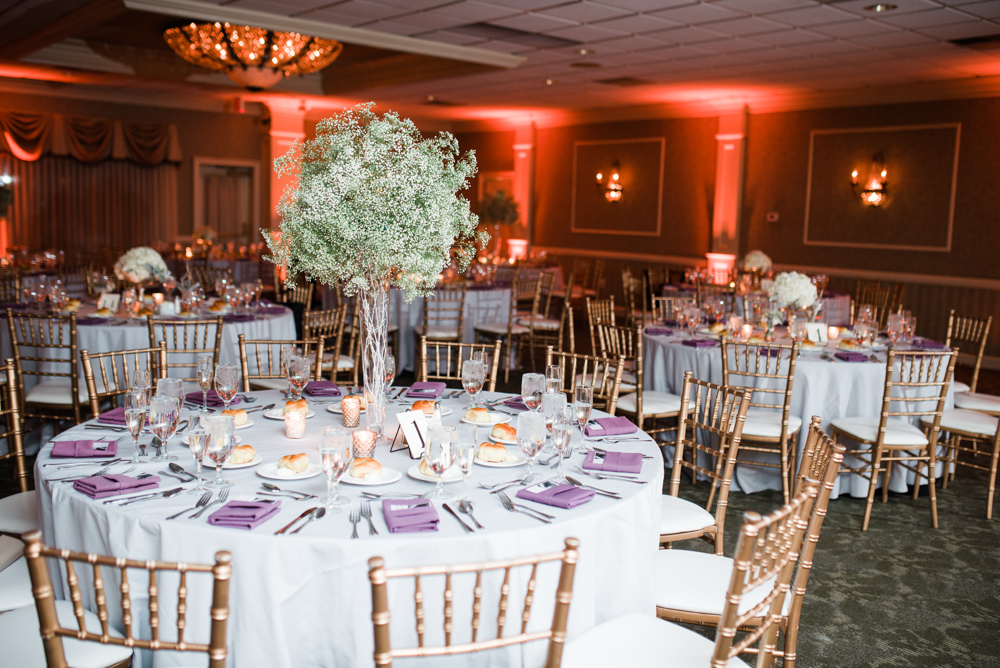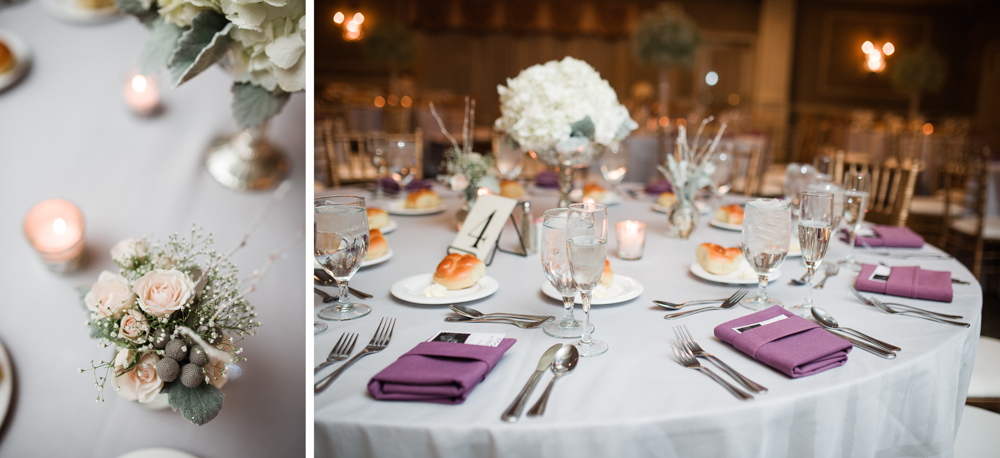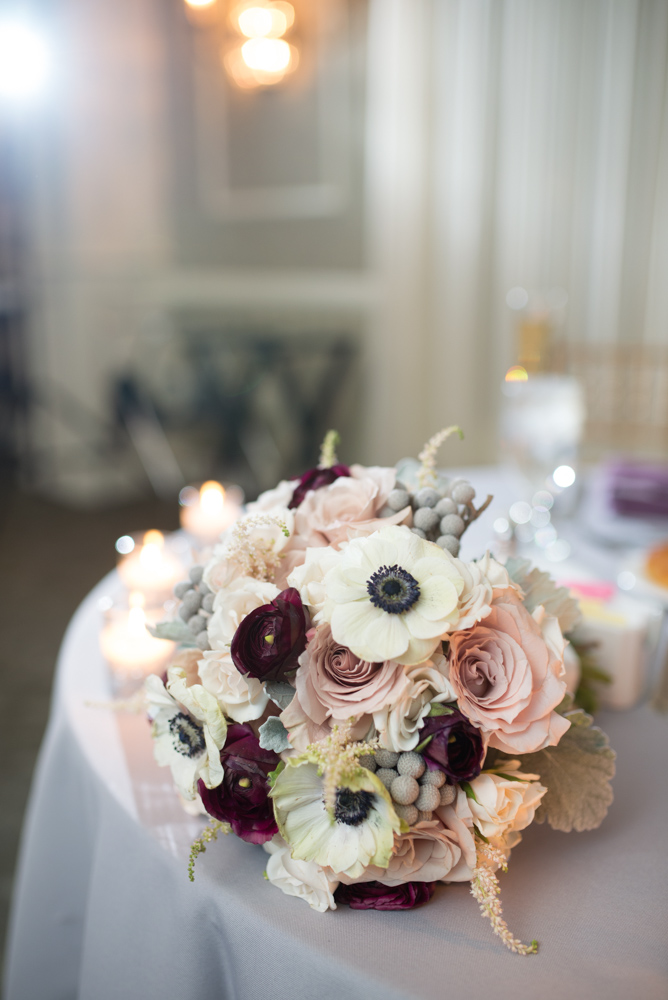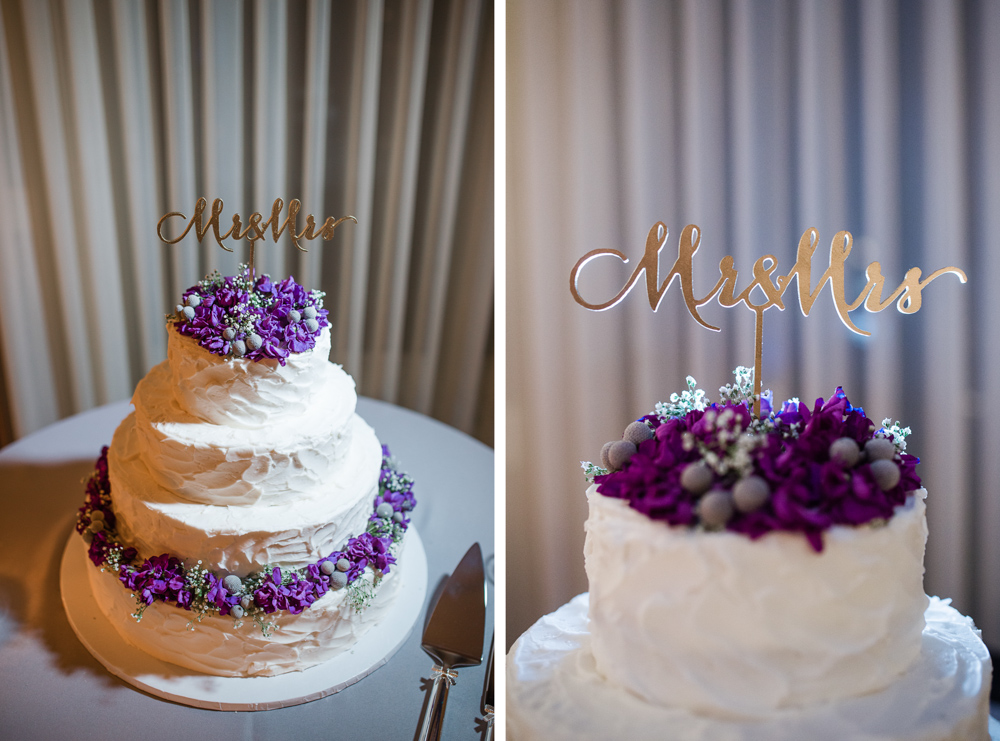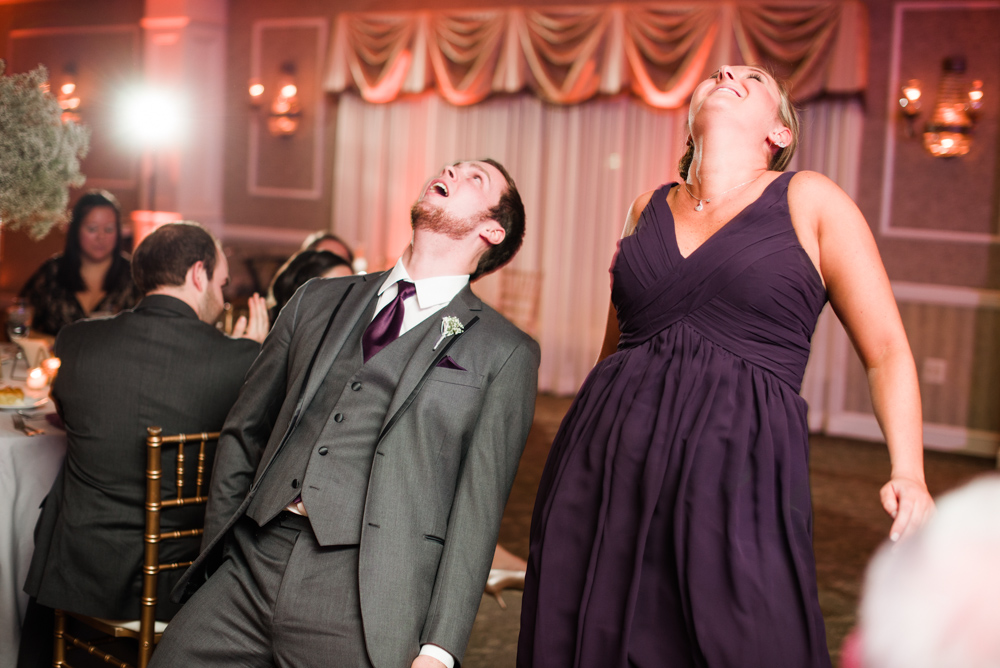 Every bride & groom deserve swaying backup dancers ;)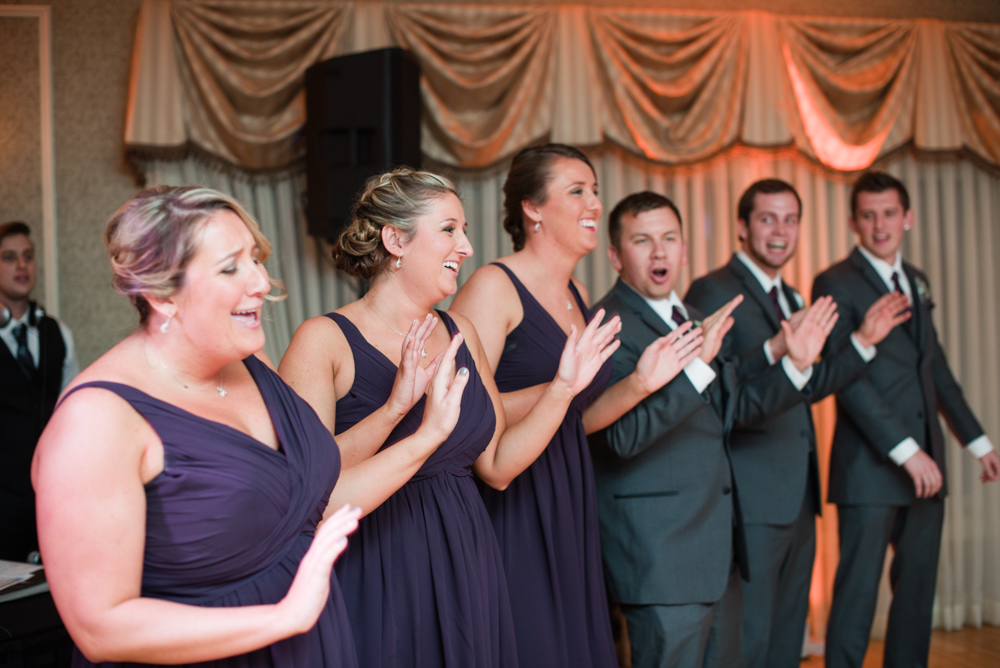 Thanks for having me along :)