Gosh. Do you remember Sara + Josh? A refresher: these two met in Spain while working on the same Disney cruise ship. They are wonderfully in love and wonderful to be around, and it was such a big honor and joy to capture their day.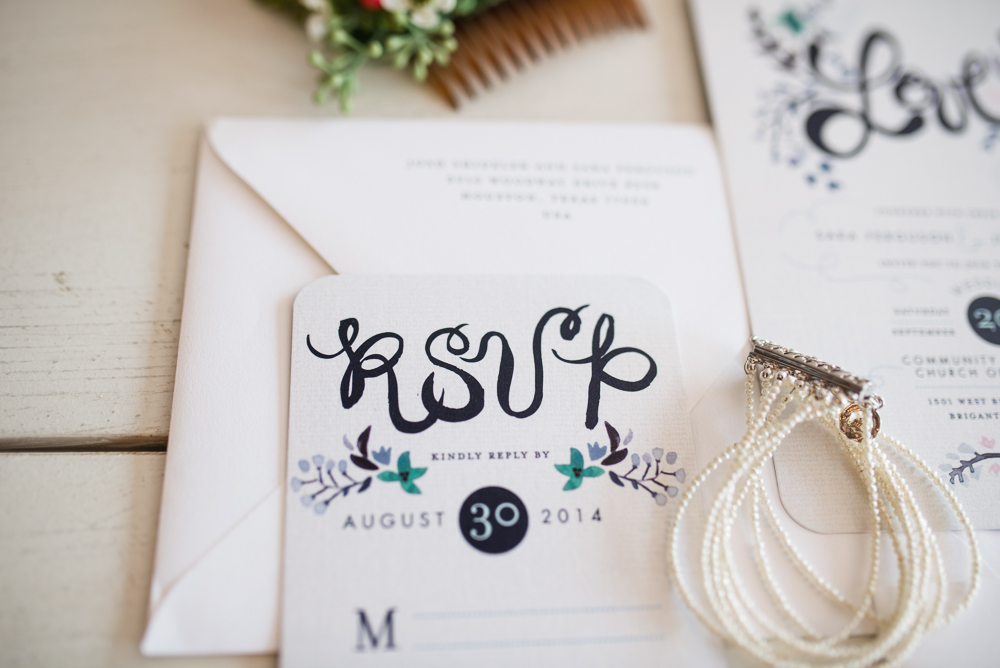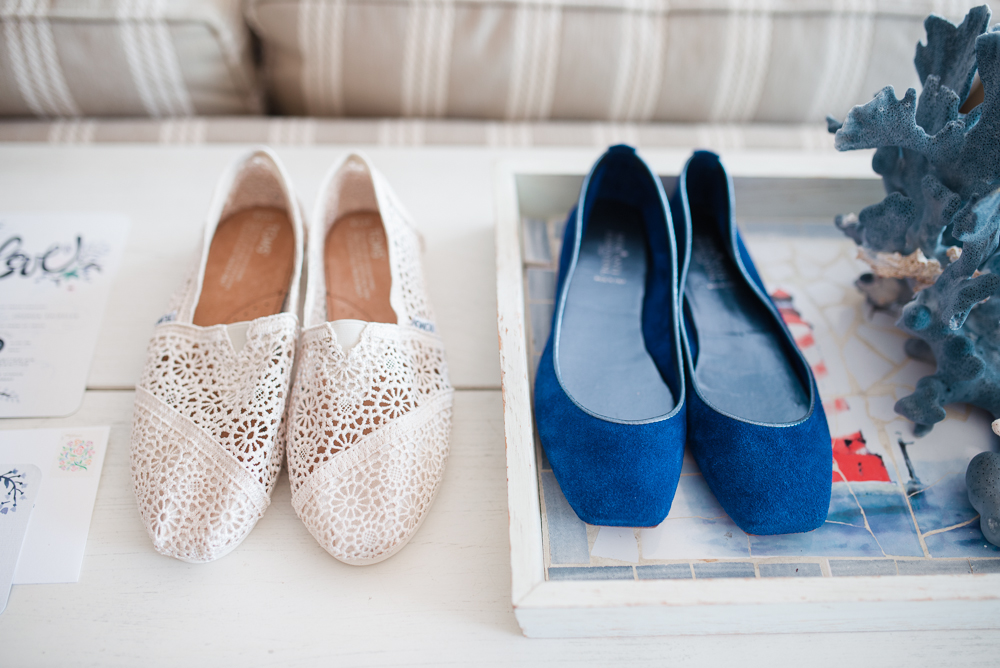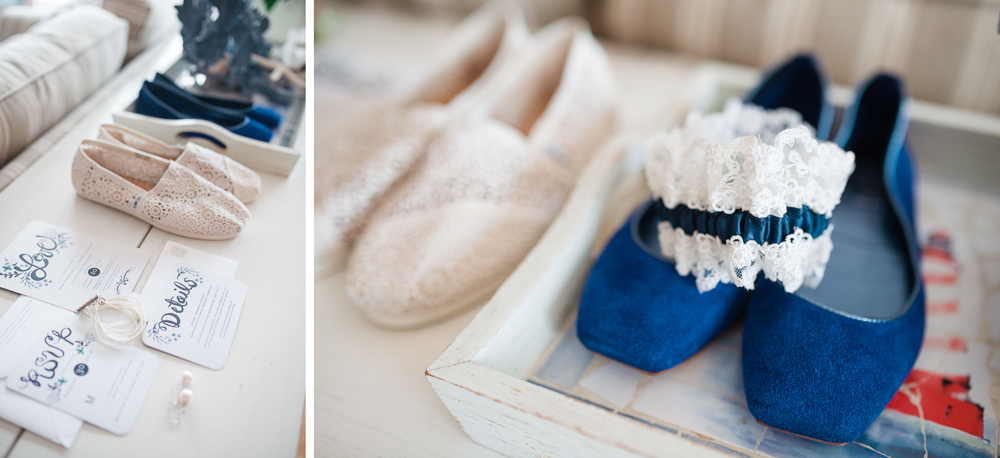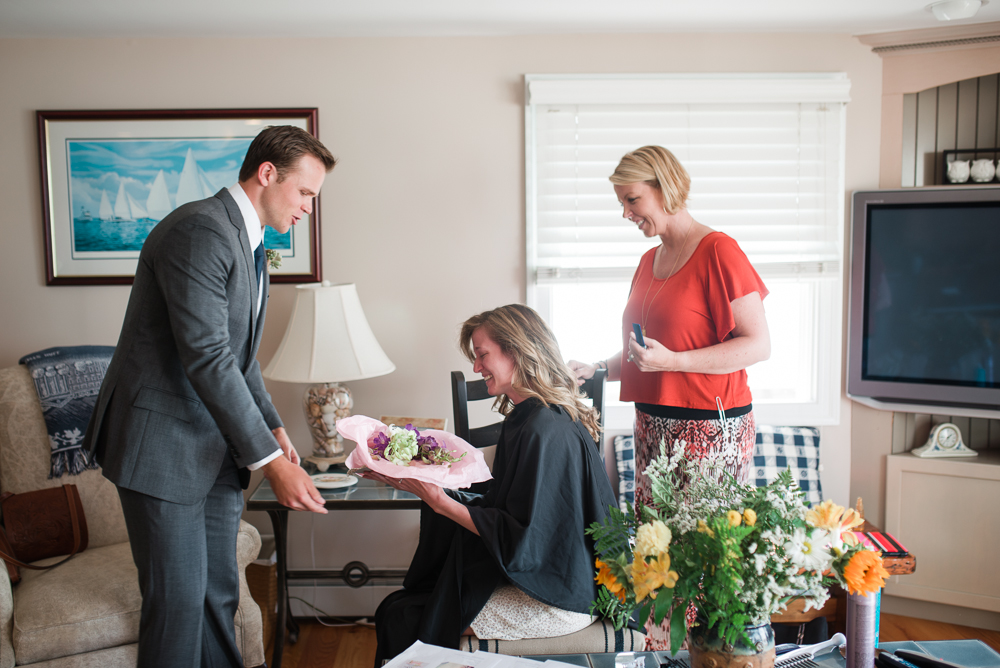 Josh sent Sara flowers & a love note, and Sara's face on the left here marks the first of about fifty reasons I teared up on their day. Emotional wedding photographers, what are you going to do with 'em? :)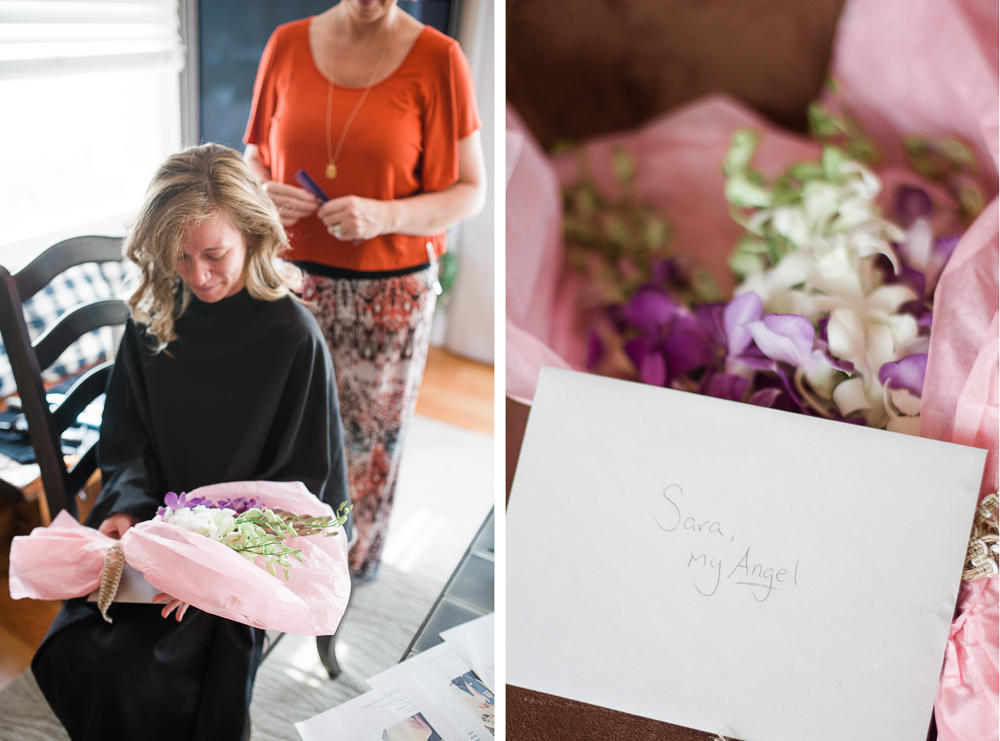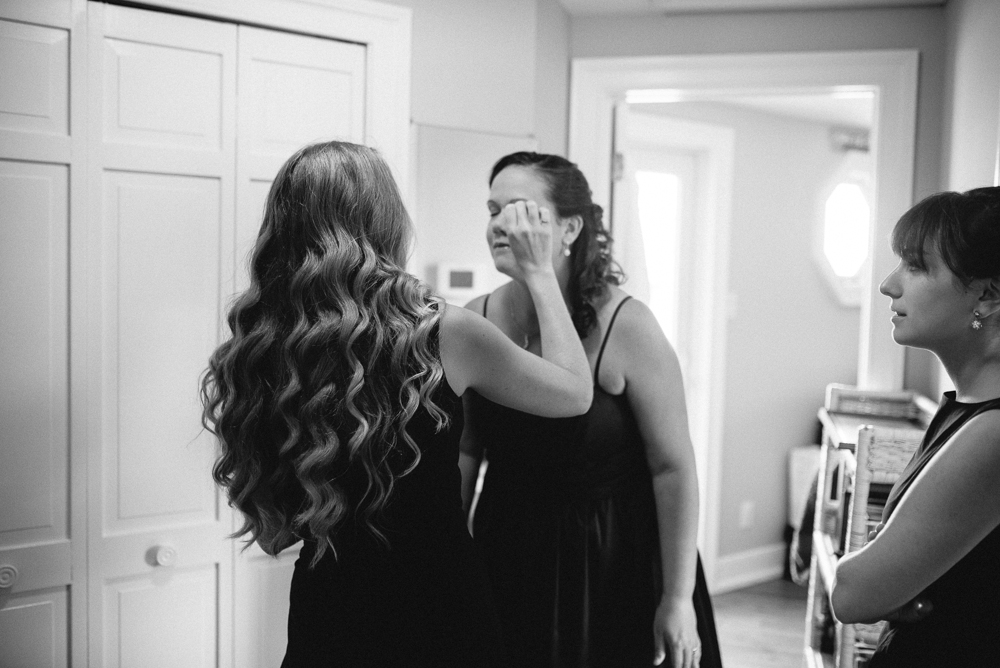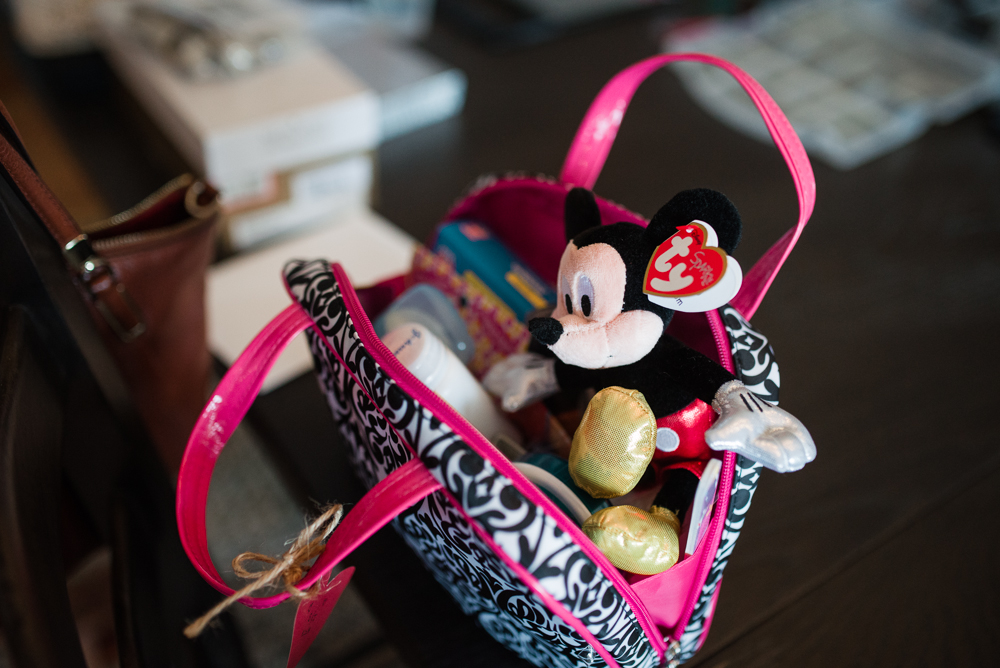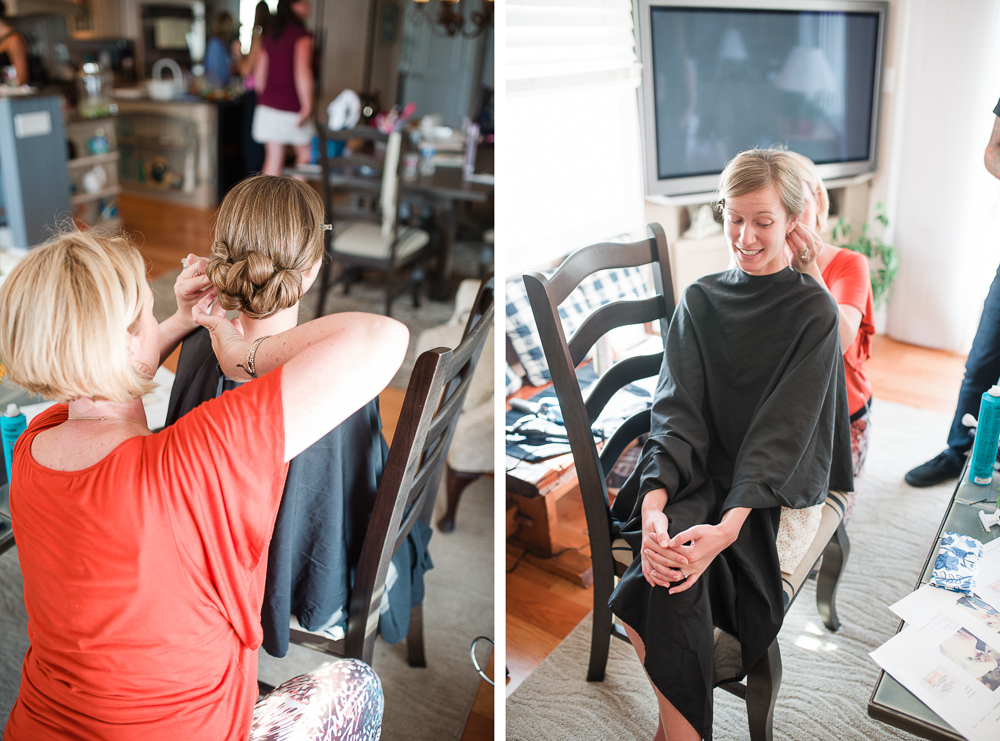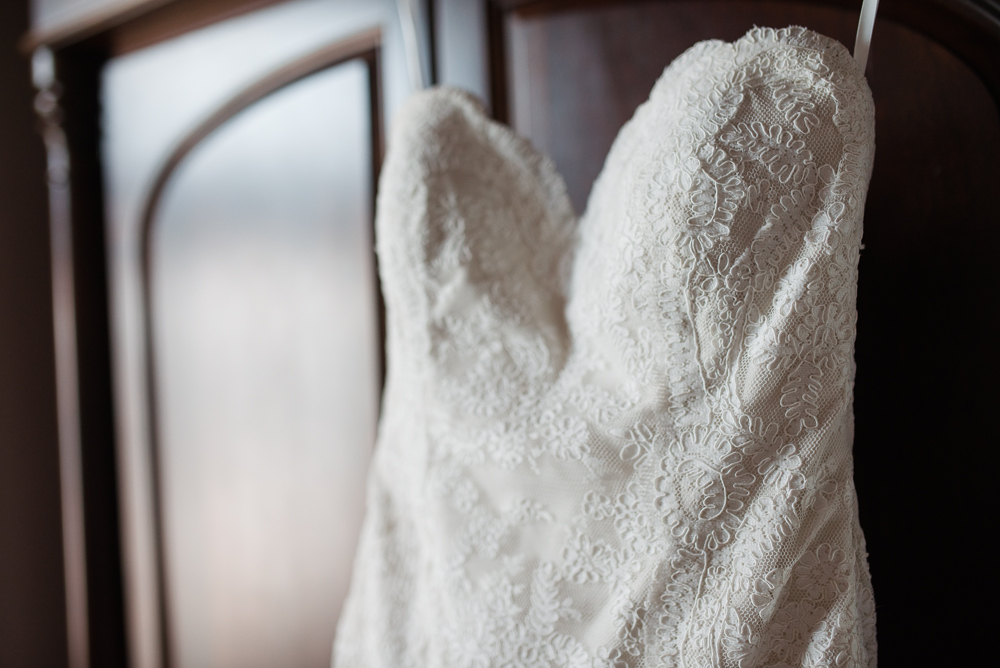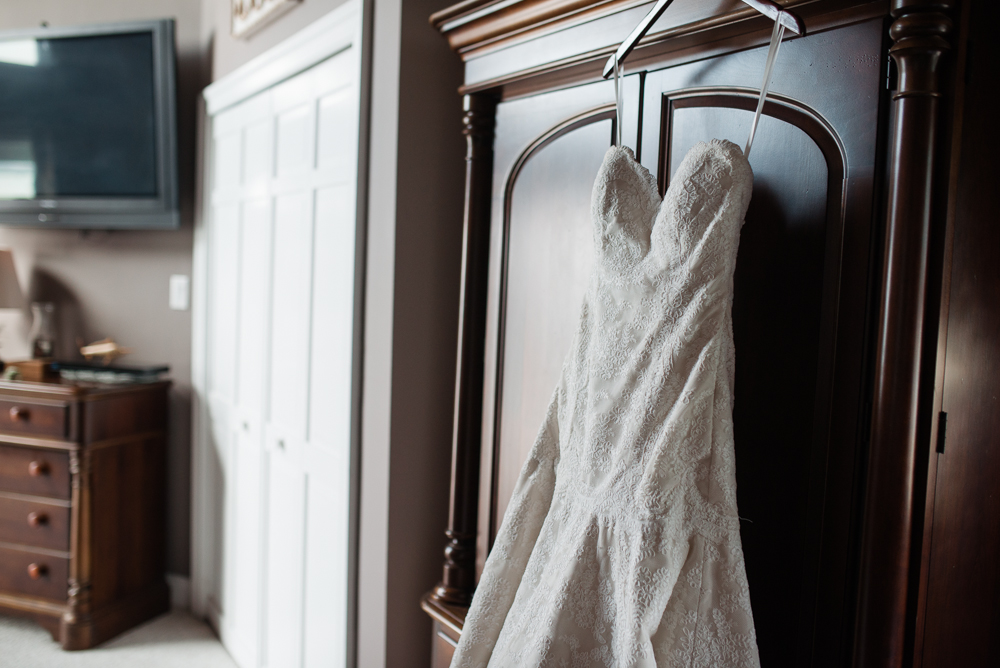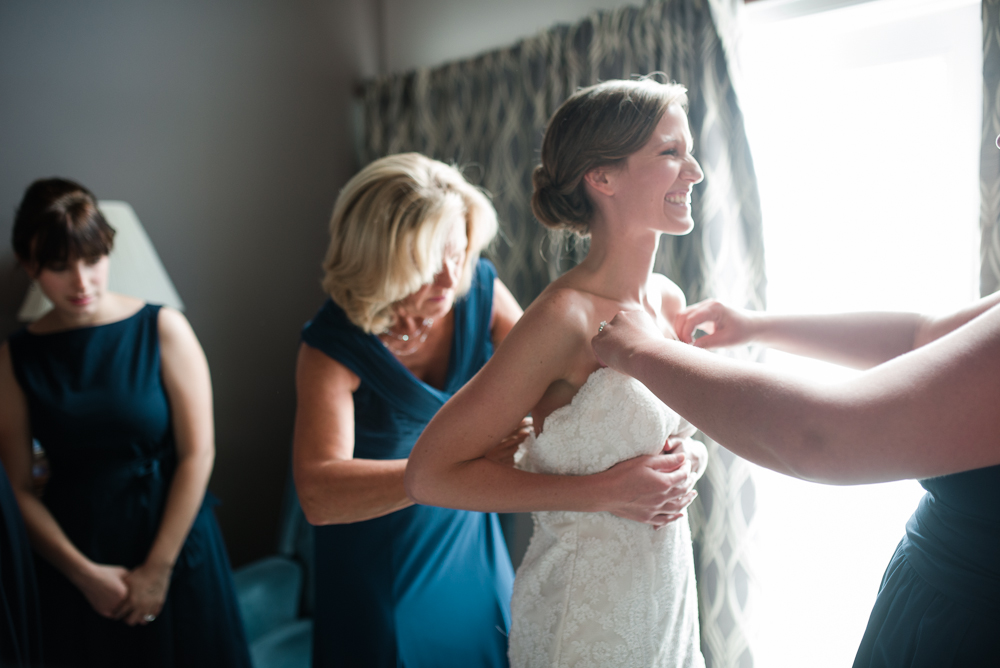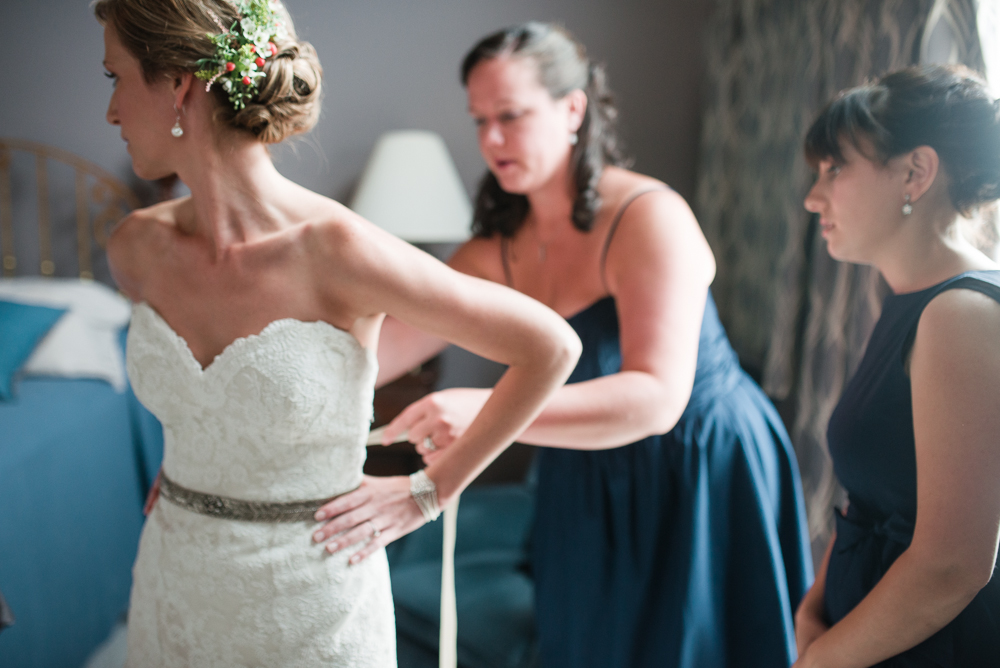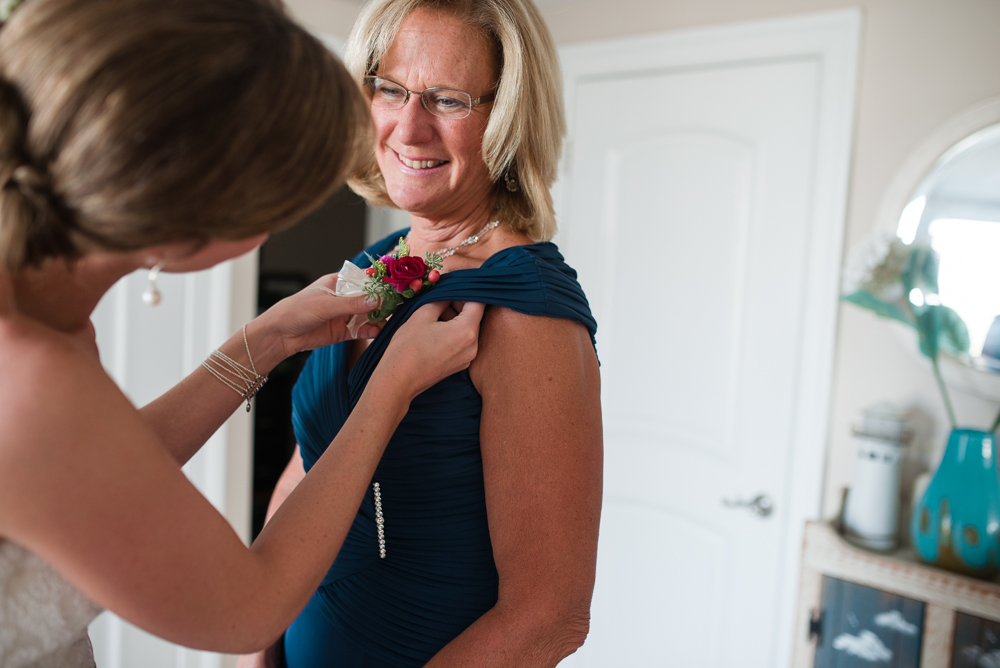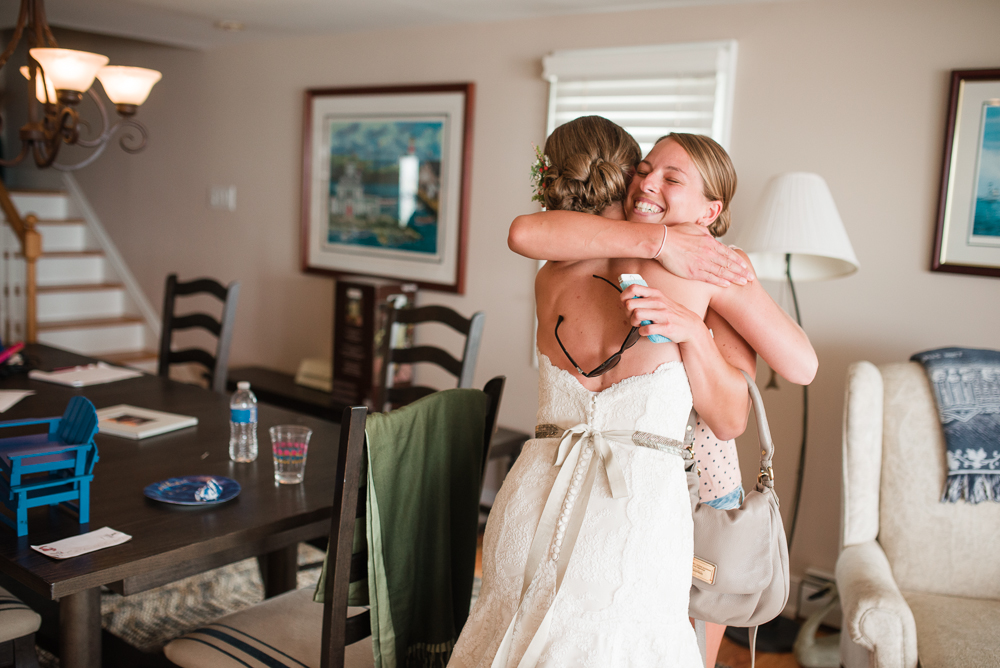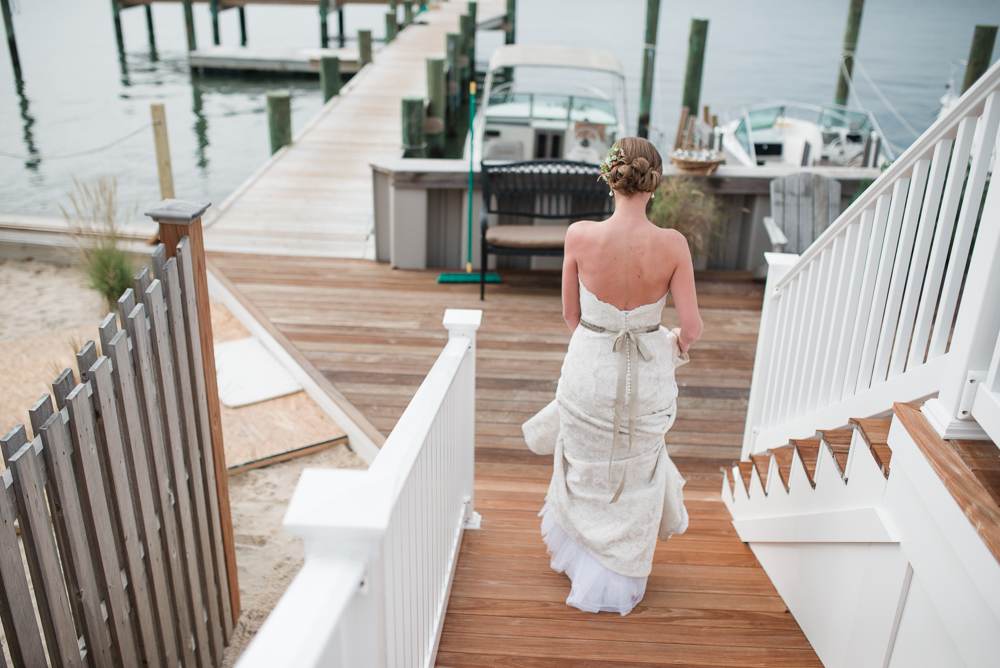 Fun fact: Sara's sister Carrie (left!) got married right in the same place (their parents' backyard) five years ago!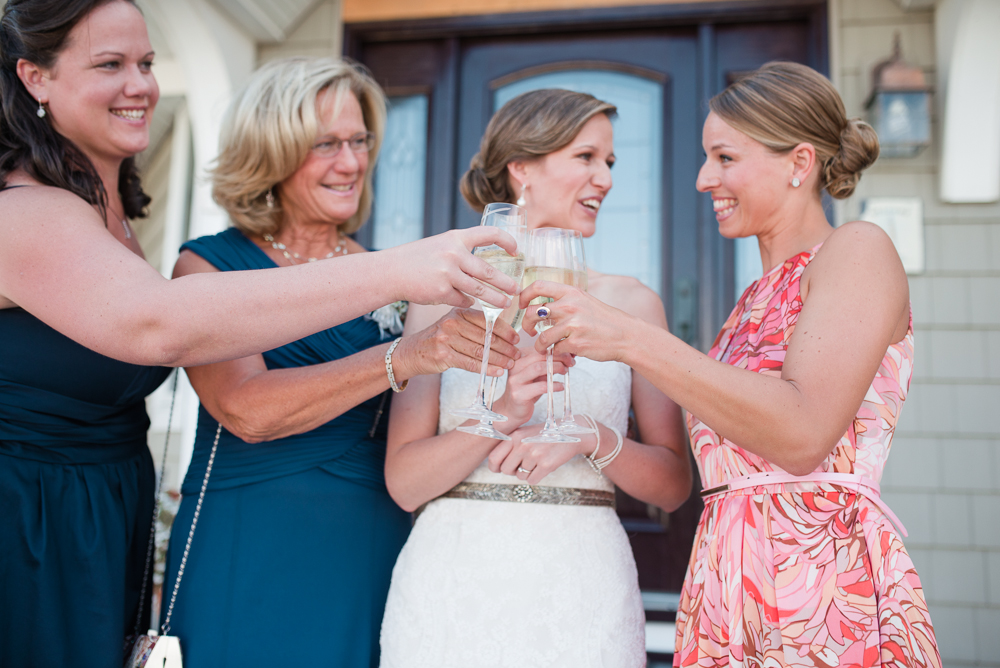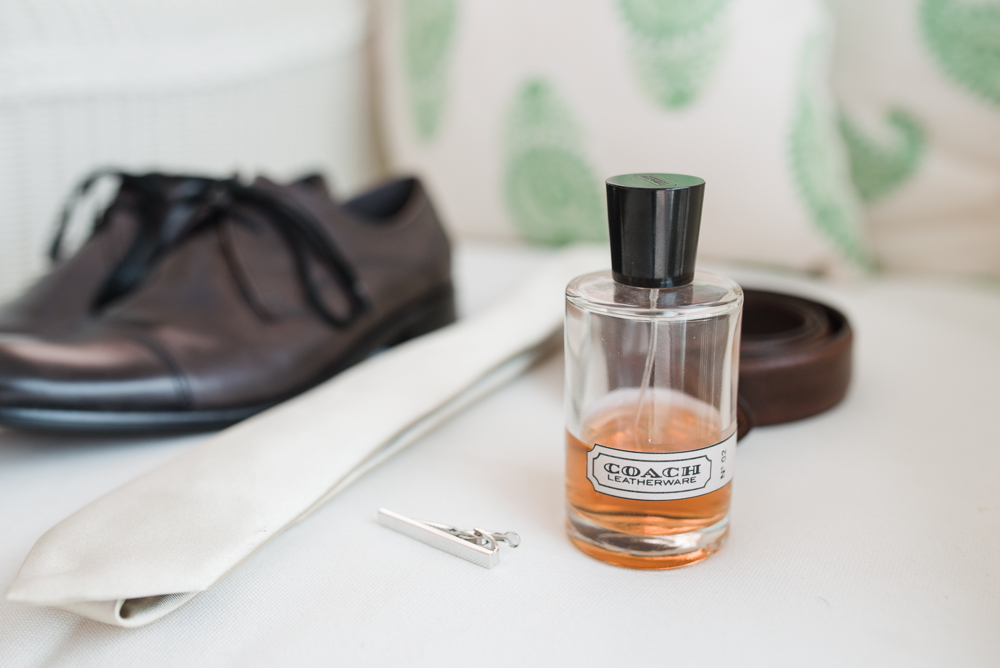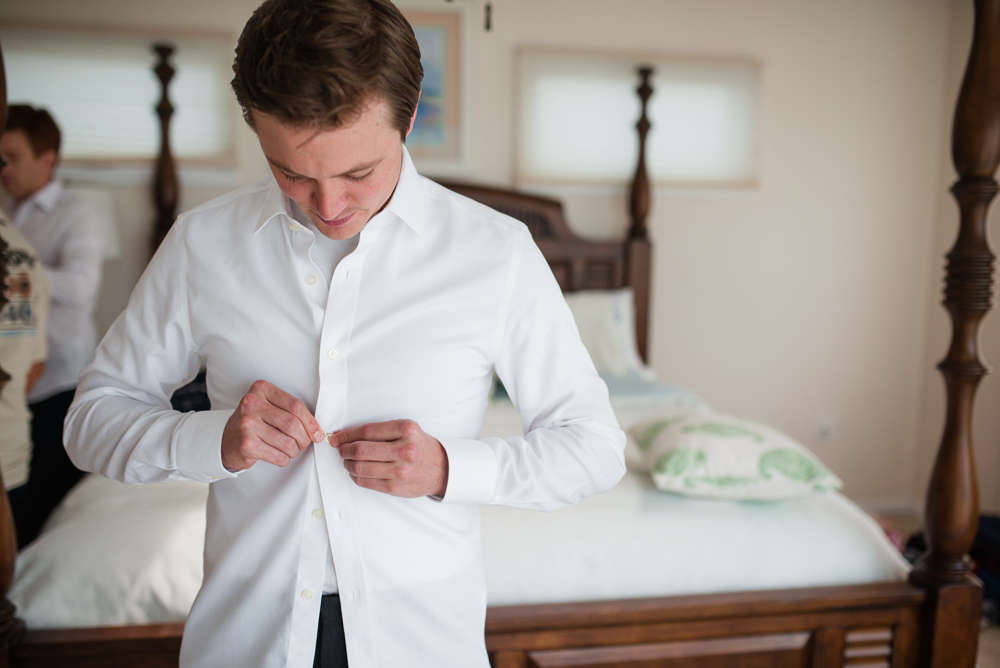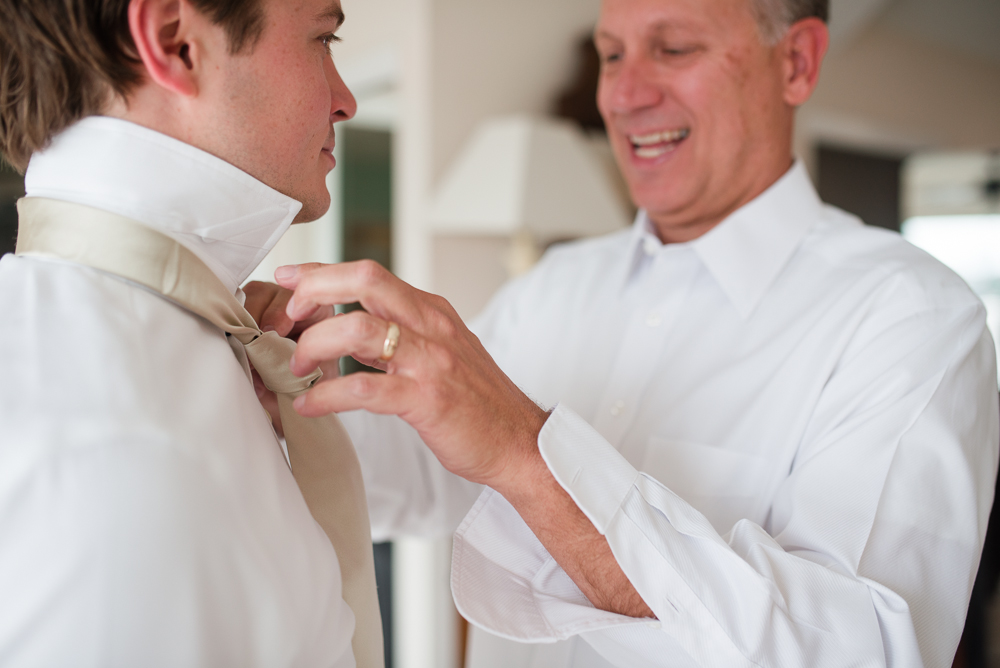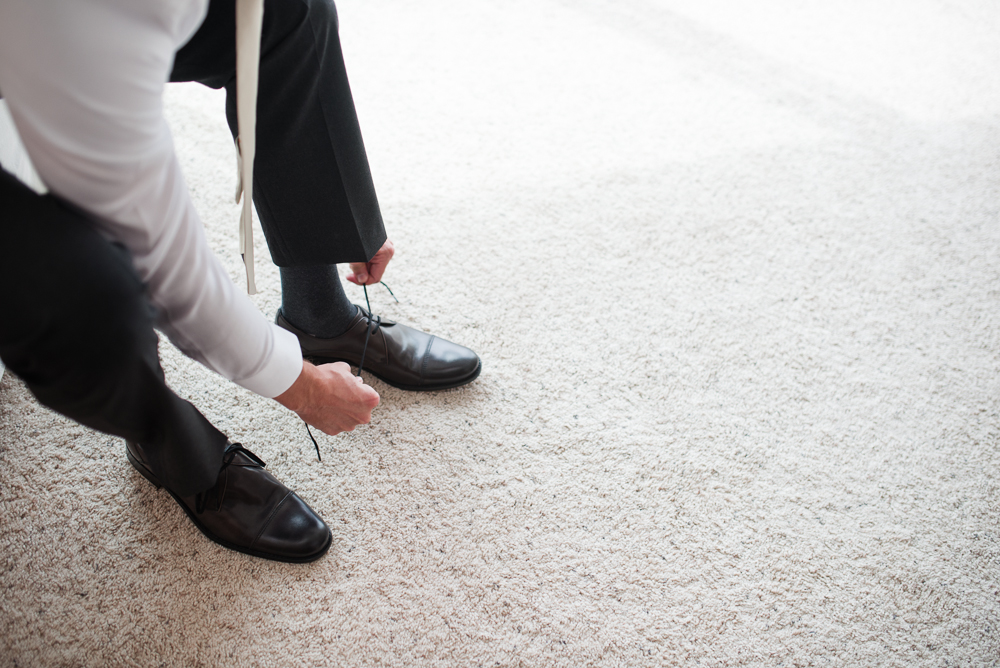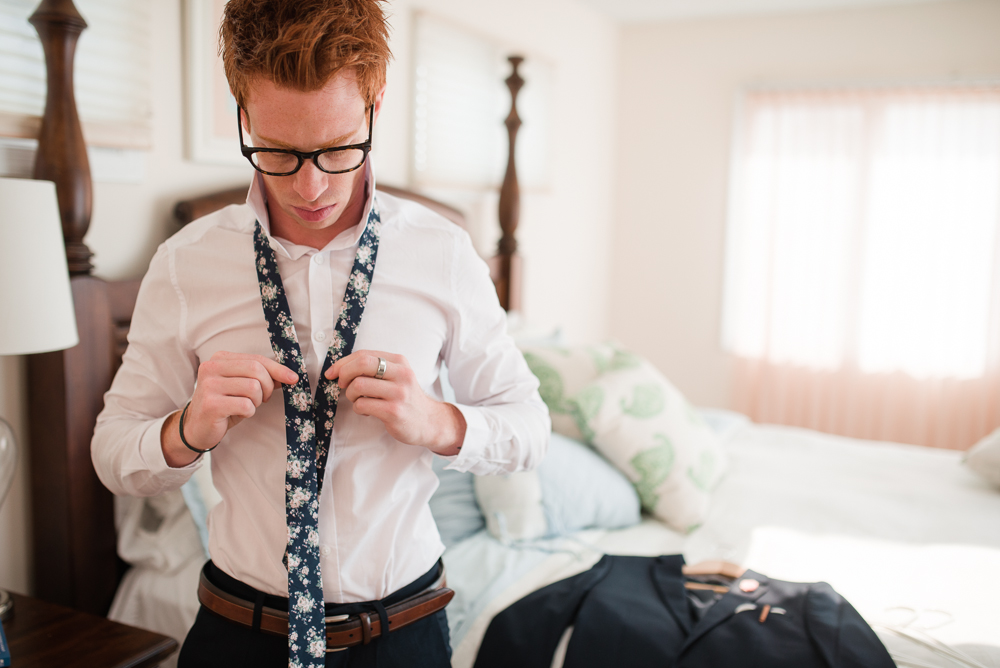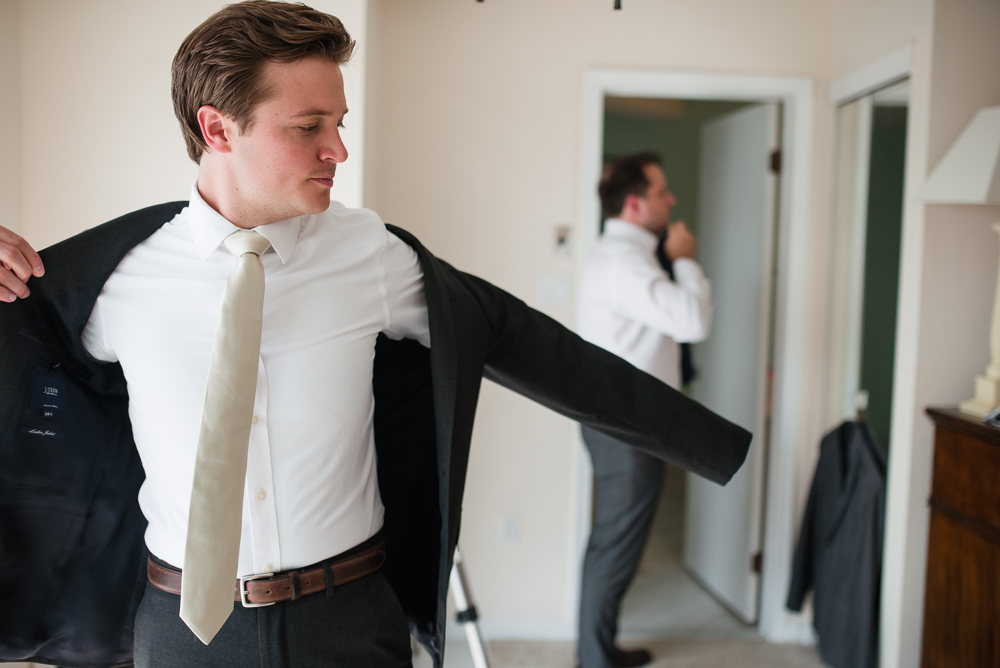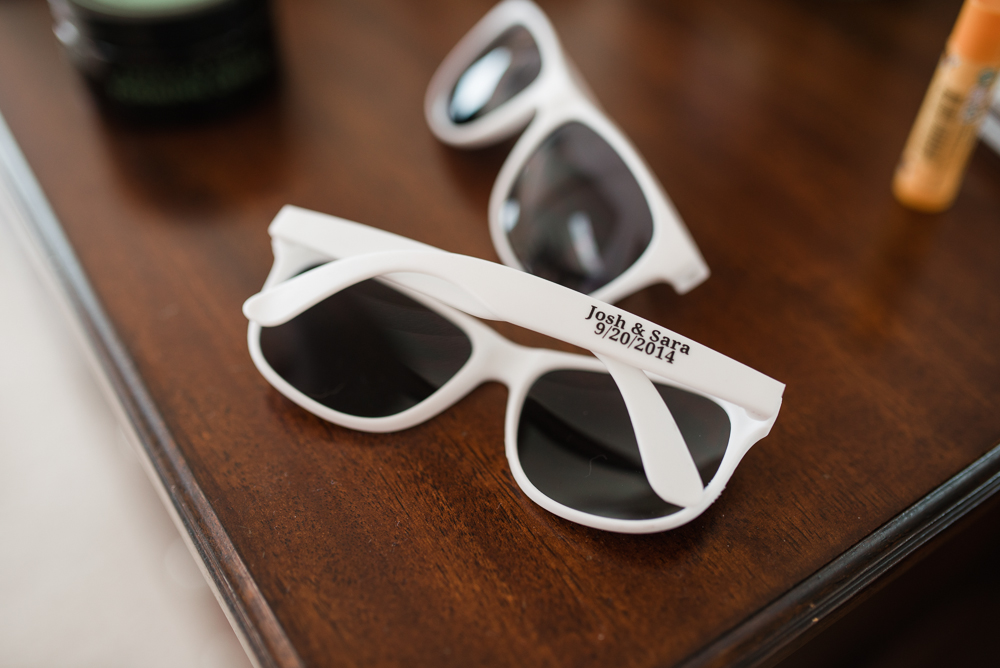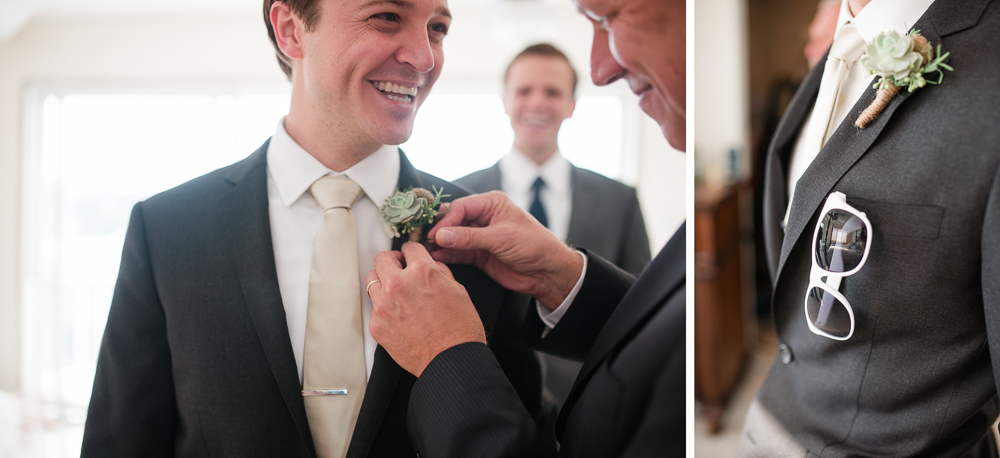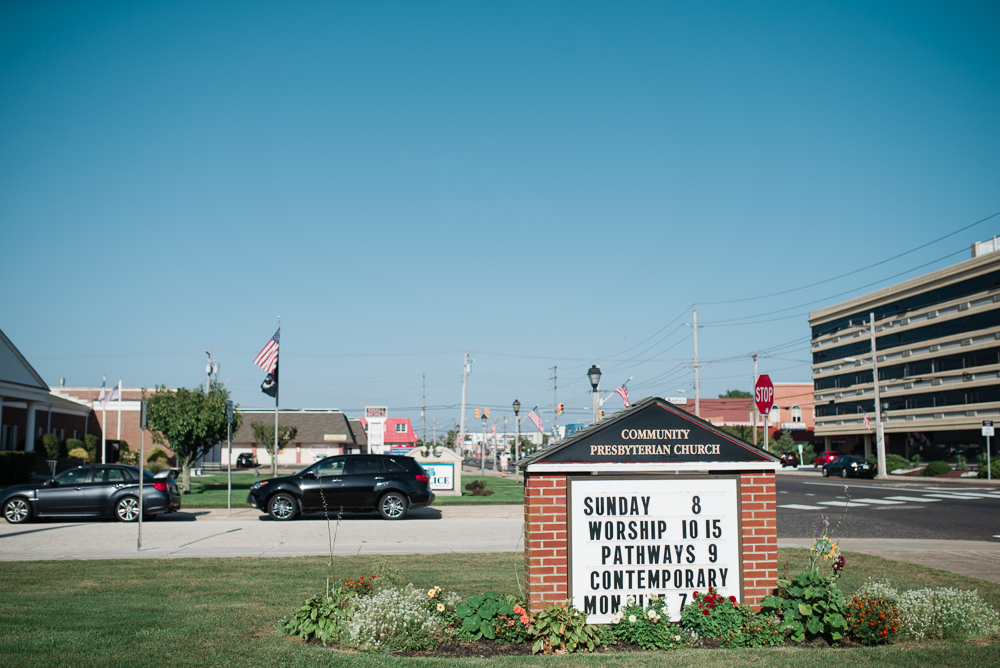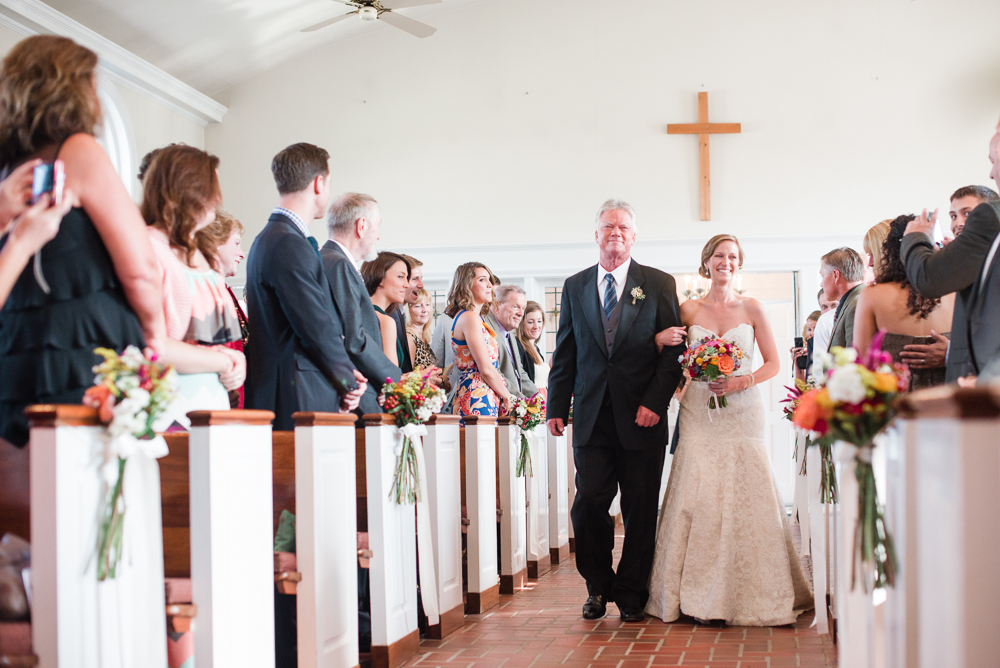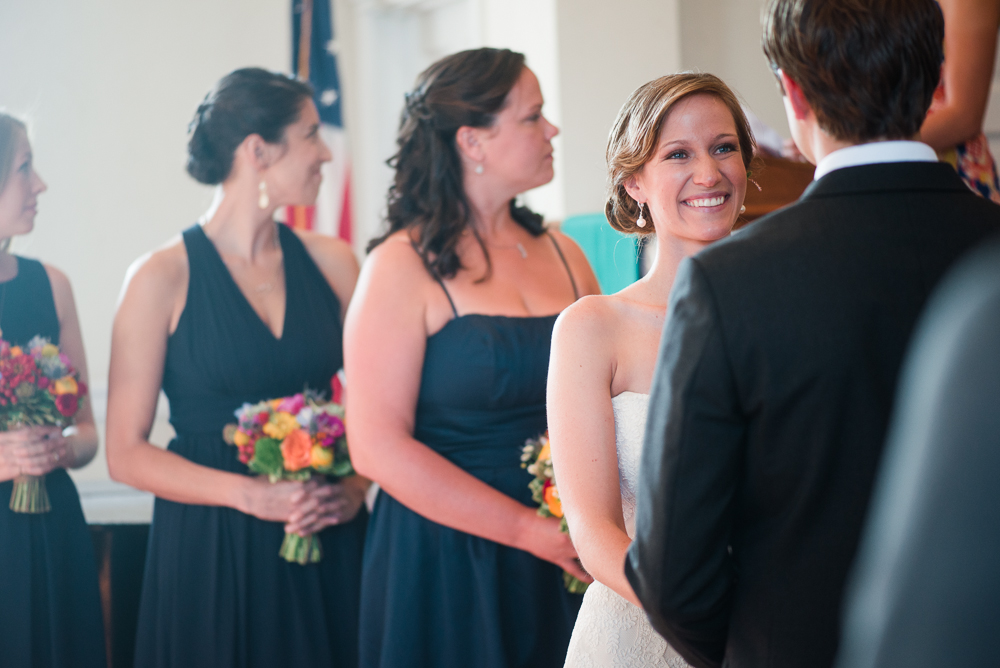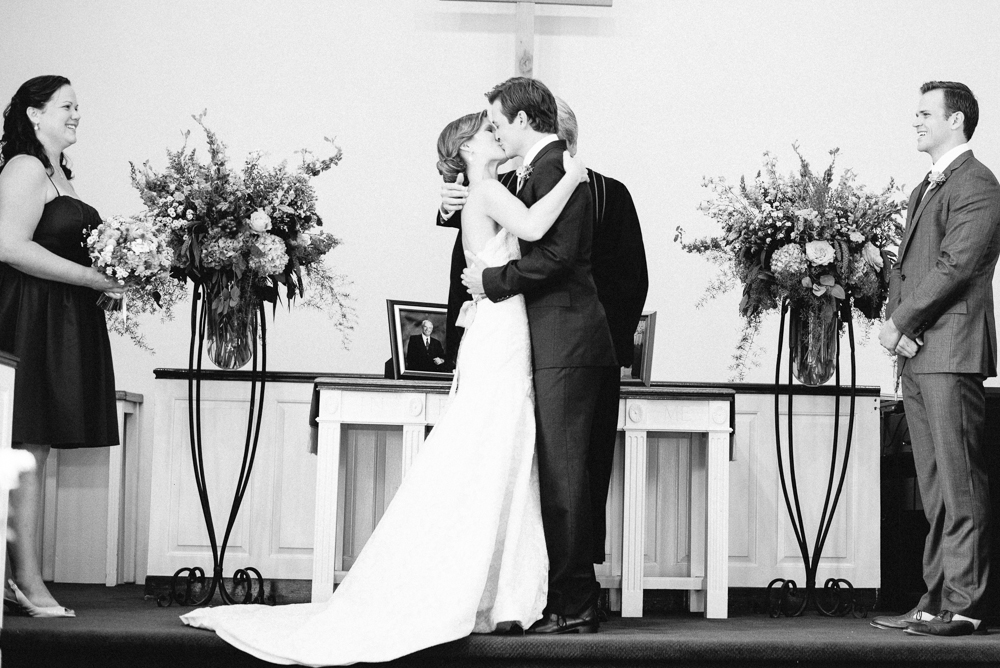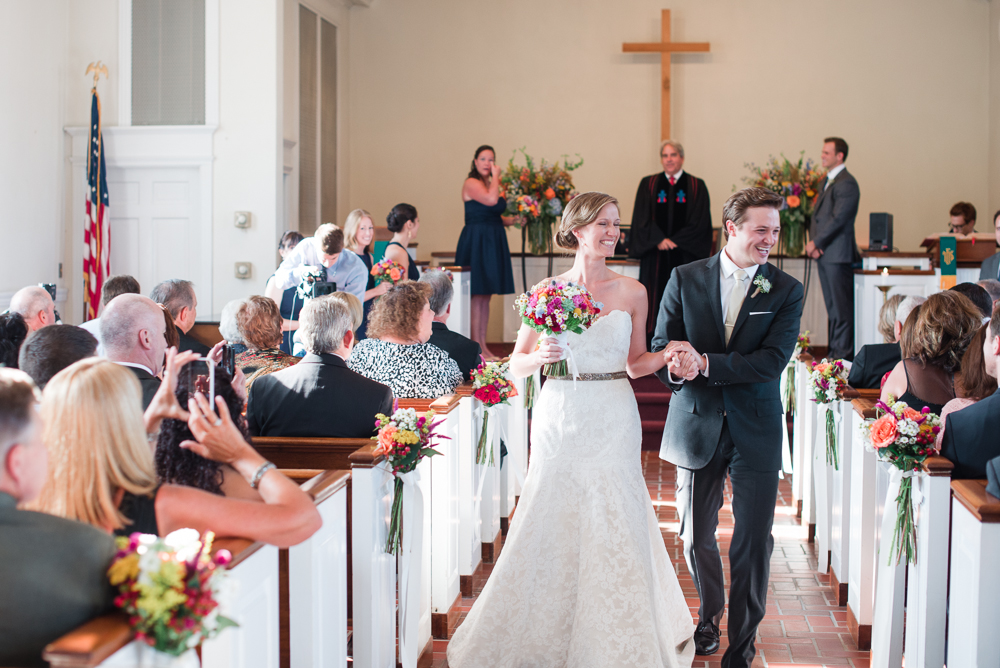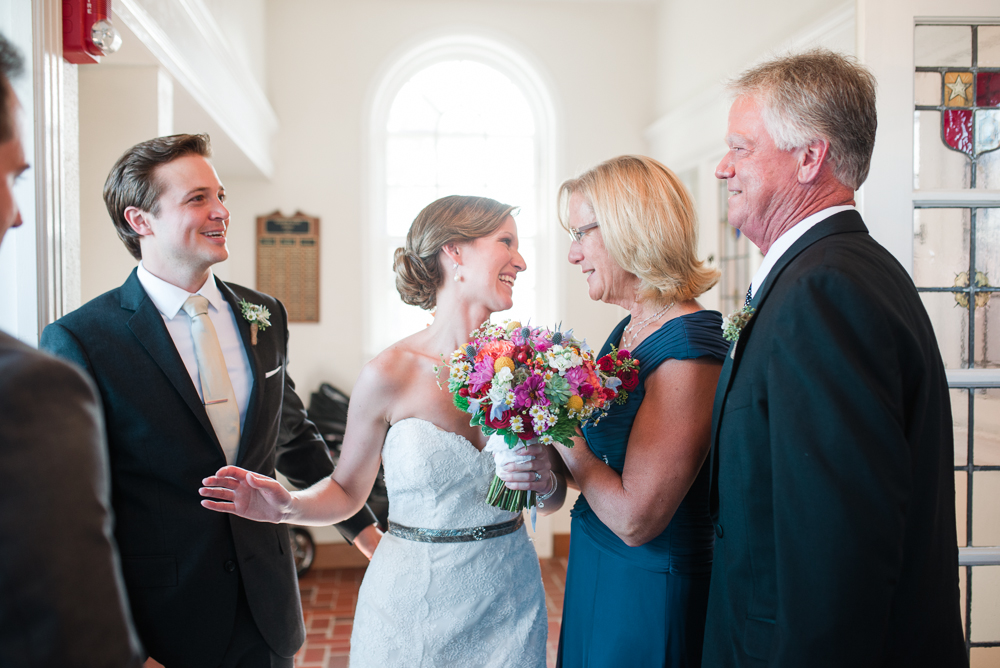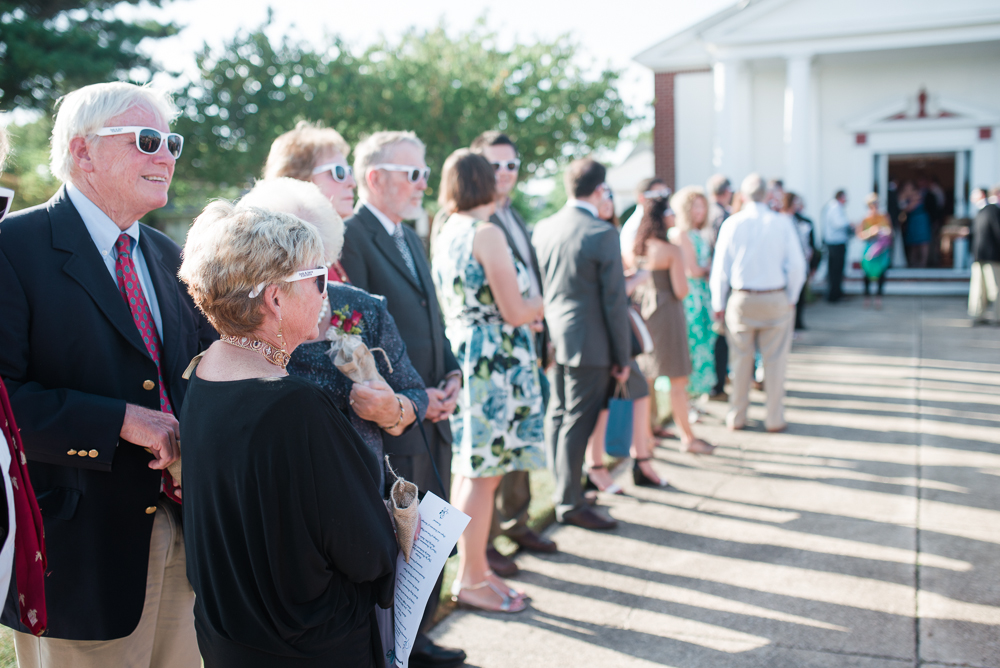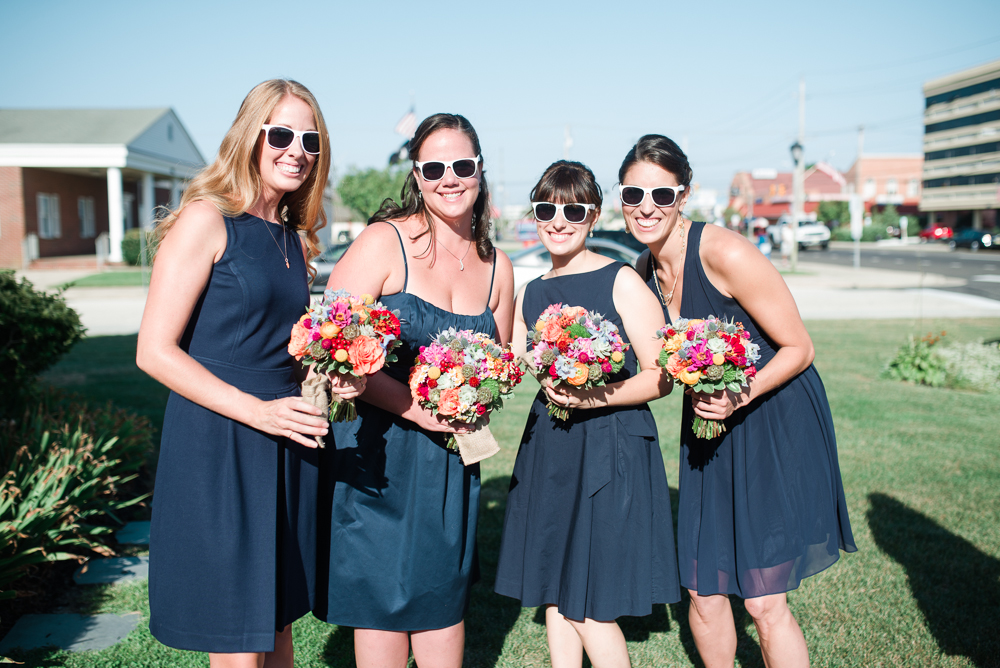 Lavender EVERYWHERE! It smelled amaaaaazing.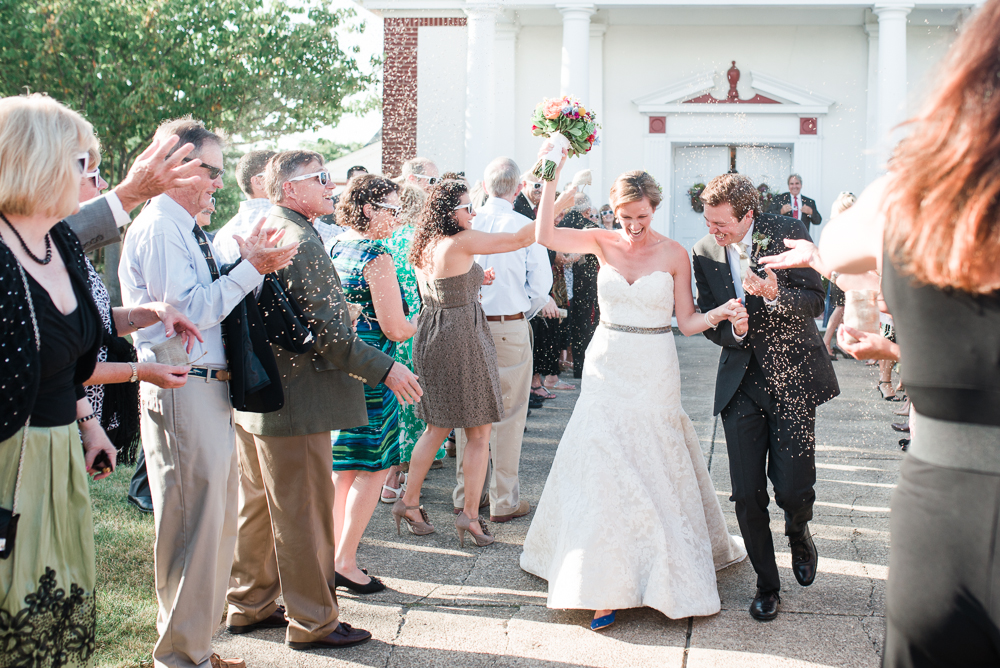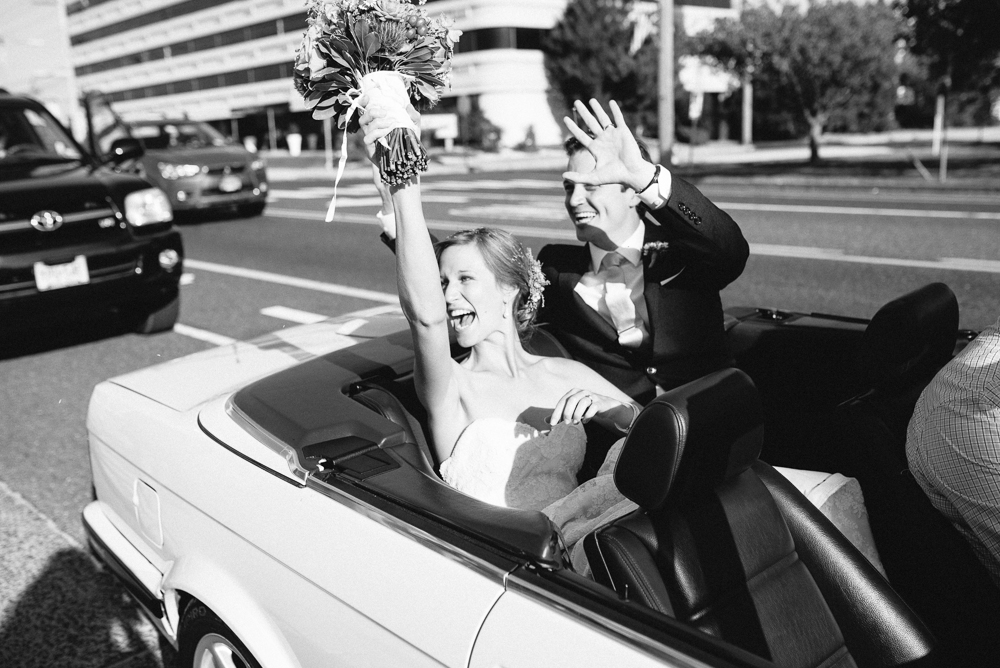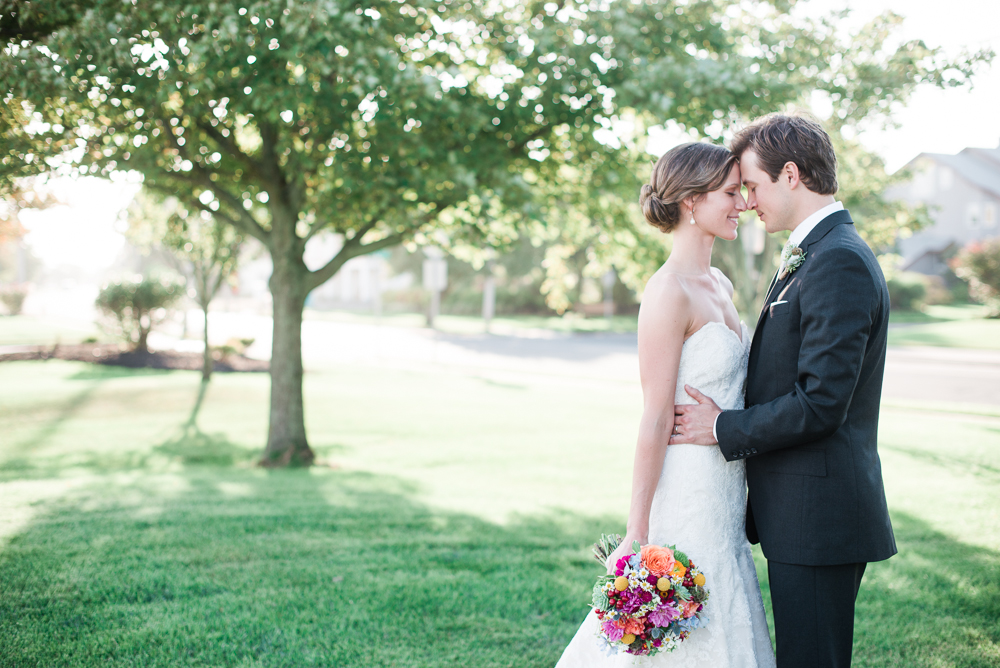 We like to have fun here at Alison Dunn Photography :)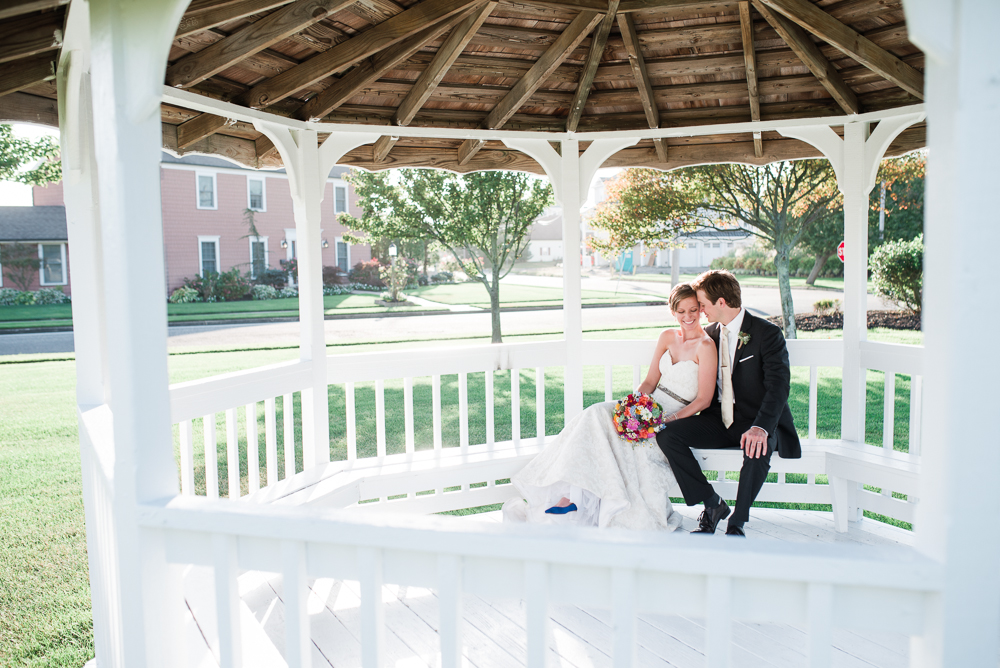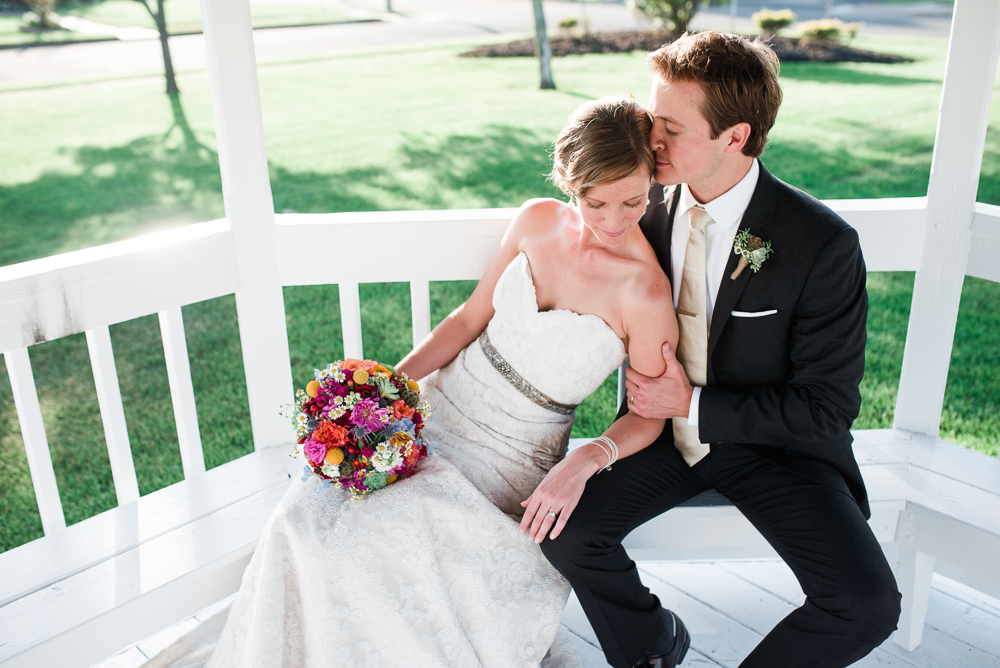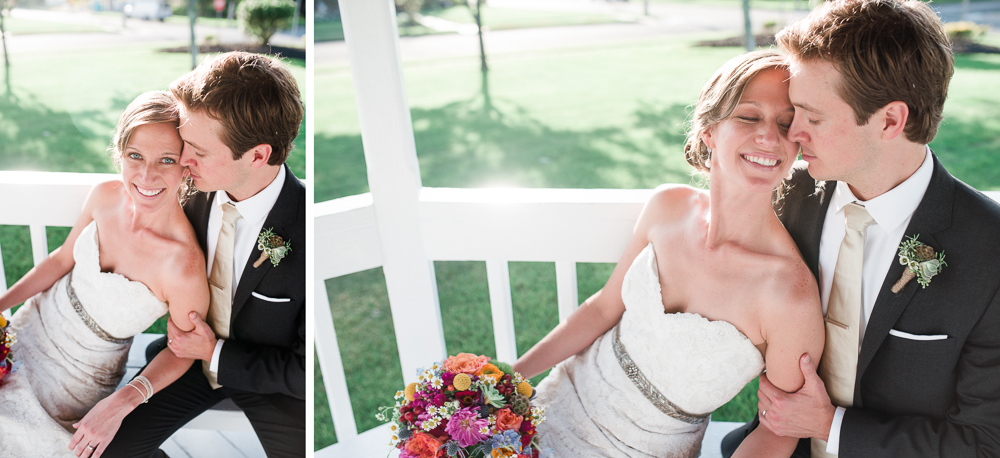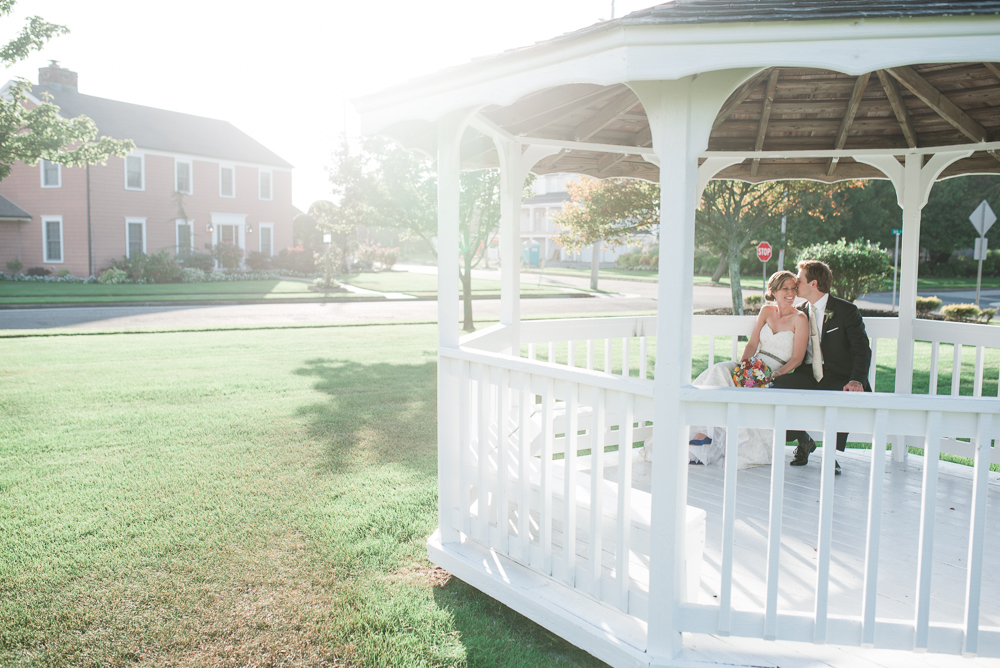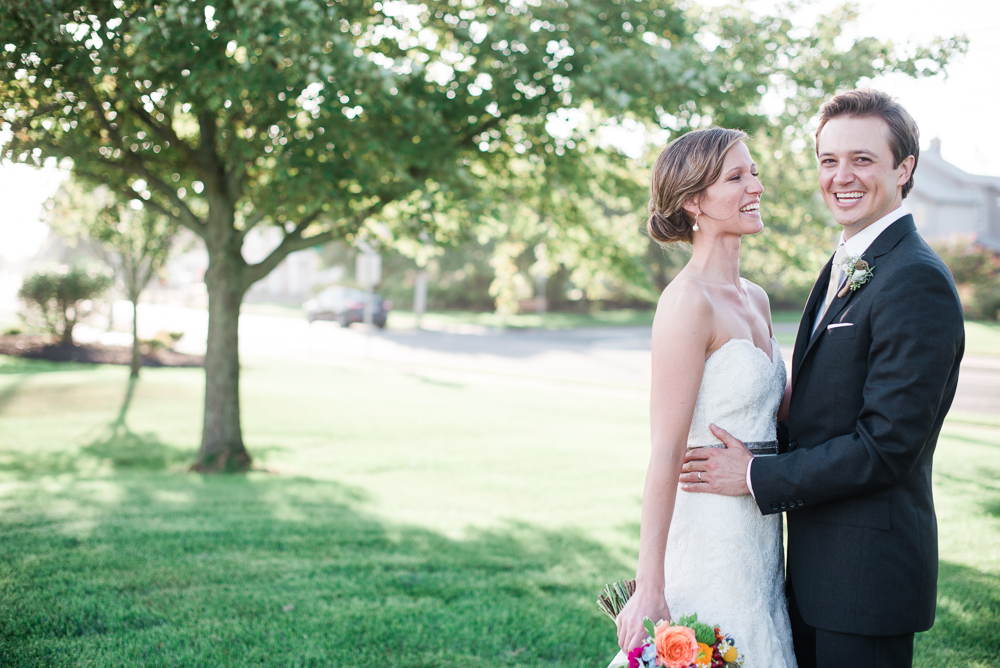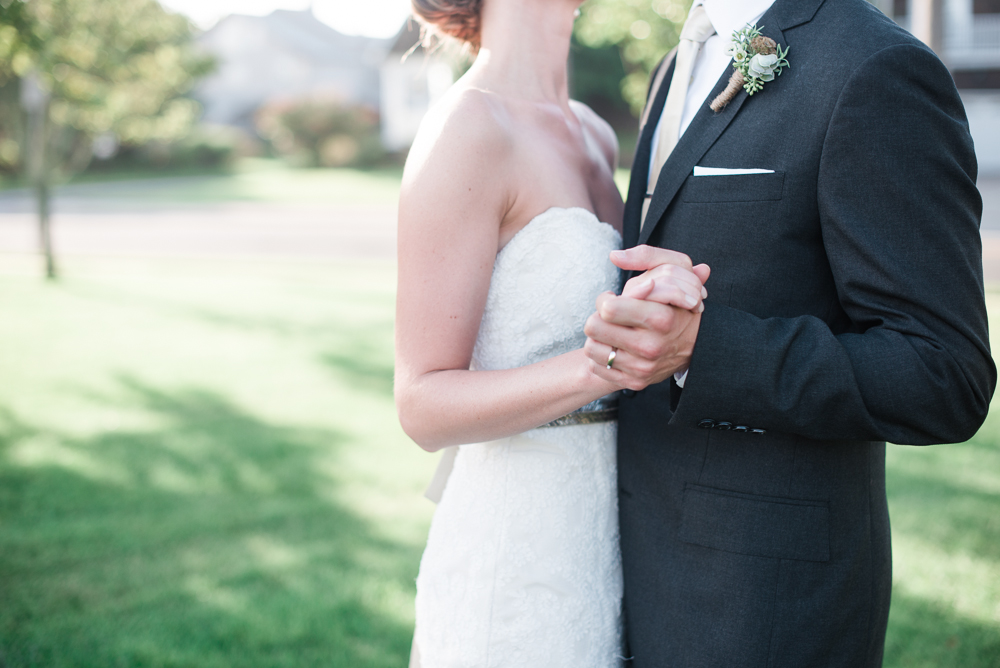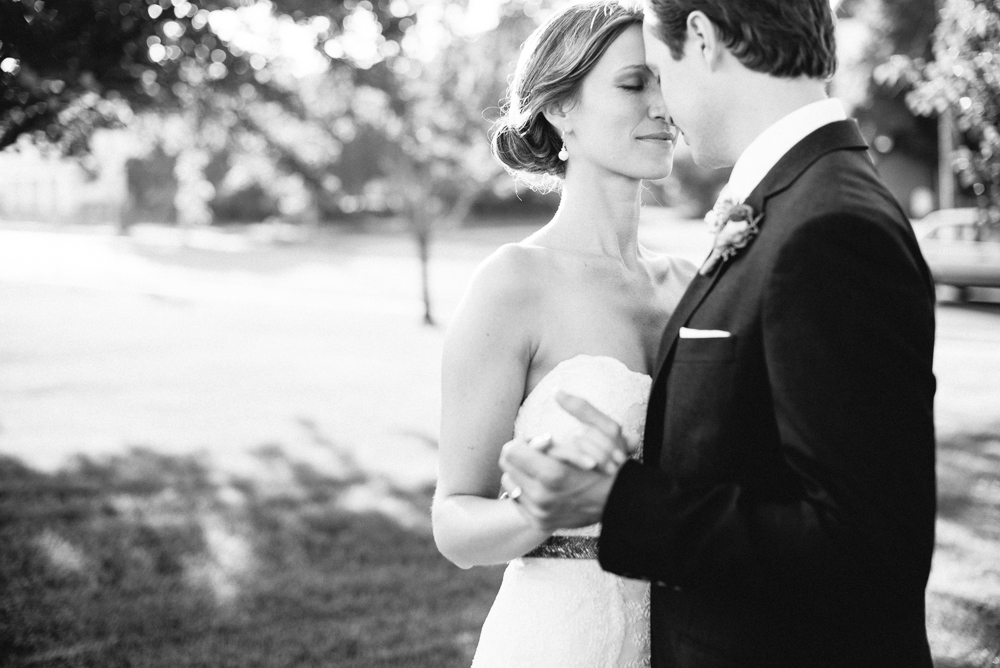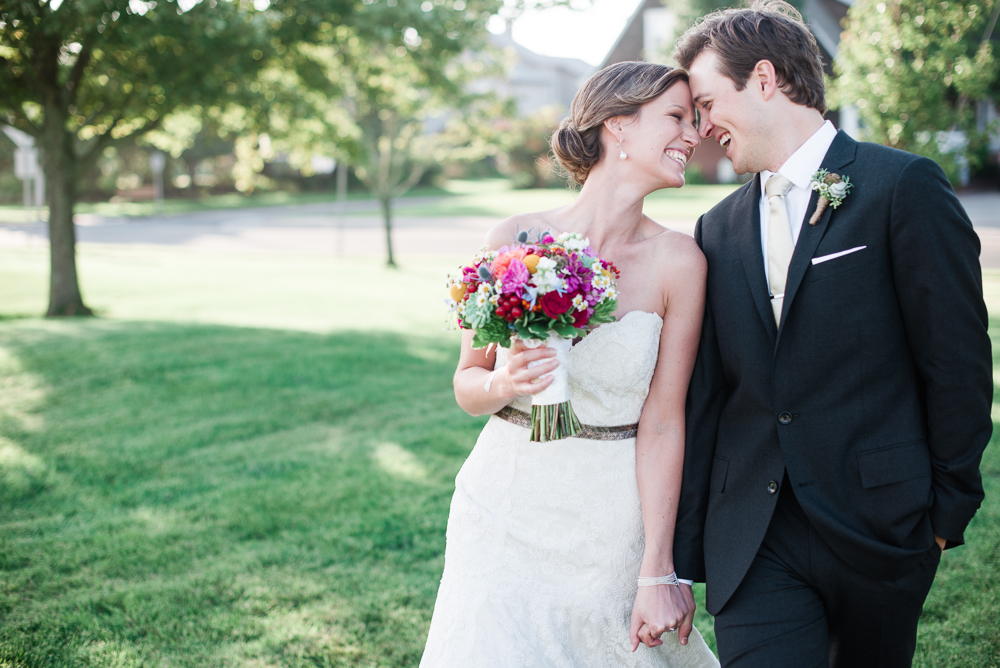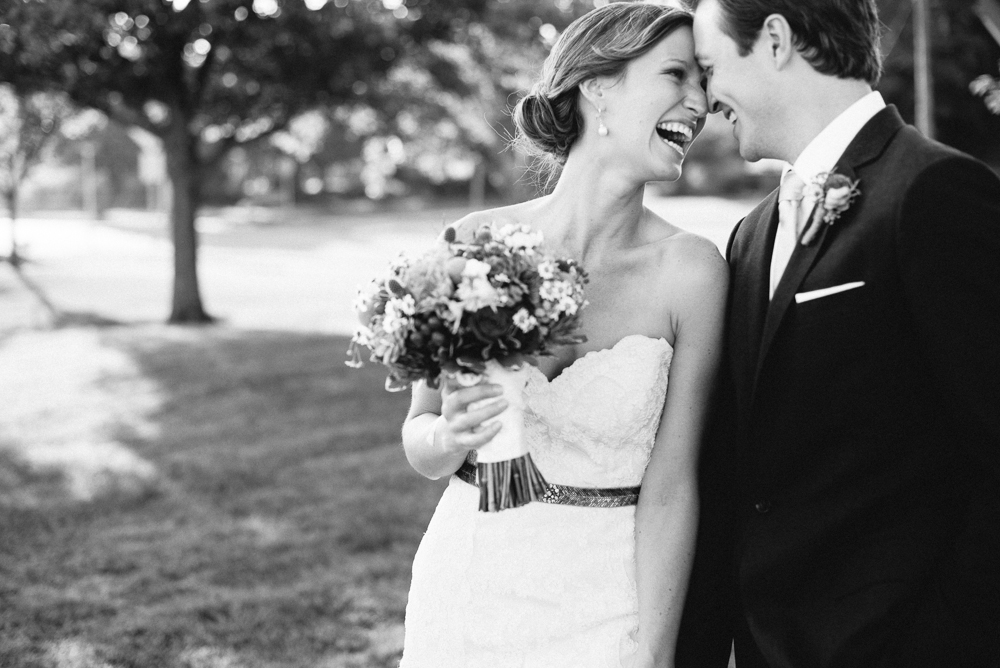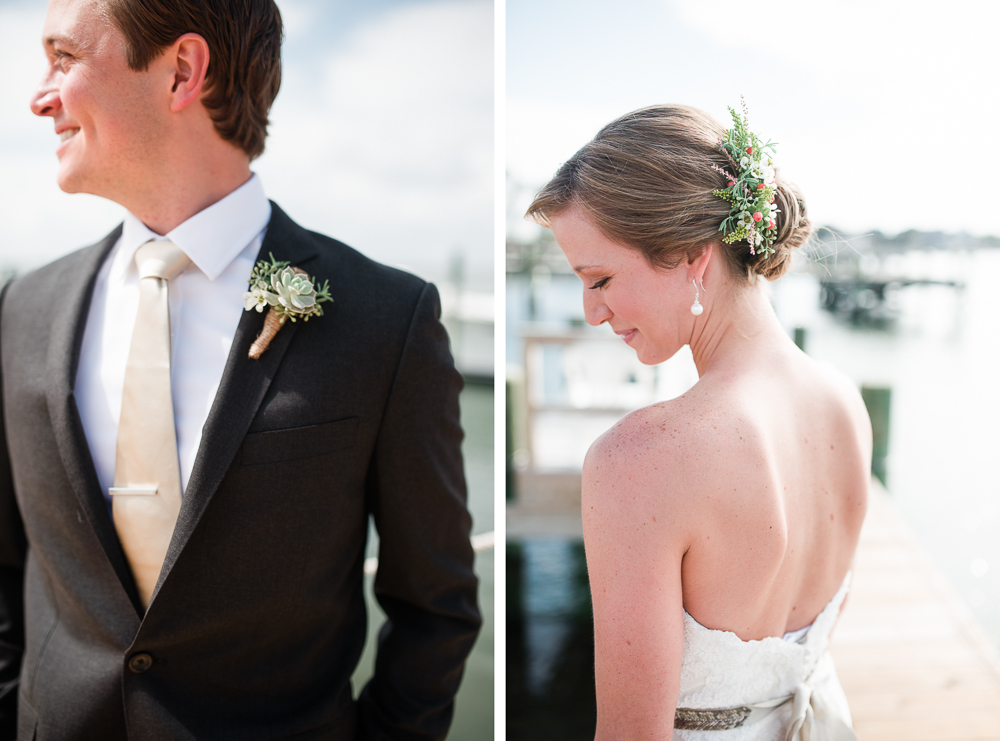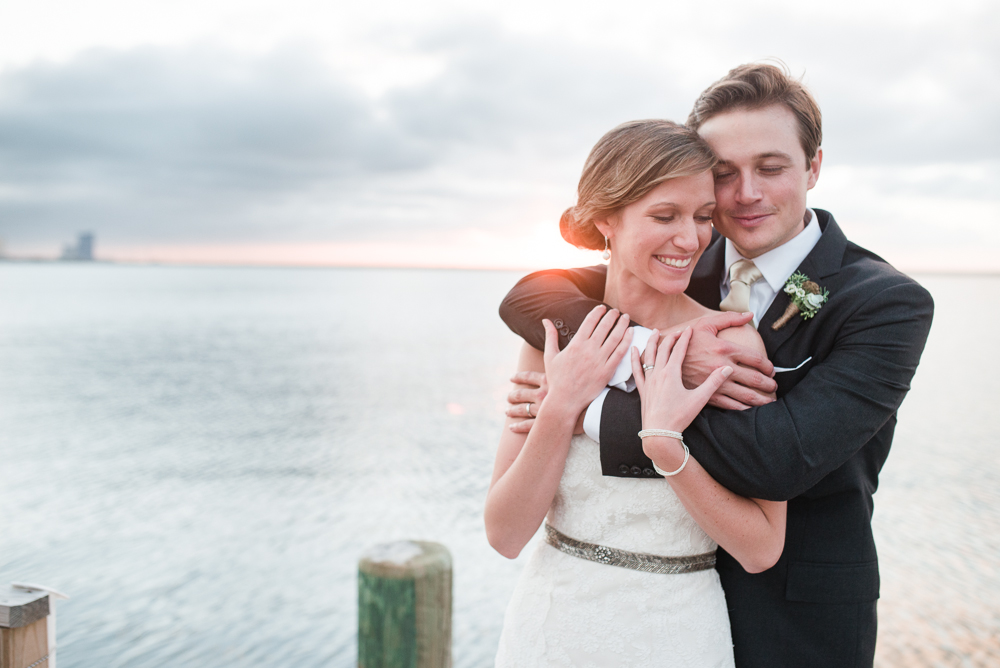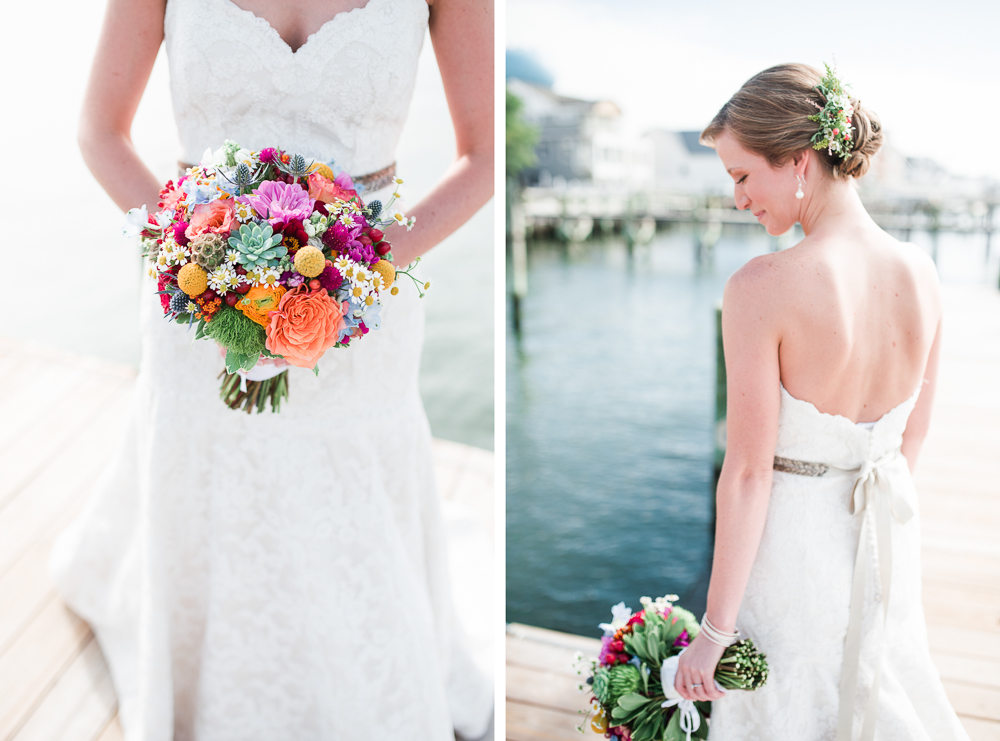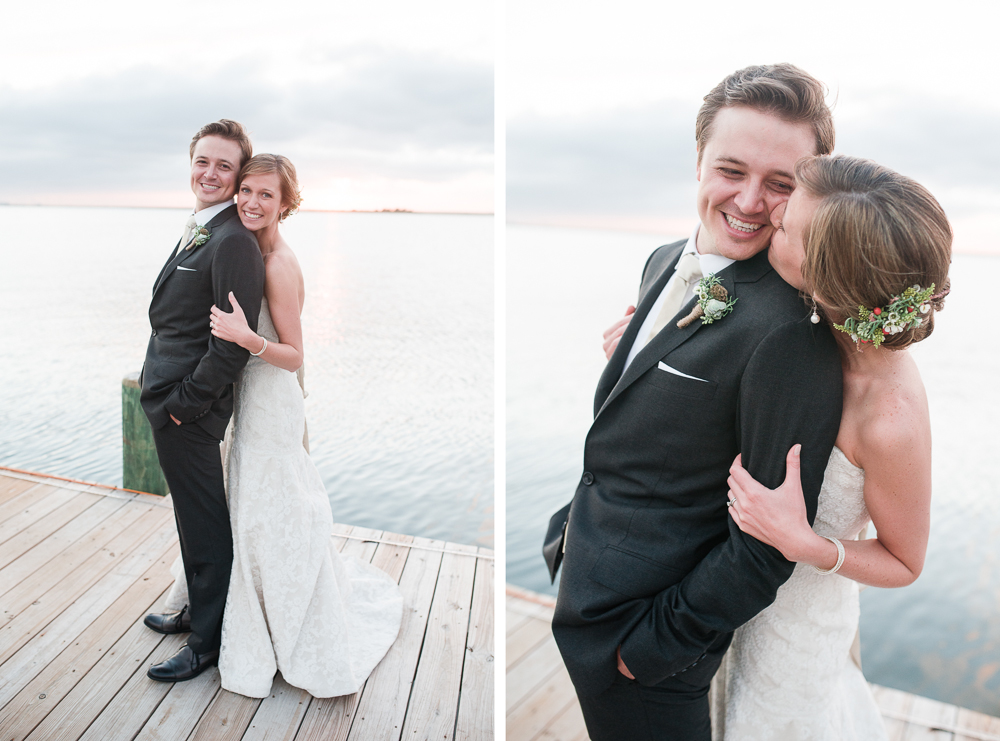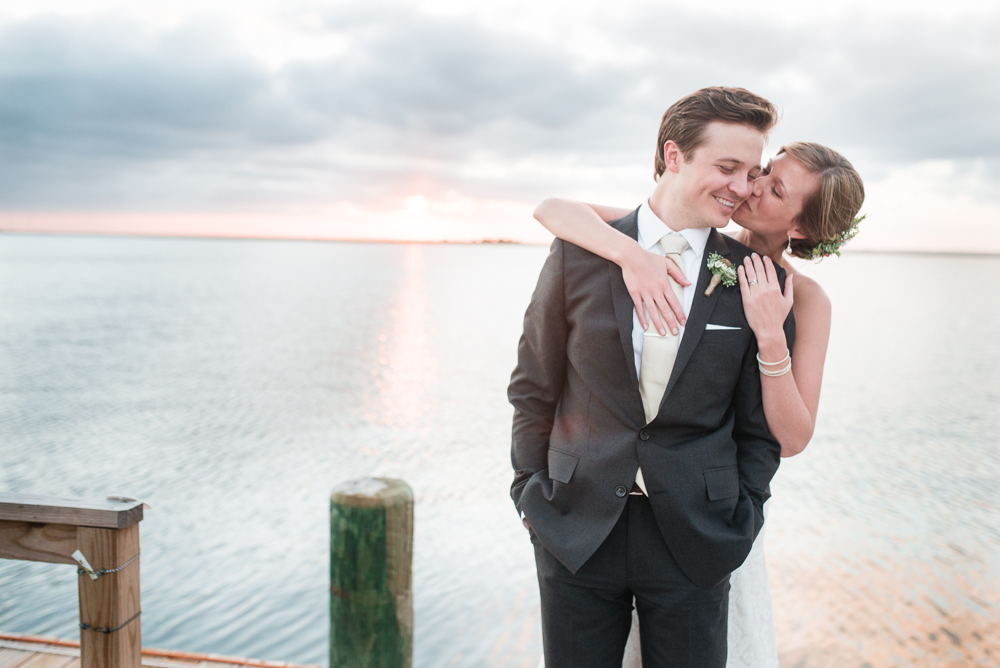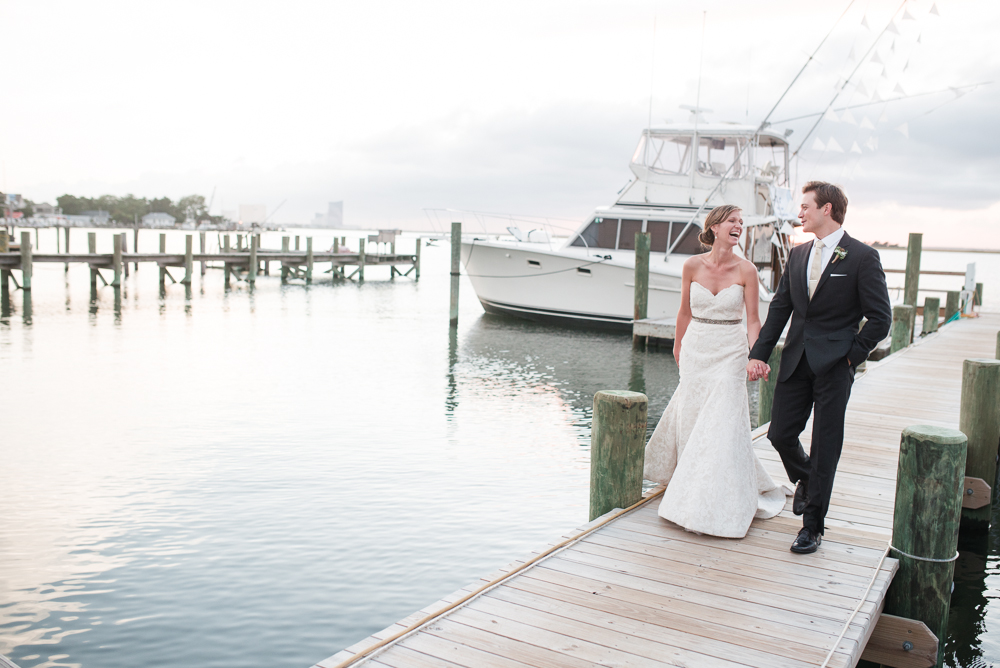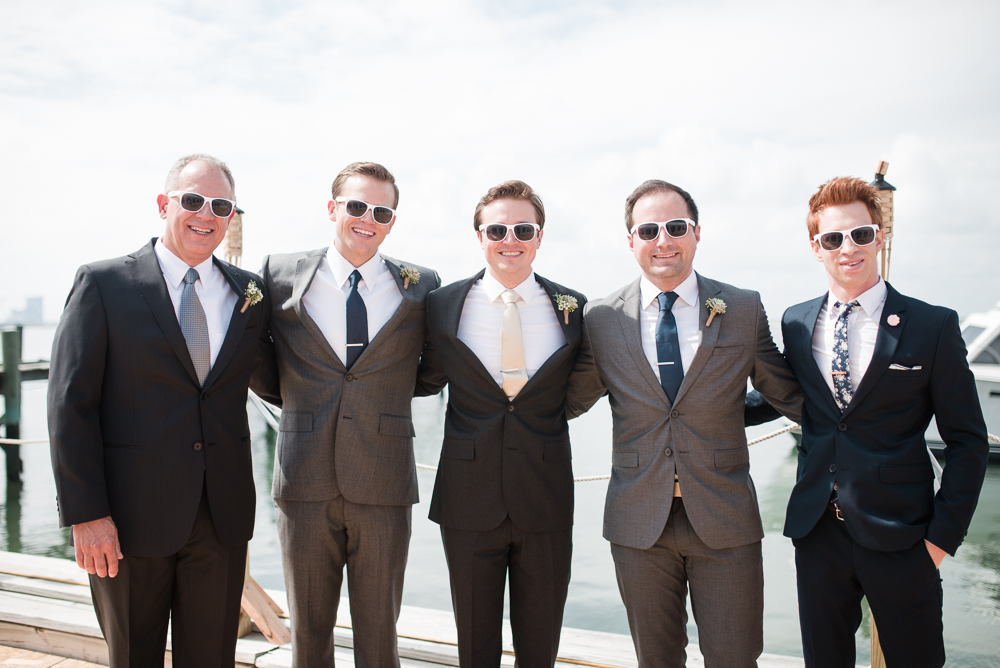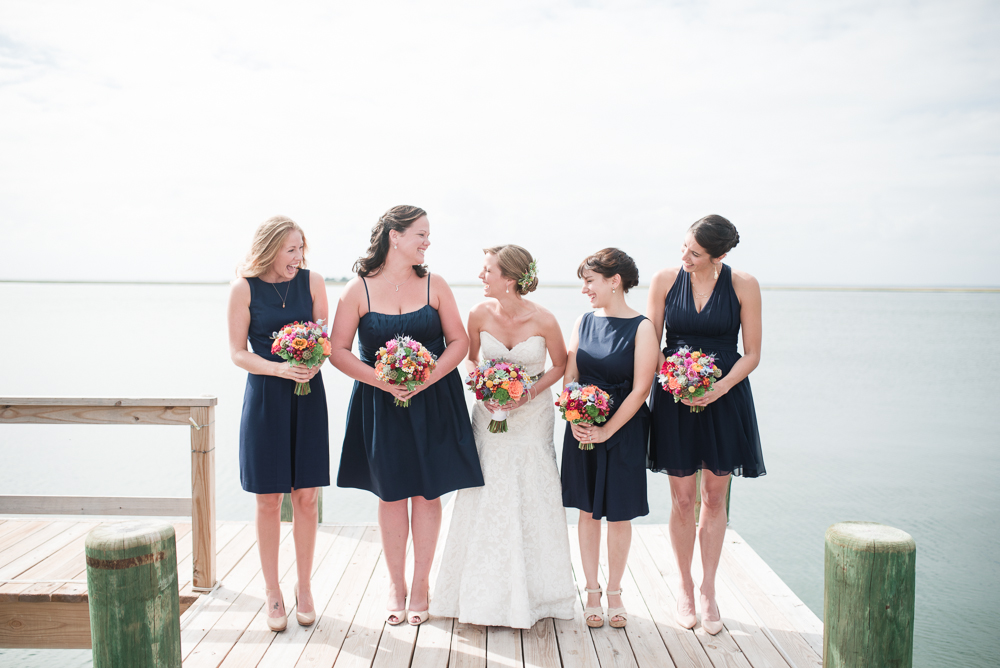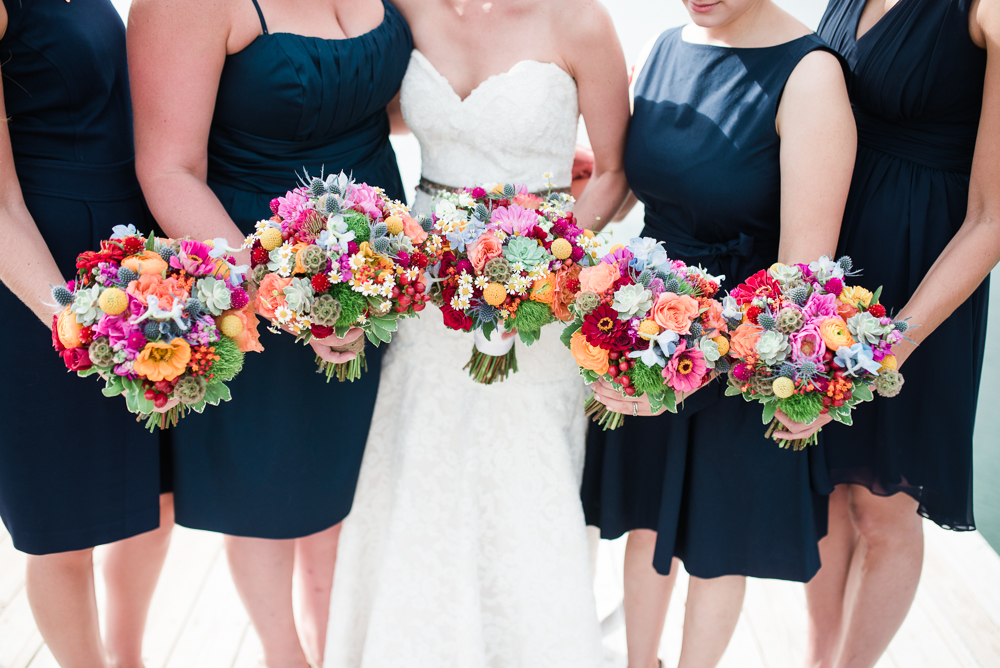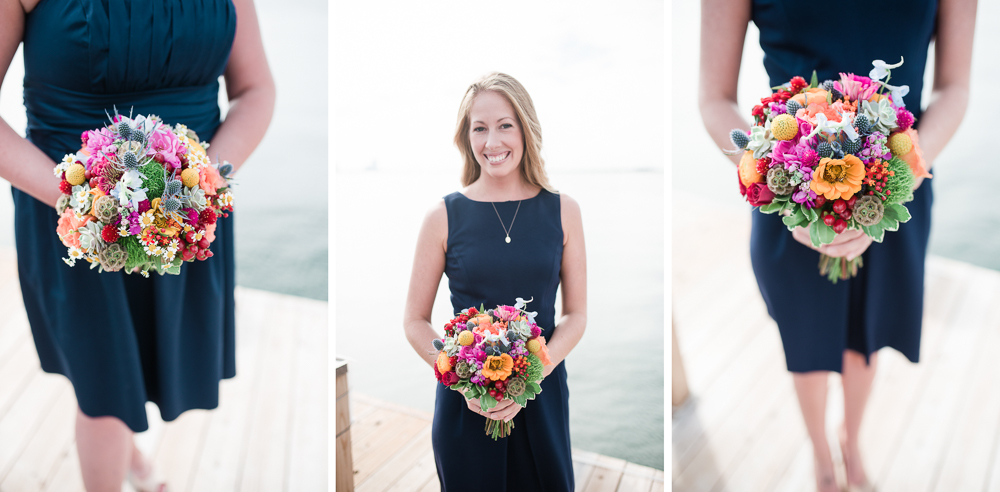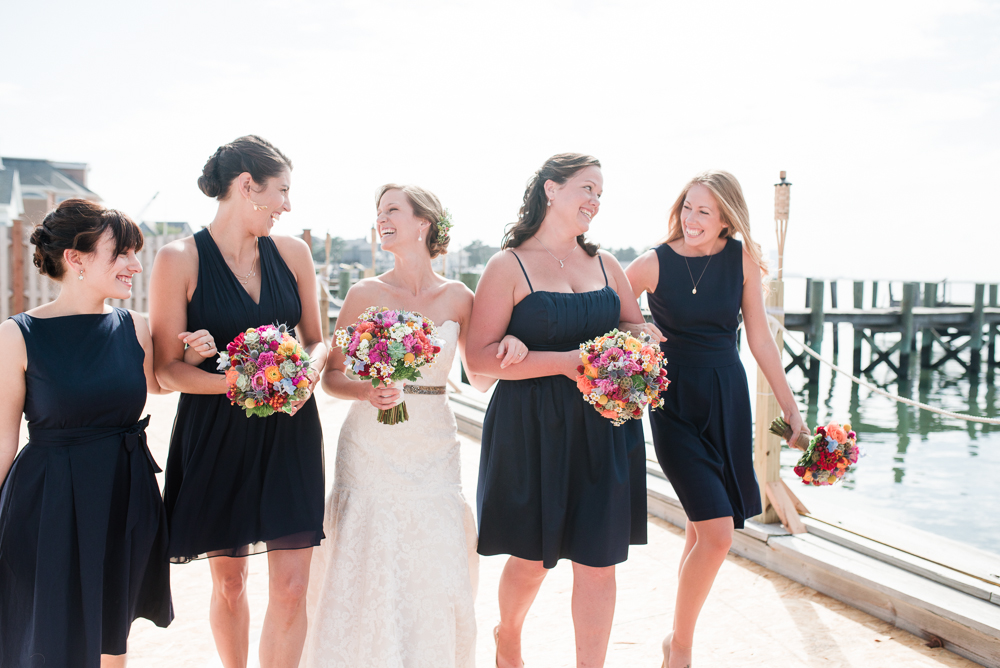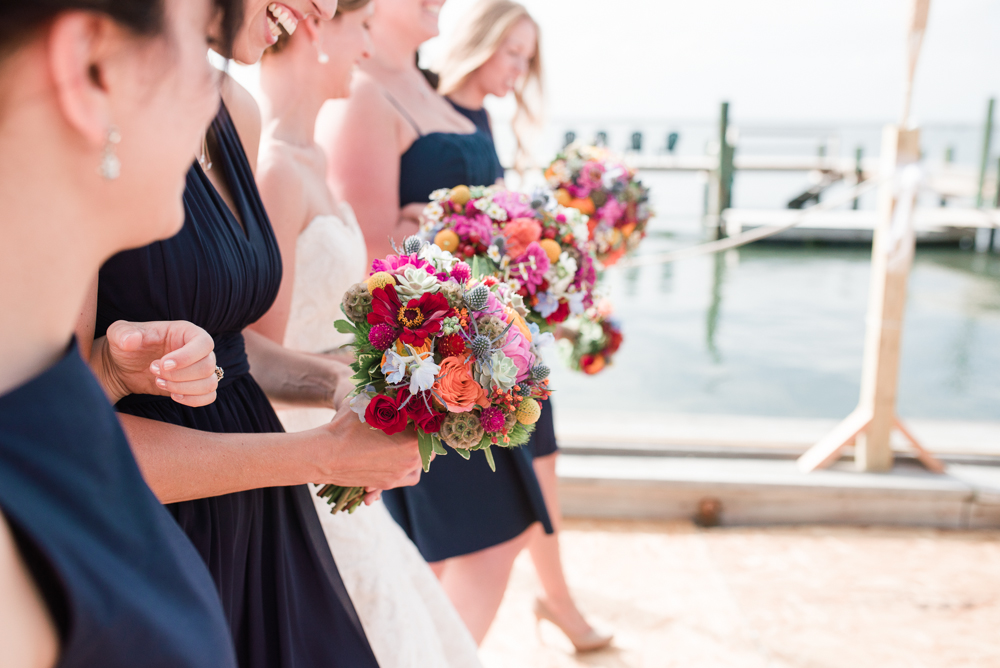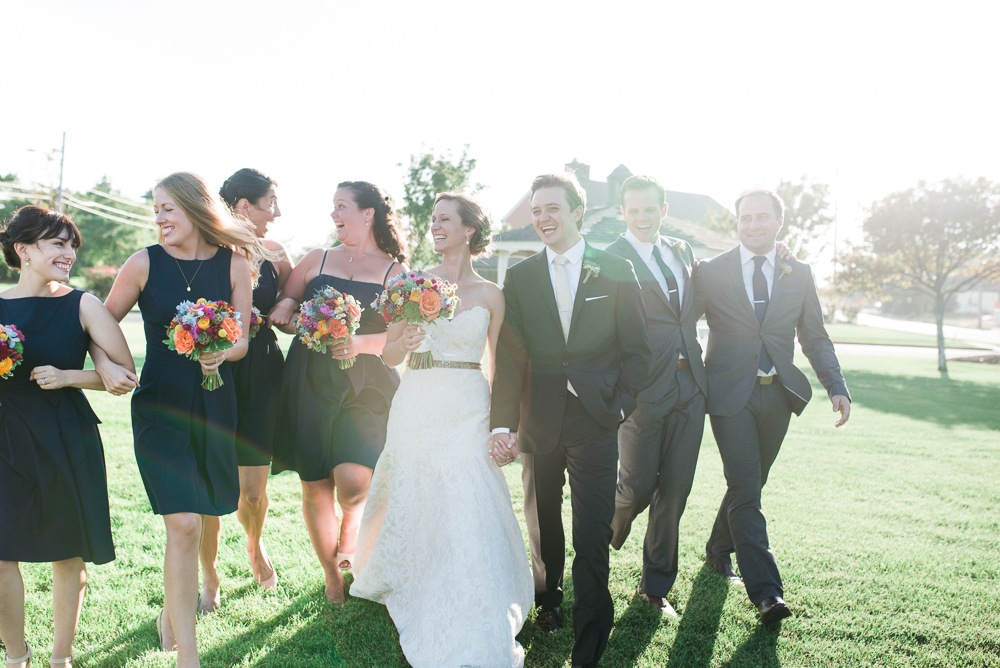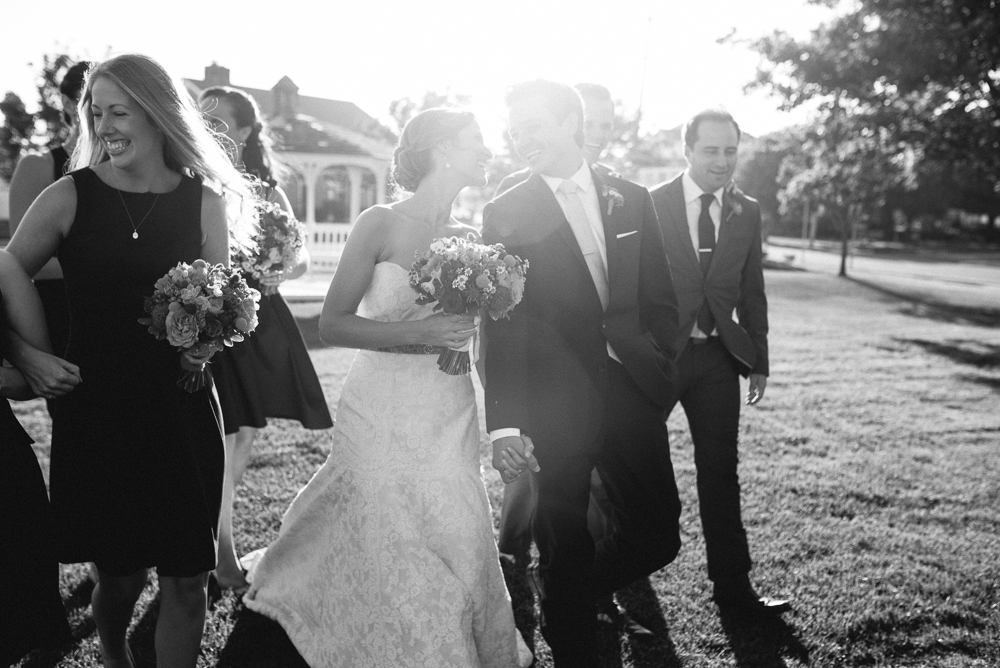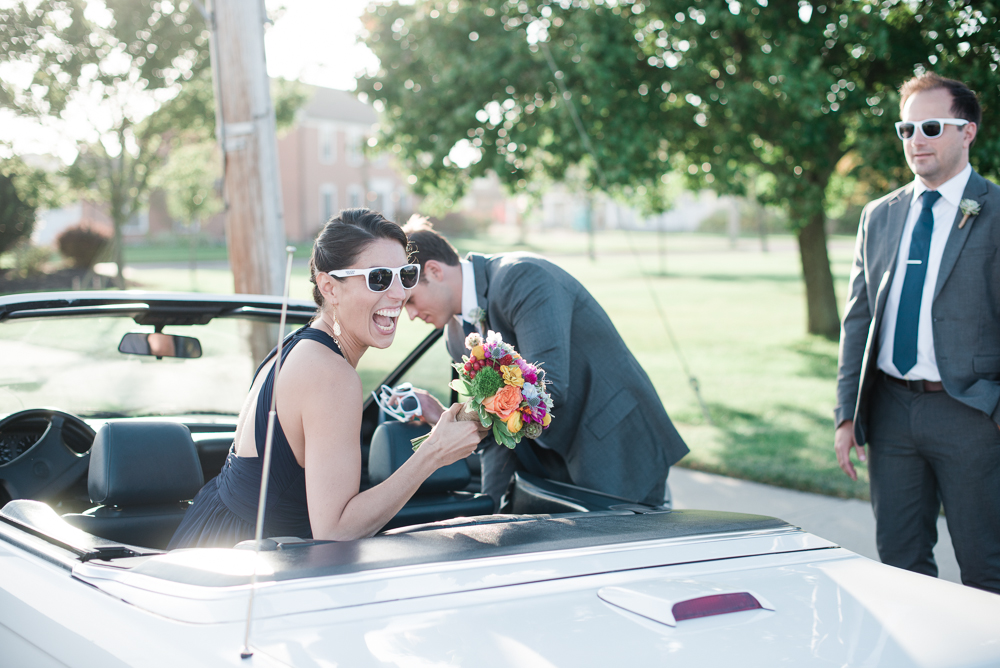 I forgot to mention – they arrived to the reception by BOAT. (!!!)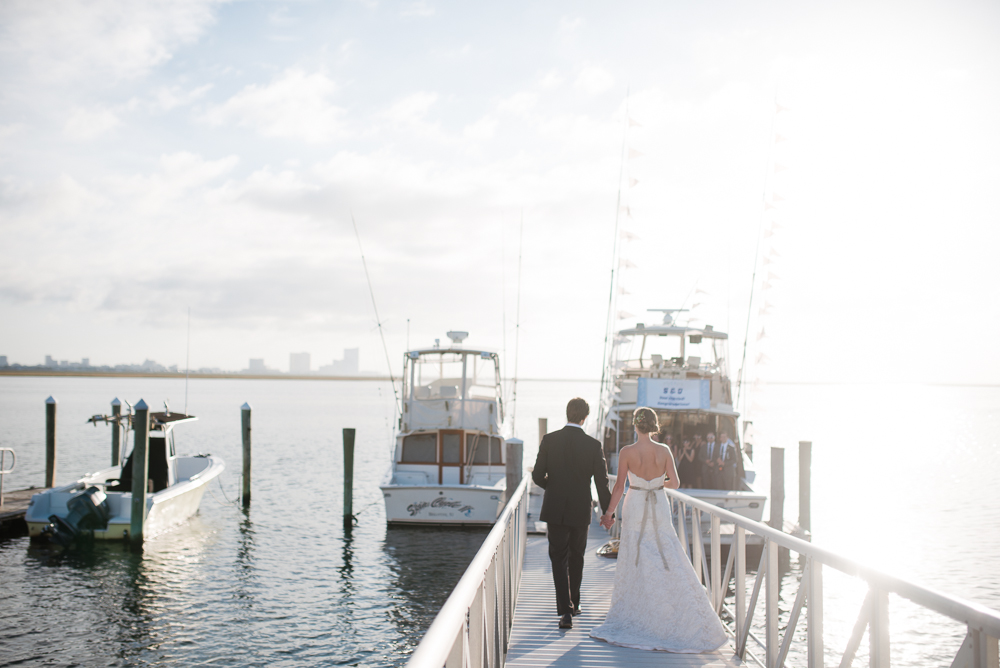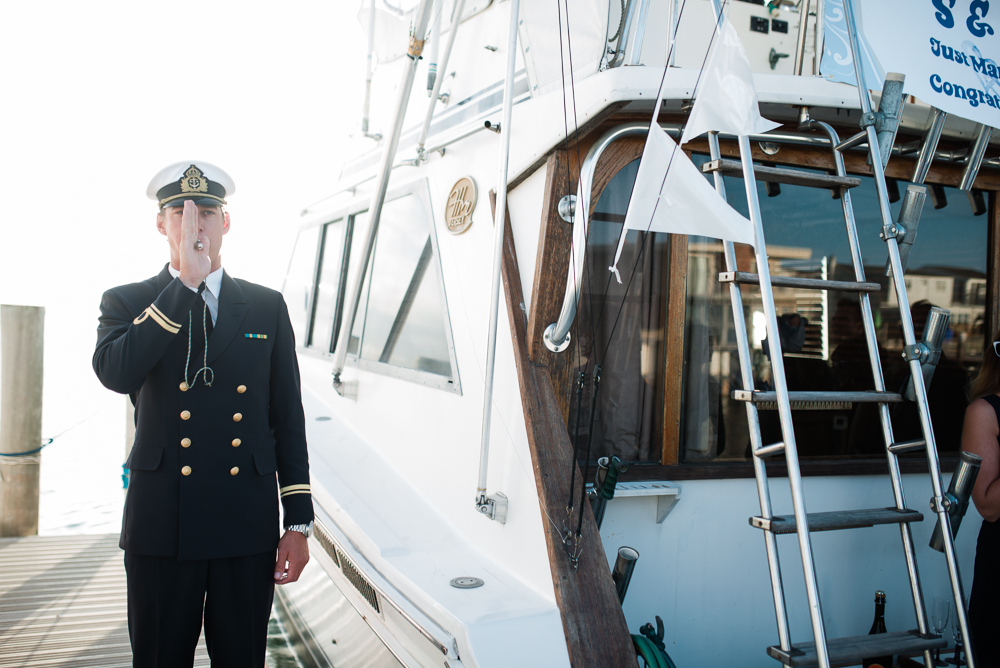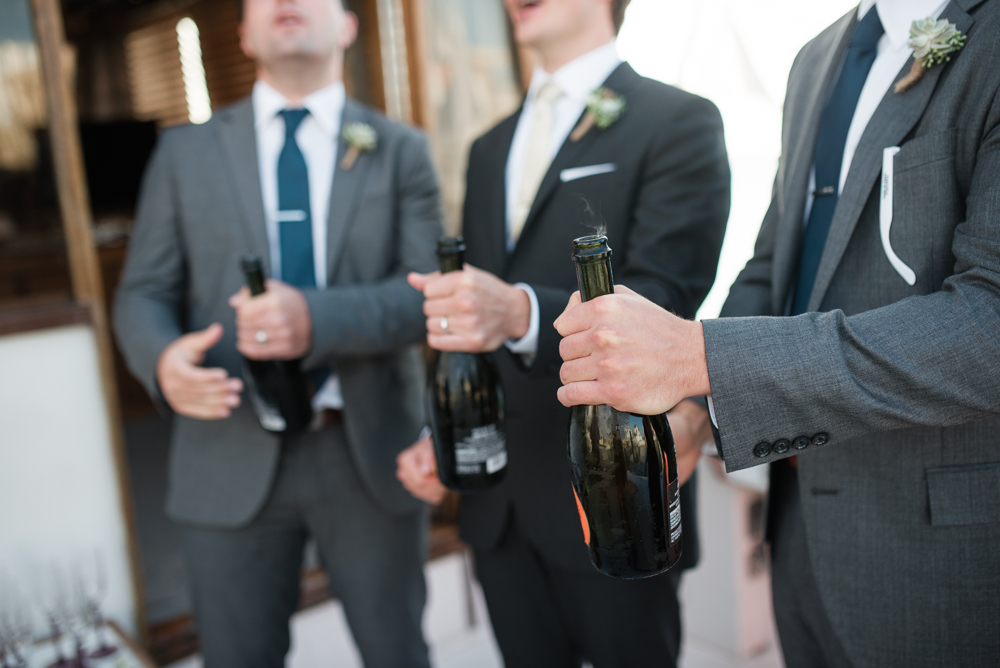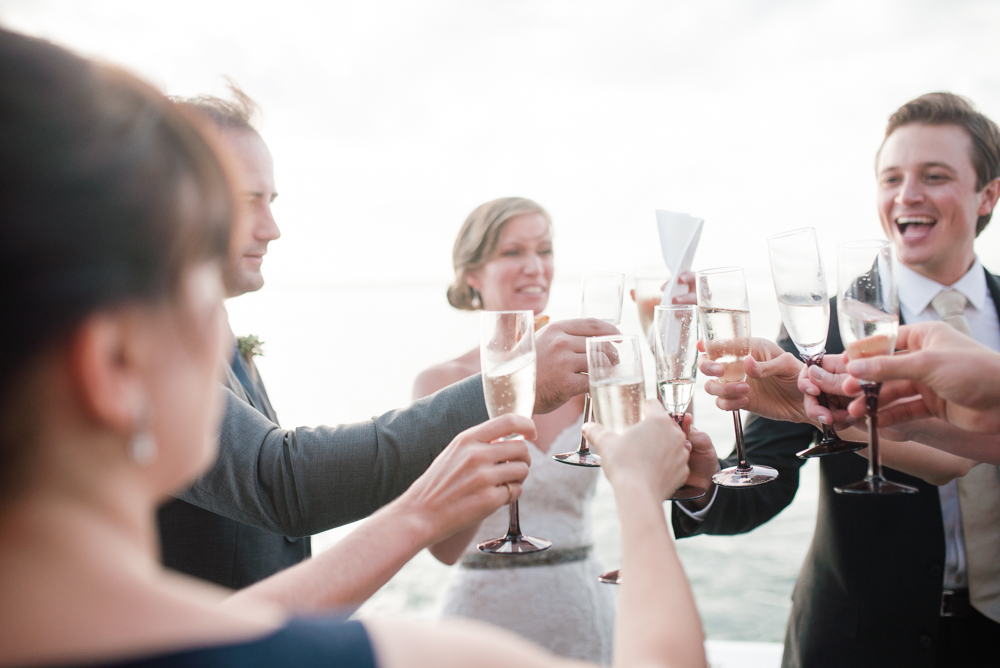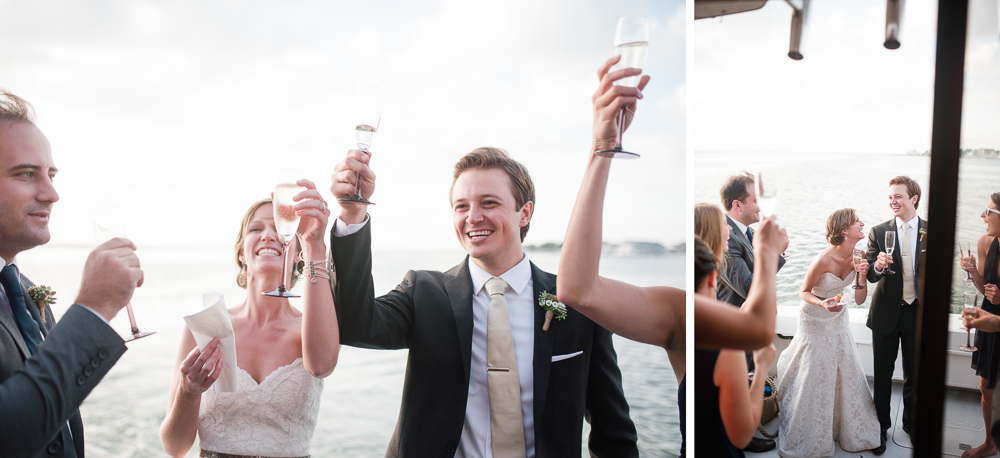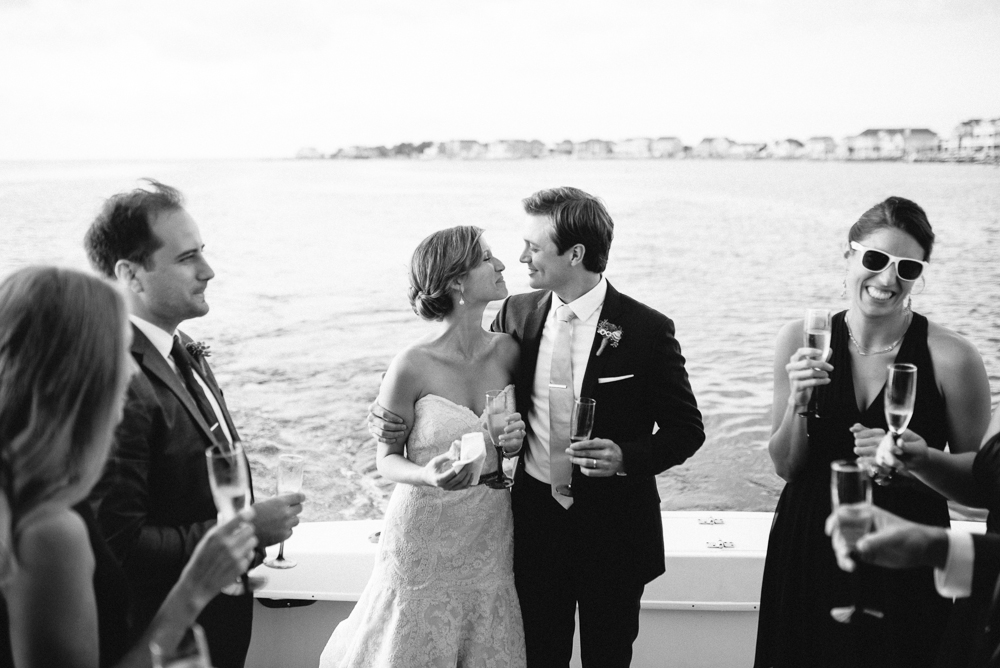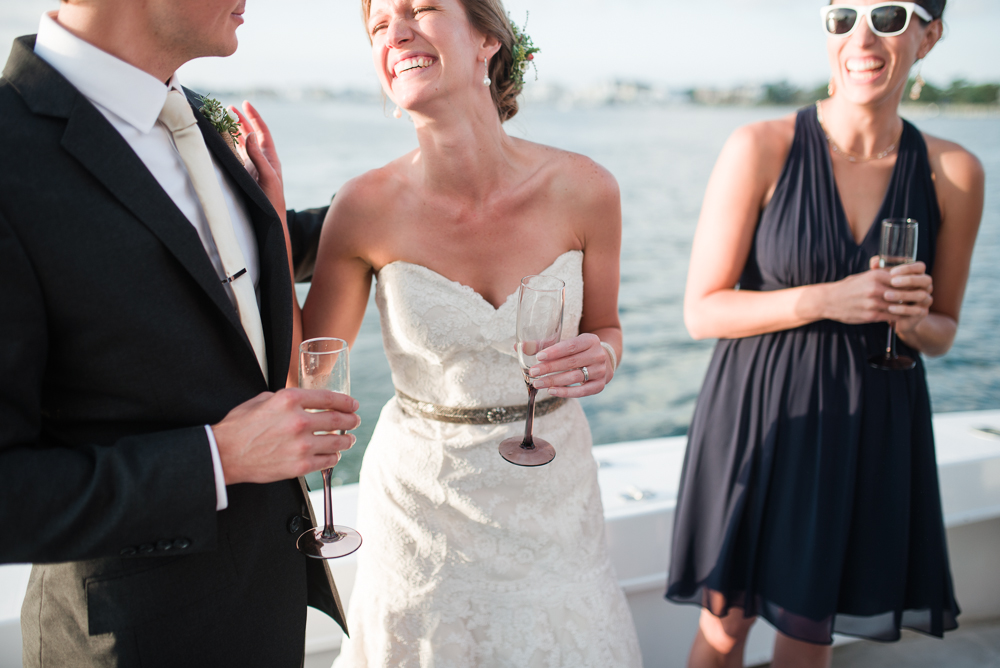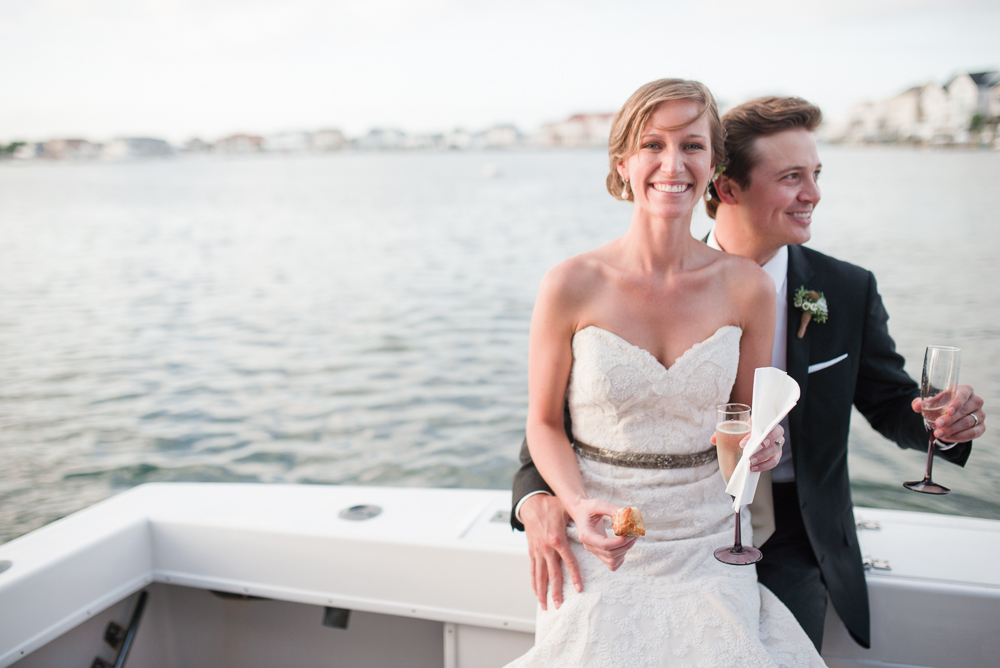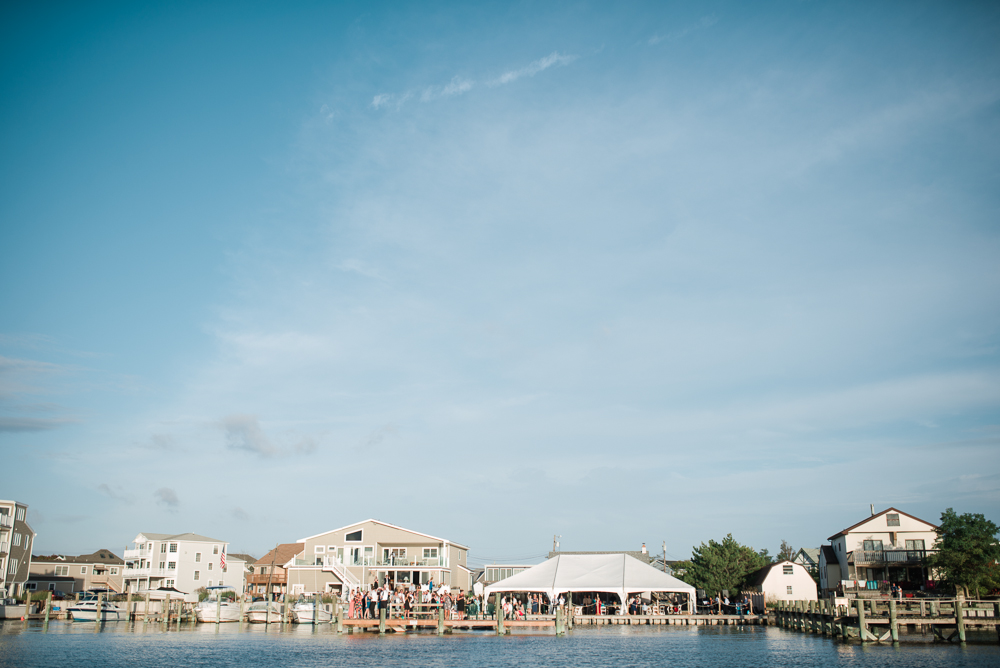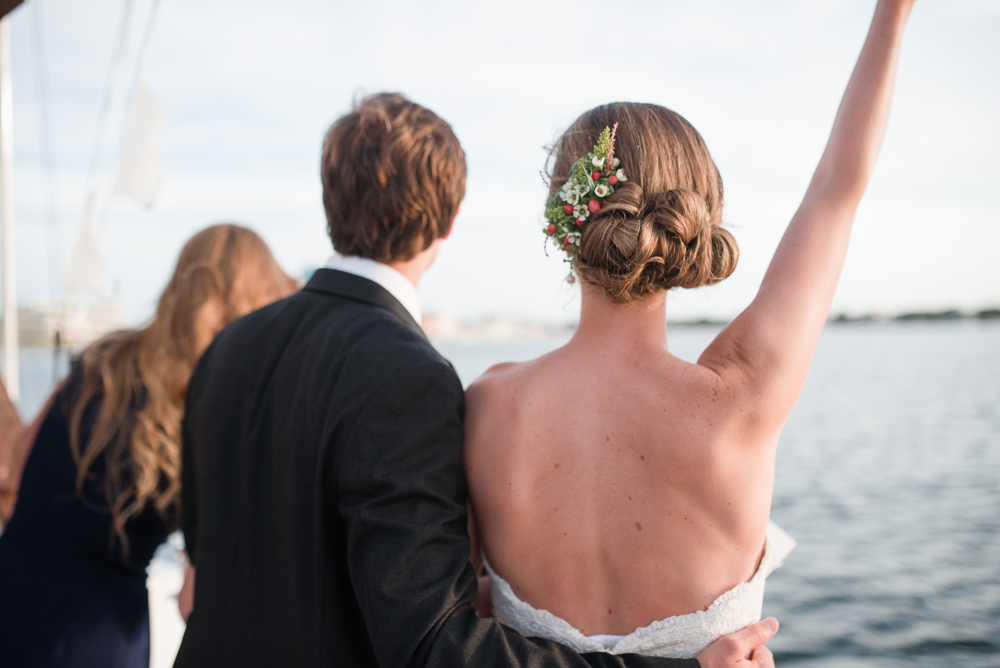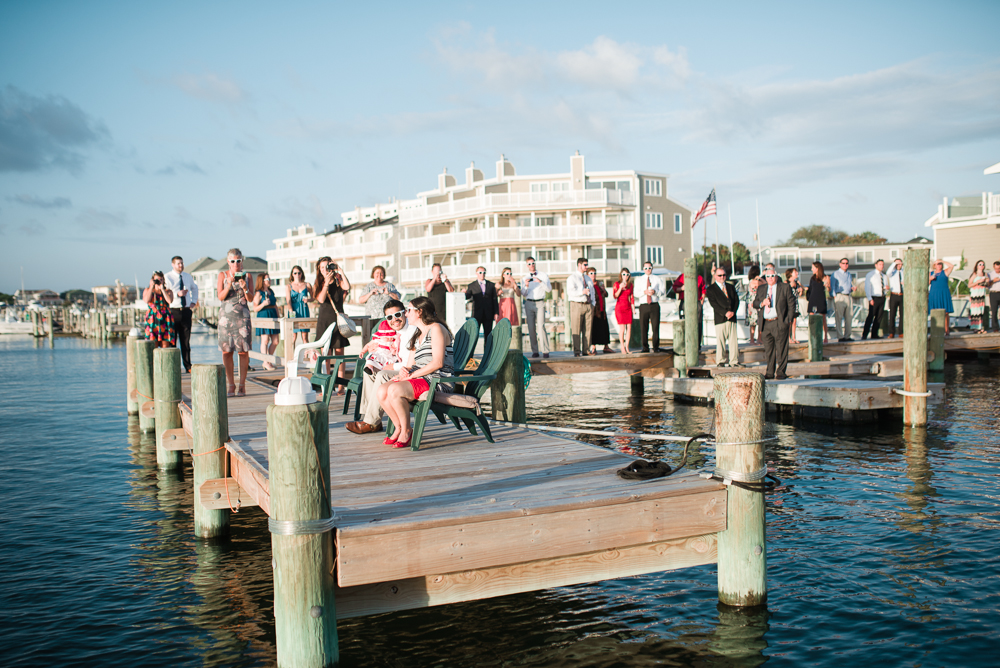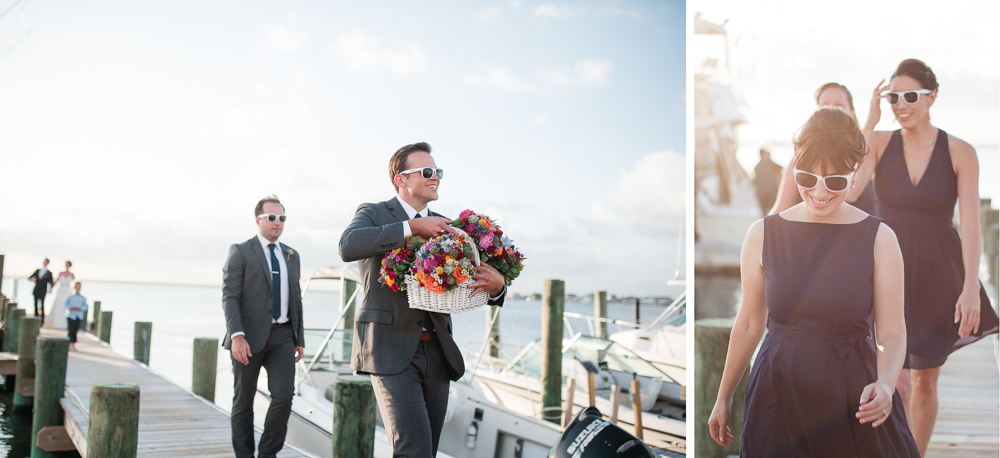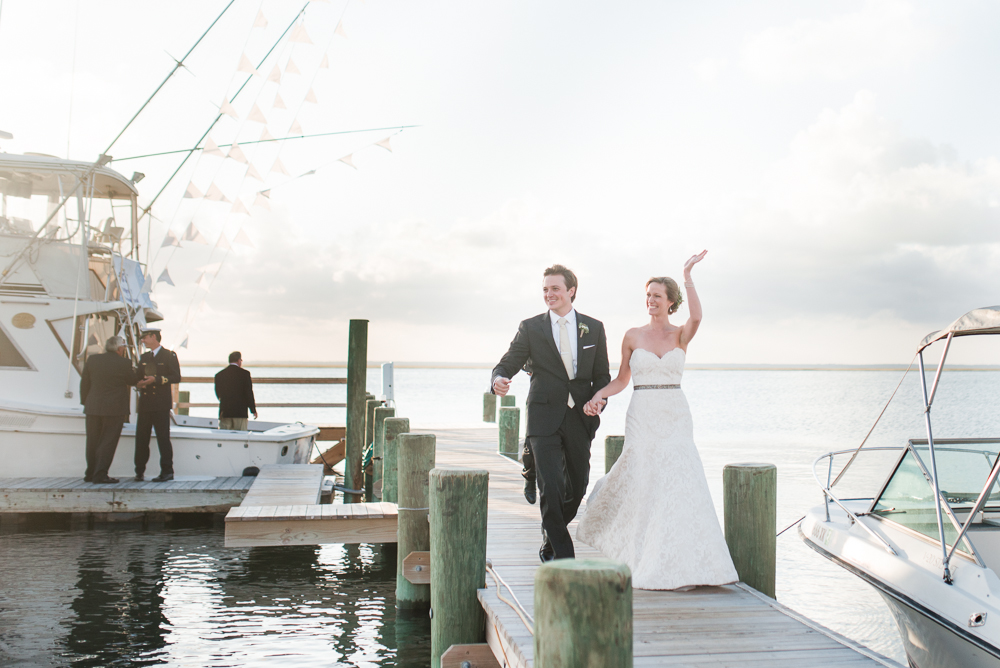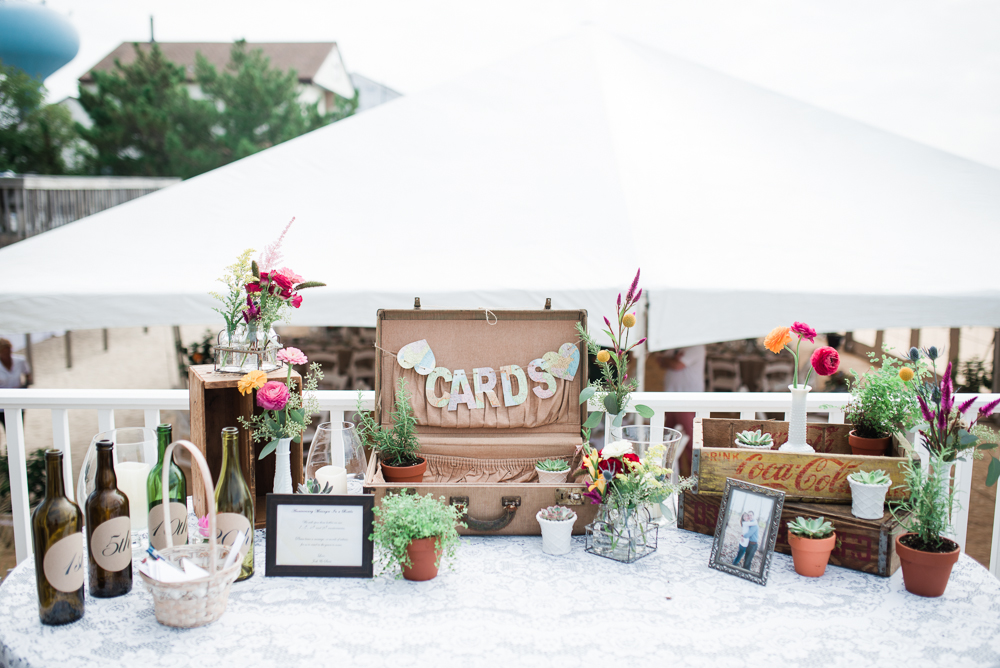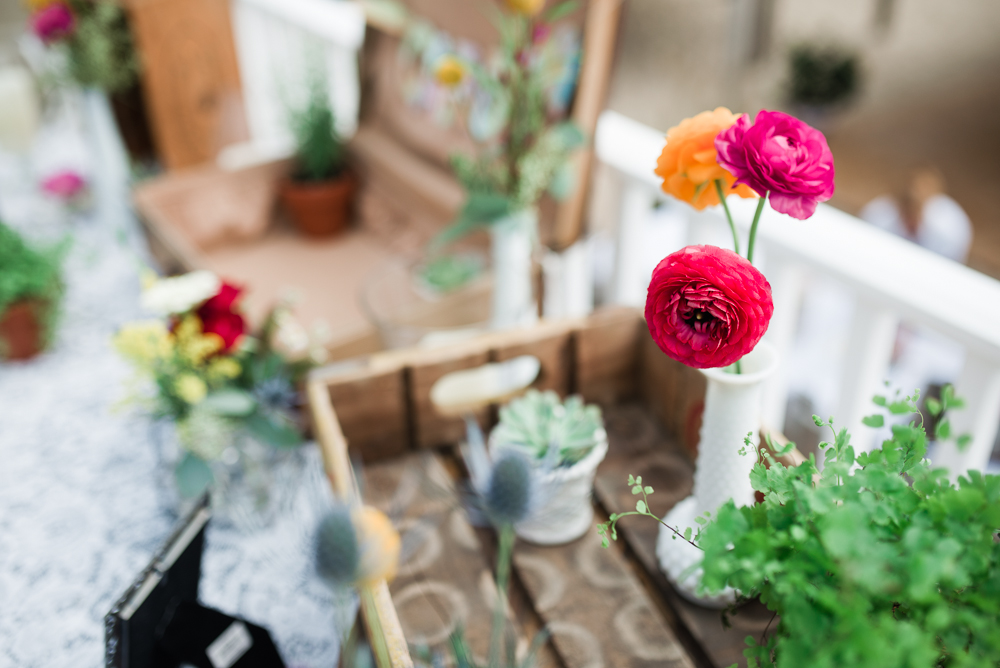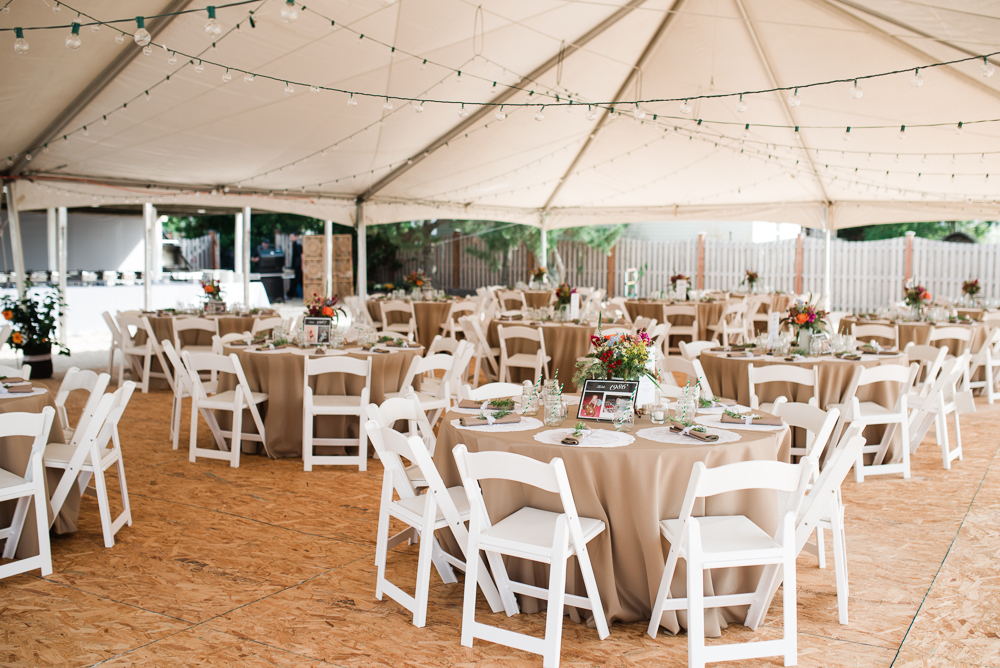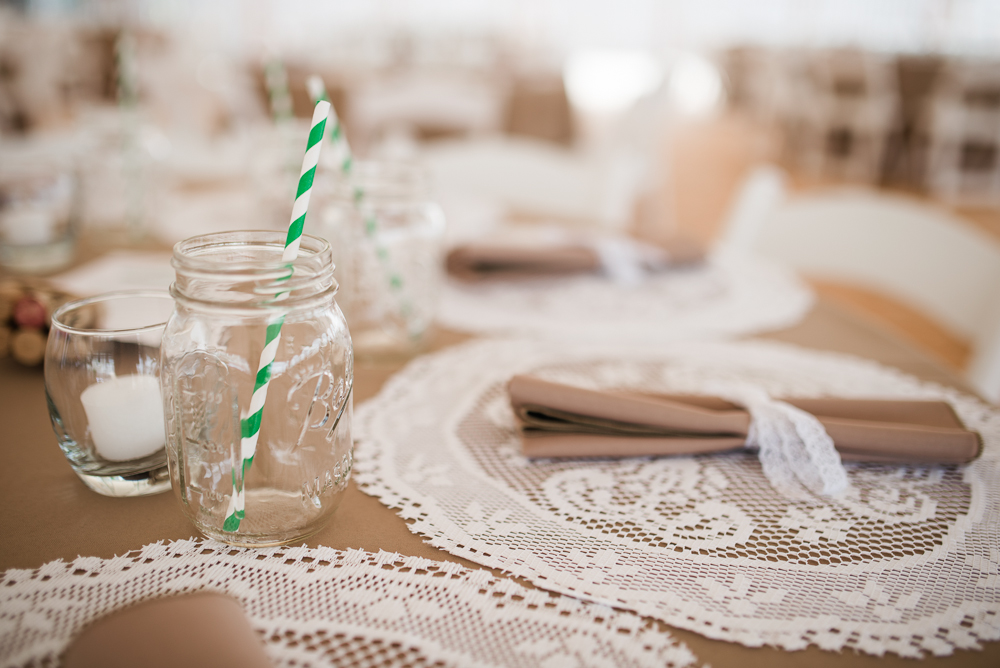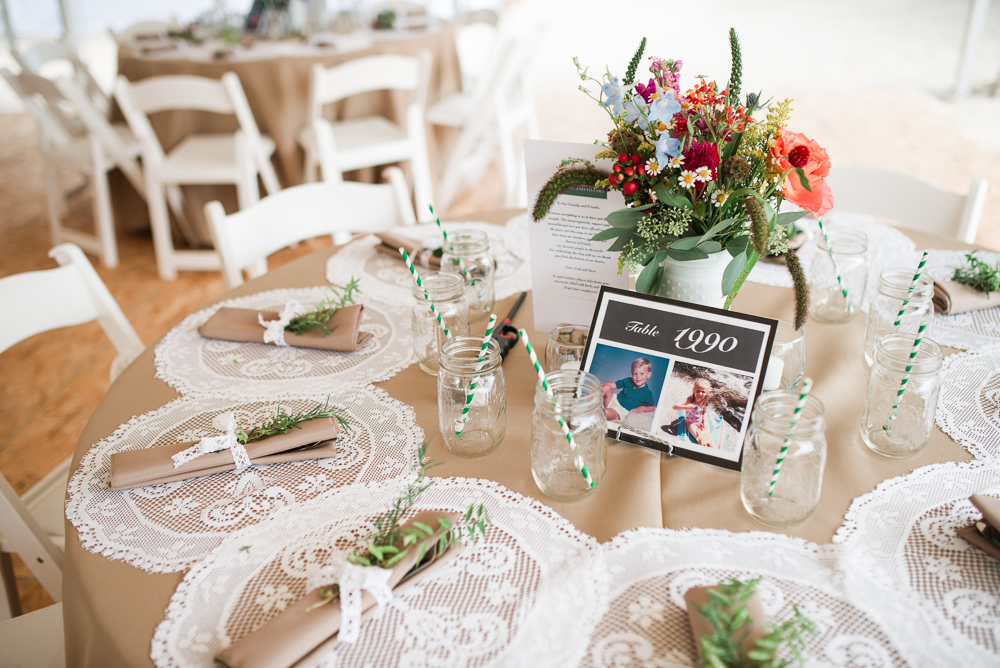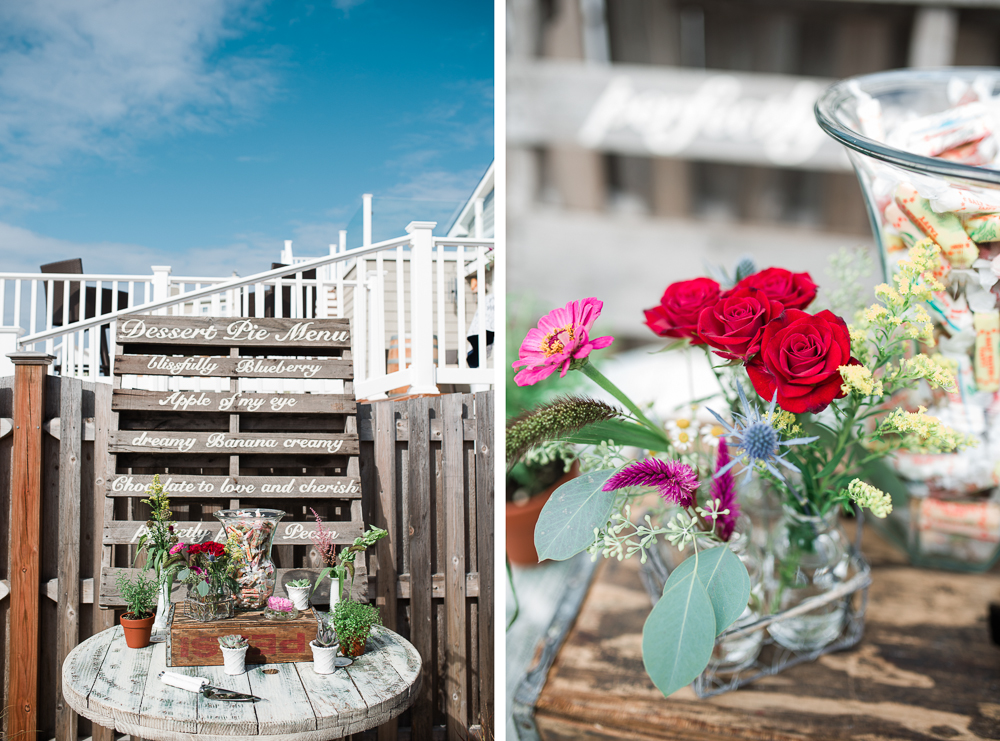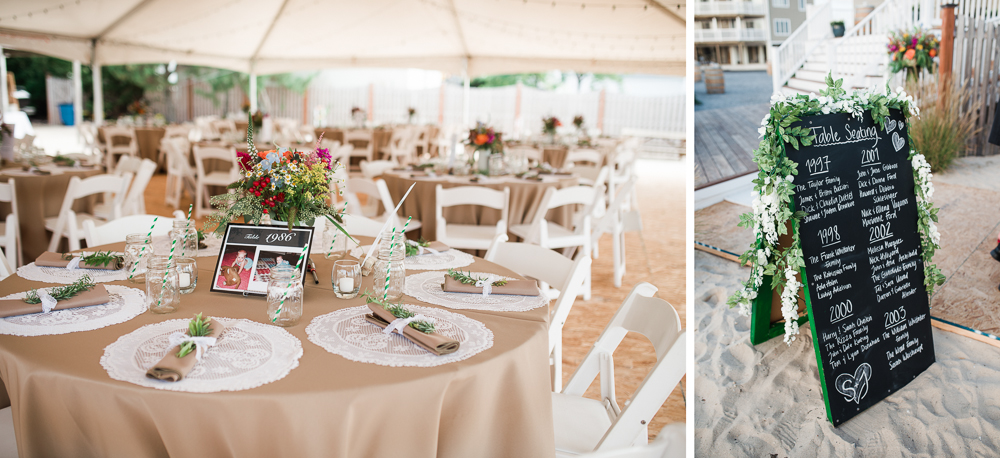 Their dance started sweet and slow…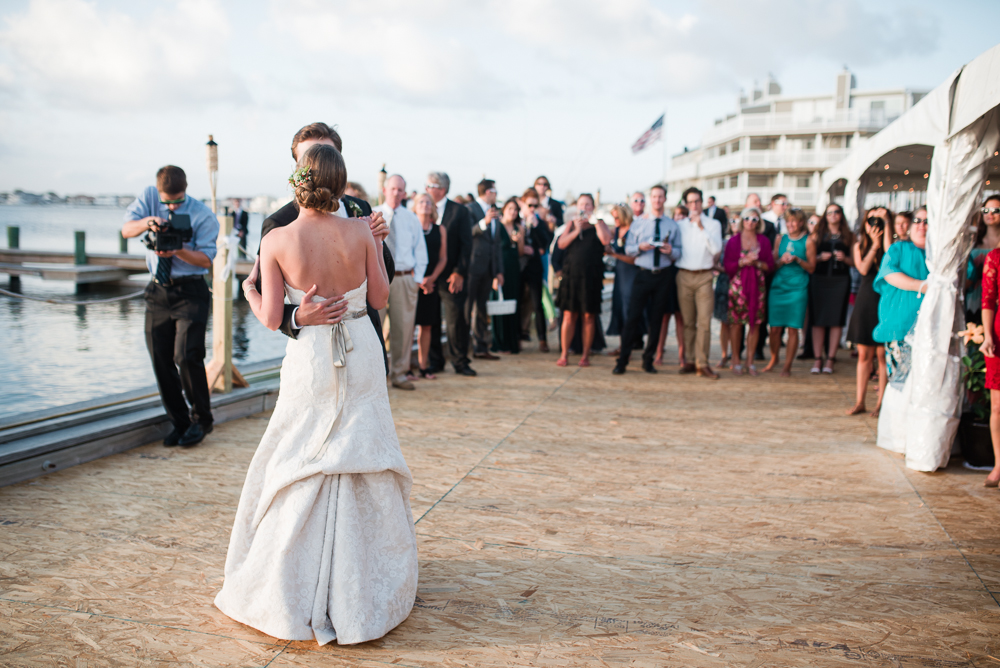 …and then it turned sweet and AMAZING. Sara is a dancer, after all :)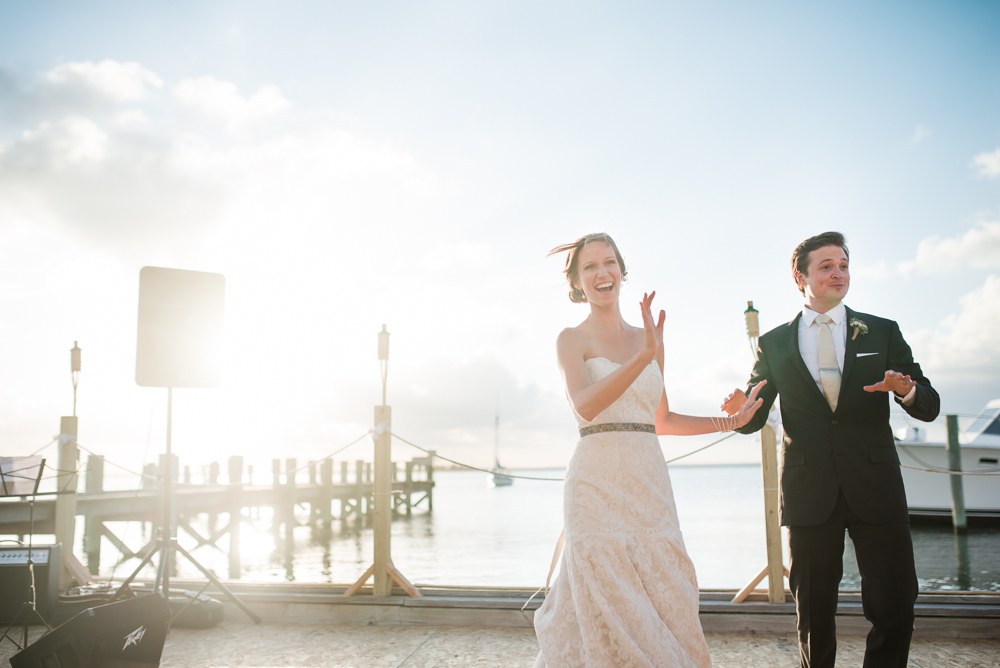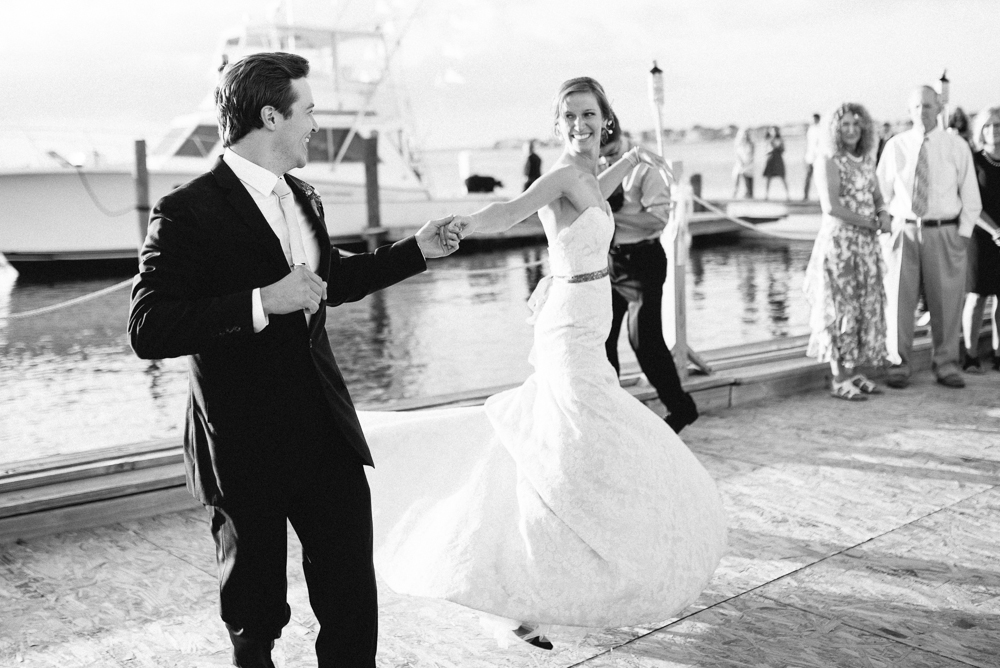 My lovely assistant Whitney took these two images of Sara twirling and they are just my favorite thing.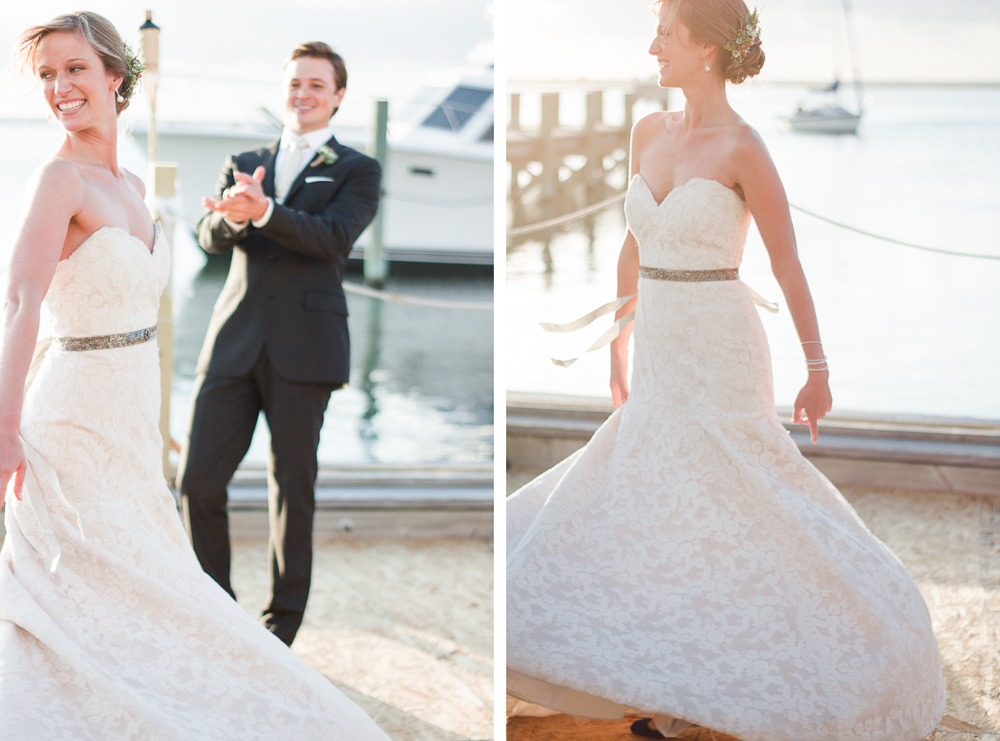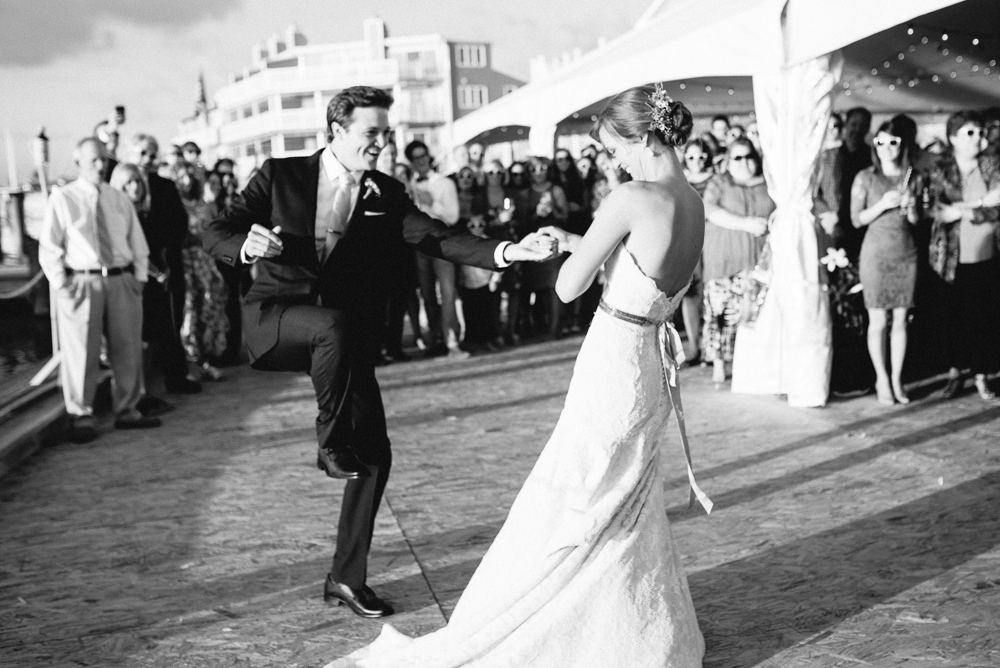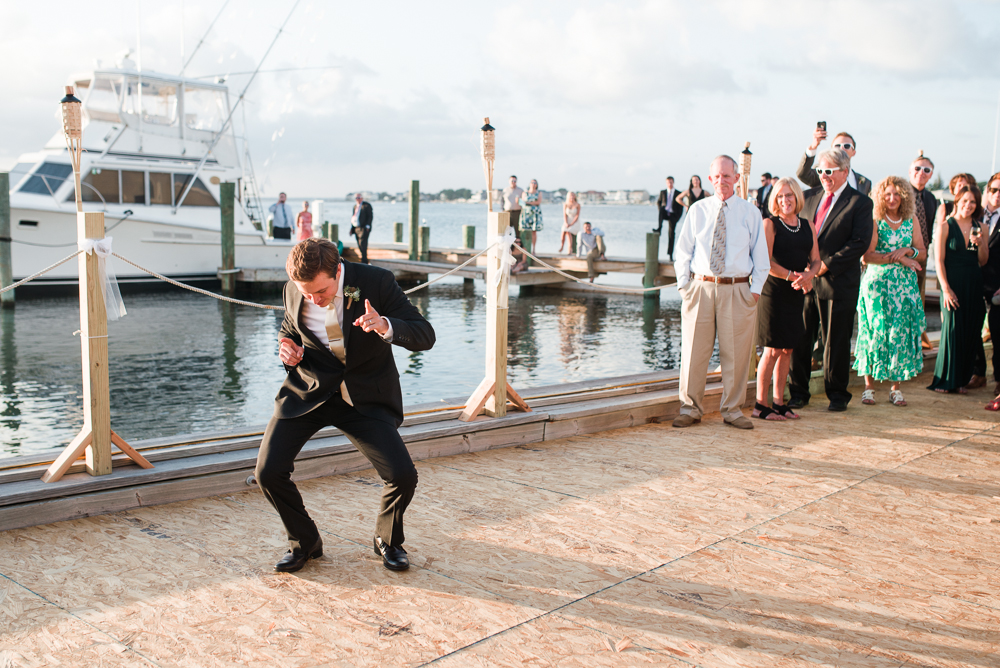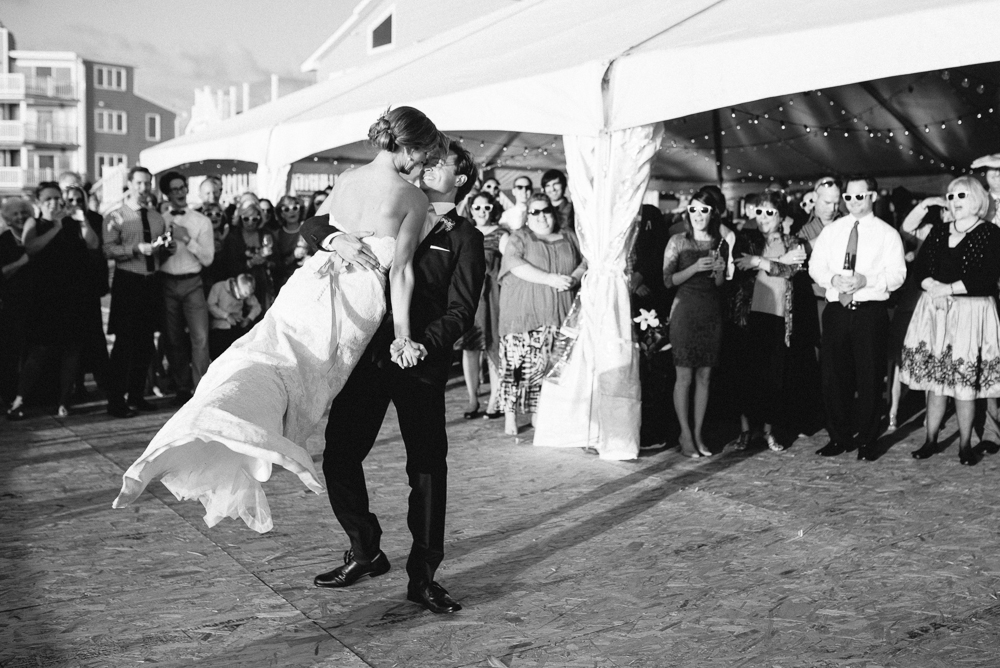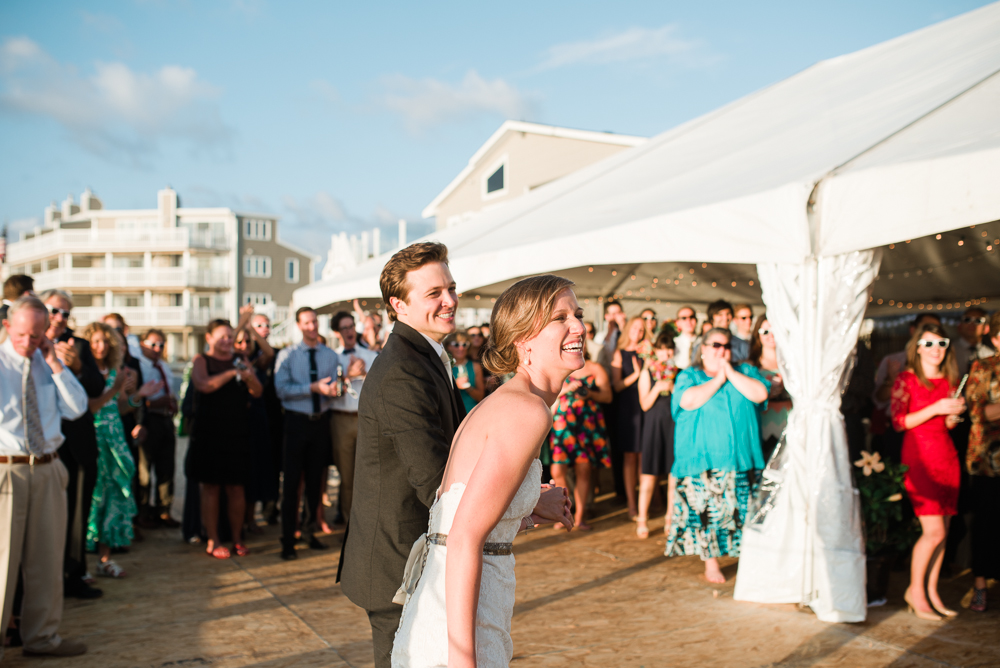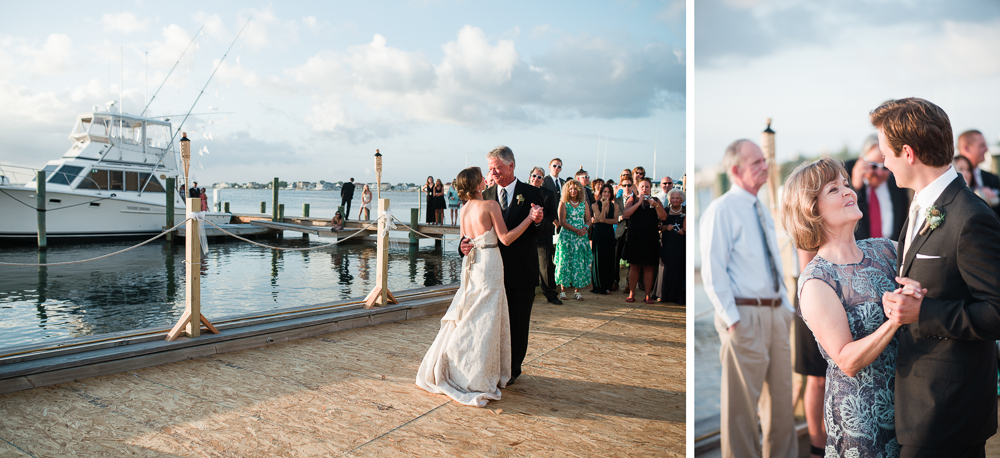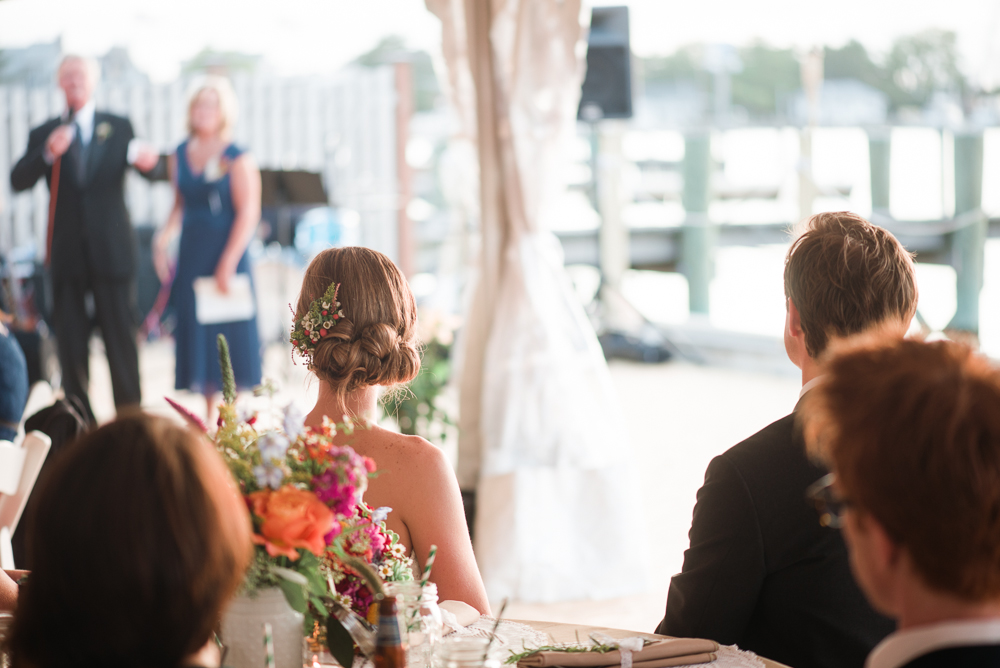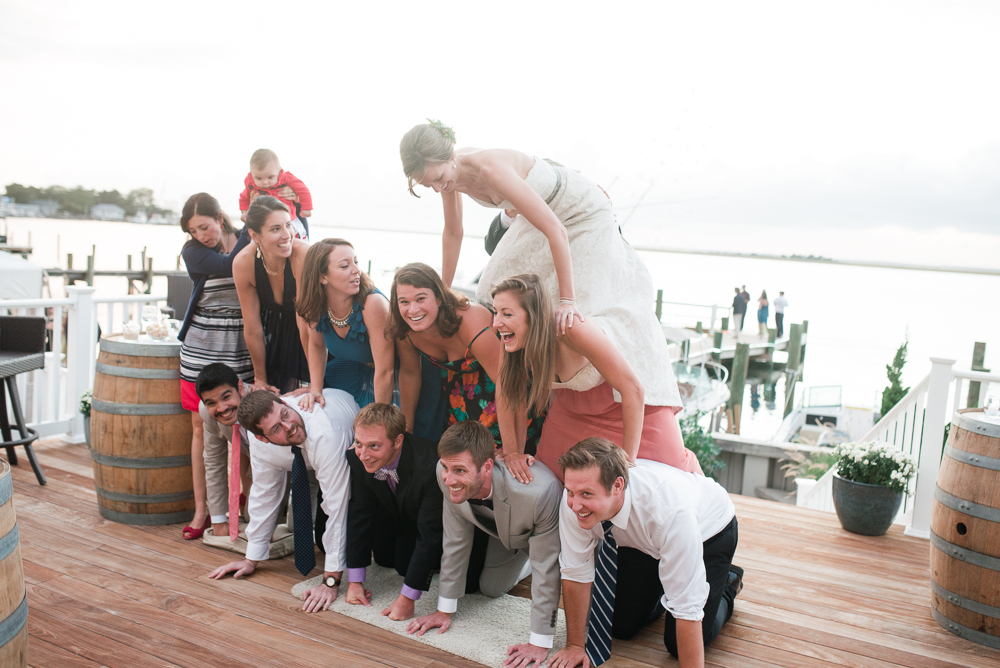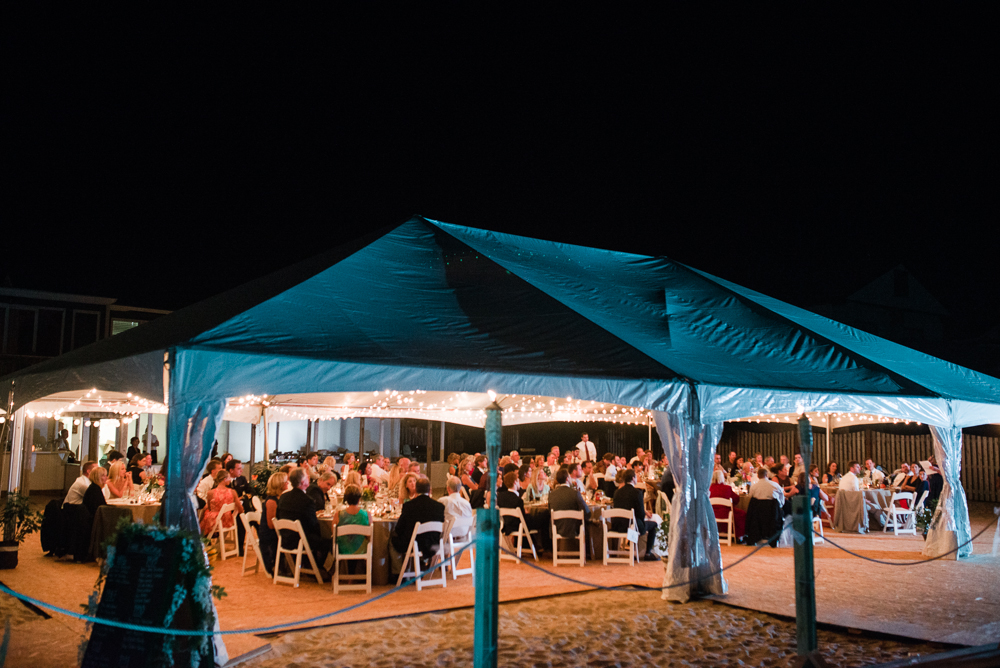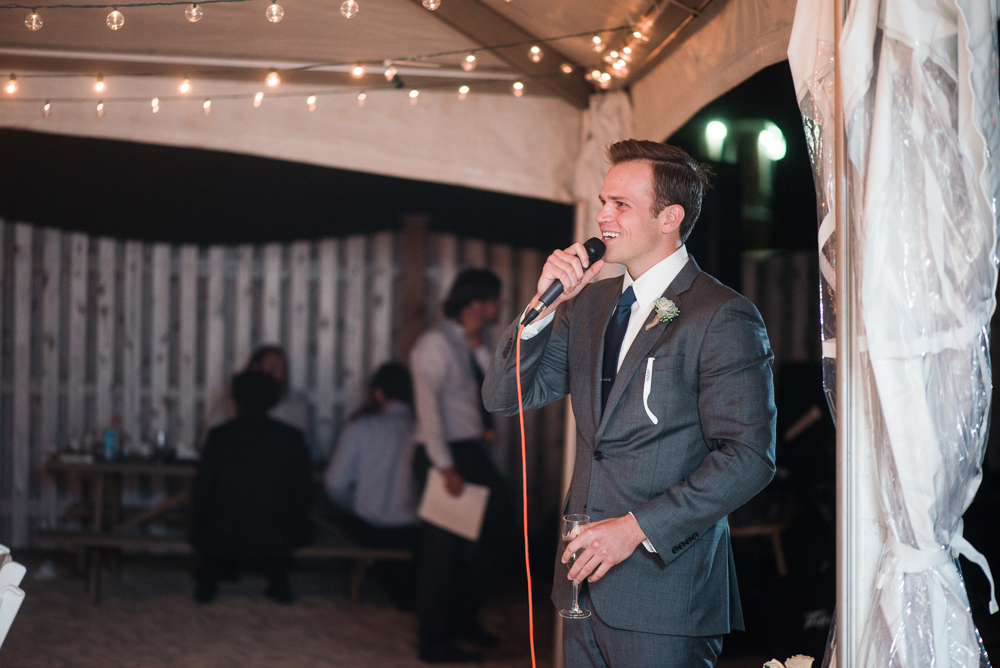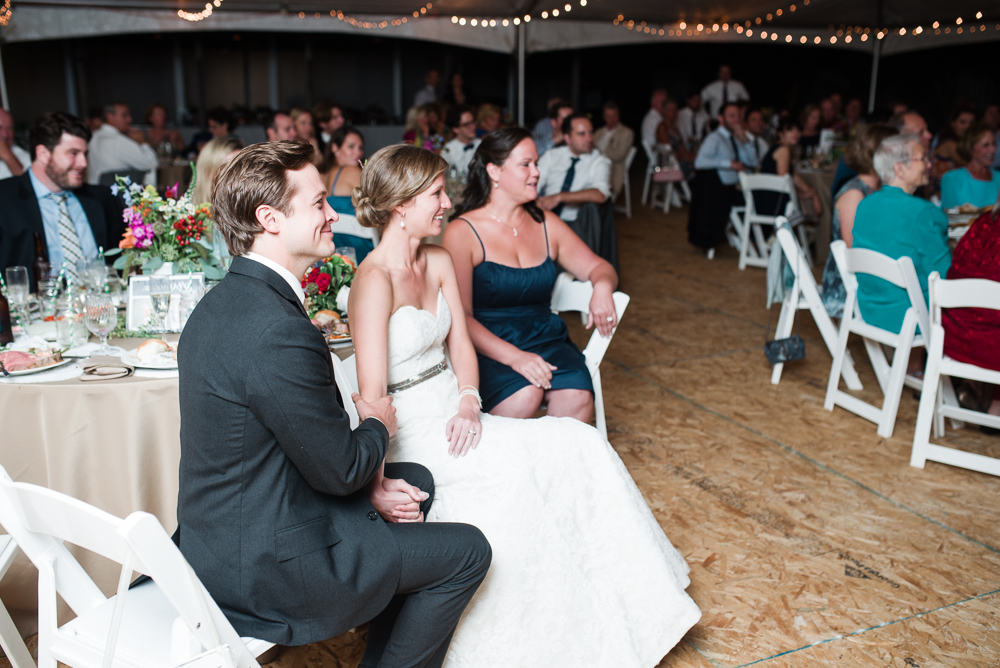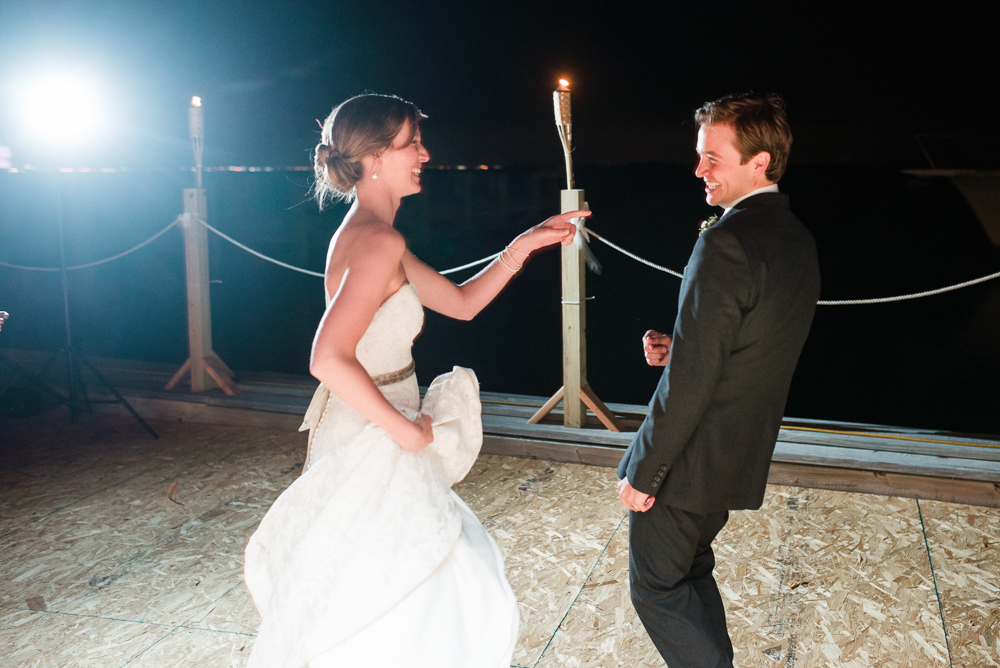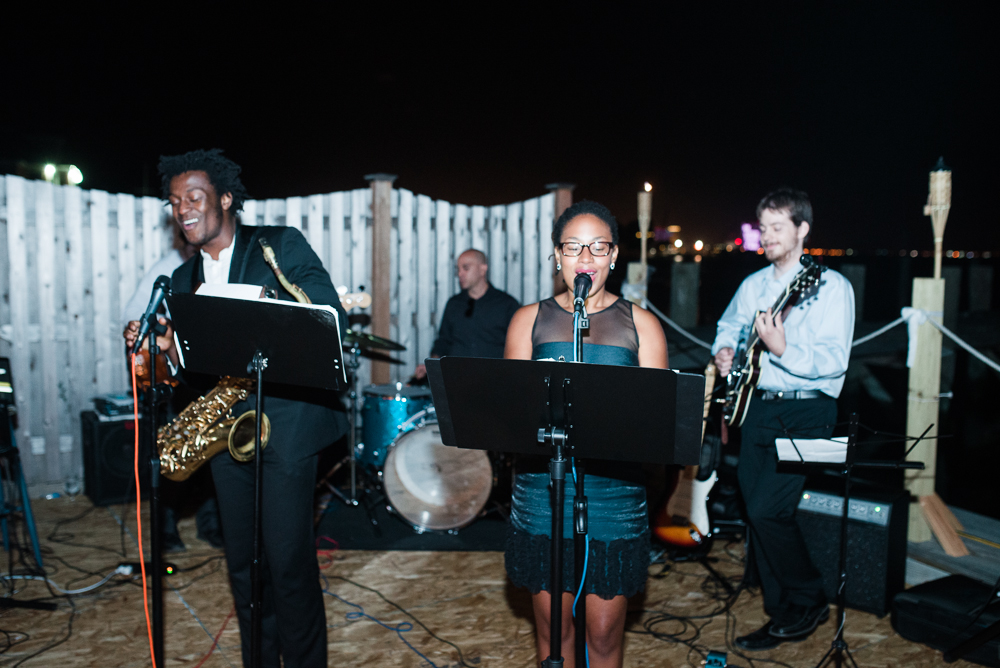 We brought the Invisibooth to its first ever wedding and it was a hit :)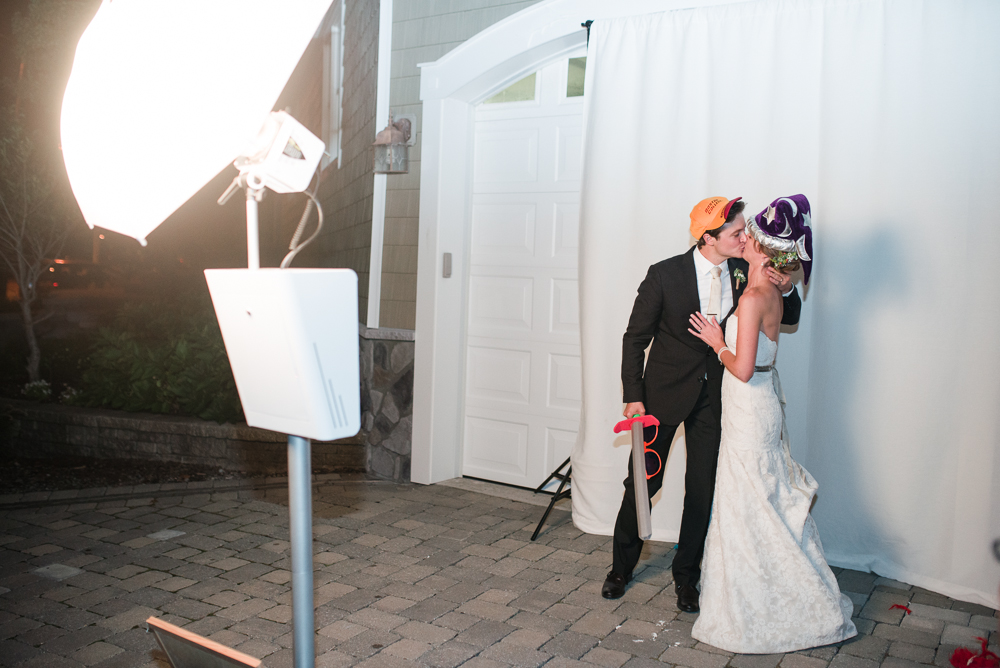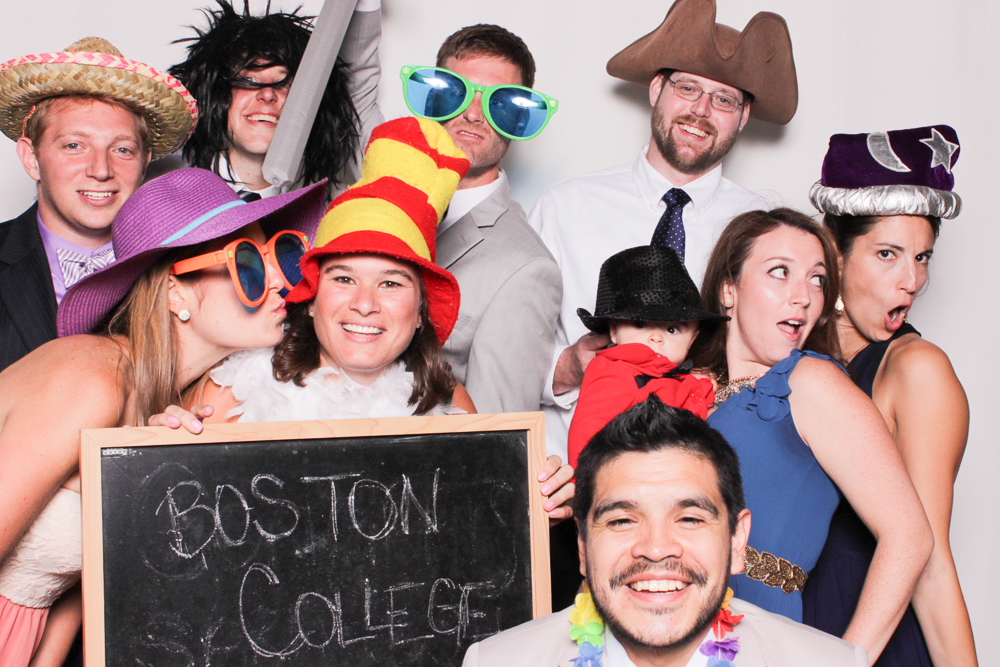 (hi!)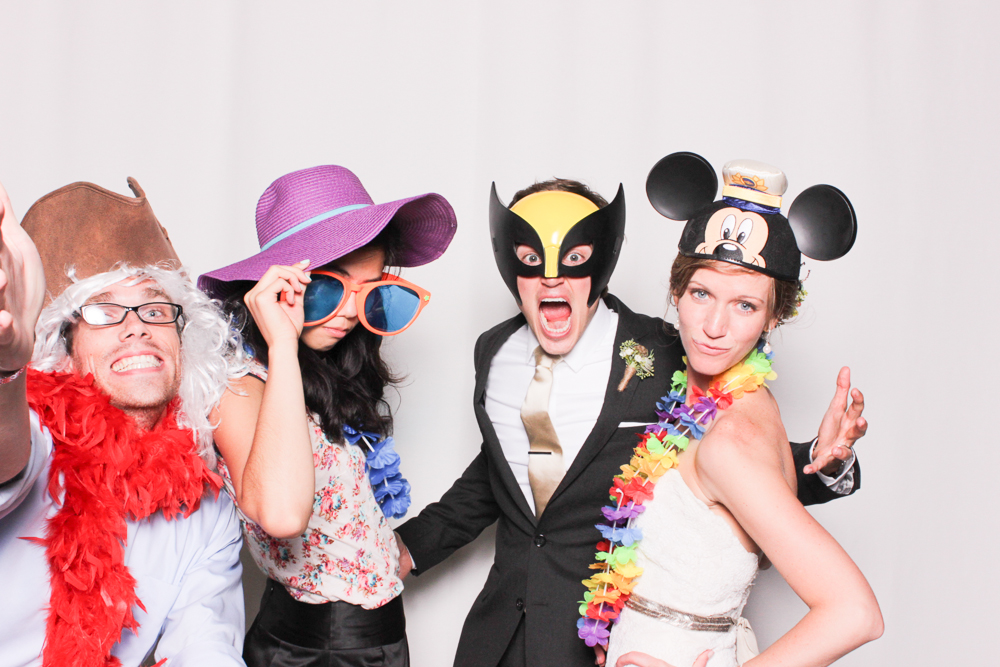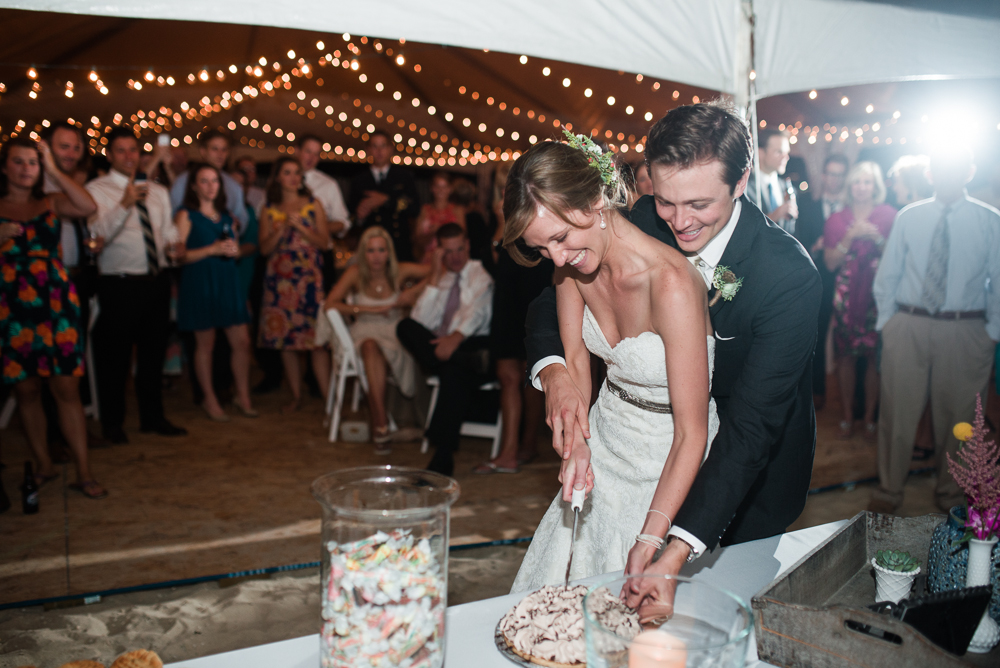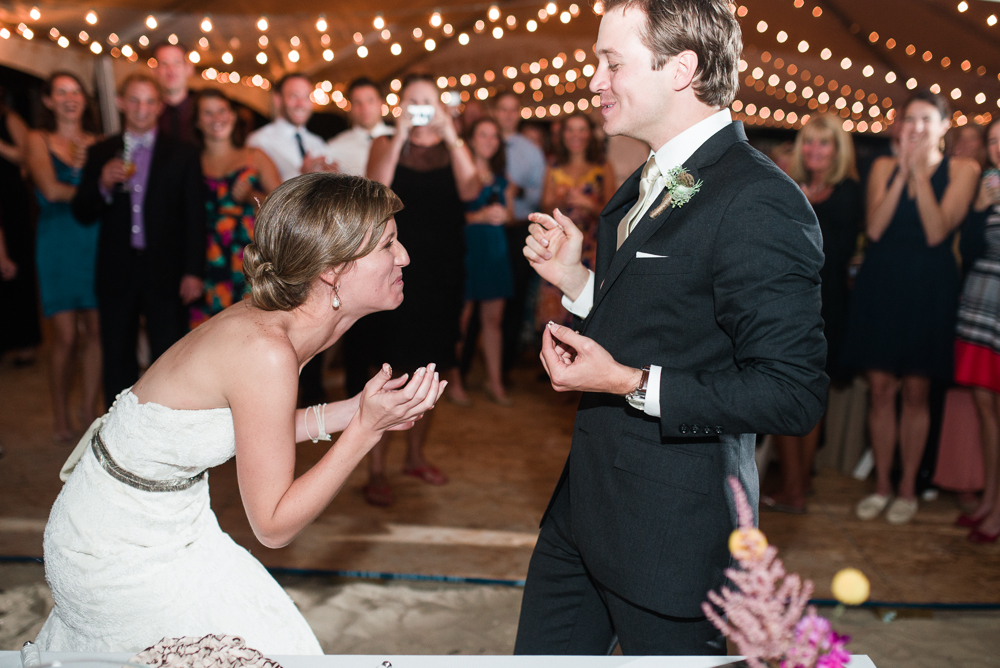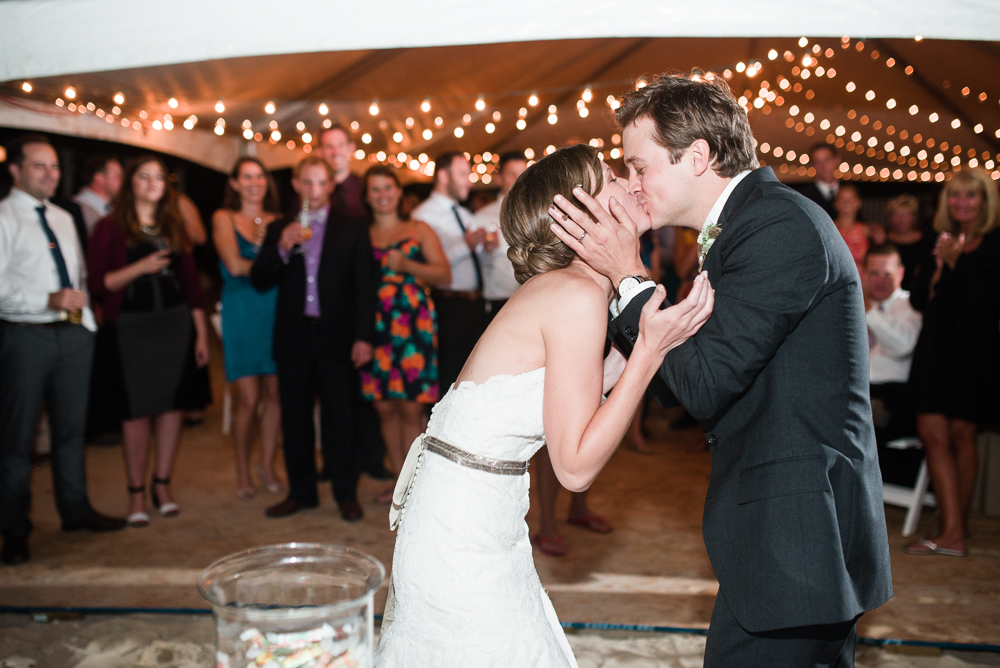 Sara and Josh, I'm so, so happy you two are married so that you can radiate joy twofold. Please do move to Philadelphia :)
—
Vendors!
Reception – Sara's Parents' House \\ Ceremony – Community Presbyterian Church of Brigantine \\ DJ – The Bachelor Boys Band \\ Florist – Megan Gronski \\ Caterer/Bakery – Oyster Creek Inn \\ Rentals – AC Party Rental \\ Hair – Art Is Salon \\ Dress – Tara Keely \\ Alterations – Kristin Johnston \\ Shoes – Mercanti Fiorentini \\ Suits – J. Crew \\ Favors – DIY \\ Favors – Logo Lenses \\ Invitations – Wedding Paper Divas \\ Assistant – Whitney Summerall