West + Elizabeth = one more Match.com success story! I got to return to the Moorestown Community House to document these two tying the knot and it aaaaalmost felt like fall was actually here! My phone tells me it's going to be 96 degrees this afternoon though, so let's just bury our noses in this wedding and ignore reality.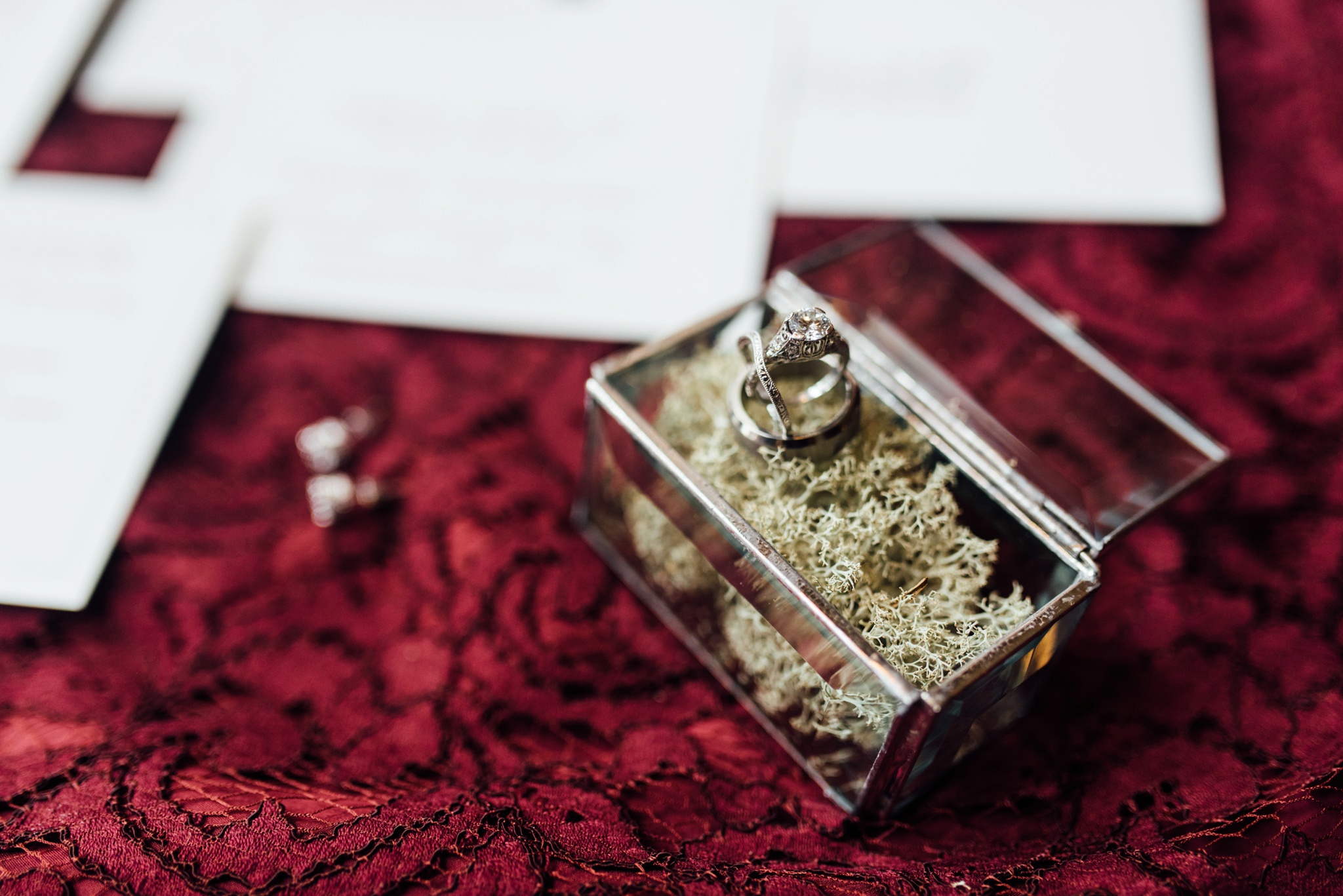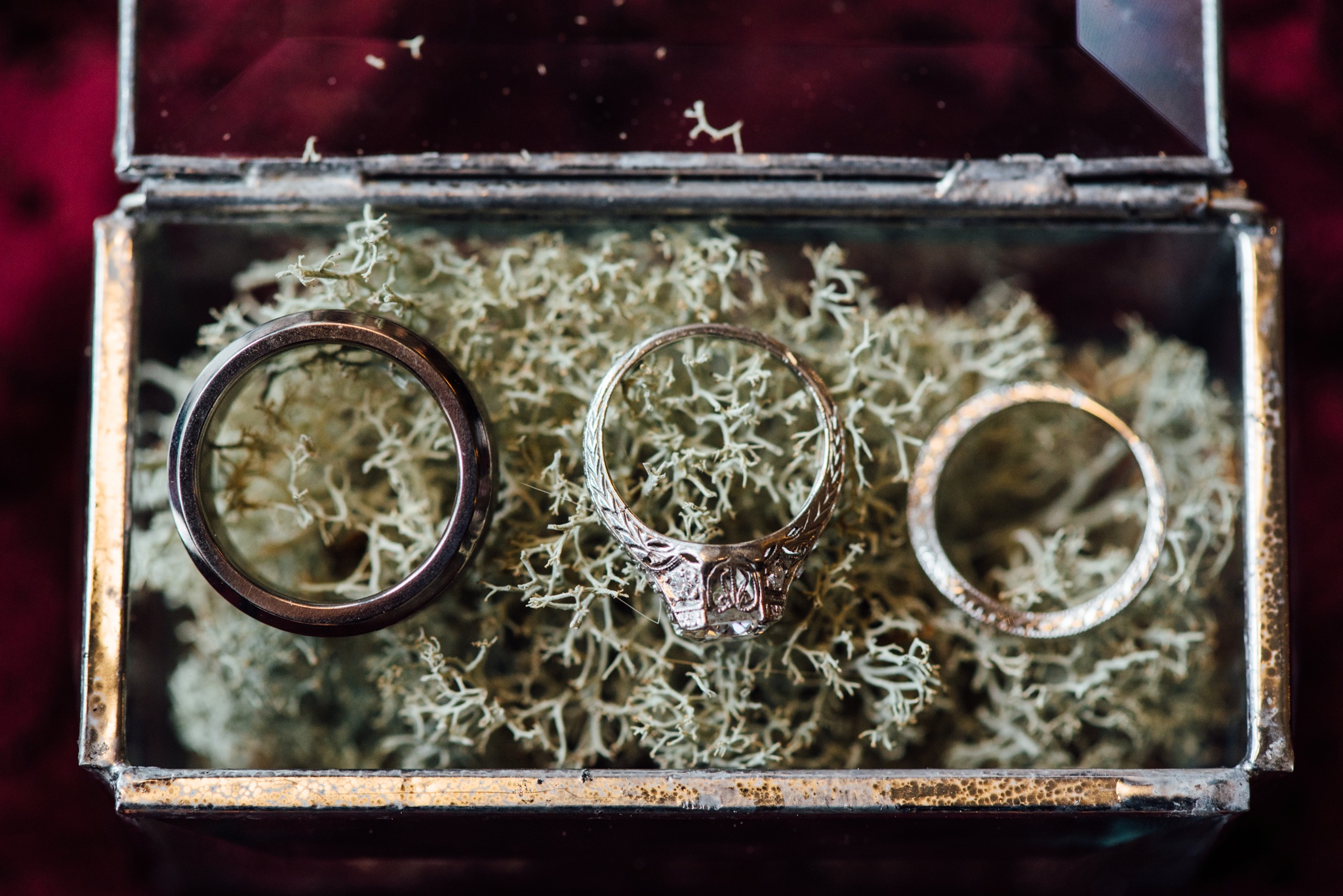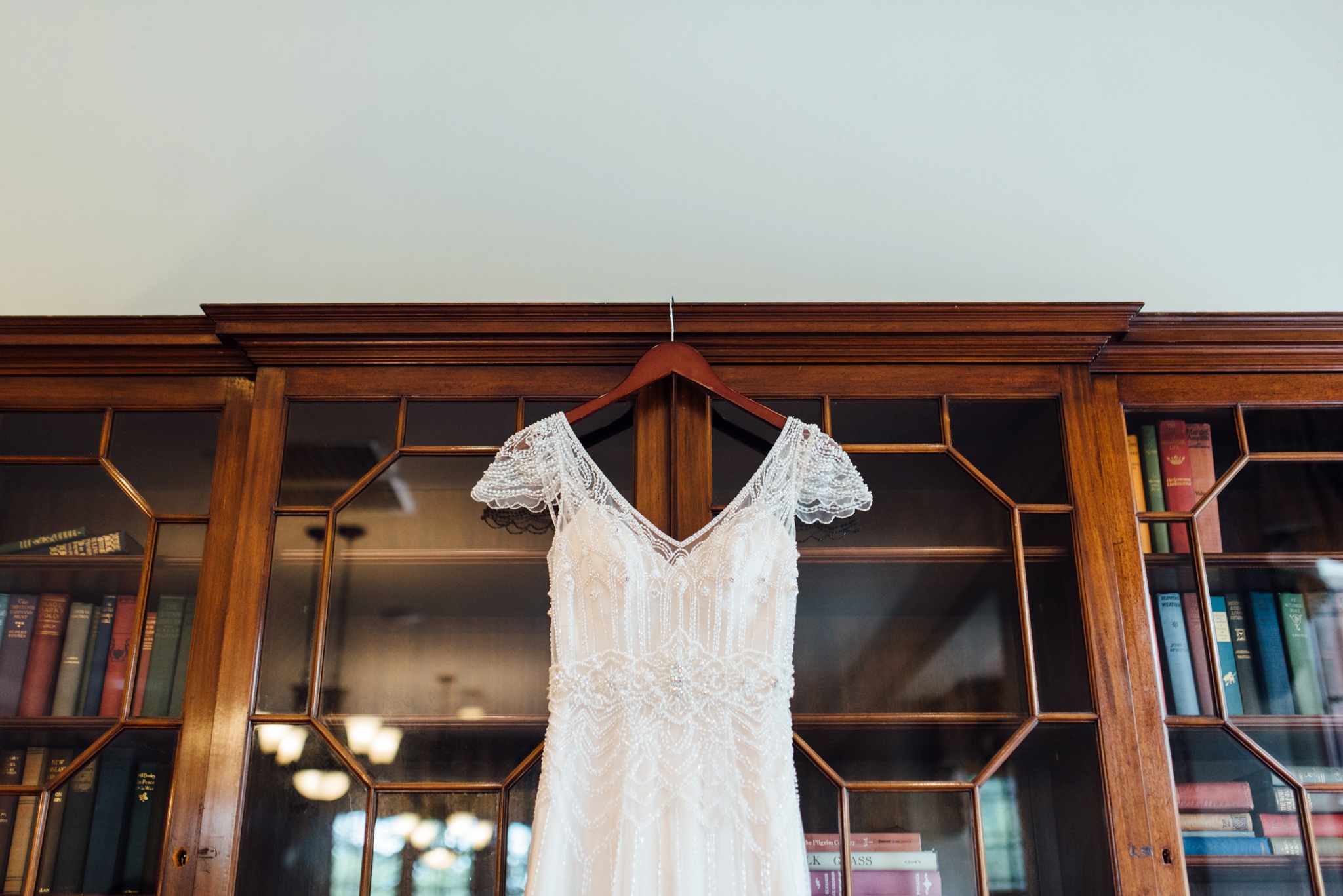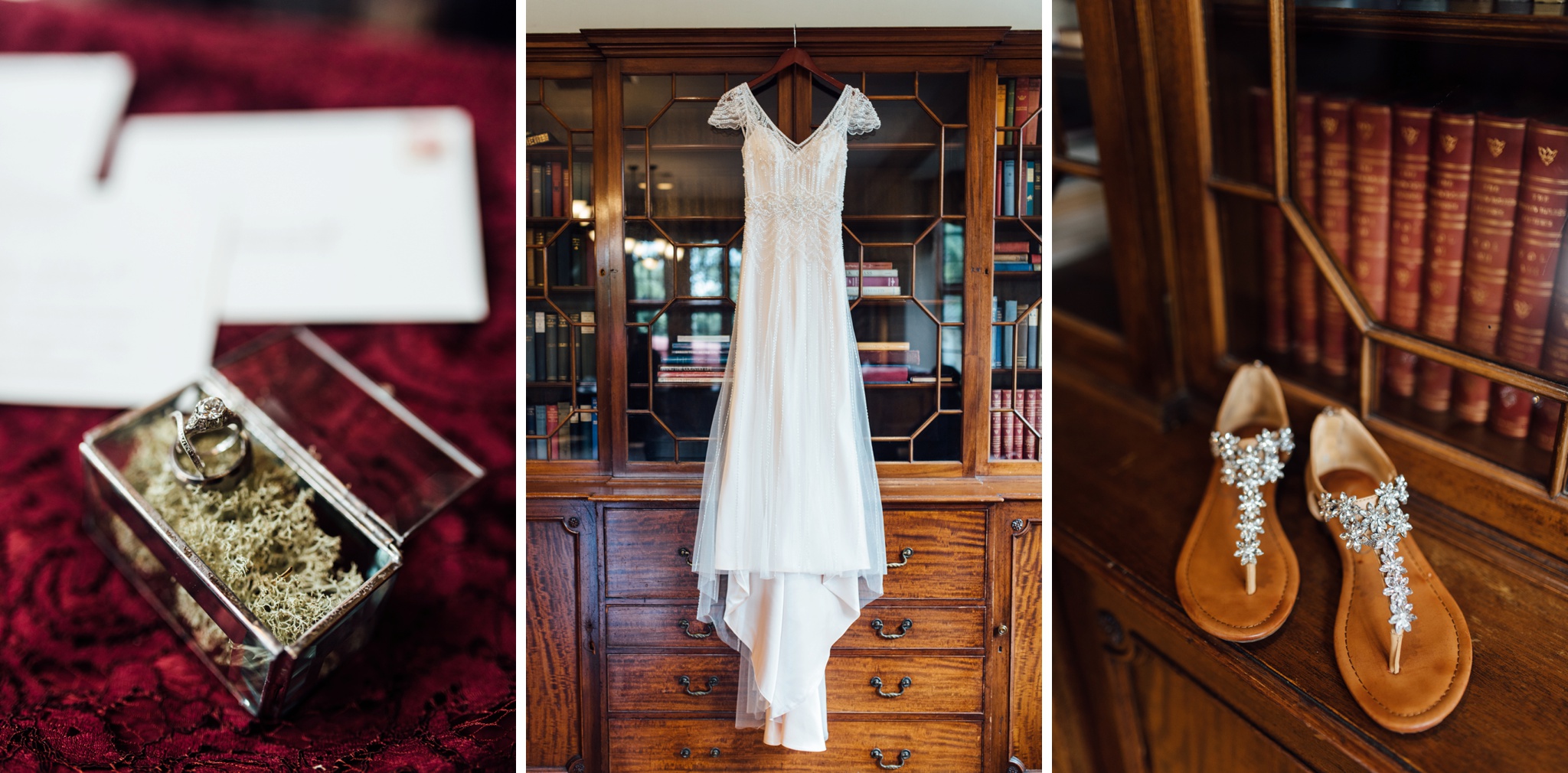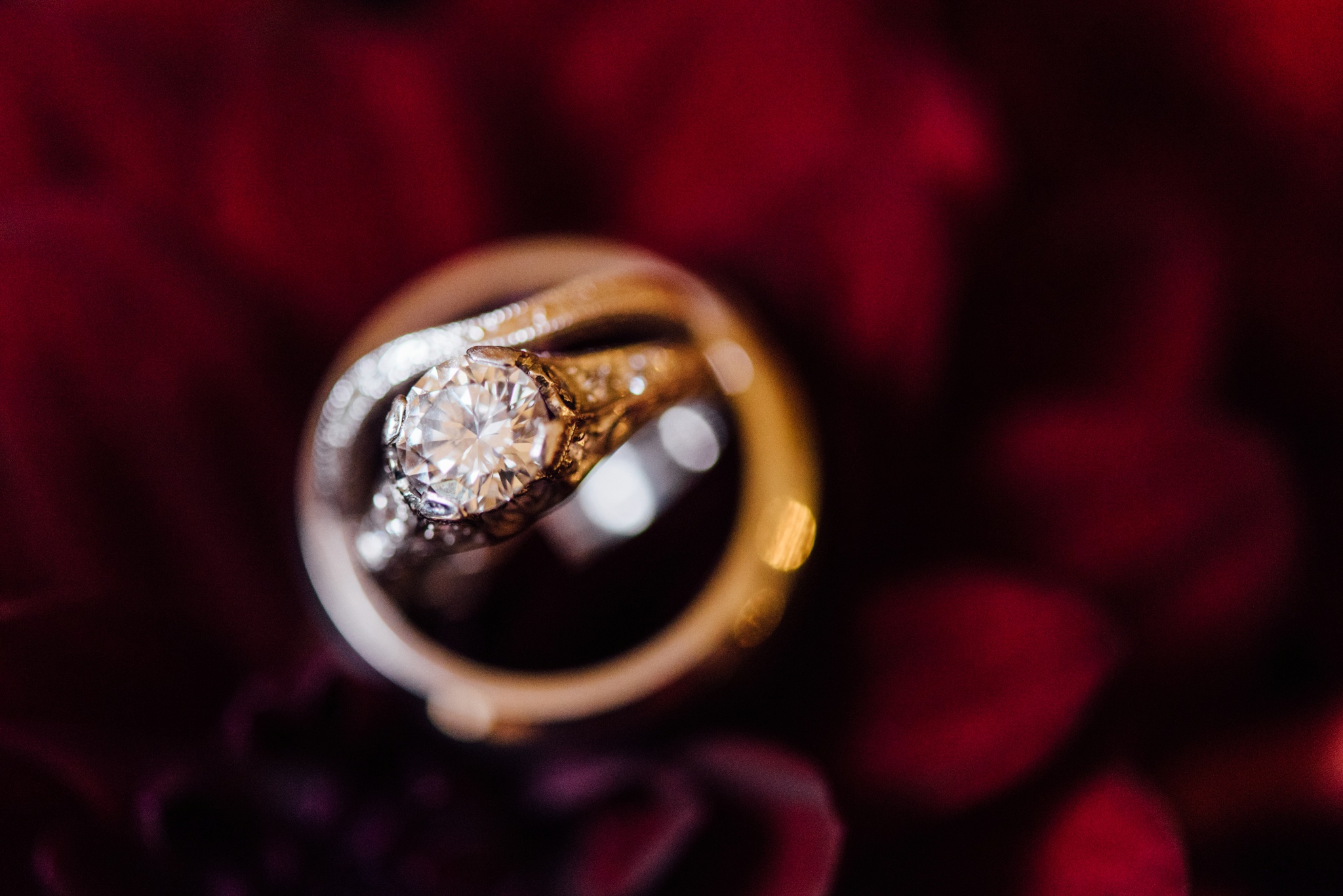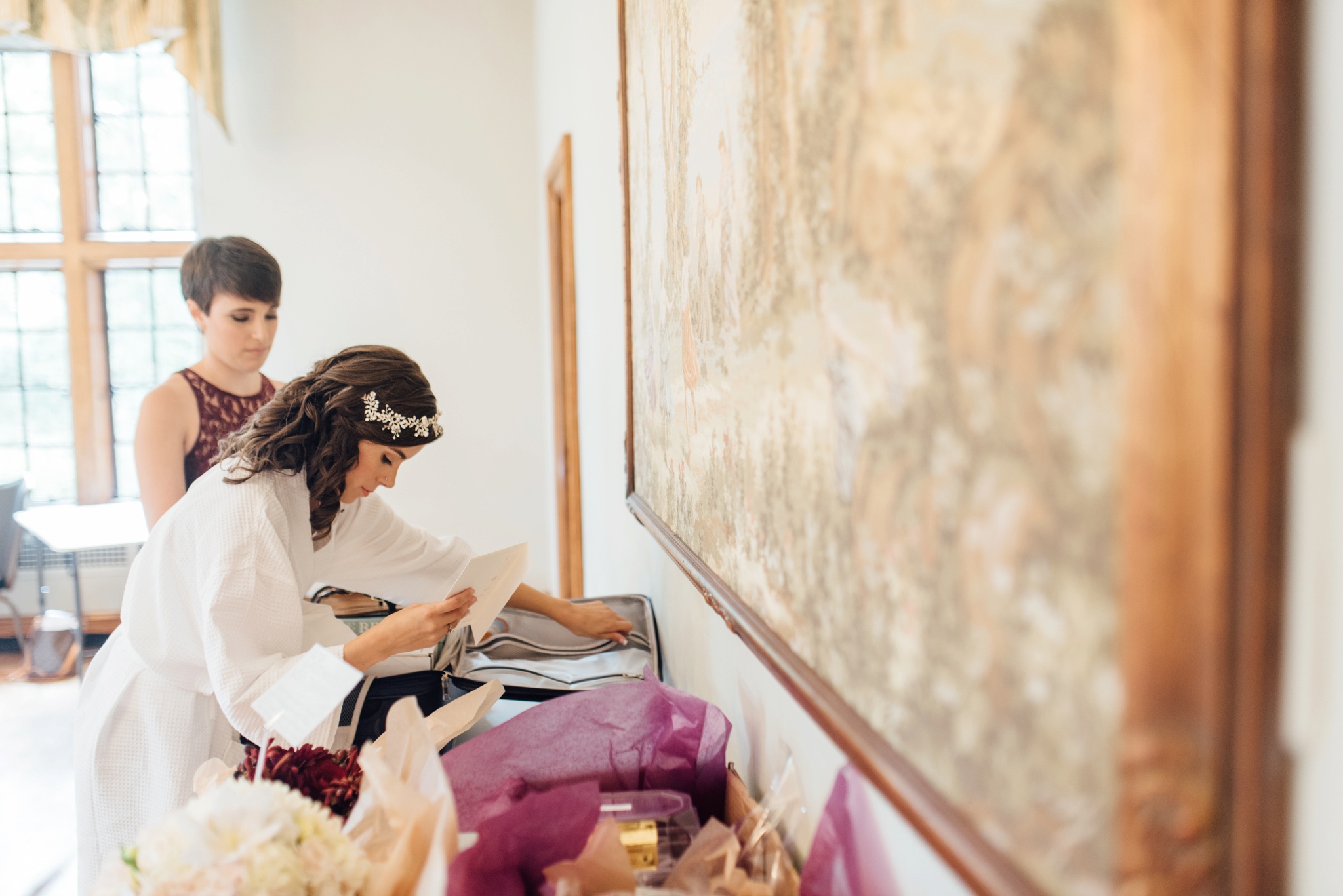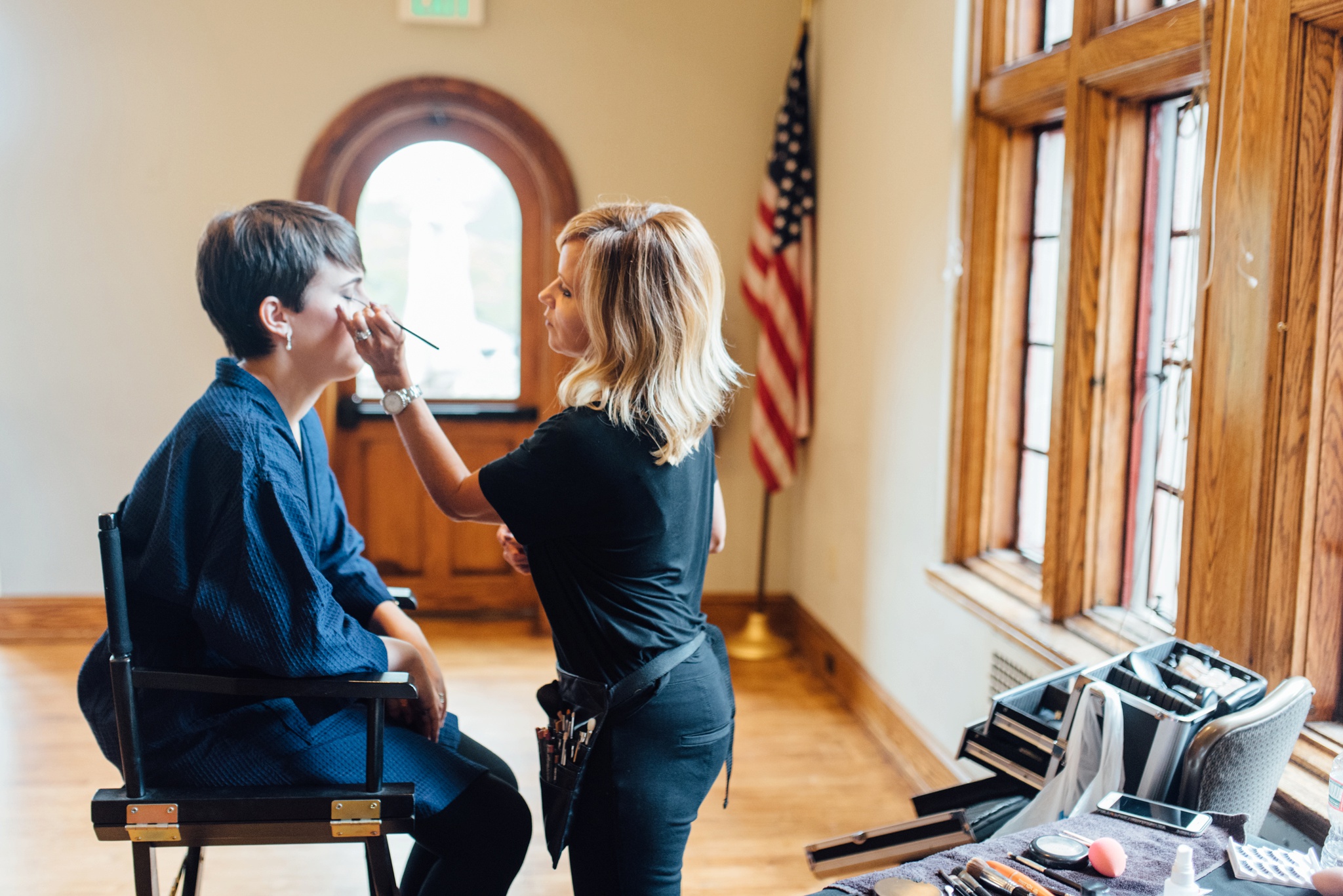 The details on Elizabeth's dress were aaaaaaah-mazing.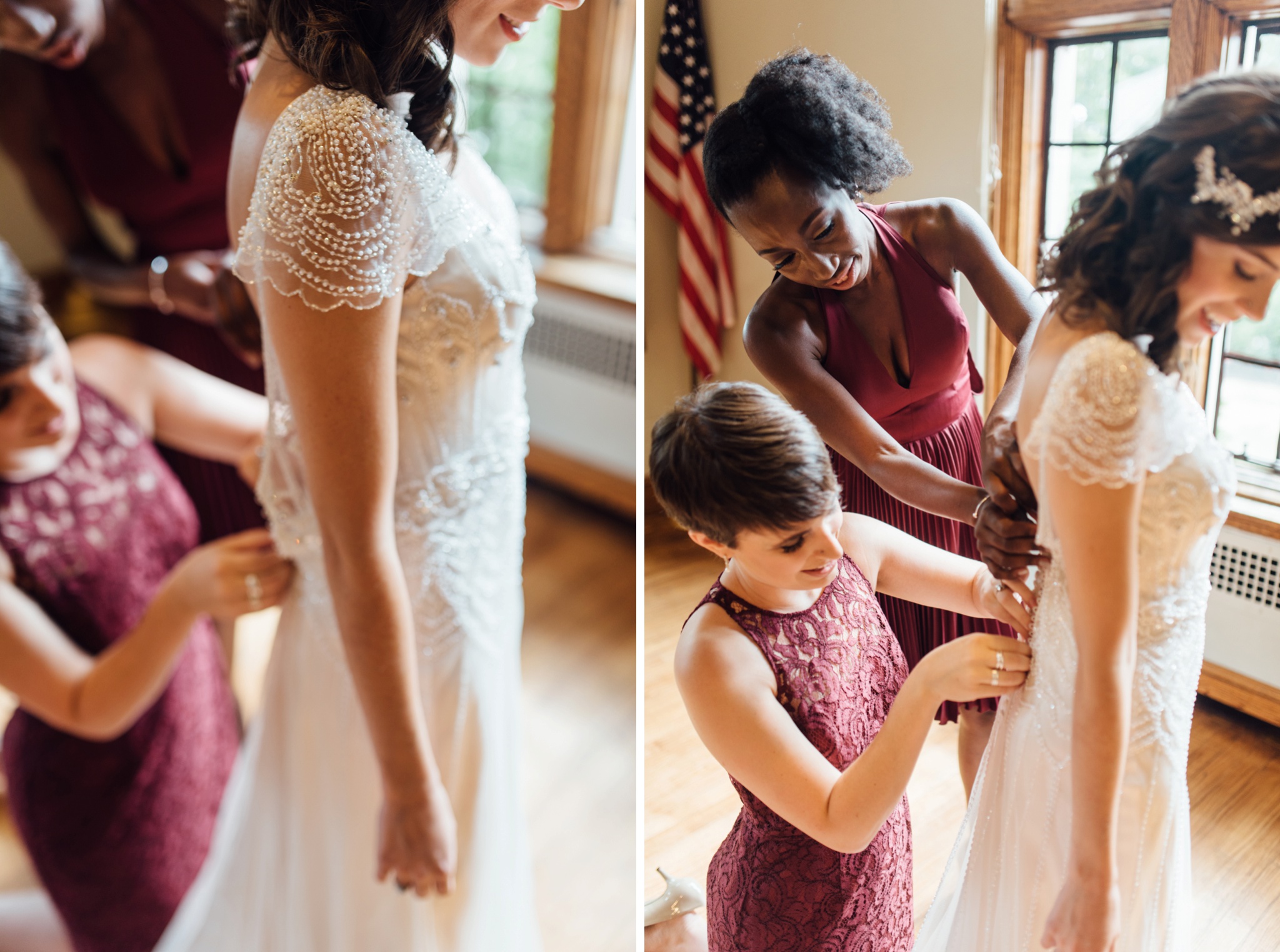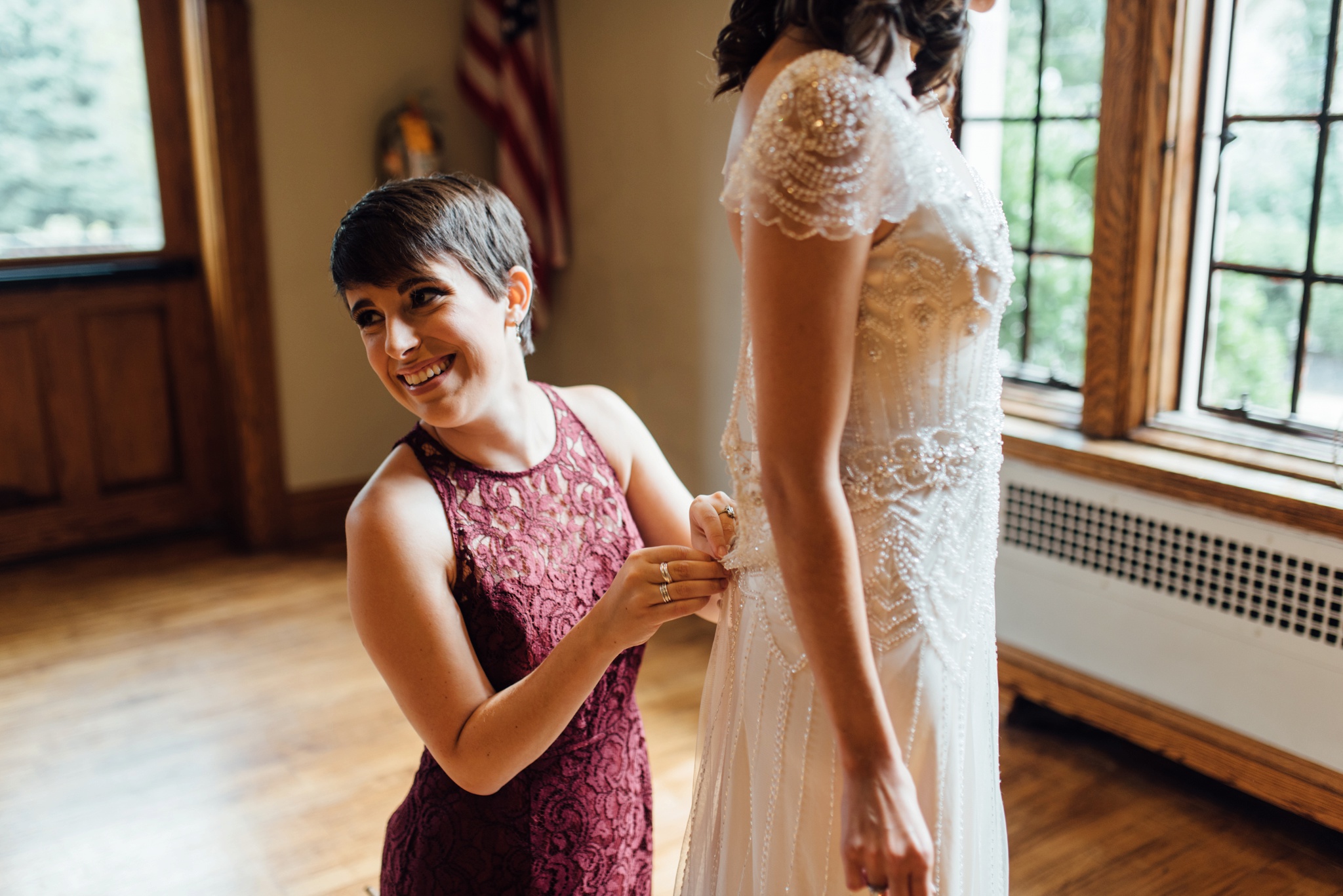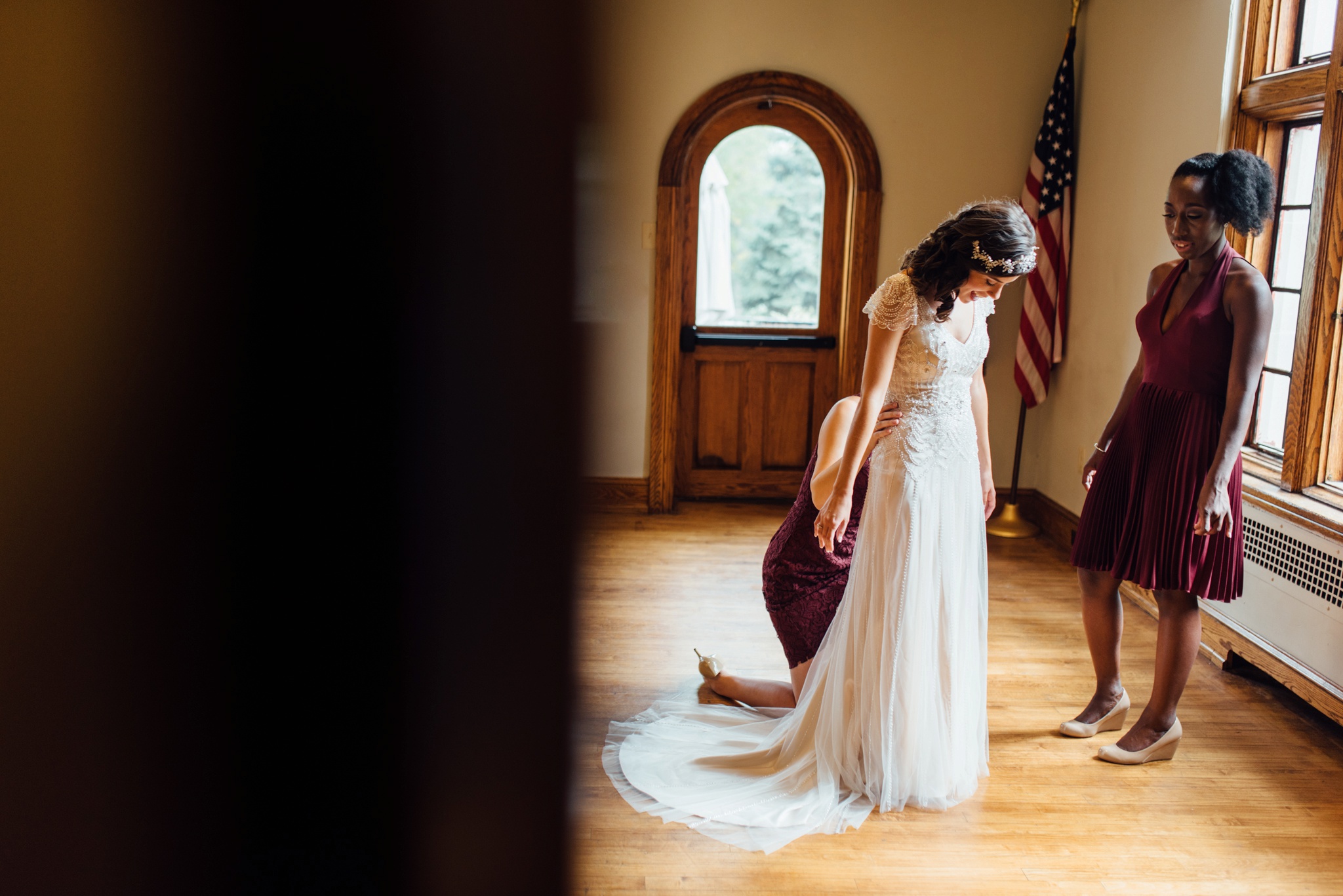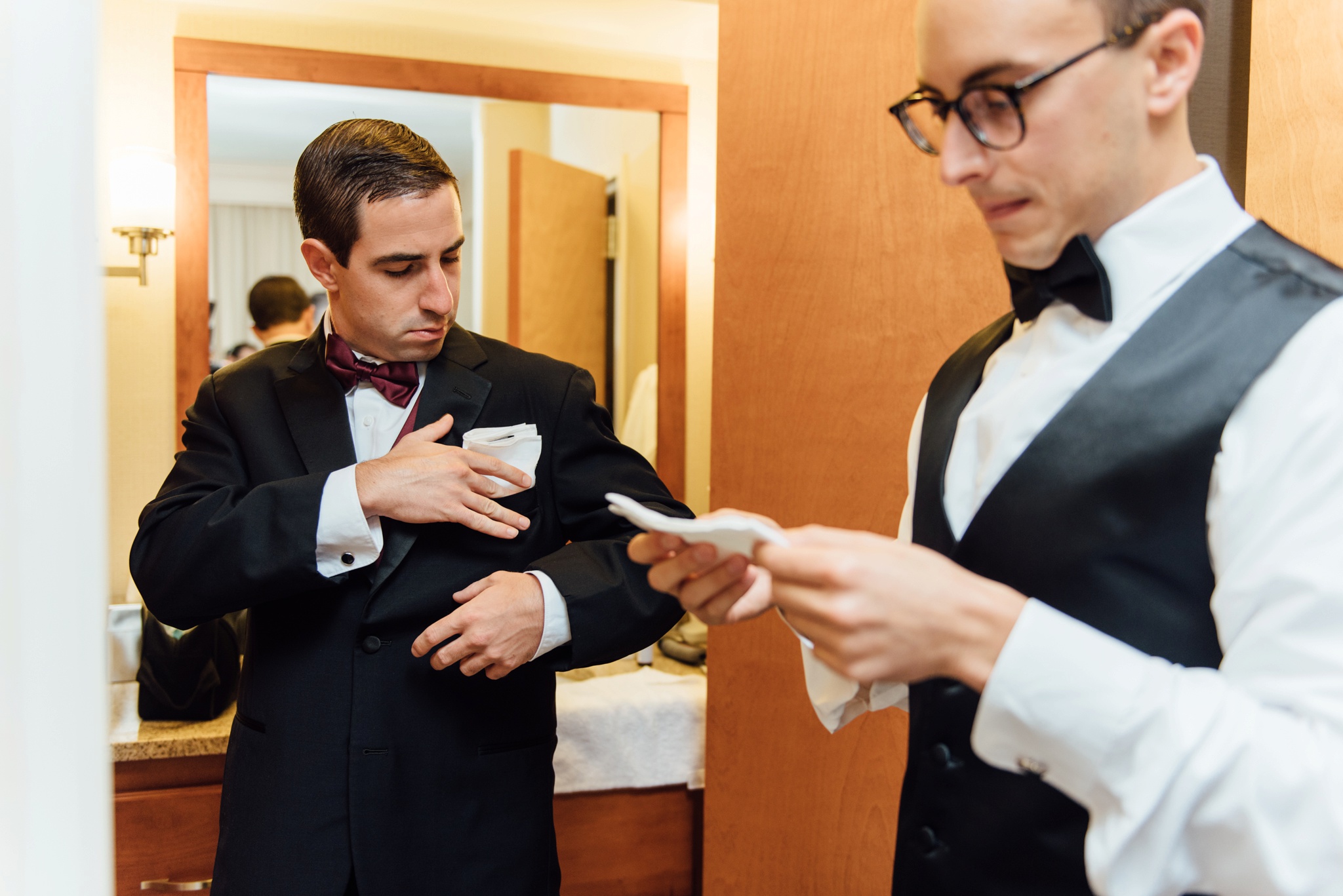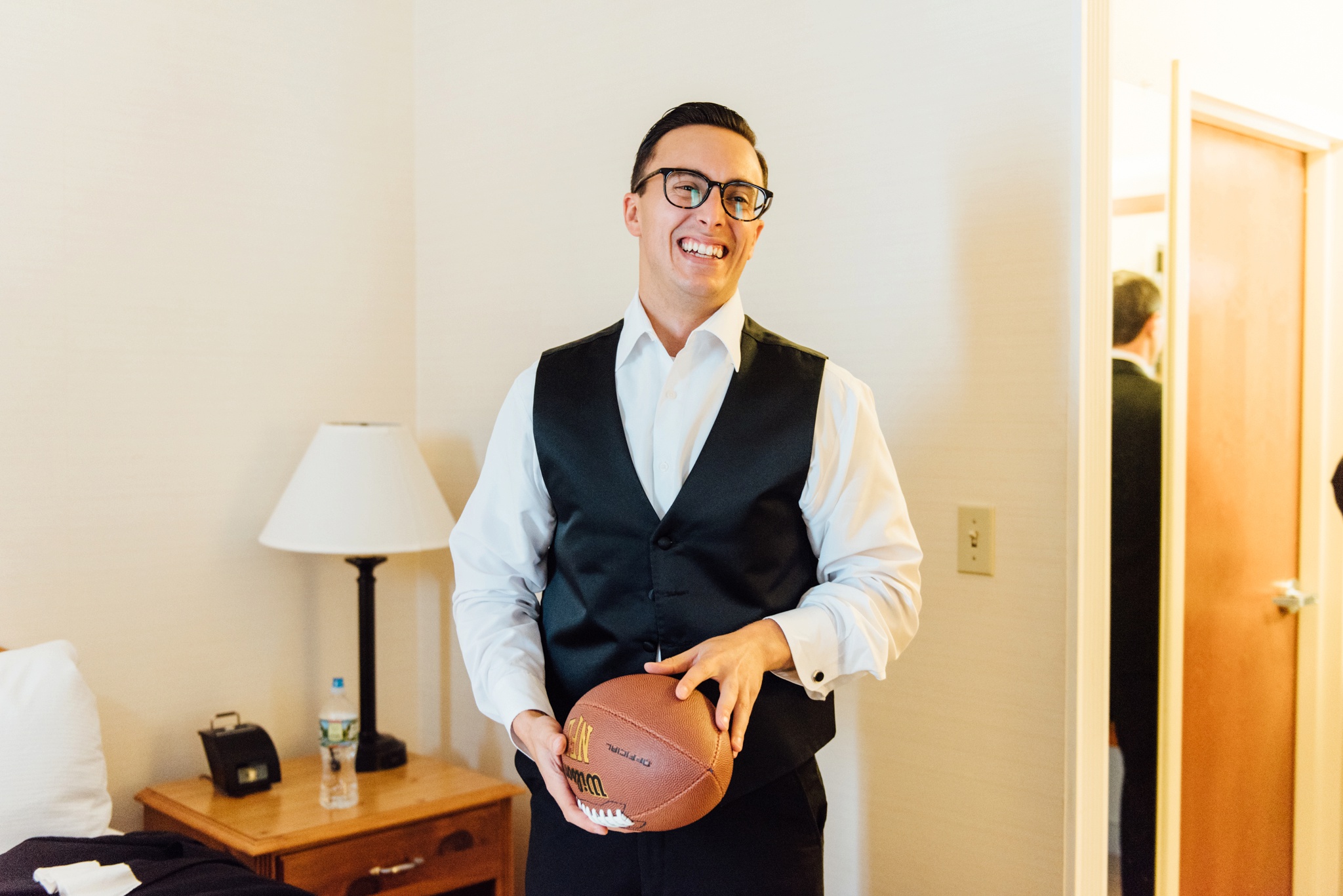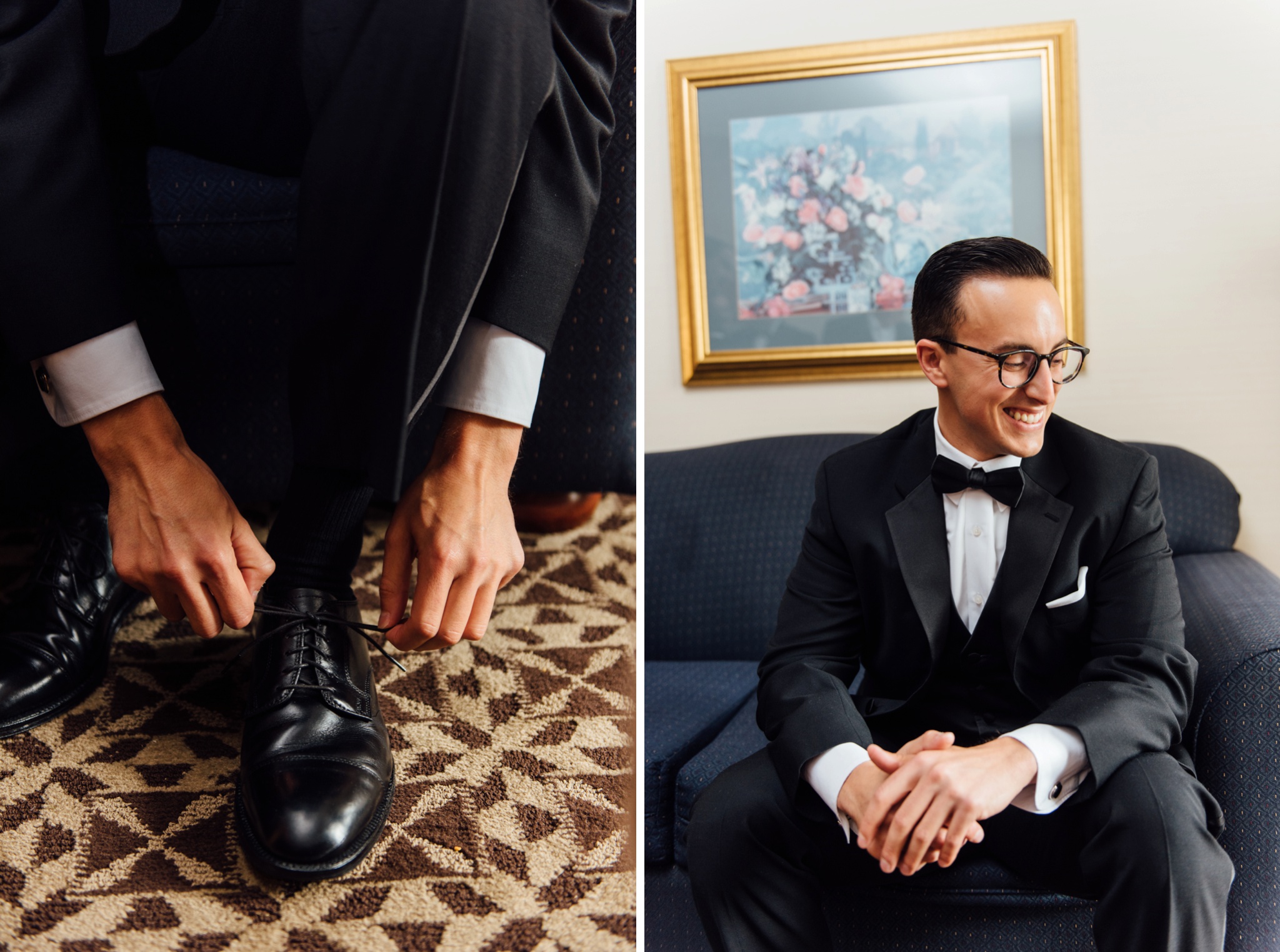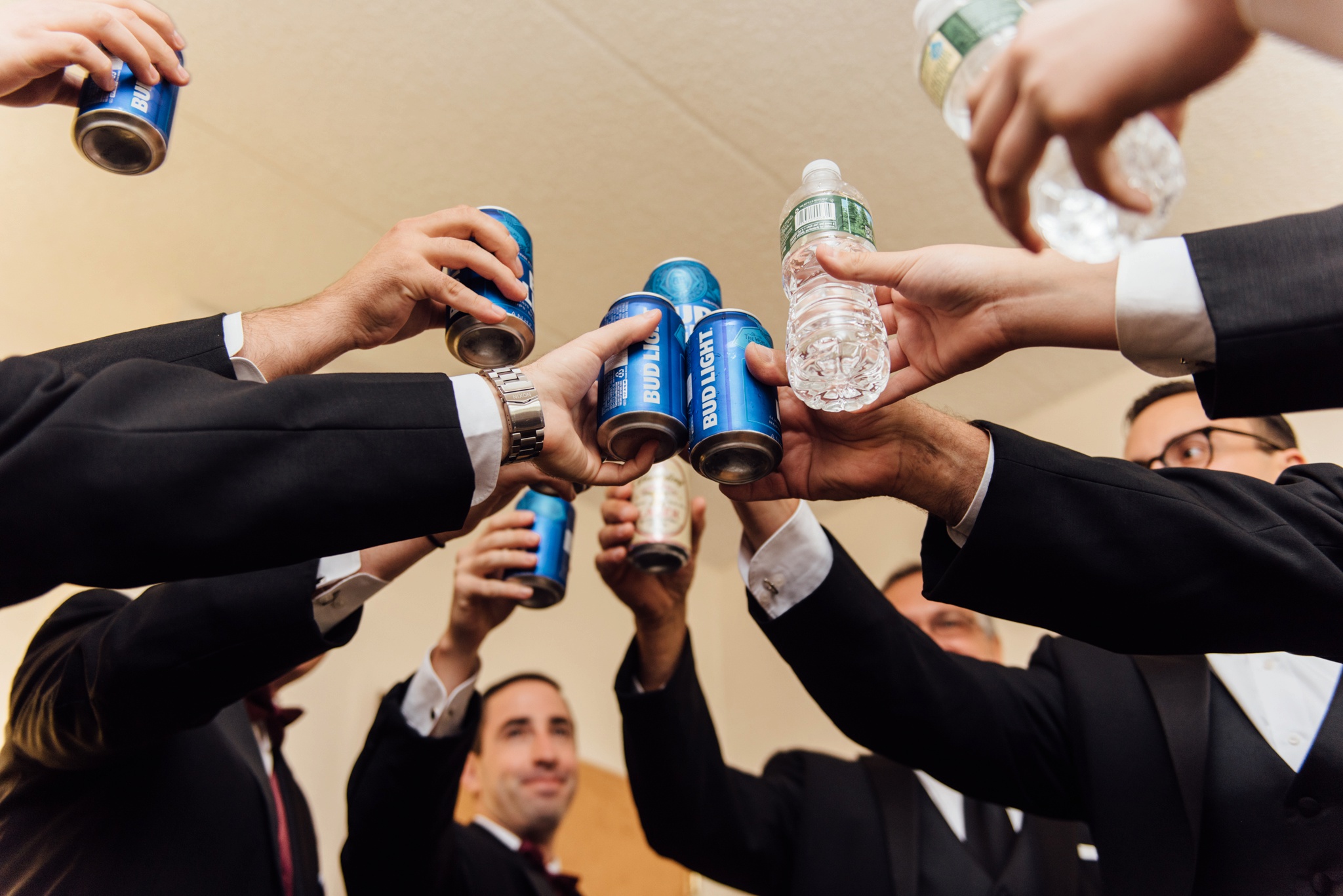 Elizabeth feeling the first look feels :)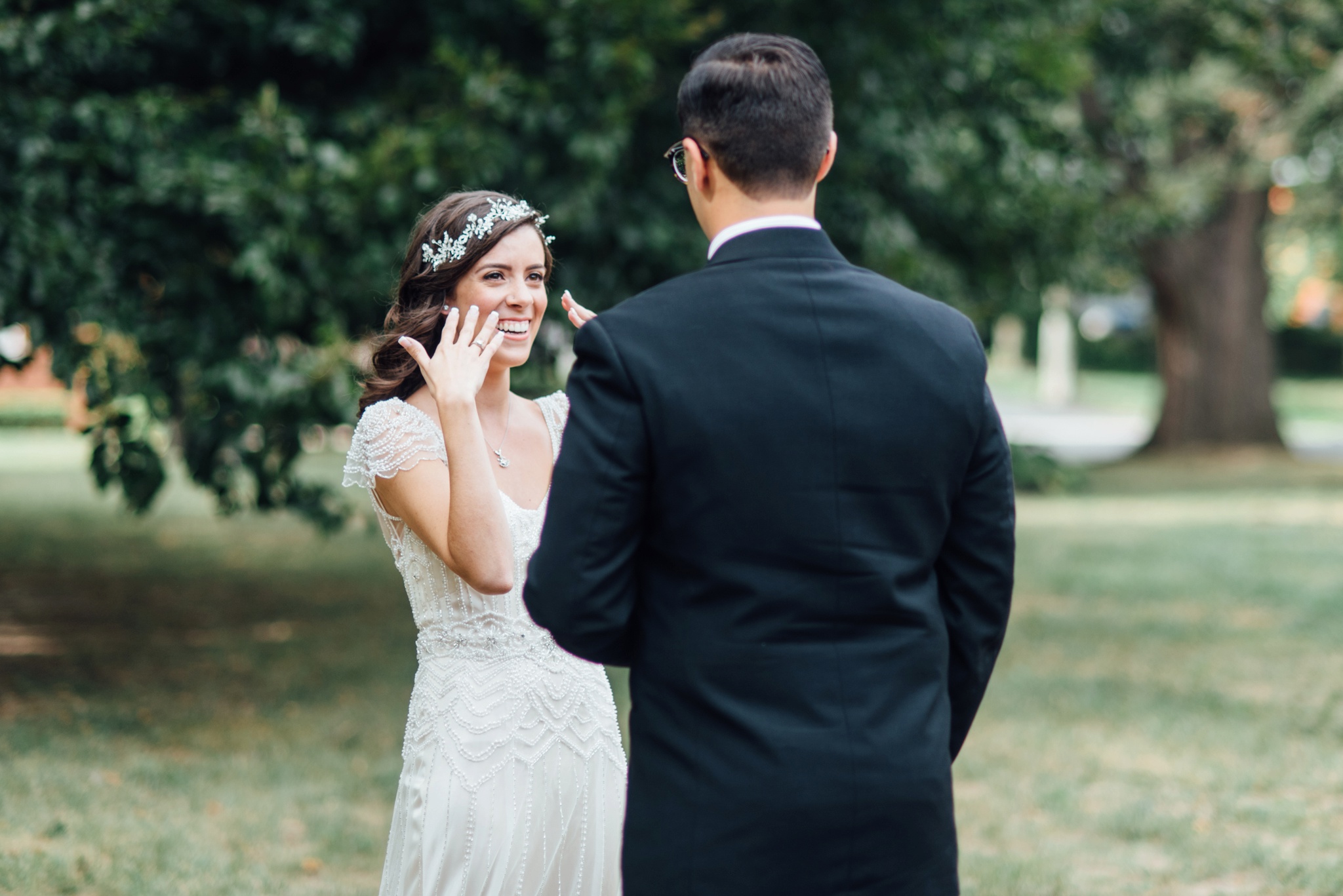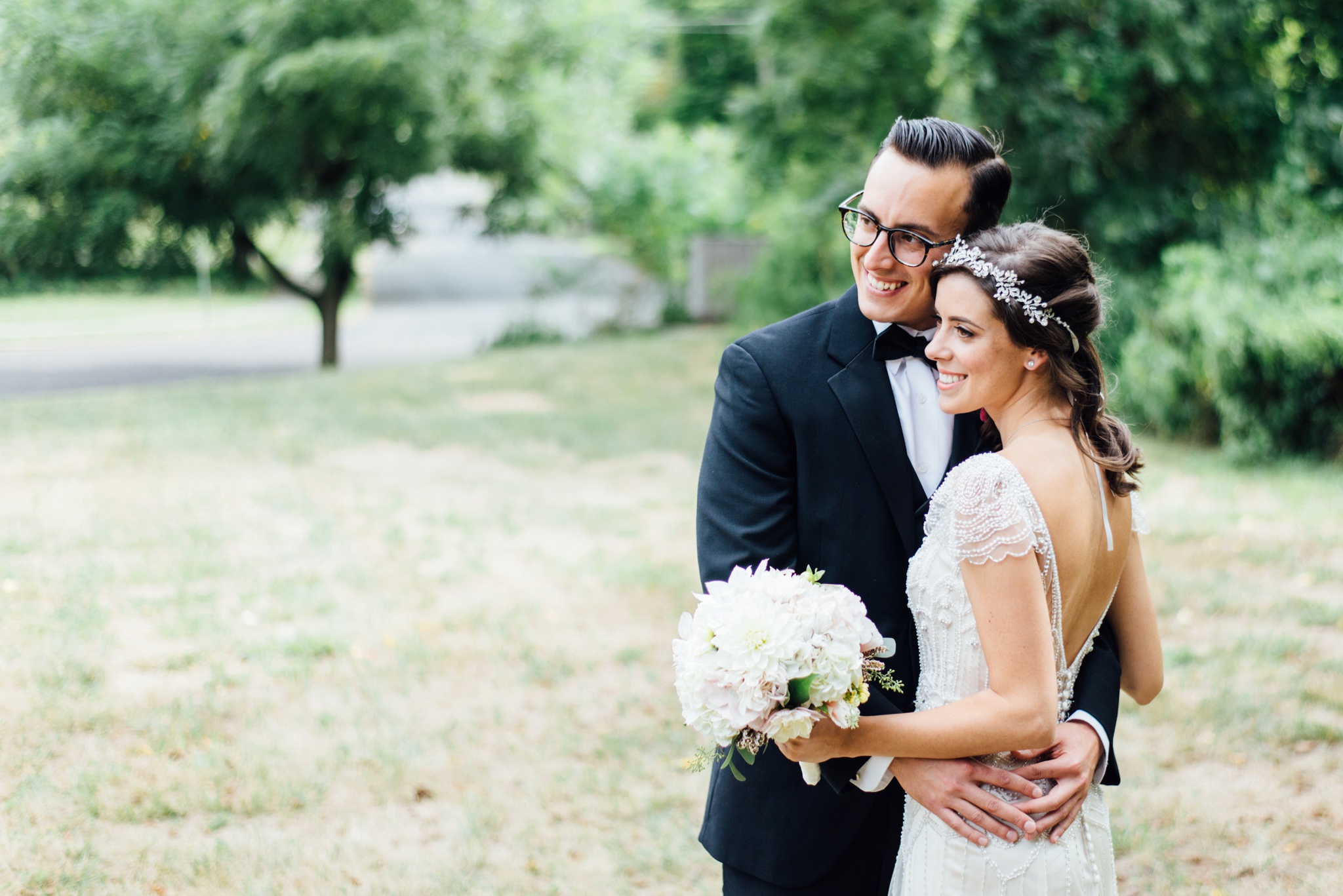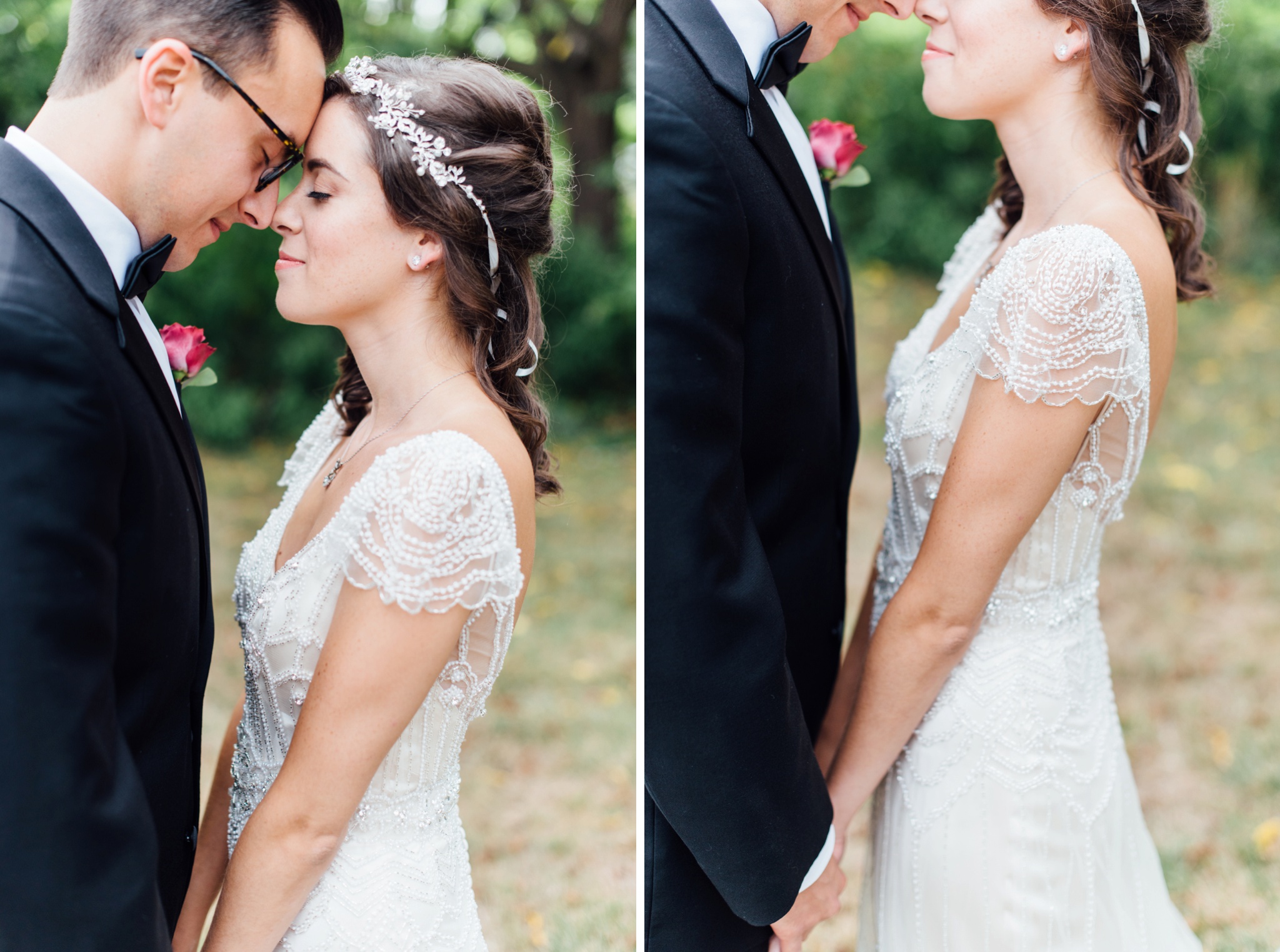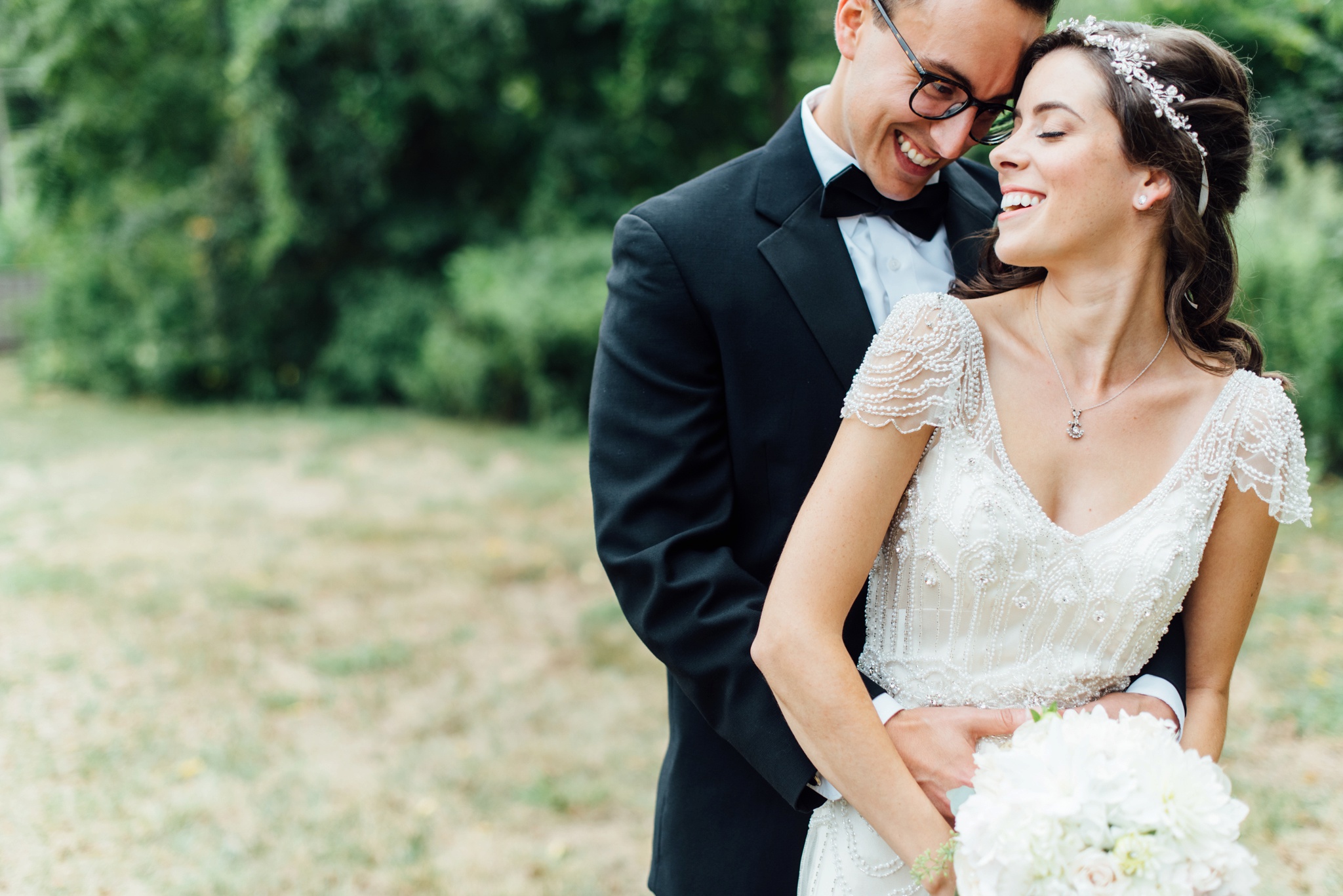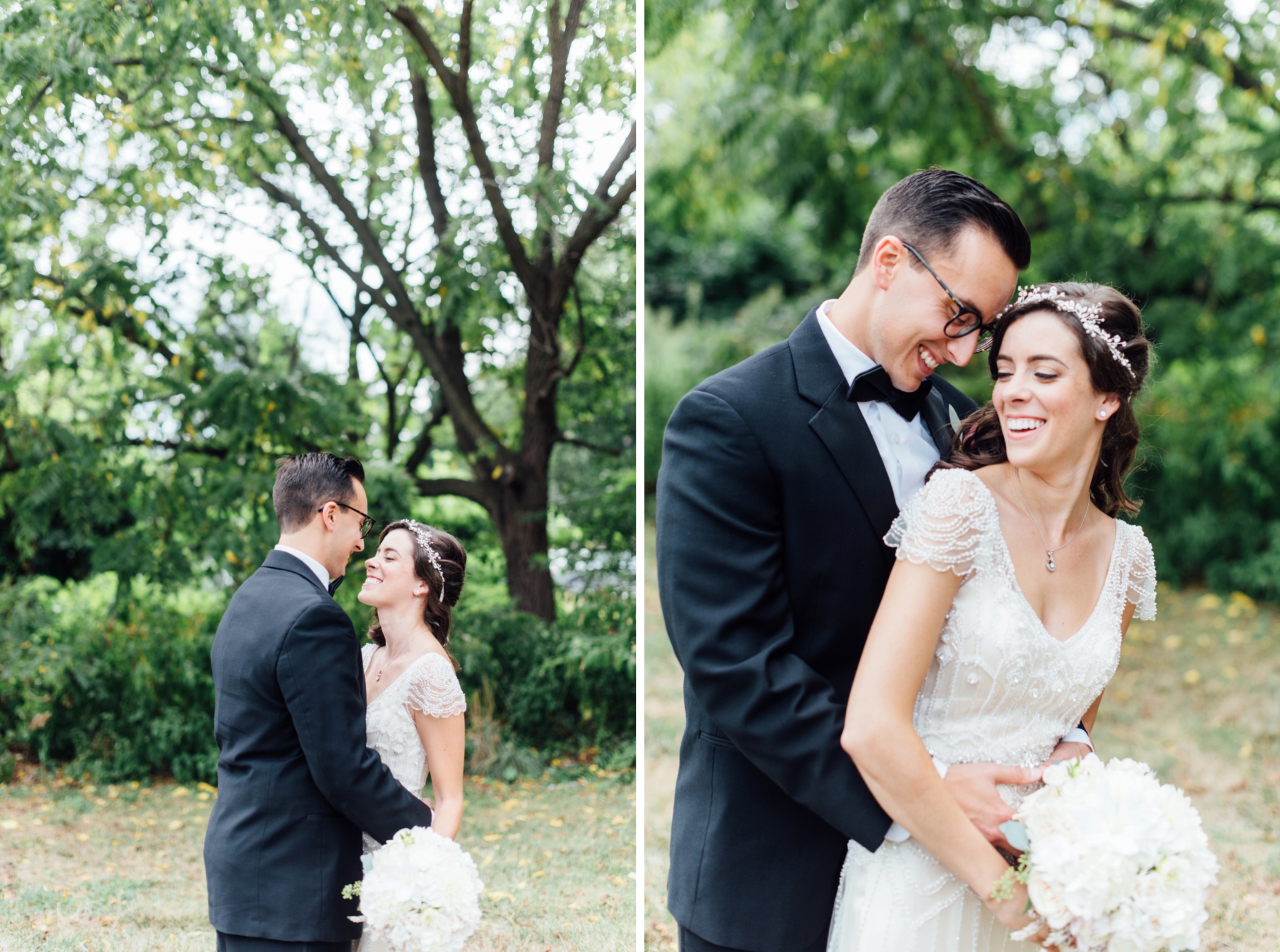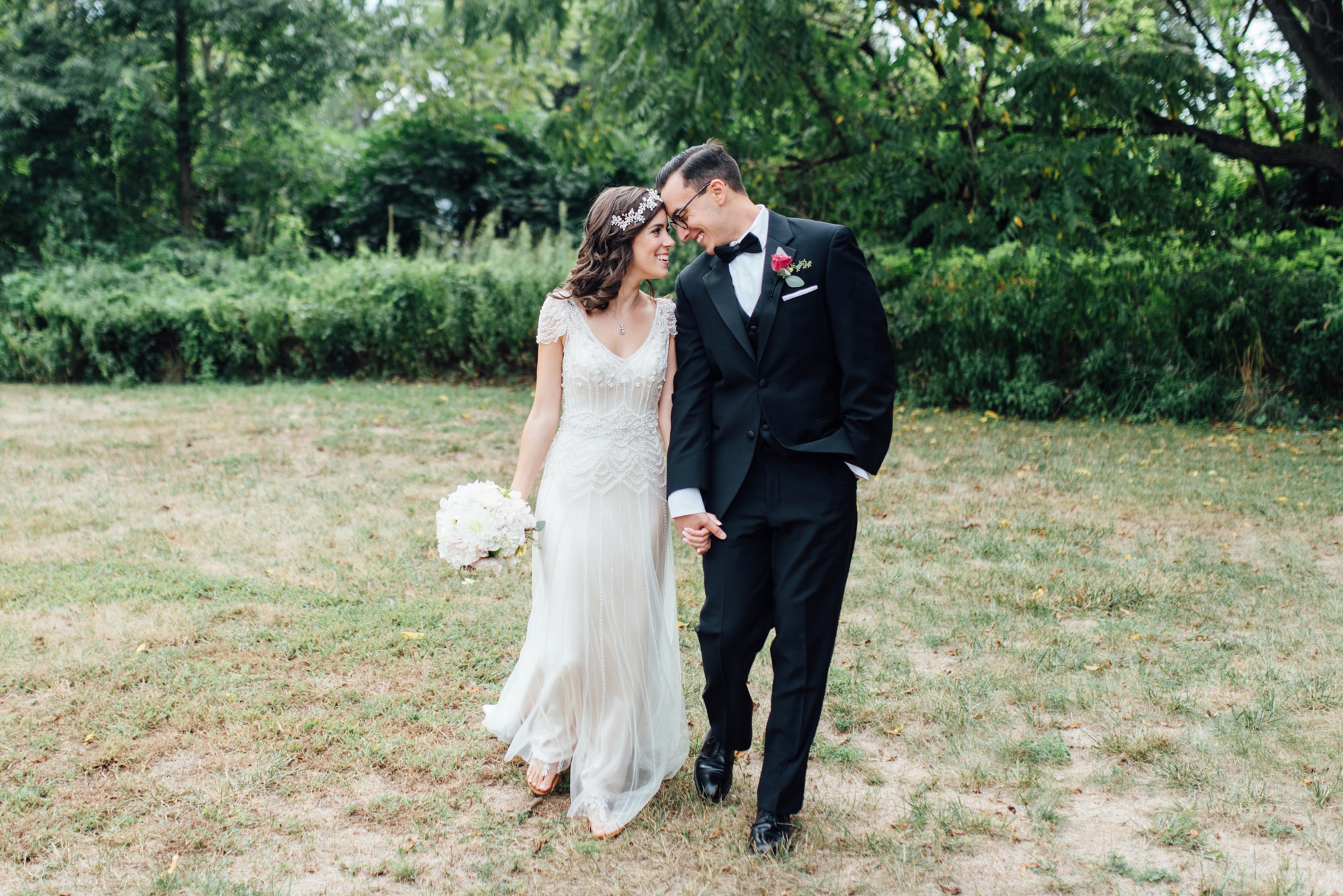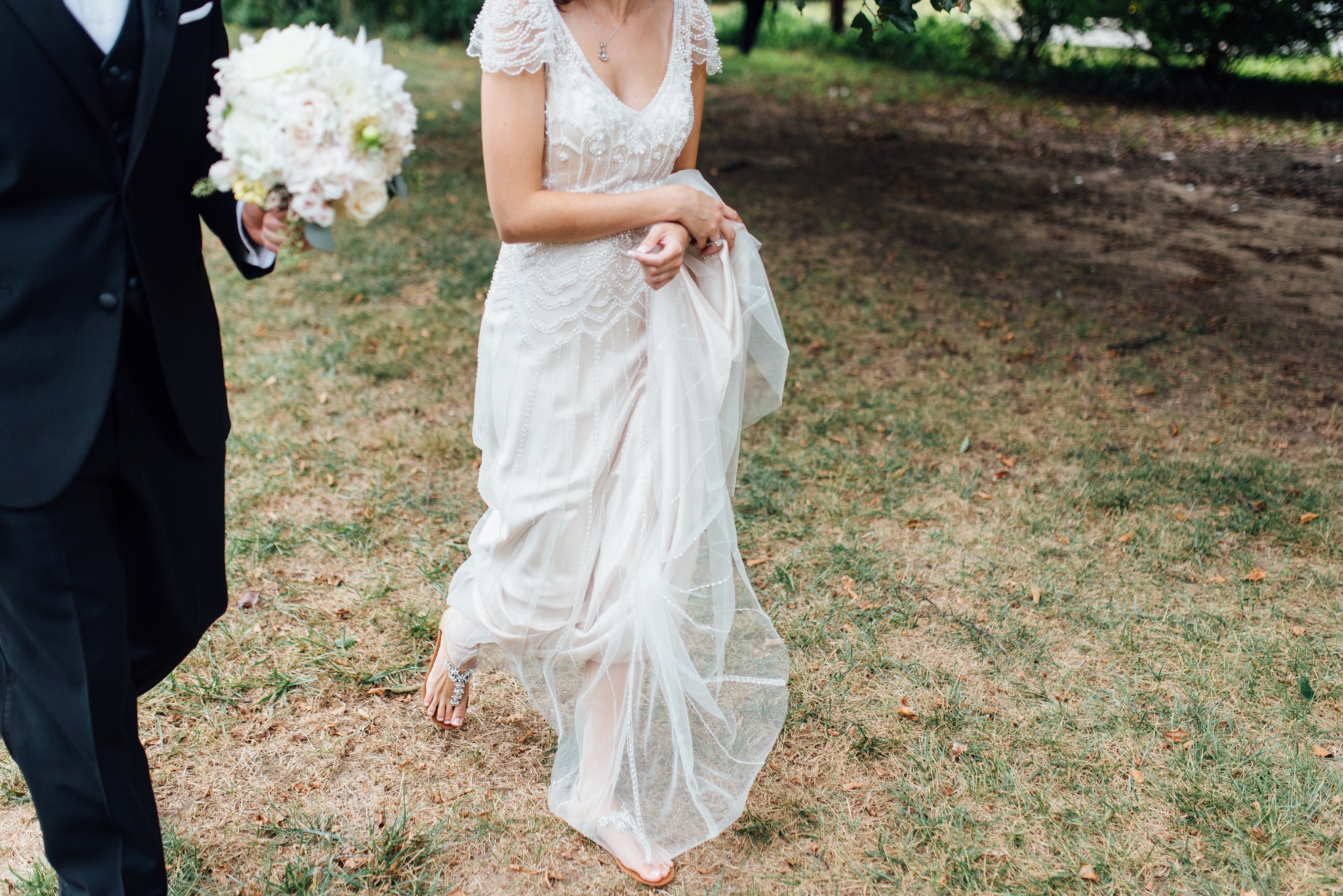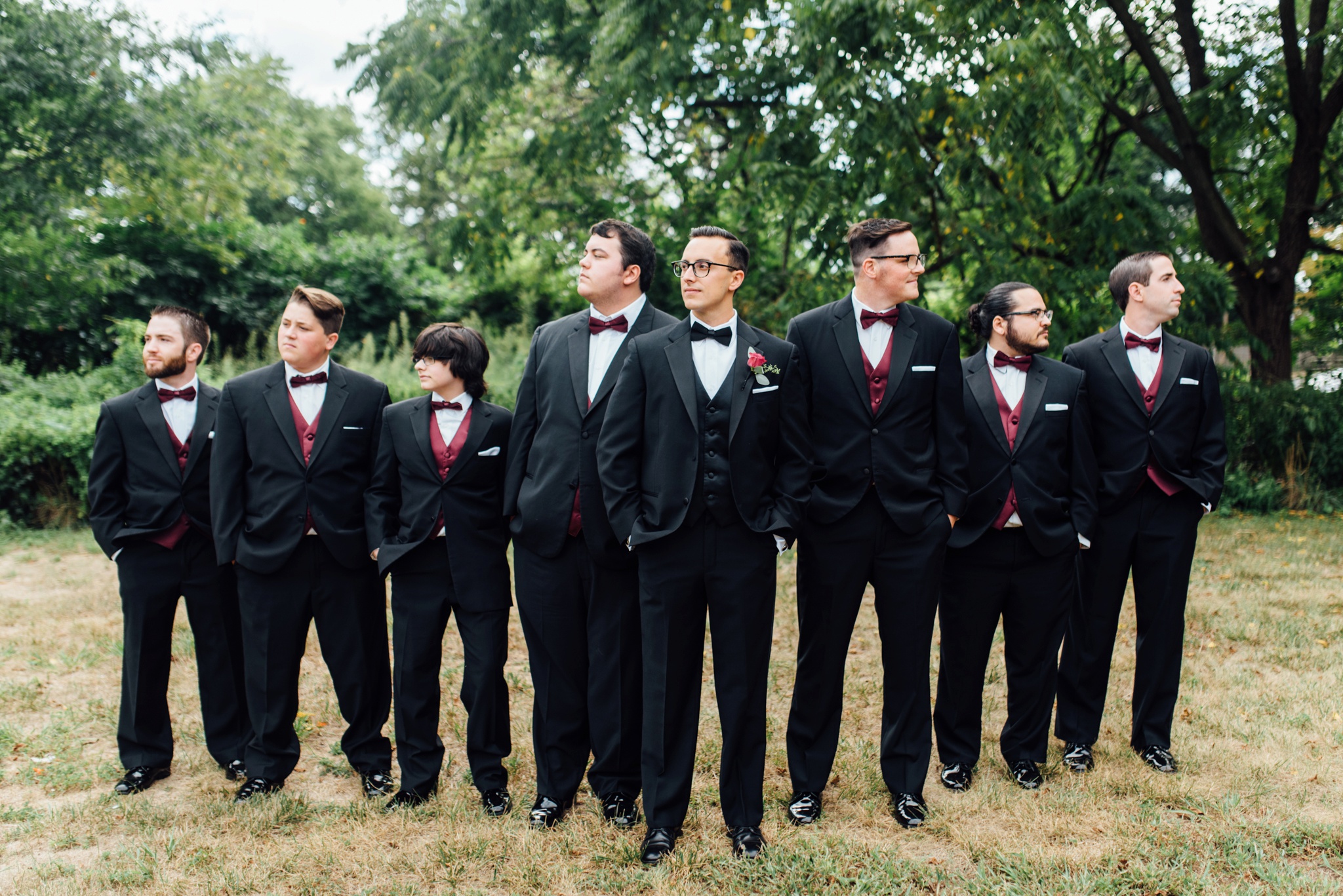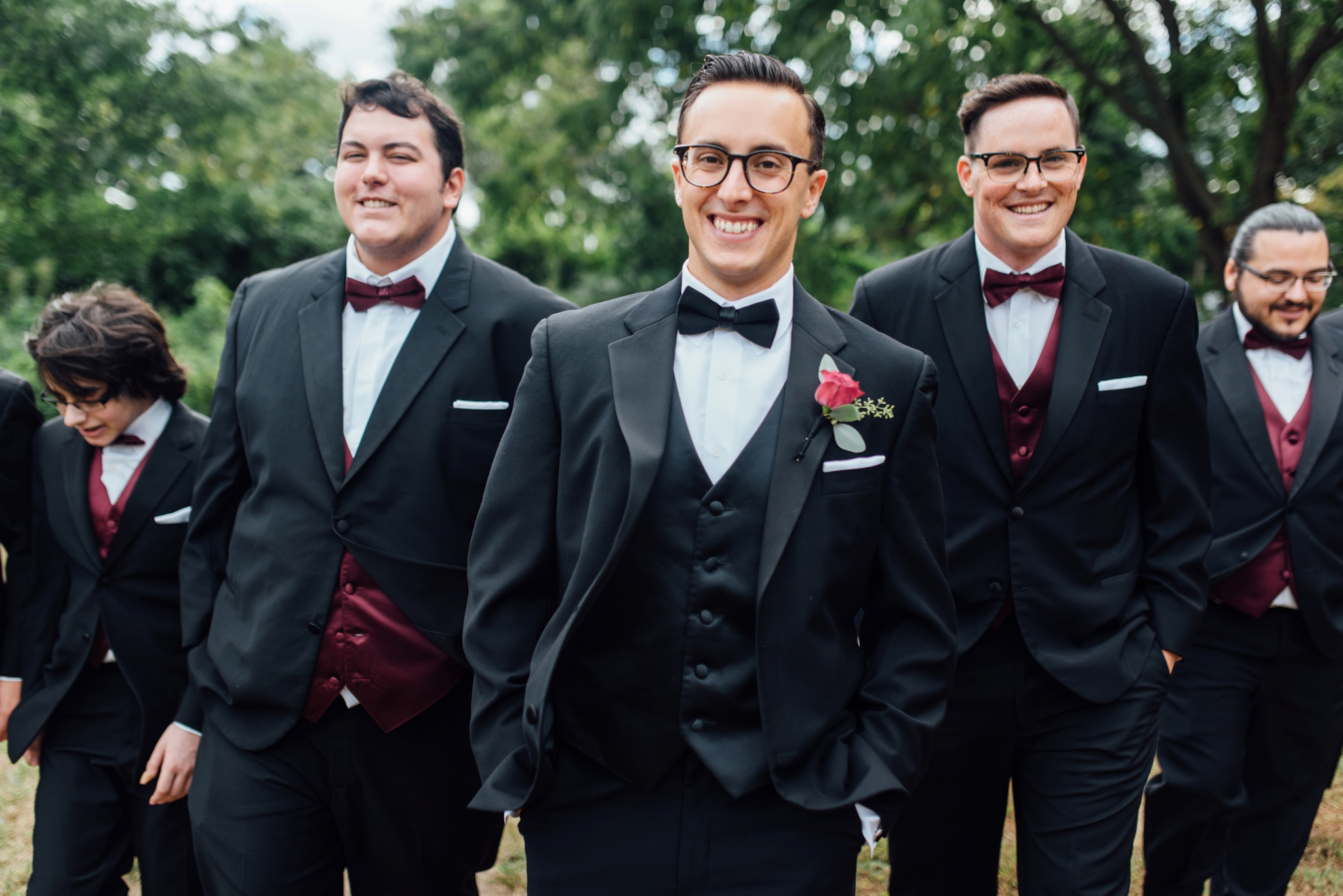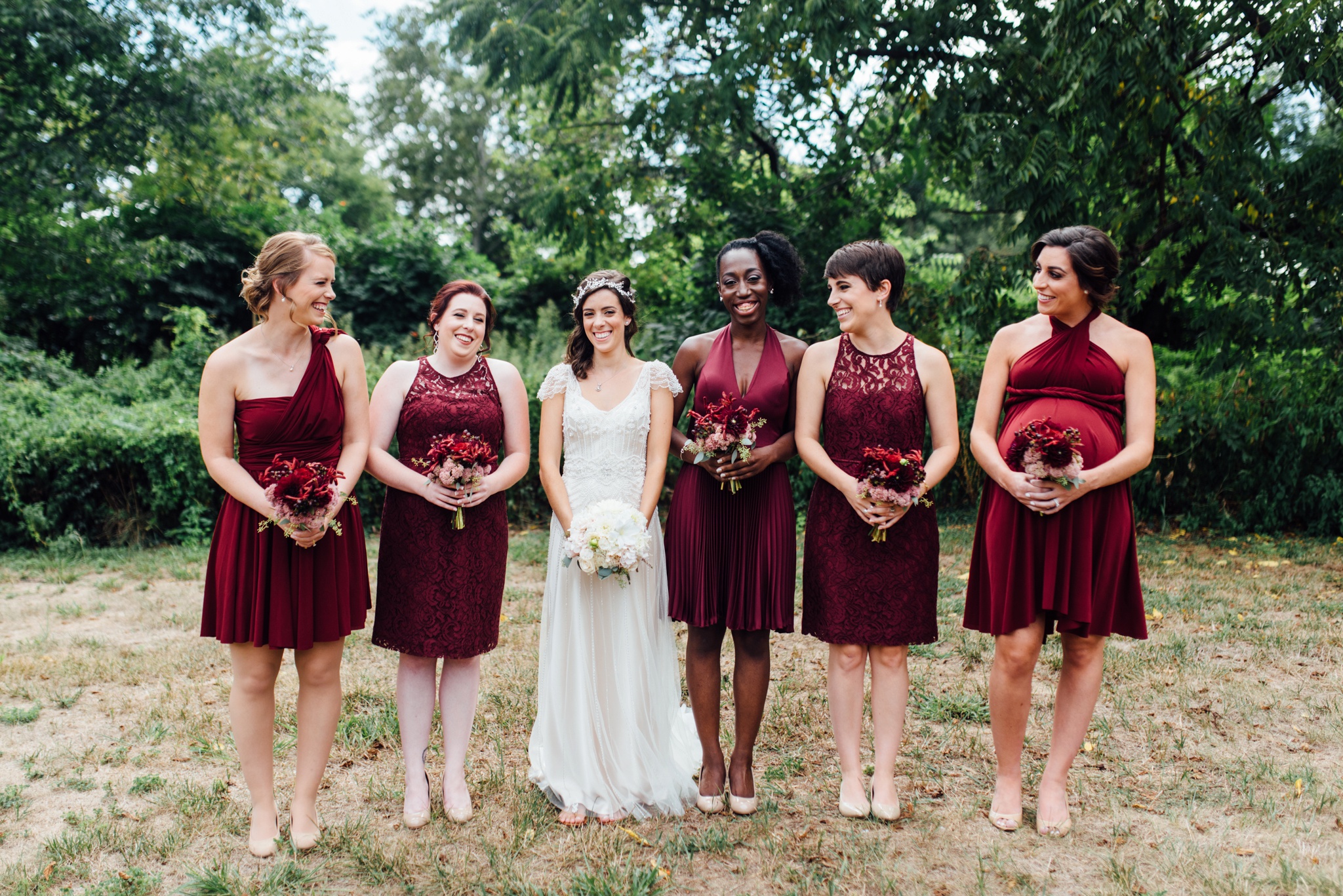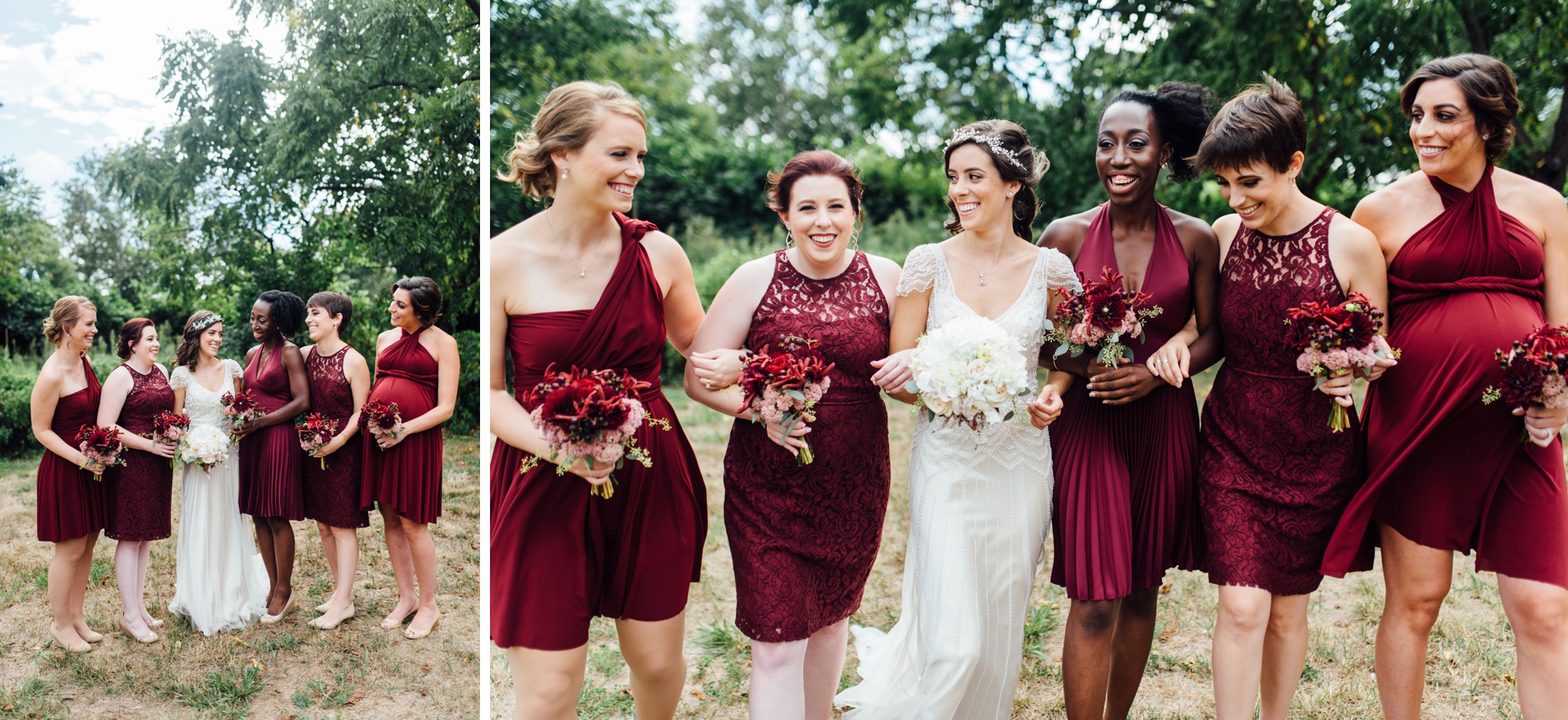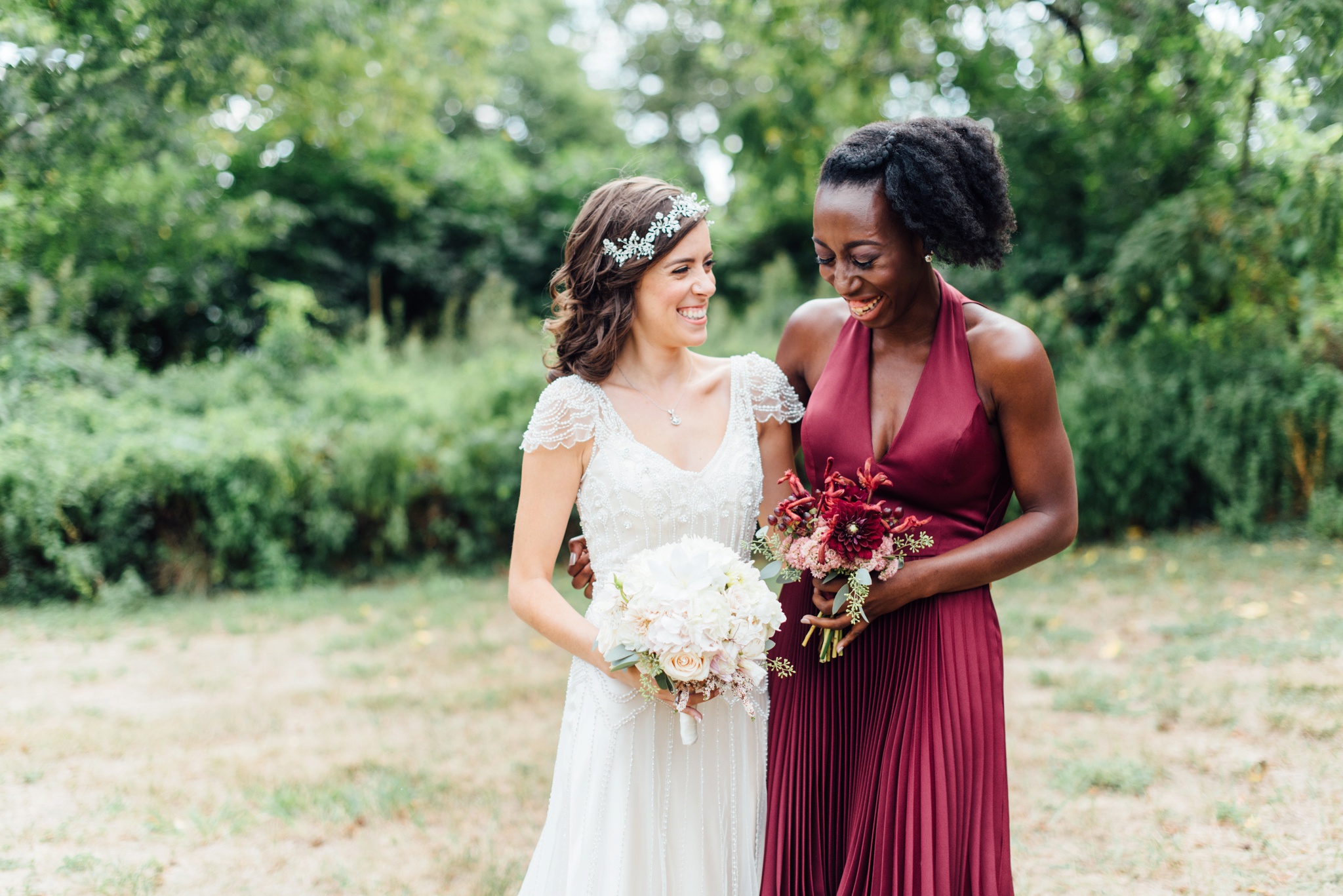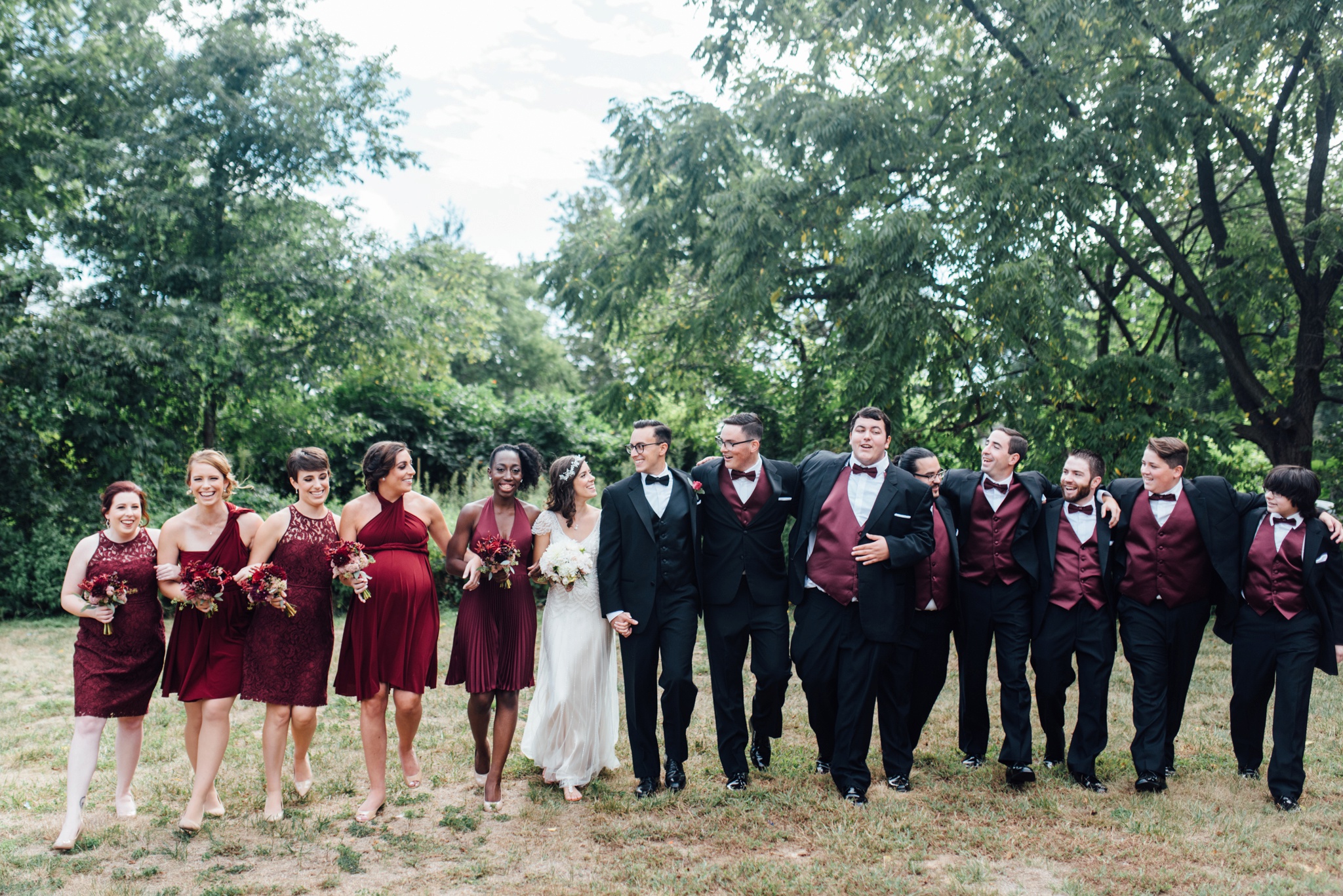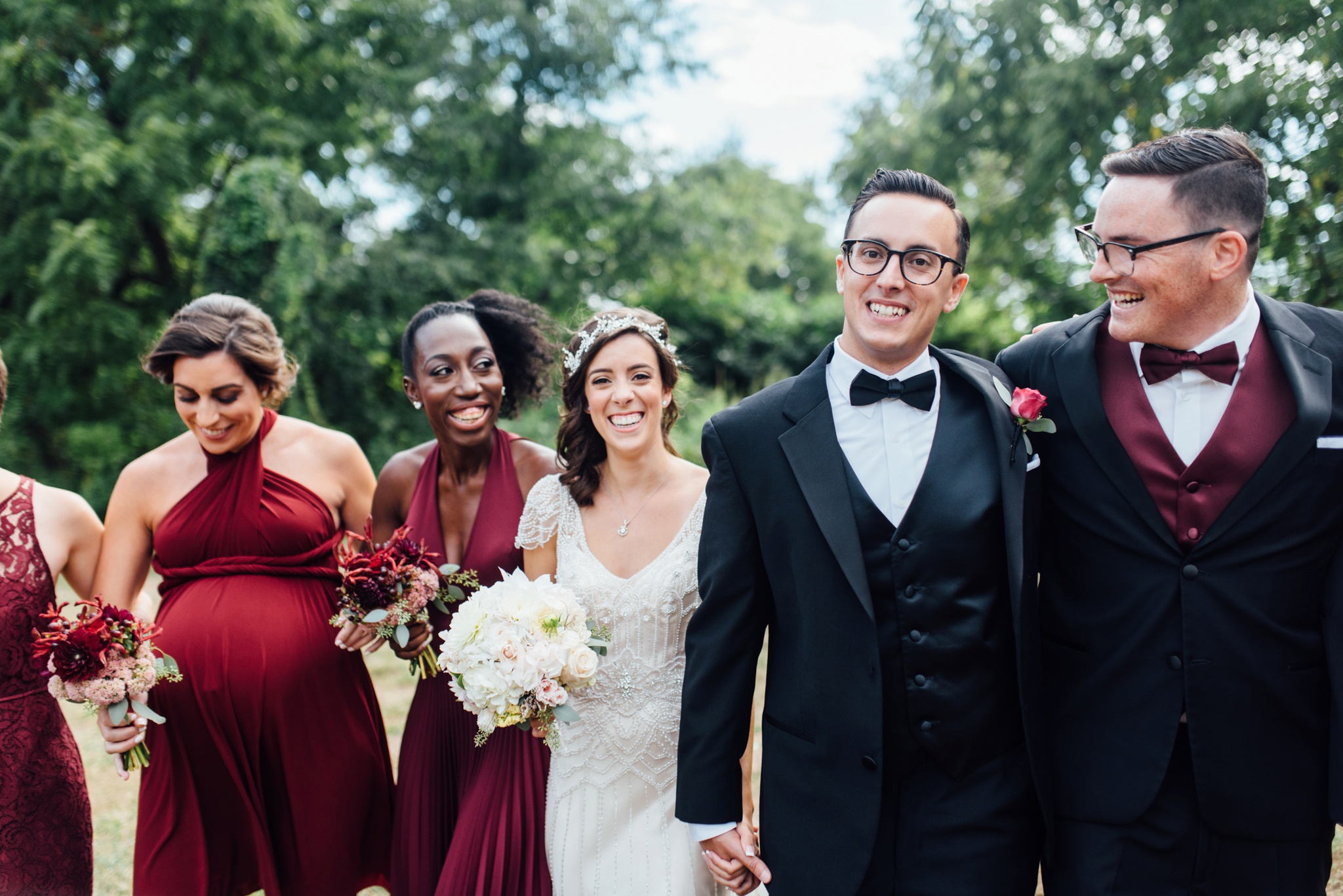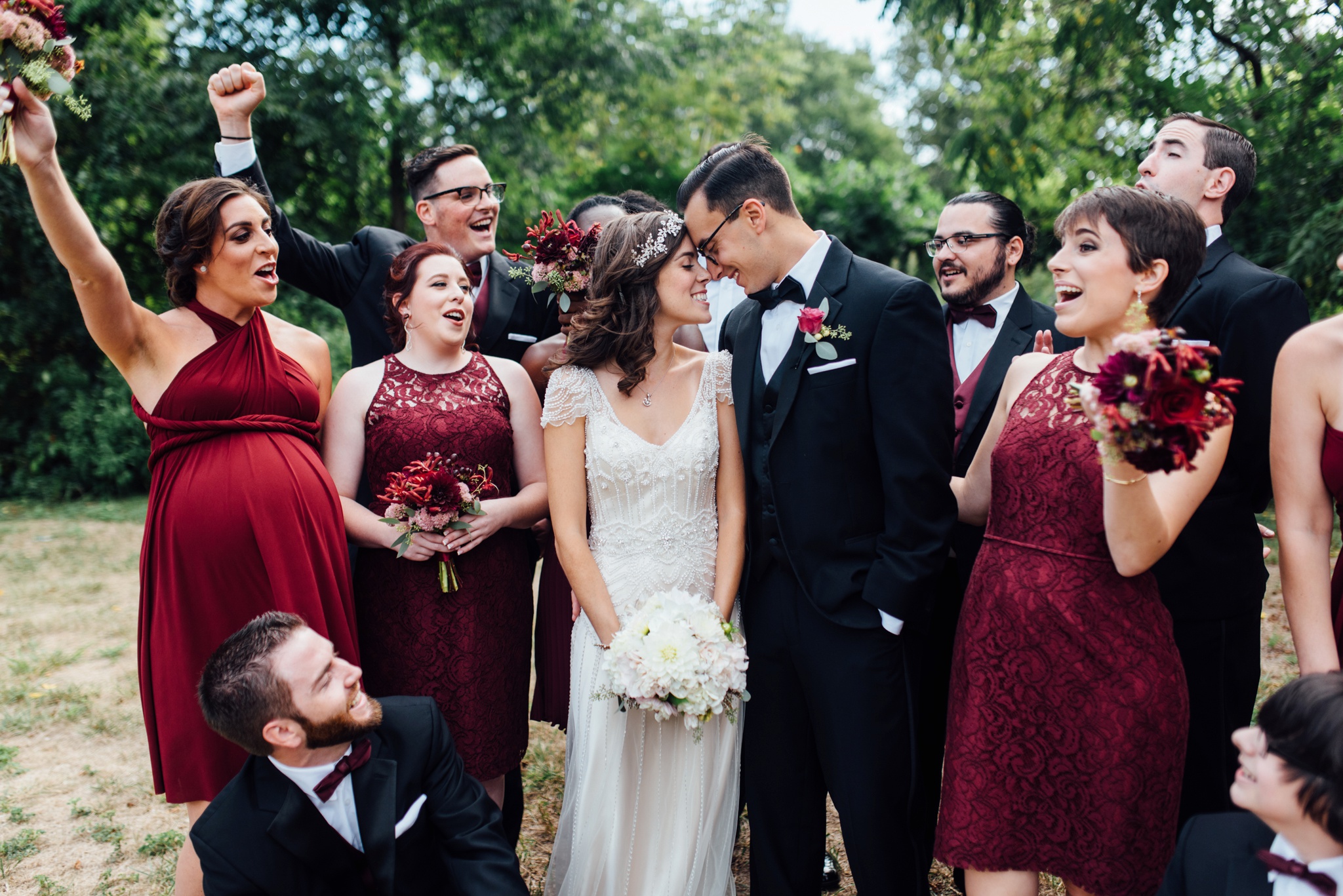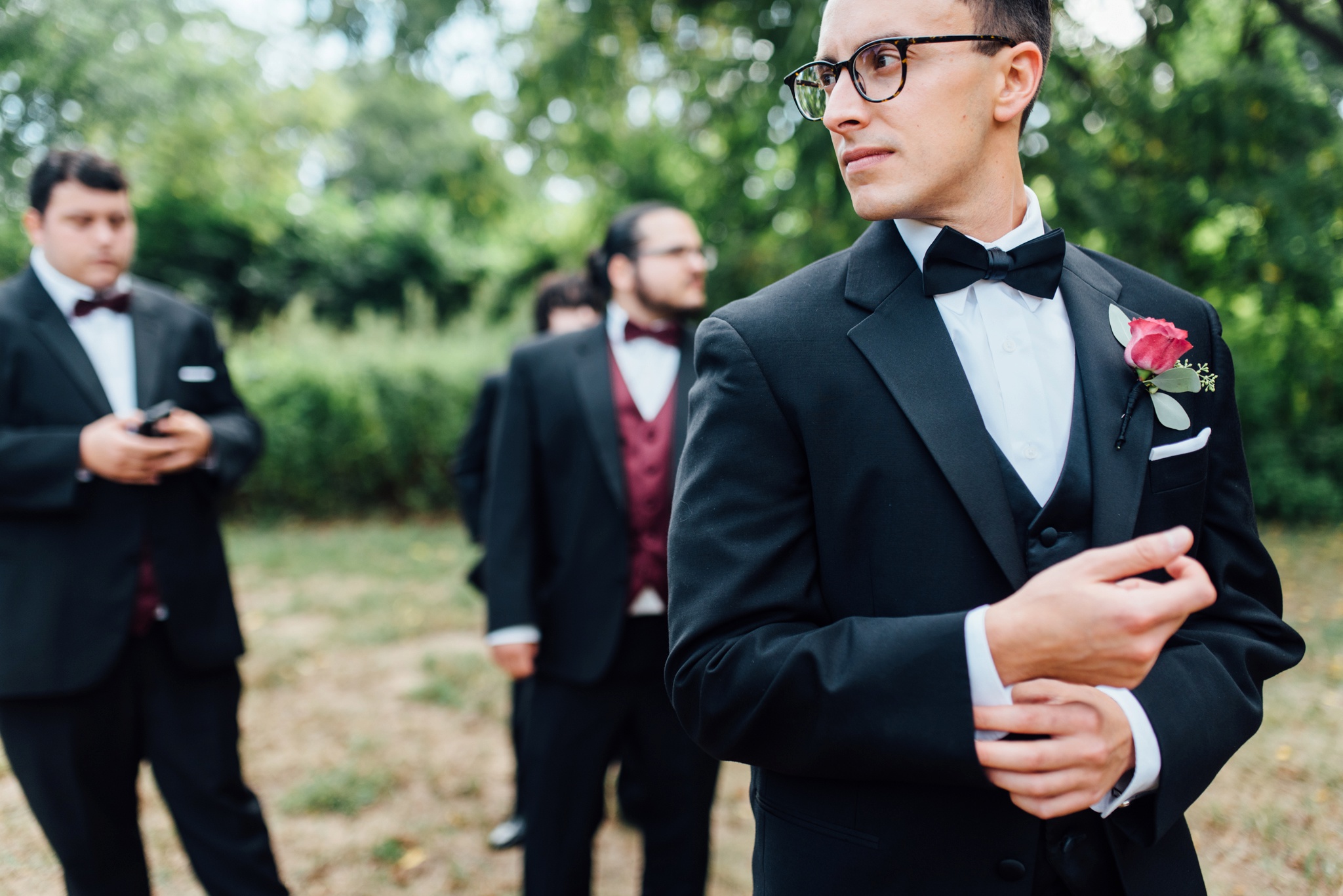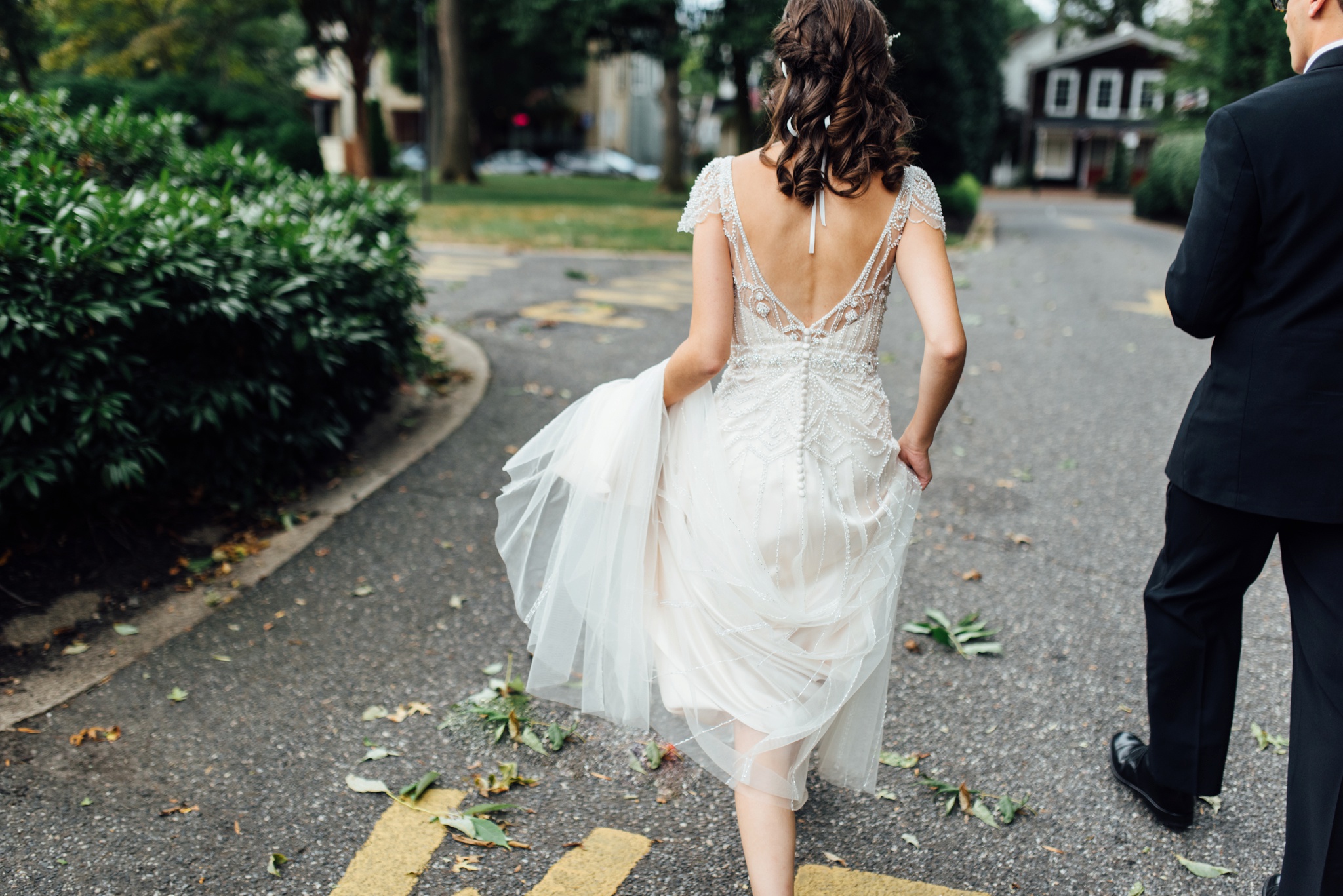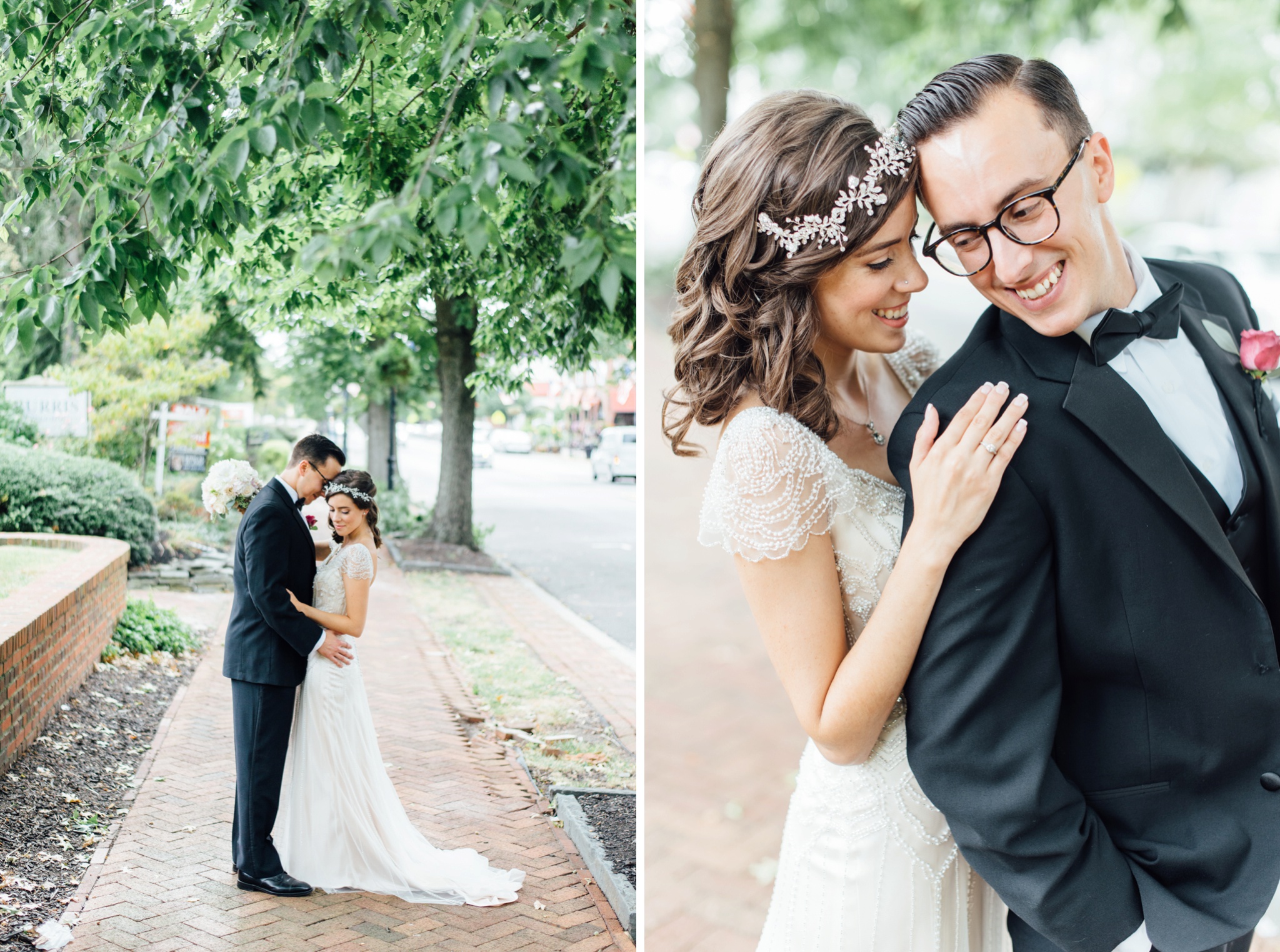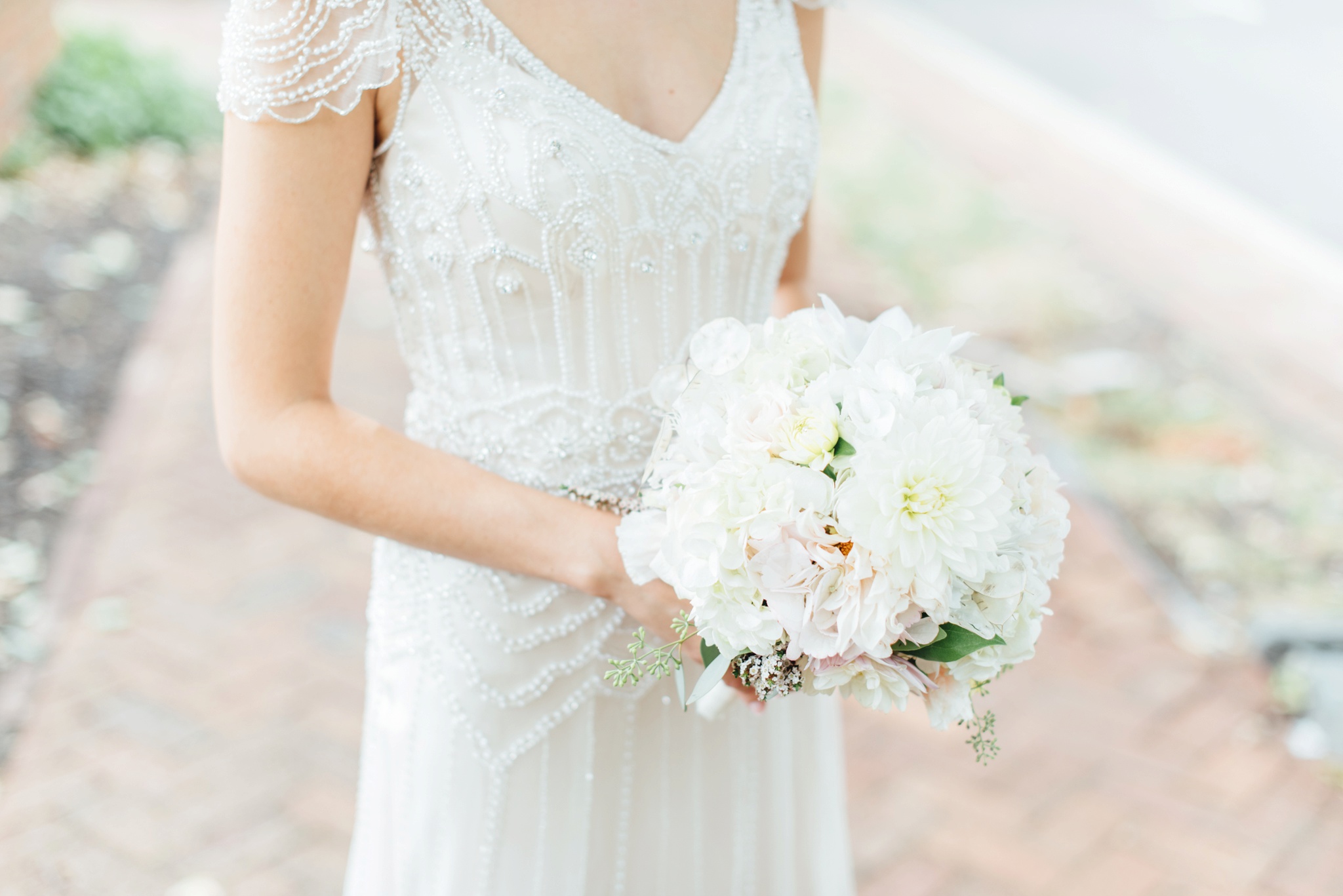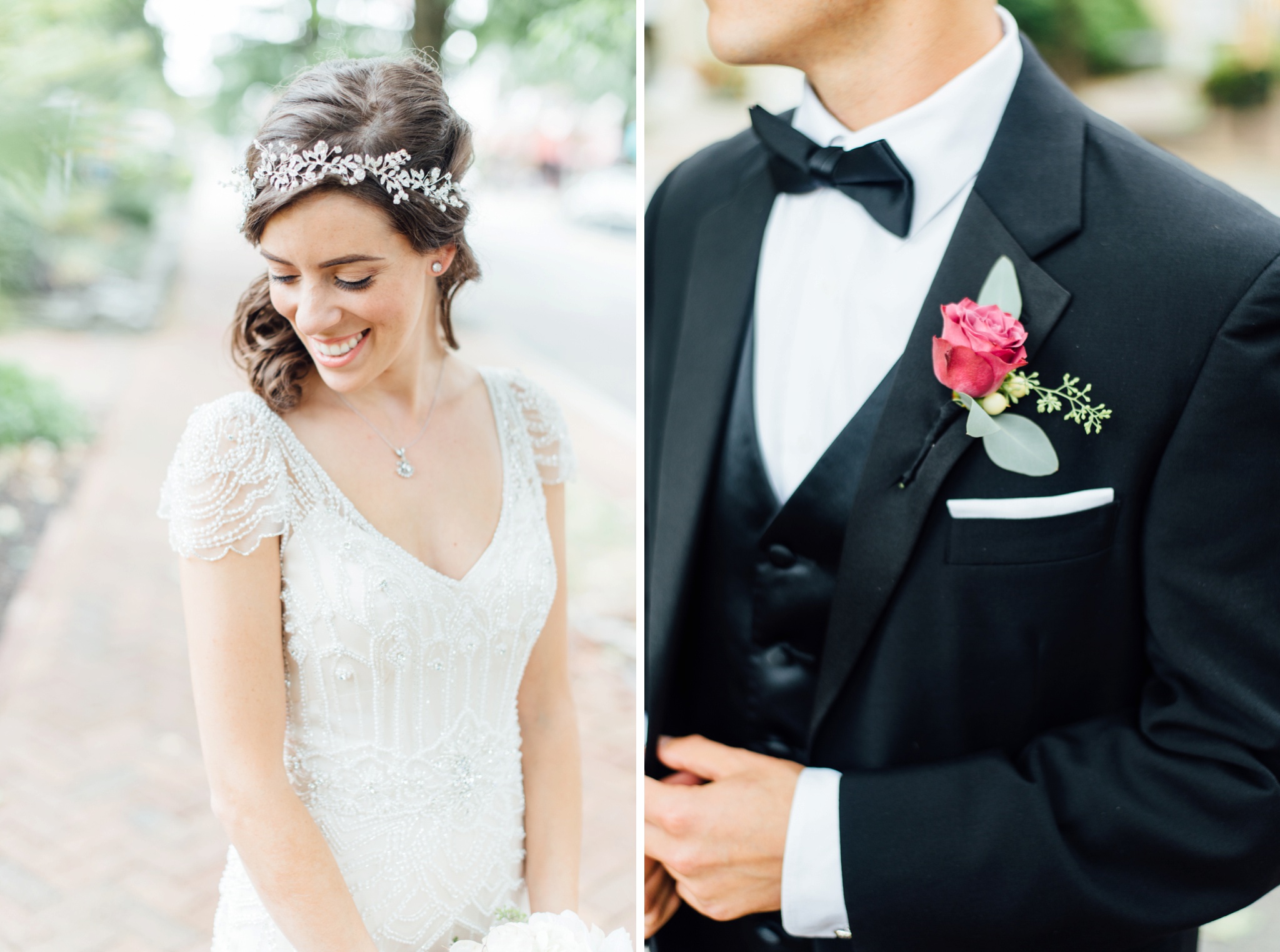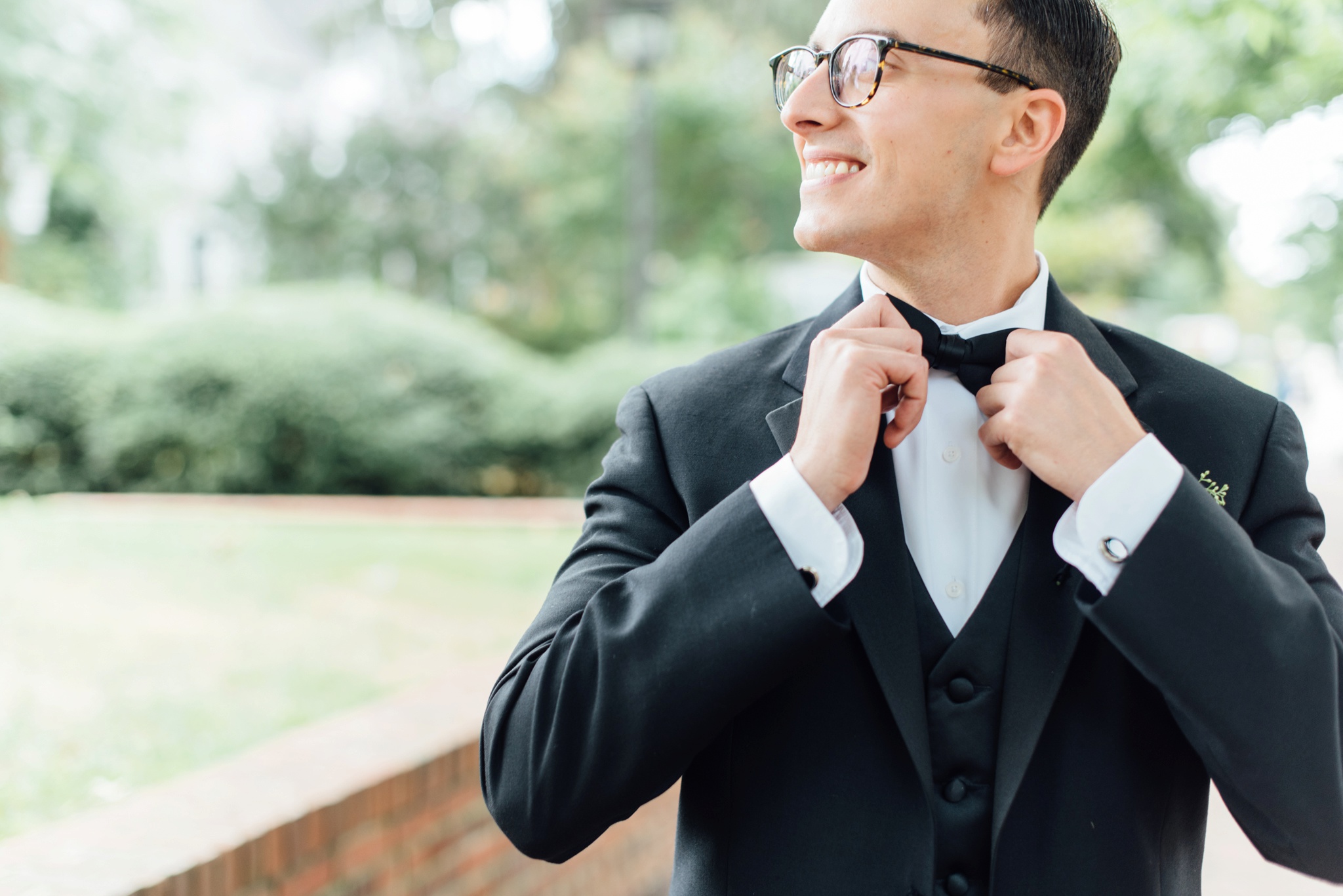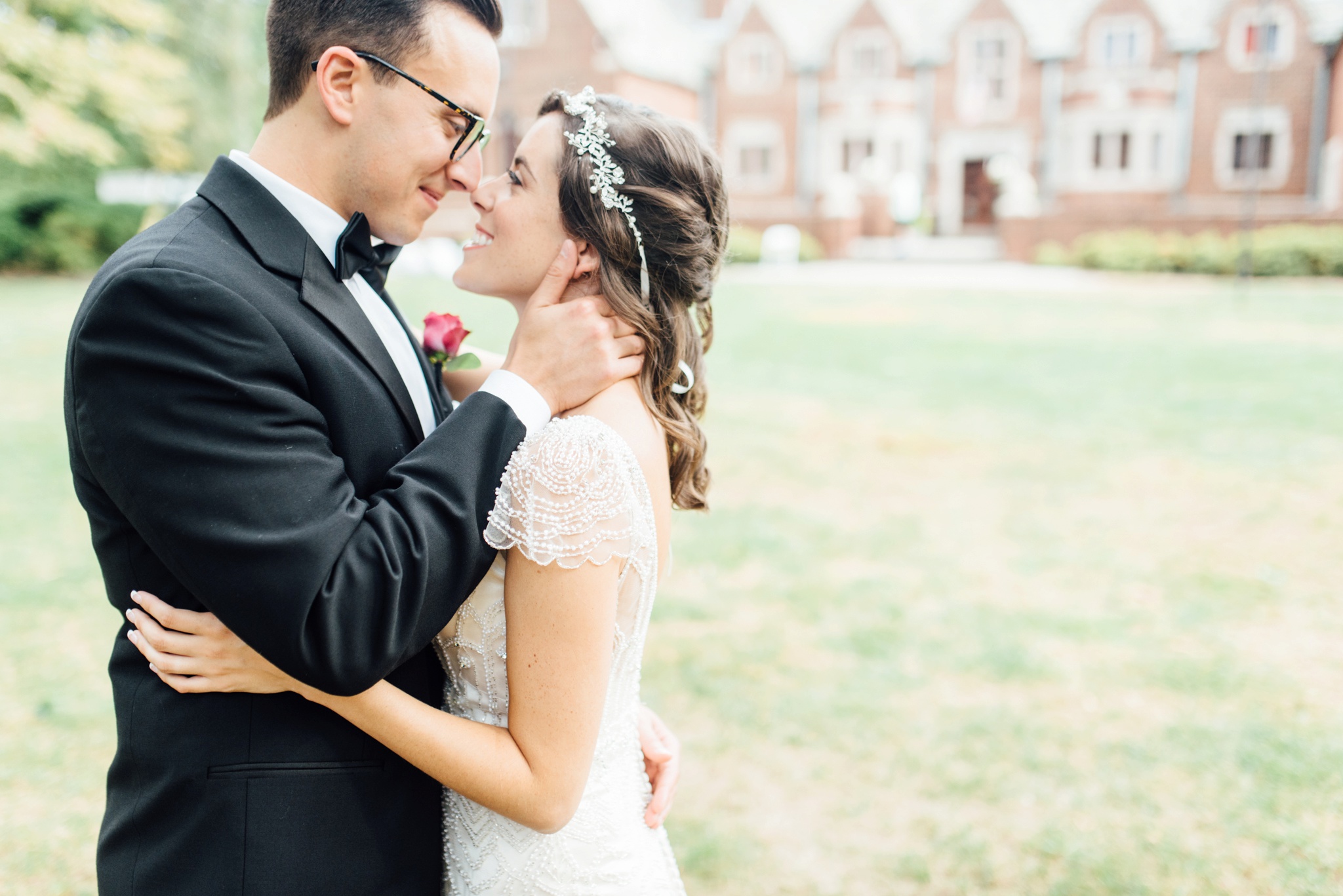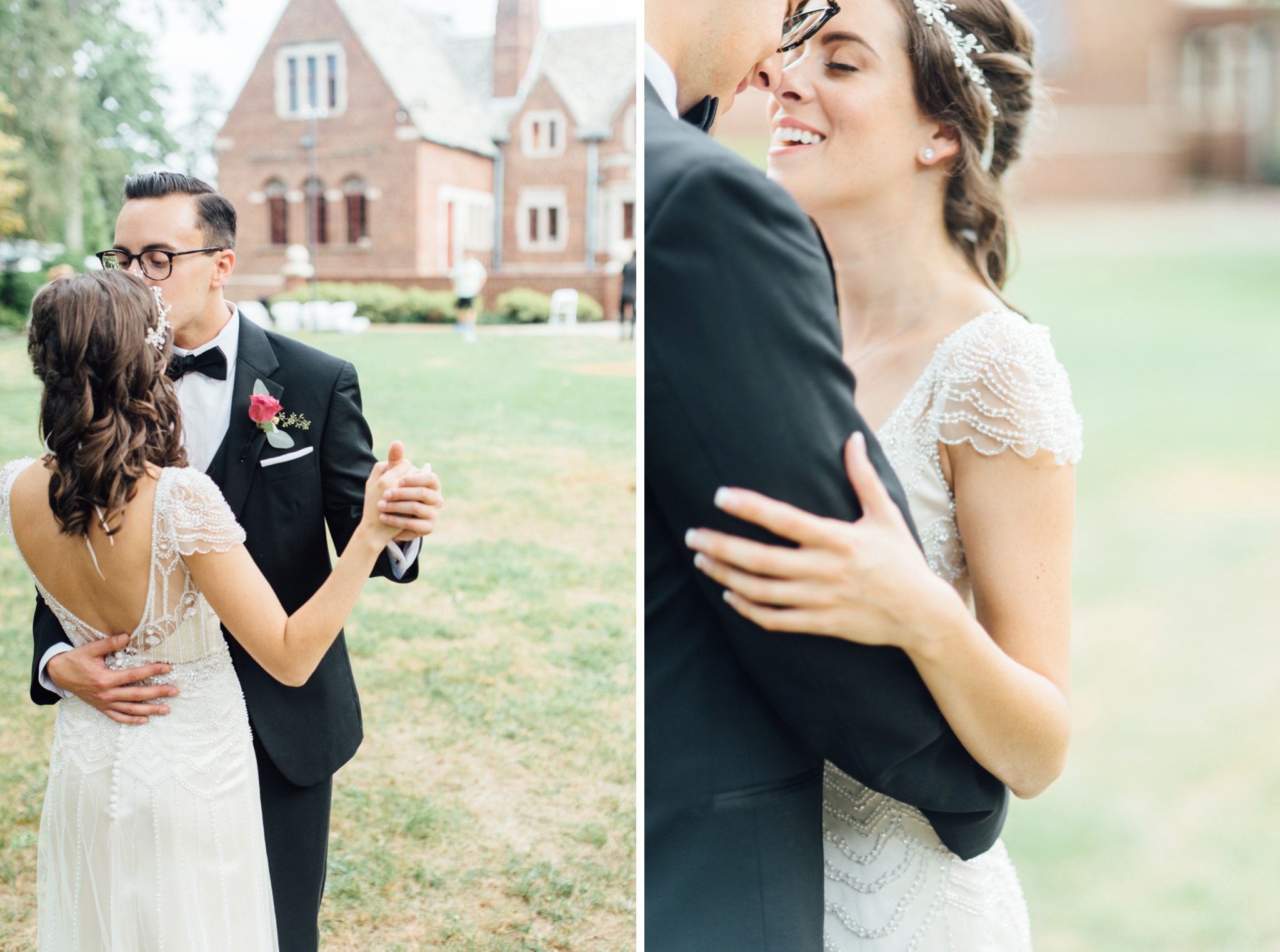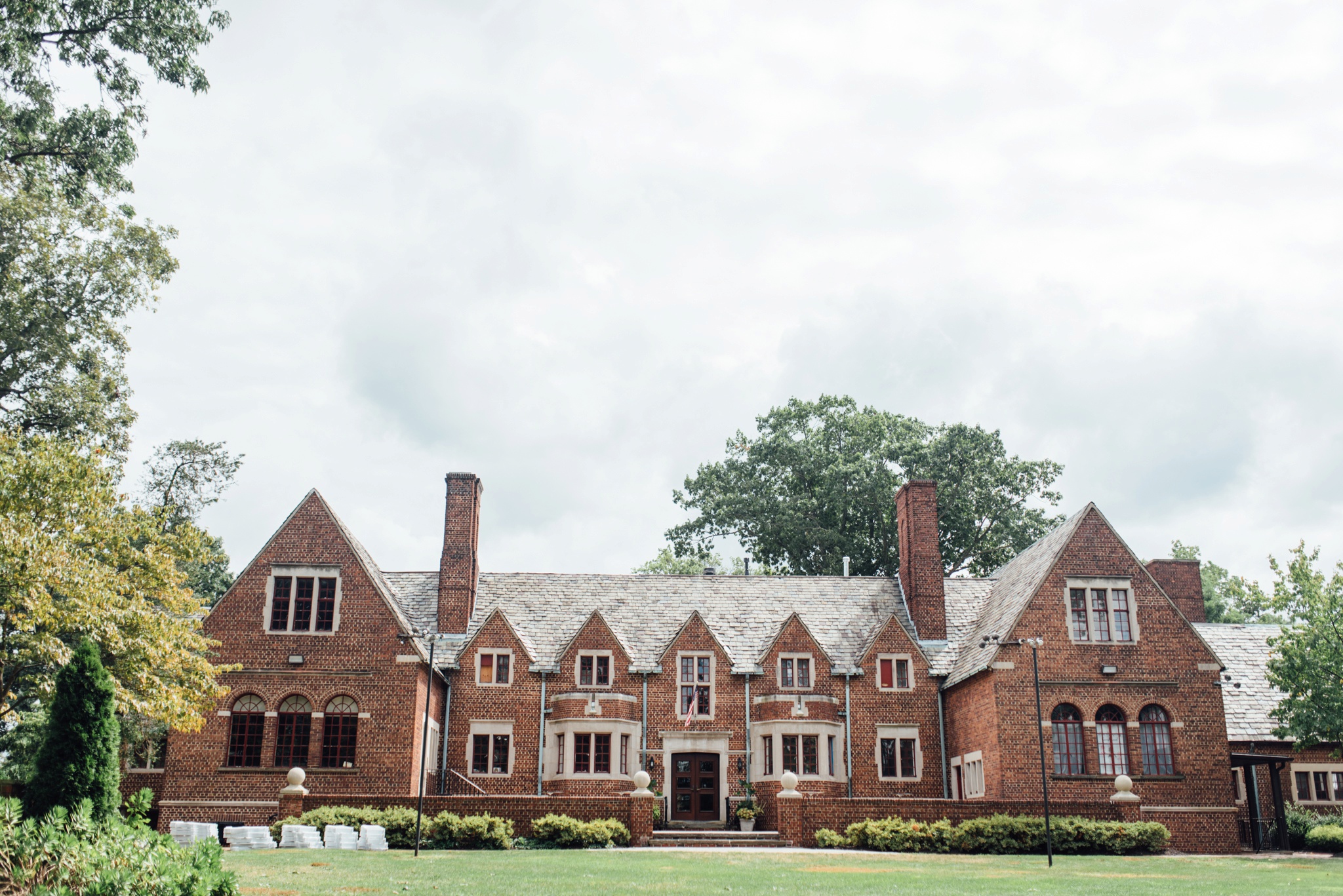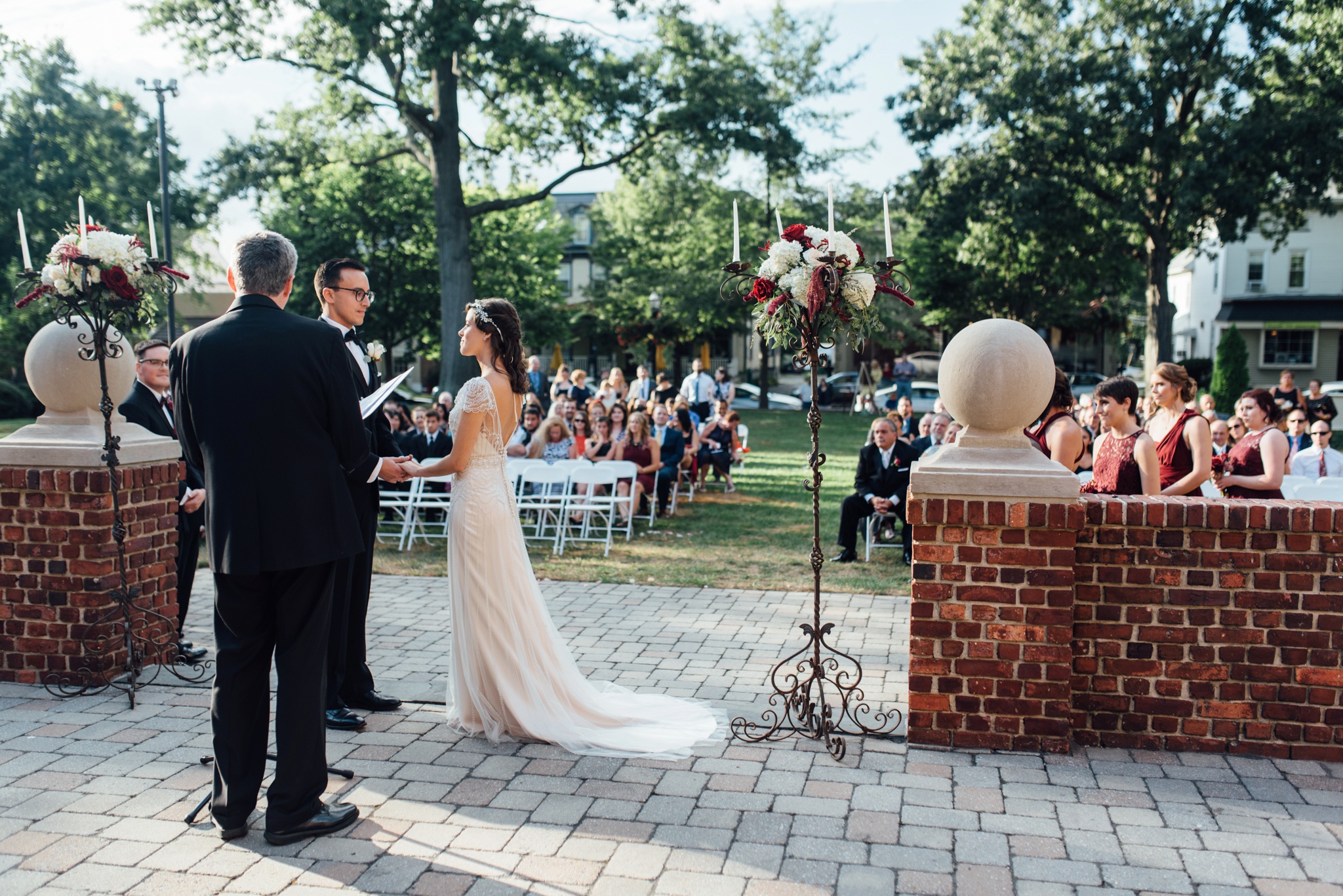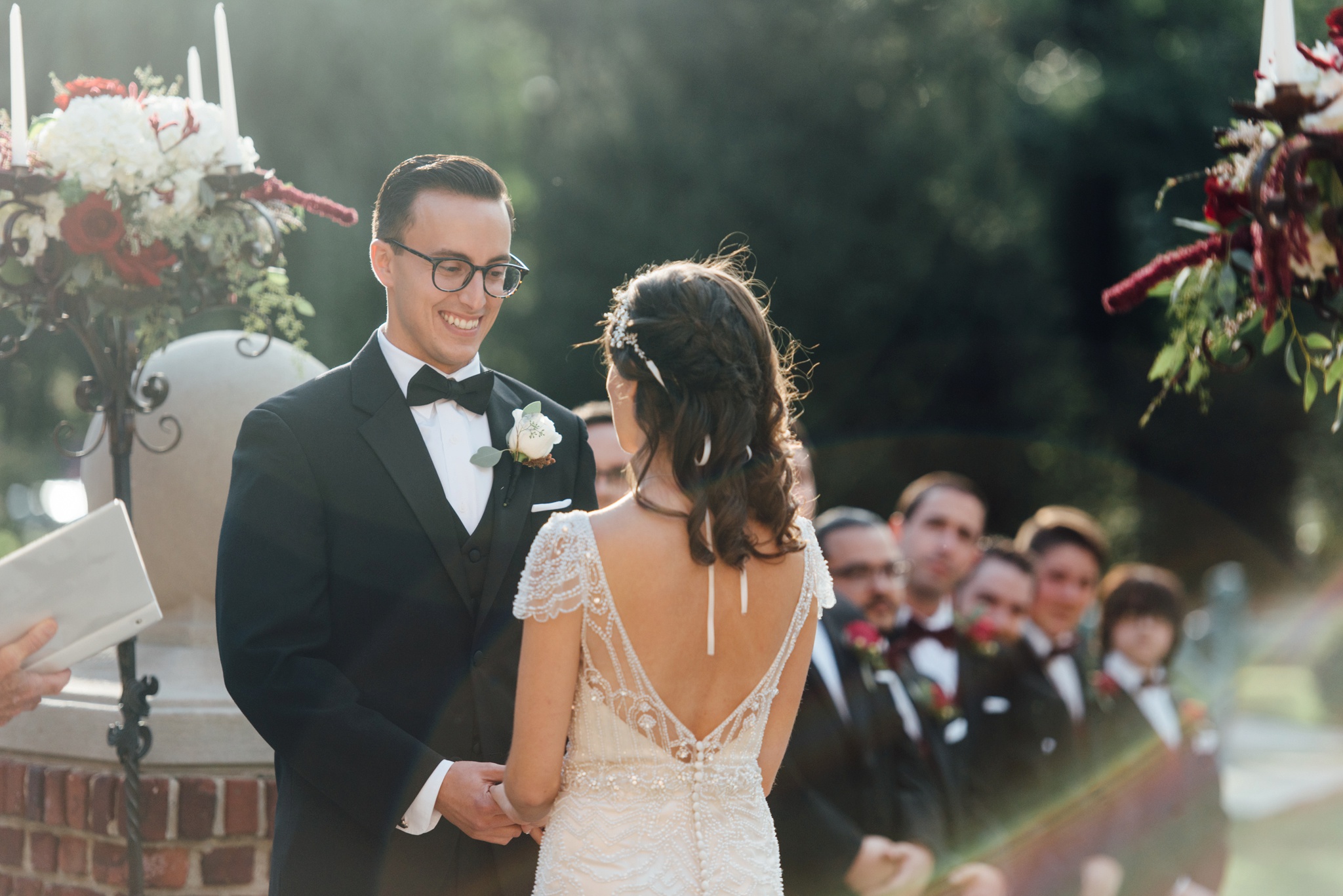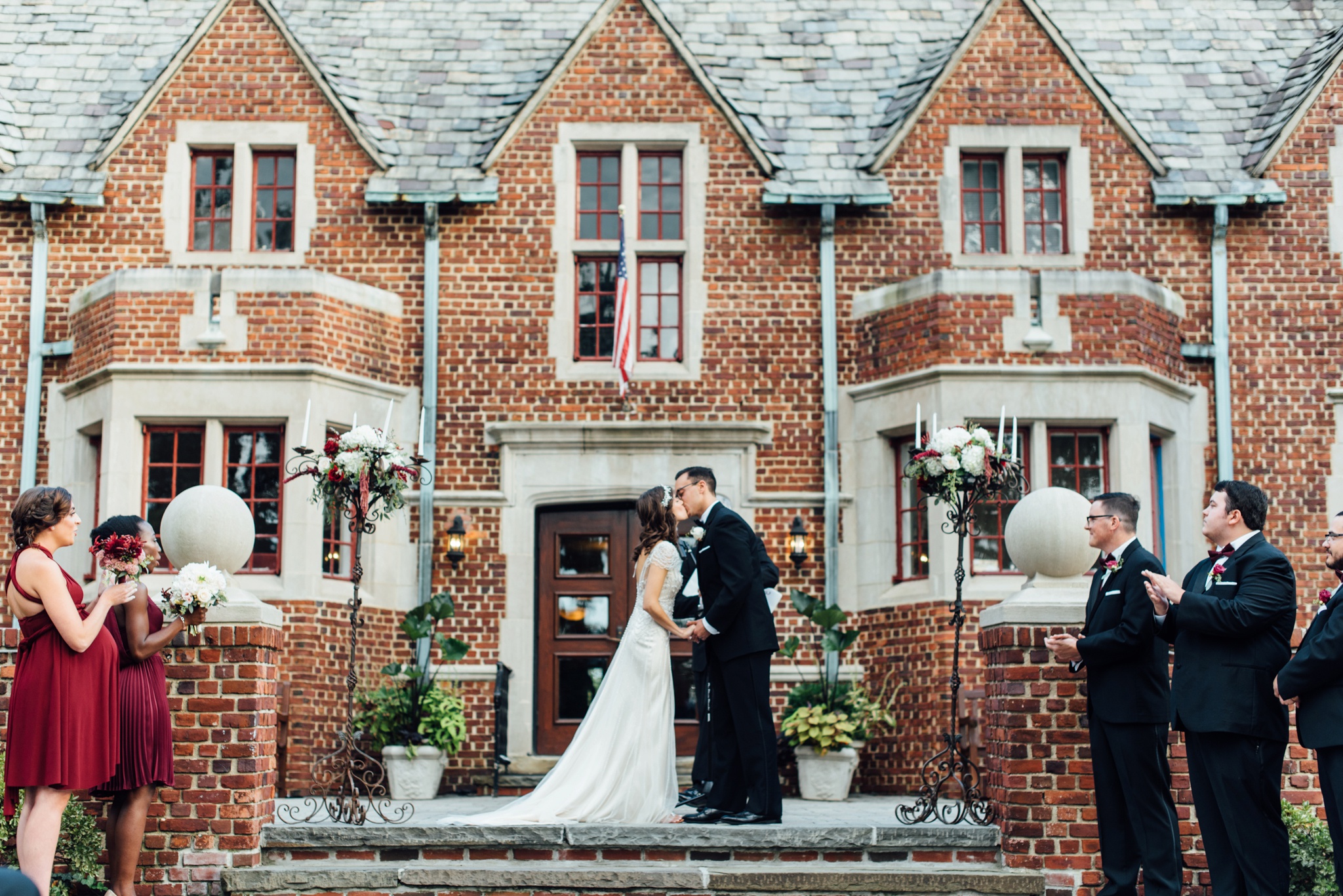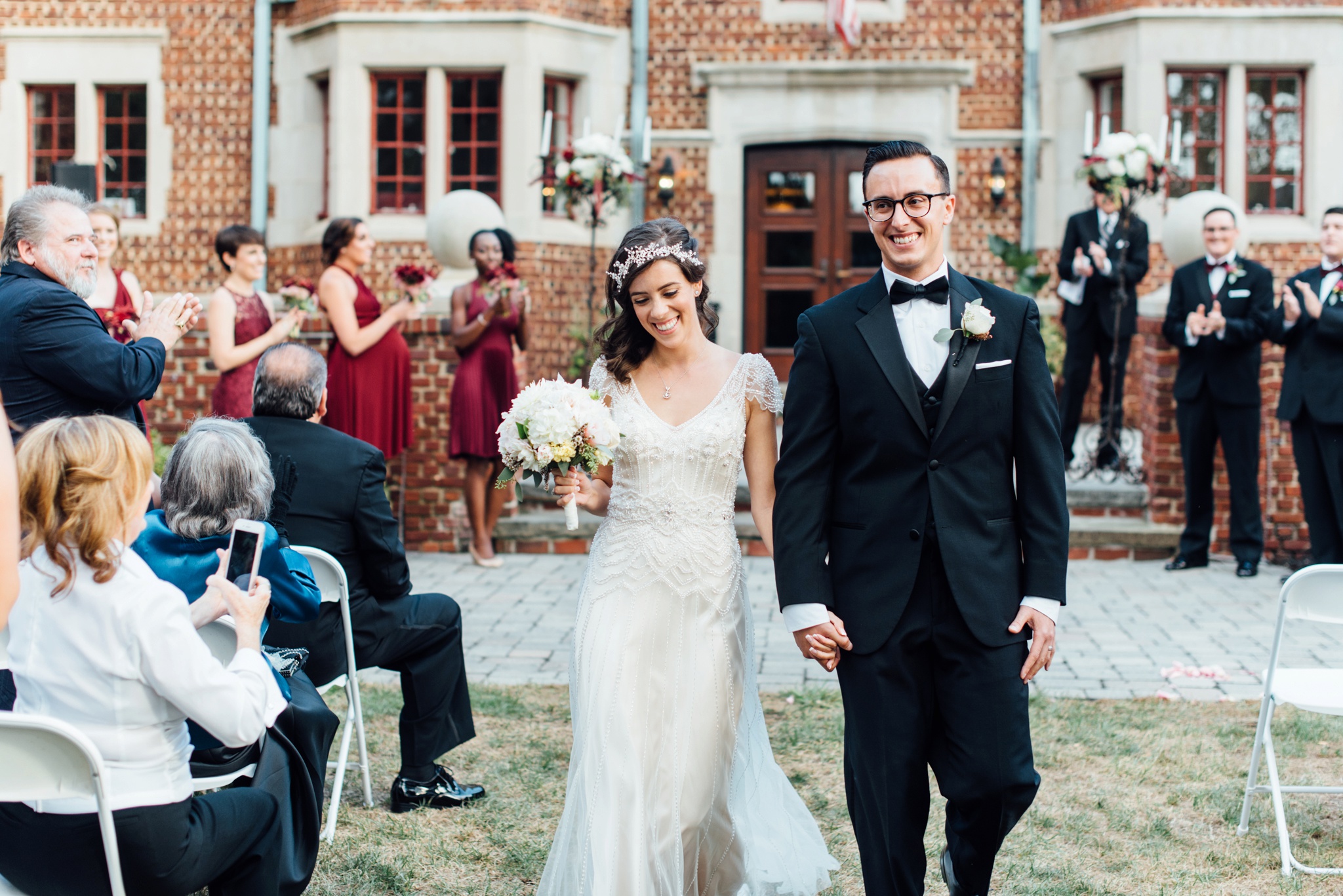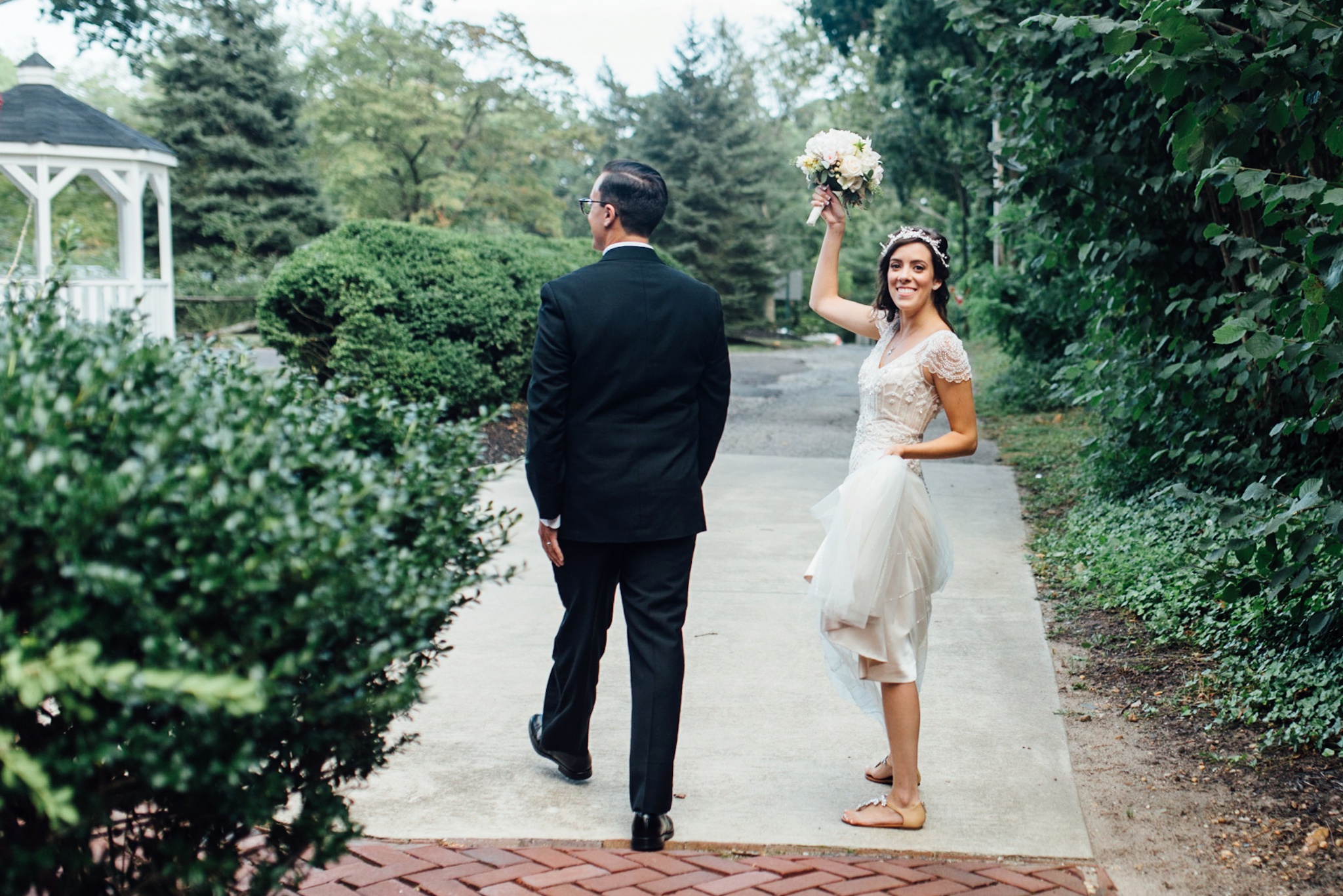 Gotta make it official with the officiant before party time.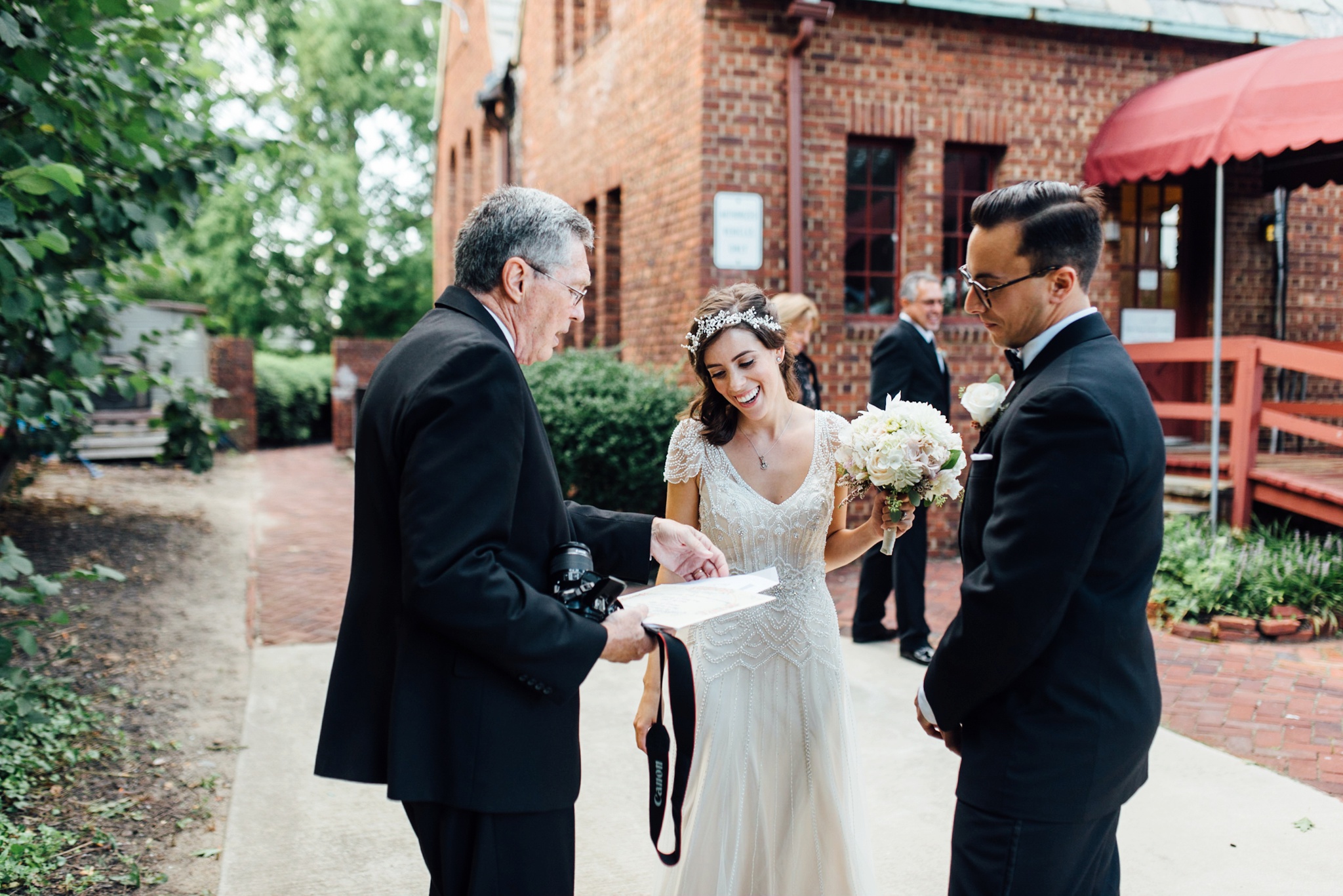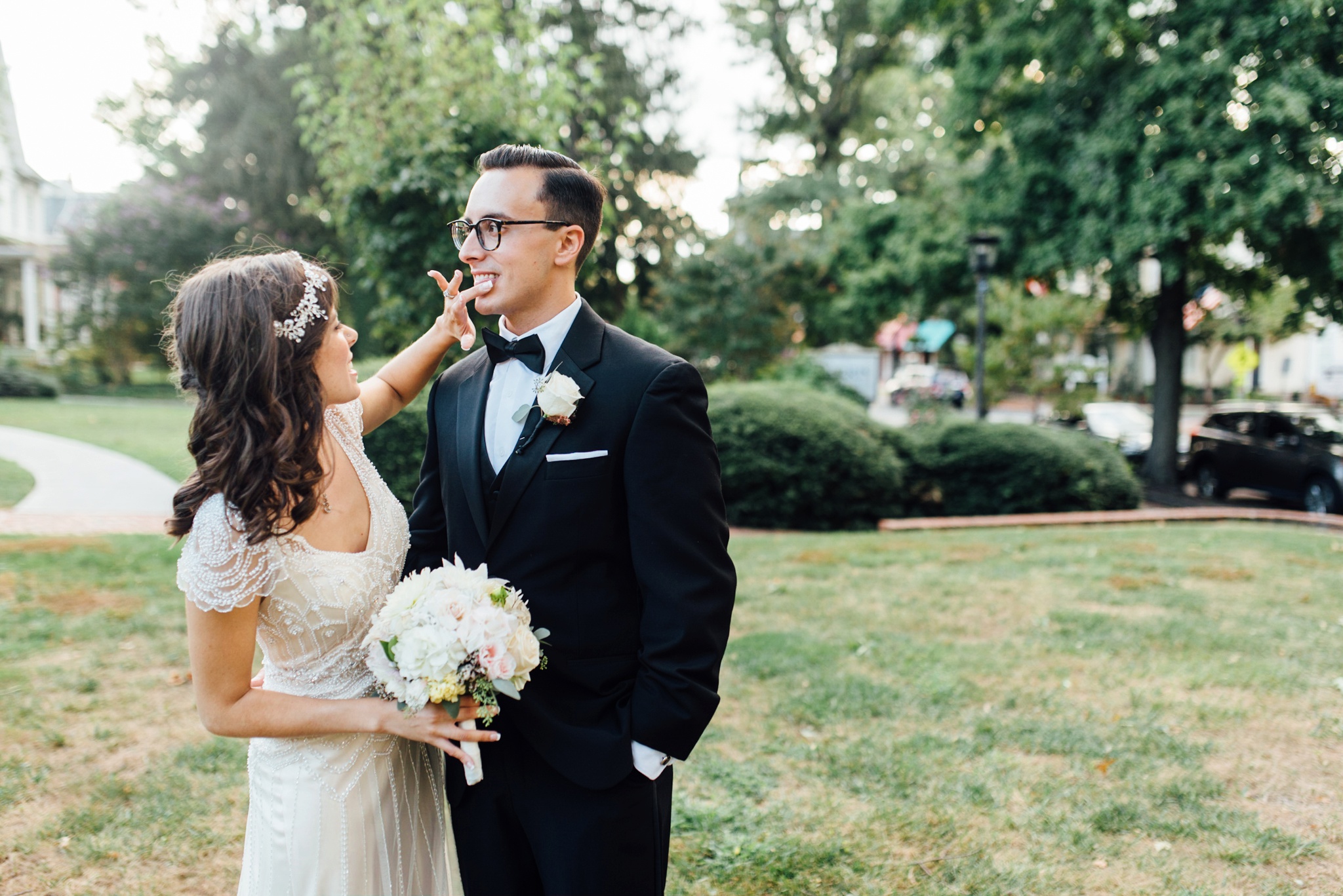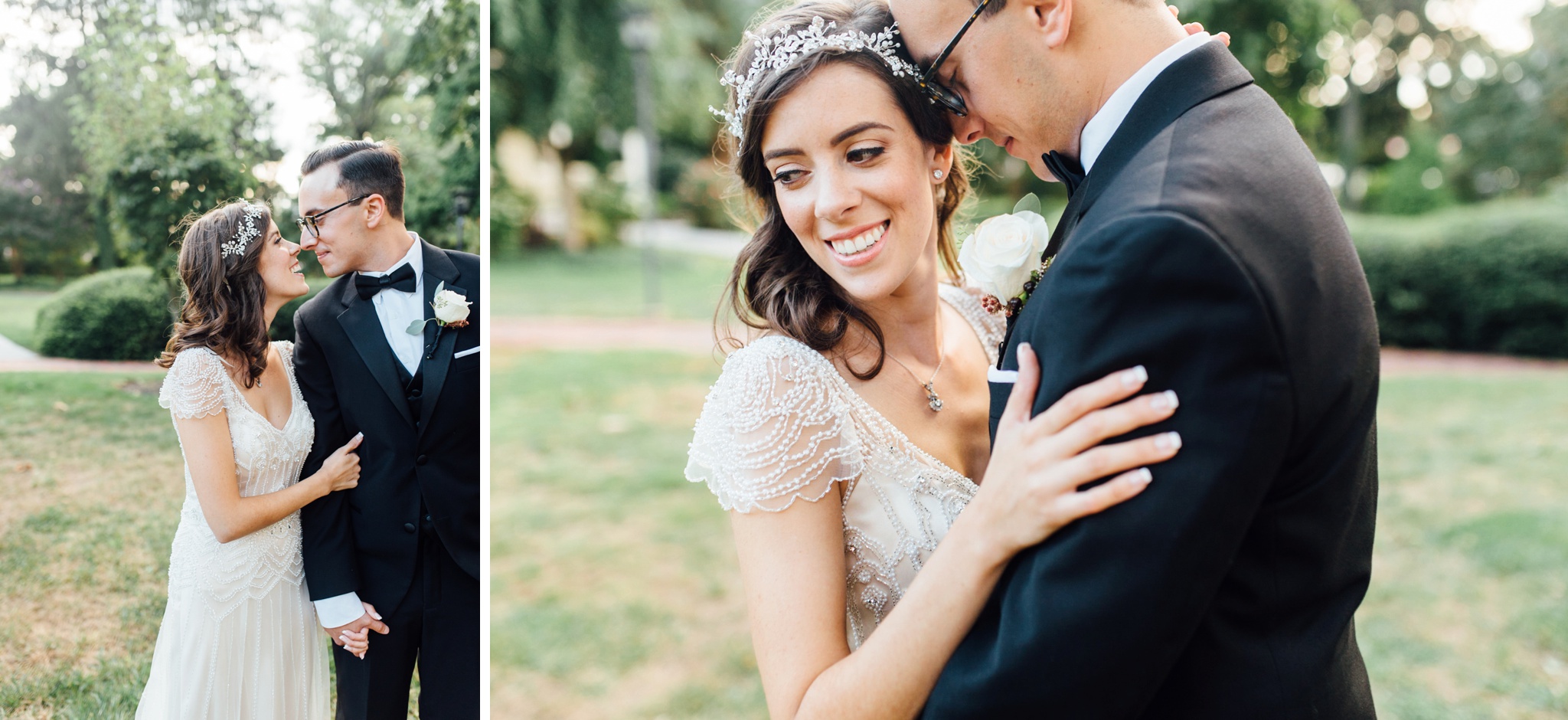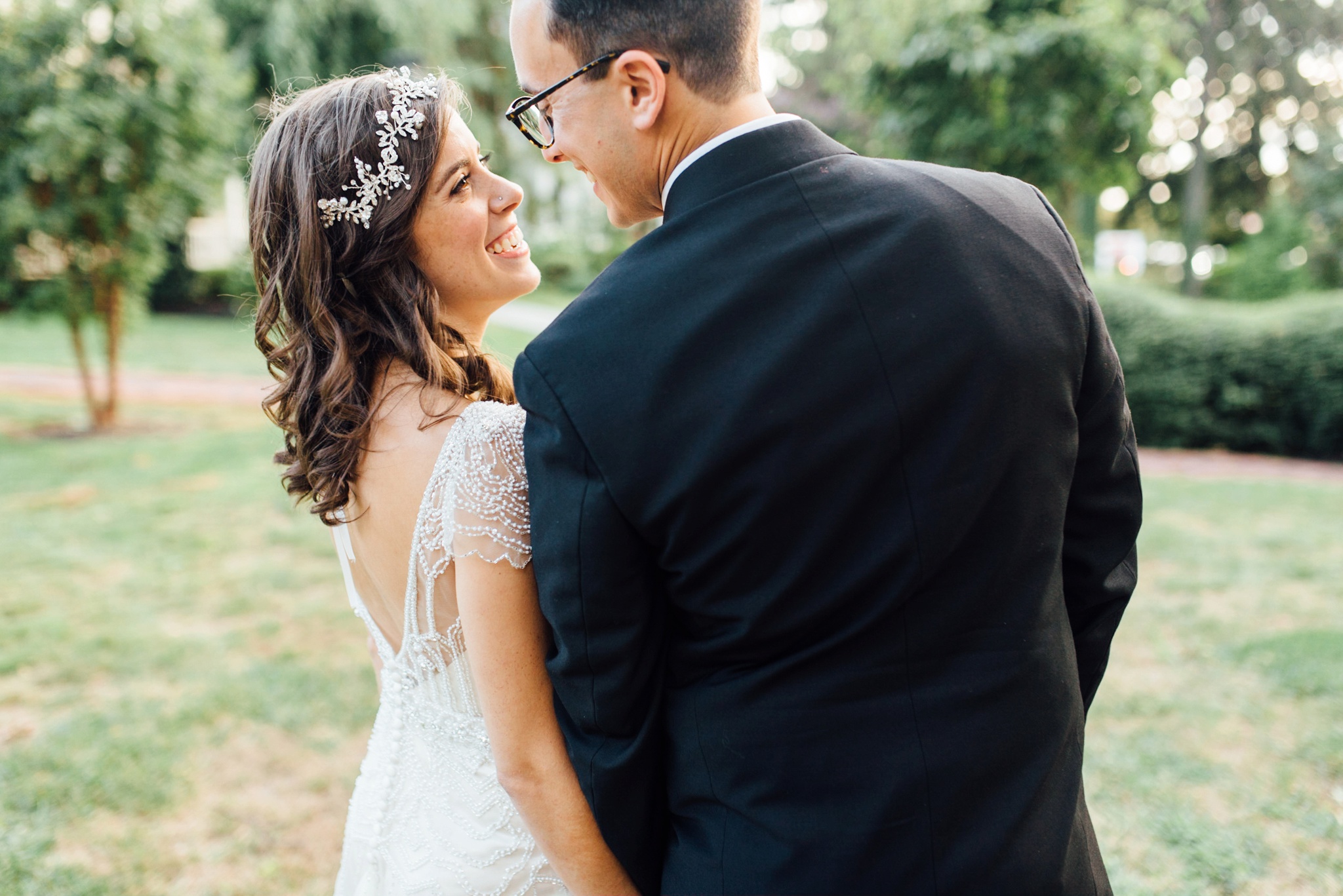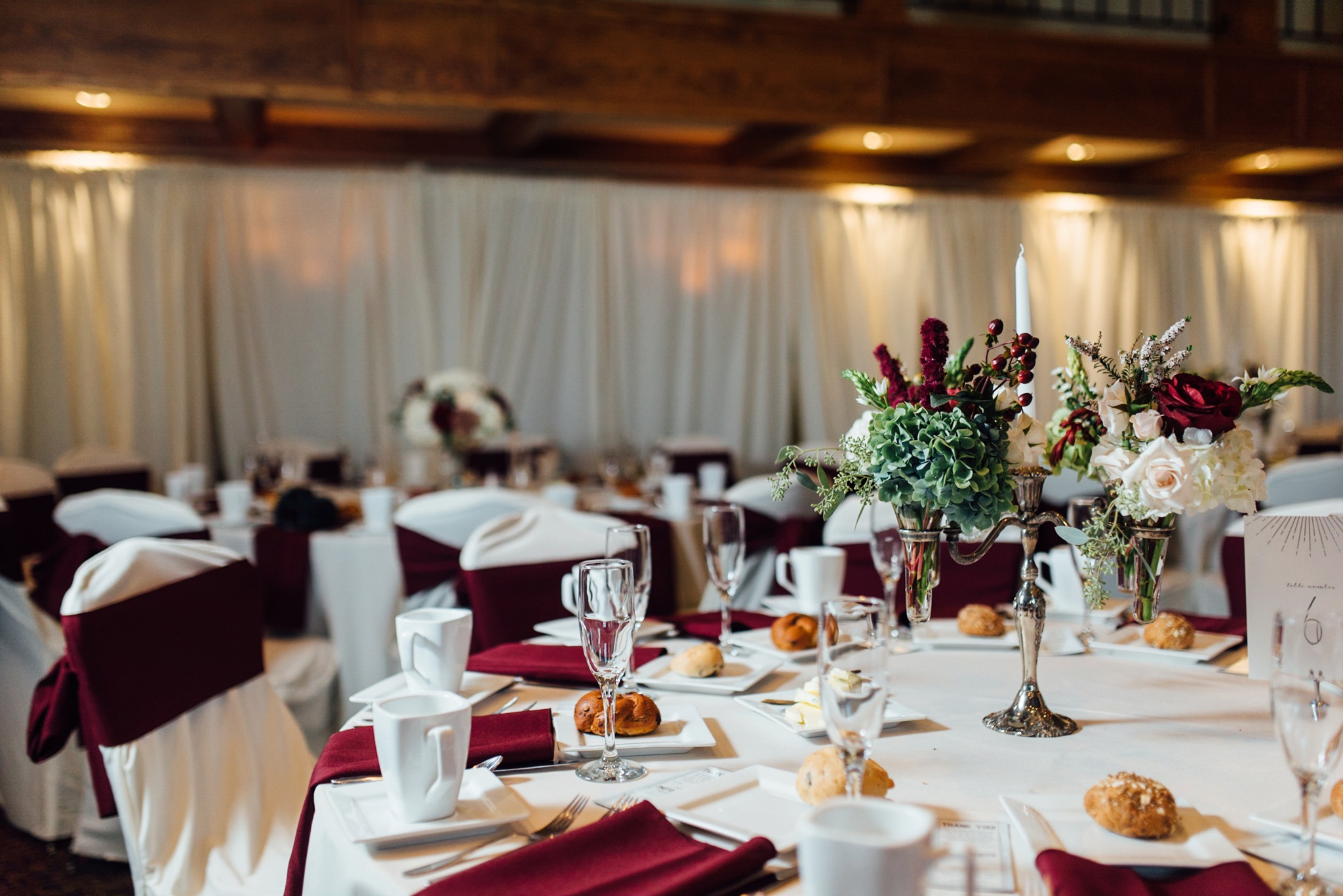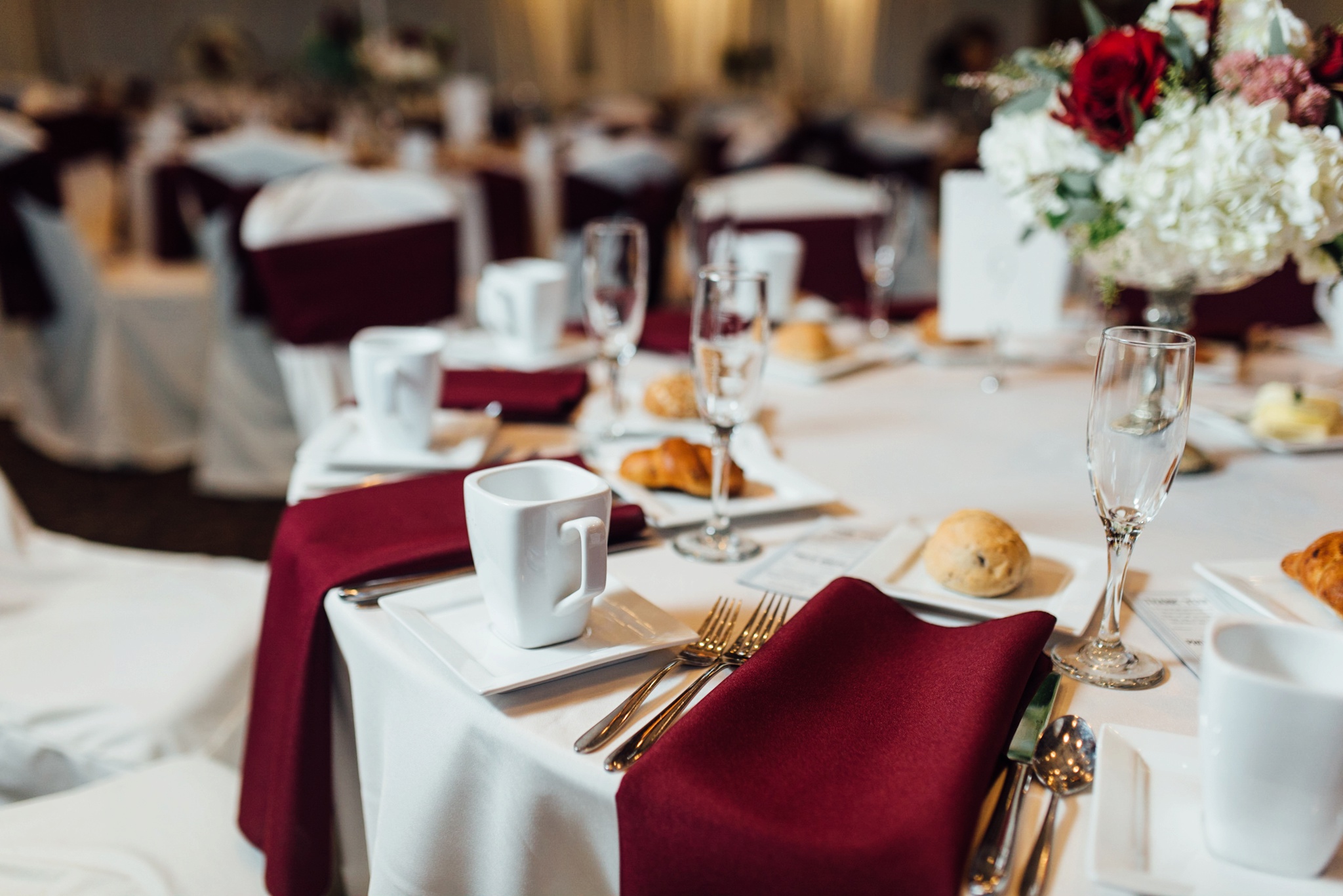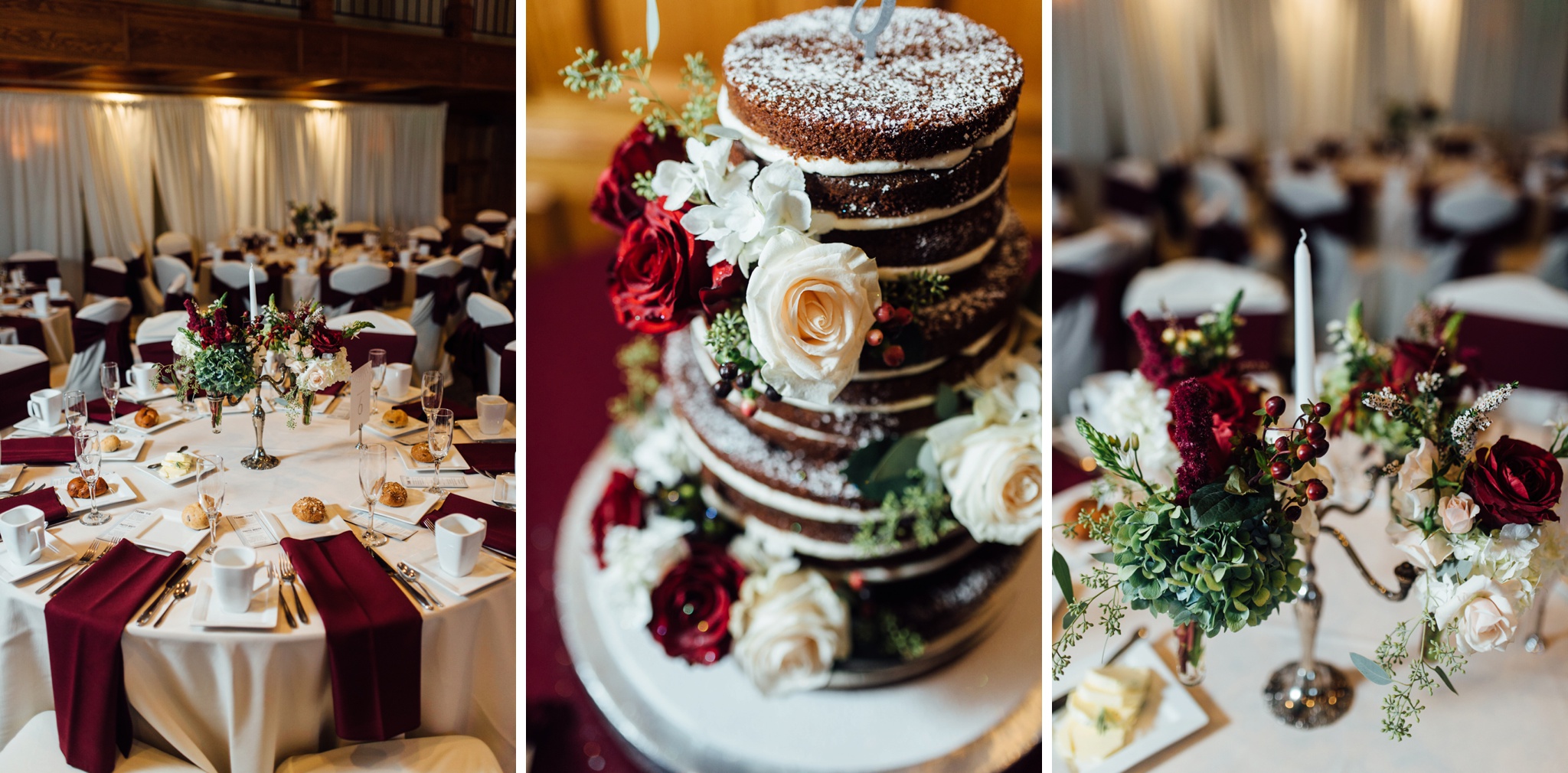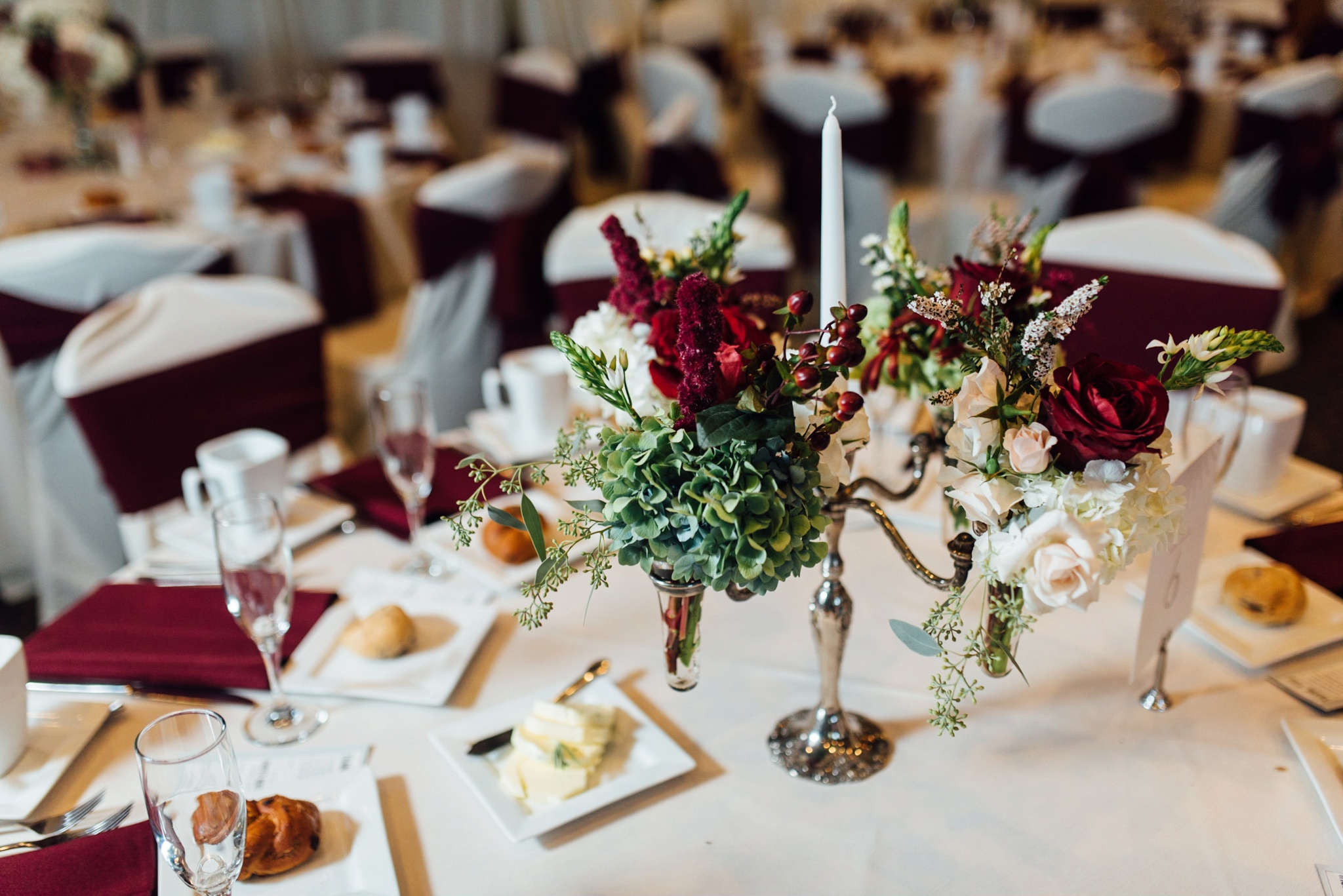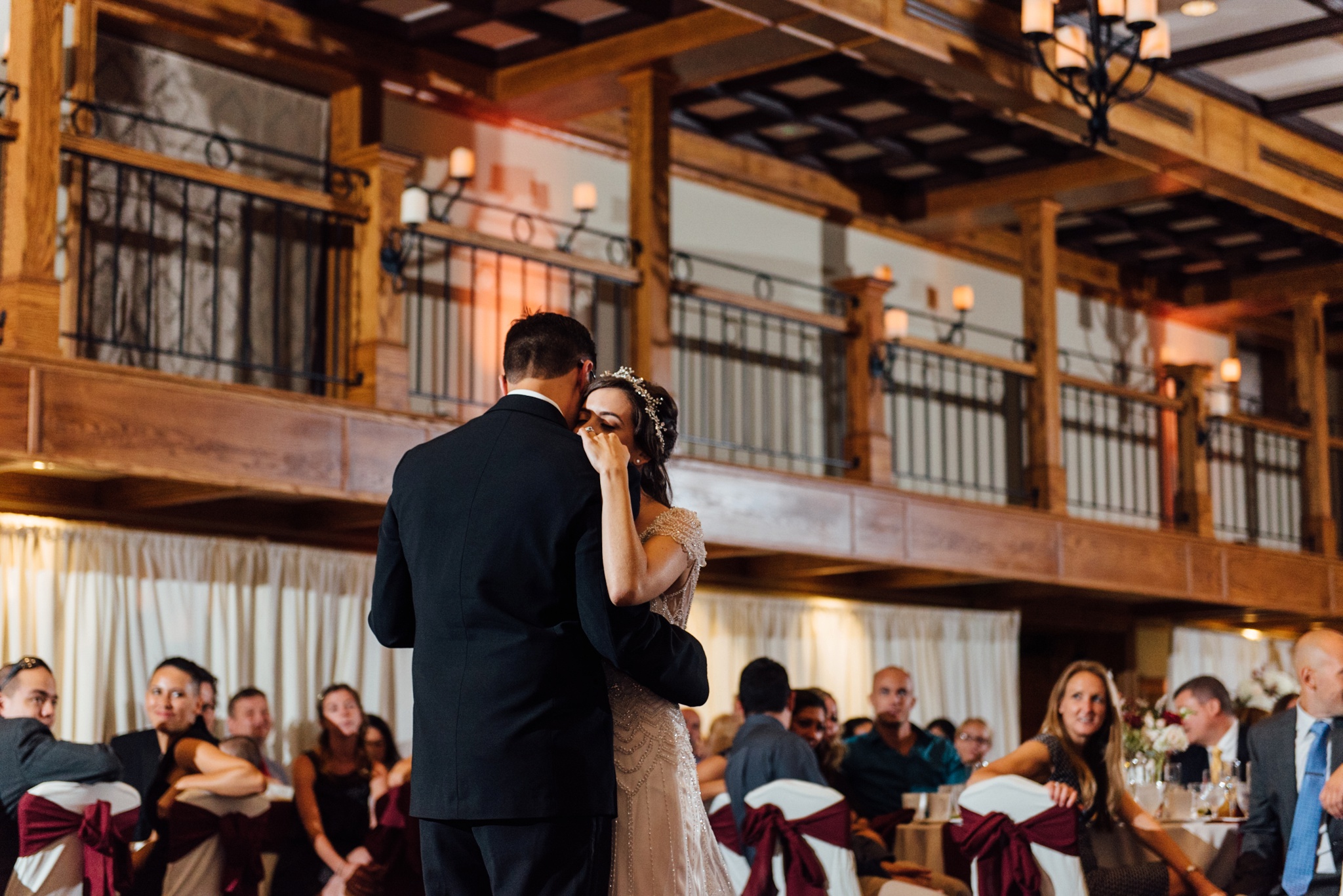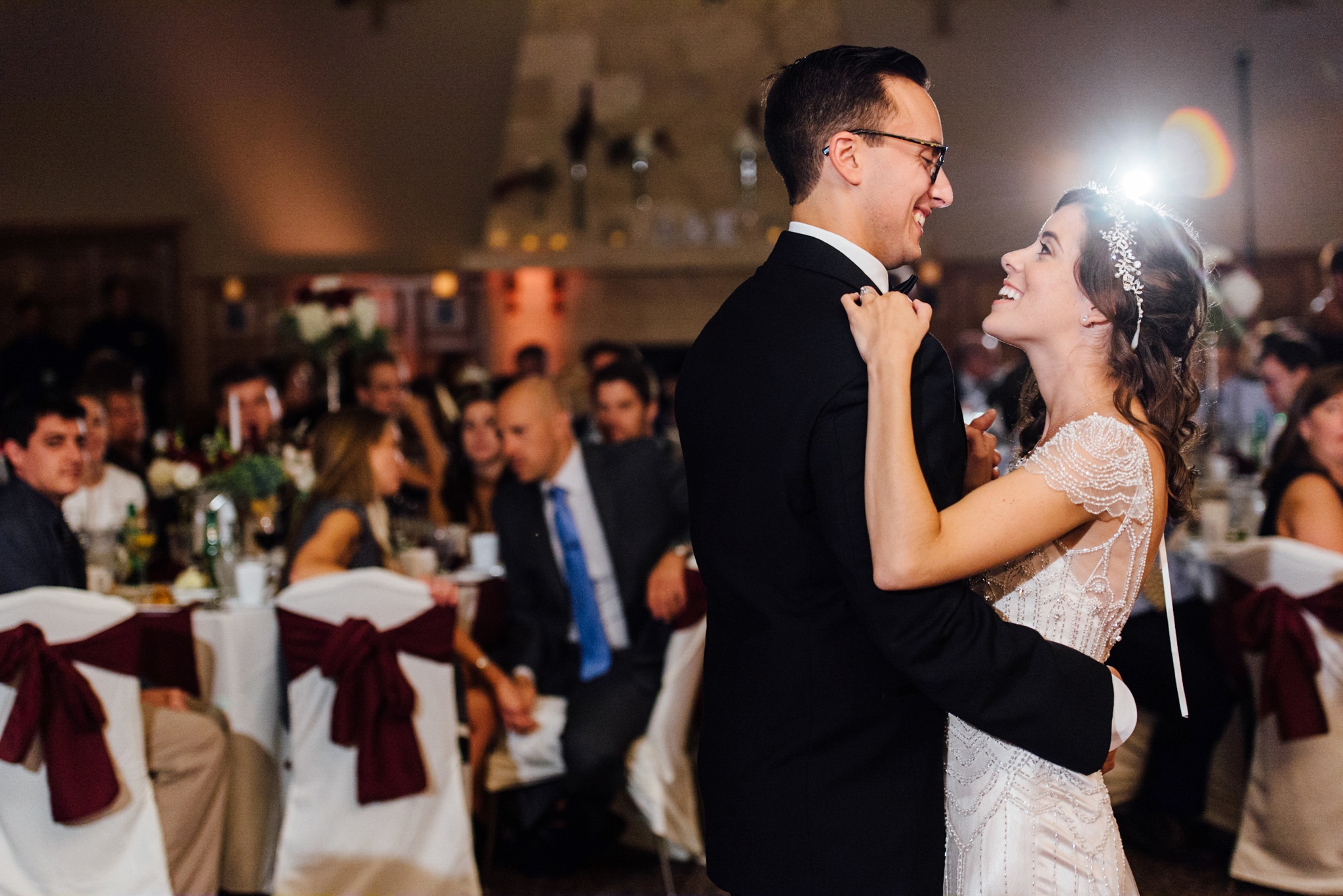 Family paparazzi ;)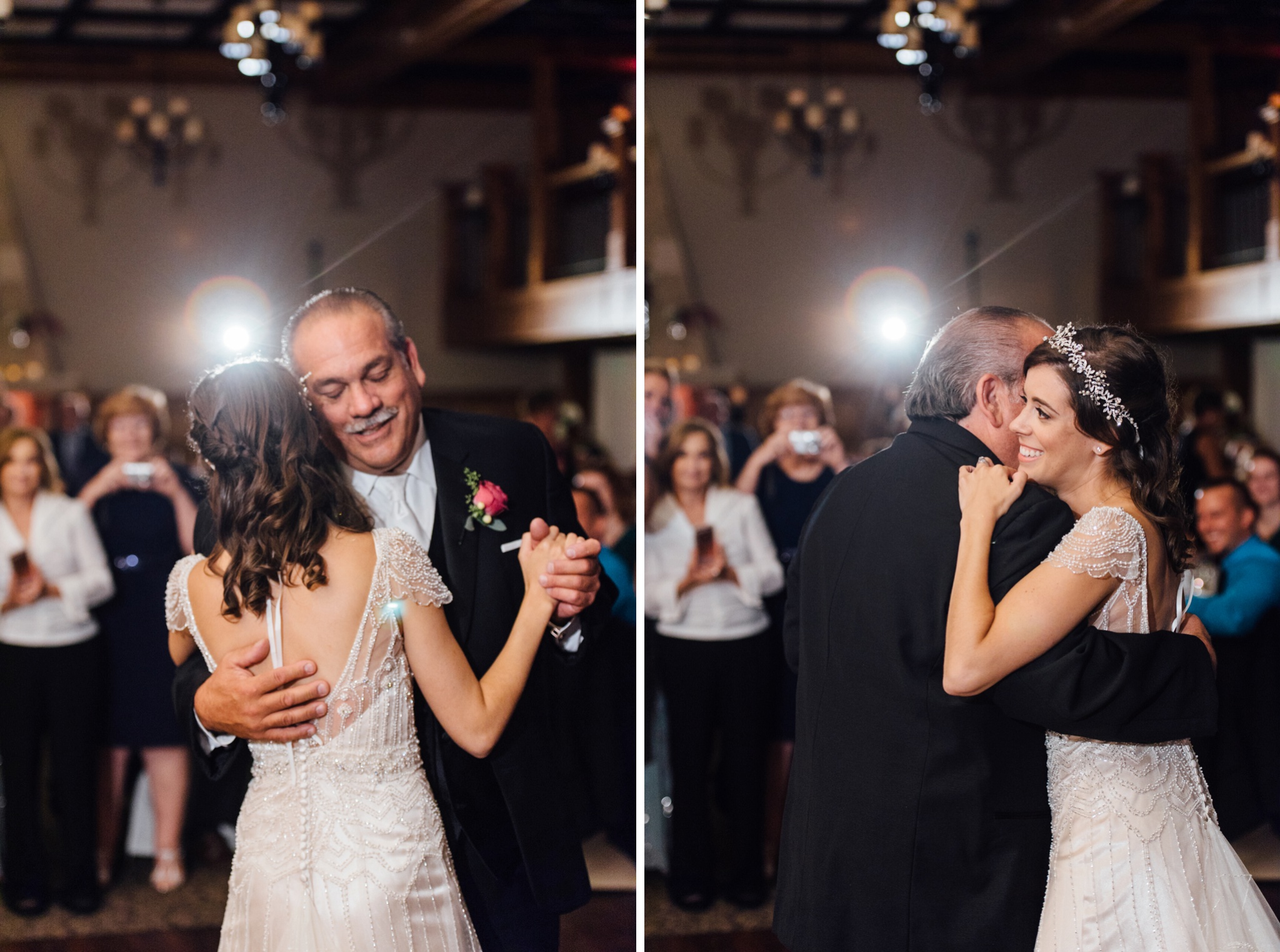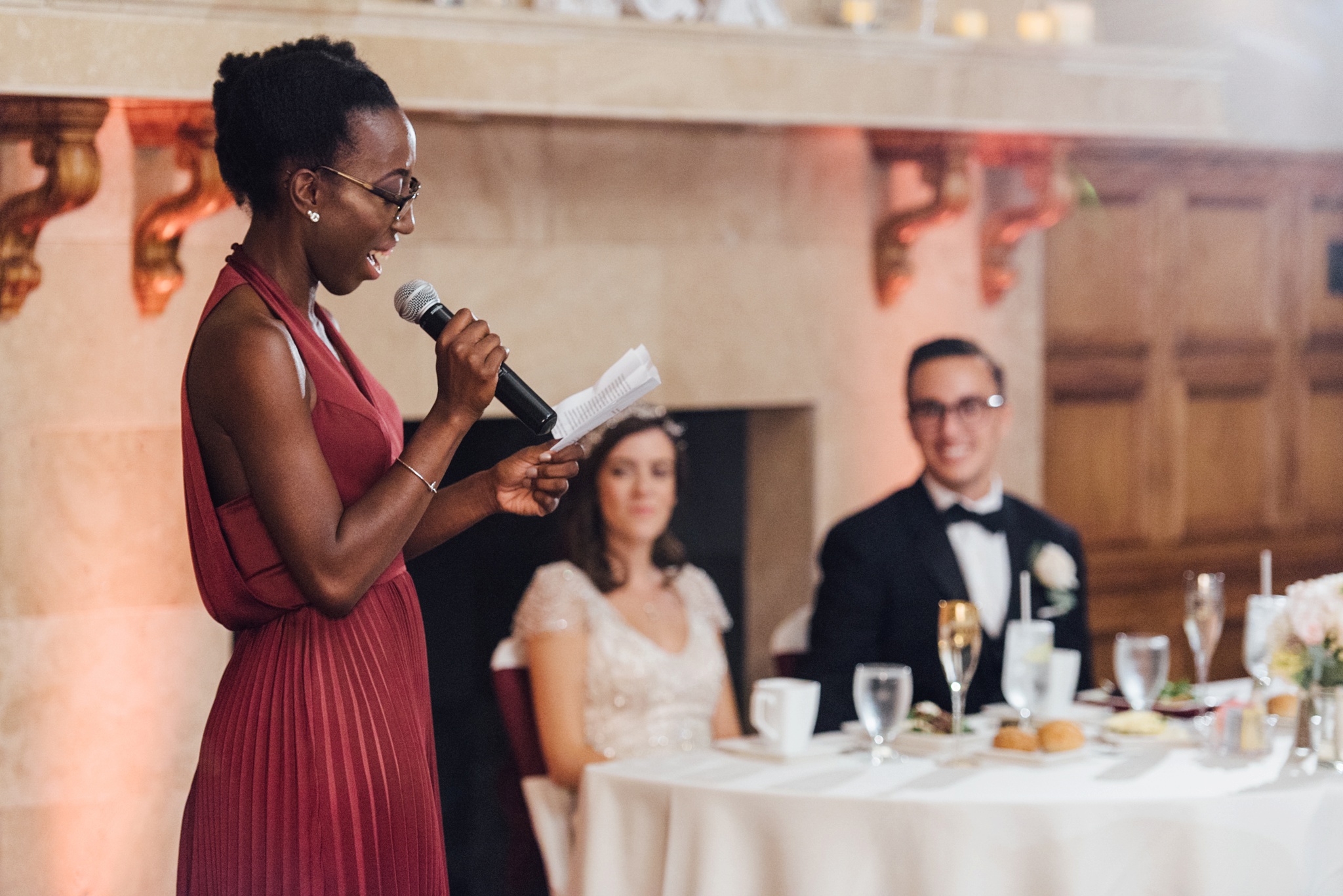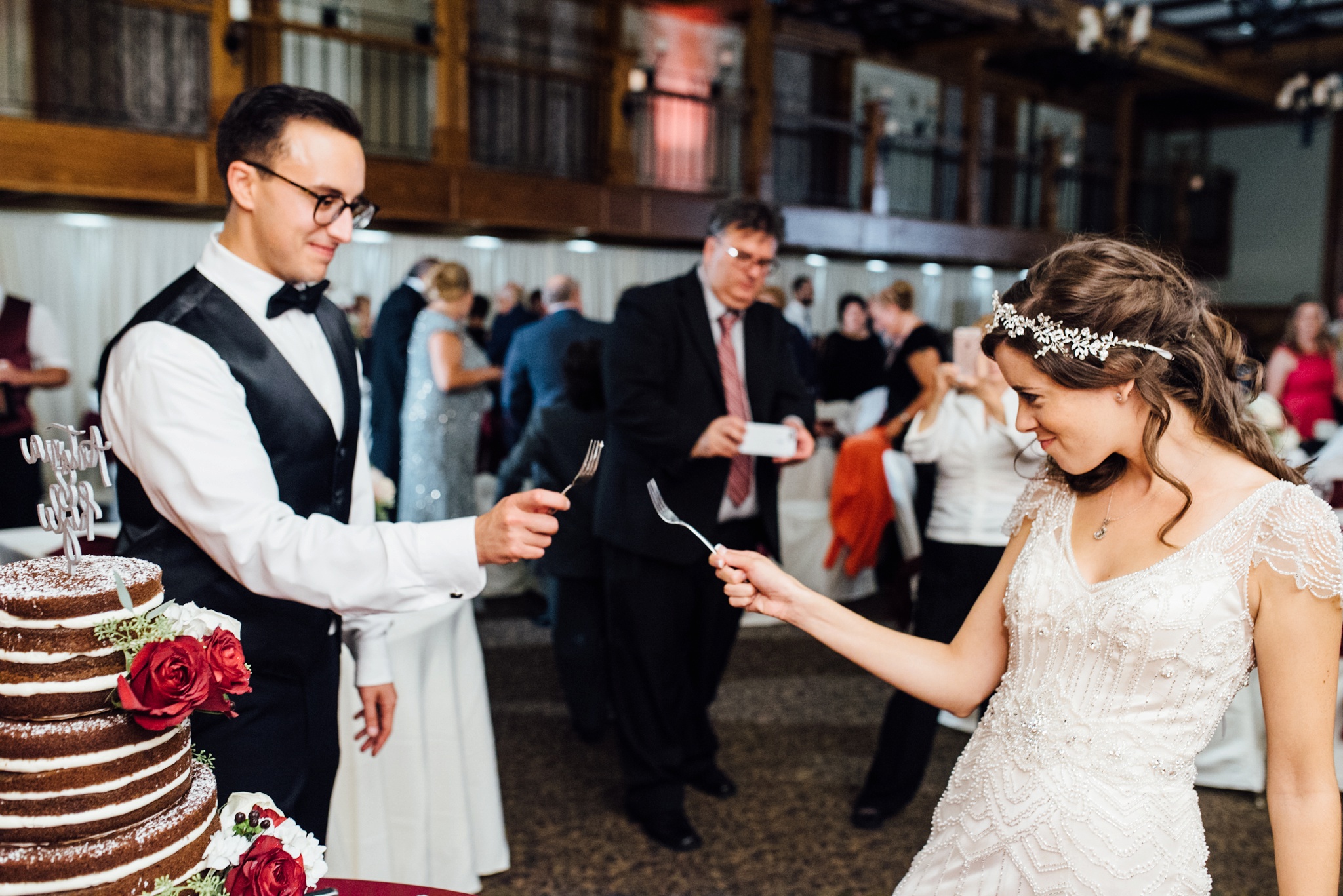 Not pictured: West + Elizabeth bringing me into their photobooth and requesting Alison Dunn Photography poses with me. Much nose nuzzling and forehead touching ensued.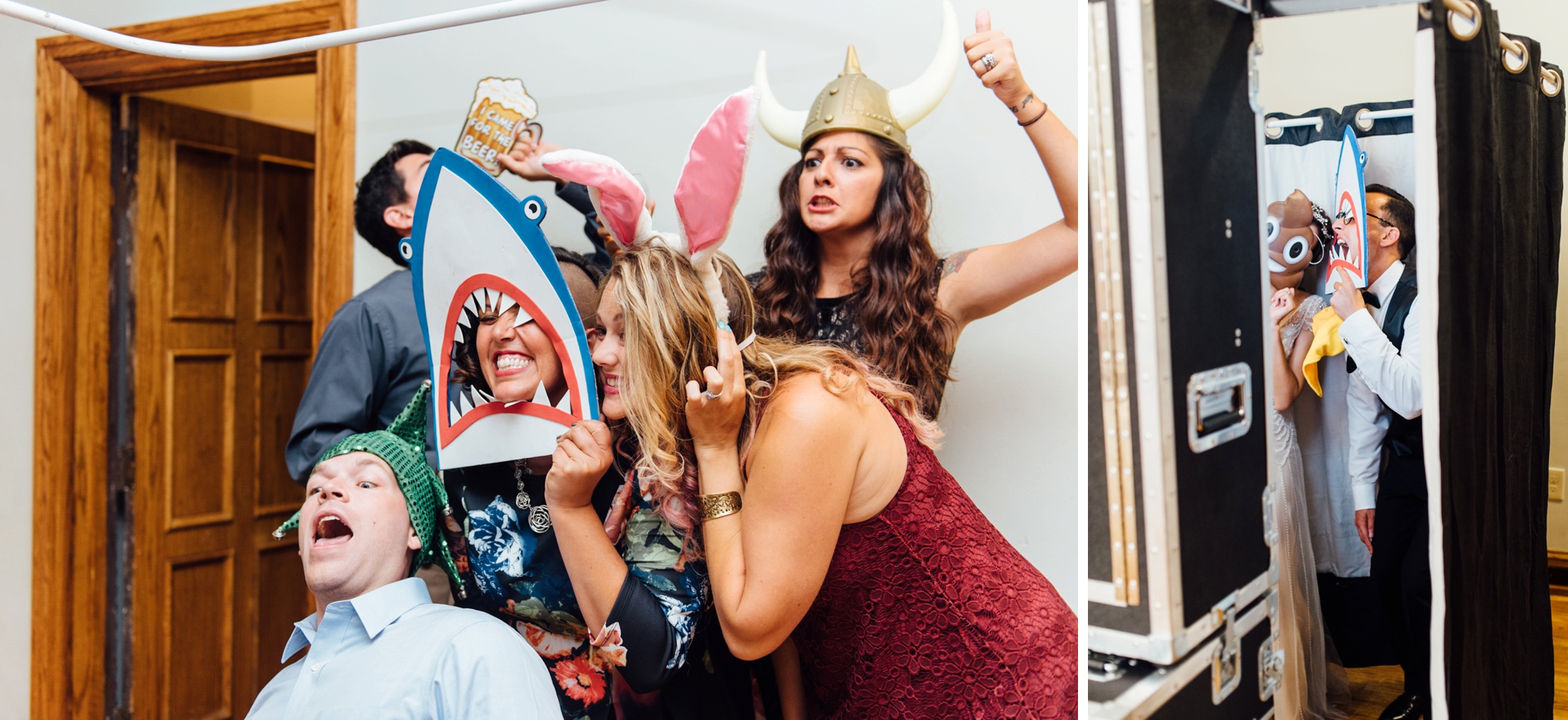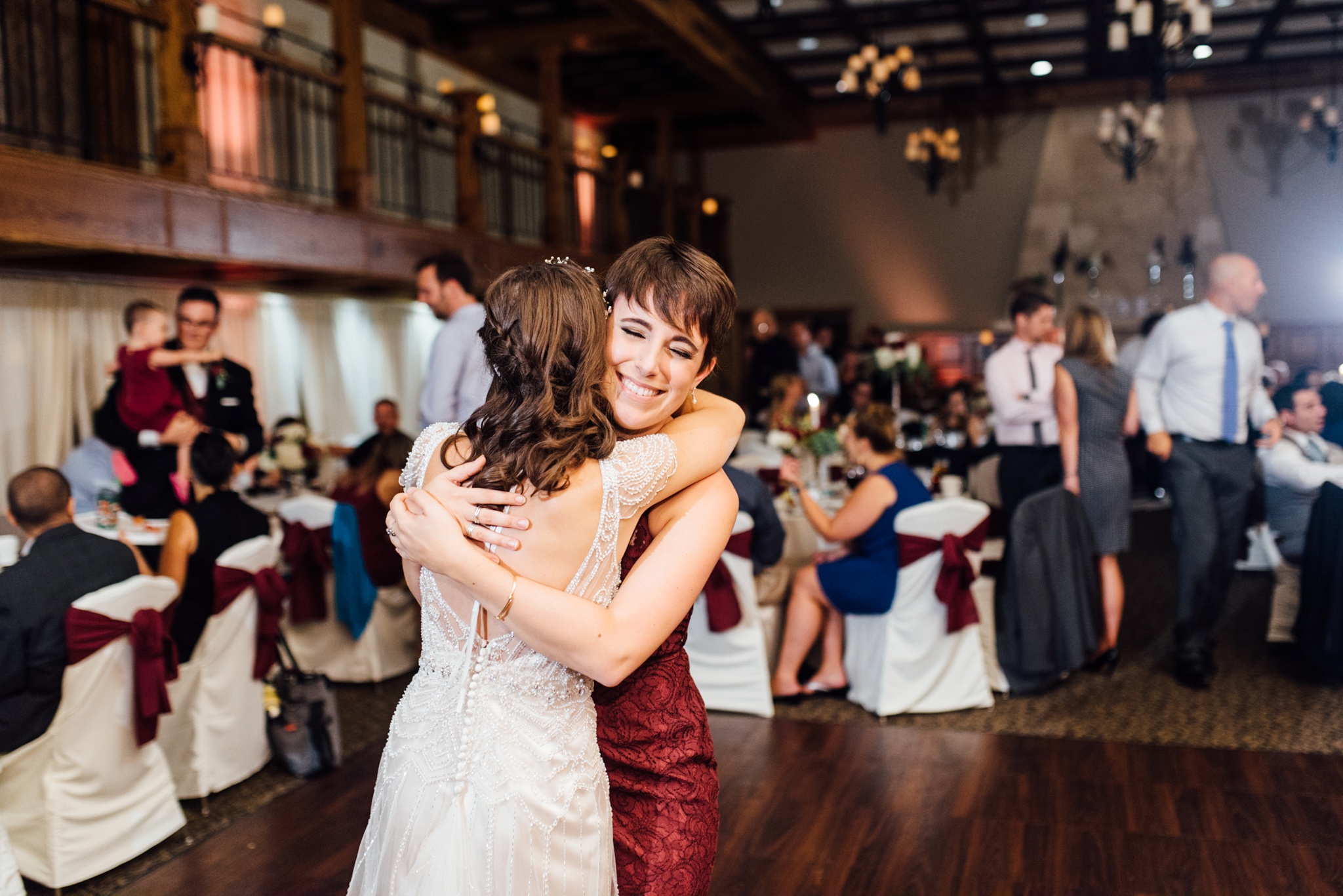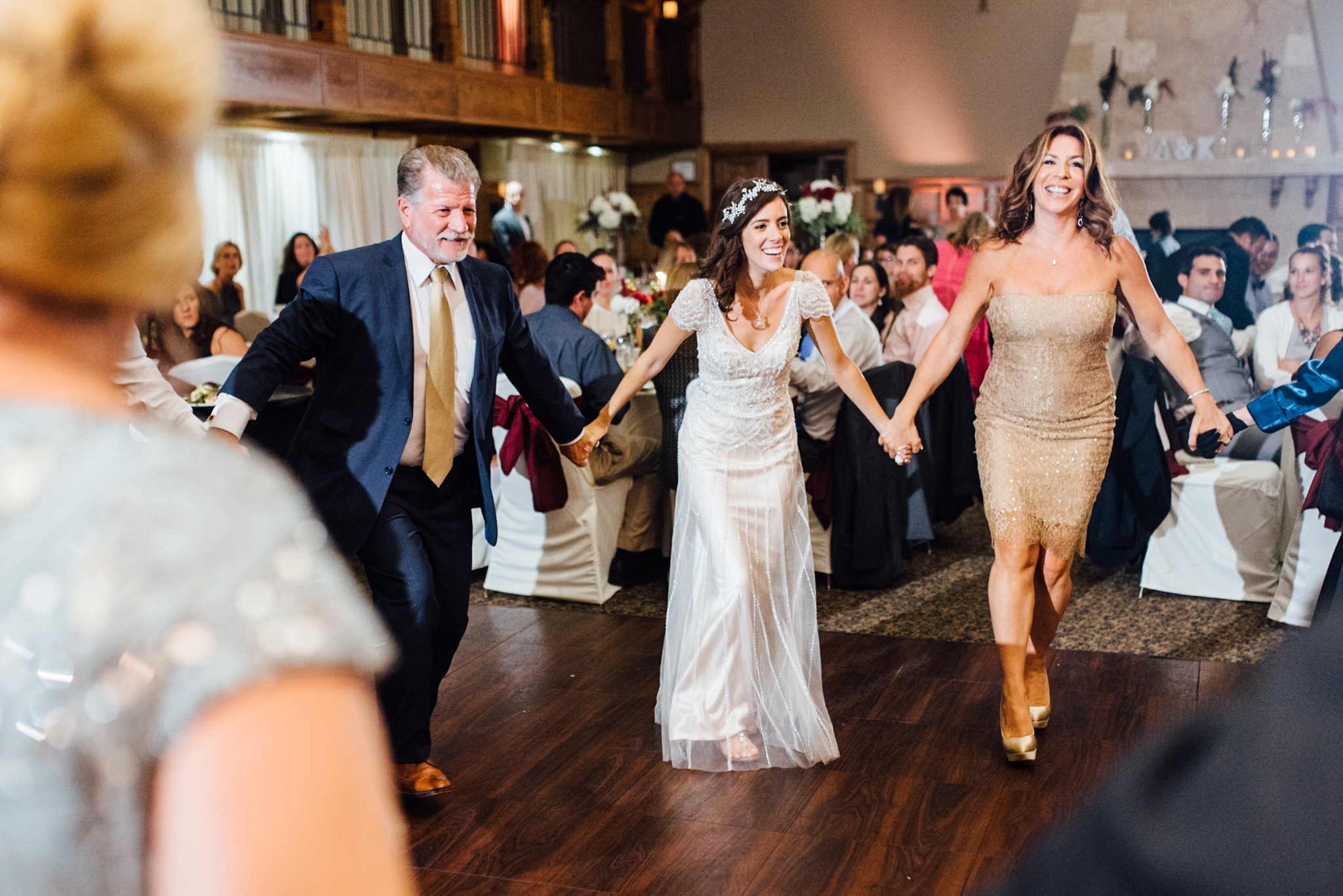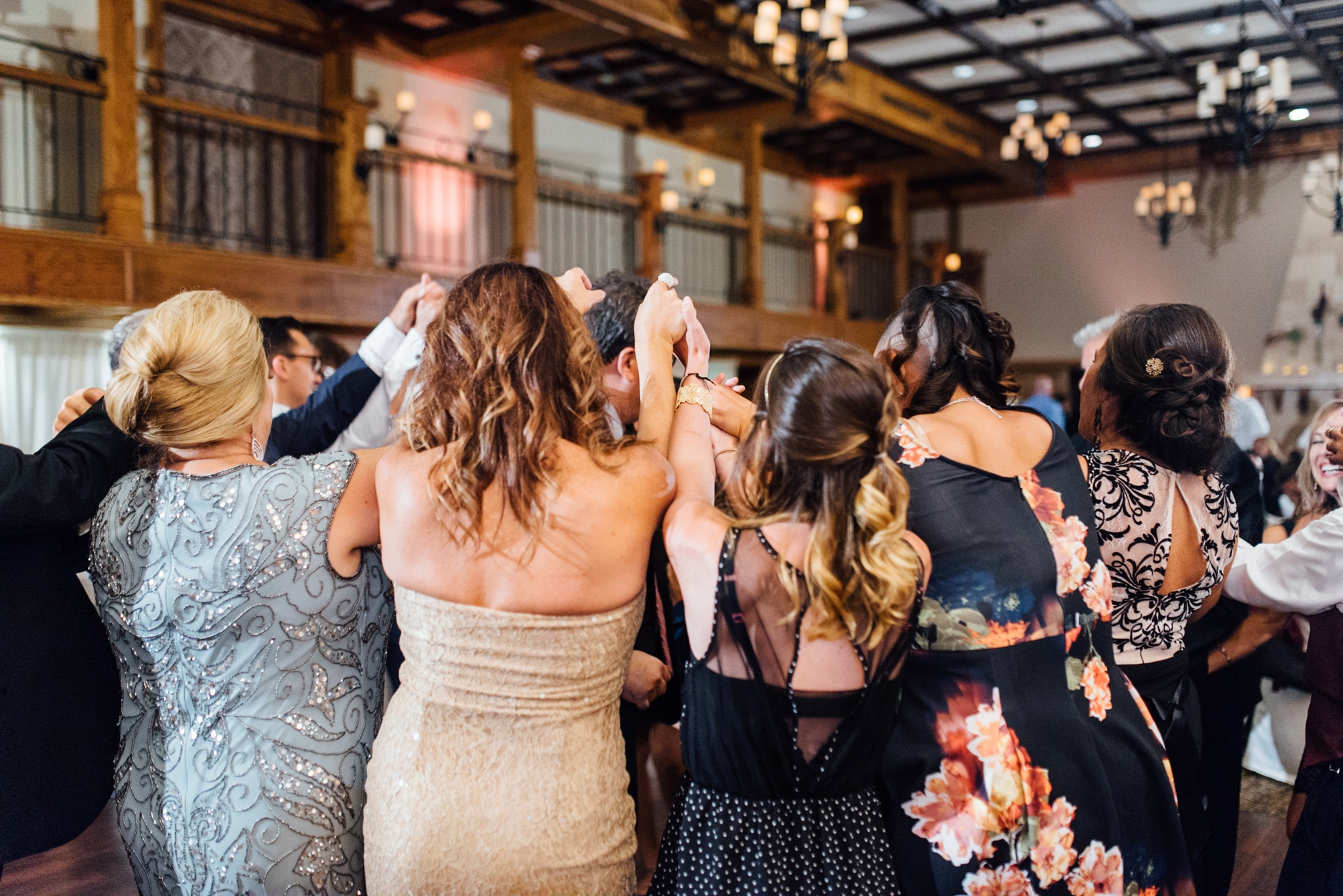 Thanks for having me along you two :)
—
Vendors!
Ceremony + Reception – Moorestown Community House \\ Coordinator – Sensational Host \\ Florist – Michael Bruce \\ Bakery – Sweet T's Bakeshop \\ DJ + Photobooth – Ira Mashioff \\ Hair + Makeup – Dollface by Monica \\ Dress – Maggie Sottero \\ Shoes – Jessica Simpson \\ Suits – Calvin Klein \\ Paper – Minted \\ Second Shooter – Joy Masi \\ Assistant + Third Shooter – Matt Genders